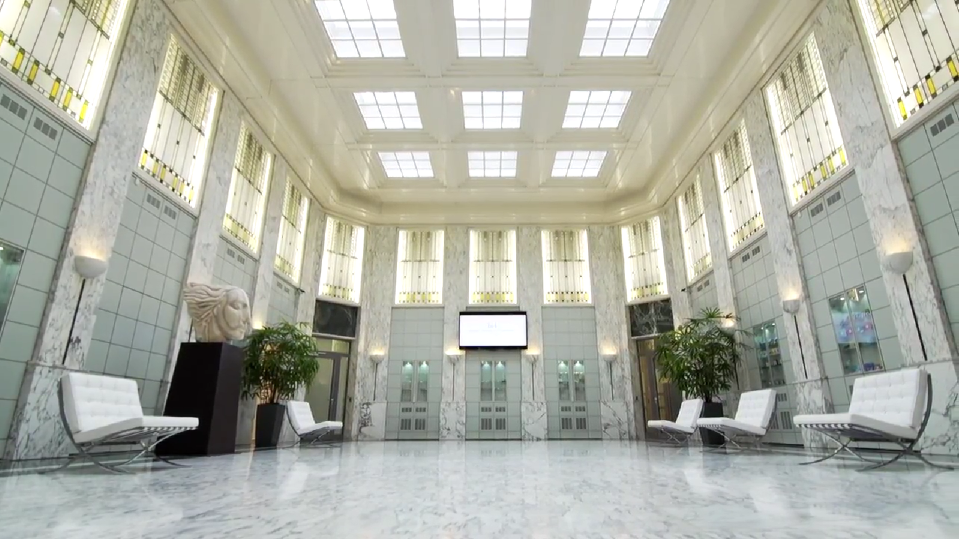 2021 numismatic program of Luxemburg
Here are some coins issues that have been officially unveiled by the CBL (Central Bank of Luxemburg) for 2021.
January 2021: €2 – 100 years birth of Grand Duke John
April 2021: BU set City of Rumelange
September 2021: €2 – 40th anniversary of birth Grand Duke William II and marriage of Grand Duchess Maria Teresa to Grand Duke Henry
October 2021: Coin dedicated to the national stadium of Luxemburg
October 2021: €5 coin dedicated to draft horse.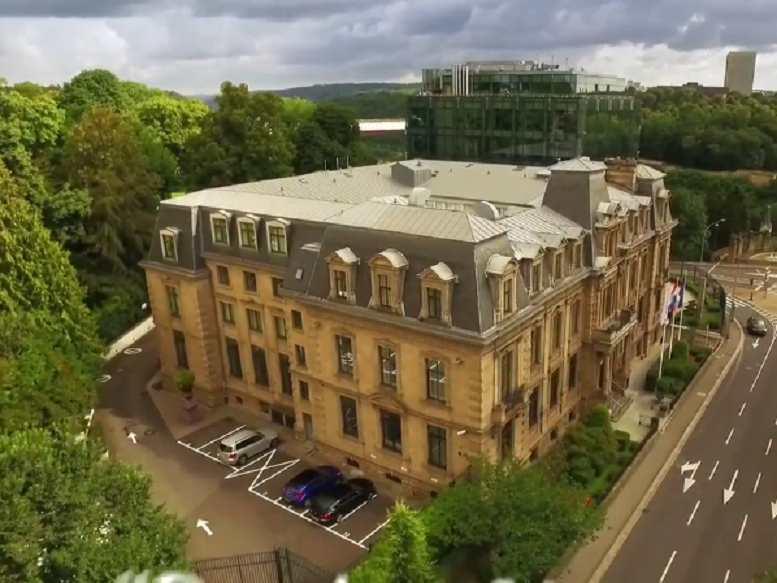 CBL headquarter in Luxemburg
Sources : BCL et NUMISMAG.