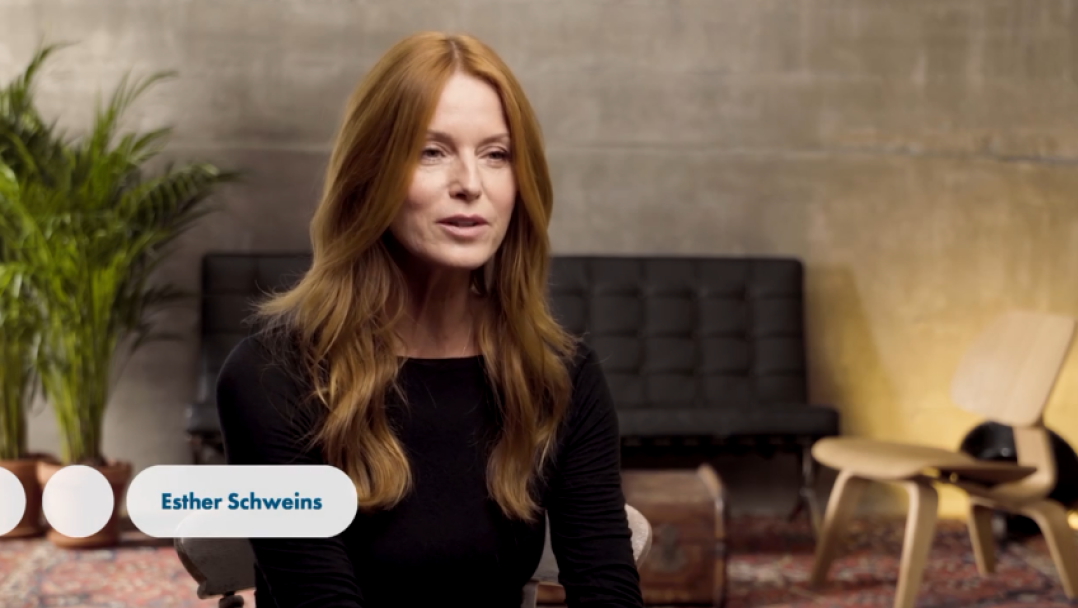 2021 german numismatic program
The german Federal Ministry of Finance has created a new brand in the coins sector since January 31st 2020. The "German Mint" (MUNZE DEUTSCHLAND) is the official agency of the german Federal Government with exclusive responsibility for the initial distribution and marketing of German collector coins issued by the Federal Ministry of Finance.
Three famous  people act as representatives of the new brand, including german actress Esther SCHWEINS, presenting the 2020 coin with a polymer ring "Subpolar Zone".
Esther SCHWEINS, presenting the 2020 €5 polymer "Subpolar Region"
GERMANY is also breaking new ground this year by publishing even earlier a first outline of its numismatic programme for the year 2021. This article will be updated in the course of MUNZE DEUTSCHLAND's official communications.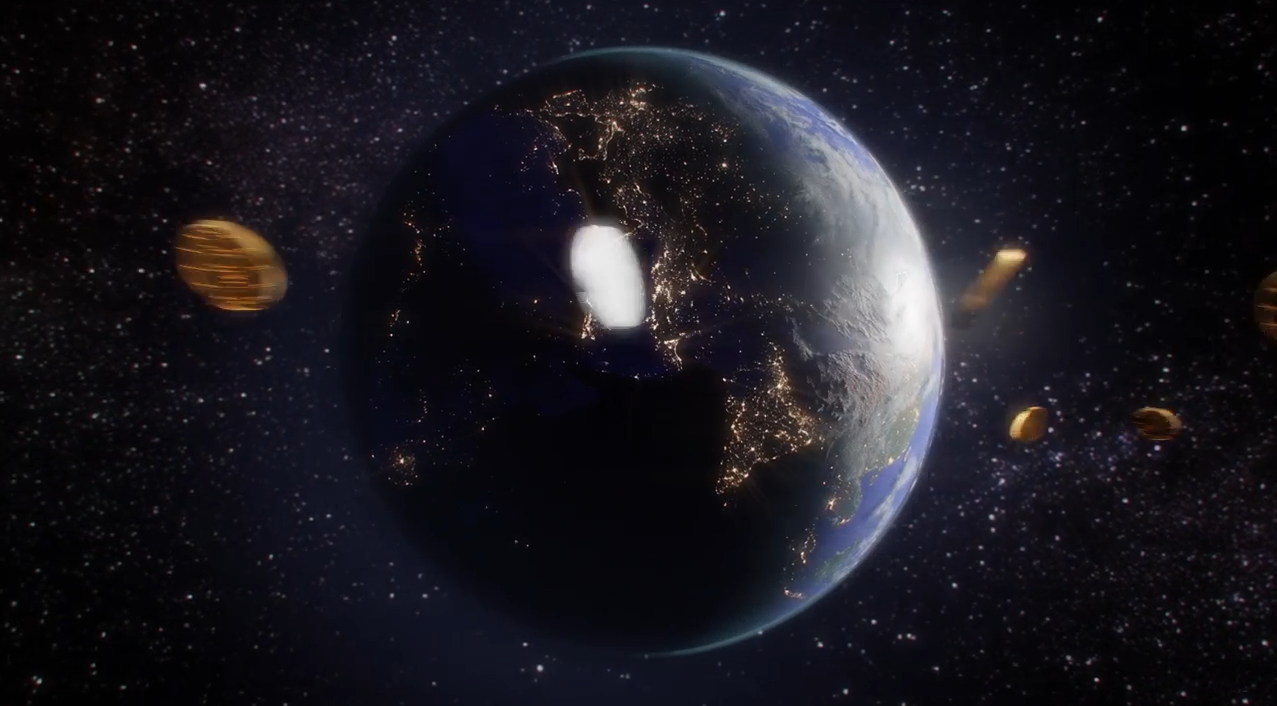 Sources: Munze Deutschland and NUMISMAG.