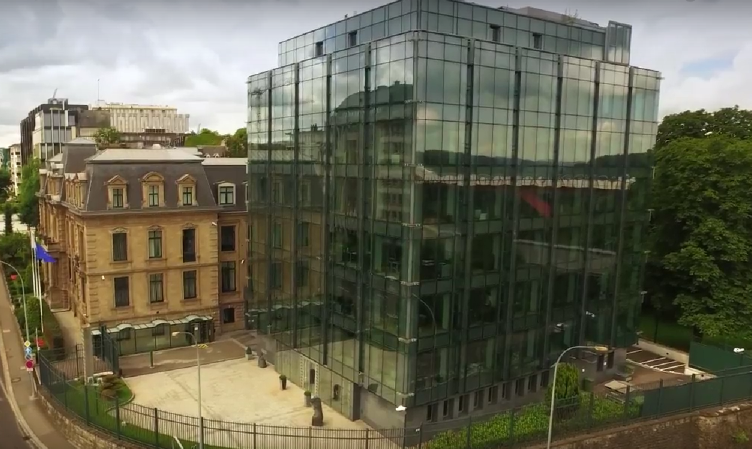 2022 Luxemburg numismatic program
Luxembourg has unveiled some of the themes of the collectors to be issued in 2022 as part of the CBL's annual numismatic program.
Regarding the €2 commemorative coins, two coins will be issued. The first one will commemorate an event that affects the Grand Ducal family as it is the 10th anniversary of the marriage of the Crown Grand Duke William and the Crown Grand Duchess Stephanie. The second coin will commemorate the Luxembourg national flag and its 50th anniversary.
The annual BU set will be dedicated to the city of VIANDEN.
Three collector coins are also planned. The first coin will commemorate the status of the city of ESCH as the 2022 capital of culture. The second one is dedicated to the Fauna and Flora of Luxembourg and more particularly to the Daphne Mesereum. The last one is dedicated to Luxemburg national Stadium.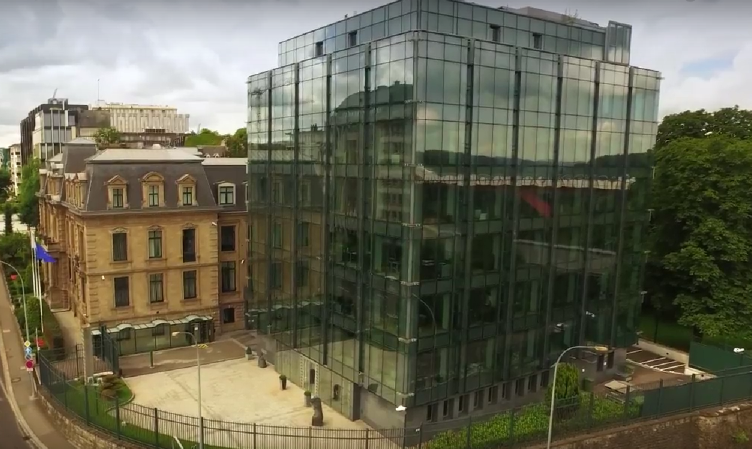 Headquarters of the CBL in Luxembourg
Sources: CBL and NUMISMAG.