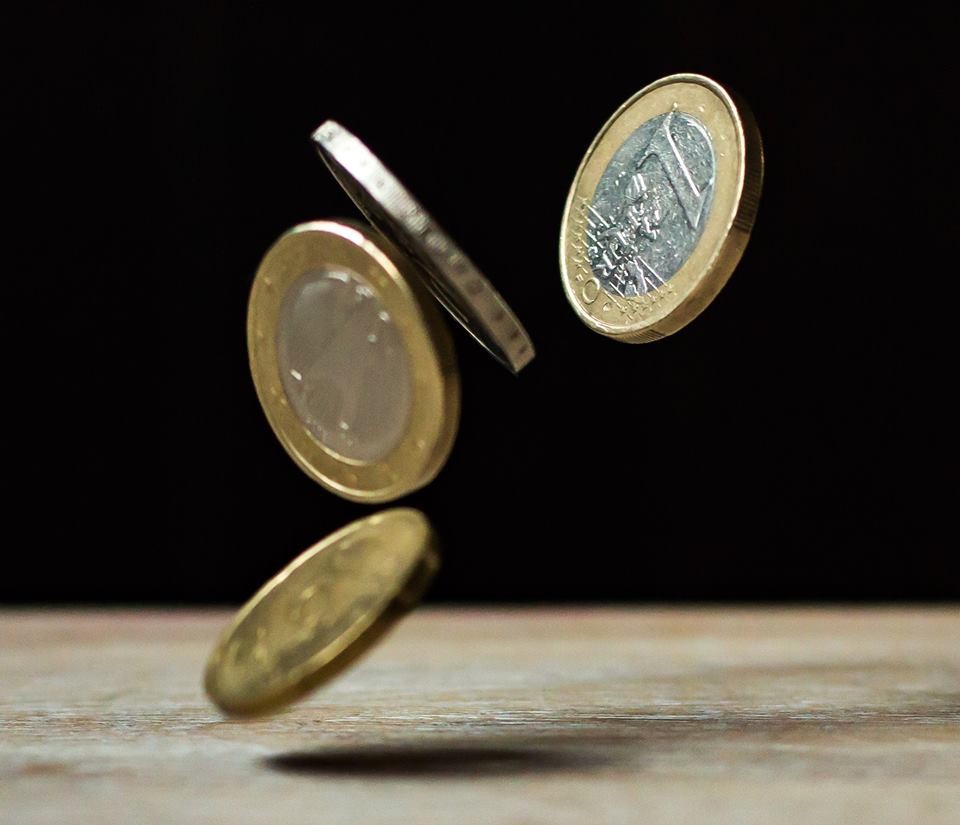 2022 belgian numismatic program
While the numismatic program of Belgium is not yet decided, several information have been communicated to us by the services of the Royal Mint of Belgium (RMB).
The public contract for the minting of circulation coins for the Royal Belgian Mint has been awarded for a new period of 4 years (2022-2026) to the Netherlands Mint.
The service concession for the destruction of unfit coins, for the benefit and under the supervision of the Royal Belgian Mint, has been awarded to Monea Coin Technology, a company based in Slovakia.
As regards the minting and marketing of €2 commemorative coins, collector coins and medals, the signing of a licensing agreement with an economic operator is planned by the RMB. However, it has not yet been signed.
The themes for 2022 are not yet official. Only the main lines of the program have been defined. The 2022 monetary issues will relate to one of the following 6 themes:
Nature and environment
Famous Belgians
Belgian establishments
Historical events
Belgian Royal House
European-international
On July 1, 2022, the RMB will issue the joint commemorative 2-euro coin on the occasion of the 35th anniversary of the Erasmus program. These coins are planned for circulation with a global circulation of about 1,000,000 coins.
The leaving of Luc LUYCX, engraver of the RMB and "father" of the euro (common side of coins), is planned for year 2022.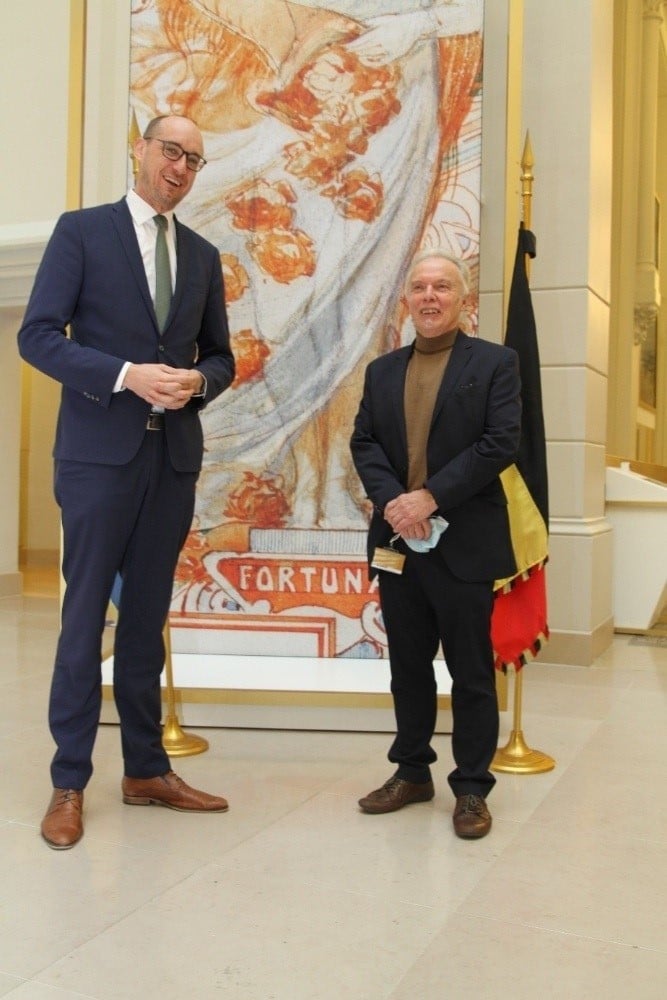 The engraver of the RBM, Luc LUYCX (at the 2022 tribute ceremony of the Belgian government)
In 2020 and 2021, the RMB did not issue any circulation coins (5cent to 2€ face value coins, as Belgium no longer strikes 1 and 2 cent coins for circulation, for several years).
In 2020, the RMB had only put into circulation 600,000 commemorative €2 coins dedicated to International Year of Plant Health. At this time, no other commemorative €2 coins are planned for 2022.
In 2022, the BRM does not plan to mint bullion coins (gold, silver or platinum coins).
Sources: Royal Belgian Mint and NUMISMAG.