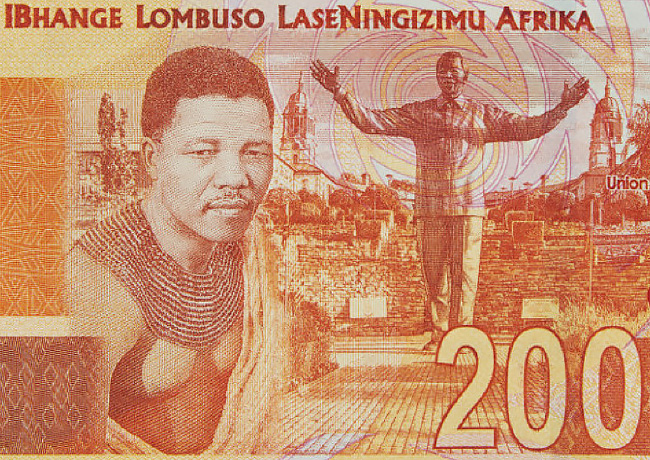 The Reserve Bank of South Africa (SARB) has launched its first series of commemorative banknotes, july 13th 2018, in celebration of the centenary of the birth of the first democratically elected President, Nelson Mandela. These banknotes have a face value of R10, R20, R50, R100 and R200. As part of the celebrations, the South African Mint, a subsidiary of SARB, will also issue a new R5 circulation commemorative coin.
On obverse of new banknotes, Mandela as an old man and on reverse, Mandela as a young man
OO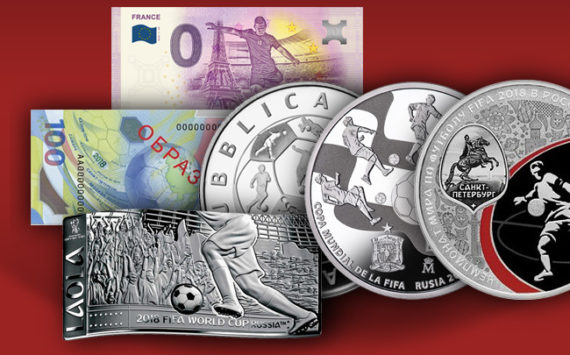 The FIFA World Cup is an international competition created in France in 1928 and takes place every four years. This 21st World Cup is...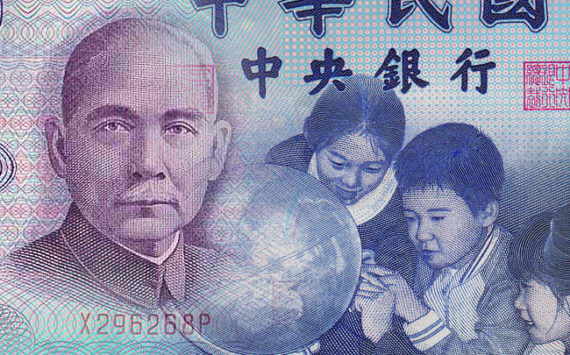 After the communist troops victory over the kuomintang troops on chinese continent in September 1949, the nationalist troops of TCHANG KAI CHEK took refuge...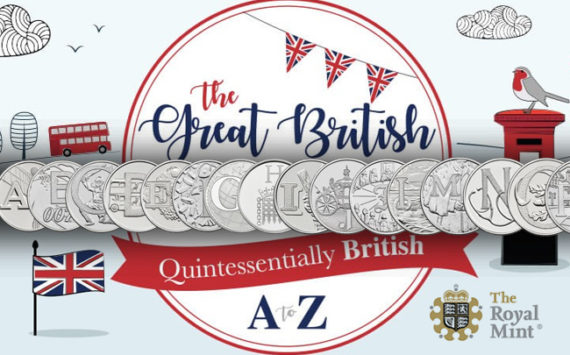 First launched in 2018, the collection has proved incredibly popular amongst the British public. In 2019 an additional 2.1million new coins from this...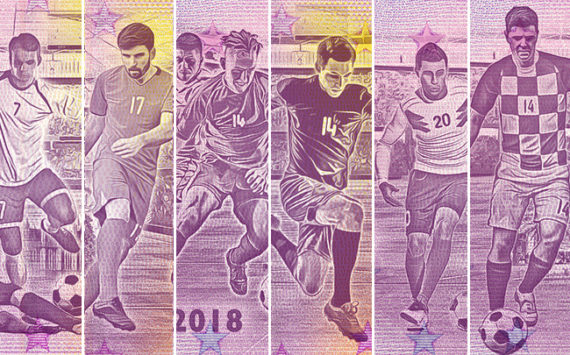 The german numismatic company Mietens trades a  new range of zero euro banknotes from euro banknote memory (EBM), dedicated to the topic of the 2018 football world cup in Russia. This German company ordered to EBM a...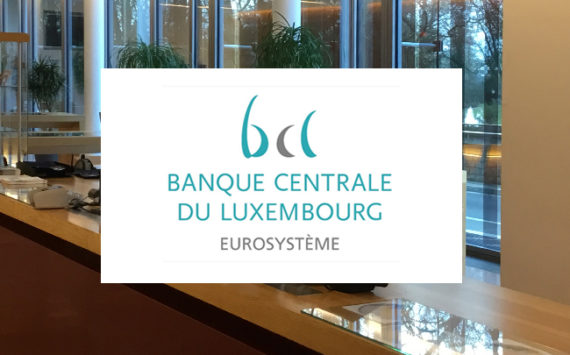 NUMISMAG met in Luxembourg on December 28th, 2017 Mister Alain HOFFMANN, in charge of the numismatic service of the BCL (Central Bank of Luxembourg),...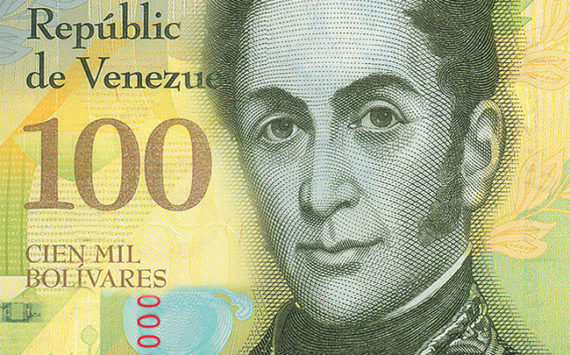 The central bank of VENEZUELA announced during a press conference the issuing of a 100,000 Bolivars circulating banknote. It is the strongest face value...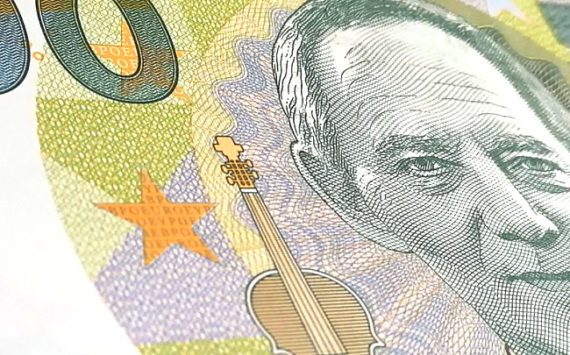 Following german elections, Wolfgang Schäuble, 75 years old, left german government as former finance minister. He held this position eight years long and now...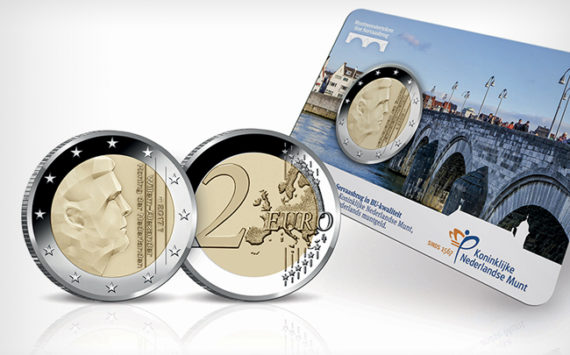 The KNM put on sale several collectors containing series of circulating coins with various mintmarks of the last dutch mintmasters.
...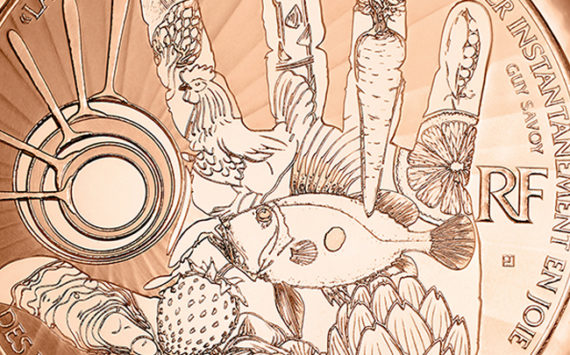 Multi rewarded cook Guy Savoy installed his restaurant in the new enclosure of the french mint. For this reason, Monnaie de Paris devotes to...