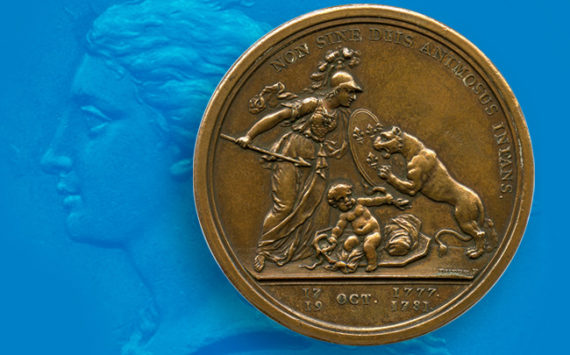 Medal of friendship birth between France and United States engraved by Augustin Dupré, "Americana Libertas" is one of the most famous medals linked to...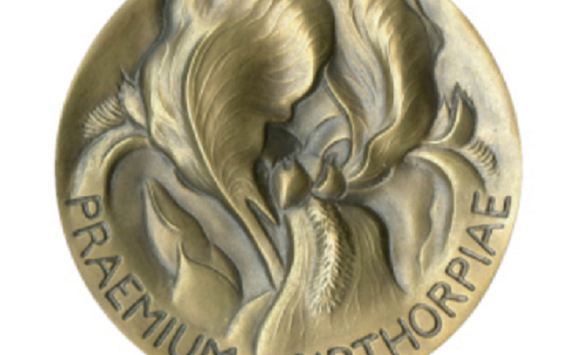 For hundreds of years, artists from other countries have come to Britain and designed important and beautiful medals, adding a new element to British...
The Royal Mint issues a special Remembrance Day commemorative coin each year to remember those who have served at war. The 2018 Remembrance Day...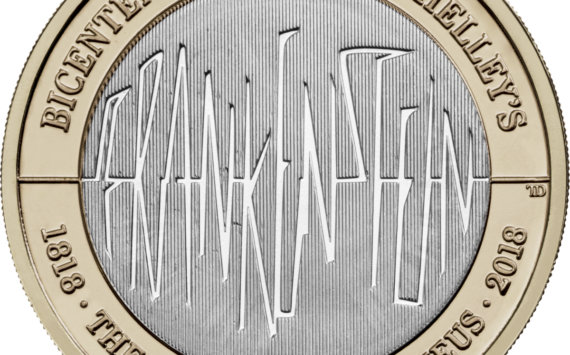 The Royal Mint is celebrating the 200th anniversary since the publication of Mary Shelley's novel, The Modern Prometheus, with the launch of a £2...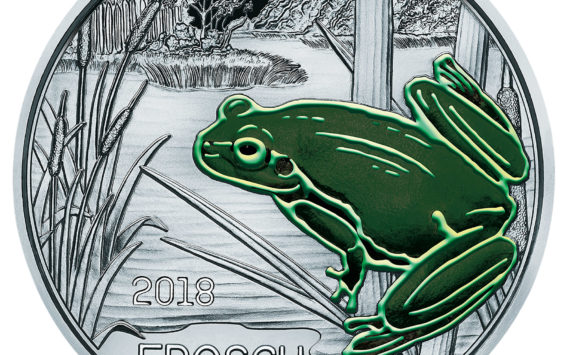 The metamorphosis from the tadpole to the frog is one of nature's most fascinating and familiar transformations. Typically lasting only 24 hours, and initiated...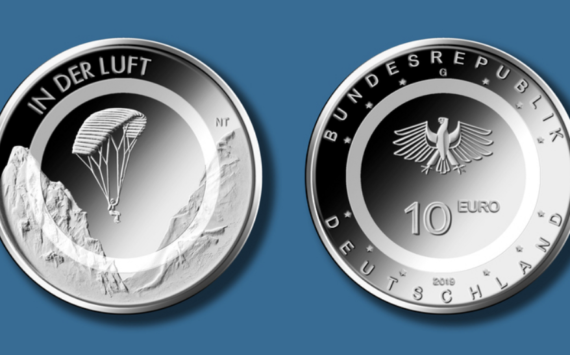 The Federal Ministry of Finance plans to issue five €20 silver coins, three gold coins, a €5 collector coin with polymer inner ring and...