The Republic of San Marino commemorates the 500° birthday of Tintoretto birth by issuing a €2 commemorative coin. The coin obverse, realized by Luciana De Simoni, represents the embrace between the Virgin Mary and Elisabeth, details extract from Visitazione artistic work, preserved by University of San Rocco.
Jacopo Robusti was born in Venice in 1518, son of silk tailor (from where nickname "Tintoretto" comes), known as Tintoret.His pictorial technique saw the coexistence of the color of Tiziano, of which he was the student, and of the artistic feature of Michel-Angel. Regarded as one of major...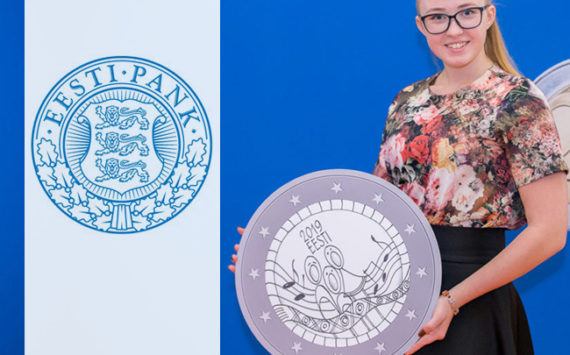 Every 5 years, the town of Tallinn organizes an international song festival. The tradition of the song is indeed strongly anchored in the Estonian...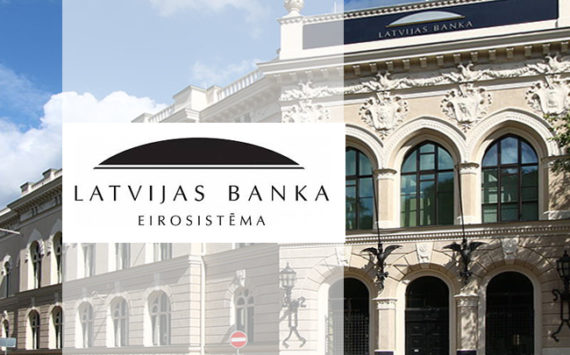 Over 10 000 drawings were presented. Due to subtly nuanced presentations, the works of 19 young authors were selected for awards, while the winner...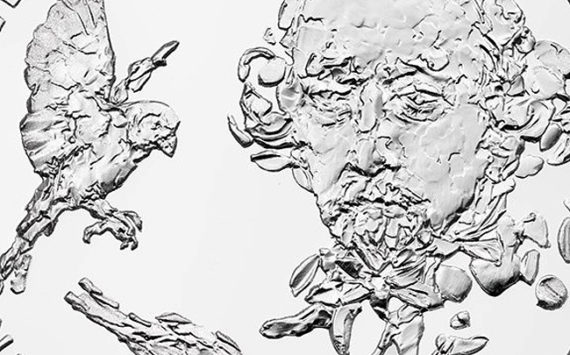 Numismag interviewed Erja TIELINEN, a finnish engraver and artist that worked on several projects for Mint of Finland.
NUMISMAG: Erja, we thank you for the...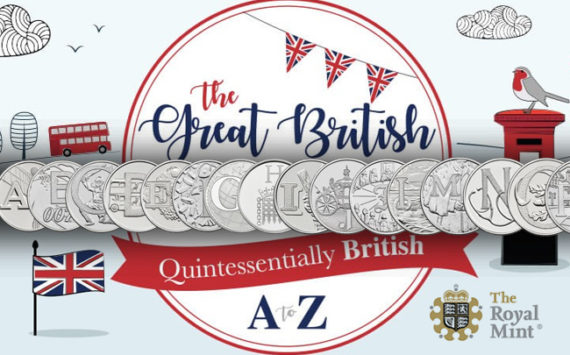 The Royal Mint has revealed a brand-new collection of 10p coins that mark an exciting departure from themes normally associated with the 1,000-year-old...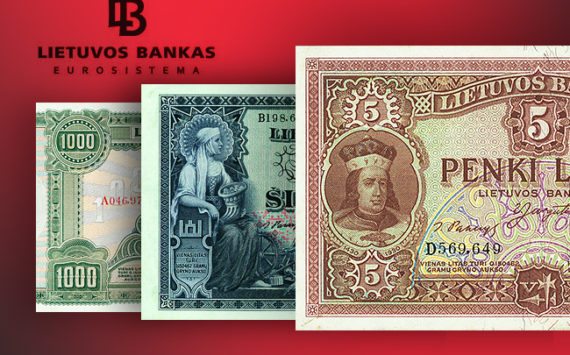 The exhibition "Fragments of the History of the Republic of Lithuania 1918–1940" dedicated to the Centenary of the Restoration of the State of Lithuania...
The mint of Lithuania has communicated to our actual World Money Fair correspondent, its numismatic program for the whole 2018 year. It contents a realy...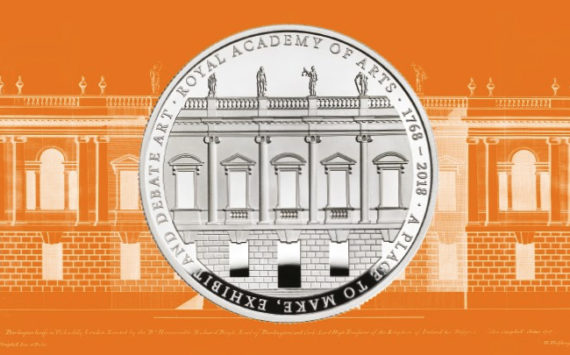 The Royal Mint is to mark the 250th anniversary of the Royal Academy of Arts with the launch of a limited mintage commemorative £5...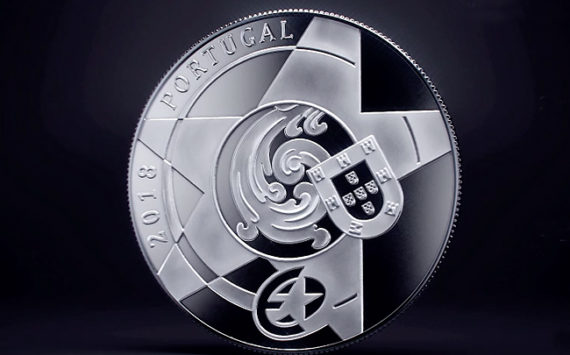 Mint of Portugal revealed its 2018 numismatic program during the Berlin World Money fair, in early February. Here are the different topics of official...