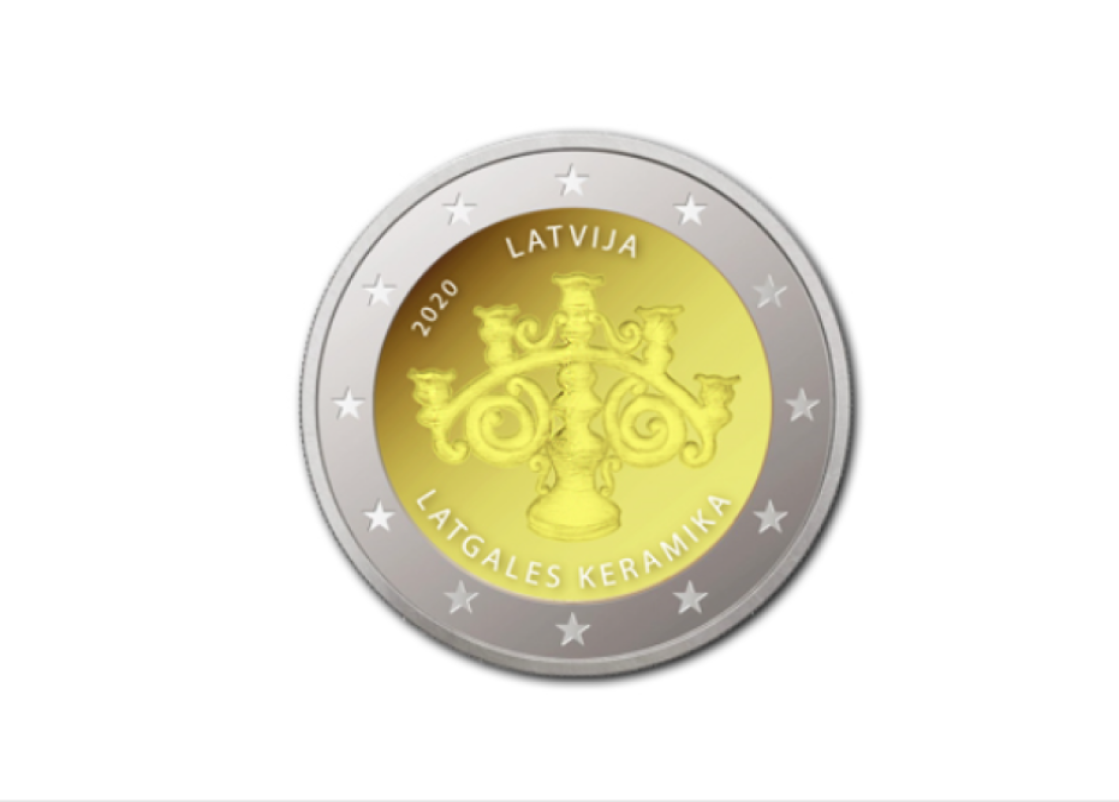 Latgalian pottery is part of the Latvian Cultural Canon and has become one of the most striking examples of Latvian culture.
The new commemorative coin features a candelabra – a typical Latgalian ceramic candle holder. Latgale and Kurzeme have seen the traditional pottery making develop for an extended period of time, but it is in Latgale only that it has been preserved down the ages and passed on from generation to generation.
The author of the graphic design of the national side of the new commemorative coin is artist Gundega Rancāne, while the author...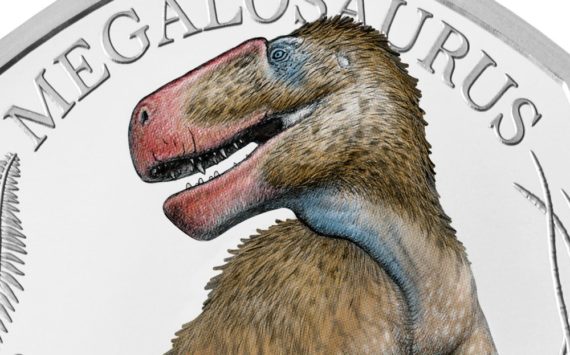 The Royal Mint, in conjunction with the Natural History Museum, launches the final coin in its Dinosauria collection.
It is the first coin series...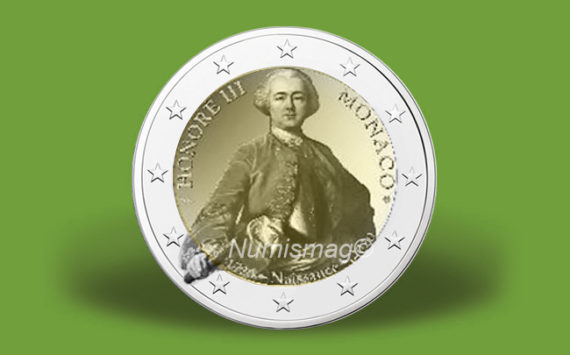 The Principality of Monaco has just announced the issue of a €2 commemorative coin dedicated to the Sovereign Prince Honoré III, born Honoré Camille...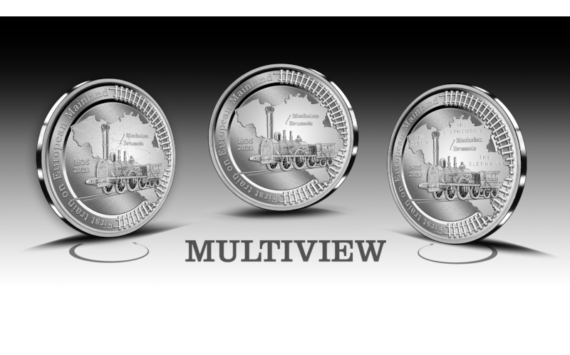 The first train trip to Belgium was of historical importance.
On May 1st 1834, King Leopold I signed the law establishing the Belgian railways. A...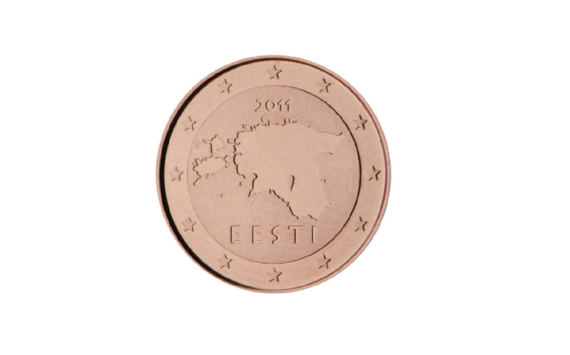 The Estonian Central Bank (Eesti Pank) stated in a recent report by analyst Martti NAKSI that it issues coins according to the demand of...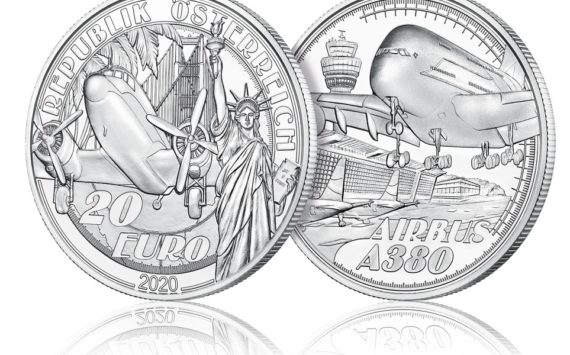 "Above the Clouds", the third stopover in the Reaching for the Sky series, célébrâtes the world's largest passenger airliner, the Airbus A380.
Commercial air travel...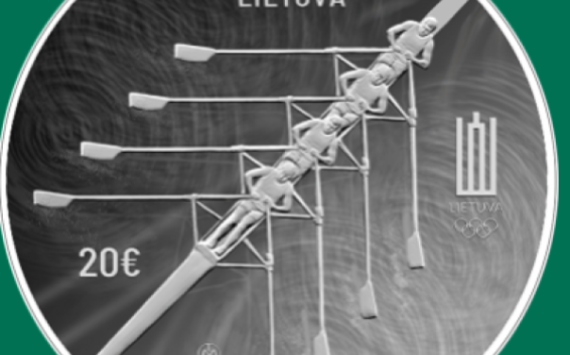 The Mint of Lithuania announced the postponement of the issue of the €20 coin dedicated to the TOKYO Olympic Games. The International Olympic Committee...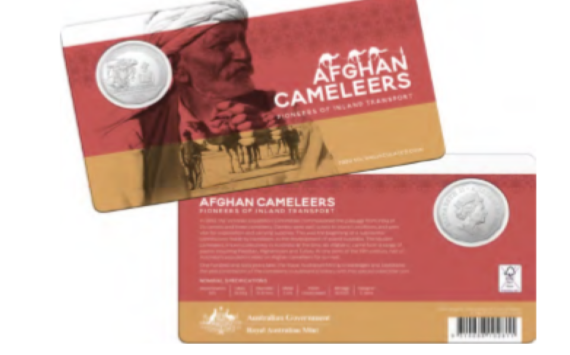 In recognition of the significant contribution made by Afghan cameleers to Australia's history in the 19th century, the Royal Australian Mint has produced a...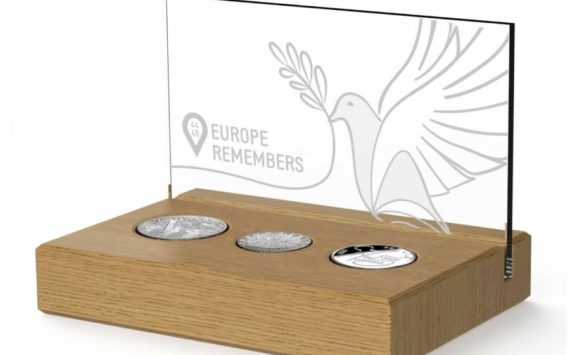 In 2019 and 2020, the Netherlands will celebrate 75 years of freedom. The jubilee year of 75 years of freedom was officially inaugurated in...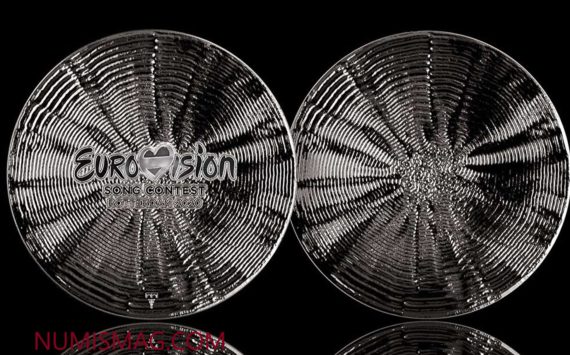 The KNM  (Mint of  Netherlands) has issued a coin celebrating the Eurovision 2020 song contest.
The designer Juan Sanchez-Castano has developed a unique installation, which...