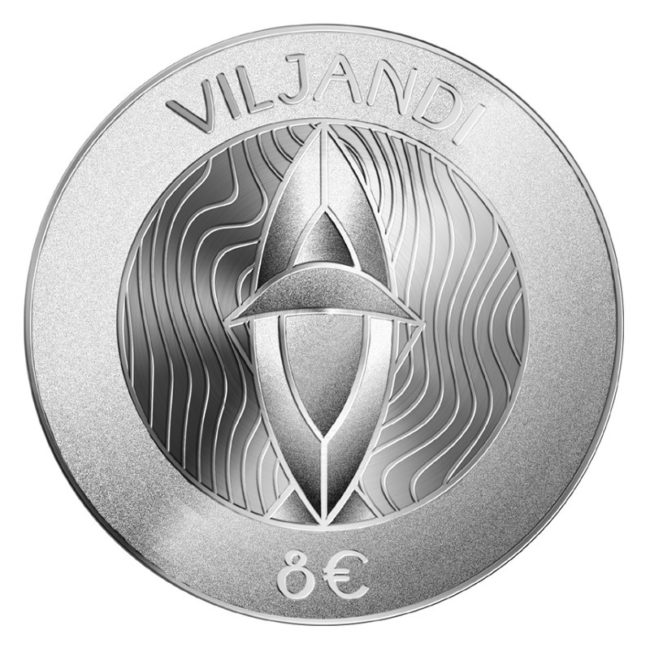 As far as we know, Eesti Pank will issue the following numismatic items in 2019.
a two-euro commemorative coin to mark the 150th anniversary of the first song festival
The artist Grete-Lisette Gulbis and her design of Song Festival
€2 commemorative coin 
a second two-euro commemorative coin to commemorate the 100th anniversary of the founding of the Estonian language University of Tartu a Silver coin, dedicated to the 200th anniversary of the birth of Johann Voldemar Jannsen a second silver coin and as well second coin in the series dedicated to the towns of the...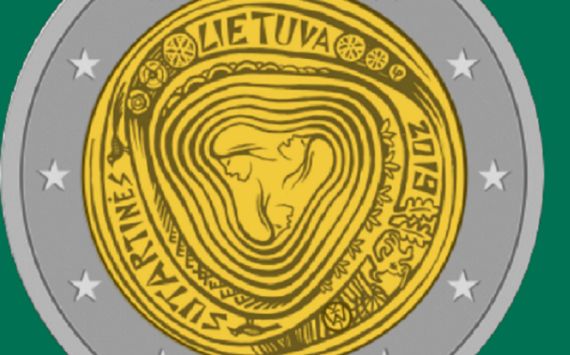 In 2019, Central Bank of Lithuania (CBL) plans to issue two silver coins, dedicated to the significant themes in lithuanian history, lithuanian Sąjūdis movement,...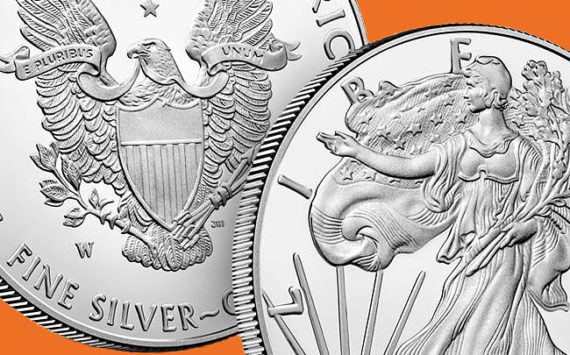 US MINT has just launched the marketing of the first one-ounce silver investment coin with 2019 year mark. The 2018 year has been marked...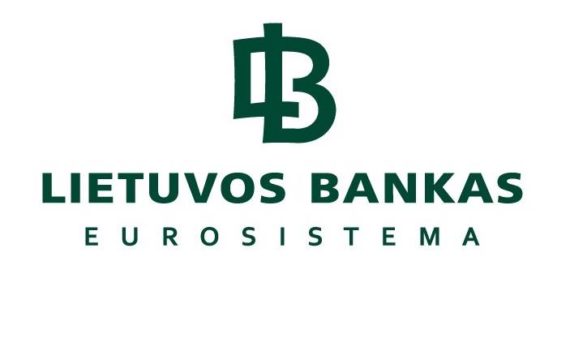 The Central Bank of Lithuania has announced the sale of the 2019 Lithuanian annual coin set from 10/01/2019, at its counters. This coin set...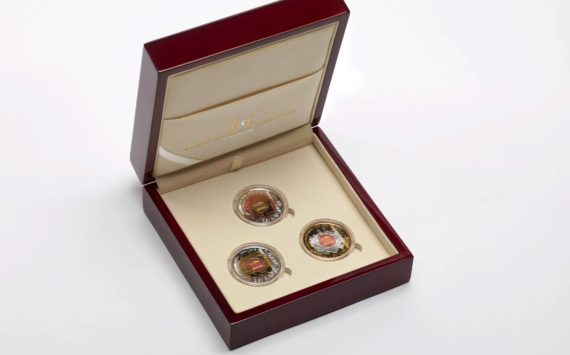 Announced in the 2018 program, this coin set is on sale from january the 17th 2019.
The CBL (Central Bank of Luxembourg) is innovating and...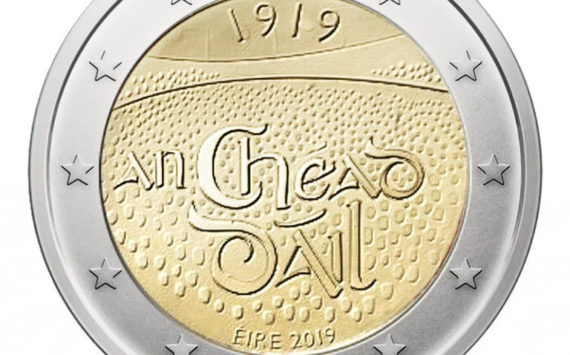 The Central Bank of Ireland has communicated the highlights of its 2019 annual coin minting program. It is based on several numismatic issues dedicated...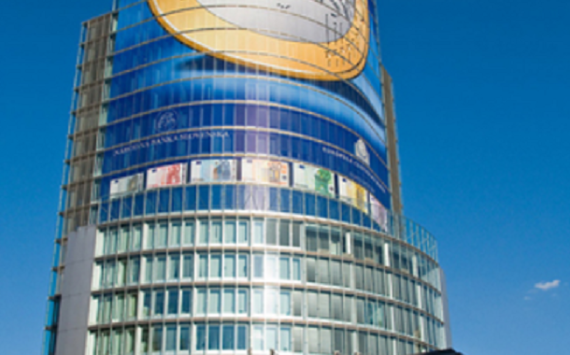 The Slovak Mint 5Mincovna Kremnica) has officially unveiled its numismatic program for the year 2019. This year will be marked, as 2018, by the...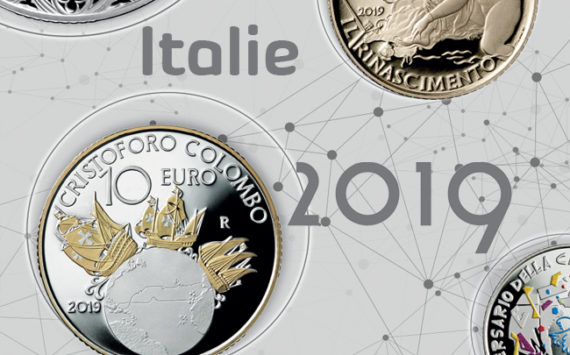 The Italian numismatic program is one of the most important numismatic programs in terms of number of issues after the Paris Mint. In 2019,...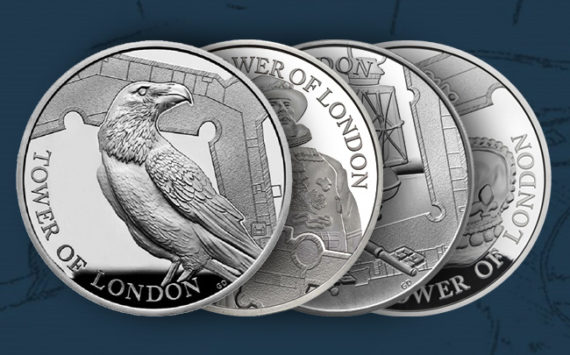 The Royal Mint has today announced that the epic story of London's imposing royal palace and fortress will be brought to life by The...