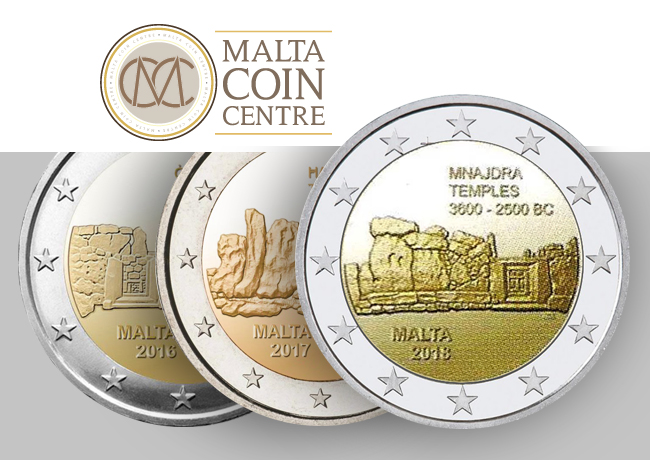 Since 2016 Malta strikes a series of seven €2 commemorative coins devoted to its prehistoric heritage. The first issued coin represents Ġgantija Temples (Temples of the Giants), built during fourth millennium AD, the Bronze Age, on the Gozo island. Then a coin dedicated to the Ħaġar Qim temples, close to the town of Qrendi, above cliffs in the south of Malta was struck in 2017. In 2018, the Malta Currency emits a coin on the temples of Mnajdra, megalithic temples, Built at the 4th millenium AD and located on the southern part of the...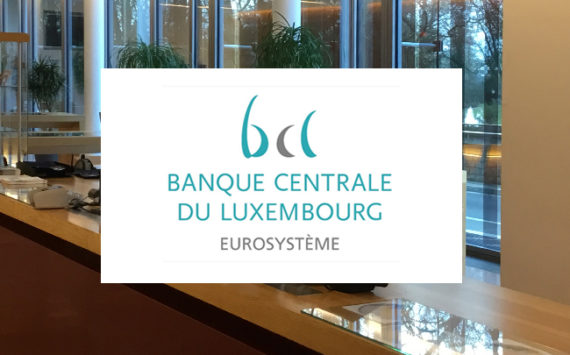 NUMISMAG met in Luxembourg on December 28th, 2017 Mister Alain HOFFMANN, in charge of the numismatic service of the BCL (Central Bank of Luxembourg),...
German mints presented the different numismatic issues of year 2018.
This listing will be actualized regarding new informations published by german central bank during the...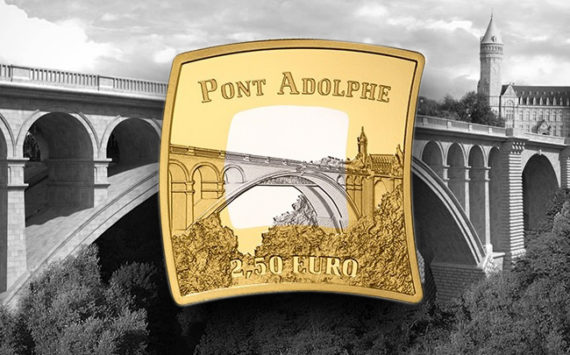 Central bank of Luxembourg sell since Thursday, December 14th  2017  the following numismatic products:
...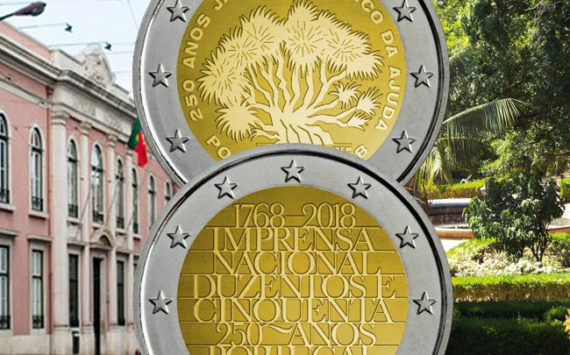 The Mint of Portugal will strike two €2 commemorative coins from its 2018 minting program. The first one celebrates the 250 anniversary of Portugal...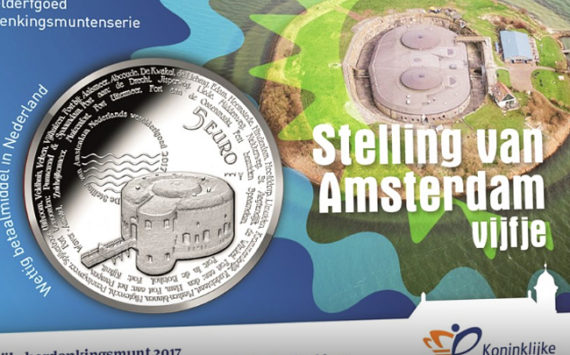 Around the Dutch capital Amsterdam lies a unique defence line of 42 forts, 4 batteries and a large amount of dikes and locks. This...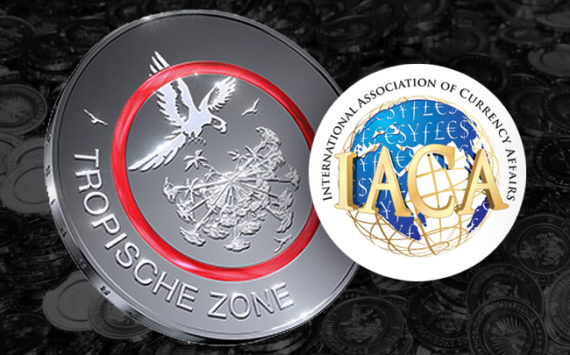 The IACA Excellence in Currency 2017 Coin Awards were conferred during The Coin Conference in Warsaw on October 24, 2017. The State Mints of...