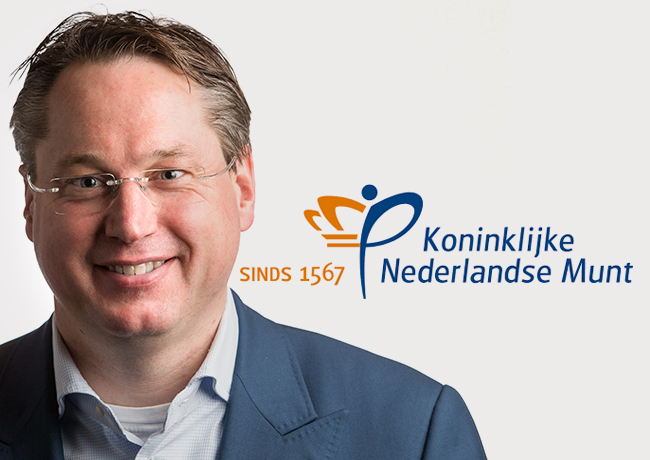 Stephan Satijn has been appointed as Mint Master at the Royal Dutch Mint. Satijn has worked as alderman responsible for economic affairs and infrastructure for the municipality of Venlo since 2011. Prior to that he was employed in the international business community. This gives him the proper experience to succeed as Mint Master.
All Mint Masters have their own Mint Master's Privy Mark. The Mint Master's Privy Mark is a personal signature which is struck on coins and medals. Stephan Satijn's Privy Mark will be revealed later this year. The current 2017 euro coins carry...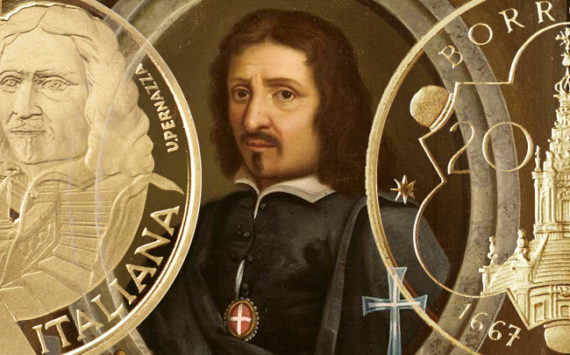 Italy struck a €20 dedicated to the baroque architect half Suiss and italian Francesco BORROMINI (1599-1667). It is known to have carried out many...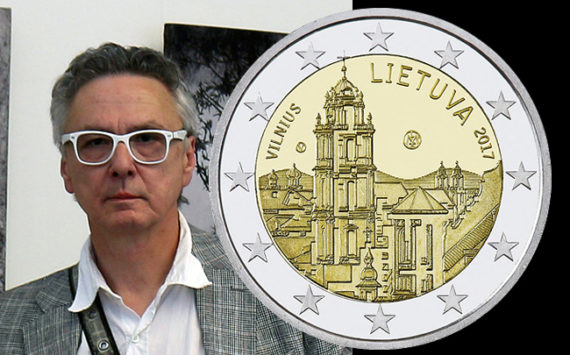 At the beginning of September 2017, Mint of Lithuania launched into circulation a €2 coin commemorating VILNIUS, cultural and historic capital of the country.
...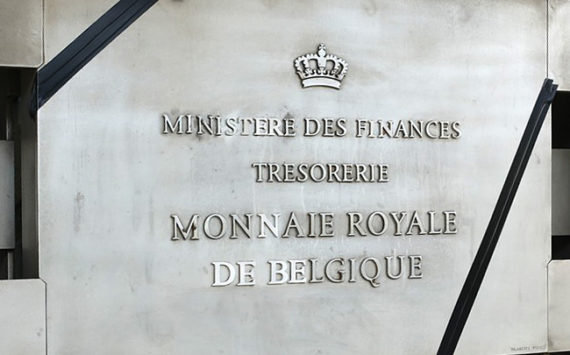 The Belgian Mint (MRB), or at least its workshop, will close down on January 1st, 2018. It is not known yet if there will...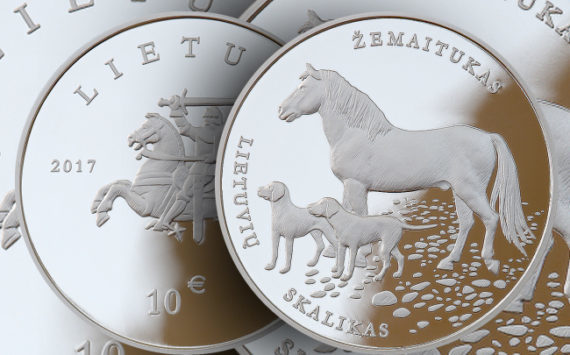 The Central Bank of Lithuania emitted two coins with €1,5 and €10 face value. The reverse of these parts is dedicated to  Žemaitukas pony...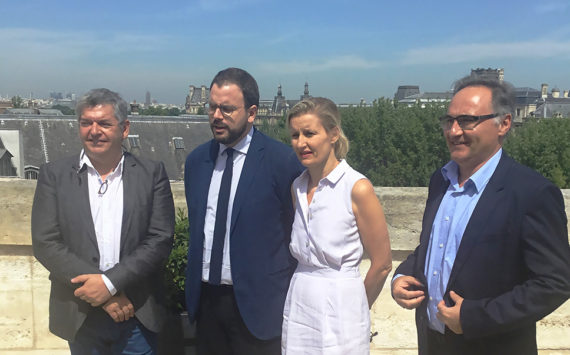 Aurélien Rousseau, 41 years old, is the new chairman of Monnaie de Paris since 2017 April 1st. He was before Prime Minister Bernard CAZENEUVE...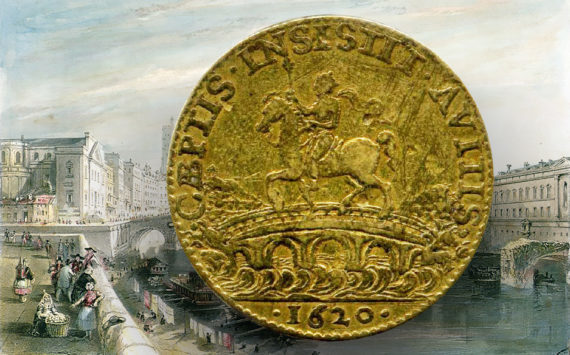 Despite 19th century demolitions which damaged its vaults, the  Toulouse "Pont-Neuf " bridge makes today the connection between Pont-Neuf plaza  and Republic street. Its...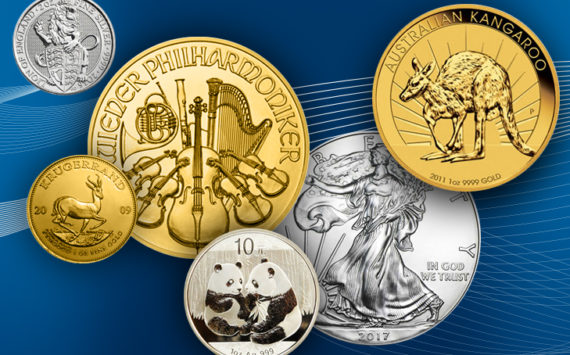 Bullion coins, according to its common definition, are struck to investors who wish to hoard strong value in a very small volume of precious...