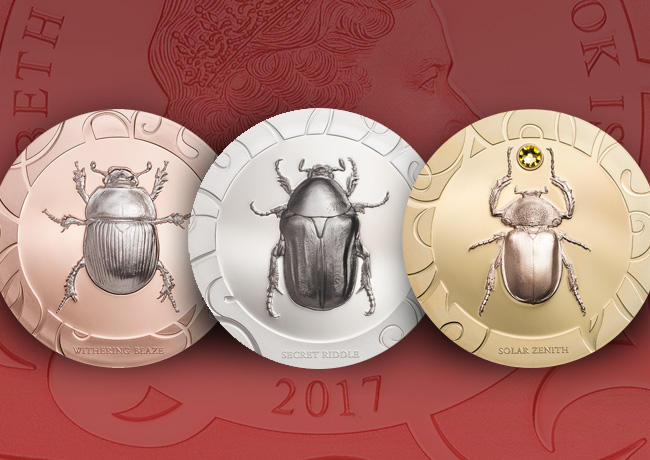 A new three-coin set will complement the elegant and exclusive Scarab Selection introduced in early 2017. Once again limited to 499 sets, the new collection showcases three high-relief beetles in an array of unique surface finishes, presented in a gorgeous collector's case. The "Scarab Collection" series is a perfect example demonstrating today's possibilities in surface treatment. Even though each individual specimen is an exhibit of technical mastery in itself, only the series in its entirety brings out the diversity of what is possible today.
Story
Egyptian mythology knows nine creator deities. CIT Coin Invest AG's...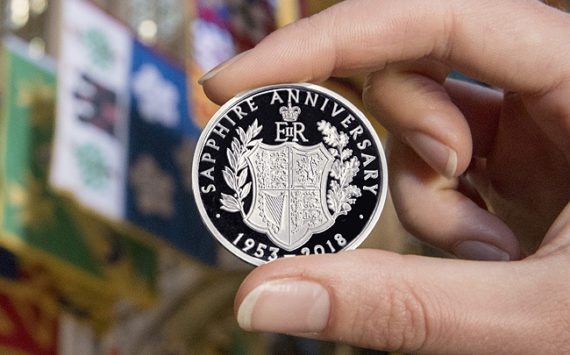 The Royal Mint has revealed two new commemorative coin designs that will celebrate the 65th anniversary of the coronation of Her Royal Highness Queen...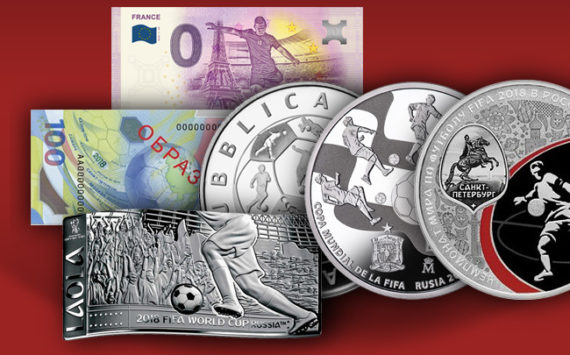 The FIFA World Cup is an international competition created in France in 1928 and takes place every four years. This 21st World Cup is...
The Baroque and Rococo EUR 10 commemorative coin is part of the Europa Star programme in which European countries release coins with the shared...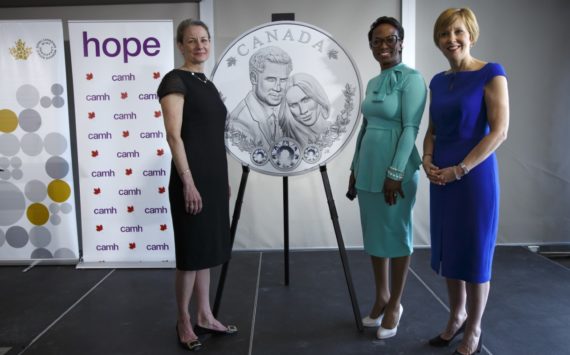 In honor of the upcoming wedding of HRH Prince Henry of Wales and Ms Meghan Markle, the Royal Canadian Mint is releasing a crafted...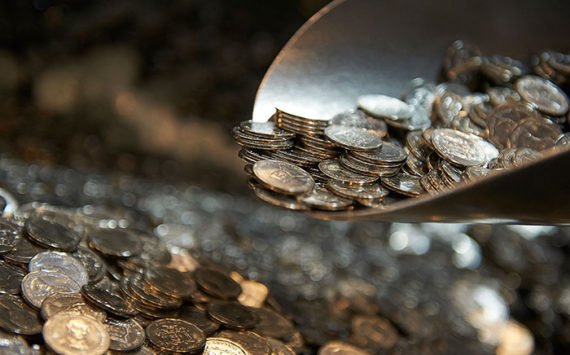 The visit of Day of the mint annual dutch mint coinshow is a requirement for any euro collector.
It remains indeed the predilection gathering place...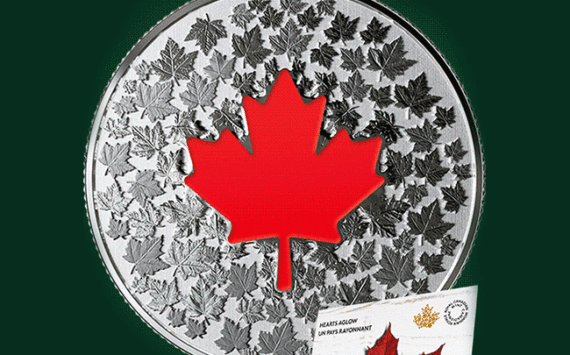 The Royal Canadian Mint issues a new fine silver coin is made up of a bright red maple leaf, a widely recognized symbol of the Canadian national flag. The...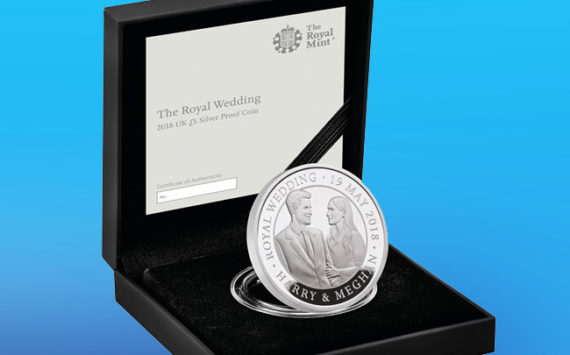 The Royal Mint just revealed the new coin design that will commemorate the next momentous occasion for the royal family: the wedding of His...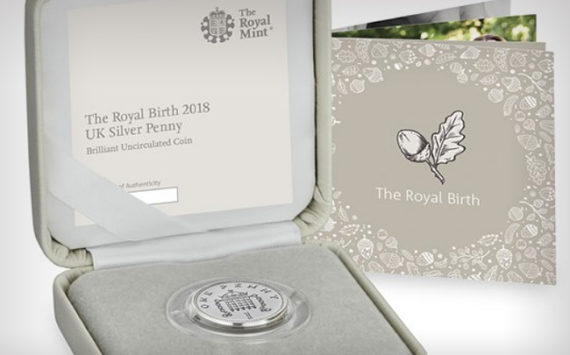 As Their Royal Highnesses The Duke and Duchess of Cambridge welcome their third child, Royal Mint captured this historic and happy moment with a...