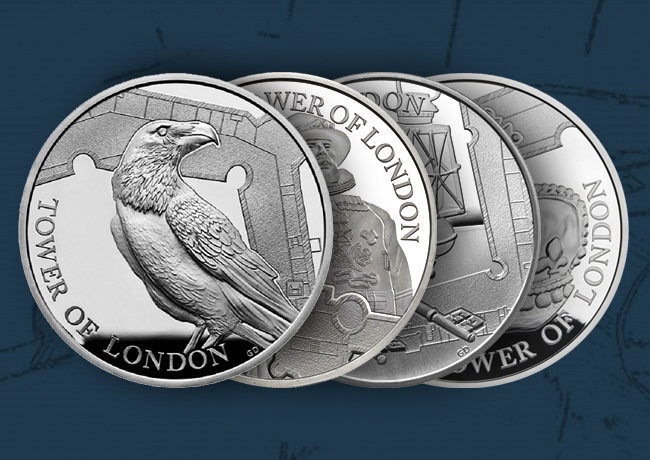 The Royal Mint has today announced that the epic story of London's imposing royal palace and fortress will be brought to life by The Tower of London coin collection. Built almost 1,000 years ago by William the Conqueror, a set of four commemorative coins will mark the ceremonies and legends that have endured to the present day.
The first coin in the collection – The Legend of the Ravens – will feature the iconic birds that have made the Tower their home. Additional coins will feature the Crown Jewels, Yeoman Warders and the Ceremony of...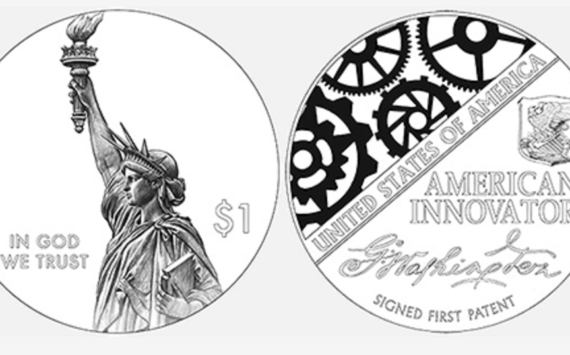 The United States Mint American Innovation™ $1 Coin Program is a multi-year series to honor innovation and innovators with $1 coins from each State,...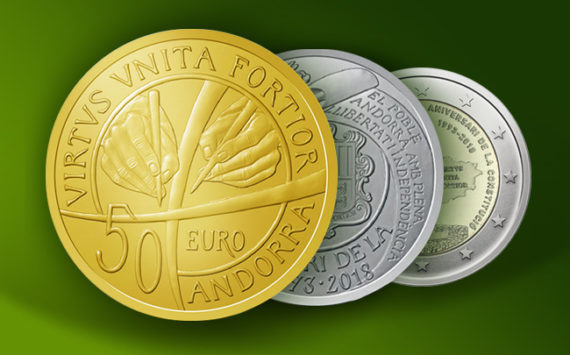 The Minister of Finance, Jordi Cinca, presented in March 2018 the 3 commemorative coins that the Andorra government issued on the occasion of the...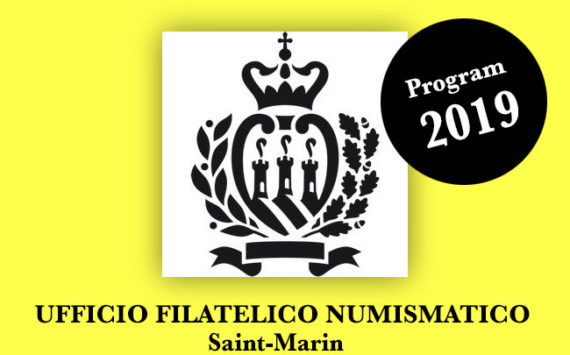 The Philatelic and Numismatic Office "UFNSM" of San Marino presented its programme for numismatic issues 2019. As always at this time, this is a...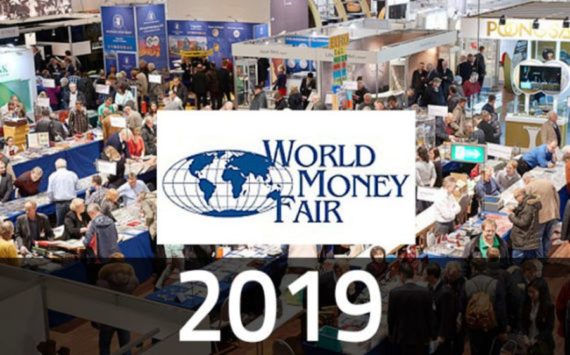 The World Money Fair will take place in BERLIN from February  01st to 3rd 2019.
It is the major event in the European numismatic calendar,...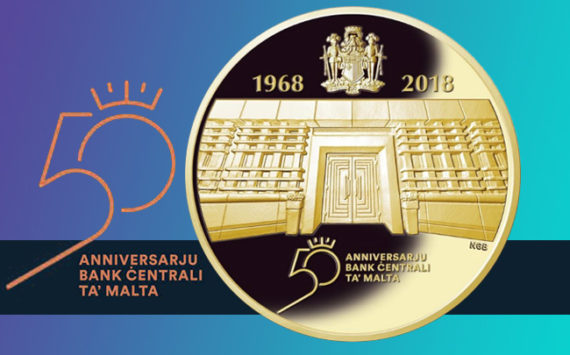 A recent internet auction offered for sale a €100 2018 gold coin issued by the Central Bank of Malta. This coin commemorated the 50th...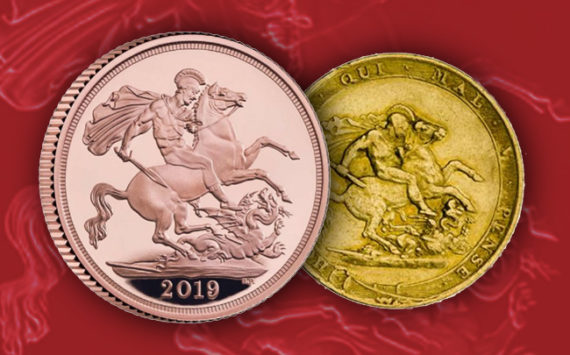 Royal Mint 2019 gold Sovereign Collection...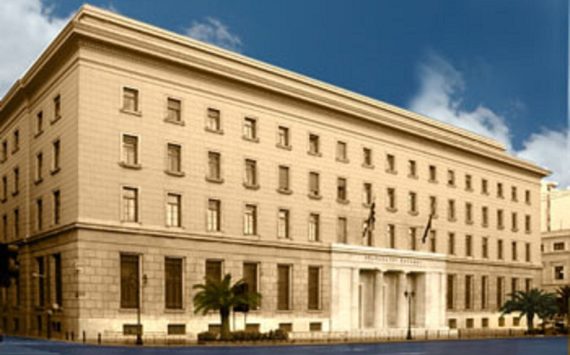 Greek government announced the following numismatics issues for 2019:
COMMEMORATIVE CIRCULATION COINS:
€2 COMMEMORATIVE CIRCULATION COIN DEDICATED TO: "ANDREAS KALVOS – 150
YEARS IN MEMORIAM" (maximum issue...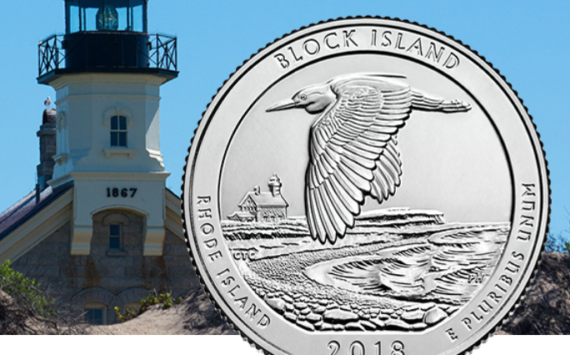 2018 Quarter dollar honoring Block Island National Wildlife Refuge...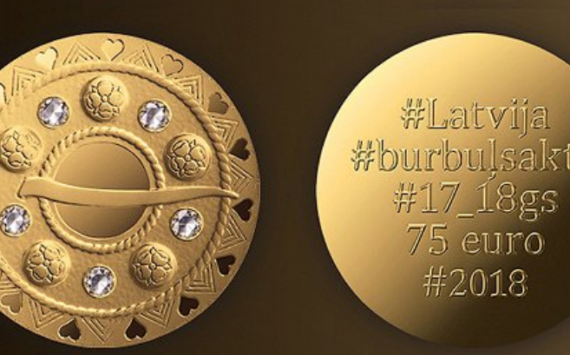 2018 Latvian gold coin Bubble Fibulae, last gold trilogy coin...