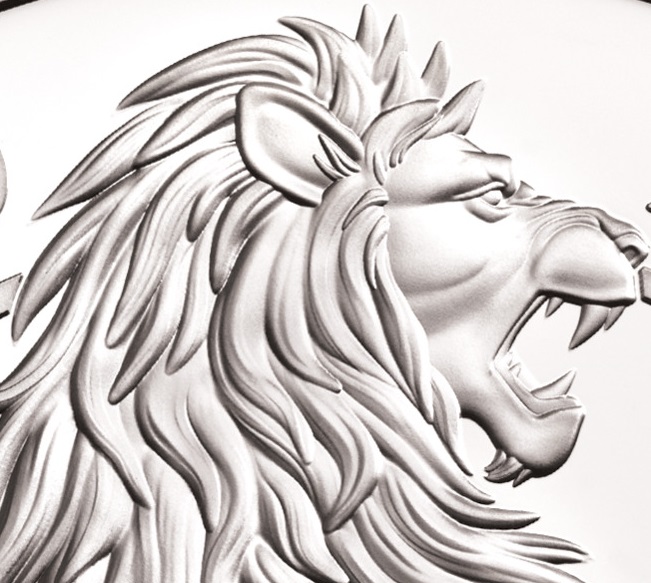 The Royal Mint issued, a few days ago, the White Lion of Mortimer as the seventh coin in The Queen's Beasts collection.
The White Lion of Mortimer is one of ten heraldic Beasts that form the Queen's Beasts. Inspired by these ancient symbols of power and identity, the range brings to life the ten imposing statues that are part of an enduring legacy that define our ruling dynasties.
Lions are perhaps the most well-known symbols in heraldry and are often depicted as fearsome creatures. The White Lion of Mortimer is usually shown...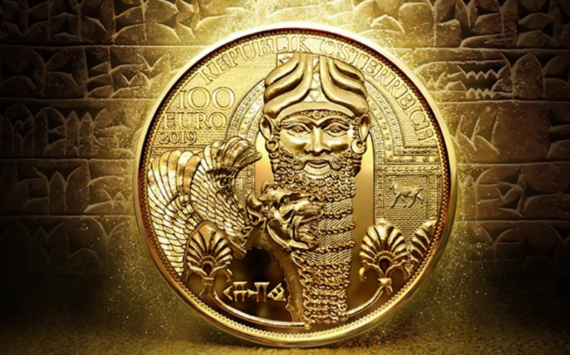 Since time immemorial, gold has had a special effect on those who behold it. The Magic of Gold series traces the mysterious nature of...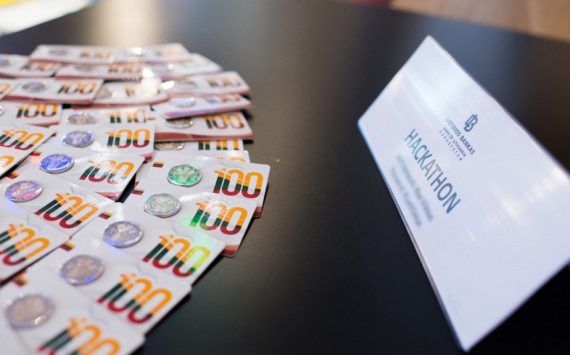 A few weeks ago NUMISMAG told you about the digital coin project of Bank of LITHUANIA. This project was very intruiguing and therefor NUMISMAG...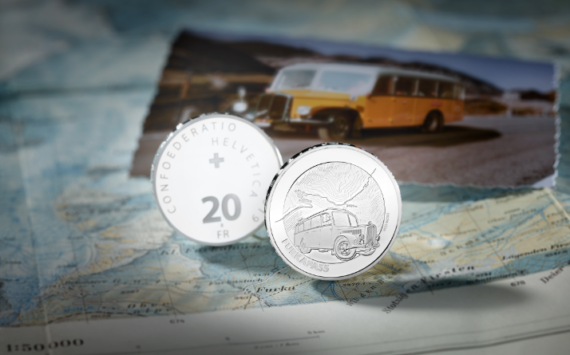 At an altitude of 2,429 meters above sea level, the Furka Pass is one of the highest and most impressive Alpine passes in Switzerland....
In the series of coins celebrating the founding of the Vienna Mint, the third and last one "Robin Hood" will be issued on October...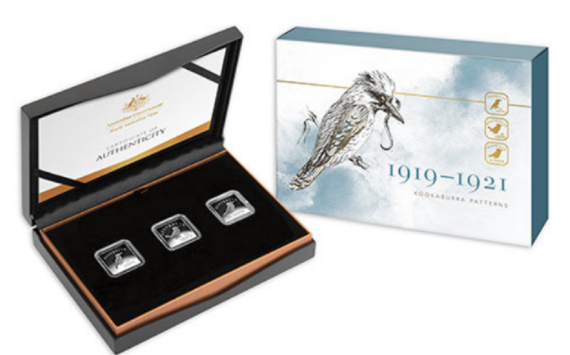 One of Australia's most unusual and distinctive coin designs celebrates its 100th anniversary in 2019, the design never circulated and yet it is still treasured in...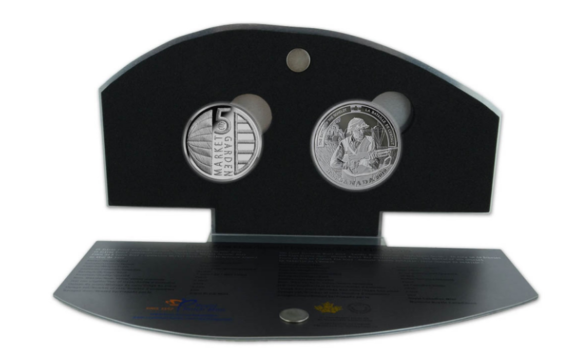 In 2019, it will be 75 years since Operation Market Garden took place, the largest airborne operation in history. The goal of the Allies...
The Royal Mint intend to stike "millions" of the new commemorative 50p Brexit coins ahead of the potential exit day of 31 October, as...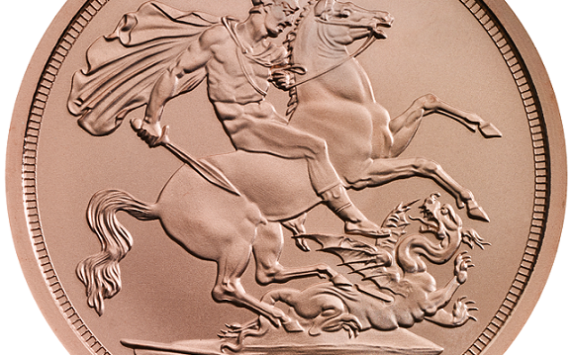 The Royal Mint has announced today that a special Strike on the Day Sovereign will be struck on 26th August to celebrate the 200th...
Alberic "Briek" Schotte (born Kanegem, West Flanders, 7 September 1919 – died Kortrijk, 4 April 2004) was a Belgian professional road racing cyclist.
In 1939,...