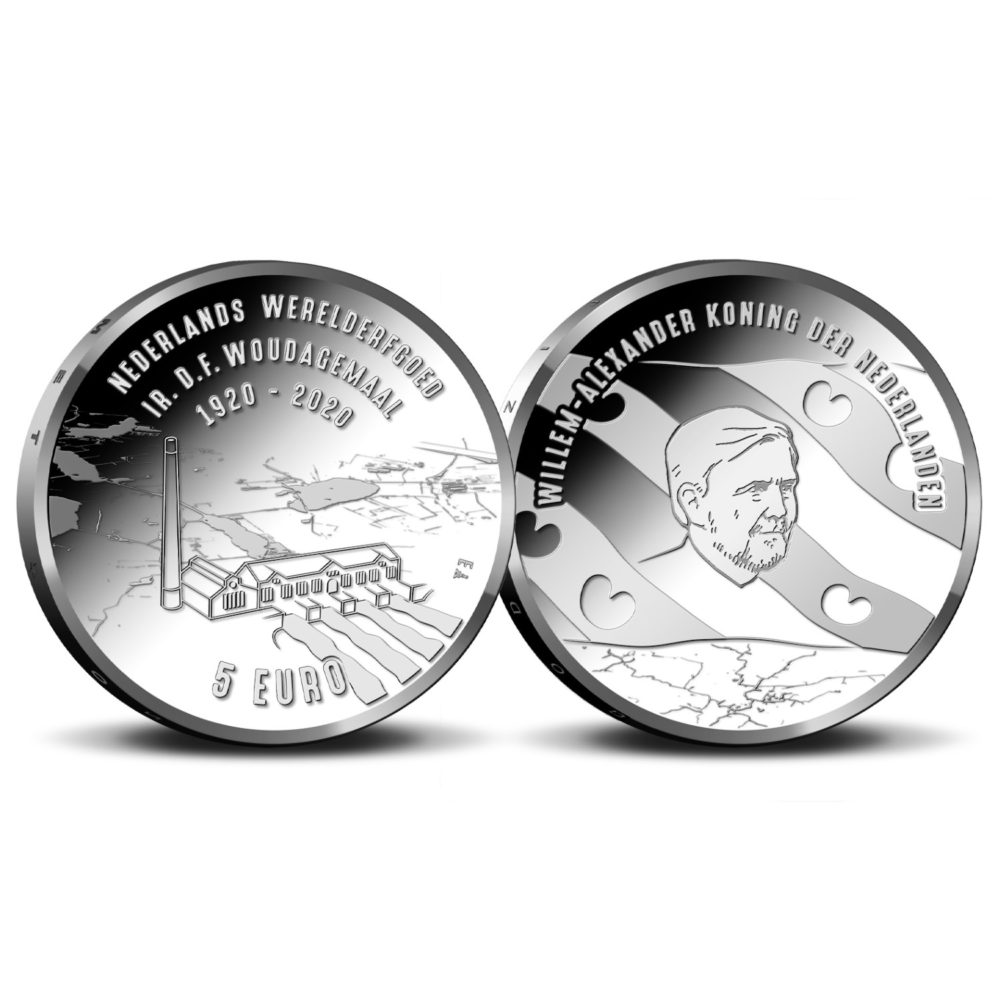 The Royal Dutch Mint celebrates the 100th anniversary of the Ir. D.F. Woudagemaal, the largest, still functioning steam pumping station in the world.
The Woudagemaal was opened in 1920 by Queen Wilhelmina, and its job was pumping excess water from Friesland into the Zuiderzee, and later into the IJsselmeer. To this day, the Woudagemaal still plays a crucial role within the Frisian water authority.
Pompe à vapeur de Wouda
Dutch engineers at work
Not just in the Netherlands, but in the whole world, water poses many problems. There are three main issues: too much, too little or...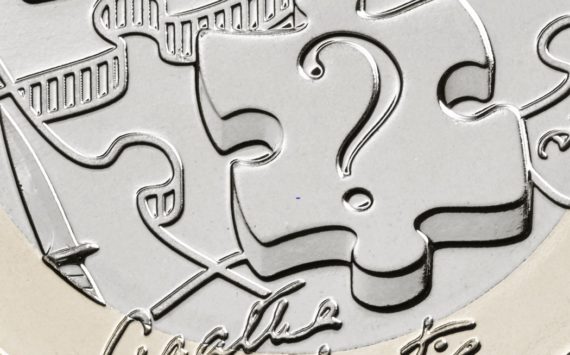 The Royal Mint in collaboration with Agatha Christie Limited corporation is celebrating "100 years of Mystery" with a new commemorative £2 coin in recognition...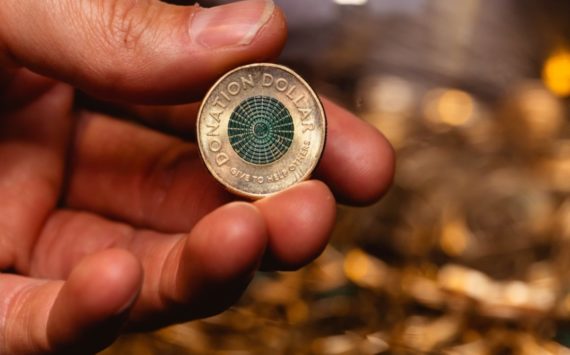 On 5th September 2020 the Royal Australian Mint will be launching Donation Dollar – the world's first $1 coin designed to be given, not...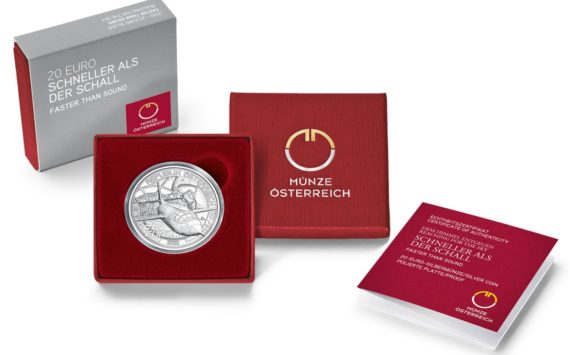 The fourth and final coin in the "Reaching for the Sky" series – with the date of issue on September 9 – is dedicated...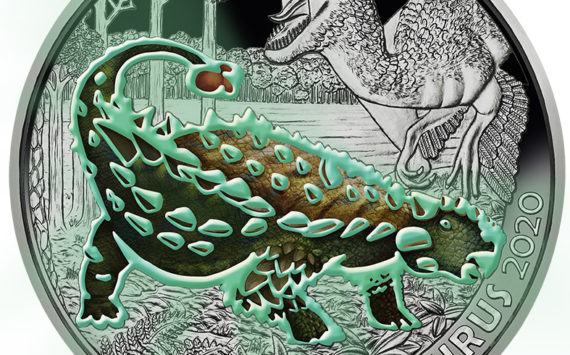 Ankylosaurus magniventris is a massive herbivore and was one of the last large non-avian dinosaurs to roam the earth. Looking like a four-legged...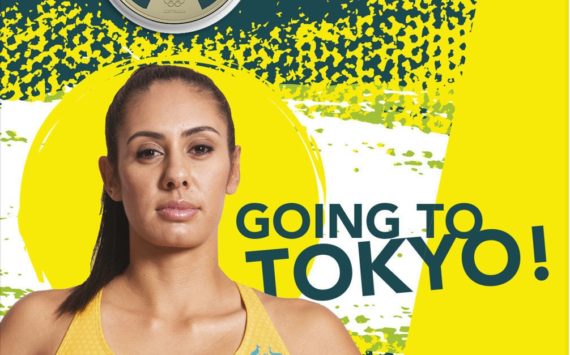 Australia issued several coins in 2020 to celebrate the australian national team of Olympic games.
The Olympics are reported in 2021, depending of COVID19 pandemy...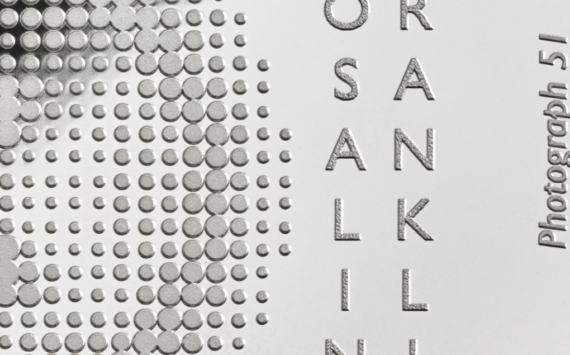 Rosalind Franklin's 100th birthday is commemorated by e 50 pence coin minted by Royal Mint. It has been produced in collaboration with King's...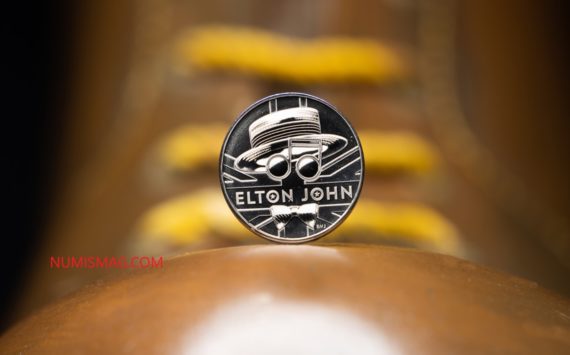 The Royal Mint has announced that Elton John, one of the most successful and enduring artists of all time will be celebrated on...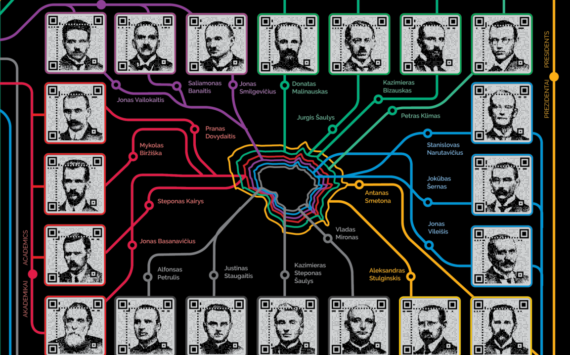 The Board of Directors of the Bank of Lithuania has approved the Regulation on the sale of the Bank of Lithuania's digital collector coins...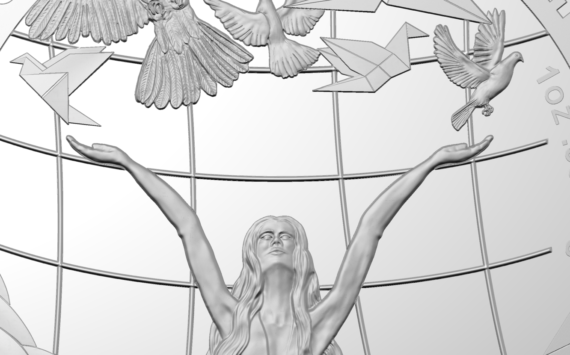 When the Second World War ended in the Pacific on 2 September 1945, it ushered in a new hope for peace and prosperity in...