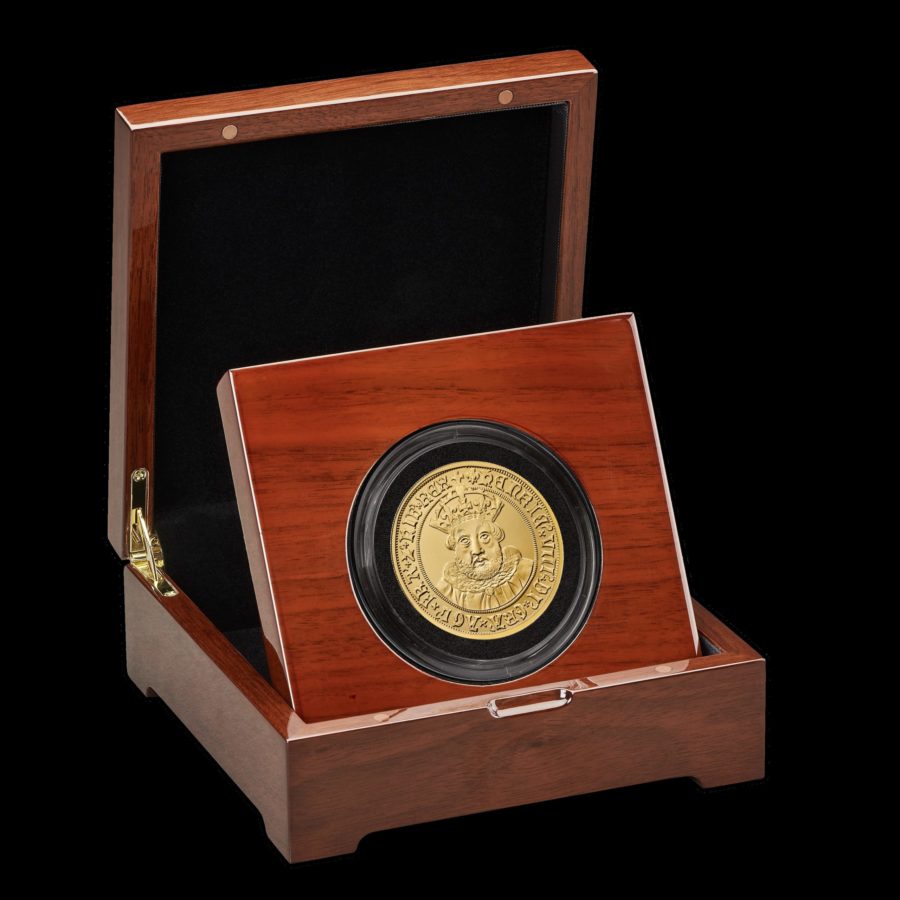 The coin which features the remastered portrait of Henry VIII, is the fifth coin in The British Monarchs Collection and the second in the collection to feature a King from the House of Tudor. Henry VIII's Father, Henry VII featured on the first coin of the series.
One of the United Kingdom's most infamous monarchs, Henry VIII reigned between 1509 and 1547, presiding over monumental changes which brought England into the Protestant Reformation.
During his reign, Henry VIII turned to debasing his coinage, which involved combining precious metal content of a coin with...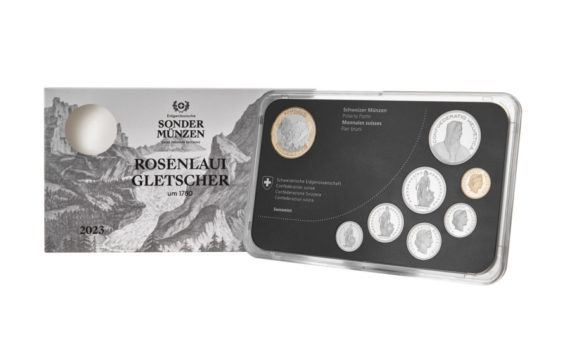 On January 31, 2023, the Swissmint will launch the new bimetallic "Rosenlaui Glacier" coin on the market, continuing the series of three coins it...
The Berlin Coin Fair is an opportunity for Mints from all over the world to promote themselves by issuing for the occasion coin sets...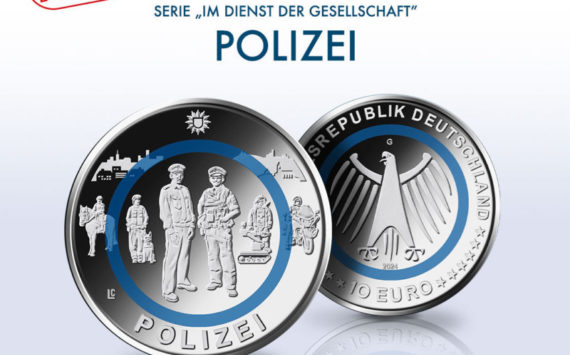 On the occasion of the decision of the ministerial cabinet on 01/18/2023 to issue the collector coin dedicated to the Federal Police, Minister Christian...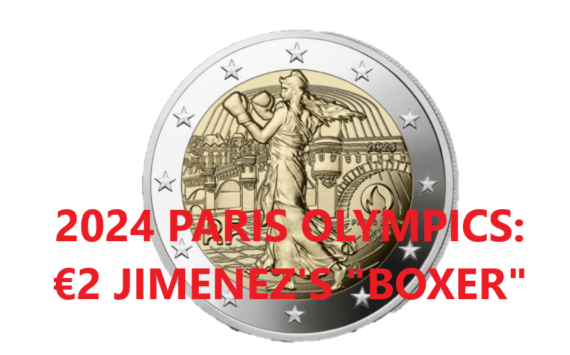 On the occasion of the Paris 2024 Summer Games, Monnaie de Paris pays tribute to this renowned international competition through a collection that honors...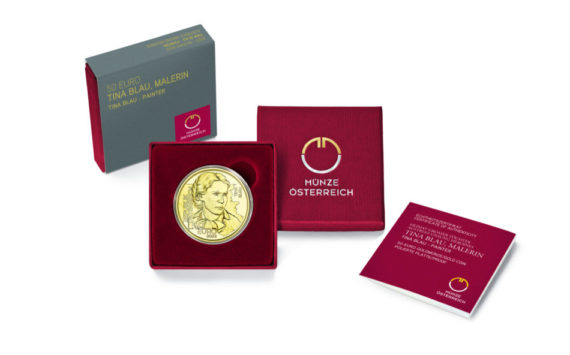 Austria's Unsung Heroines is dedicated to five of Austria's great women who received far too little attention for their achievements in the arts...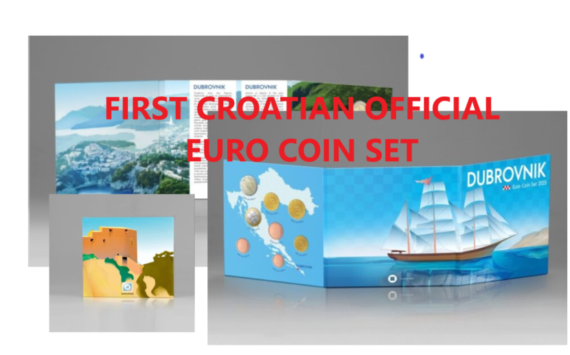 The Croatian Mint has announced the release of the latest set of Croatian Kunas coins and the first Croatian monetary set containing the new...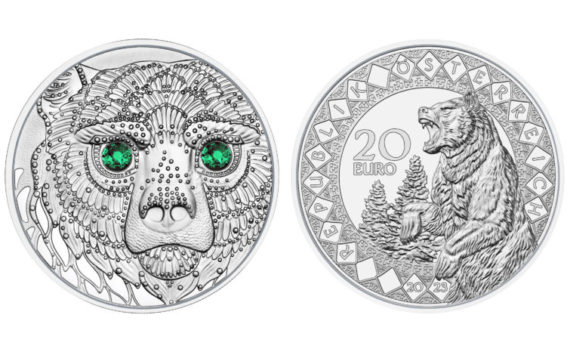 For the indigenous people of North America, who nowadays refer to themselves as Native Americans or First Nations, a bear was not just...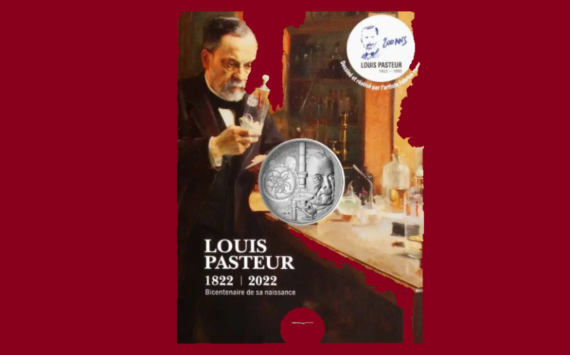 On the occasion of the 200th anniversary of Louis Pasteur's birth, the Monnaie de Paris pays tribute to him through a collection of commemorative...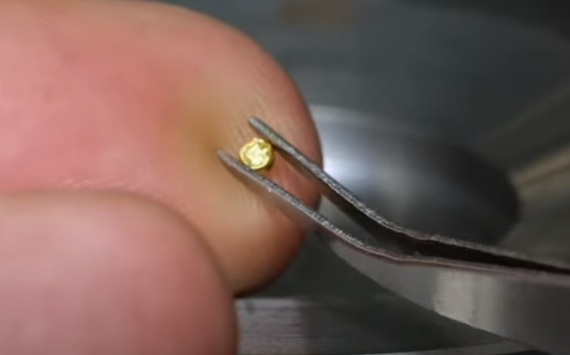 Last update 12/22/2022 – Hum, known as the smallest town in the world, shows up on the smallest coin in the world, issued by...