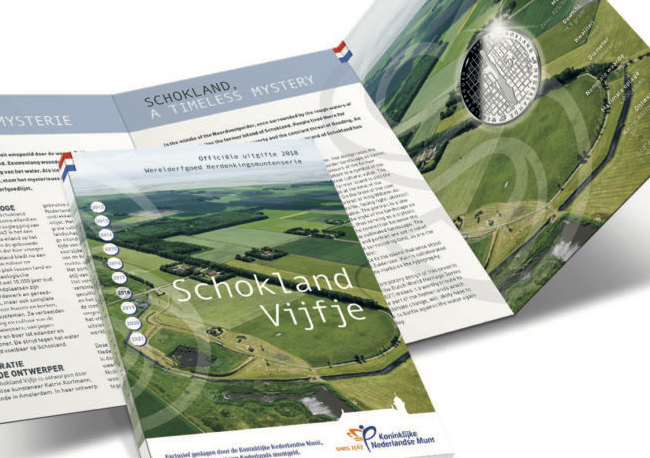 The third commemorative coin of 2018 is dedicated to the former island of Schokland. Commissioned by the Dutch Ministry of Finance, the Royal Dutch Mint will mint the "€5 Schokland  Coin",  as a tribute to an unique and mysterious part of the Netherlands. SHOKLAND has been enlisted on the UNESCO World Heritage repertory, since 1995.
The ceremonial First Strike will take place on the 8th of September on the island of Schokland itself. The same day delivery of coins to the market place will start. The coin will be sold in very limited editions of,...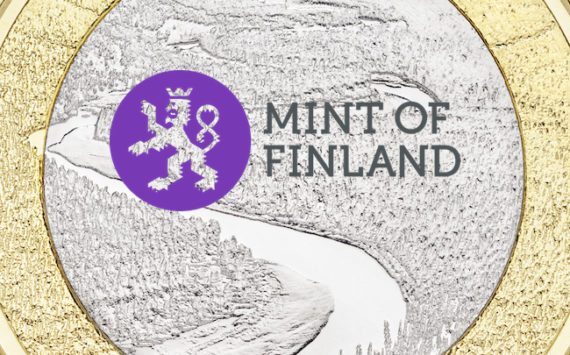 Finnish National Landscapes, The Natural and Cultural Landscape of River Oulankajoki is part of a series of commemorative coins with nominal values of EUR...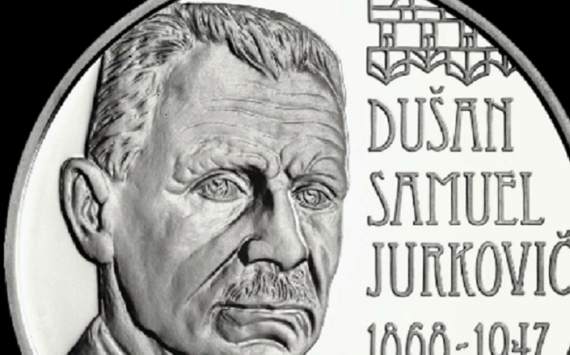 The Slovakian Mint, Mincovna Kremnica issued a new €10 silver coin dedicated to Slovakian architect Dušan Samuel Jurkovič (1868-1947). He studied in Vienna and...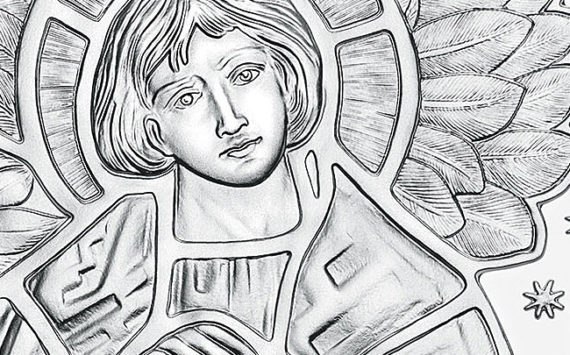 The only angel in the Austrian Mint's interfaith Guardian Angels series not recognized as an archangel by the Roman Catholic church, Uriel, the subject...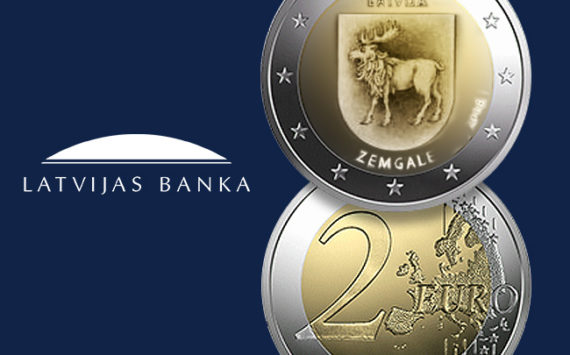 The Central Bank of Latvia will issue in 2018 a new €2 commemorative coin dedicated to Zemgale Region.
The drawing represents the coat of arms...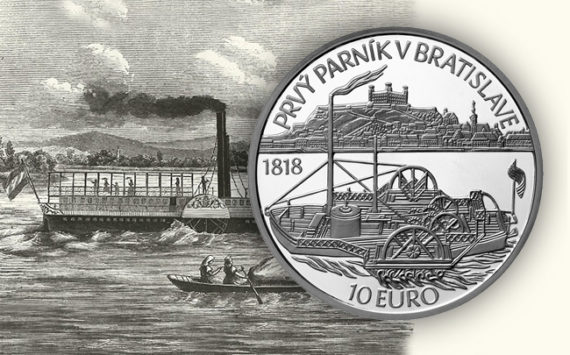 The coin's obverse design portrays technical parts of the Carolina, which in 1818 became the first steamboat to sail to Bratislava on the Danube.
Slovakia's...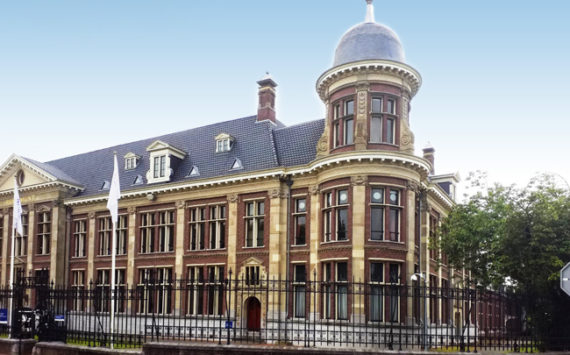 NUMISMAG took part to the 2018 Day of the Mint, june the 9th, organized by the dutch mint, the KNM. This event was as...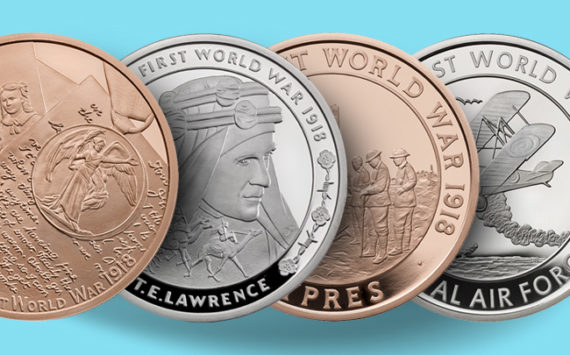 The Royal Mint is to highlight the part played by a charismatic British Intelligence Officer who fought alongside guerrilla forces in the Middle East...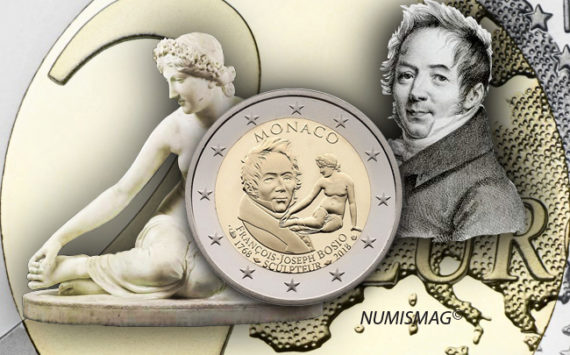 2018 marks the 250th anniversary of the birth of the great Monaco sculptor François-Joseph Bosio (1768-1845). Portraitist of Napoleon 1st then professor at the...