The ECB put online a video which will explain you in the broad outline what is and especially what is not a bitcoin. According to this explanation, it is clear that bitcoin is not a currency mainly because of its unforeseeable and unbounded volatility.
Source: ECB, Numismag
...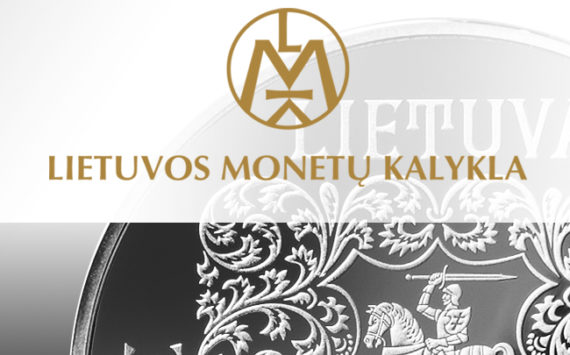 The obverse of the coin features the remaining part of the cover of Francysk Skaryna's Ruthenian Bible. In the centre against an ornate background...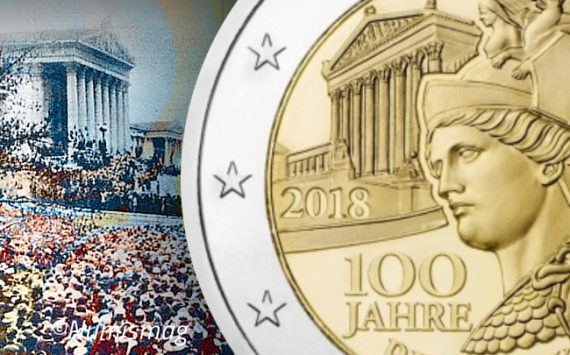 The Austrian mint revealed the design of its 2018 new 2 euro commemorative coin which will be included in a coin set. This coin...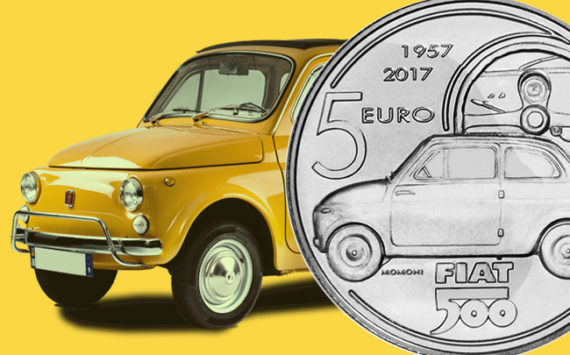 It is a monument of the italian car history which is celebrated by the last numismatic issue of italian mint (ZECCA). Since 10/26/2017, a...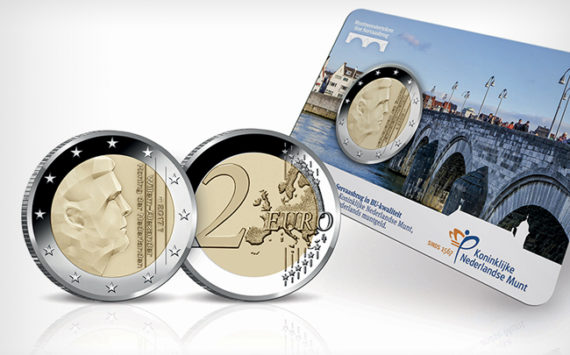 The KNM put on sale several collectors containing series of circulating coins with various mintmarks of the last dutch mintmasters.
...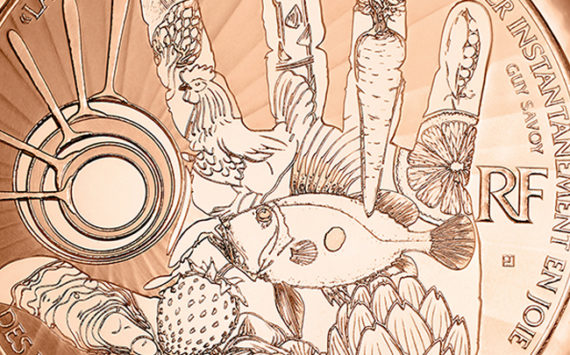 Multi rewarded cook Guy Savoy installed his restaurant in the new enclosure of the french mint. For this reason, Monnaie de Paris devotes to...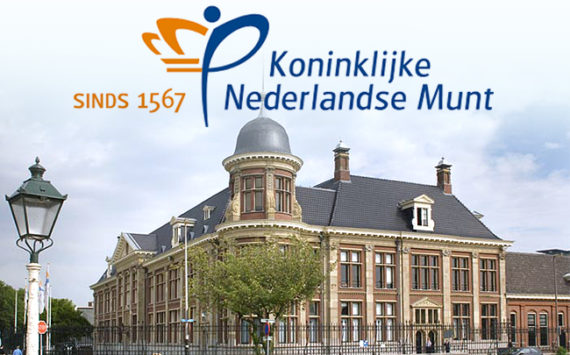 As NUMISMAG had indicated it to its readers, a few times ago (see here), the new chairman of the KNM is Stephan...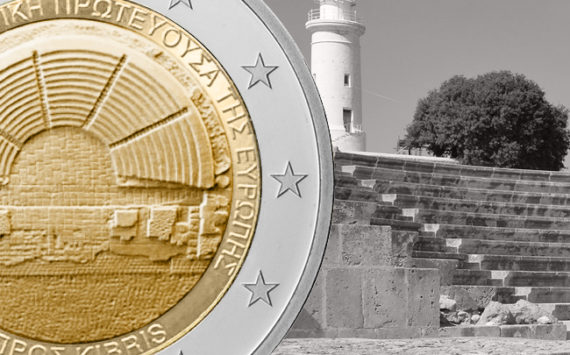 The central bank of Cyprus will issue a new €2 commemorative coin whose drawing represents the old city amphitheater, called "Odeon of Paphos" which...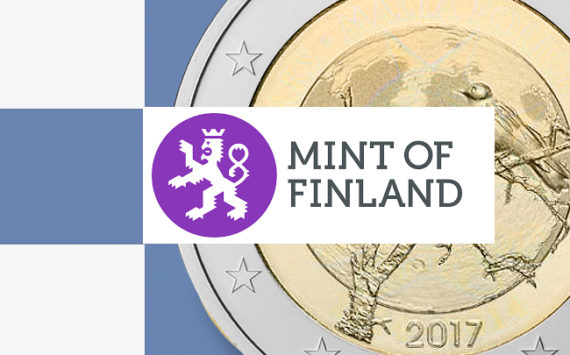 The Mint of Finland will issue a new 2€ commemorative coin dedicated to finnish Nature. The image of the coin was created from an...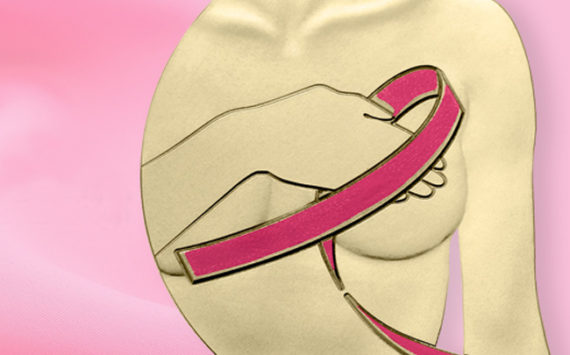 September 25th, 2017 is the official issuing day of the 2017 second french 2€ commemorative coin, dedicated to the fight against the breast cancer....