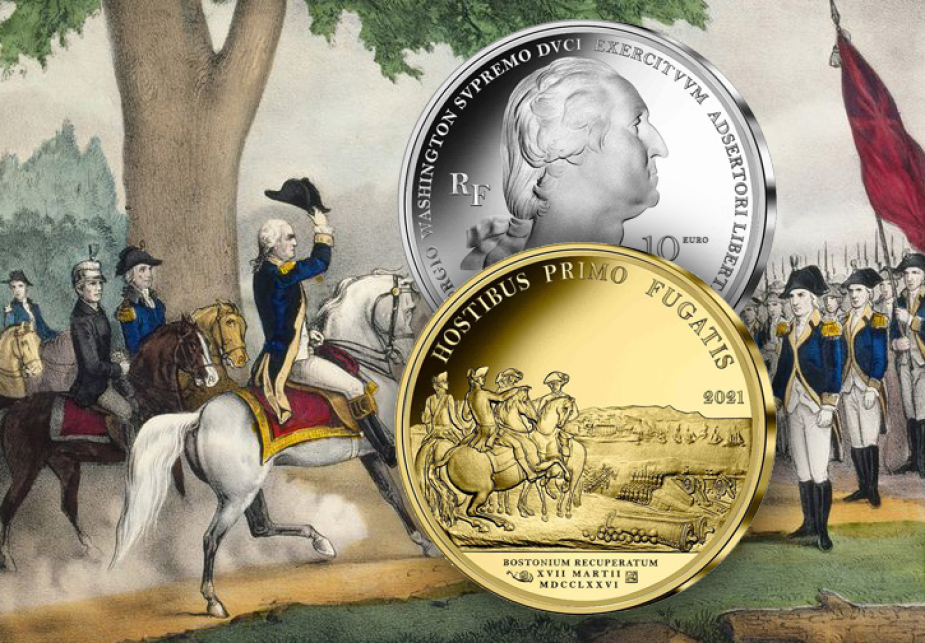 The french mint (Monnaie de Paris) commemorates the Independence of the United States through a collection of coins. In 2021, the Boston siege battle, won by George Washington, is celebrated. It was the first great victory of the insurgents against Great Britain.
€10 coin "Washington at Boston siege – 2021"
Histoiry and Mankind series
On the obverse, stand a bust of George Washington facing right, which is inspired by an old medal, struck by Monnaie de Paris (french mint). Under the bust is engraved the artist's name, "Duvivier Paris F".
At the bottom of the coin...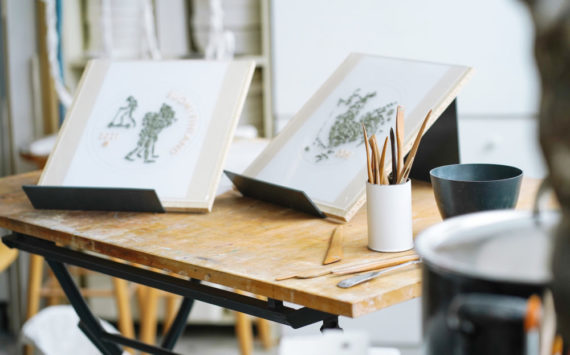 The second finnish commemorative coin for 2021 is dedicated to the Compulsory Education Act, adopted 100 years ago in Finland. School and education have...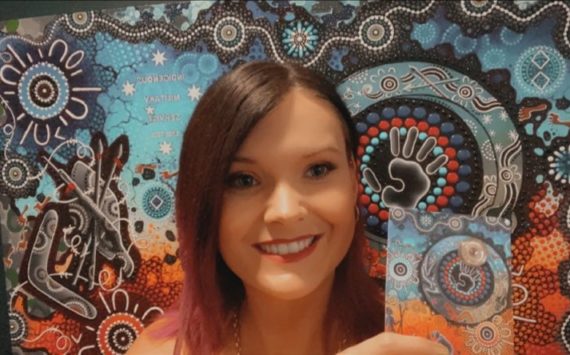 The Royal Australian Mint commemorates Indigenous Australia's longstanding tradition of serving in the military with this 2021 $2 'C' Mintmark Coloured Uncirculated Coin. From the...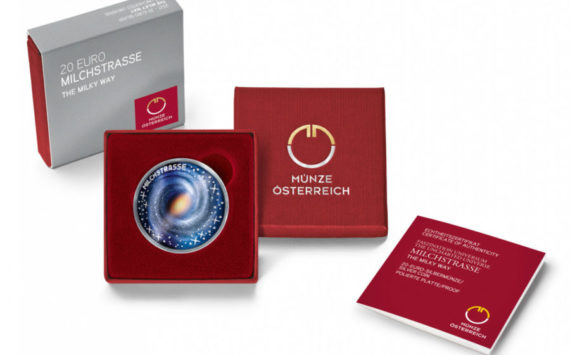 Consisting of three coins, the new austrian coins series will also contain a black holes and even a neutron stars coins, planned to be issued in...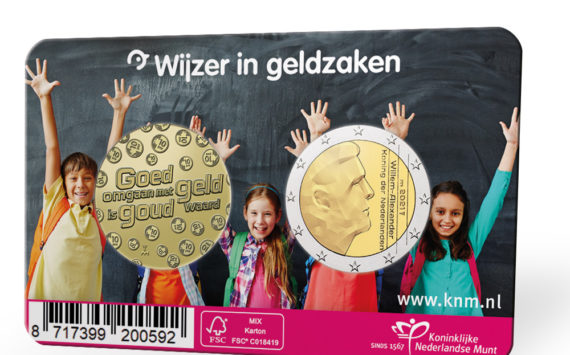 The Dutch National Money Week celebrates its 10-year anniversary. The National Money Week is an initiative of the platform Moneywise, which is part of...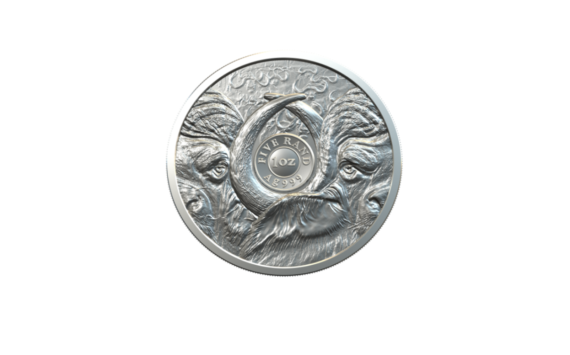 The South African Mint has released two new coin ranges for 2021 including the highly anticipated Big Five African buffalo coin. Coin collectors...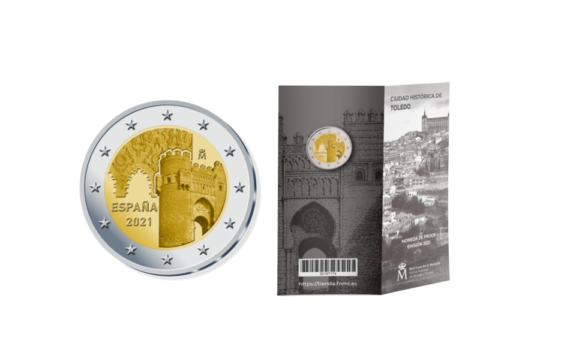 In 2010 the Real Casa de la Moneda started a series of 2 Euro commemorative coins dedicated to the Spanish sites in the UNESCO's...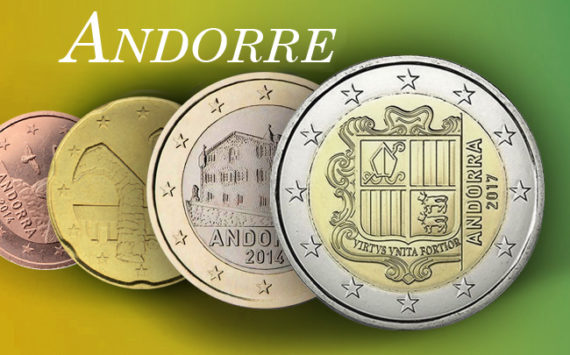 The Principality of Andorra signed a monetary agreement with the European Union on June 30, 2011, in order to join the euro zone. The...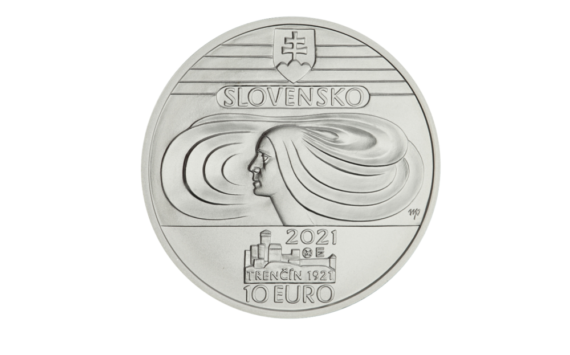 The Choir of Slovak Teachers (CHST) belongs to the best amateur male choirs in Slovakia. It was created by Ministry of Education of Slovak...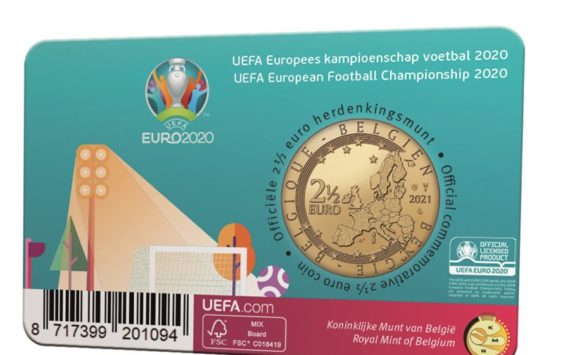 The UEFA – Euro 2020 will not take place in the year that was originally planned and the matches will be played in 12...