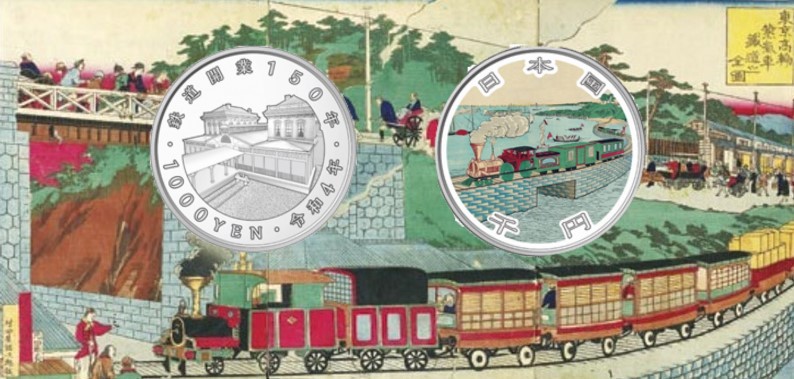 The Ministry of Finance has decided to issue a coin commemorating the 150th anniversary of railways in Japan, the TAKANAWA railway. This Japan's first railway opened in 1872.It ran for 29 kilometers between Shimbashi and Yokohama, over shallow water. Plans for the rail line between Yokohama and Tokyo were announced in 1870 and it immediately became "an emblem of civilization and enlightenment".
Coin design is Inspired by a famous Nishiki-e (color woodblock print) also called Edo-e, in reference to the capital of the time. It is one of the technical stages of the coloring of...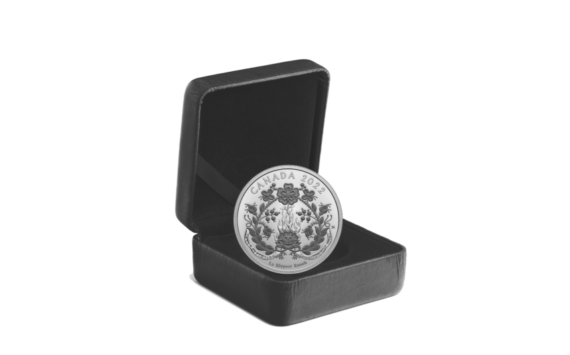 The new fine silver coin celebrates the Red River Métis tradition of disseminating and preserving knowledge by passing it from one generation to the...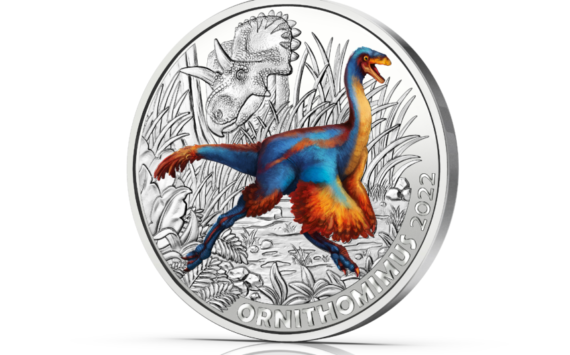 The coin dedicated to Ornithomimus velox is the last coin of Supersaurs series. Ornithomimus velox bore some resemblance to the ostrich, albeit with a...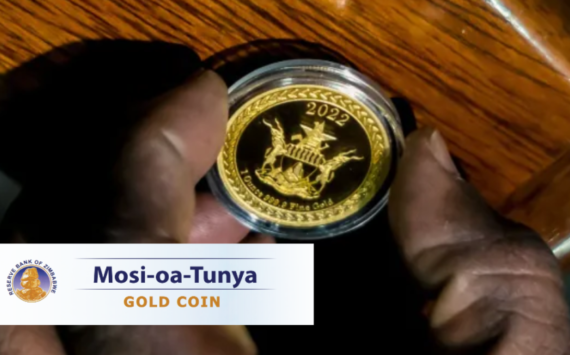 ZIMBABWE has been suffering from endemic inflation for many years. In June 2022 alone, it amounted to 191%… Inherited from Robert MUGABE's regime, it...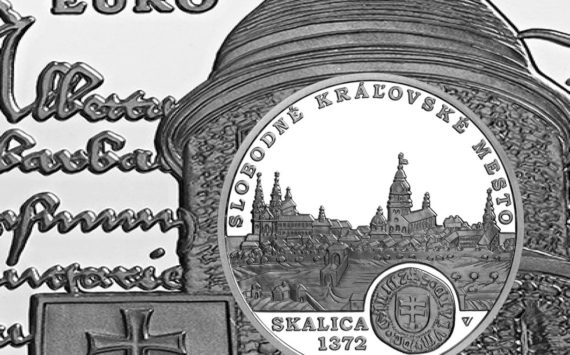 In one week, Slovakia will issue a silver collector coin worth €10. It will celebrate the 650th anniversary of the promotion of the city...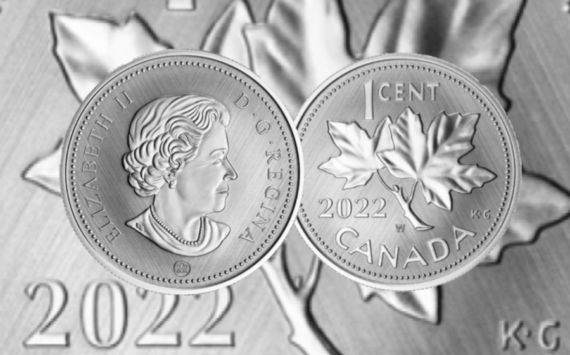 10 years ago, in 2012, Royal Canadian Mint  struck the last Canadian penny at its Winnipeg facility. Now, a decade later, the cent's maple...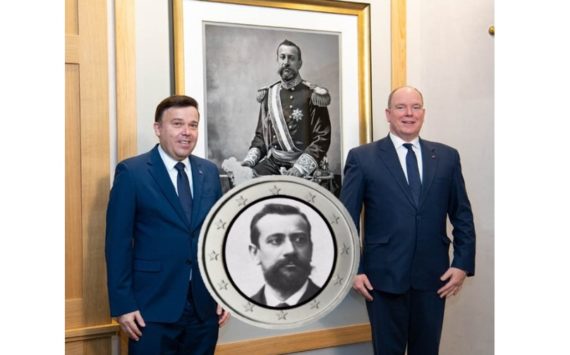 The Principality of Monaco will issue in the coming weeks a commemorative coin of €2 with 2022 yearmark commemorating the 100th anniversary of the...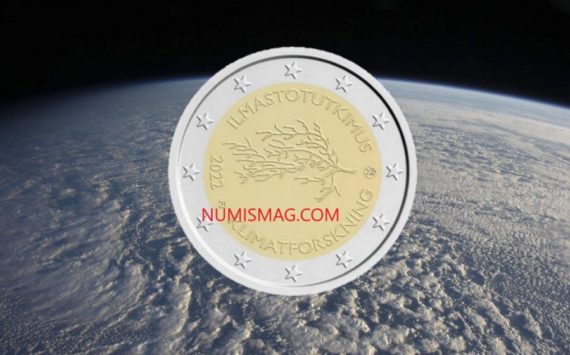 Finland unveiled the design of its thriird €2 commemorative coin dedicated to climat research in Finland. The design on the national side represent a...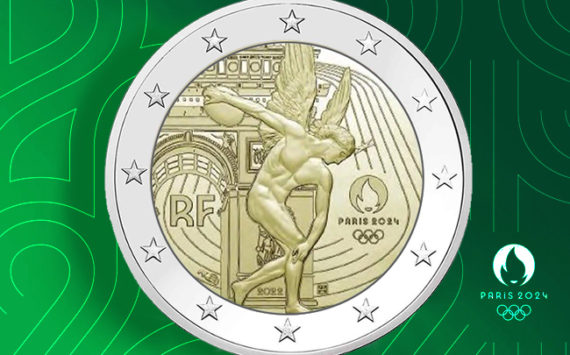 France has unveiled the design of the second 2 euro commemorative coin of the "Paris 2024 Olympic Games" series. The issue should be issued...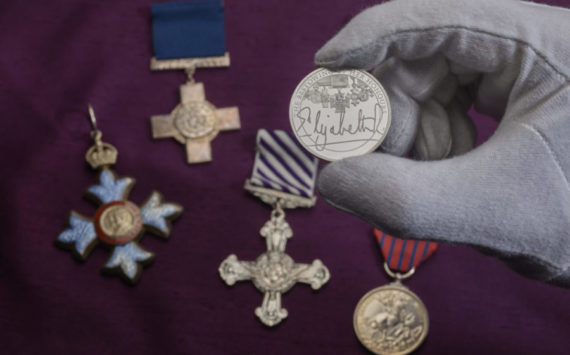 As people across the world begin to celebrate Her Majesty The Queen's Platinum Jubilee, The Royal Mint has today launched a special three...