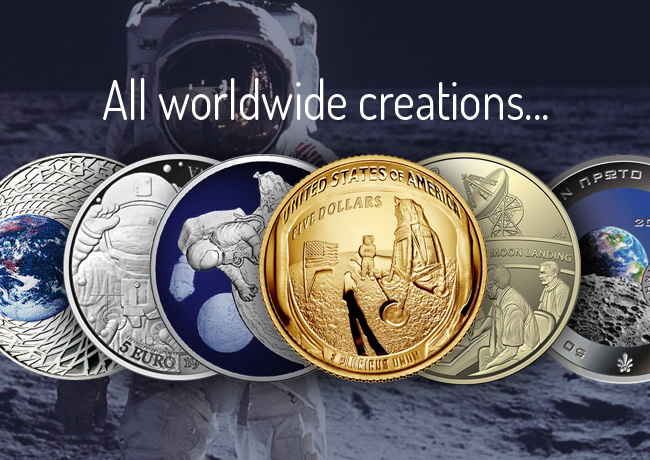 APPOLO 11 has forever marked the history of space conquest and the history of mankind. This is the reason why many National Mints around the world have decided to issue commemorative coins to celebrate this event in 2019, year of APPOLO 11 50th anniversary. As we have done since launch of NUMISMAG, for this type of quasi-universal coin issues, our editorial team offers you an article that presents a summary of these issues, marking a major event in our common history.
The article will be completed by new coin issues that will be announced worldwide.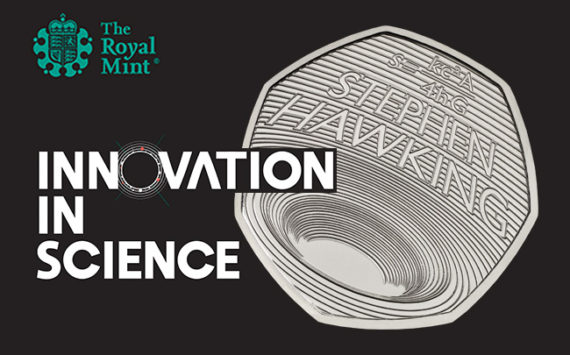 The Royal Mint has announced that the life of one of the world's most well-known physicists, the late Stephen Hawking, is to be celebrated...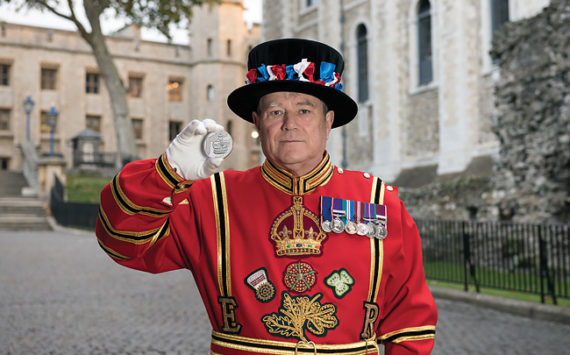 The Royal Mint has launched the second coin in The Tower of London Collection – The Crown Jewels. Following on from The Legend of...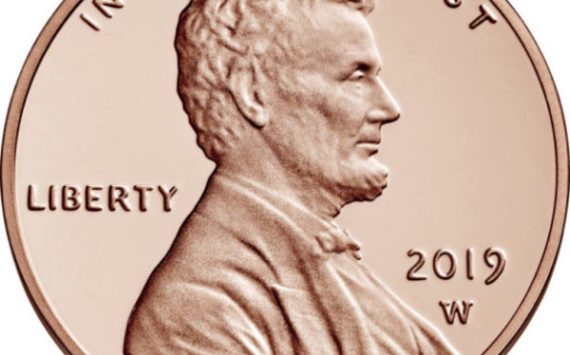 The 2019 United States proof set is now available for purchase.
This year, each United States Mint Proof Set is delivered with a 2019-dated premium...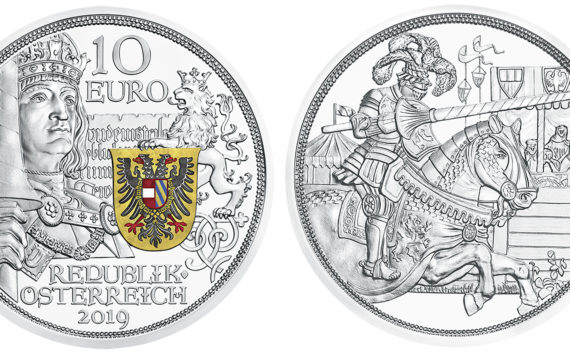 Knights' Tales is a five-coin series dedicated to Middle Ages. Through this coin, Austrian Mint intend to honor the code of chivalry. It was a...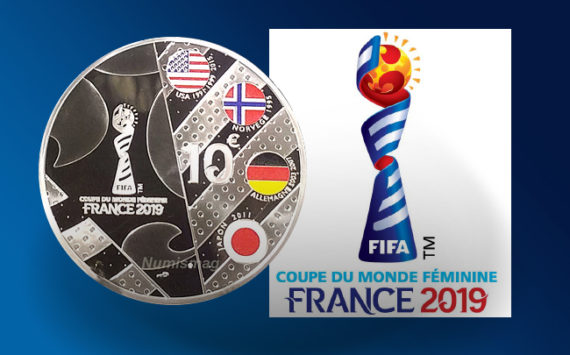 The Women's World Cup is an international football competition that takes place every four years. Created in 1988, it is experienced the same...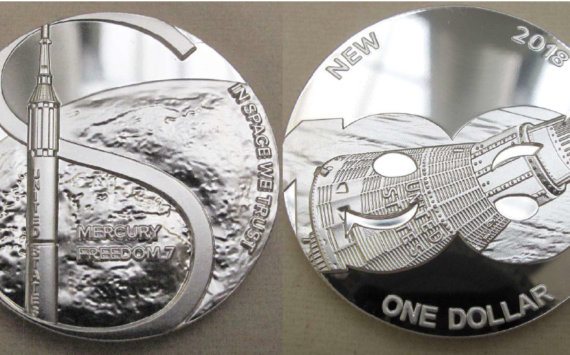 NUMISMAG discovered during the 2019 Berlin World Money Fair the DECRON CLUB (DC). This company produces unique collectible coins, made of gold, silver and...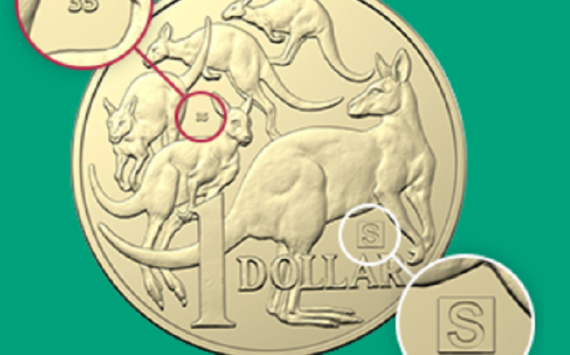 The Aussie dollar is 35 years old. To celebrate, Royal Australian Mint created Australia's Dollar Discovery – a nation-wide treasure hunt.
Simply collect the $1...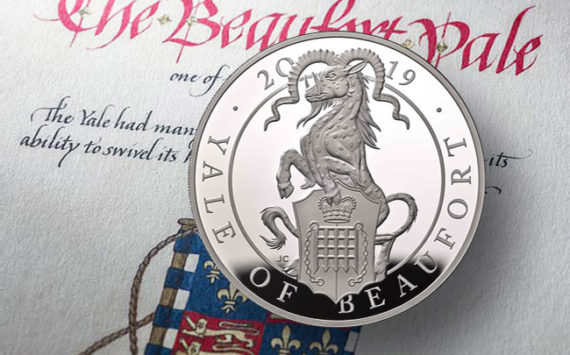 The Yale is one of 10 heraldic Beasts that form the Queen's Beasts collection. The Yale is a mythical beast with characteristics of an antelope...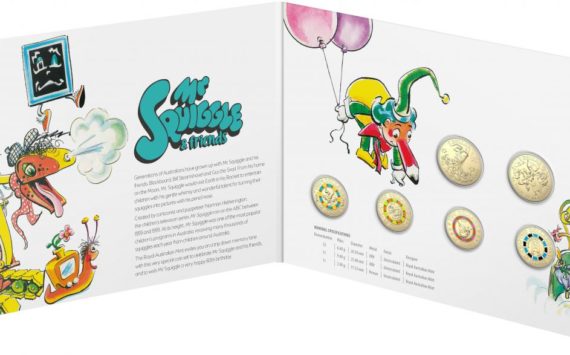 The Royal Australian Mint is commemorating 60 years of one of Australia's most loved TV characters, Mr Squiggle, with the release of limited edition...