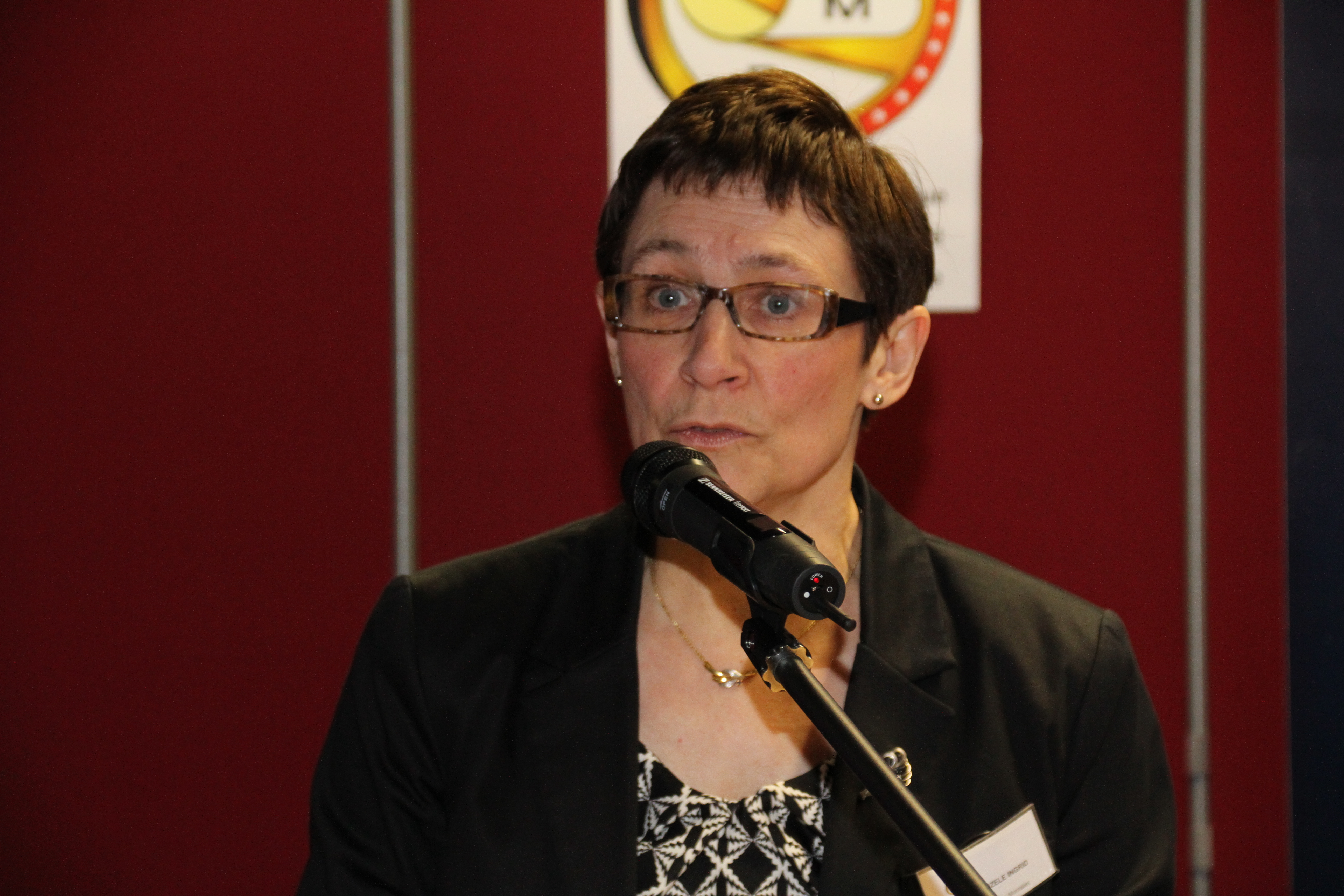 The Royal Belgian Mint (RBM) will participate in the Berlin WORLD MONEY FAIR from February 1st, 2019, to February 3rd, 2019.
We already know that two 2019 collectors will be for sale during the BERLIN coin show.
2€ commemorative 2019 dedicated to the Flemish painter BRUEGEL, the old one:
2019 Belgian €2 commemorative coin BRUEGELS, flemish painter

2019 €2 coincard BRUEGEL



proof commemorative €2 coin BRUEGEL

Mintage: 155 000 coins in BU condition and 5 000 proof coins

The first commemorative coin 2019 will be dedicated to the Flemish painter BRUEGEL...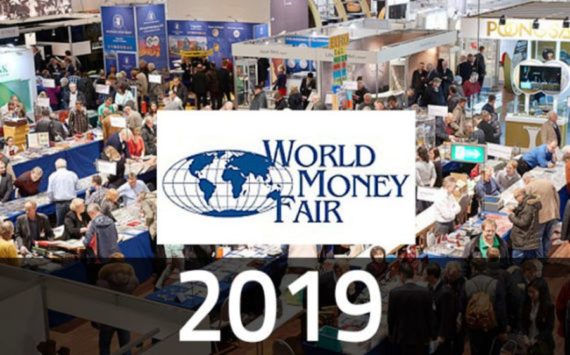 The World Money Fair will take place in BERLIN from February  01st to 3rd 2019. It is the major event in the European numismatic...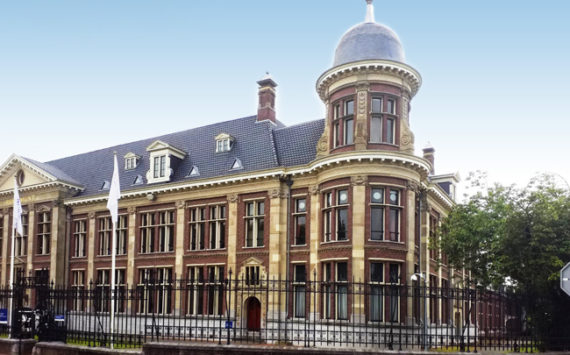 NUMISMAG took part to the 2018 Day of the Mint, june the 9th, organized by the dutch mint, the KNM. This event was as...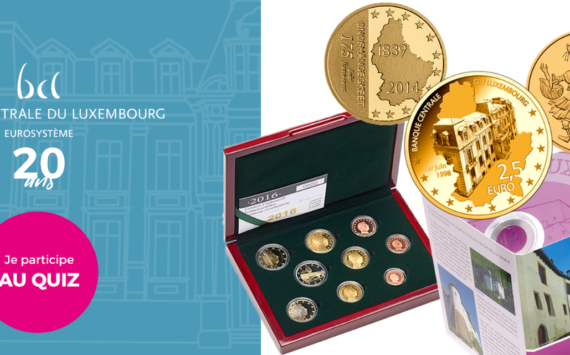 During  celebrations  of CBL (Central Bank of Luxembourg) 20th anniversary, a quiz competition is organized to offer to the general public to test its...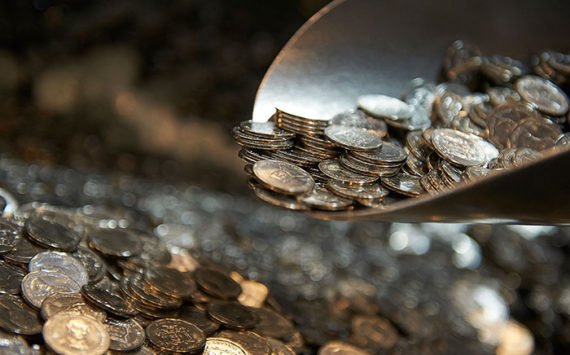 The visit of Day of the mint annual dutch mint coinshow is a requirement for any euro collector.
It remains indeed the predilection gathering place...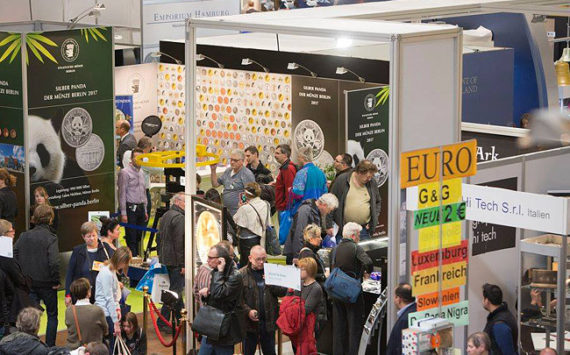 From February 2nd to February 4th, the Berlin World Money Fair took place in Estrel Convention Center. For those who do not know this...