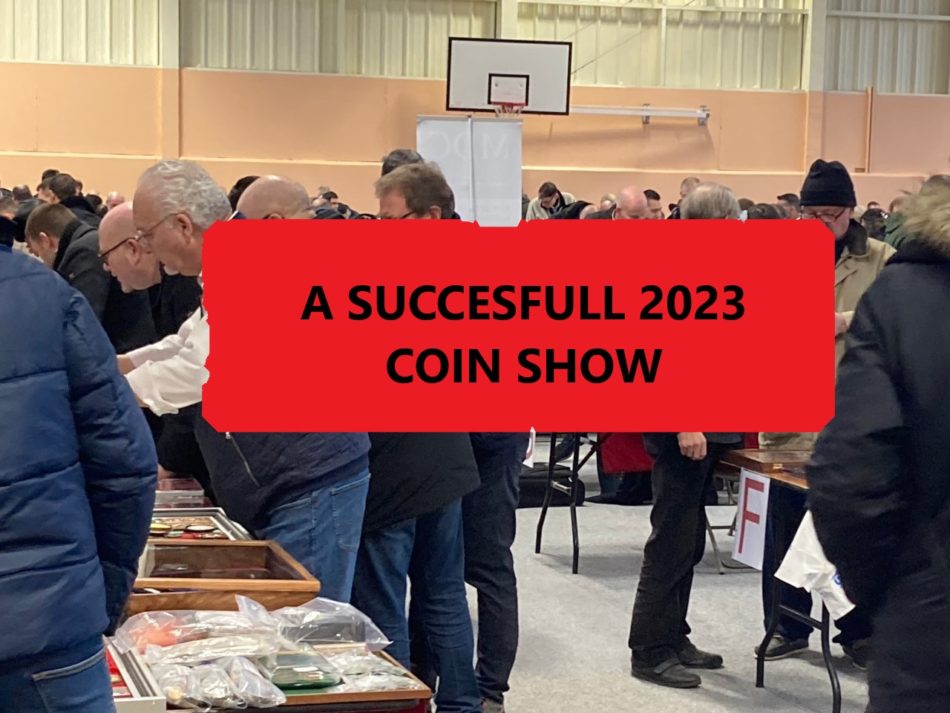 On February 12, the second Ile de France coin show (SNIIF) was held in TAVERNY (95). This show was born from the transfer of the former numismatic bourse of Argenteuil, because of the definitive unavailability of the Jean VILAR Hall. This last one had sheltered the exchange during more than 40 years.
This year, the sanitary and social contexts were much more favorable to the setting up of a numismatic exhibition.
This year was marked by the presence of essential actors of the numismatic on the show. The DELCAMPE platform had sent two representatives who received...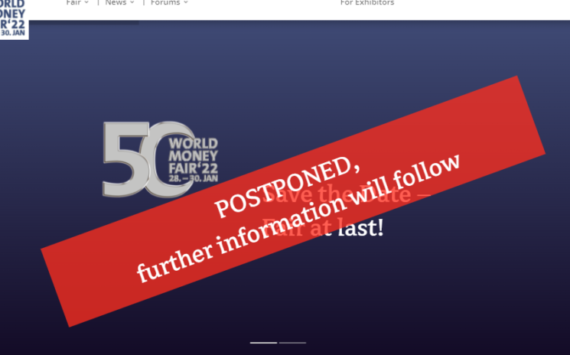 Dear Sir/Madam,
None of us thought that we would be confronted a second time with the decision of whether or not to organize the World...
The World Money Fair 2021 will take place, but only in a digital way. The organizers insist, however, that this digital presentation of the...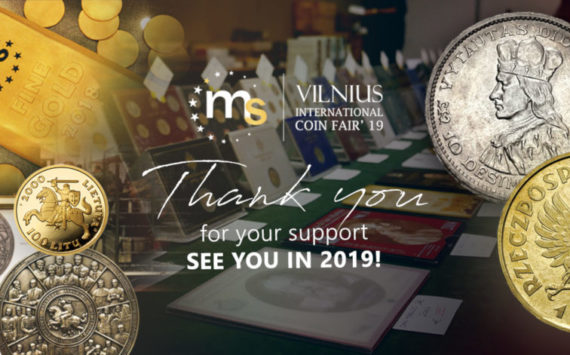 A new numismatic coin show was launched in 2018. It is located in VILNIUS, Lithuania and is organized by a young numismatic dealer, Geoffrey...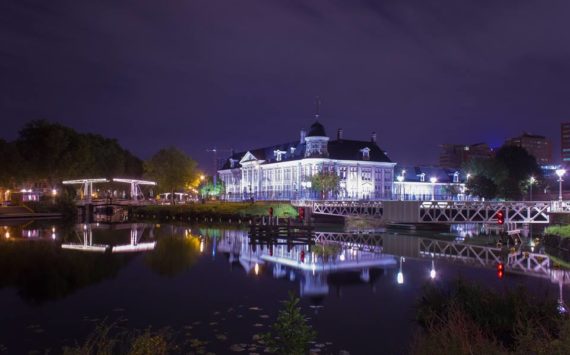 The date of 2019 KNM's Day of the Mint is now official.
Last year was the last "Day of the Mint" of the Royal Netherlands...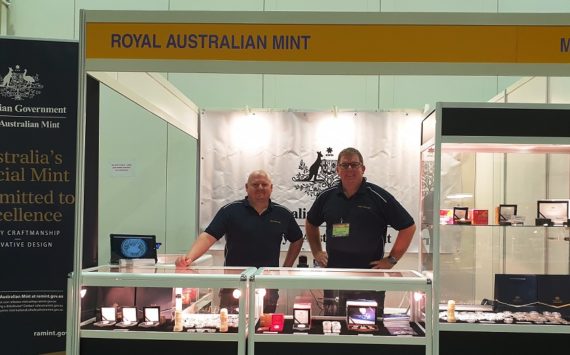 NUMISMAG interviewed the RAM (Royal Australian Mint) about the Singapore coin fair where the Australian mint had a booth. It is always interesting to...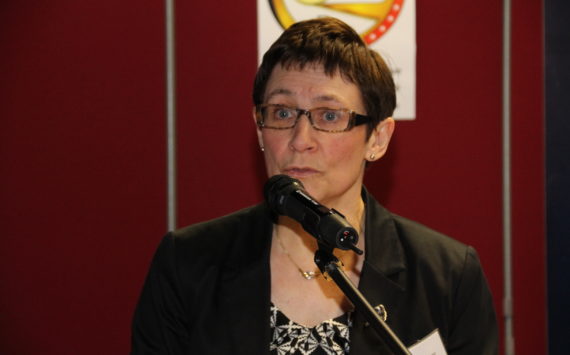 The Royal Belgian Mint (RBM) will participate in the Berlin WORLD MONEY FAIR from February 1st, 2019, to February 3rd, 2019.
We already know that...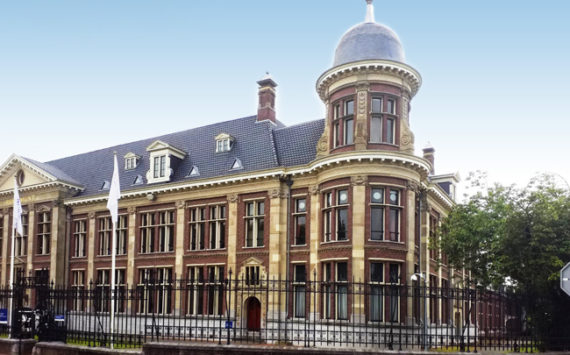 NUMISMAG took part to the 2018 Day of the Mint, june the 9th, organized by the dutch mint, the KNM. This event was as...