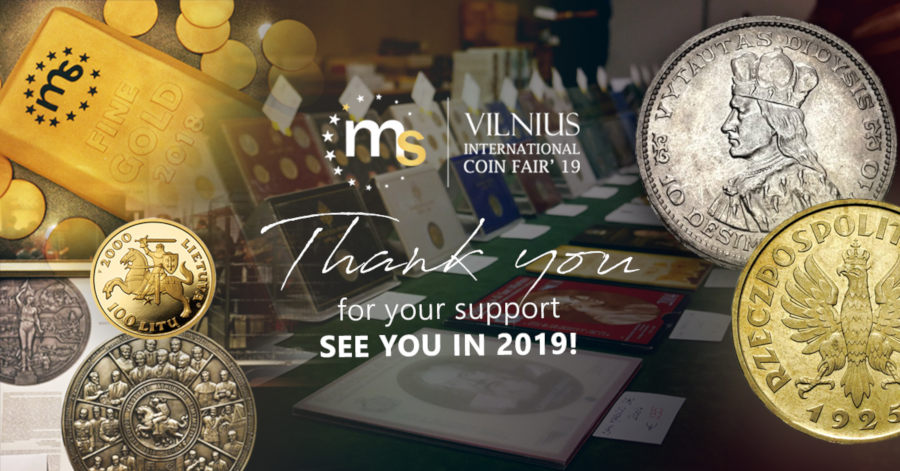 A new numismatic coin show was launched in 2018. It is located in VILNIUS, Lithuania and is organized by a young numismatic dealer, Geoffrey WINSTEIN.
NUMISMAG asked him to make a presentation of this new international  coin fair.
NUMISMAG: Why did you choose Vilnius to organize an international coin fair?
Geoffrey WINSTEIN: I discovered Vilnius in 2009. I was an Erasmus student there during my Master Entrepreneur in Business School at the ISC Paris. This city immediately seemed to me to be an ideal place to start a business because Lithuanians speak several languages and are very...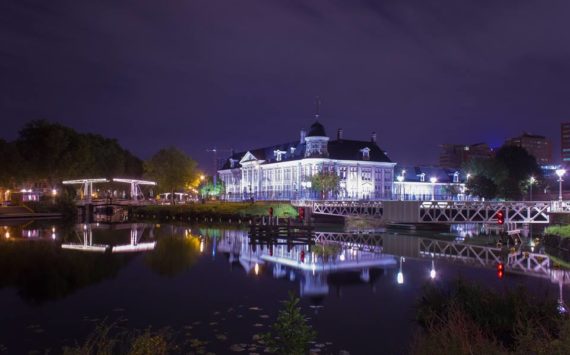 The date of 2019 KNM's Day of the Mint is now official.
Last year was the last "Day of the Mint" of the Royal Netherlands...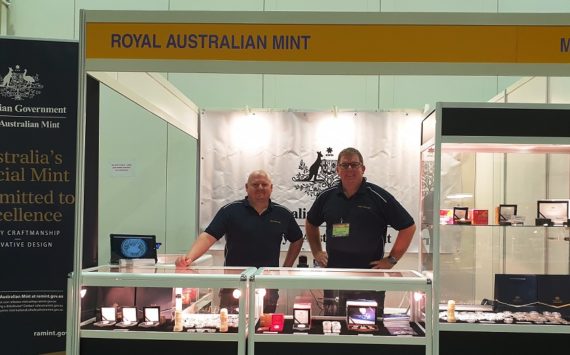 NUMISMAG interviewed the RAM (Royal Australian Mint) about the Singapore coin fair where the Australian mint had a booth. It is always interesting to...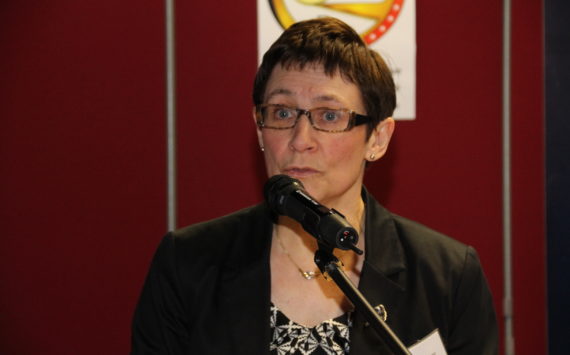 The Royal Belgian Mint (RBM) will participate in the Berlin WORLD MONEY FAIR from February 1st, 2019, to February 3rd, 2019.
We already know that...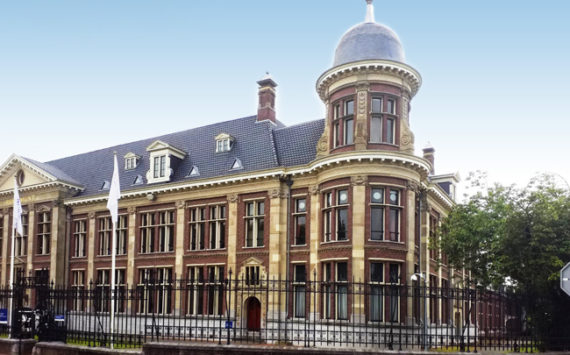 NUMISMAG took part to the 2018 Day of the Mint, june the 9th, organized by the dutch mint, the KNM. This event was as...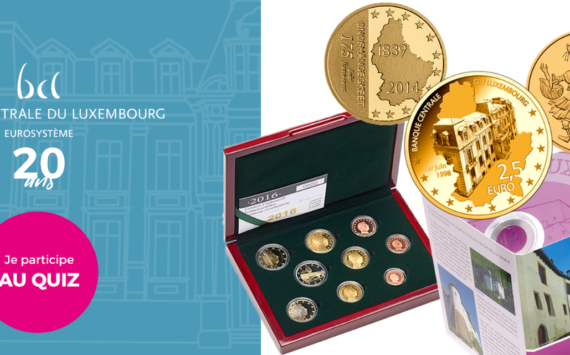 During  celebrations  of CBL (Central Bank of Luxembourg) 20th anniversary, a quiz competition is organized to offer to the general public to test its...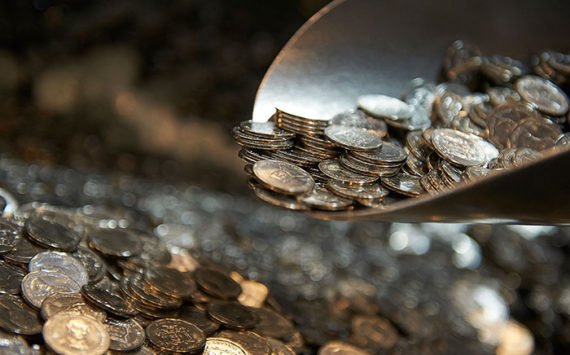 The visit of Day of the mint annual dutch mint coinshow is a requirement for any euro collector.
It remains indeed the predilection gathering place...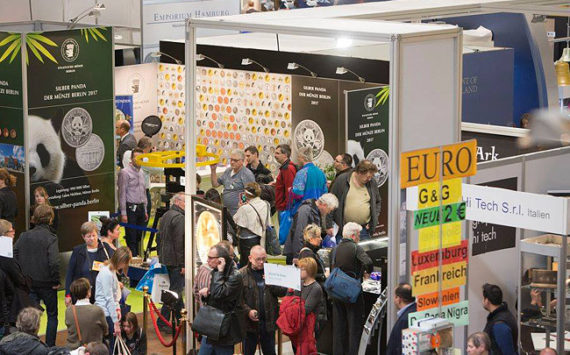 From February 2nd to February 4th, the Berlin World Money Fair took place in Estrel Convention Center. For those who do not know this...