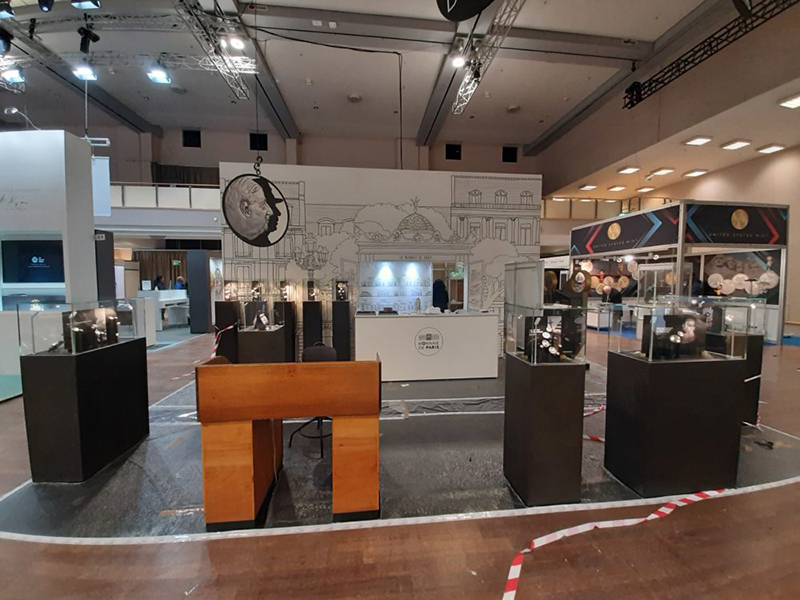 The World Money Fair 2021 will take place, but only in a digital way. The organizers insist, however, that this digital presentation of the Money Fair is a complement to and not a substitute for the annual event, the Berlin World Money Fair.
The virtual start page of the World Money Fair homepage presents all participants with their company logos.
Official start of digital fair is on january 27th 2021.
Swiss Mint booth, during Berlin WMF
From there, visitors may click directly on each individual presentation of the virtual exhibitors.
In addition to the virtual presentation of each...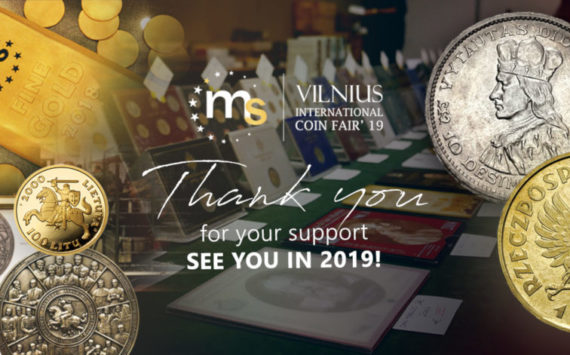 A new numismatic coin show was launched in 2018. It is located in VILNIUS, Lithuania and is organized by a young numismatic dealer, Geoffrey...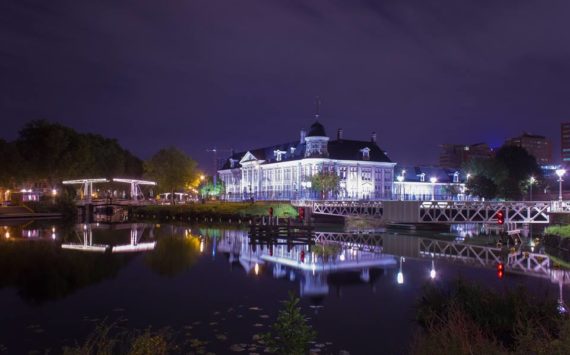 The date of 2019 KNM's Day of the Mint is now official.
Last year was the last "Day of the Mint" of the Royal Netherlands...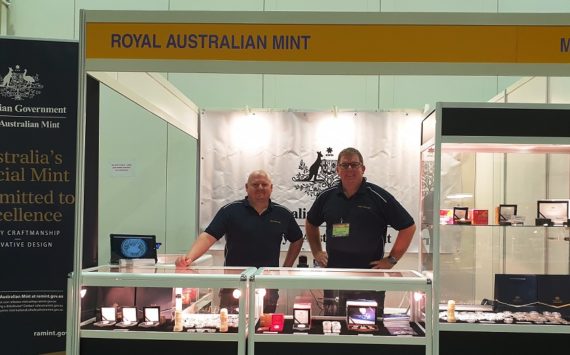 NUMISMAG interviewed the RAM (Royal Australian Mint) about the Singapore coin fair where the Australian mint had a booth. It is always interesting to...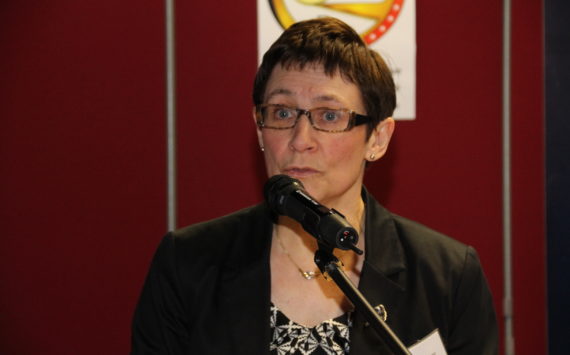 The Royal Belgian Mint (RBM) will participate in the Berlin WORLD MONEY FAIR from February 1st, 2019, to February 3rd, 2019.
We already know that...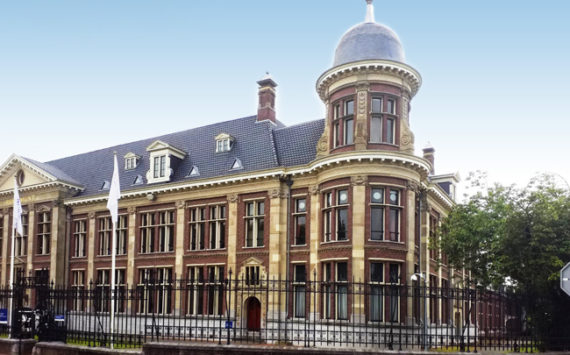 NUMISMAG took part to the 2018 Day of the Mint, june the 9th, organized by the dutch mint, the KNM. This event was as...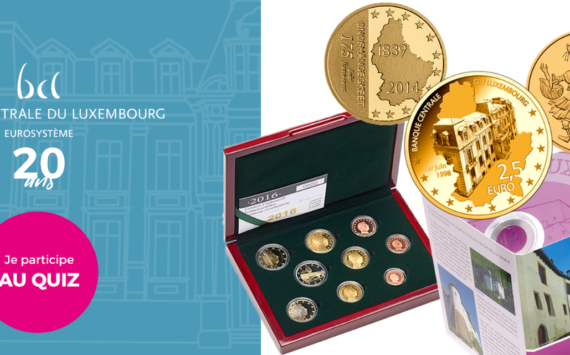 During  celebrations  of CBL (Central Bank of Luxembourg) 20th anniversary, a quiz competition is organized to offer to the general public to test its...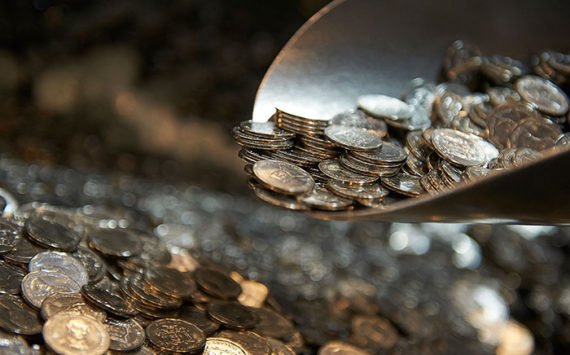 The visit of Day of the mint annual dutch mint coinshow is a requirement for any euro collector.
It remains indeed the predilection gathering place...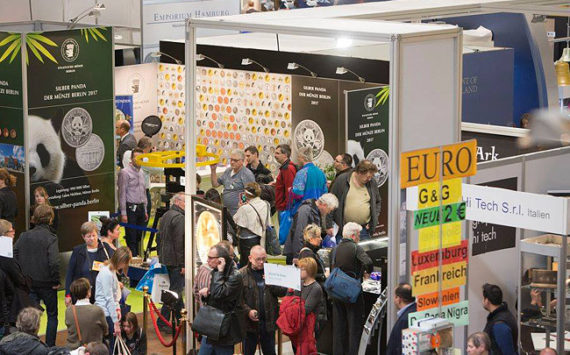 From February 2nd to February 4th, the Berlin World Money Fair took place in Estrel Convention Center. For those who do not know this...