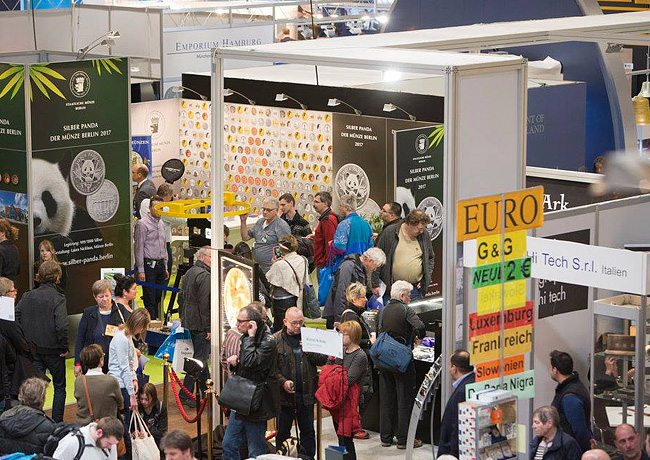 From February 2nd to February 4th, the Berlin World Money Fair took place in Estrel Convention Center. For those who do not know this event, it is the most important coinshow in Europe and maybe in the world.
This event counts between 13,000 and 14,000 visitors each year. In 2018, the fair will still remain on a peak of frequentation. It is in particular on Saturday, February 3rd, in the morning that the strongest frequentation was perceptible.
In addition to the number of visitors, the number of exhibitors is also impressive. Approximately 300 professional dealers rent...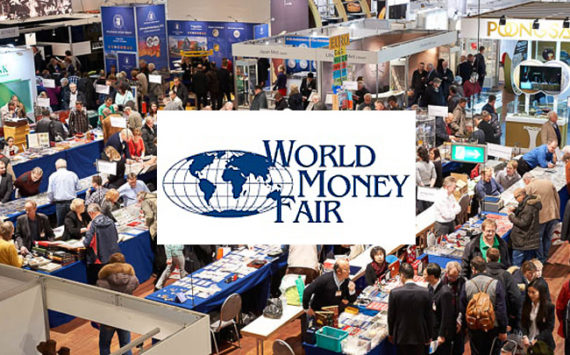 From February 2nd to 4th, the 47th World Money Fair will take place in BERLIN. Once a year, this international coin fair is the...