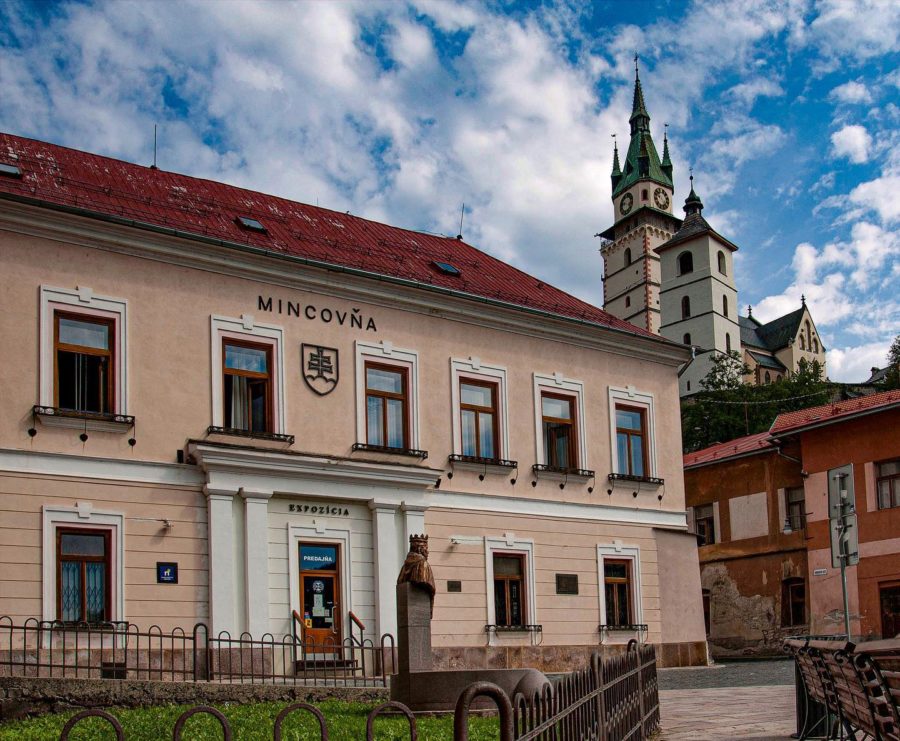 The National Bank of Slovakia is considering the idea of issuing commemorative €2 proof coins, in a maximum quantity of 5,000 coins per issue, in accordance with the SNB's issue plan (slovak national central bank).
These euro coins would be inserted in the case with the certificate.
On this basis, the Mint of KREMNICA would like to know the interest of the collectors for this type of product in case the Kremnica would sell these coins.
Question 1: Are you interested in buying 2€ BE coins?
Question 2: Would you be interested in this product if the price...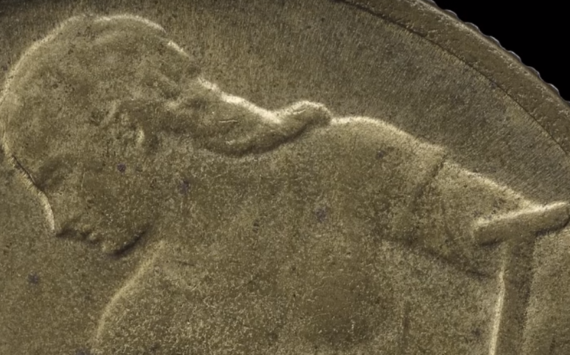 Numismatics can be full of surprises. This short video, produced by the British Museum, highlights the Czech crown coin, the winning project of the...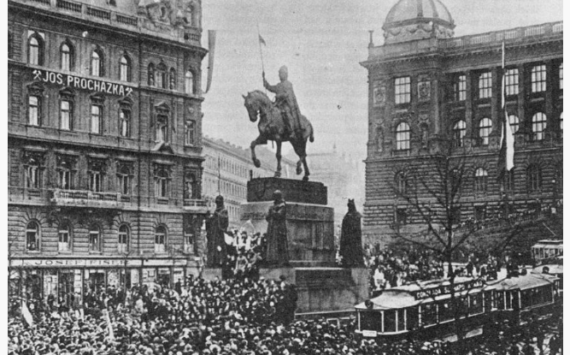 As part of the Austro-Hungarian Empire, Czechoslovakia took advantage of its fall at the end of the First World War to emancipate itself and...