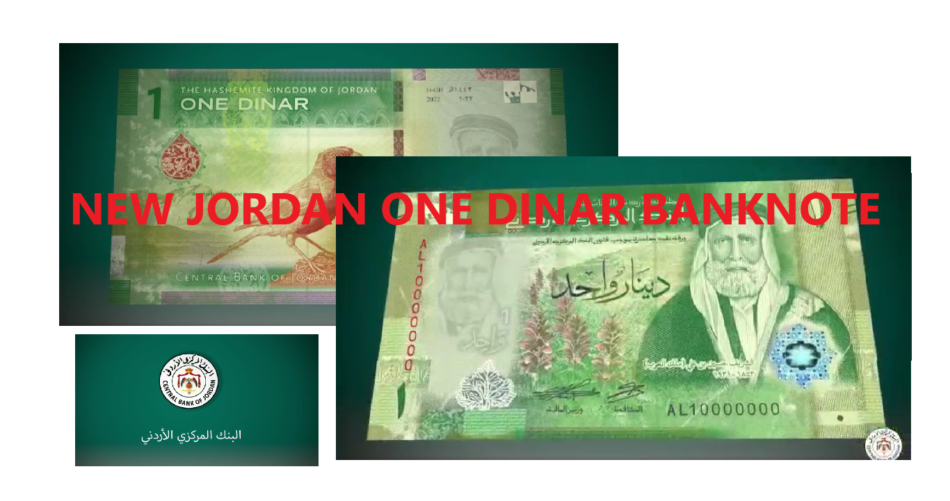 The Central Bank of Jordan has begun introducing the country's fifth series of banknotes, the first new paper currency in two decades. The first note in the series, the one-dinar ($1.41) denomination, entered circulation on December 26. This is the second one-dinar banknote, after the central bank replaced the one-dinar coin from early 2003. On January 7, the central bank released images of the remaining denominations, which have not yet been issued to the public.
The Central Bank of Jordan (CBJ) revealed that it will start issuing the dinar denomination (one dinar) in the new,...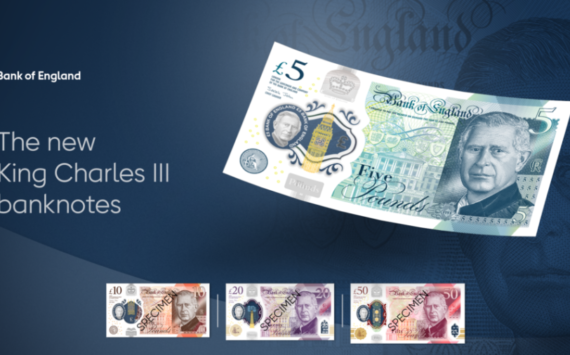 The Bank of England today unveiled the design of the King Charles III banknotes. The King's portrait will appear on all four polymer bills...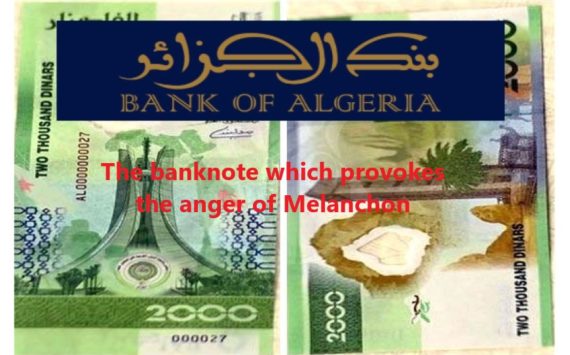 The Bank of Algeria has issued from 11/02/2022 a banknote of two thousand Algerian dinars. The issuance of this banknote has raised a controversy...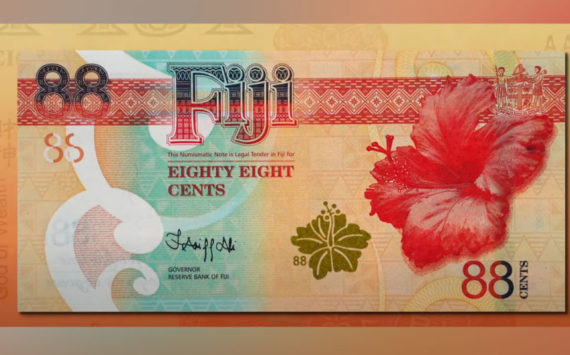 On June 12th 2022, the Central Bank of the Fiji Islands was authorised to issue a commemorative 88 cents collector's note (non-circulating). The banknote...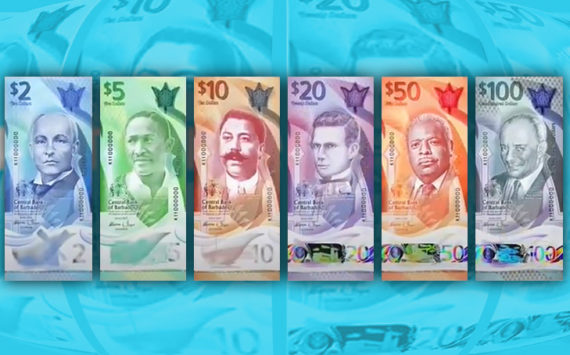 The Central Bank of Barbados has unveiled a new line of more attractive and durable banknotes with enhanced security features that make them more...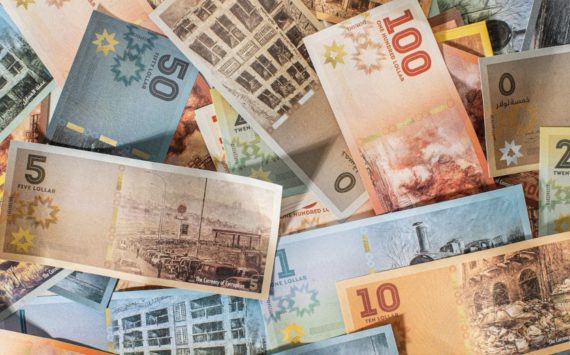 The economic situation in Lebanon and the Lebanese banks has been very critical for years. The Lebanese have seen their bank assets frozen with...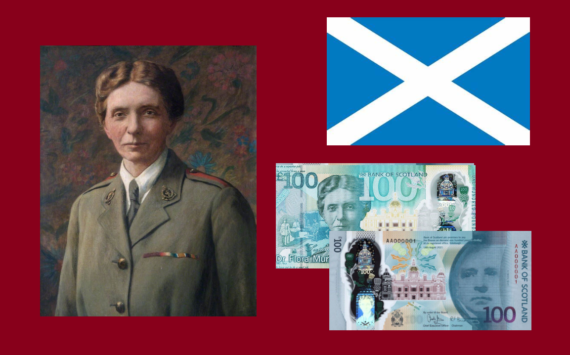 The Bank of Scotland has announced the release of the new 100 pound bill. It is dedicated to two people who have marked the...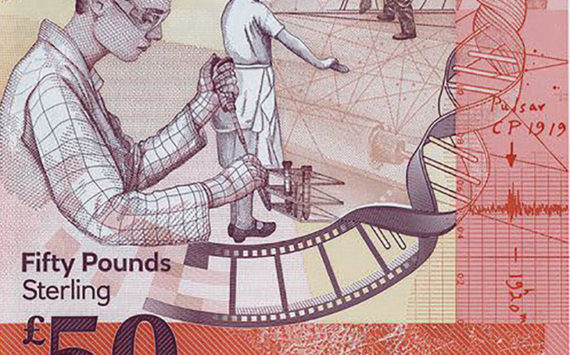 A new banknote is set to celebrate some of the remarkable achievements of women in Northern Ireland. Ulster Bank's new £50 polymer banknote will...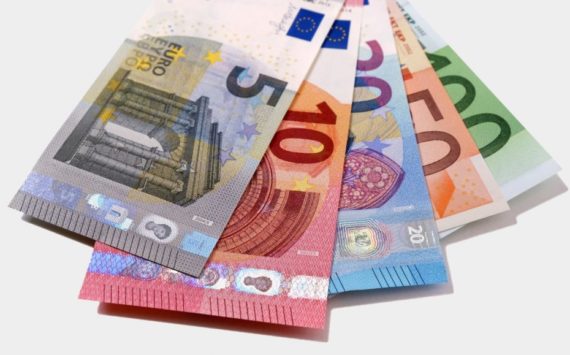 As the Bank of Lithuania and cash-in-transit companies work to increase capacity, the supply and distribution of euro cash (banknotes) throughout the country is...