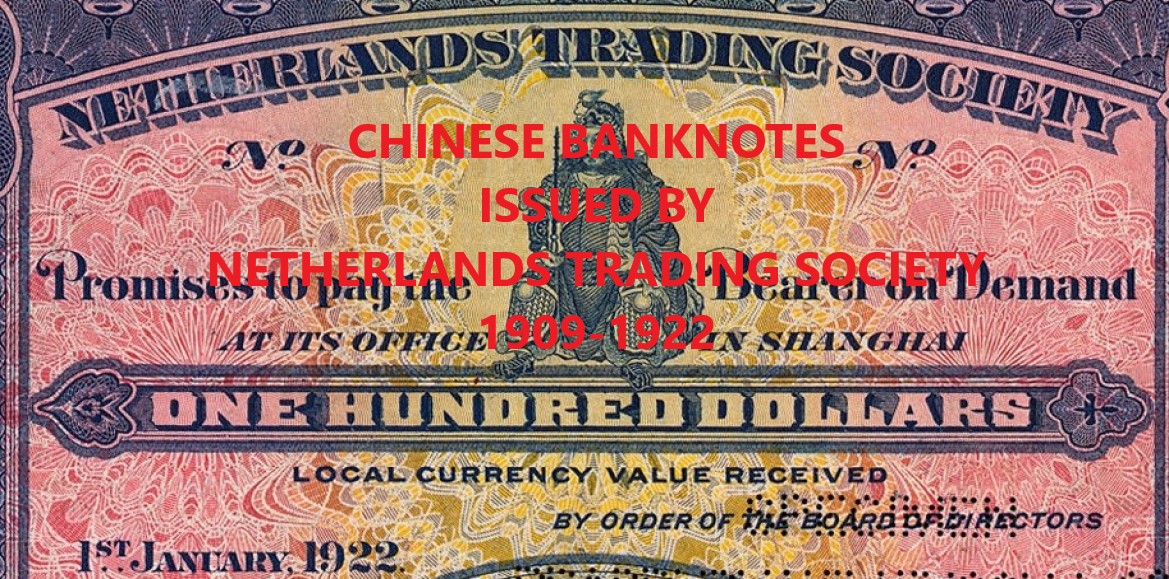 The trade relations between the Netherlands and China have a long and rich history. The Dutch were among the first Europeans to establish contacts with China in the 16th century, and during that time, the Dutch East India Company played a pivotal role in facilitating these exchanges.
In the late 19th and 20th centuries, the Nederlandsche Handel-Maatschappij (Netherlands Trading Society) emerged as another major player in the dynamic trade between China and the Netherlands. This joint-stock company was founded on March 29, 1824, under the guidance of King William I, with the primary goal of...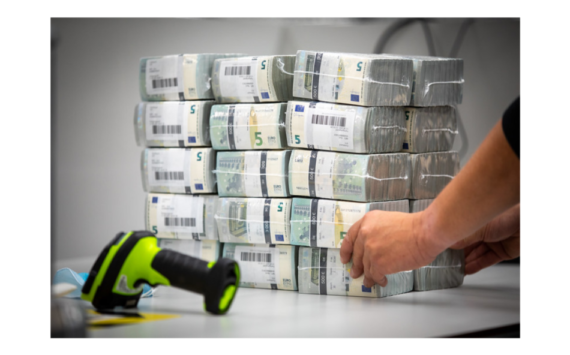 The European Central Bank (ECB) invites Europeans to give their opinion on the proposed themes for the next series of euro banknotes. From July...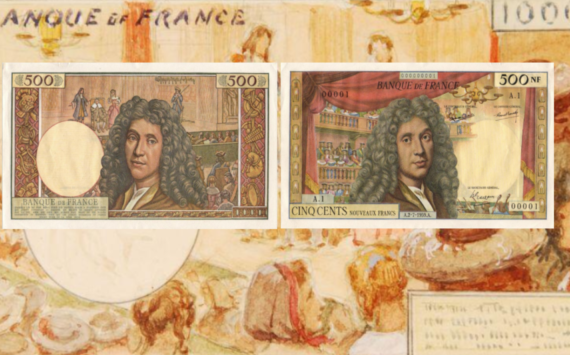 Last update 04/11/2023 – February 17, 2023 marked the 350th anniversary of the death of Molière. The Banque de France had entrusted the project...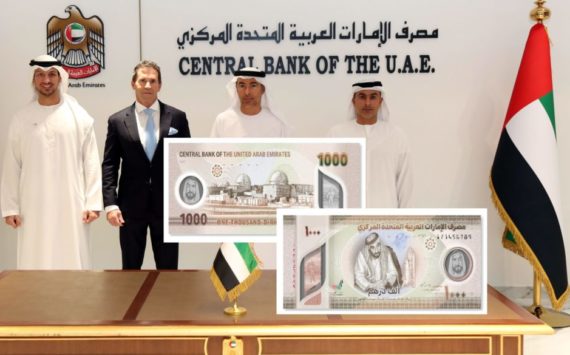 The Central Bank of the United Arab Emirates is issuing a new polymer banknote with a face value of 1000 dirhams for circulation. The...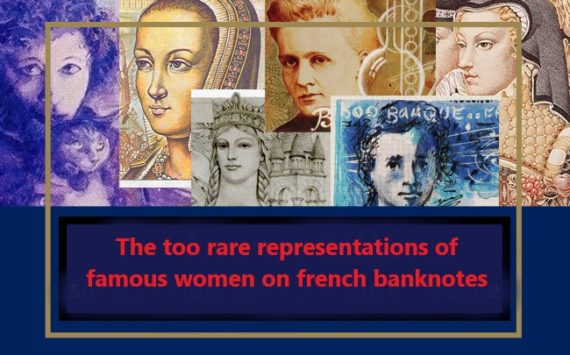 Throughout the 19th century, several female figures appeared on the banknotes issued by the Banque de France. They are either goddesses belonging to Greco-Roman...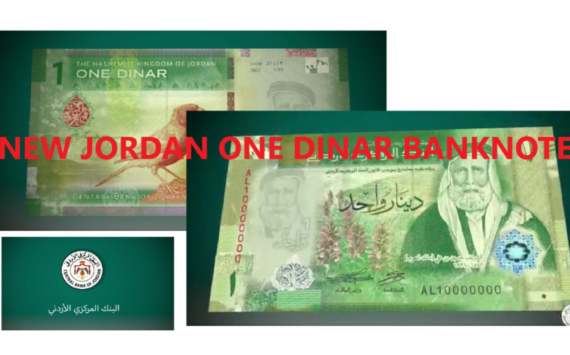 The Central Bank of Jordan has begun introducing the country's fifth series of banknotes, the first new paper currency in two decades. The first...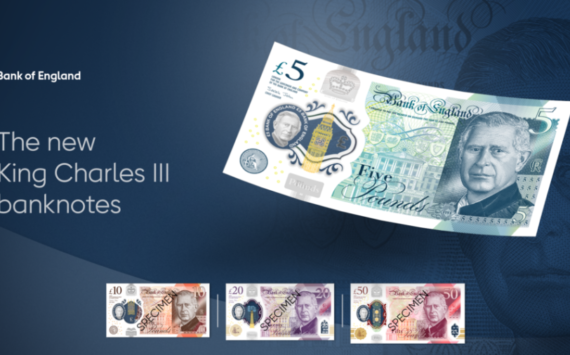 Last update 04/10/2023 – The Bank of England today unveiled the design of the King Charles III banknotes. The King's portrait will appear on...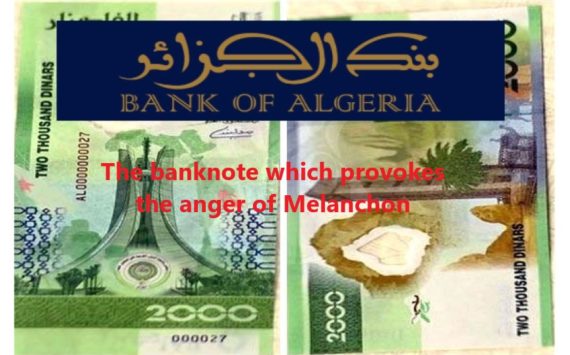 The Bank of Algeria has issued from 11/02/2022 a banknote of two thousand Algerian dinars. The issuance of this banknote has raised a controversy...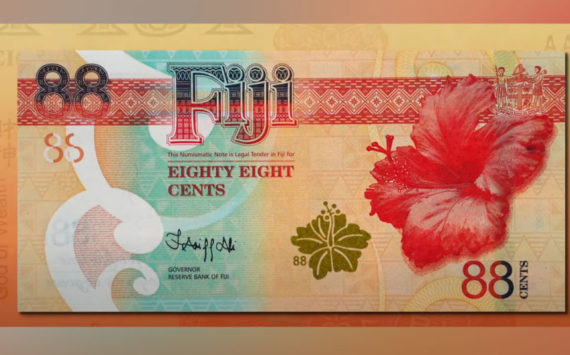 On June 12th 2022, the Central Bank of the Fiji Islands was authorised to issue a commemorative 88 cents collector's note (non-circulating). The banknote...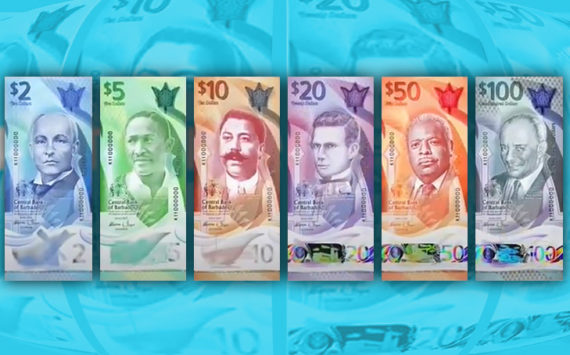 The Central Bank of Barbados has unveiled a new line of more attractive and durable banknotes with enhanced security features that make them more...