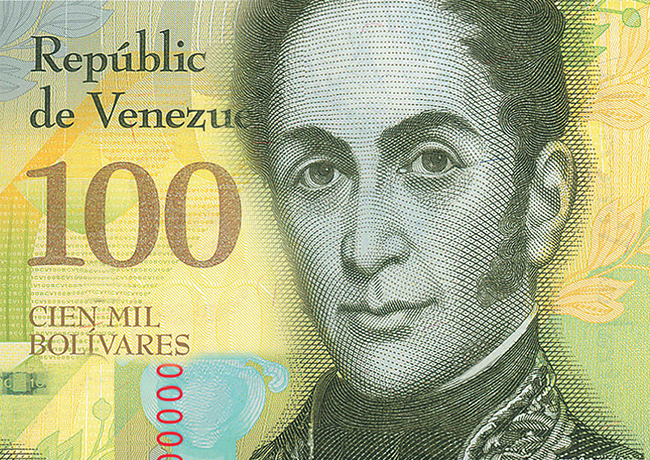 The central bank of VENEZUELA announced during a press conference the issuing of a 100,000 Bolivars circulating banknote. It is the strongest face value put into circulation for a banknote in VENEZUELA. The reason of this new banknote issue is related to the economic situation of the country which, according to the analysts of the IMF, is about to be lacking for its creditors. In April, the annual inflation rate (calculated over 2016) was the highest in the world, with a rate of 963%… This situation comes from the fact that the country depends...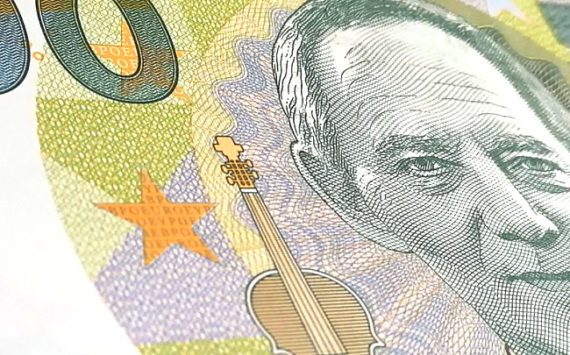 Following german elections, Wolfgang Schäuble, 75 years old, left german government as former finance minister. He held this position eight years long and now...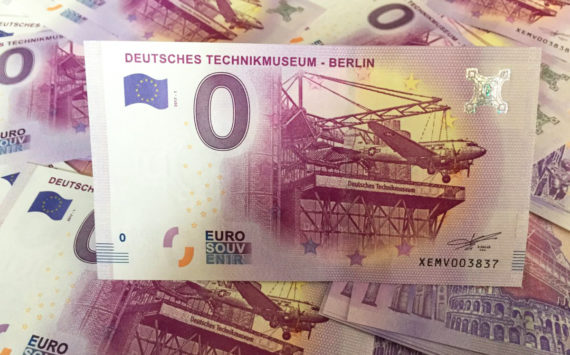 NUMISMAG: Herr FAILLE, das Sammeln von Souvenirgeldscheinen scheint sich neben Frankreich dieses Jahr auch in anderen Ländern auszubreiten. Welche Erwartungen haben Sie bis zum...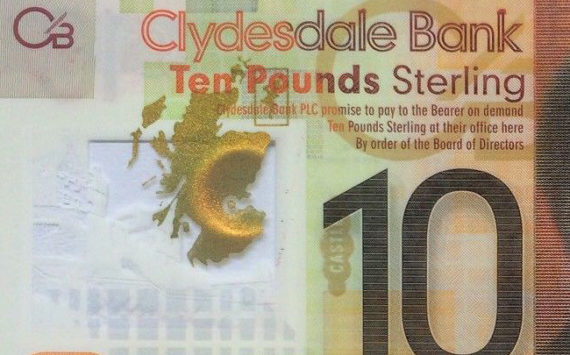 The Scottish bank of CLYDESDALE issued this week a new 10 pounds polymer banknote. It may seem astonishing that banknotes may be issued by...
Reserve Bank of Australia (Australian central bank) put in circulation september the 9th 2017 the second banknote of 2016 serie dedicated to autralian writers...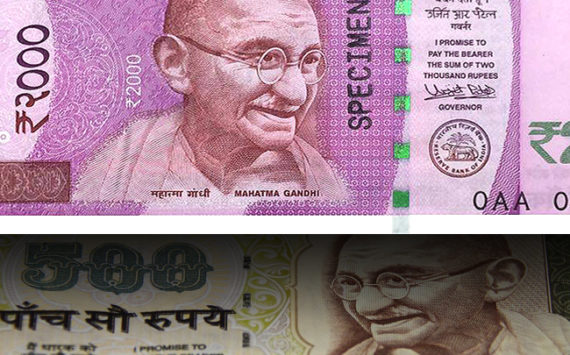 At the end of the year 2016, Indian main press reported that, India has been suffering a terrible monetary crisis. The Indian Prime Minister...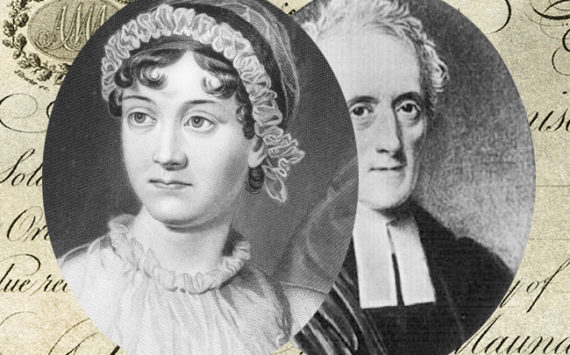 On September 18th, 2017, the second polymer banknote will be put into circulation in Great Britain. This new 10 pounds banknote will be illustrated...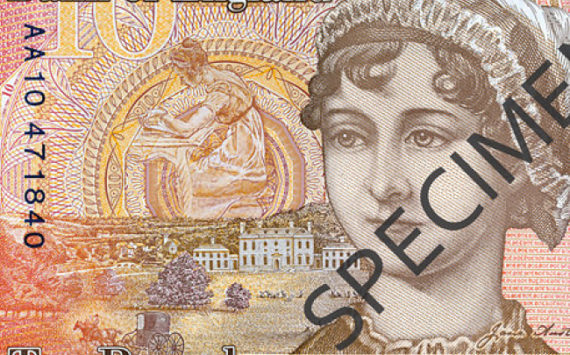 The new 10 pounds polymere banknote bearing the vignette of Jane Austen,
...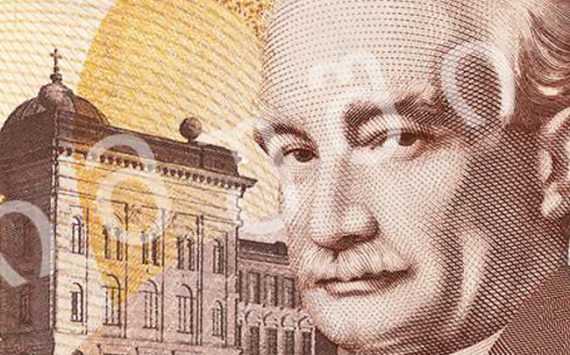 The series of banknotes issued by the georgian NCB will be updated starting from September the1st 2017 with the issue of the first banknote...
The central bank of Norway issued two new banknotes on May 31st, 2017. These are banknotes of 100 and 200 krone face value...