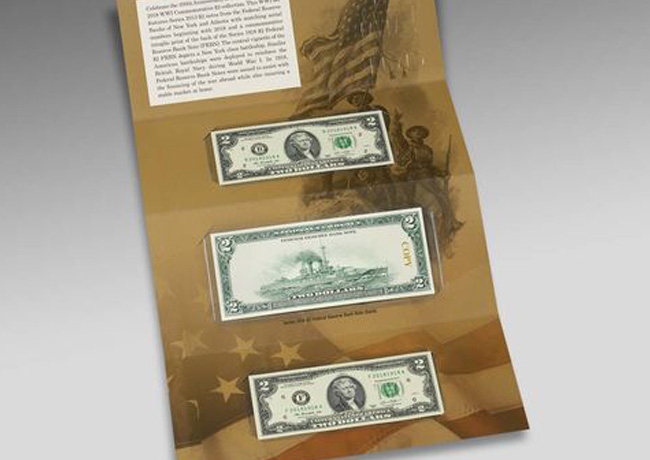 The US Federal Bureau of Engraving and Printing issued a WWI – 100th Anniversary of first World War – $2 commemorative currency set.
Two $2 notes with matching serial numbers beginning with "2018" Commemorative engraved print – "Battleship – New York"
OOO
OOO
The World War I 100th Anniversary Commemorative $2 Collection includes Series 2013 $2 notes from the Federal Reserve Banks of New York and Atlanta with matching serial numbers beginning with 2018.
The reverse of the banknotes is illustrated by the US NAVY battleship, the NEW YORK, which distinguished itself during both world wars. He had...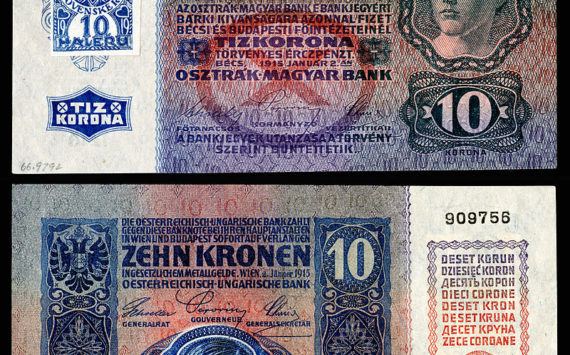 The Czech National Bank will celebrate in 2019 the 100th anniversary of the introduction of the Czechoslovak currency and its monetary unit the koruna,...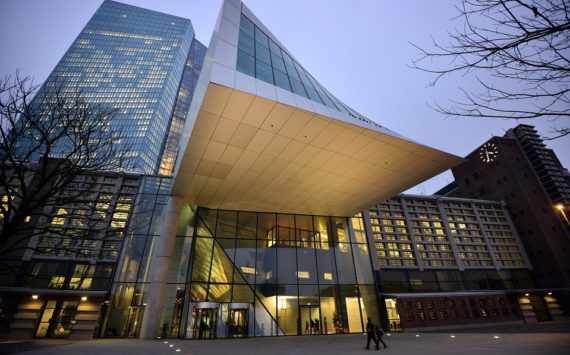 The official unveiling of €100 and 200€ is forecast for september 17th 2018. The announcement has been done on facebook pages of several european...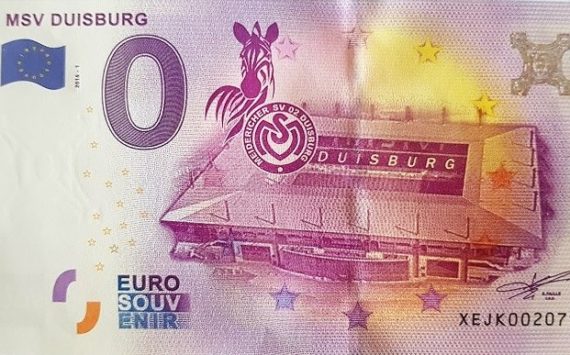 What worth the collection of zero euro banknotes launched by Richard FAILLE and which are the most rare (and therefore the most expensive) banknotes...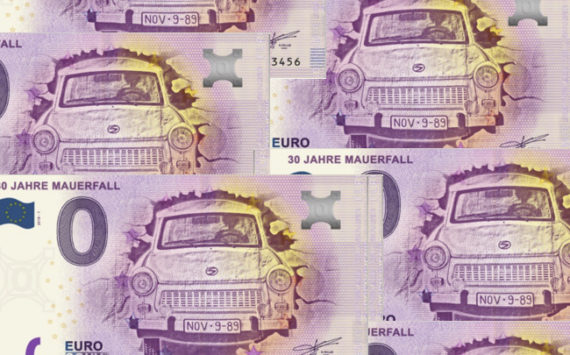 MDM, in partnership with Euroschein Souvenir GmbH, has published a series of three banknotes commemorating the thirtieth anniversary of the Berlin Wall fall. On...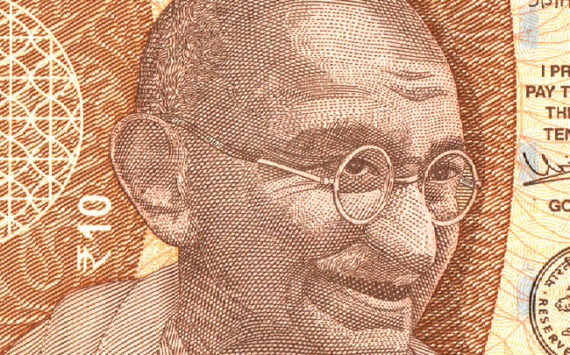 The Reserve Bank of India will shortly issue a R100 banknote in the Mahatma Gandhi (New) Series, bearing signature of Dr. Urjit R. Patel,...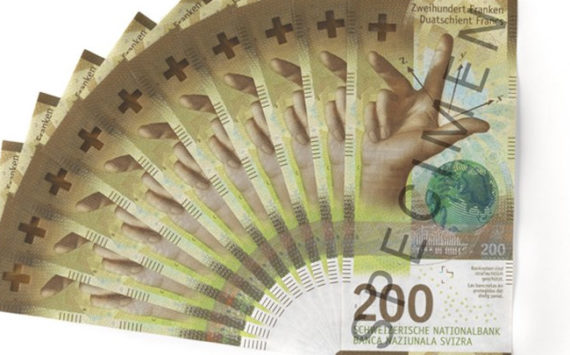 The Swiss National Bank announced that it would unveil the new 200 franc banknote on August 22th 2018 . This note will be the...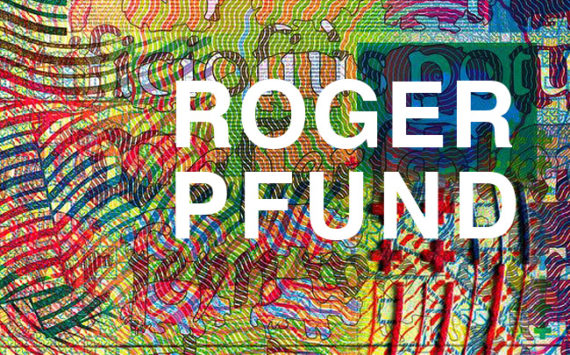 "A banknote is an artistic work that tells a story and is a cultural ambassador for the country that issues it. It is also...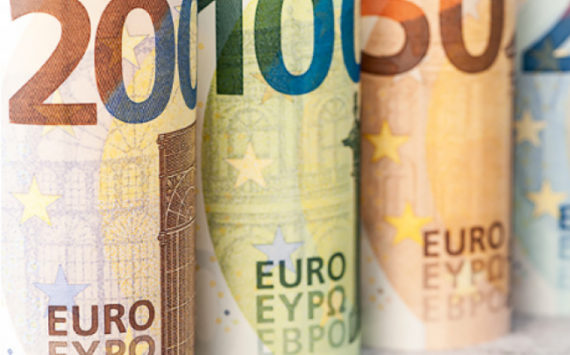 The unveiling of €100 and €200 new banknotes did happen september 17th 2018, many information were revealed on the last two denominations of the...
The Reserve Bank of South Africa (SARB) has launched its first series of commemorative banknotes, july 13th 2018, in celebration of the centenary of...