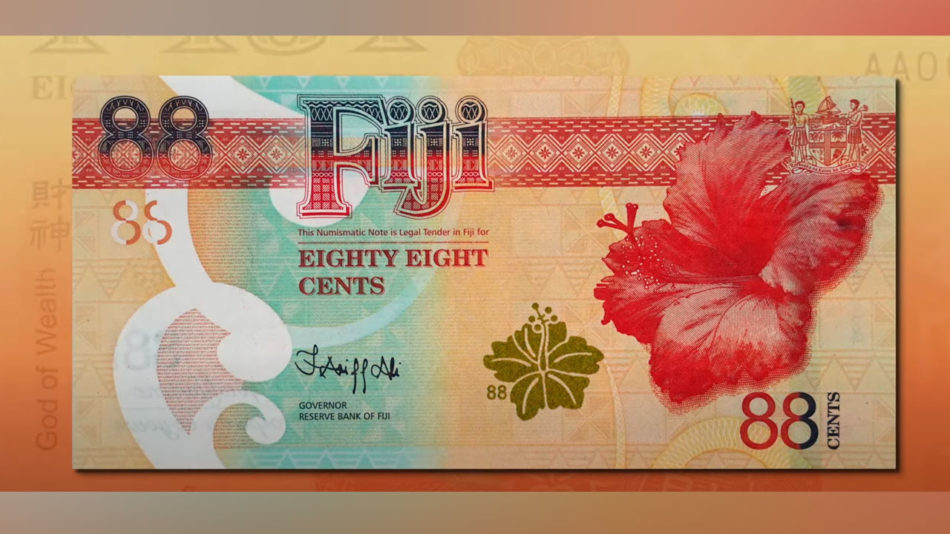 On June 12th 2022, the Central Bank of the Fiji Islands was authorised to issue a commemorative 88 cents collector's note (non-circulating). The banknote is dedicated to the god of fortune and the money tree, two traditional images in Chinese Taoist culture. Both are signs of good luck and economic prosperity.
Banknote specifications
Colours: Brown and yellow
Dimensions: 156mm x 76mm
Material: cotton
Condition: uncirculated (UNC)
The obverse of the banknote features a hibiscus, the FDJI coat of arms, the signature of the Governor of the Central Bank and the...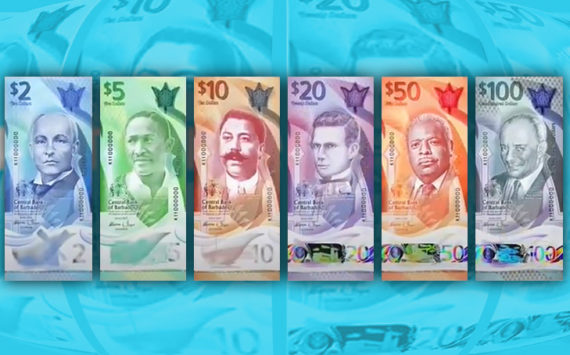 The Central Bank of Barbados has unveiled a new line of more attractive and durable banknotes with enhanced security features that make them more...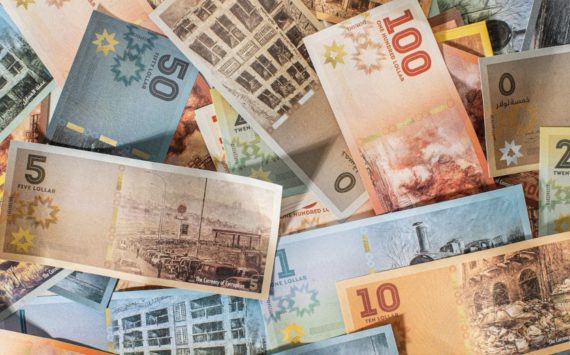 The economic situation in Lebanon and the Lebanese banks has been very critical for years. The Lebanese have seen their bank assets frozen with...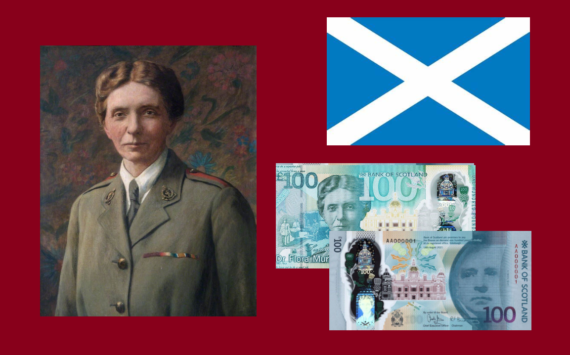 The Bank of Scotland has announced the release of the new 100 pound bill. It is dedicated to two people who have marked the...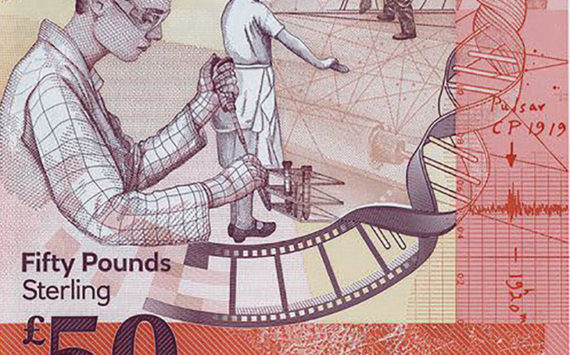 A new banknote is set to celebrate some of the remarkable achievements of women in Northern Ireland. Ulster Bank's new £50 polymer banknote will...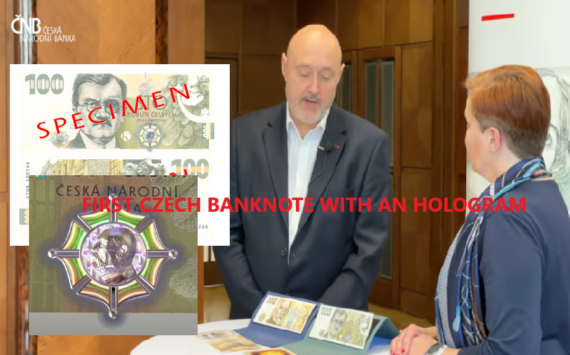 The decision to issue a second commemorative bill, following the one issued in 2019, with a face value of CZK 100 in the year...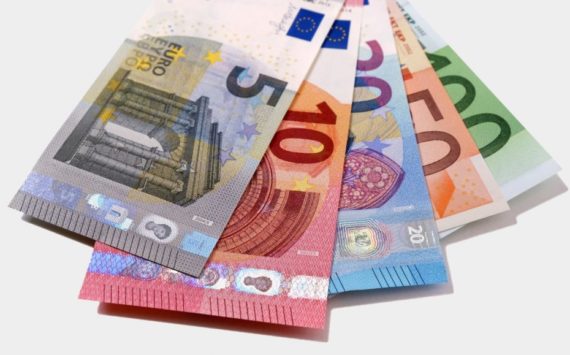 As the Bank of Lithuania and cash-in-transit companies work to increase capacity, the supply and distribution of euro cash (banknotes) throughout the country is...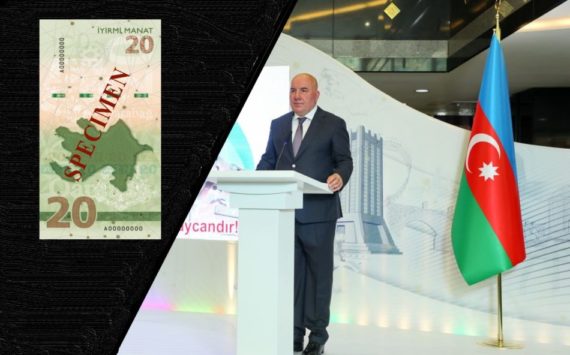 The Central Bank of the Republic of Azerbaijan has put into circulation a 20 manat banknote dedicated to Karabakh, as part of the renewal...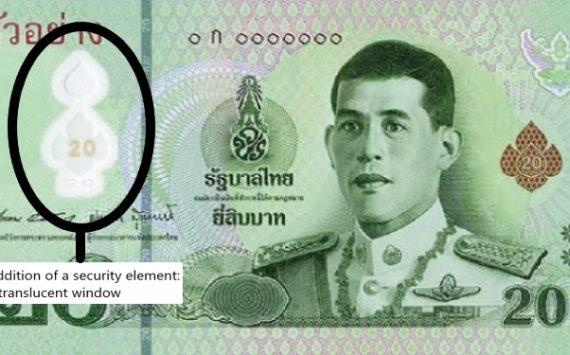 The Bank of Thailand will issue its first polymer banknote in March 2022. This bill is a 20 bahts banknote. It is the same...
The ECB intends to issue a new series of euro banknotes and expects a final decision to be made in 2024 on the design...