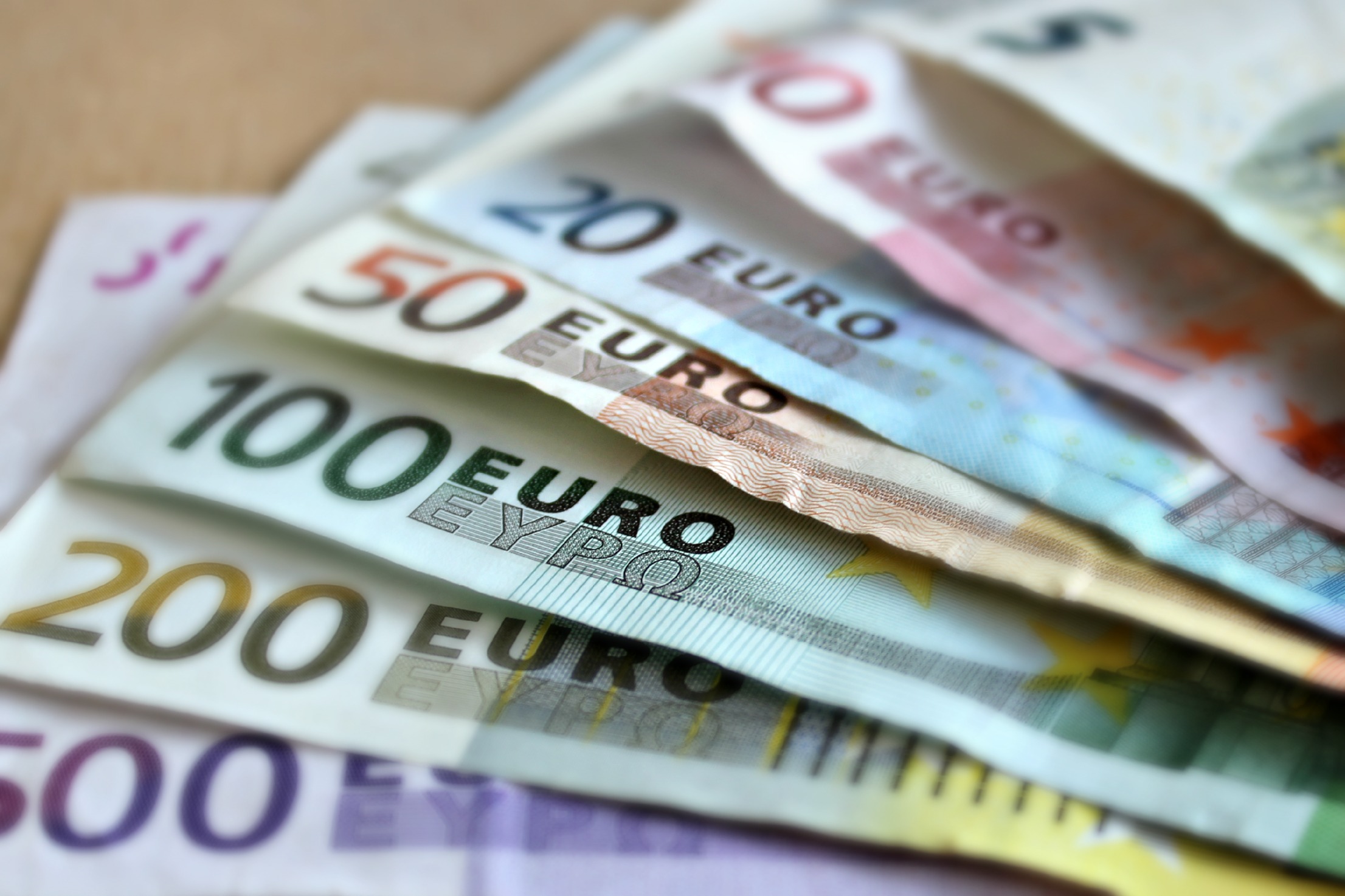 The central bank of the Netherlands (dutch NBC), offered a Christmas a quite original present to its employees and shareholders. The gift costs dutch NBC  885€ "per capita". It consist in the complete range of euro banknotes (from €5 to €500 banknote), in UNC condition.
But the recipients of the gift cannot, in any case, use them as mean of payment. Indeed they all are presented and inserted between two Plexiglas plates which are used as a display unit. The logo of the dutch NBC is printed on the left side of the framework. Moreover...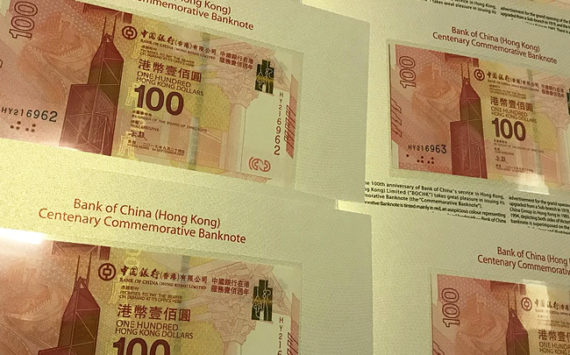 Bank of China – HONG KONK Branch:
The Bank Of China (BOC) – HONG KONK Branch, is one of the four state banks of continental...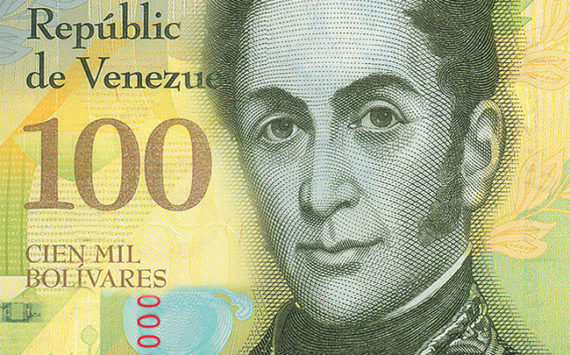 The central bank of VENEZUELA announced during a press conference the issuing of a 100,000 Bolivars circulating banknote. It is the strongest face value...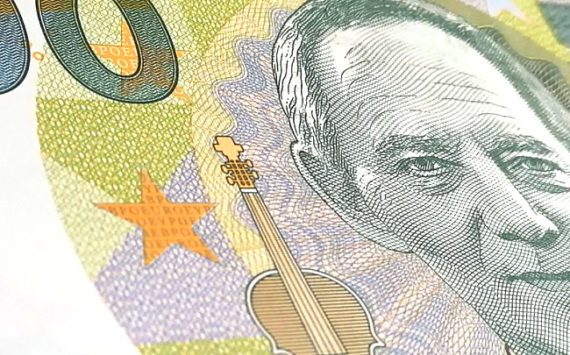 Following german elections, Wolfgang Schäuble, 75 years old, left german government as former finance minister. He held this position eight years long and now...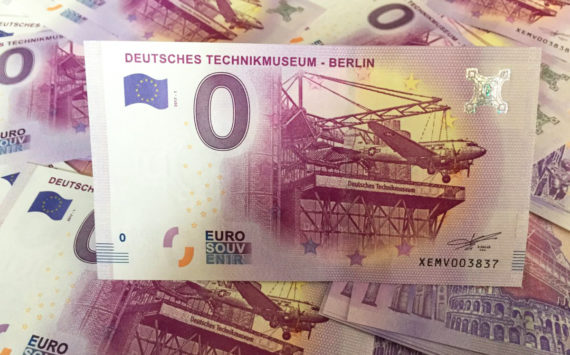 NUMISMAG: Herr FAILLE, das Sammeln von Souvenirgeldscheinen scheint sich neben Frankreich dieses Jahr auch in anderen Ländern auszubreiten. Welche Erwartungen haben Sie bis zum...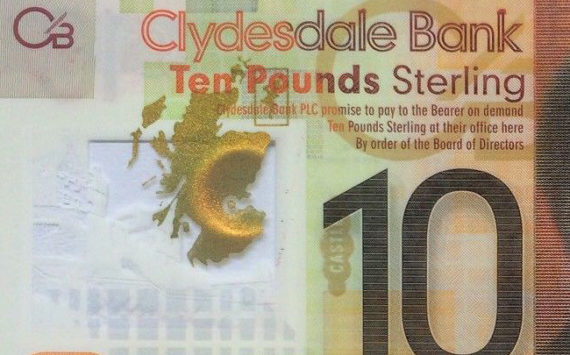 The Scottish bank of CLYDESDALE issued this week a new 10 pounds polymer banknote. It may seem astonishing that banknotes may be issued by...
Reserve Bank of Australia (Australian central bank) put in circulation september the 9th 2017 the second banknote of 2016 serie dedicated to autralian writers...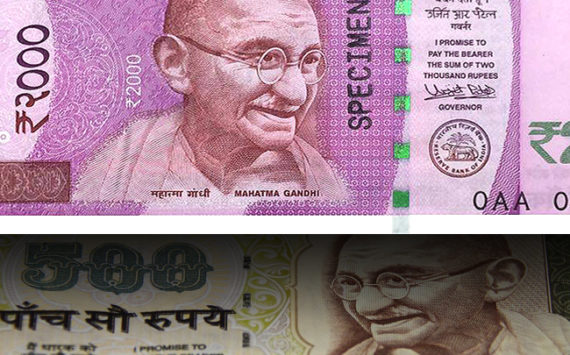 At the end of the year 2016, Indian main press reported that, India has been suffering a terrible monetary crisis. The Indian Prime Minister...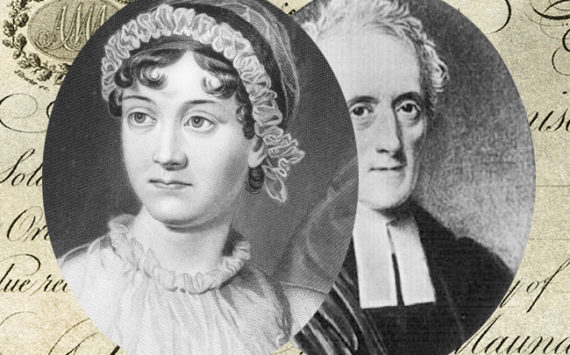 On September 18th, 2017, the second polymer banknote will be put into circulation in Great Britain. This new 10 pounds banknote will be illustrated...