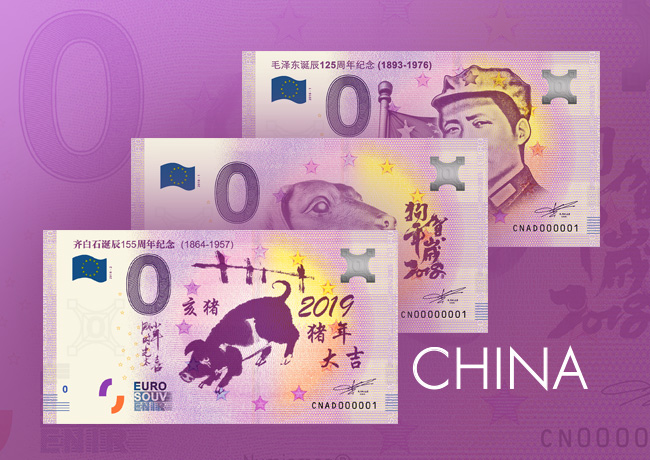 After the Chinese zero euro notes dedicated to Mao and the year of the dog in 2018, here is already the year of the pig in 2019. According to Chinese astrology, it is the year of the Earth Pig which will begin on February 5, 2019 with the Chinese New Year, to end on the evening of January 24, 2020 and to leave place with the Chinese sign of the Metal Rat.
Après les billets zero euro chinois consacré à Mao puis l'année du chien en 2018, voici déjà l'année du cochon en 2019. Selon l'astrologie...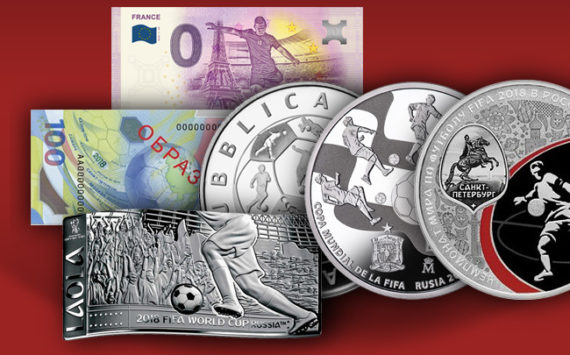 The FIFA World Cup is an international competition created in France in 1928 and takes place every four years. This 21st World Cup is...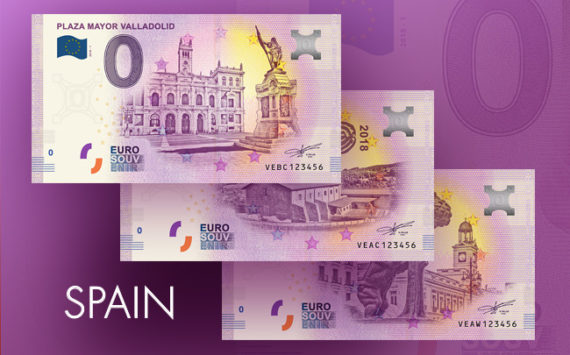 Discover the 0 Euro Souvenir Tourist banknote Collection issued in Spain, which will be expanded in 2018.  The cities of Madrid, Burgos, Valencia, Valladolid and...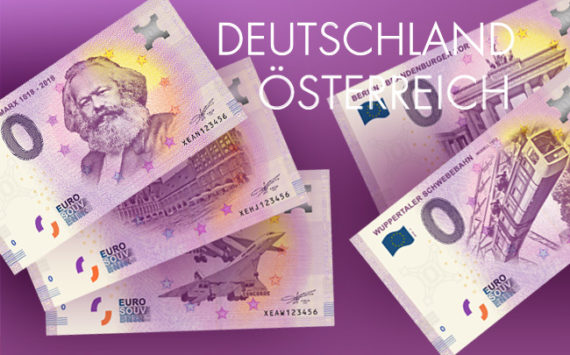 We present to you the 0 euro souvenir banknotes for Germany and Austria. Issues for both countries are up sharply, particularly for Germany, which...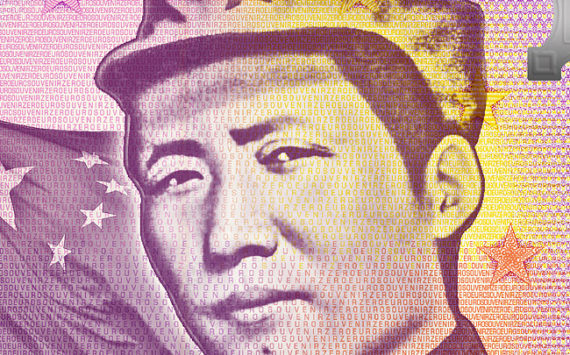 NUMISMAG presents you the new 0 euro Chinese notes dedicated MAO. It is the second zero euro commemorative banknote marketed for chinese collectors market after...
Mr. Veerathai Santiprabhob, Governor of the Bank of Thailand (BOT), announced that the BOT was granted royal permission from His Majesty King Maha Vajiralongkorn...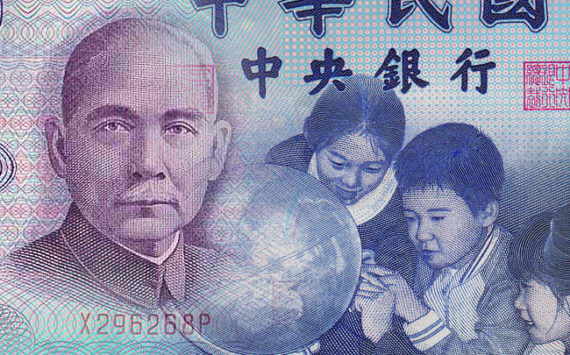 After the communist troops victory over the kuomintang troops on chinese continent in September 1949, the nationalist troops of TCHANG KAI CHEK took refuge...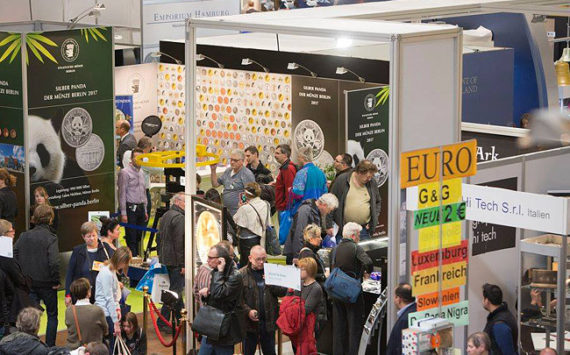 From February 2nd to February 4th, the Berlin World Money Fair took place in Estrel Convention Center. For those who do not know this...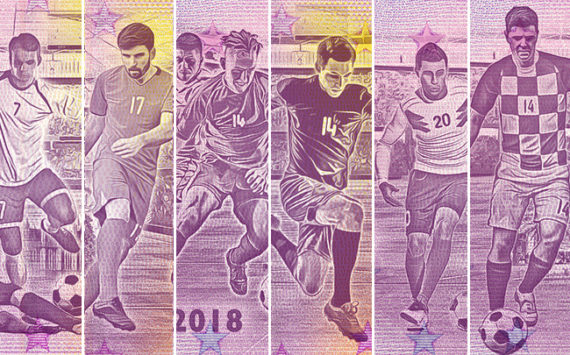 The german numismatic company Mietens trades a  new range of zero euro banknotes from euro banknote memory (EBM), dedicated to the topic of the 2018 football world cup in Russia. This German company ordered to EBM a...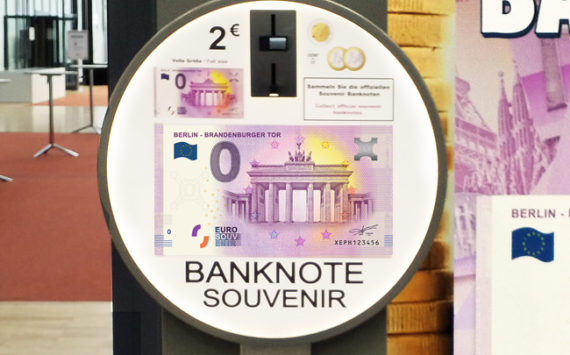 EBM (Euro Banknote Memory) Company, promoter of the zero euro banknote concept, sets up, on 2018 edition of World Money Fair in Berlin, a...