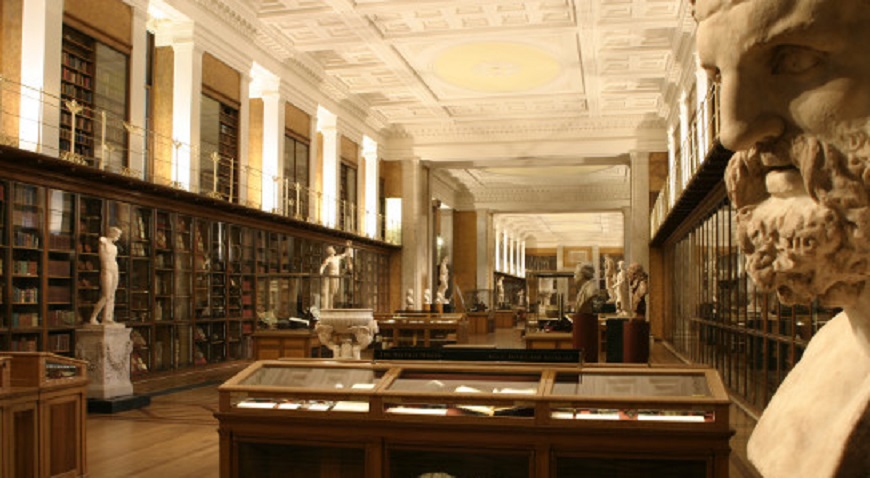 This exhibition looks at how modern board games, educational toys, gambling and role-playing games reflect, inform and shape our understanding of economics and money.
The 20th century witnessed the transformation of money from precious metals to paper, from credit cards to crypto-currencies, all against a fluctuating financial backdrop. These changes are chronicled in the evolution of childhood games from the 19th century to the present.
The Exhibition at British Museum
British Museum Library
Discover new acquisitions of toy and board game money, including recognisable classics such as Monopoly, as well as notes from other...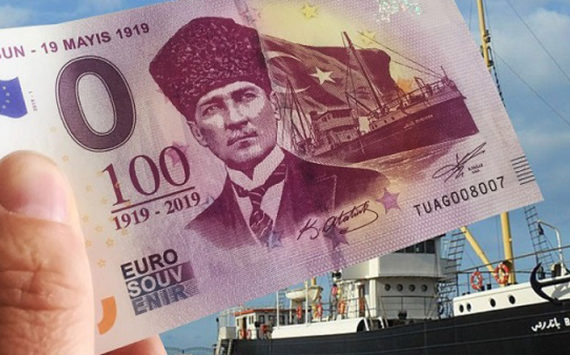 This year, the Republic of Turkey celebrates the 100th anniversary of Mustafa Kemal Ataturk. Euro Souvenir Banknotes will present its special tribute collection of...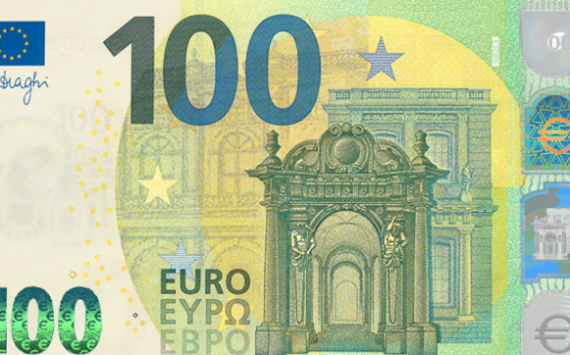 The ECB (European Central Bank) will issue two new banknotes on May 28th 2019. These two banknotes are the two last Europa series banknotes,...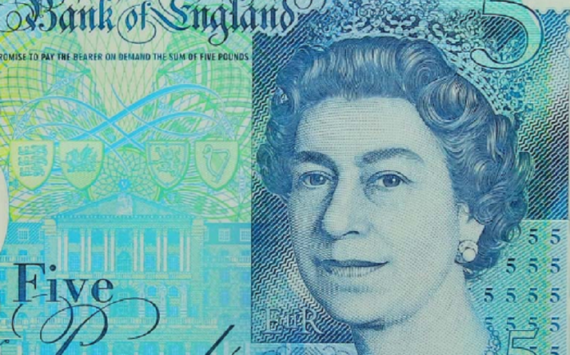 As the website of English banknotes dealer PAM WEST indicates it, The Bank of England has printed 440 milion new £5 notes prefixes AA...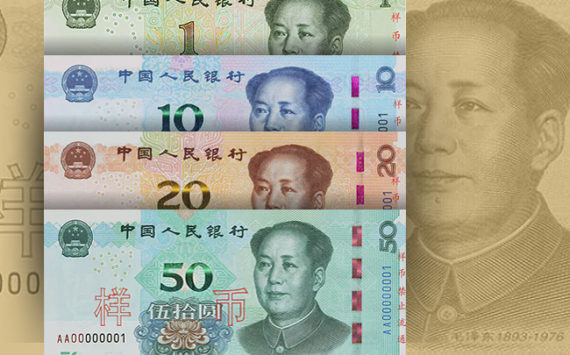 Starting Aug. 30 2019, new banknotes of 50 yuan, 20 yuan, 10 yuan, and 1 yuan, will be released and in circulation, the central bank...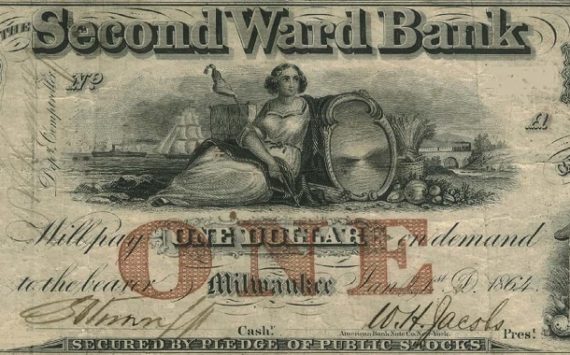 Nowadays, banknotes in the United States are issued by the government. However, this has not always been the case. Before the American Civil War,...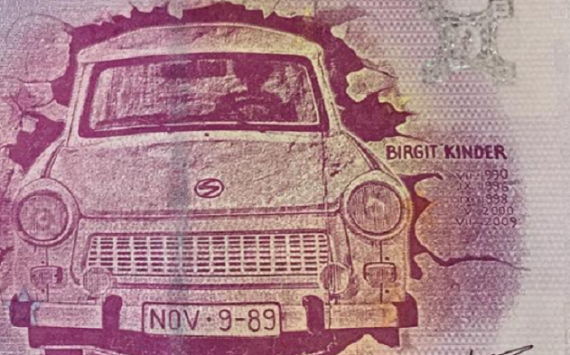 2019 feiert Berlin und Deutschland das Jubiläum des Falls der Berliner Mauer im Jahr 1989. Anlässlich des historischen Ereignisses finden in der Hauptstadt eine...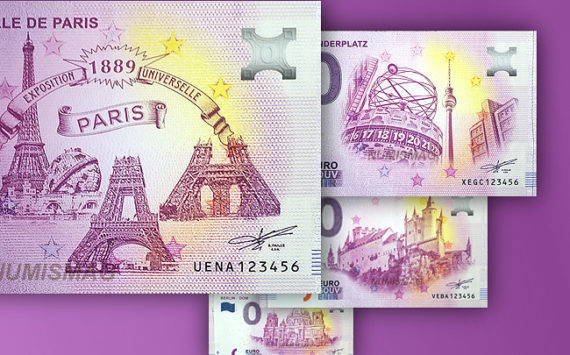 During the 2019 World Money Fair edition, NUMISMAG met the Euro Banknote Memory team, the creators of the zero euro souvenir banknote. They shared...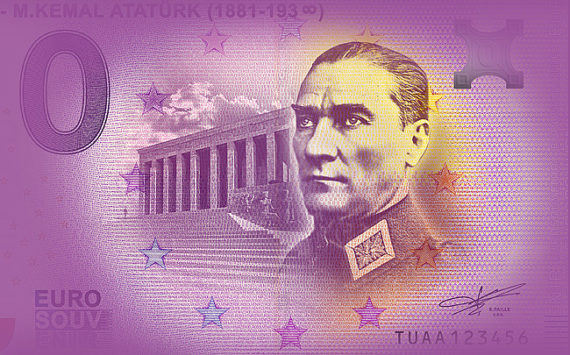 The very first Zero Euro Souvenir Banknote designed for Turkey is available now. It is a limited edition of only 5000 banknotes printed by...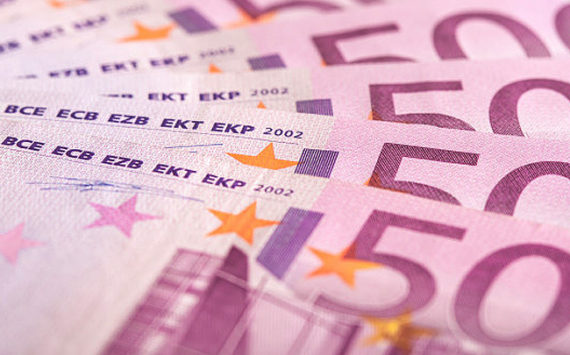 After 17 years of existence, the production of 500 euro banknotes will officially be closed on January 27th. The European Central Bank...