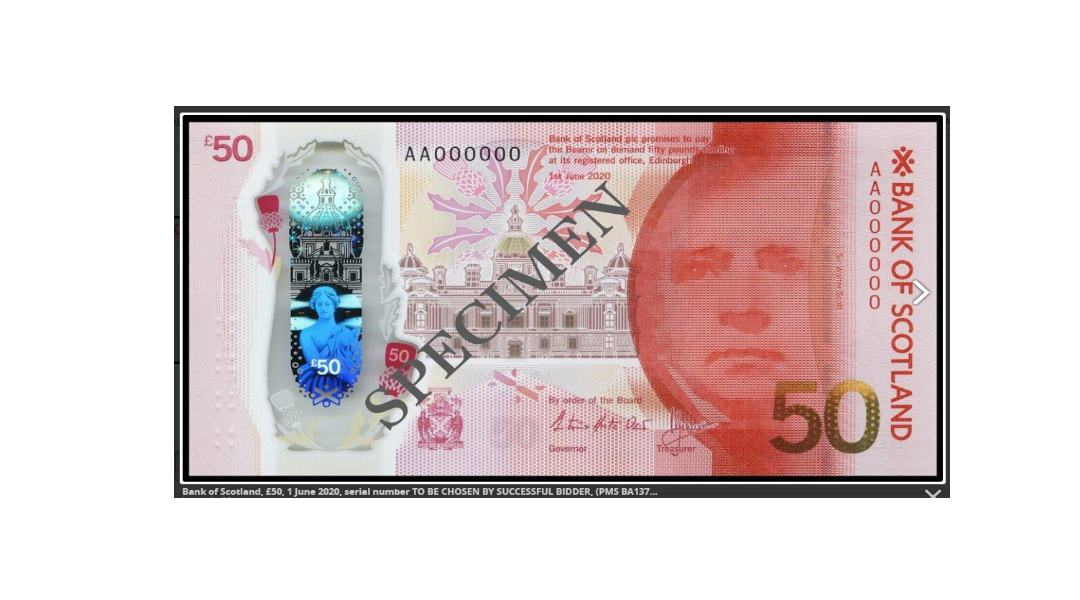 The launch of a new banknote, is always an exciting event. This SPINK auction showcases the polymer £50 note, including the number 1 example, solid 8's, sheets and two examples of the £50 note that can be numbered to the buyer's choice.
Previous auctions have been well received and SPINK has always attracted frenzied bidding by collectors from all corners of the globe. Proceeds from the auction will be donated to The Bank of Scotland's chosen charity, Mental Health UK.
Bank of Scotland, £50, 1 June 2020, serial number AA 000001, red, Sir Walter Scott at right,...
A £5 banknote which was originally presented to former prime minister Harold Macmillan in 1957 was sold for £22,000 at DIX NOONAN auction....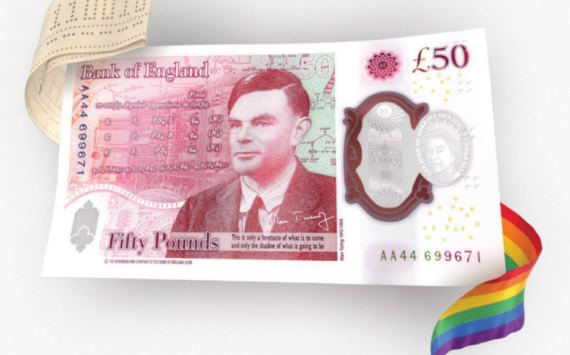 Last update on 03/27/2021
IT pioneer Alan Turing will be the obverse of the new £50 banknotes, which will enter into circulation june...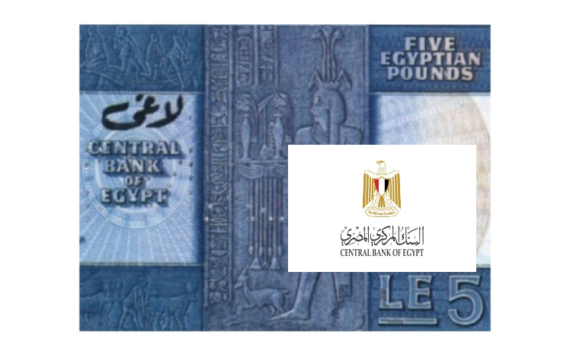 The Central Bank of Egypt (ECB) plans to issue a commemorative 10 egyptian pounds polymer banknote in June 2020, according to ECB Deputy Governor...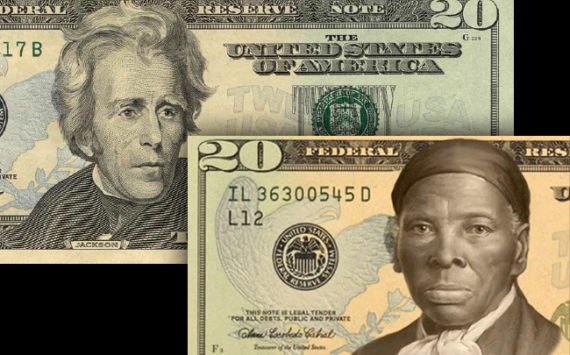 The president of the United States Joe Biden, relaunches the 20 dollar banknote with Harriet Tubman's  effigy (1822-1913). Indeed the black feminist and anti-slavery...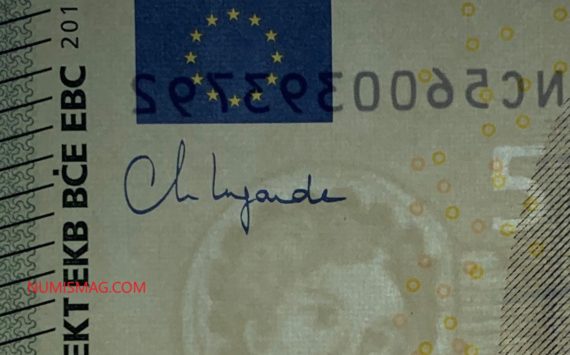 The first euro banknote with the signature of C. LAGARDE was presented yesterday to the public .
Christine LAGARDE is the fourth ECB president to...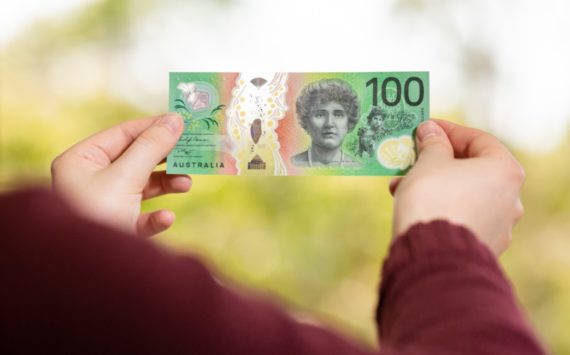 A few days ago, the Reserve Bank of Australia (Reserve Bank of Australia) unveiled the visuals for its AUD100 banknote of the new series....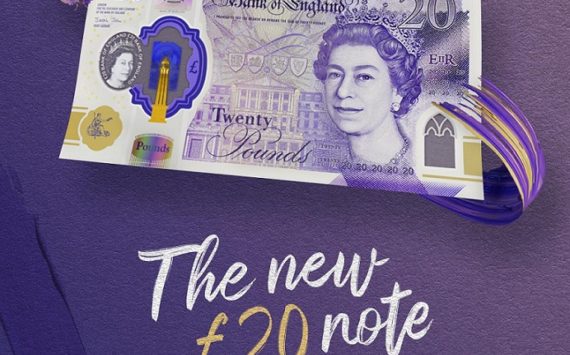 A few months ago, Governor Mark Carney unveiled the design of the new £20 note featuring the artist JMW Turner. It will be issued...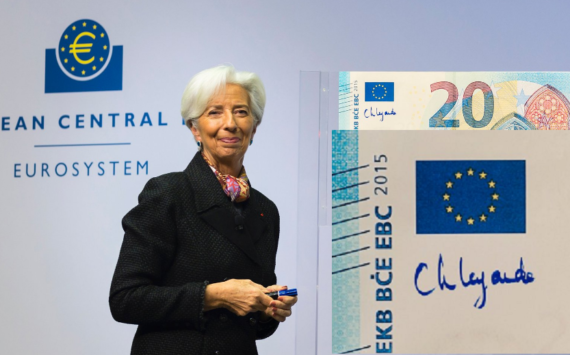 Mrs Christine LAGARDE was appointed Governor of the ECB in July 2019.
After Win DUISENBERG, Jean Claude TRICHET and Mario DRAGHI, Mrs LAGARDE is the...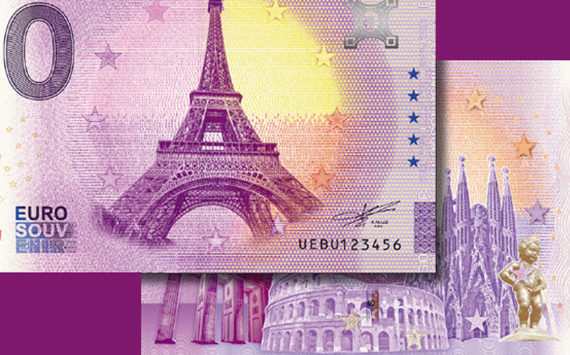 Zero euro banknotes will have been in existence for 5 years in 2020. To mark this important event, the publisher, Euro Banknote memory, is...