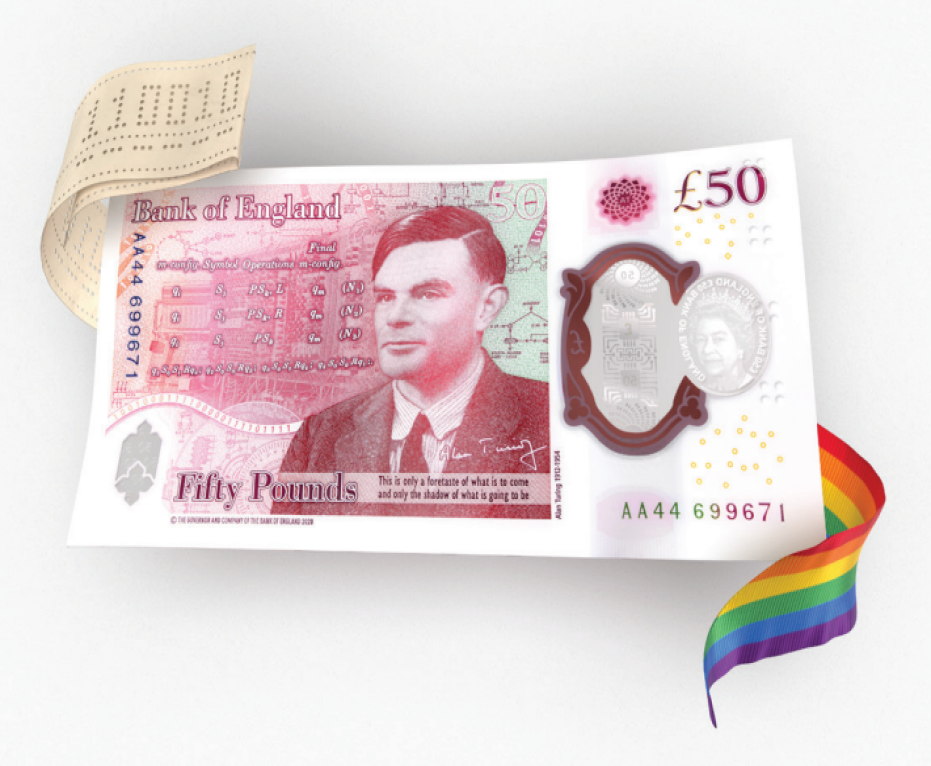 Last update on 03/27/2021
IT pioneer Alan Turing will be the obverse of the new £50 banknotes, which will enter into circulation june 23rd 2021, the Bank of England announced on Monday 15 July.
British researcher Alan Turing would have turned 100 on June 23, 2012.
Who was Alan TURING
During the Second World War, the code of the Enigma machine could not have been deciphered without TURING's work. This electromechanical device, contained in a simple briefcase, allowed the Nazis to encrypt communications between their North Atlantic submarines and the German admiralty.
Once Enigma's secrets...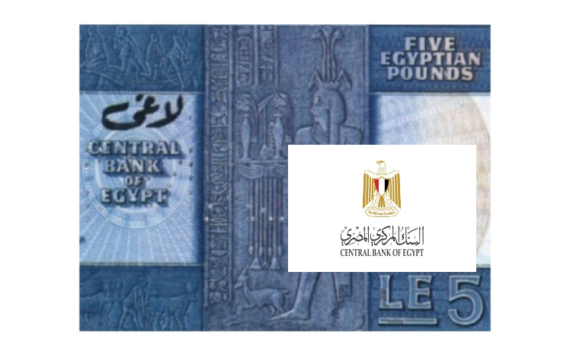 The Central Bank of Egypt (ECB) plans to issue a commemorative 10 egyptian pounds polymer banknote in June 2020, according to ECB Deputy Governor...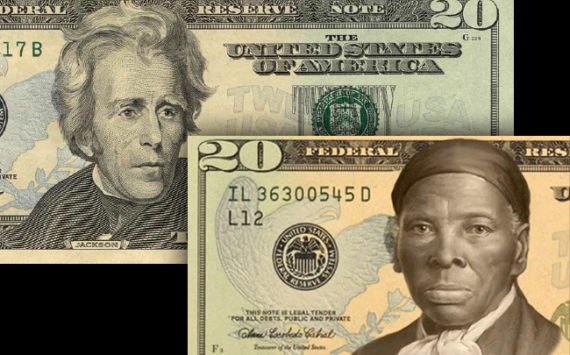 The president of the United States Joe Biden, relaunches the 20 dollar banknote with Harriet Tubman's  effigy (1822-1913). Indeed the black feminist and anti-slavery...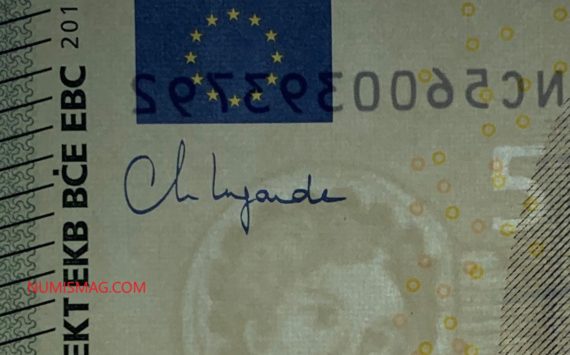 The first euro banknote with the signature of C. LAGARDE was presented yesterday to the public .
Christine LAGARDE is the fourth ECB president to...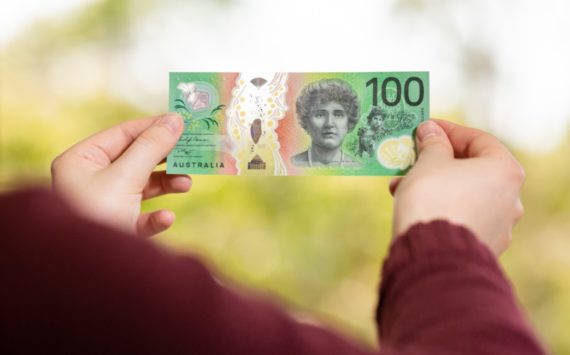 A few days ago, the Reserve Bank of Australia (Reserve Bank of Australia) unveiled the visuals for its AUD100 banknote of the new series....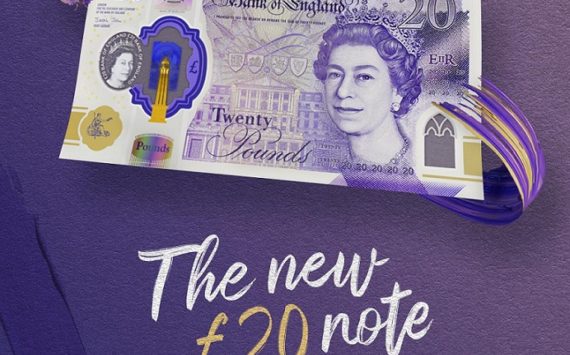 A few months ago, Governor Mark Carney unveiled the design of the new £20 note featuring the artist JMW Turner. It will be issued...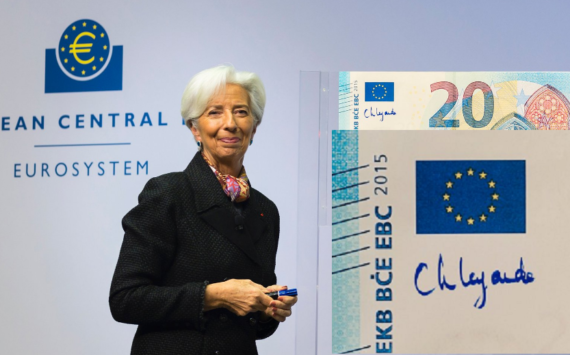 Mrs Christine LAGARDE was appointed Governor of the ECB in July 2019.
After Win DUISENBERG, Jean Claude TRICHET and Mario DRAGHI, Mrs LAGARDE is the...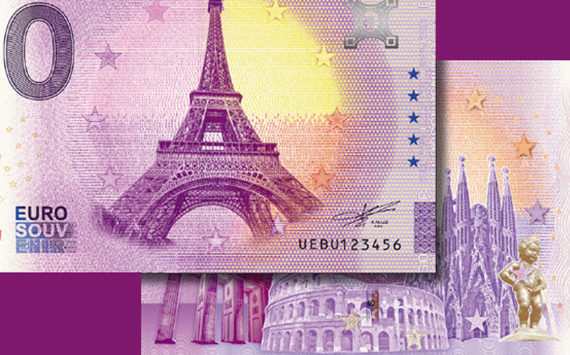 Zero euro banknotes will have been in existence for 5 years in 2020. To mark this important event, the publisher, Euro Banknote memory, is...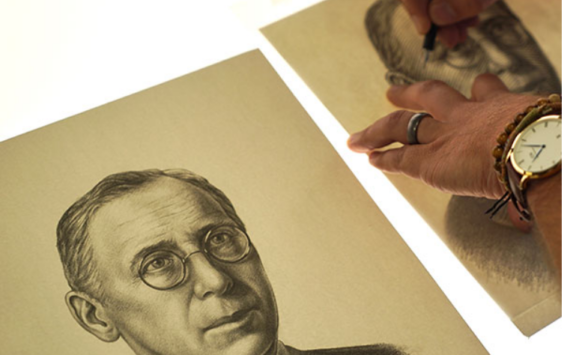 The new Australian $20 banknote will be put into circulation in October 2019.
He pays tribute to Mary Reibey, an inmate who escaped rigid social...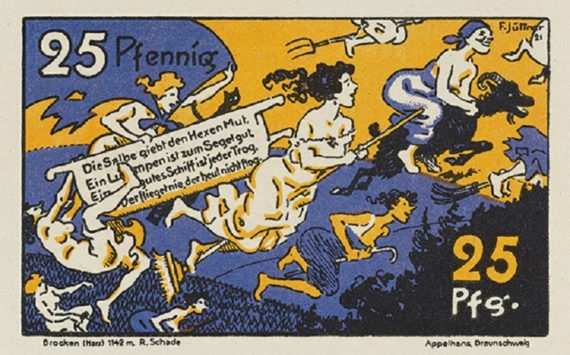 Notgeld, or 'emergency money', from the early Weimar Republic, is a powerful illustration of the turbulent years during and after the First World War...