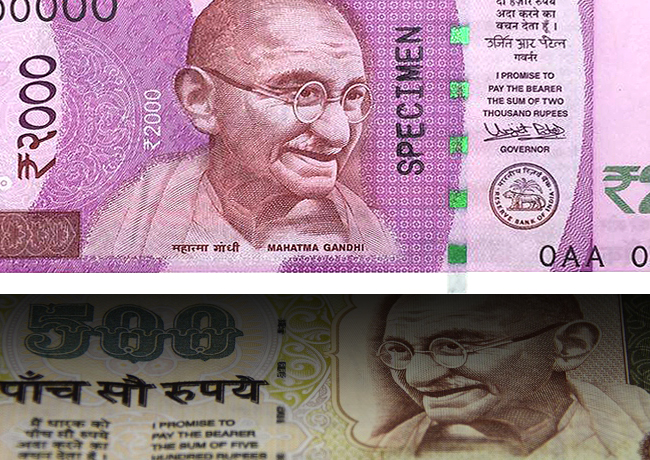 As main of indian press reported it, India knew 2016 end of the year a  monetary earthquake since Indian the Prime Minister declared the withdraw of circulation for 500 and 1000 rupees banknotes  and their replacement by two new notes of 500 and 2000 rupees.
All the people who held tickets of these two face values, at the time of the announcement, did not have any more between the hands but of pretty medlars bouquet! The only alternative for the holder of these banknotes was to bring back them in a bank in order to...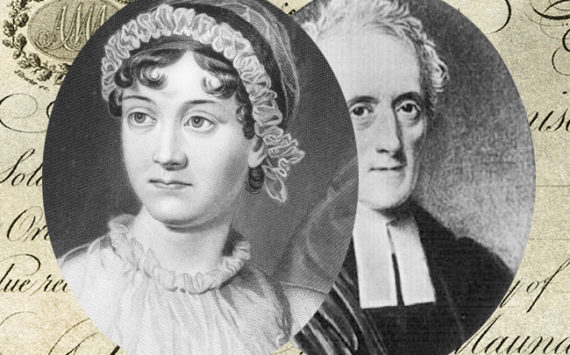 On September 18th, 2017, the second polymer banknote will be put into circulation in Great Britain. This new 10 pounds banknote will be illustrated...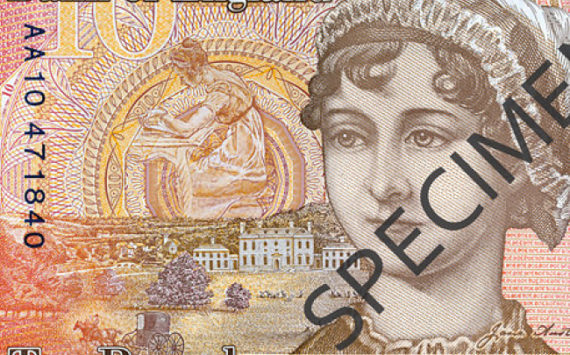 The new 10 pounds polymere banknote bearing the vignette of Jane Austen,
...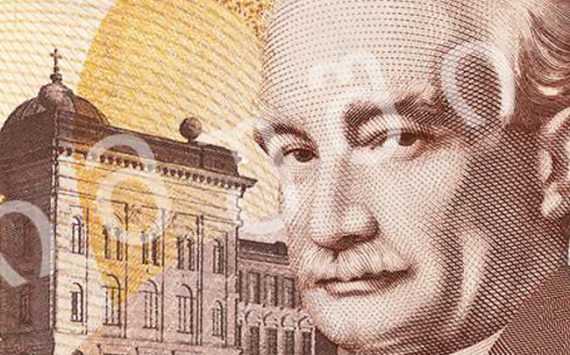 The series of banknotes issued by the georgian NCB will be updated starting from September the1st 2017 with the issue of the first banknote...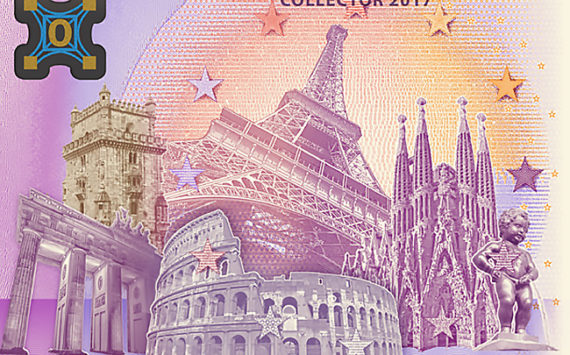 Since 2015, Richard FAILLE, a french entrepreneur, developed a concept of tourist currency or "zero euro" banknote sold on tourist sites all over France....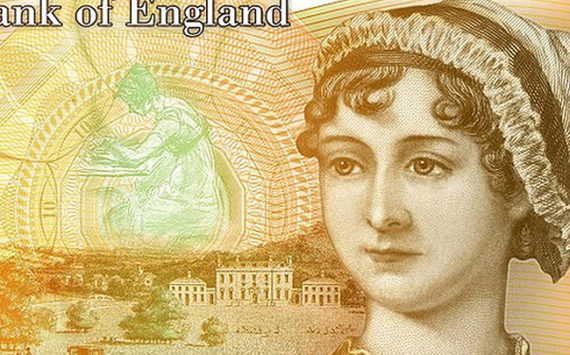 If you are of passage to London, we invite you to visit the museum of the Bank of England. This museum recalls the history of English...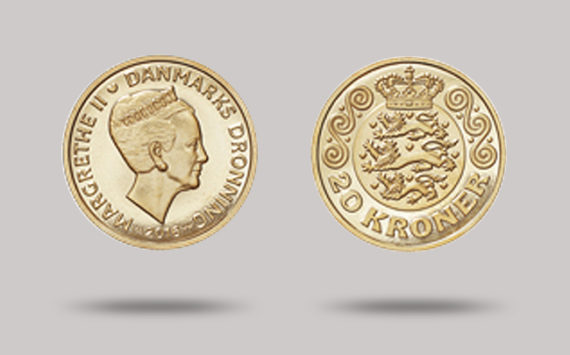 The Mint of Finland now started to produce Danish circulation coins. The coins will be introduced, during the course of  the year in the danish cash system.
...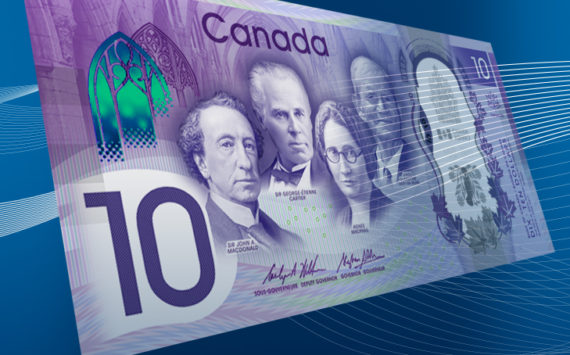 Sir John A. Macdonald was a Father of Confederation and Canada's first prime minister, 1867-73 and 1878-91.
...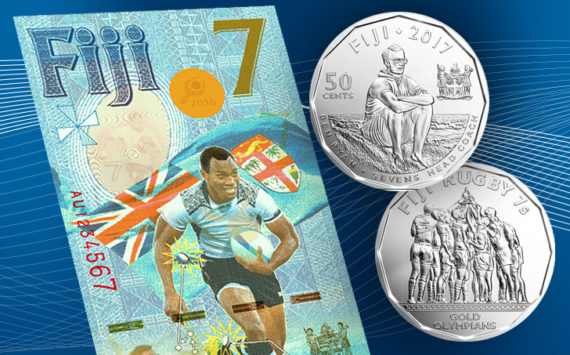 The gold medal win was one of the stories of the Olympic Games, as Fiji became the first men's side to win gold as...