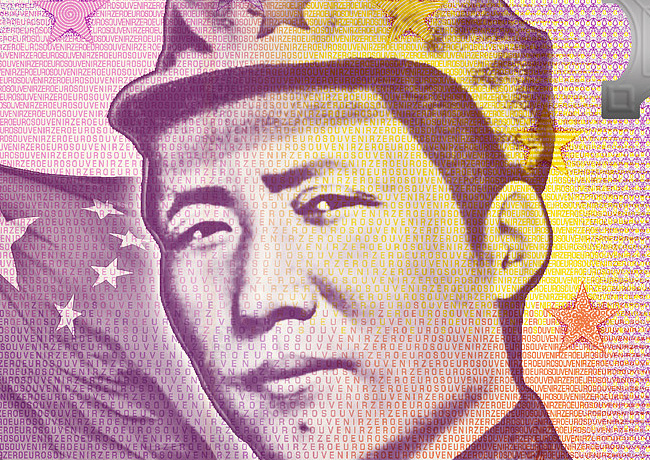 NUMISMAG presents the new zero euro banknote dedicated to MAO. It is the second zero euro commemorative banknote marketed for chinese collectors market after the "Year of the dog" banknote. It is quite uncommon to see the stars of the european flag joining the stars of the chinese flag, booth flags being put beside each other.
 zero euro banknote MAO
Year of the dog banknote
Sources: EBM, Euro Banknote Memory and NUMISMAG©.
...
Mr. Veerathai Santiprabhob, Governor of the Bank of Thailand (BOT), announced that the BOT was granted royal permission from His Majesty King Maha Vajiralongkorn...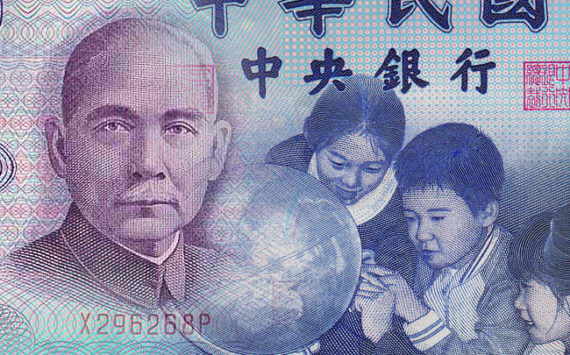 After the communist troops victory over the kuomintang troops on chinese continent in September 1949, the nationalist troops of TCHANG KAI CHEK took refuge...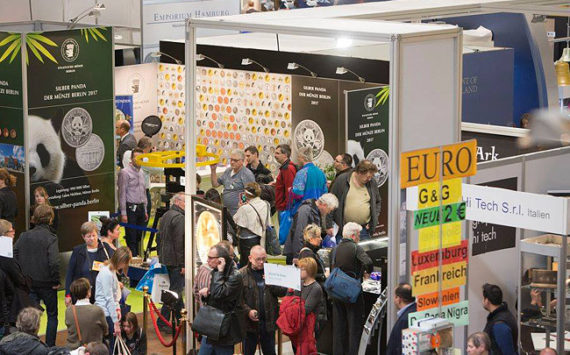 From February 2nd to February 4th, the Berlin World Money Fair took place in Estrel Convention Center. For those who do not know this...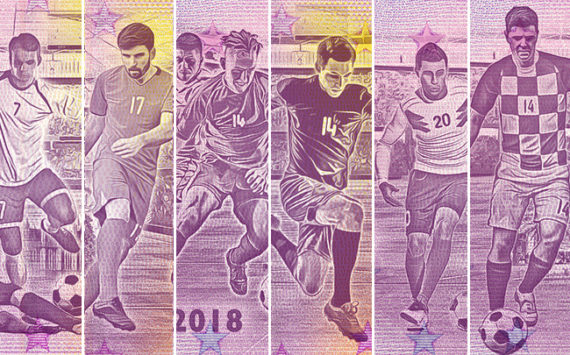 The german numismatic company Mietens trades a  new range of zero euro banknotes from euro banknote memory (EBM), dedicated to the topic of the 2018 football world cup in Russia. This German company ordered to EBM a...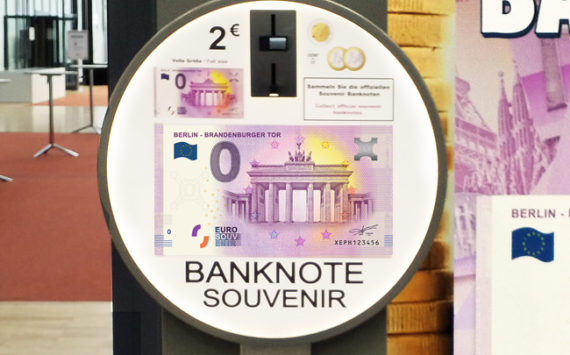 EBM (Euro Banknote Memory) Company, promoter of the zero euro banknote concept, sets up, on 2018 edition of World Money Fair in Berlin, a...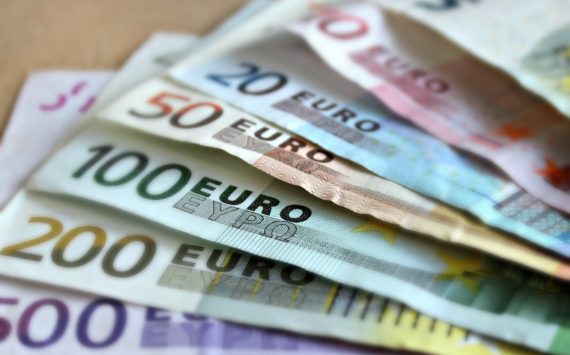 The central bank of the Netherlands (dutch NBC), offered a Christmas a quite original present to its employees and shareholders. The gift costs dutch...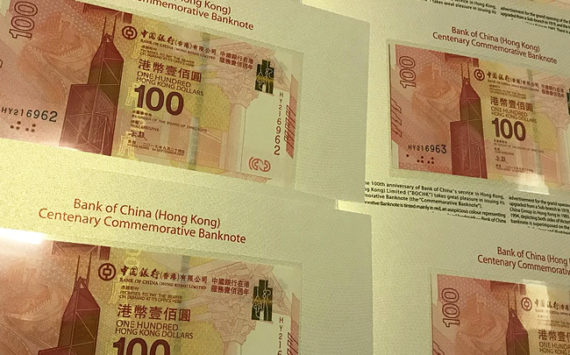 Bank of China – HONG KONK Branch:
The Bank Of China (BOC) – HONG KONK Branch, is one of the four state banks of continental...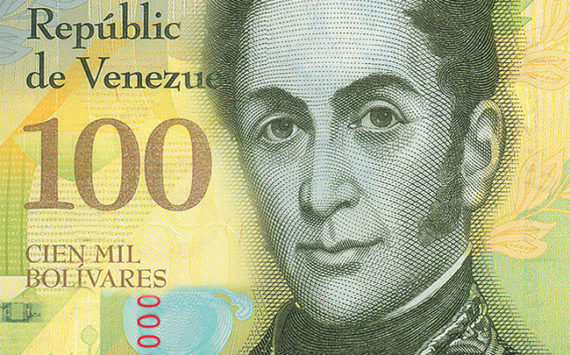 The central bank of VENEZUELA announced during a press conference the issuing of a 100,000 Bolivars circulating banknote. It is the strongest face value...