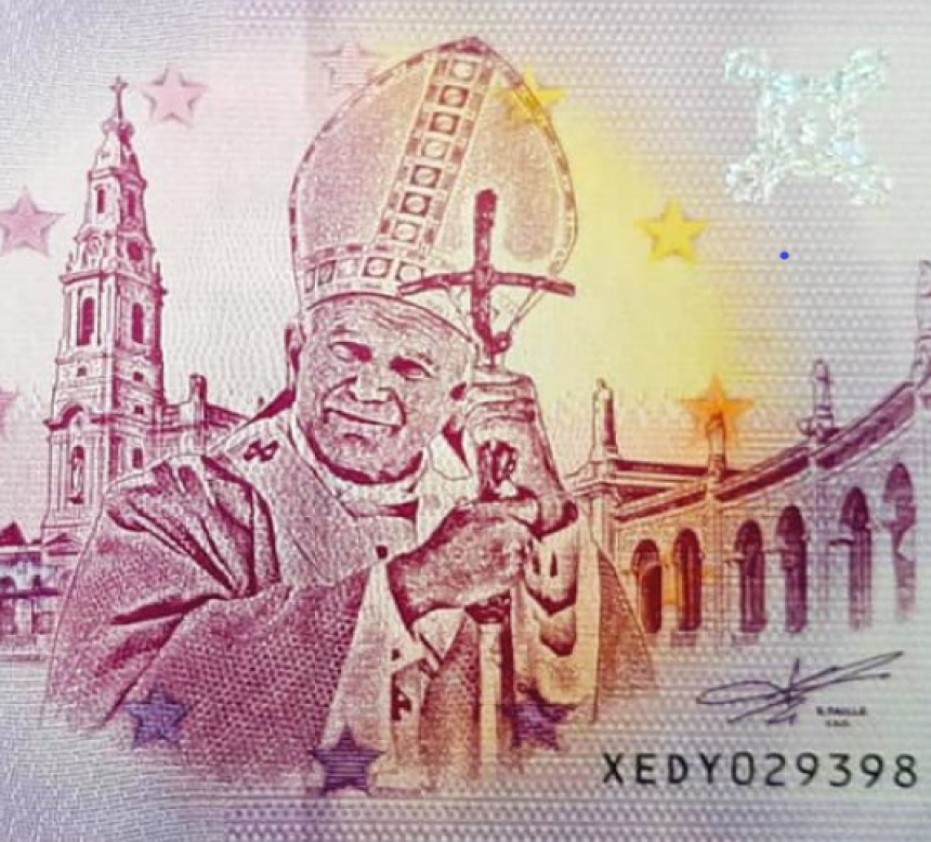 John Paul II was a charismatic pope who was very much involved in world politics during his long pontificate.
Born on May 18th 1920, son of a military father and a school teacher mother, he was strongly marked by the Second World War and then by the occupation of his country by Soviet troops.
During his pontificate, he had shown broad support for the "Solidarity" trade union and his official visits to Poland always generated mass gatherings. He had contributed considerably to the erosion of the Eastern bloc.
His last official statement was made in January 2003...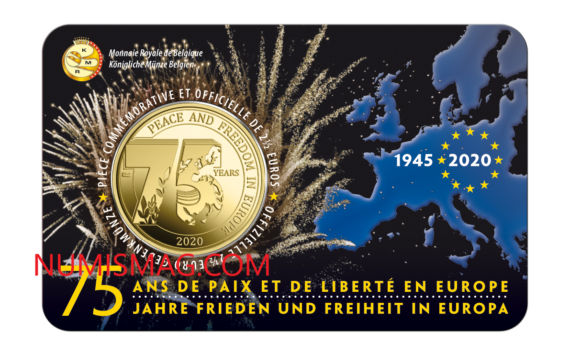 From 1940 until 1945, the whole world was involved in the Second World War. From 1944 onwards, the allies freed individual countries. The formal...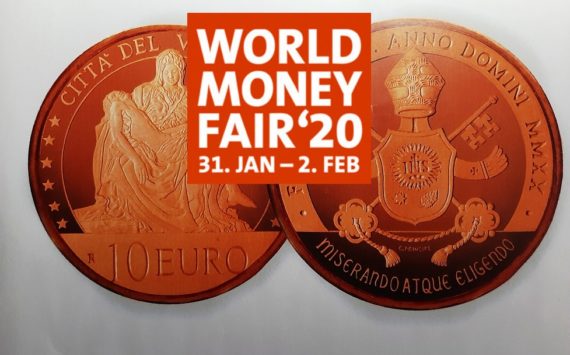 During the BERLIN WORLD MONEY FAIR 2020, NUMISMAG met with the head of the numismatic office of the Holy See.
He announced the different numismatic...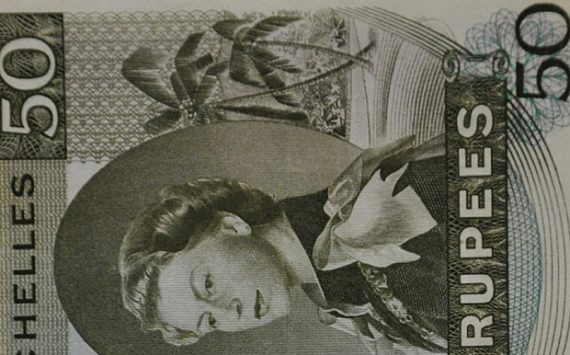 Hidden among the corals on the left side of the 10 rupee banknote issued in 1968 by Seychelles, the word "SCUM" was added to...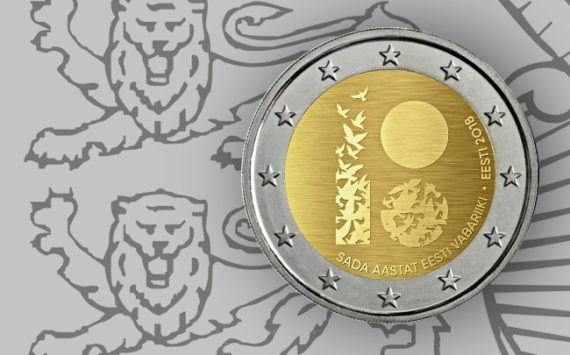 Estonia will issue in early 2018 a €2 coin commemorating the independence centenary of the country. The drawing represents at the same time number...