The ATTICA sale of April 23, 2023 includes a unique lot of great interest for collectors of medals and more particularly medals related to Olympism. The silver medal of the 1st Olympic Games of Athens (1896) was awarded to the first winner of each competition. It was engraved by the famous French artist Jules-Clément CHAPLAIN.
On the obverse, a laureate head of Zeus is represented, holding a sphere on which stands Nike winged, holding an olive branch.
On the reverse is depicted the rock of the Acropolis with the Parthenon. On the edge is engraved the...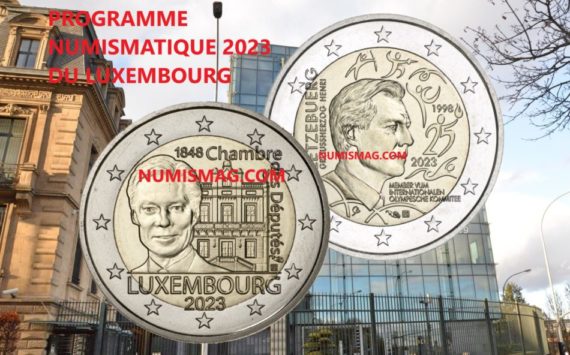 The 2023 Luxembourg numismatic program includes two commemorative 2€ coins, two BE coin sets, one BU annual coin set and four collector coins. The...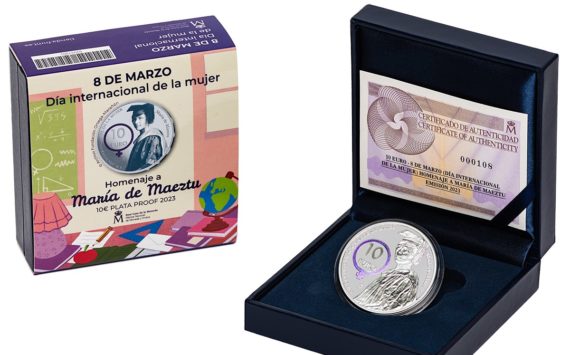 On the occasion of the celebration of International Women's Day, and in honor of the educator and humanist María de Maeztu, the Royal Mint...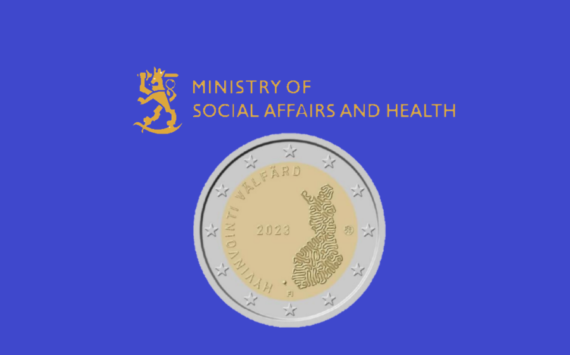 The second 2023 €2 commemorative coin of Finland is dedicated to Social and Health service of Finland. The coin will be released in autum...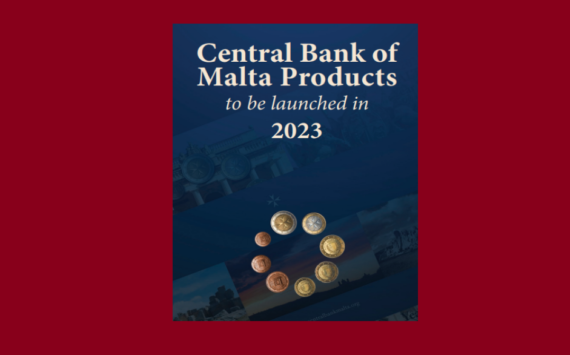 The Maltese Central Bank announced a few days ago the guidelines of its 2023 numismatic program. The 2023 numismatic issues include four commemorative coins...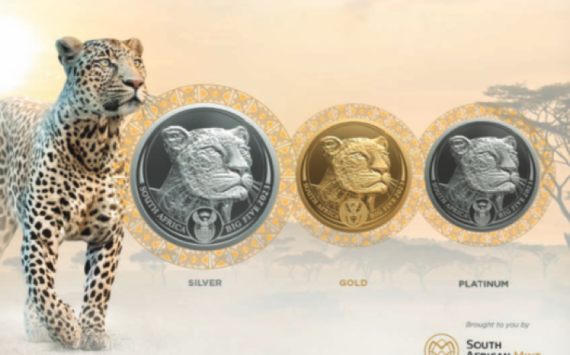 The Big 5 coin range celebrates Africa's pride—the iconic five animals that represent Southern Africa's rich wildlife.
According to the demand trends south...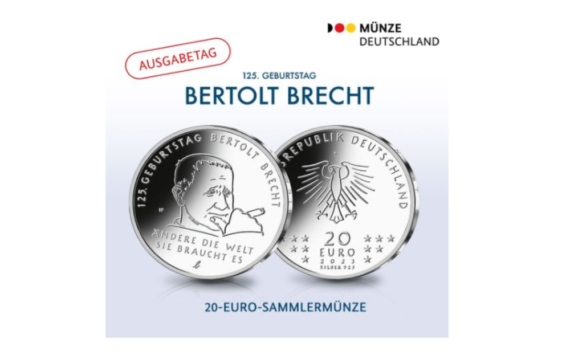 Bertolt Brecht is one of the most influential German-speaking authors and theatre-makers of the 20th century. The new €20 collector coin issued by "Münze...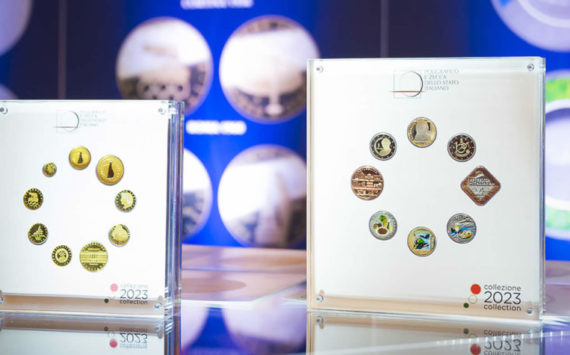 The Numismatic Collection of the Italian Republic is a representation of the history of the country where the main events, national anniversaries, great personalities,...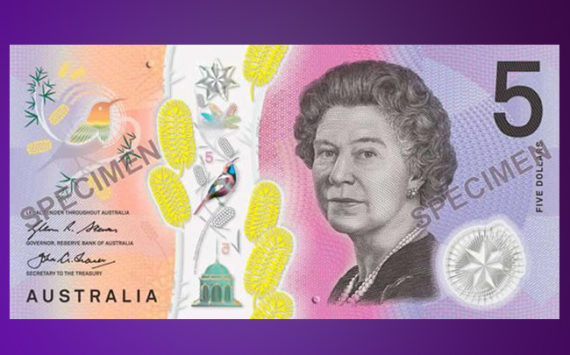 The portrait of Elizabeth II will be replaced by a design honouring aboriginal culture on the new five-dollar bills. There will be no...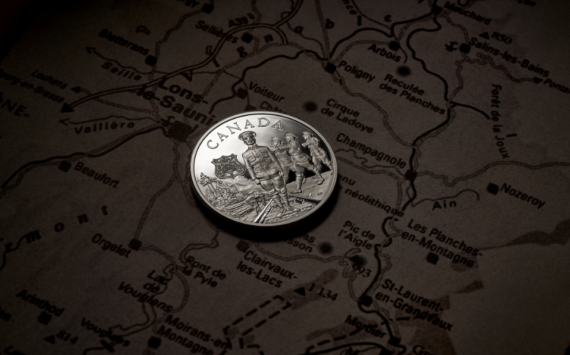 No. 2 Construction Battalion, the first and only all Black battalion-sized unit in Canadian military history, is being remembered on the 2023 issue of...