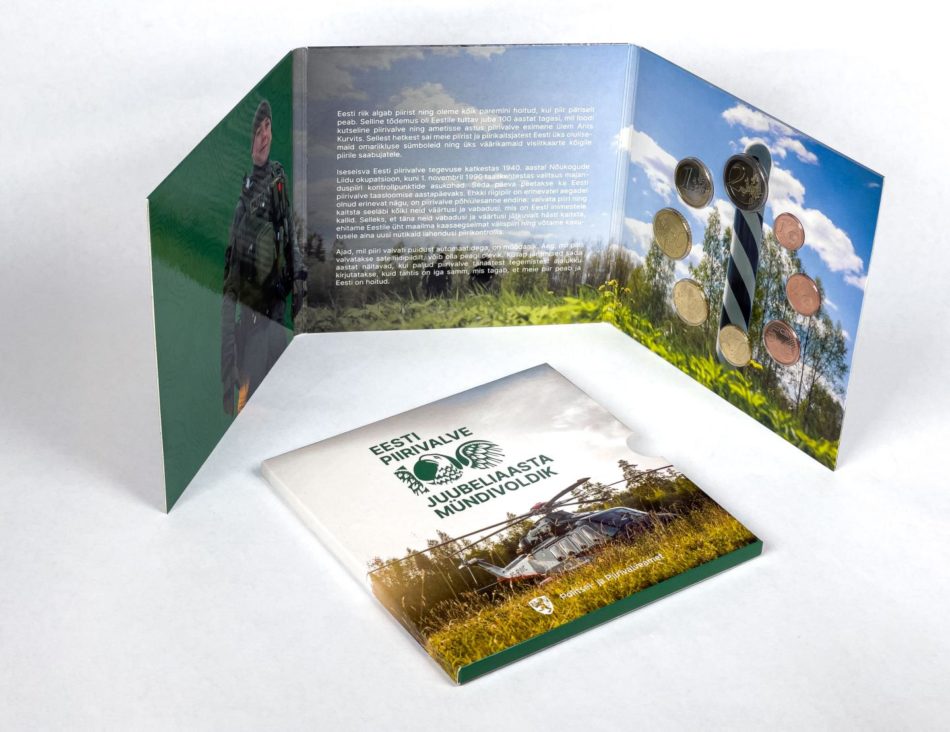 2022 marks 100 years since the Border Guard was set up. The Estonian Border Guard was founded in 1922 and its work was interrupted in 1940 by the Soviet Occupation. The government instated new control points on the economic border on 1 November 1990, which effectively meant the return of the Estonian Border Guard. Although the national border has varied over time, the core task of the Border Guard has remained the same of securing the border.
The coin folder for the centenary of the Estonian Border Guard contains one of each of the eight...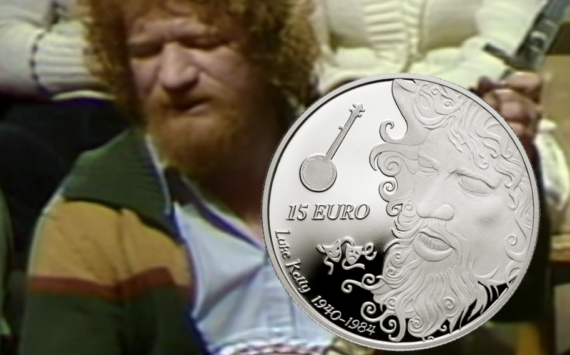 This limited edition commemorative coin is issued to celebrate the 80th anniversary of the birth of Irish music icon Luke Kelly.
Luke Kelly was born...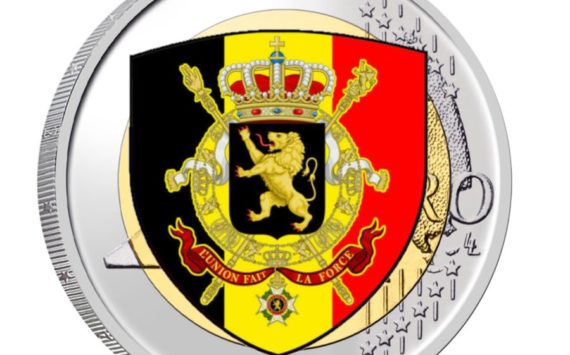 Following the retirement of Ingrid Van Herzele, a new Mintmaster has been appointed to head the Royal Belgian Mint as of August 1, 2022,...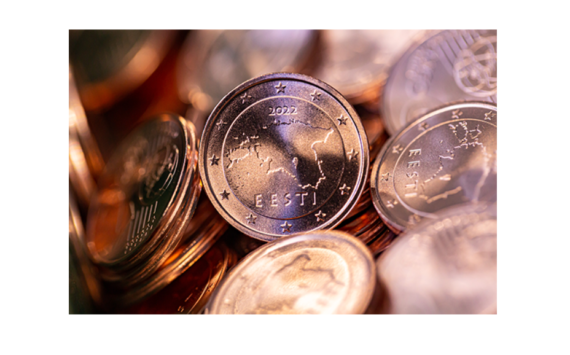 INCM (Mint of Portugal) will produce euro circulation coins for the Republic of Estonia. The contract with the Central Bank of Estonia provides for...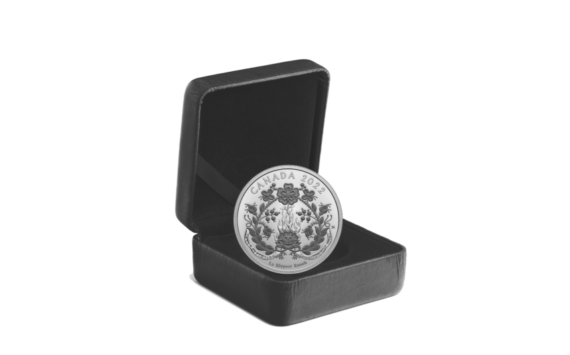 The new fine silver coin celebrates the Red River Métis tradition of disseminating and preserving knowledge by passing it from one generation to the...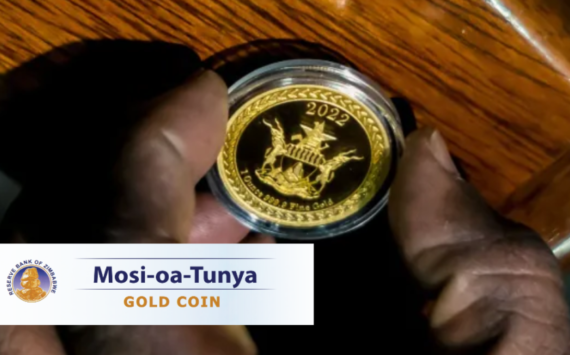 ZIMBABWE has been suffering from endemic inflation for many years. In June 2022 alone, it amounted to 191%… Inherited from Robert MUGABE's regime, it...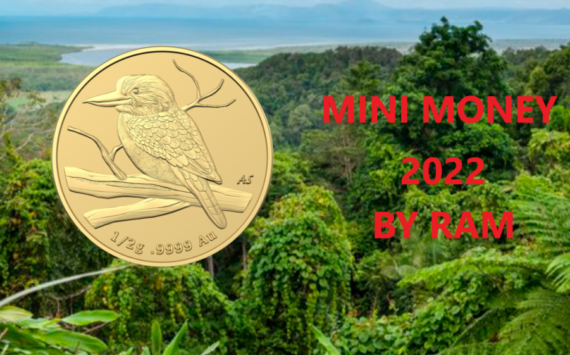 The Royal Australian Mint's Mini Money gold coin series features a selection of Australia's iconic native animals.
The Kookaburra, one of Australia's most recognisable and...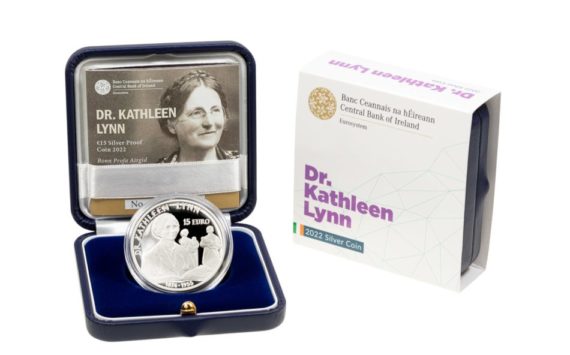 Irish Central Bank Announced a limited edition commemorative coin that pays tribute to Dr Kathleen Lynn. Her pioneering work on behalf of children, the...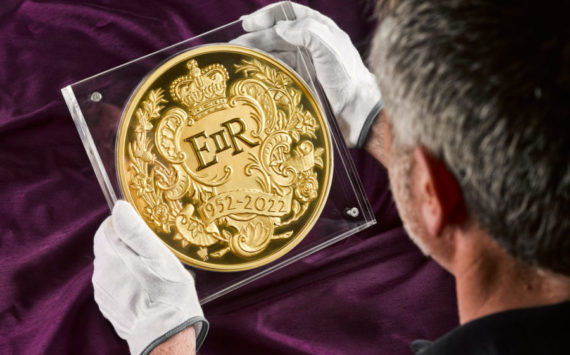 The Royal Mint has produced it largest ever coin in celebration of Her Majesty The Queen's Platinum Jubilee – a unique 15-kilogram gold...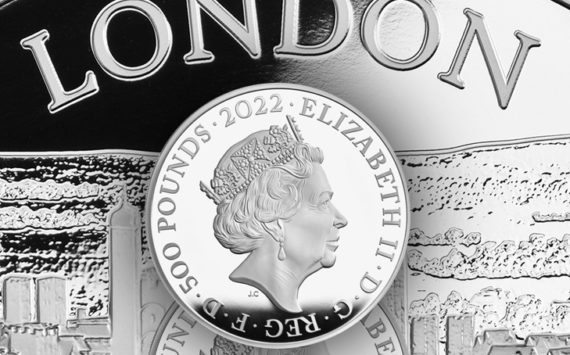 The Royal Mint has released a new City Views London collection of gold and silver coins with a design which features the Tower...