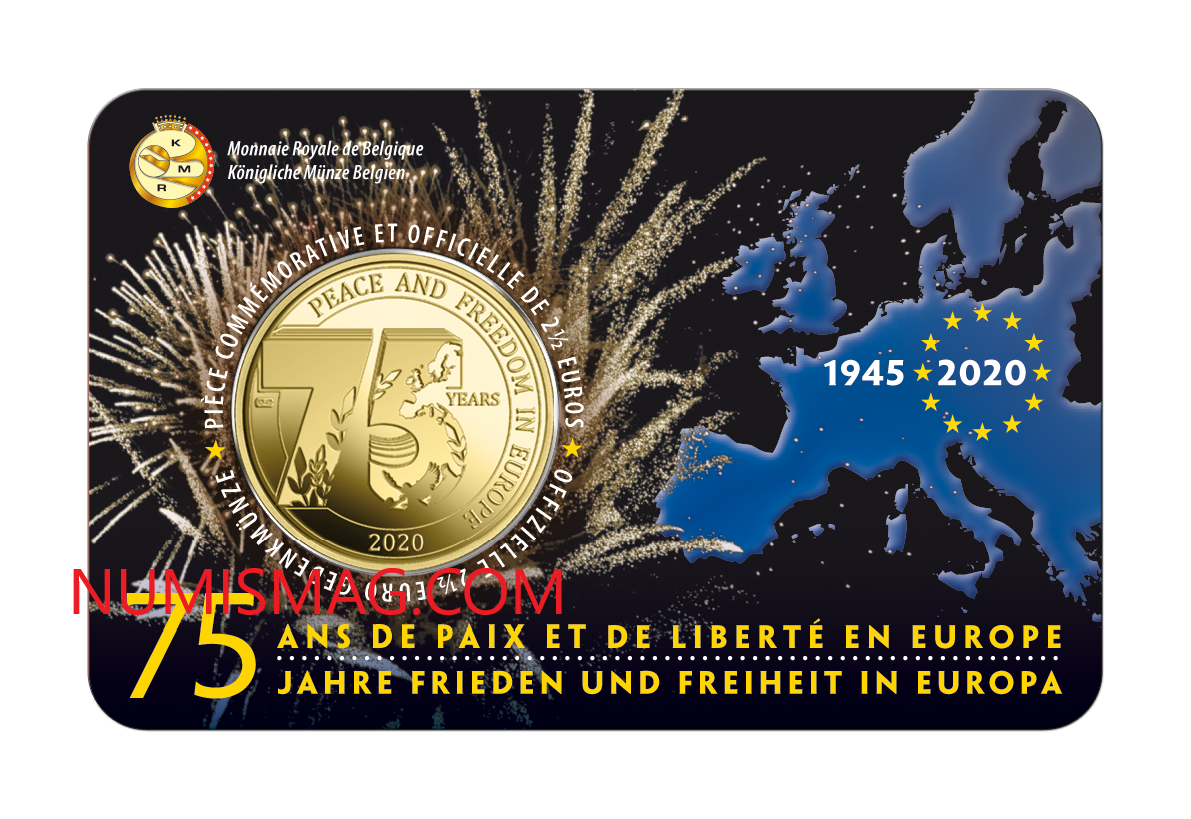 From 1940 until 1945, the whole world was involved in the Second World War. From 1944 onwards, the allies freed individual countries. The formal surrender of the occupier and with that the return of peace and freedom in Europe took place between 25 April 1944 and 15 August 1945, 75 years ago.
This was the motivation for the Royal Mint of Belgium to issue a 2.5 euro coin themed '75 years of peace and freedom in Europe'. The coin is minted in BU-quality and is issued in two language versions. On the coincard past and...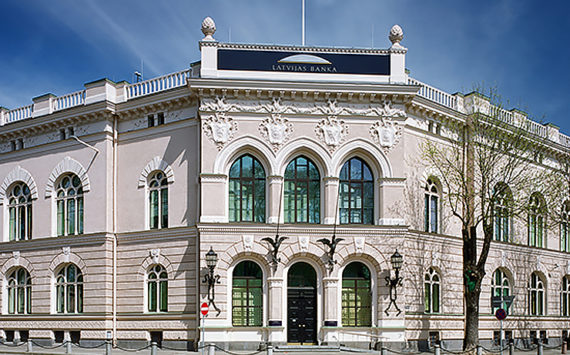 During the 2020 World Money Fair, NUMISMAG met the head of the bank of Latvia for the numismatic department.
She gave us the main lines...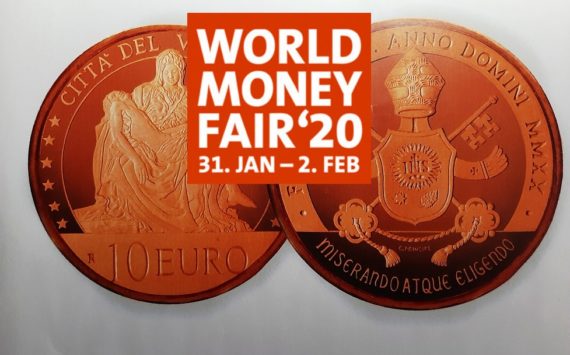 During the BERLIN WORLD MONEY FAIR 2020, NUMISMAG met with the head of the numismatic office of the Holy See.
He announced the different numismatic...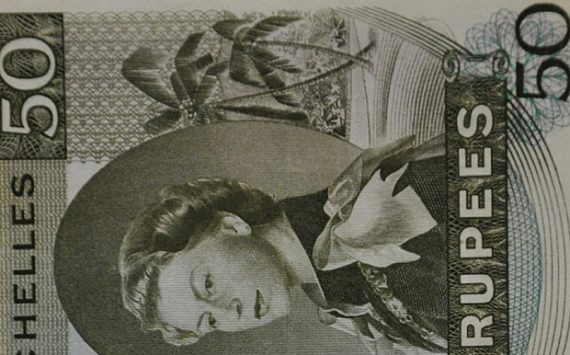 Hidden among the corals on the left side of the 10 rupee banknote issued in 1968 by Seychelles, the word "SCUM" was added to the design...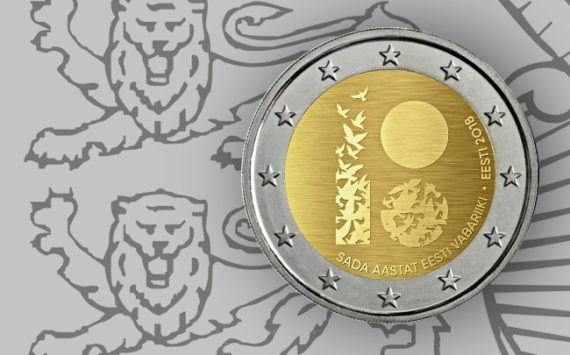 Estonia will issue in early 2018 a €2 coin commemorating the independence centenary of the country. The drawing represents at the same time number...