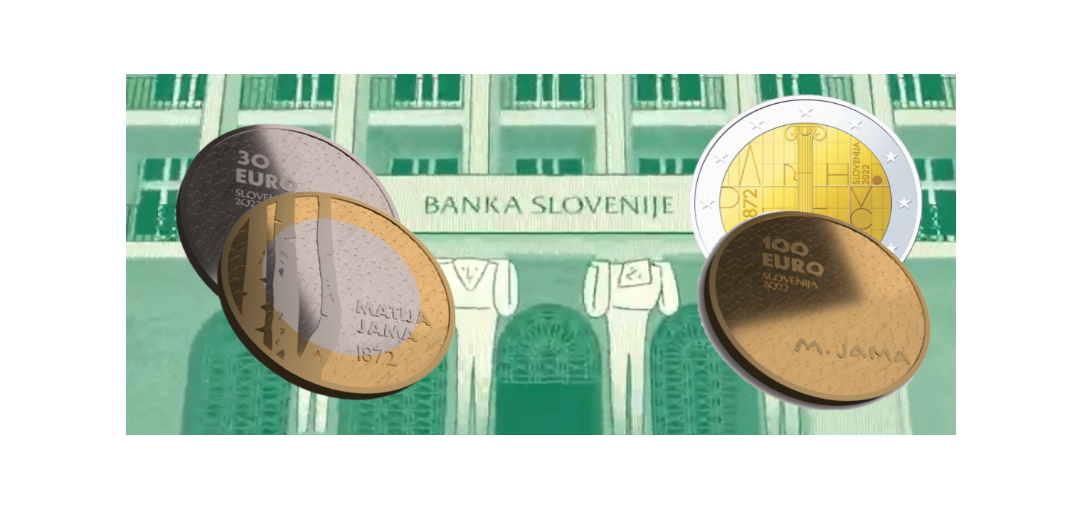 The Central Bank of Slovenia has announced the winning projects of three tenders it had launched under the 2022 program. This article will be completed over time according to the information provided by the Central Bank of Slovenia.
Regarding the subject of the €2 coin, the winning design is by Andrej Žerovnik, commemorating 150 years of architect Jože Plečnik.
€2 commemorating 150th anniversary
of the architect Jože Plečnik
Selected project of €2 2022 – Andrej Žerovnik
Project n°2 – Gregor Ivanušič (not issued)
Project n°3 (not issued) – Danela...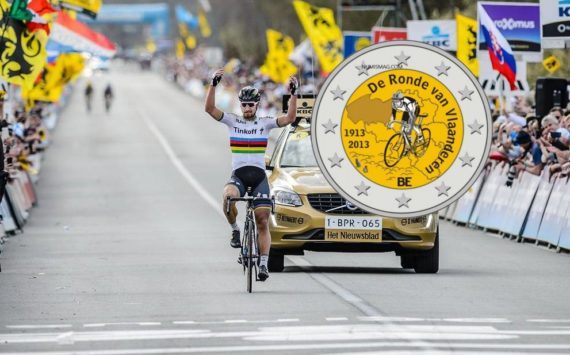 This commemorative €2 coin, which was not finally issued by Belgium, was intended to celebrate the centenary of the Tour of Flanders in 2013. The...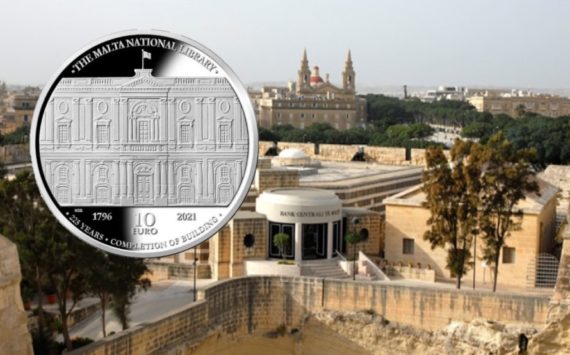 MALTA will issue a silver coin depicting the Bibliotheca, which today houses the National Library of Malta, and marks the occasion that it will...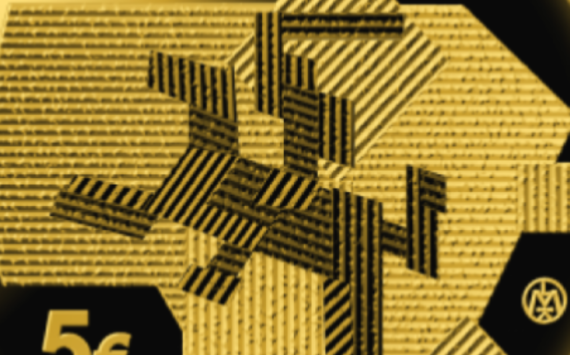 Bank of Lituania released a 2020 €5 coin celebrating Agriculture and dedicated science processes.
The obverse of the coin features an outline of Lithuania and...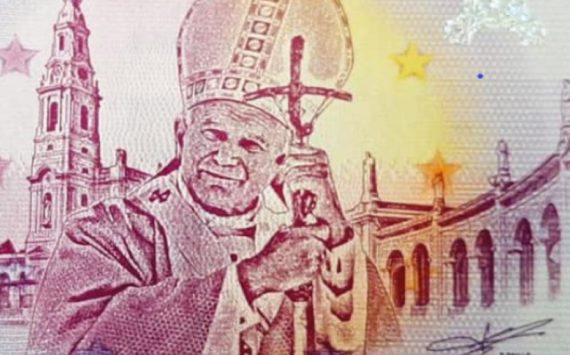 John Paul II was a charismatic pope who was very much involved in world politics during his long pontificate.
Born on May 18th 1920, son...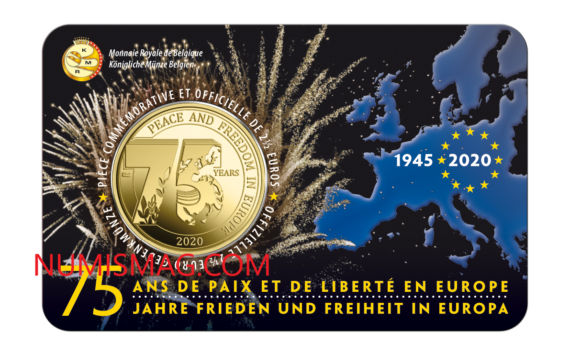 From 1940 until 1945, the whole world was involved in the Second World War. From 1944 onwards, the allies freed individual countries. The formal...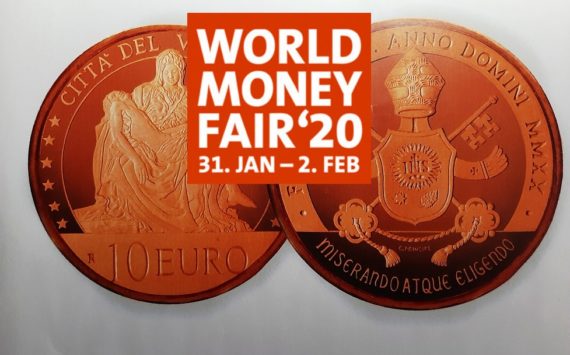 During the BERLIN WORLD MONEY FAIR 2020, NUMISMAG met with the head of the numismatic office of the Holy See.
He announced the different numismatic...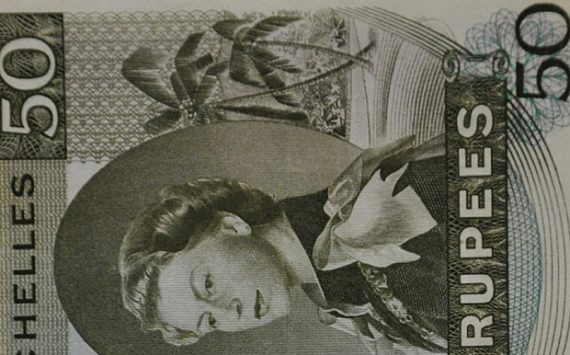 Hidden among the corals on the left side of the 10 rupee banknote issued in 1968 by Seychelles, the word "SCUM" was added to...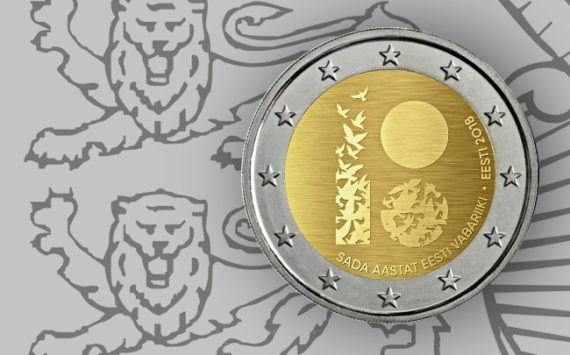 Estonia will issue in early 2018 a €2 coin commemorating the independence centenary of the country. The drawing represents at the same time number...