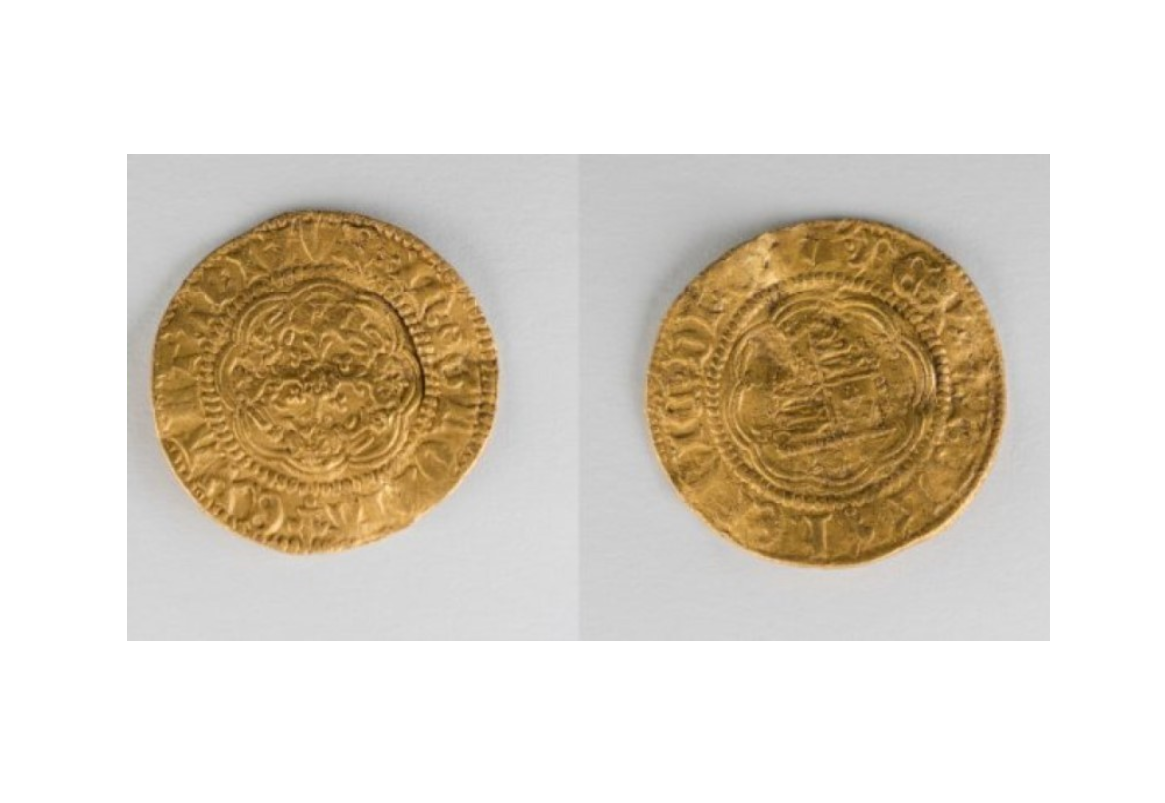 A gold coin that was recently discovered on the south coast of Newfoundland may be the oldest known English coin found archaeologically in Canada. The coin was found in the summer of 2022 by Edward Hynes. He reported it to the provincial government as required by the Historic Resources Act which regulates any archaeological finds.
Paul Berry, former curator of the Bank of Canada's Currency Museum, says the coin is a noble quarter from the reign of Henry VI, struck in London between 1422 and 1427. The coin would have represented a considerable amount of...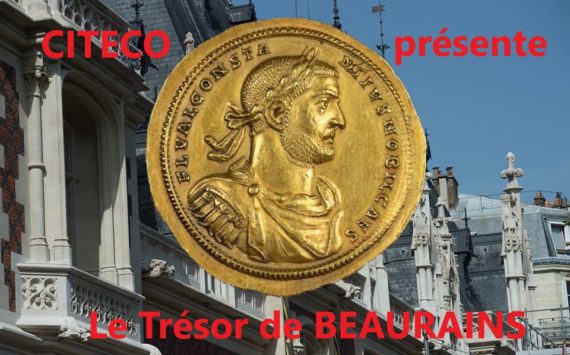 The Beaurains hoard is an exceptional collection of coins, jewelry and silverware discovered by chance in 1922 by Belgian workers. An exceptional exhibition is...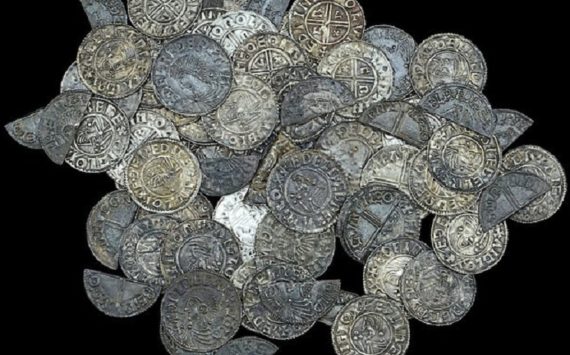 Thirty years ago, a fortune-teller asked Don Crawley, a local builder, to pick three cards from a full deck of playing cards, Don picked...