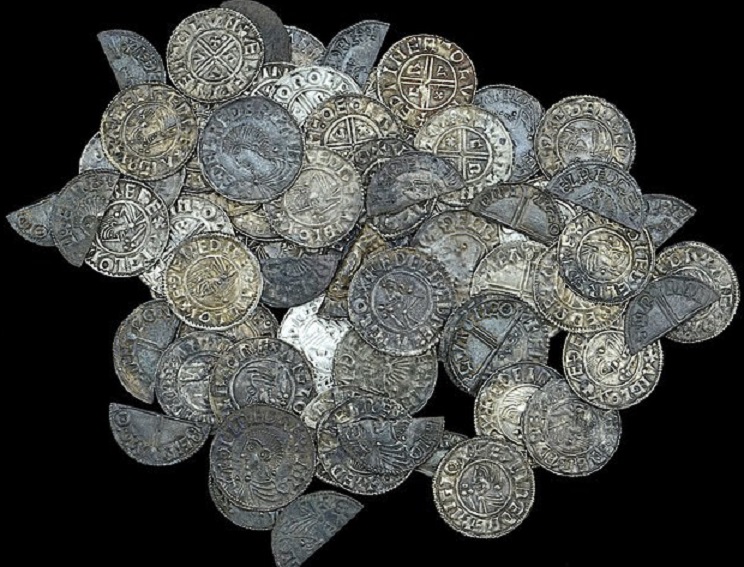 Thirty years ago, a fortune-teller asked Don Crawley, a local builder, to pick three cards from a full deck of playing cards, Don picked out three cards and to the fortune-teller's amazement they were all nines. Since then Don has always had a special attachment to the number nine.
Don Crawley found a hoard of Anglo Saxon Silver pennies, in march 2017.
Don CRAWLEY, british detectorist
As Don explains: "It was my first visit to this farmers land in Suffolk. After walking up an incline in the field, my Deus detector gave off a strong...