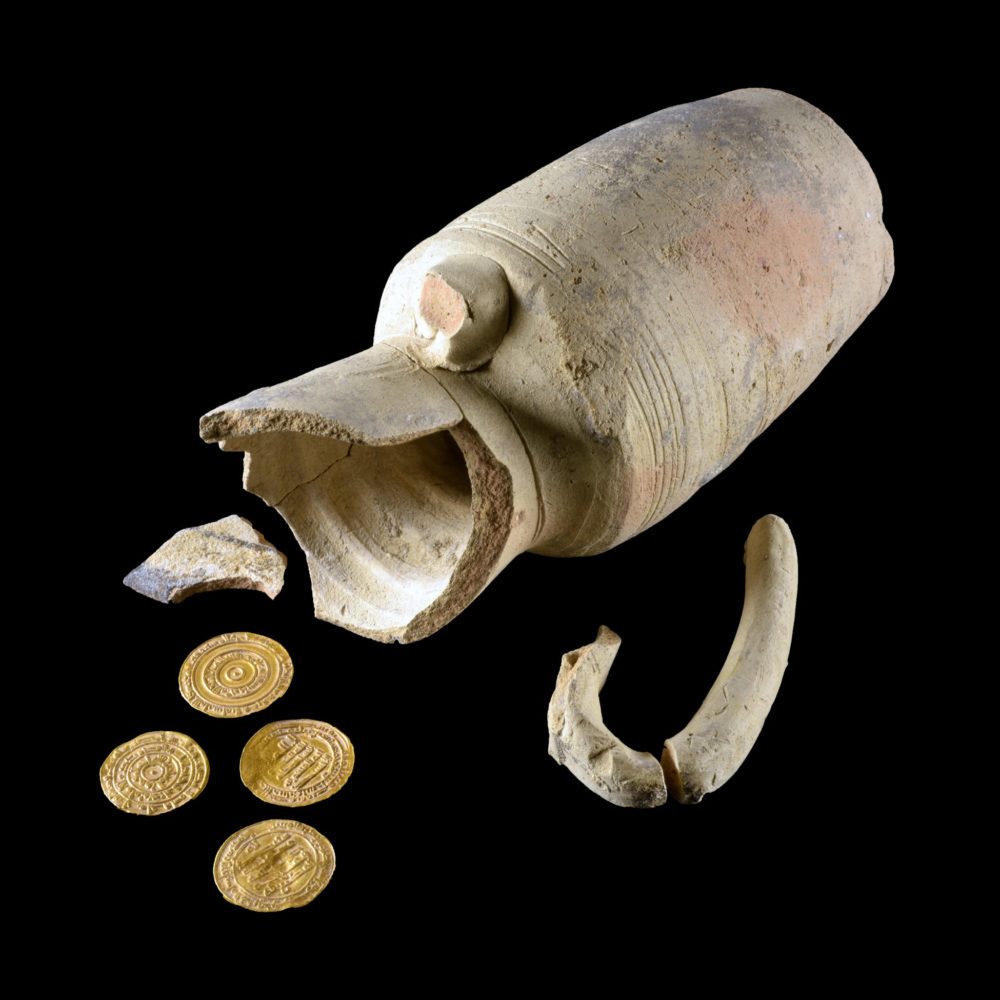 The excavations are part of an elevator-installation project initiated by the Company for the Reconstruction and Development of the Jewish Quarter in the Old City to make the Western Wall Plaza accessible for visitors to the Jewish Quarter  Israel Antiquities Authority archaeologist. David Gellman declared: "We evidently discovered an ancient savings box".

A juglet (a small pottery jar) containing four pure gold coins dating from more than a thousand years ago (the Early Islamic period), was unearthed during archaeological excavations conducted by the Israel Antiquities Authority (IAA), as part of...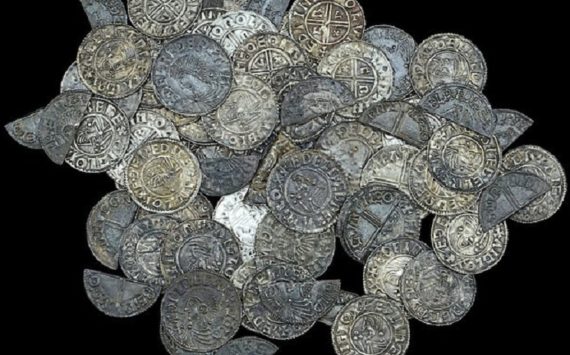 Thirty years ago, a fortune-teller asked Don Crawley, a local builder, to pick three cards from a full deck of playing cards, Don picked...