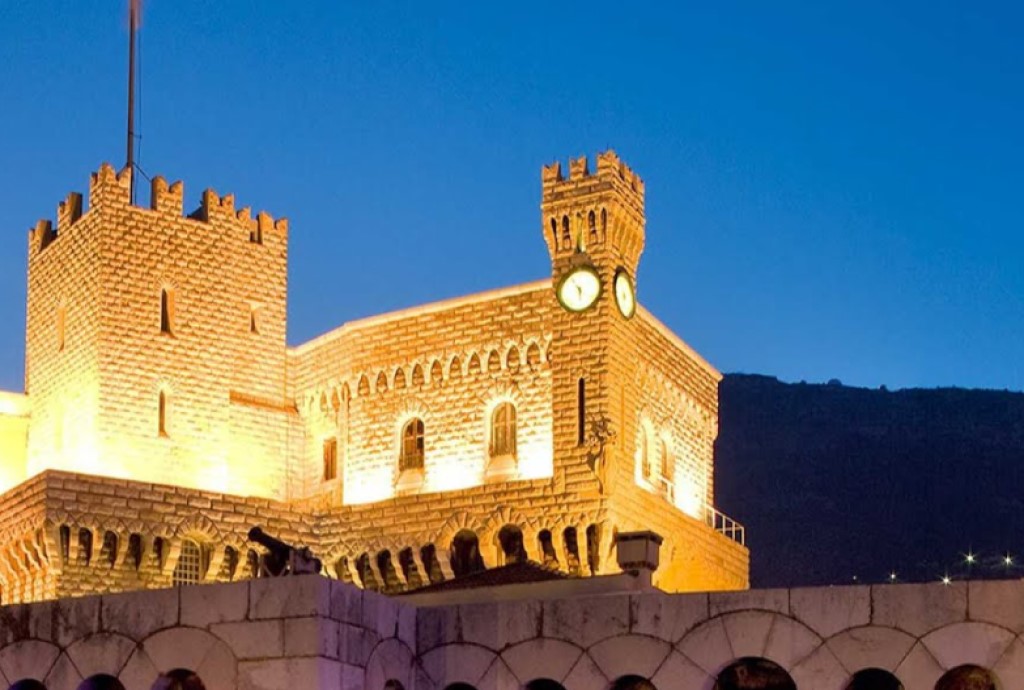 The Official Gazette of the Principality of Monaco has announced the mintage of the BU 2020 BU coin set which will be limited to 7,000 sets.
No values of the divisional series will be issued for circulation in 2020.
Monaco's numismatic issues have been announced for Autumn 2020.
Sources: Monaco Principalty and NUMISMAG.
...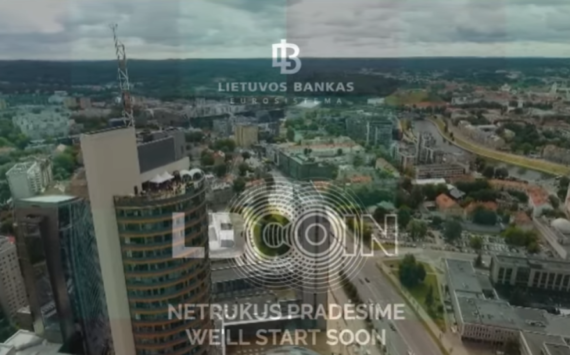 On Thursday, 9 July, at  10:30 AM, the Bank of Lithuania presented The world's first digital collector coin – LBCOIN – and announce the launch...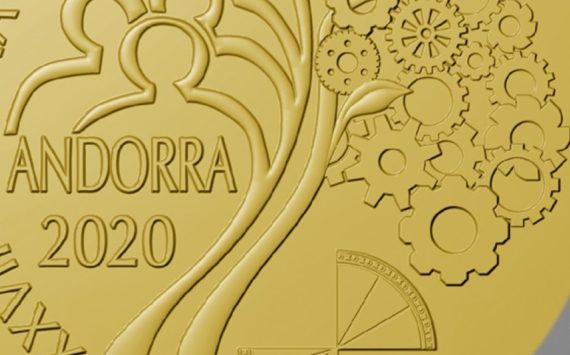 The Principality of Andorra today announced its numismatic program for 2020.
This program consists of two commemorative €2 coins and an annual BU coin set,...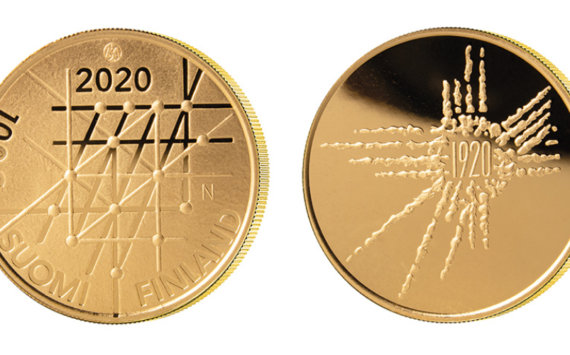 At the end of 2019, Finland Mint decided to transmit its activities concerning numismatic collector's program to a nordic private company, Samlerhuset group, which is...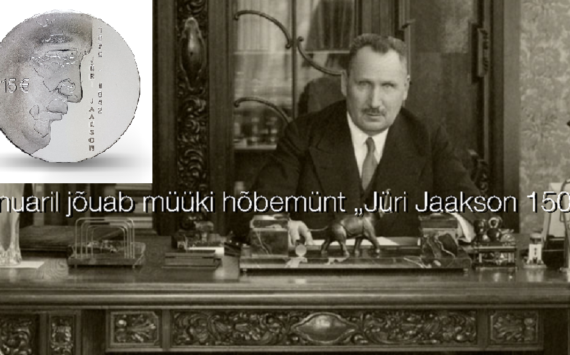 The Eesti Pank Executive Board confirmed the programme of issuing collector and commemorative coins for 2020.
The technical details for the coins, with the...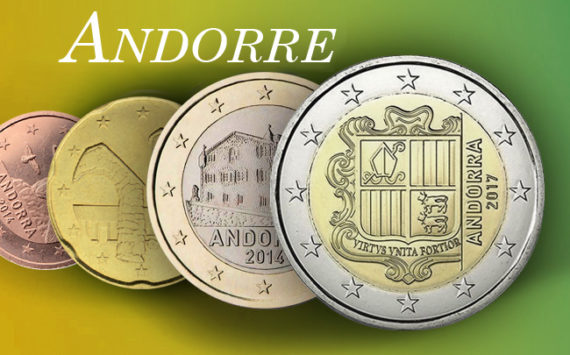 We  asked the Principality of Andorra about the circulation coins mintages  since 2014, the date of its effective euro changeover.
Andorra Mint (Servei d'Emissions) just...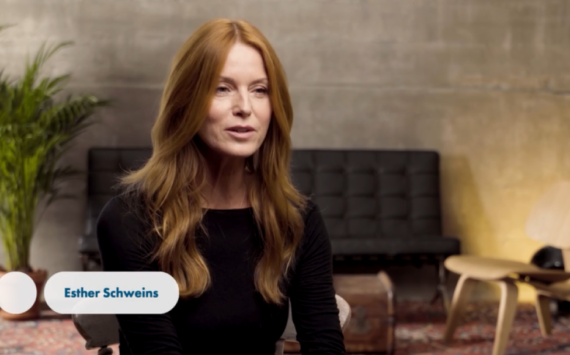 The german Federal Ministry of Finance has created a new brand in the coins sector since January 31st 2020. The "German Mint" (MUNZE DEUTSCHLAND)...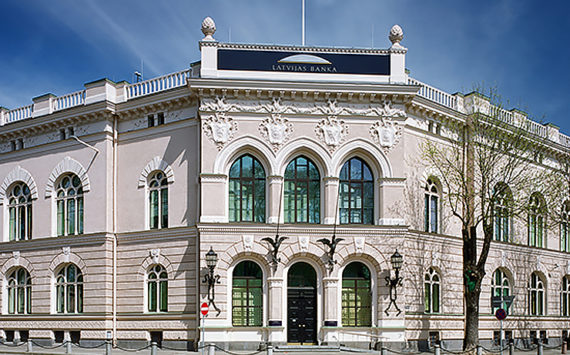 During the 2020 World Money Fair, NUMISMAG met the head of the bank of Latvia for the numismatic department.
She gave us the main lines...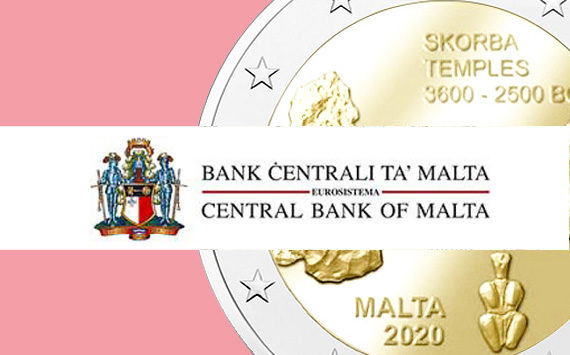 Malta unveiled late last Week its numismatic program for year 2020.
AS usual for several years now, the Central Bank of Malta will issue two...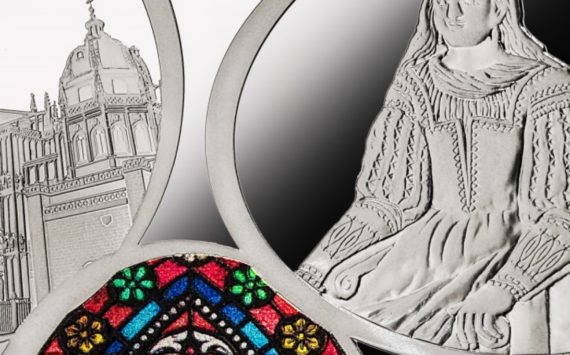 The spanish Mint (FNMT) has announced its numismatic program for 2020 (this article will be updated over the time, with the informations disclosed by...