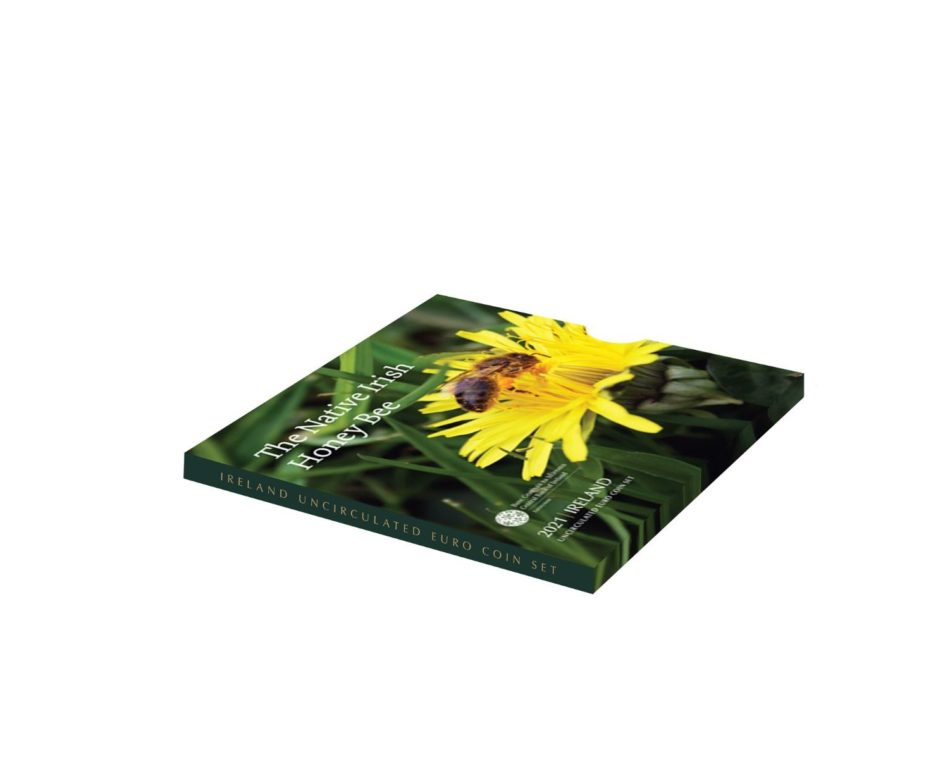 The Central Bank of Ireland has very belatedly communicated part of its 2021 numismatic program. For the moment, only two BU quality coin sets are announced. It is the classic annual set containing the 8 coins of the annual divisional series. In addition, a recurring "birth" set is also issued.
BU annual set
The 2021 Annual Box Set highlights the importance of honeybees and how we can help our pollinators. In recent years, there has been a global decline in all bee species. Habitat loss, agricultural intensification and pesticide use have led to an...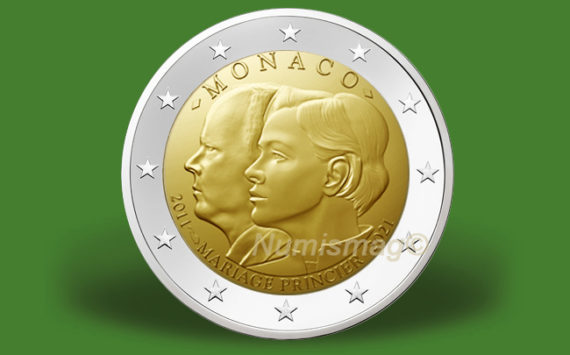 Last update 10/04/2021 – The Principality of Monaco has just unveiled the issue of a €2 commemorative coin dedicated to the 10th anniversary of...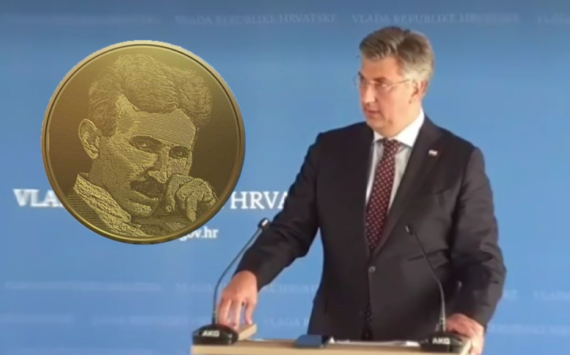 Croatian Prime Minister Andrej Plenkovic said on Monday that he believed Croatia would be ready to join the eurozone on January 1st 2023. Croatia...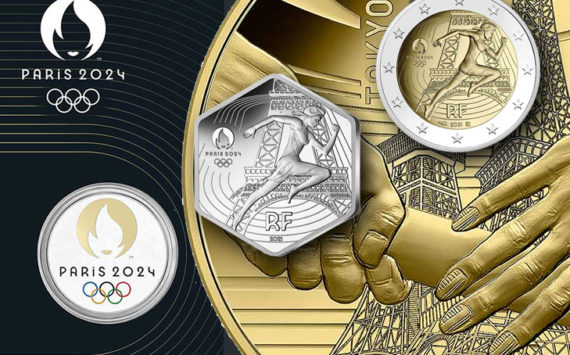 On the occasion of the Paris 2024 Olympic Summer Games, Monnaie de Paris is launching a collection celebrating sport, its values, the athletes but...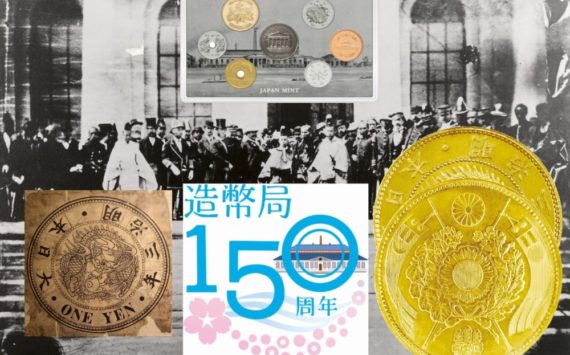 In 2021, the Japan Mint celebrates its 150th anniversary. This is the opportunity for NUMISMAG to ask some questions to the Japan Mint related...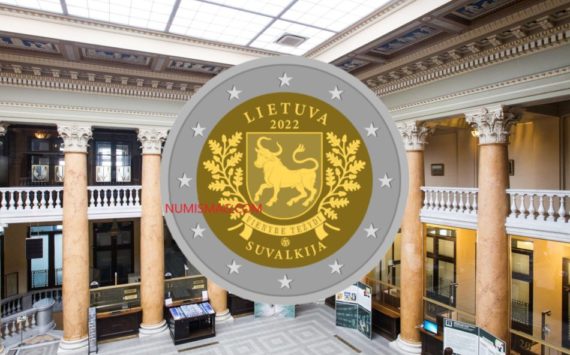 The 2022 Lithuanian €2 commemorative coin "SUVALKIJA" region has been officially announced this summer by the lithuanian central bank. This is the opportunity for...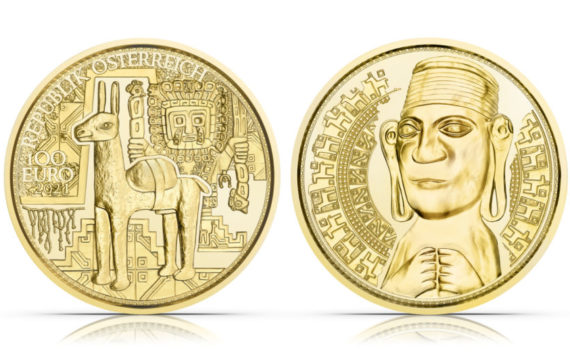 From the 13th to the 16th centuries, the Incas ruled over a huge, highly developed empire made up of hundreds of Andean tribes,...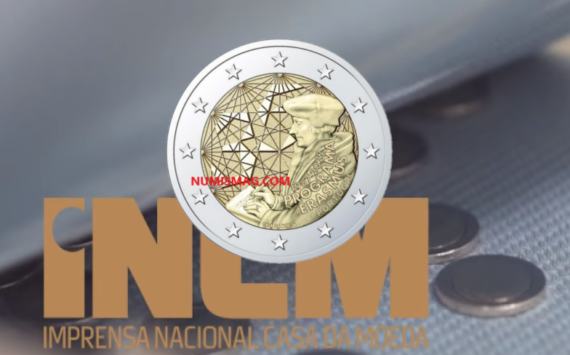 As we learned that the Netherlands would issue a €2 ERASMUS coin, Portugal presented to the public its draft coin for this joint issue...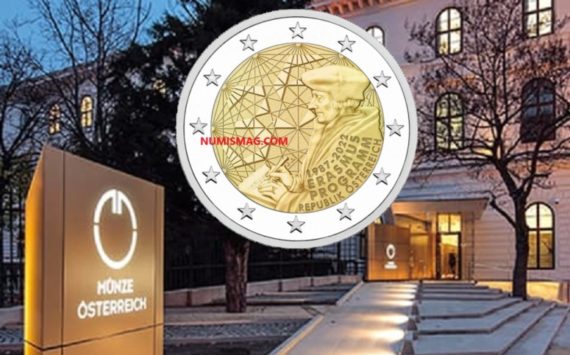 The austrian mint unveiled the 2022 highlights of its numismatic program.
Several of its most popular series will be continued in 2022. This...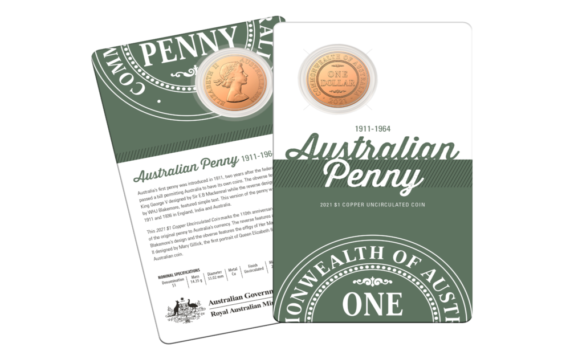 2021, the Royal Australian Mint is commemorating the 110th Anniversary of the introduction of the Australian Penny with this unique 2021 $1 Copper Two-Coin...