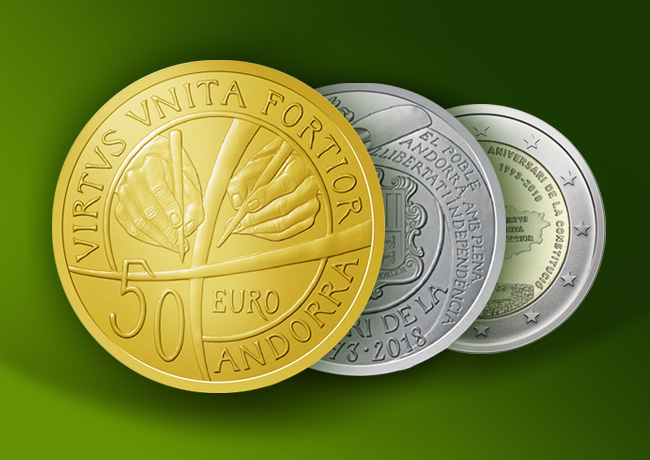 The Minister of Finance, Jordi Cinca, presented in March 2018 the 3 commemorative coins that the Andorra government issued on the occasion of the 25th anniversary of the Constitution of Andorra Principalty. For the first time, the Principality of Andorra has ordered to its coin striking subcontractor, this year the Spanish Mint,  gold and silver commemorative coins.
– A gold coin with a face value of €50, mintage 3000 coins, 23 mm diameter, weight of 6.75 g., in proof condition.
– A silver coin with a face value of €5, mintage 10,000 coins, diameter  40 mm,...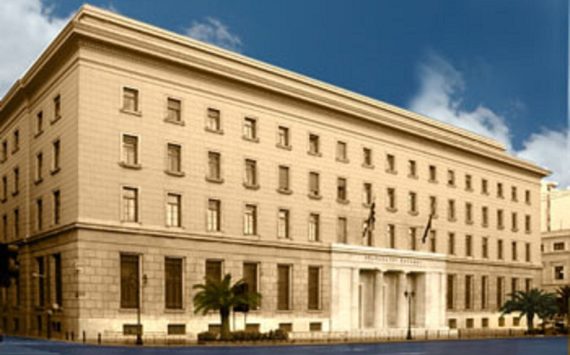 Greek government announced the following numismatics issues for 2019:
COMMEMORATIVE CIRCULATION COINS:
€2 COMMEMORATIVE CIRCULATION COIN DEDICATED TO: "ANDREAS KALVOS – 150
YEARS IN MEMORIAM" (maximum issue...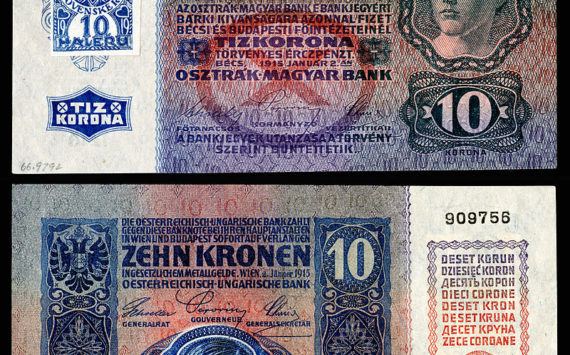 The Czech National Bank will celebrate in 2019 the 100th anniversary of the introduction of the Czechoslovak currency and its monetary unit the koruna,...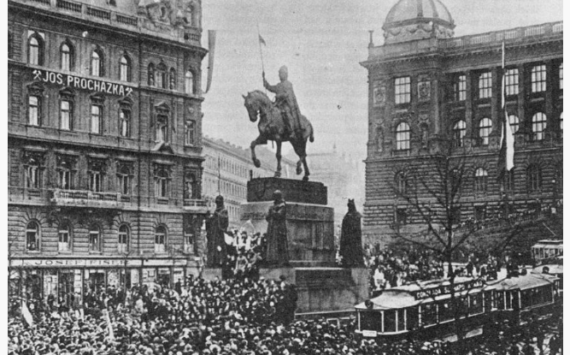 As part of the Austro-Hungarian Empire, Czechoslovakia took advantage of its fall at the end of the First World War to emancipate itself and...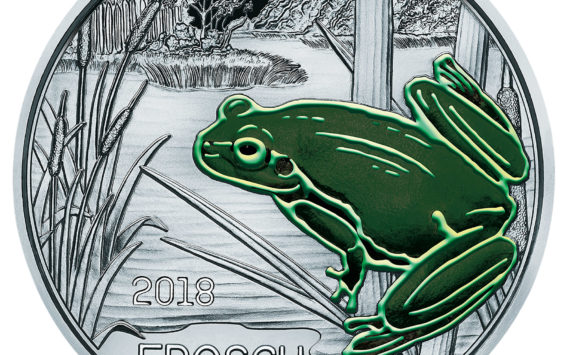 The metamorphosis from the tadpole to the frog is one of nature's most fascinating and familiar transformations. Typically lasting only 24 hours, and initiated...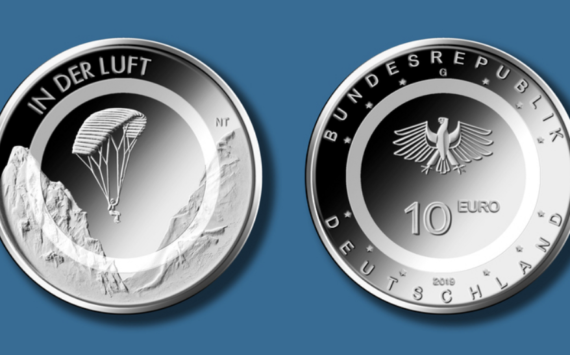 The Federal Ministry of Finance plans to issue five €20 silver coins, three gold coins, a €5 collector coin with polymer inner ring and...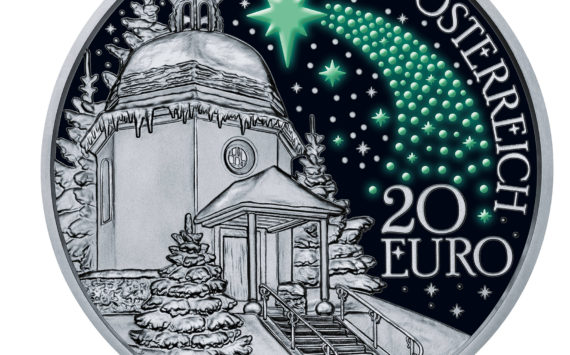 Recorded by everyone from Elvis Presley to the Vienna Boys' Choir, one of the most popular and enduring song of all times Silent Night...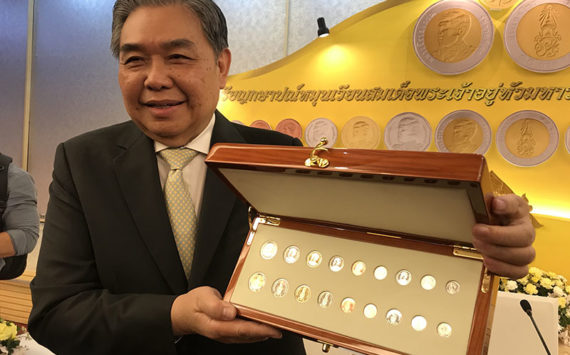 Finance Minister Apisak Tantivorawong said Wednesday morning that new coins, to go out on Chakri Day, which celebrates the dynasty that has reigned over...