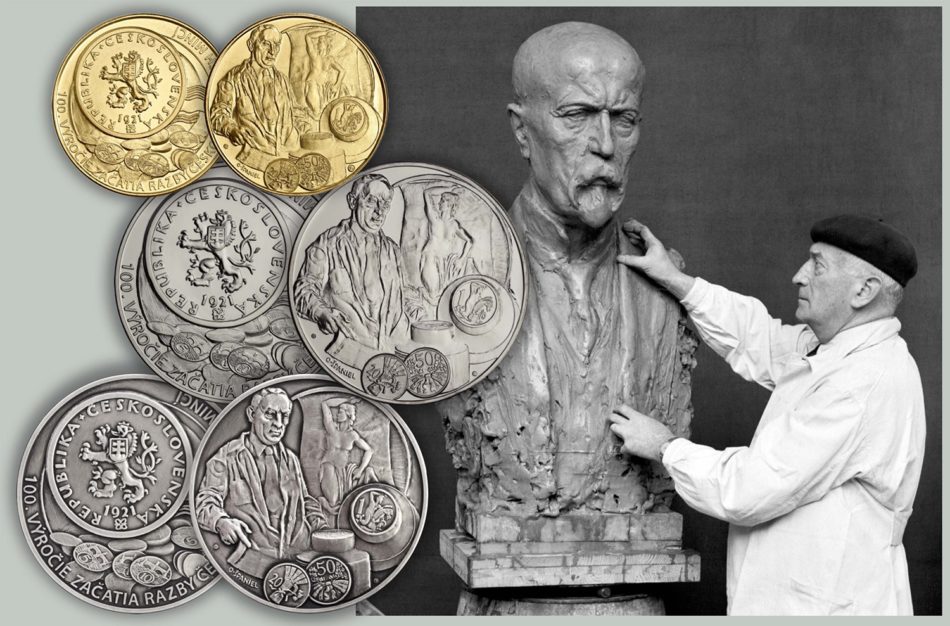 The Mincovna Kremnica (slovak Mint) has announced in the last few days the issuance of several collectors' items to complete the program already issued for the year 2021. As announced, a box set and a medal will be issued to commemorate the 100th anniversary of the first coinage of Czechoslovakia in 1921, shortly after its independence. Slovakia was part of the latter country from 1918 to 1938, when the latter was partitioned and the Sudetenland area, populated by 3 million ethnic Germans, was annexed by Germany.
2021 annuel BU set – Stefan Boleslav...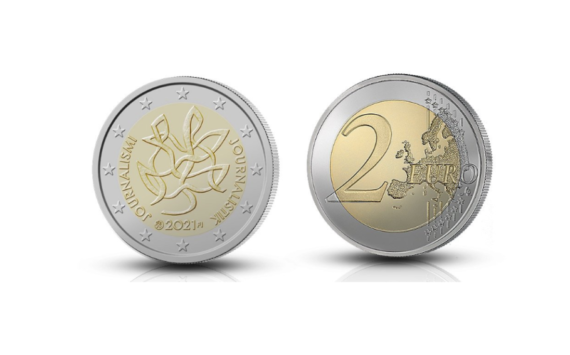 Last update 03/28/2021
The following commemorative and special coins will be issued in 2021.
This article will regularly be updated in time.
Commemorative coins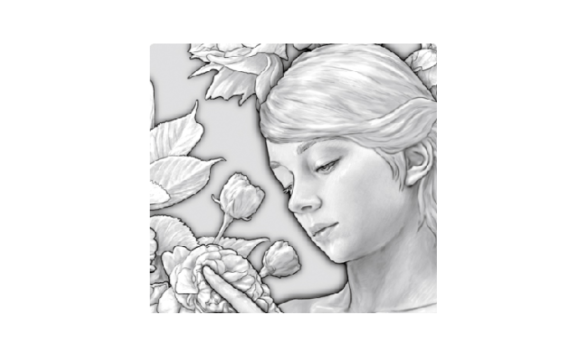 To commemorate the 2021 Cherry Blossom Viewing, Japan Mint releases gold, silver, and red brass medals. Designs of the three medals are common. obverse shows...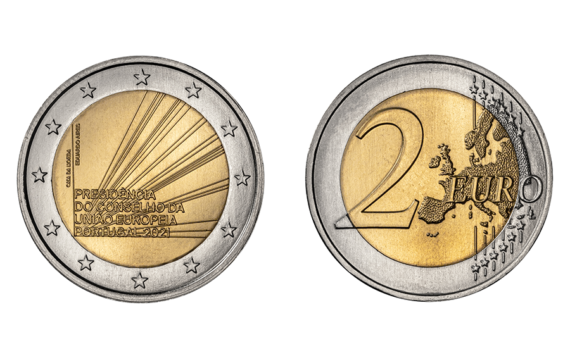 Due to COVID19 pandemy, the 2021 portuguese numismatic program is a little bit shorter than past year. Two €2 commemorative coins will be issued...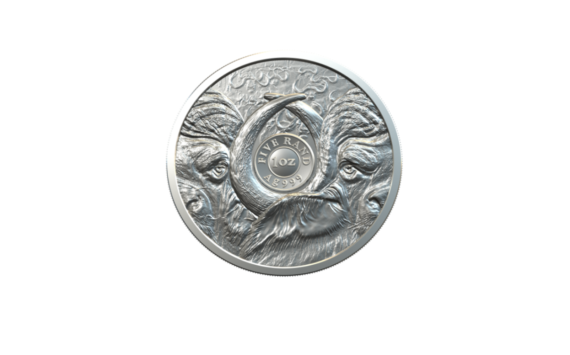 The South African Mint has released two new coin ranges for 2021 including the highly anticipated Big Five African buffalo coin. Coin collectors...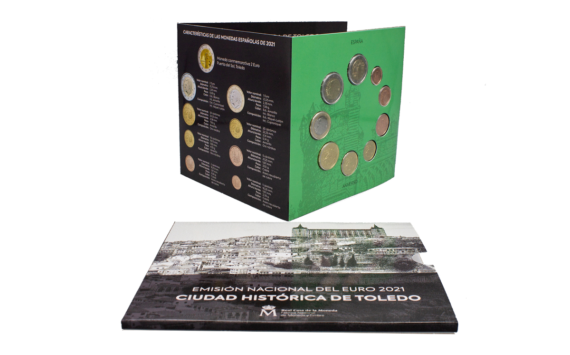 2021 Circulation Coin Set comprises the 2021 dated Spanish Euro circulation coins, including the 2 Euro commemorative coin dedicated to the Old Town of...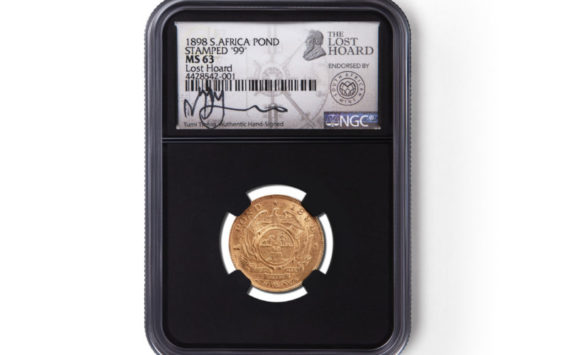 A rare trove of South African gold coins discovered in a Swiss vault has been released by the South African Mint.
While it...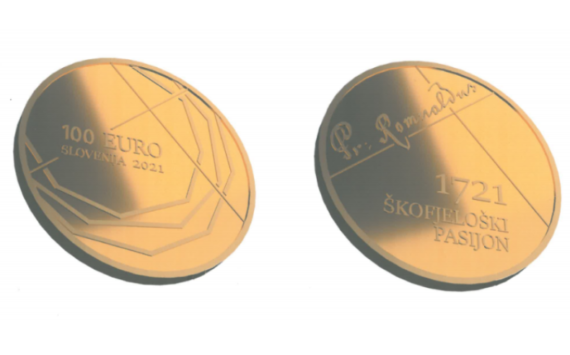 Slovenia unveiled its 2021 numismatic program. This one is quite limited and will mostly be issued at the end of the year. 2021 seems...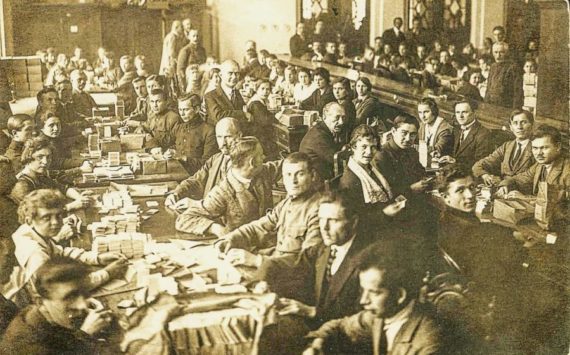 Next year the Bank of Lithuania will issue eight euro collector coins of different denominations, three €2 commemorative coins with the Lithuanian national side....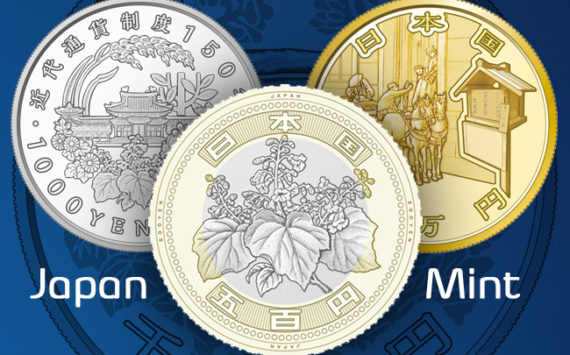 The Japan Ministry of Finance (MoF) has decided to issue new commemorative coins for the 150th anniversary of the postal system and the...