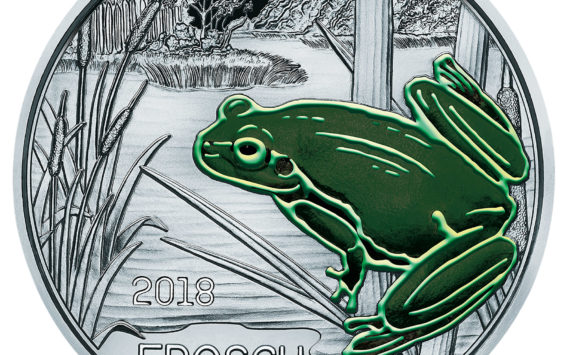 The metamorphosis from the tadpole to the frog is one of nature's most fascinating and familiar transformations. Typically lasting only 24 hours, and initiated...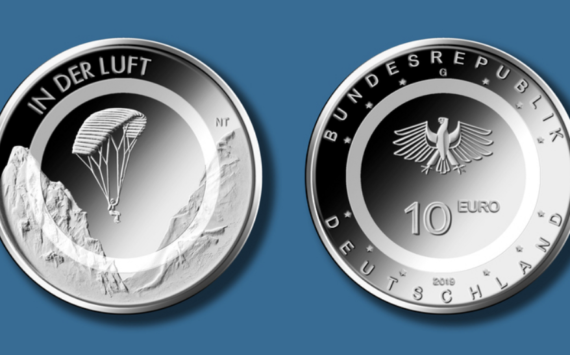 The Federal Ministry of Finance plans to issue five €20 silver coins, three gold coins, a €5 collector coin with polymer inner ring and...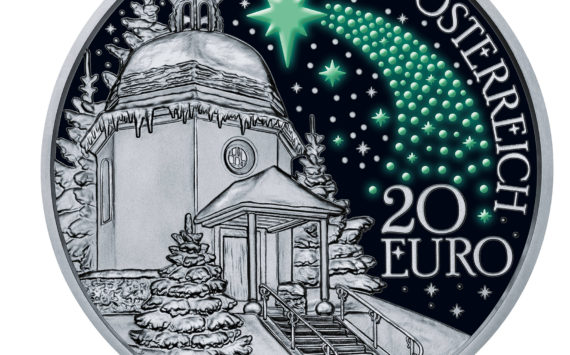 Recorded by everyone from Elvis Presley to the Vienna Boys' Choir, one of the most popular and enduring song of all times Silent Night...