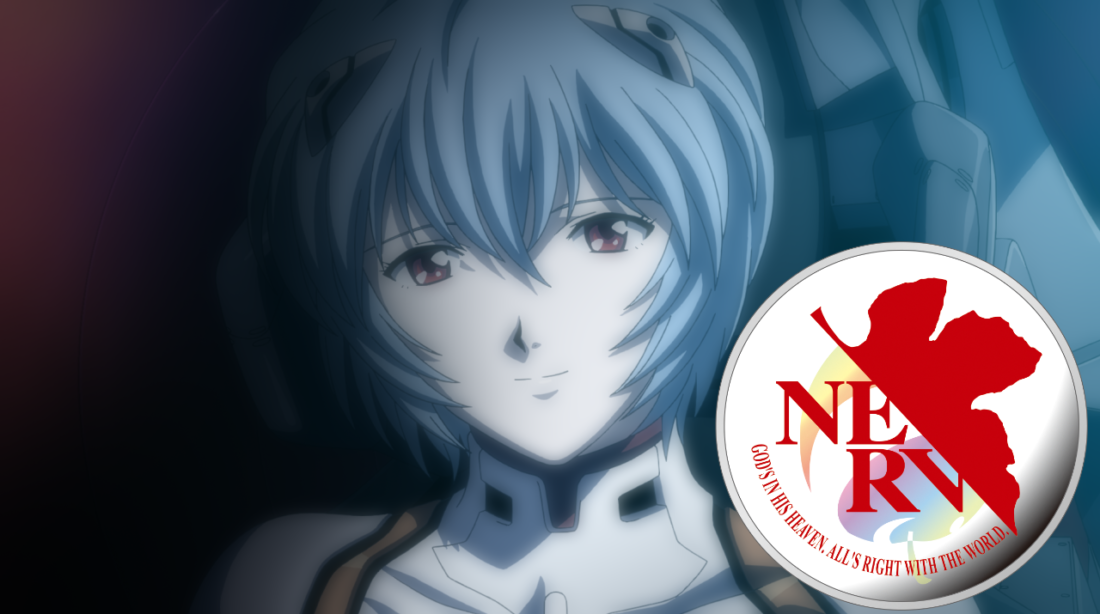 The Japan Mint launches two special coin sets to commemorate the Evangelion's manga.
Evangelion is one of the most acclaimed anime in Japan. Since 2020 marks its 25th anniversary of the initial TV broadcast in 1995, Japan Mint release these special collaboration coin sets.
The project of 4 series film of the anime started in 2007 and the final one would be released this summer, but it was forced to be postponed due to COVID-19.
Each set contains a specific medal.
Proof set Evangelion with a silver medal
Part of the NERV logo presents a rainbow color effect...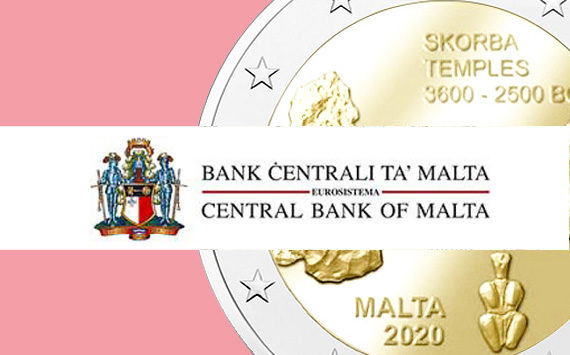 Last update 10/09/2020
Malta unveiled in february 2020 its numismatic program for year 2020.
AS usual for several years now, the Central Bank of...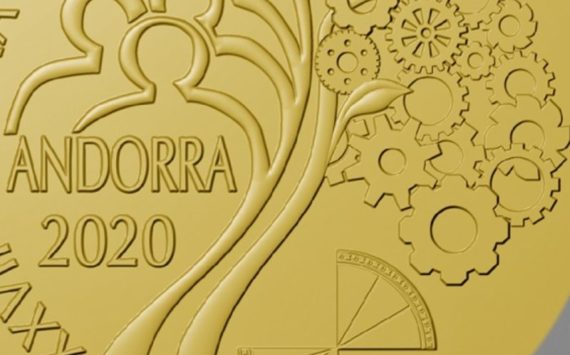 Last update 10/08/2020
The Principality of Andorra today announced its numismatic program for 2020.
This program consists of two commemorative €2 coins and an...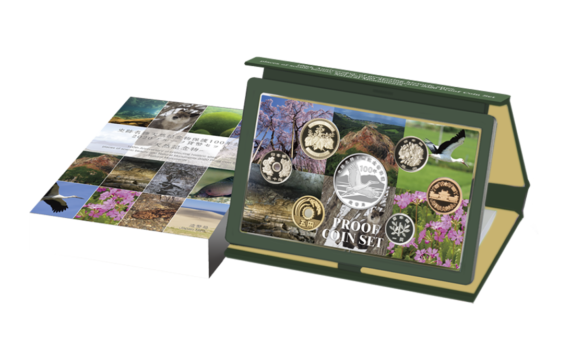 The Mint of Japan will issue at the end of december 2020 two annual coins sets, each of them containing all 2020 circulation coins...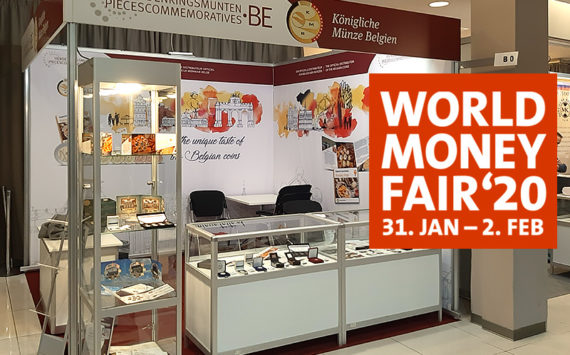 Updated the 10/03/2020
Numismag took part to the World Money Fair in Berlin and on the first day of the fair, reserved for...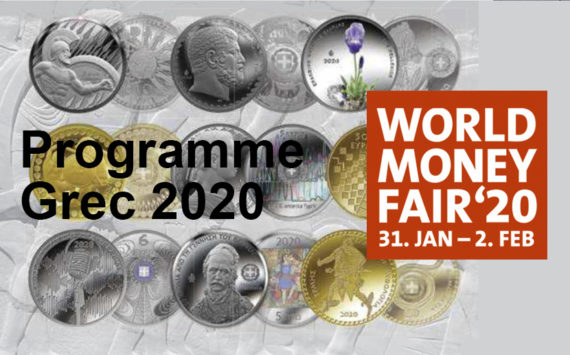 Updated the 10/03/2020
Greek government unveileved its numismatic programm for year 2020.
This year, Greece still mints two €2 commemorative coins to celebrate greek...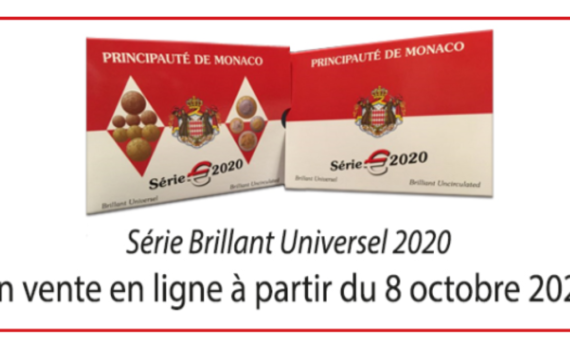 Updated the 10/09/2020
The Official Gazette of the Principality of Monaco has announced the mintage of the BU 2020 BU coin set which...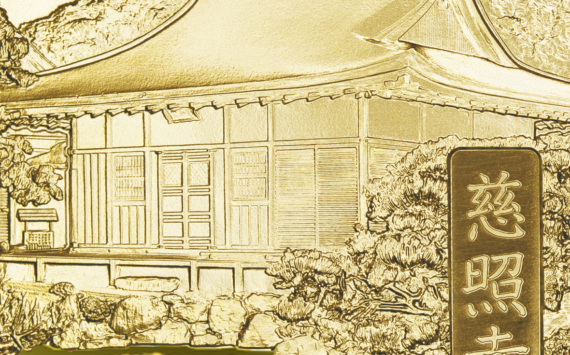 Although known as "Ginkaku-ji", the official name of the temple is Jisho-ji. It was built in 1482 by Shogun Ashikaga Yoshimasa, who wanted to...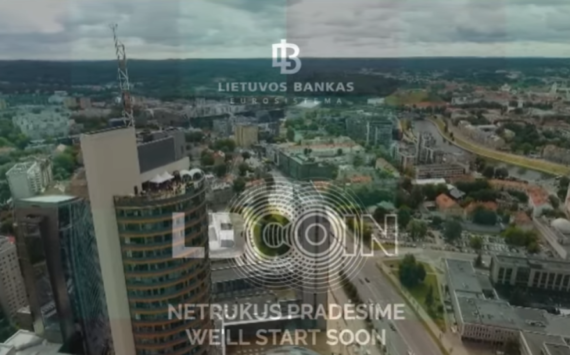 On Thursday, 9 July, at  10:30 AM, the Bank of Lithuania presented The world's first digital collector coin – LBCOIN – and announce the launch...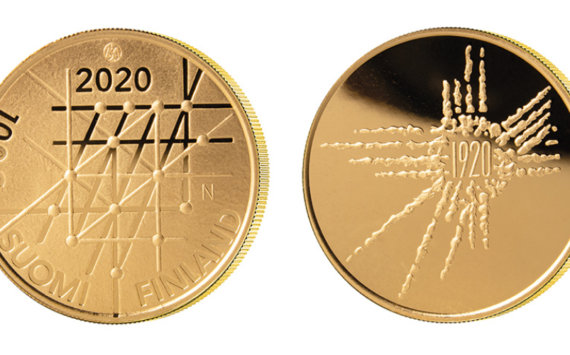 At the end of 2019, Finland Mint decided to transmit its activities concerning numismatic collector's program to a nordic private company, Samlerhuset group, which is...