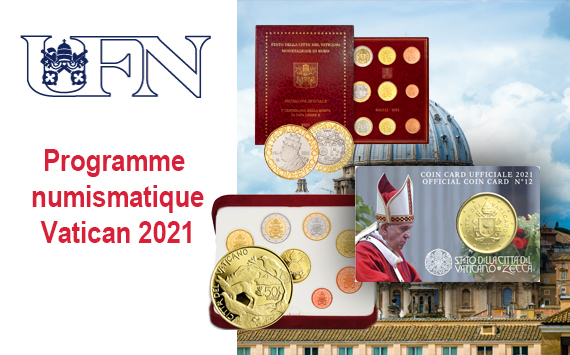 Last update 06/17/2021
The Numismatic Office of the Holy See announces the various upcoming numismatic issues for the year 2021. It is worth noting the issue of a copper coin with a face value of €20 after the €10 of 2020, the first issue of this type of coin in the Vatican since the changeover to the Euro.
March 2021
silver 20 euro coin – year of Pope Francis MMXXI
gold Coin of 50 euros- year of Pope François MMXXI
20 euros copper coin BU – Art and Faith...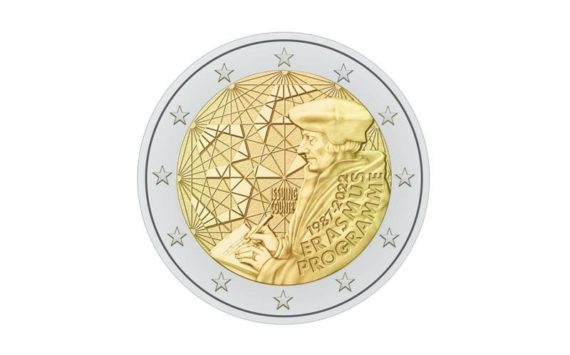 Last update 05/22/2021
Germany has unveiled the guidelines of its 2022 program. This article will be updated regularly with official communications from MUNZE...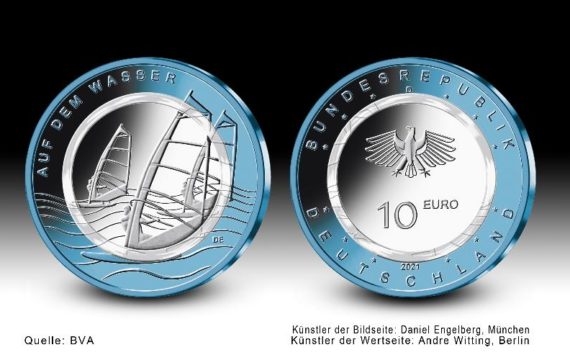 Last update 05/14/2021
The german Federal Ministry of Finance has created a new brand in the coins sector since January 31st 2020. The...
2021 Annual BU set 
The facade of the church of San Francesco is reproduced on the 10-cent coin since 2017. Founded in 1361...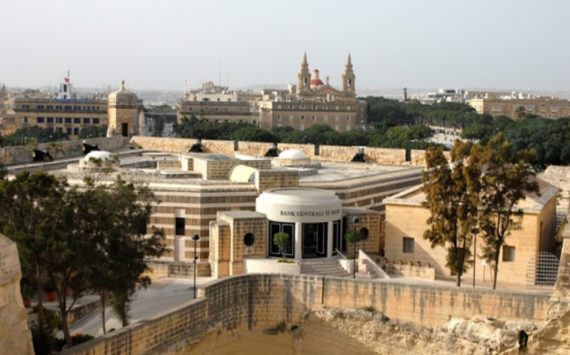 Last update 05/10/2021
The way Kevin Cassar describes the Central Bank of Malta's numismatic coins clearly suggests that their...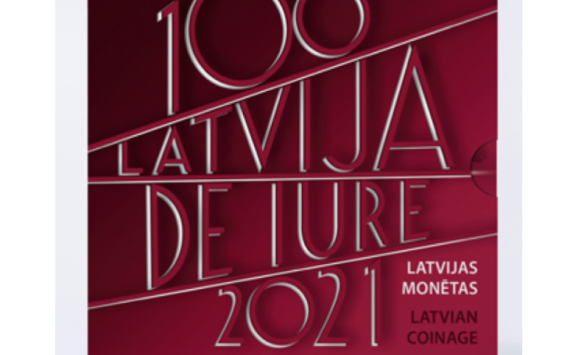 Last update 04/15/2021
On Wednesday, 20 January, Latvijas Banka will issue a 2 euro commemorative coin dedicated to the 100th anniversary of de iure recognition...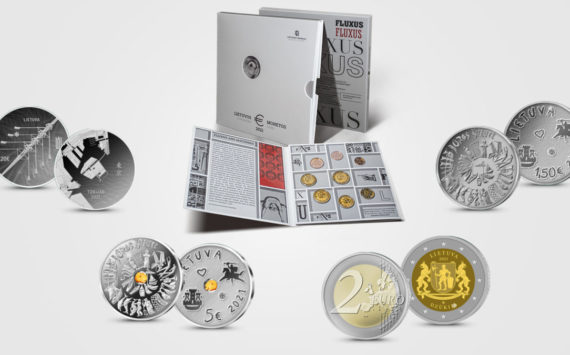 Last update 04/23/2021
The Bank of Lithuania announced its 2021 numismatic program with the planned issuance of two new €2 commemorative coins and...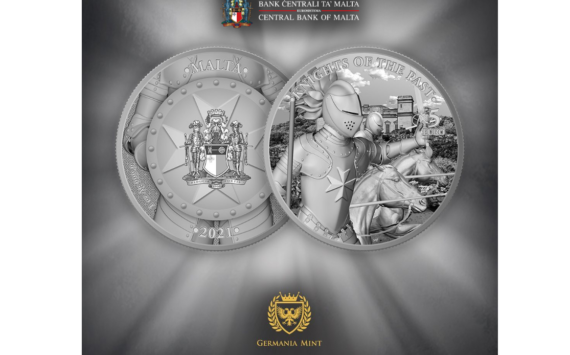 The Malta Coin Centre recently unveiled the first in a series of unique bullion coins called 'Knights of the Past', created through a collaboration...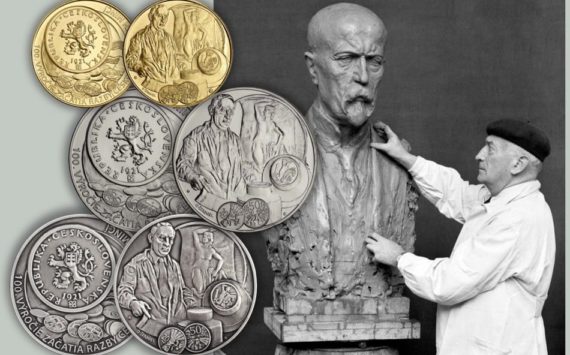 The Mincovna Kremnica (slovak Mint) has announced in the last few days the issuance of several collectors' items to complete the program already issued...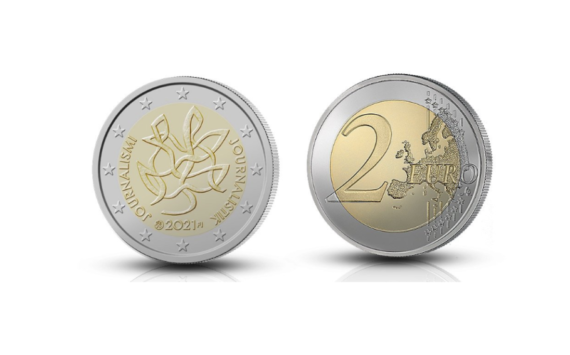 Last update 03/28/2021
The following commemorative and special coins will be issued in 2021.
This article will regularly be updated in time.
Commemorative coins