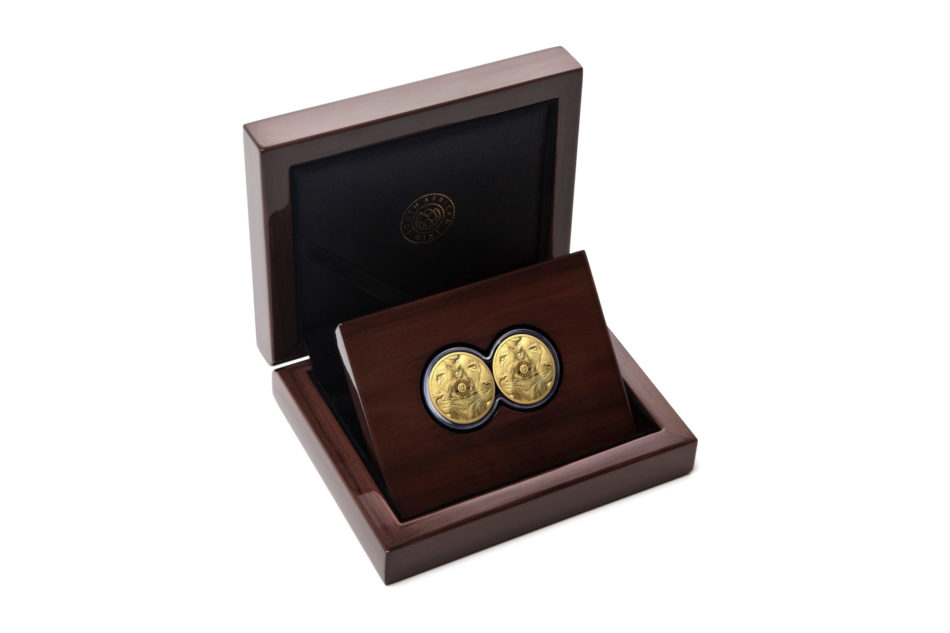 The South African Mint launched the lion design in the second series of the Big 5 coin range to coincide with the advent of the 2022 World Money Fair in Berlin, Germany. This is the second animal theme to be released in the second series of the Big 5 collectable coin range, following the Elephant that was issued in August 2021.
The Big 5 Series II unveils the long awaited second portrait design of the obverse, while the reverse design remains unchanged from series I. This split portrait features a unique construct, which...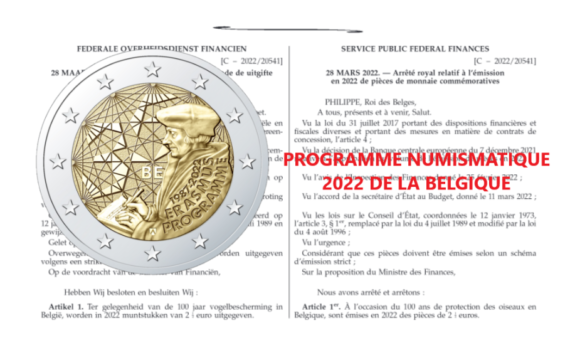 In 2020 and 2021, the RMB did not issue any circulation coins (5cent to 2€ face value coins, as Belgium no longer strikes 1...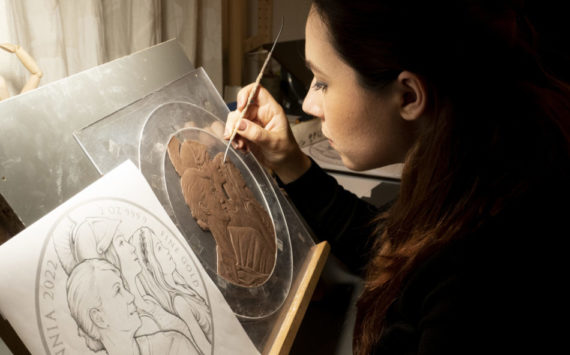 To celebrate International Women's Day, The Royal Mint has unveiled a new depiction of Britannia, one of Britain's oldest and most enduring feminine...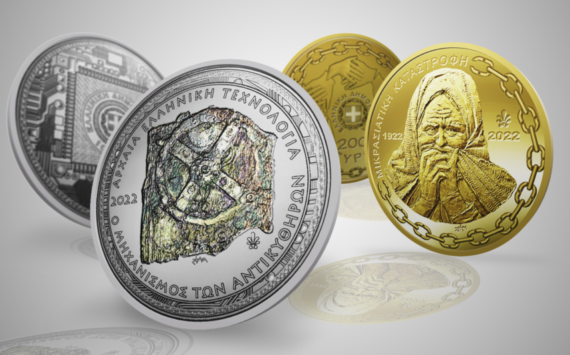 The flagship of the Greek 2021 monetary program was the special commemorative coin series for the 200th anniversary of the Greek revolution, implemented by...
While the controversy we reported yesterday (click here) has prompted the creator of the first visual of the one euro coin to withdraw his...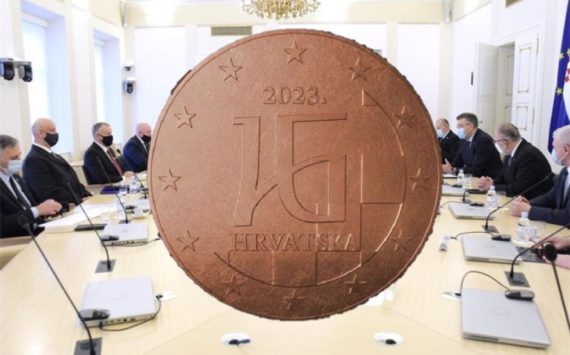 Last update february 8th 2022 – The Croatian Council of Ministers held a public session this morning during which the national sides of the...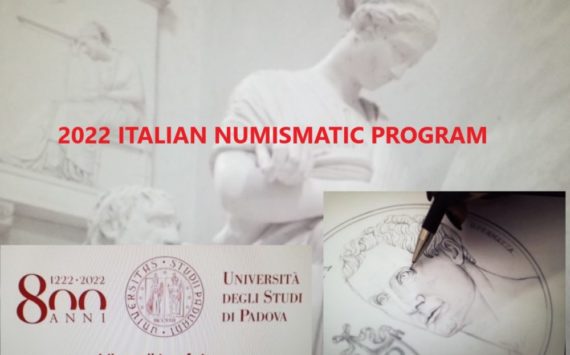 ZECCA (Italian Mint) has just released its 2022 numismatic program. We suggest you to discover the main lines of this program in the video...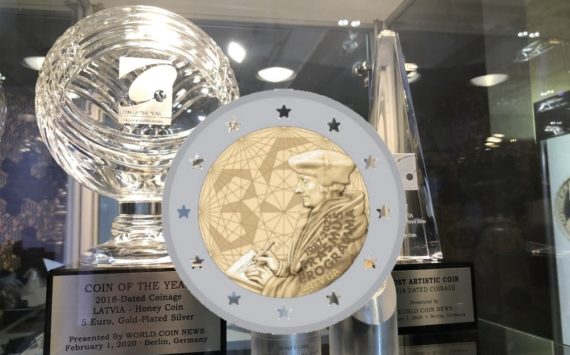 Last update – 04/06/2022. This year Latvijas Banka intends to issue five collector coins as well as two 2 euro commemorative coins and a...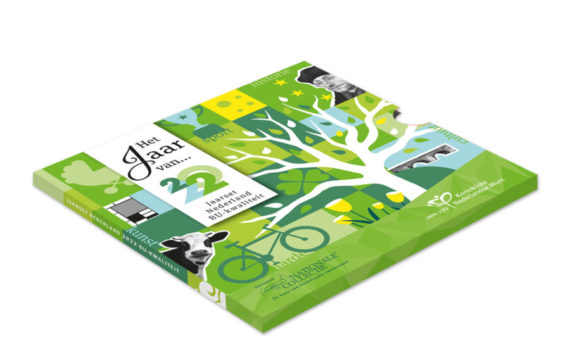 The Netherlands has unveiled its 2022 numismatic program. Here are the main collectors that will be issued in 2022. As usual for many years, the...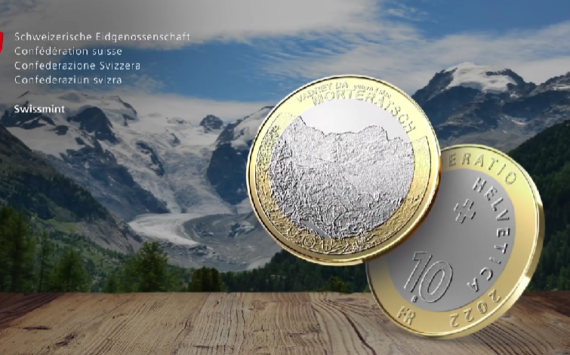 The year 2022 is marked by the issuance of two numismatic novelties by the Swiss Federal Mint, Swissmint. In 2022, the Swissmint will issue...