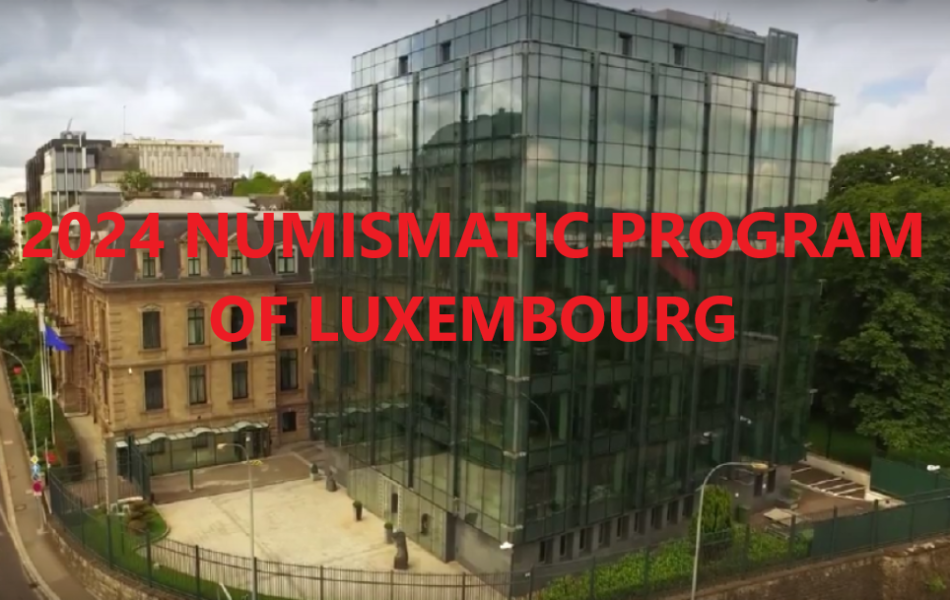 Central bank of Luxembourg unveiled today some topics of its 2024 coin collection, including those of the two 2024 €2 commemorative coins:
€2 commemorative coin "175th anniversary of the death of the Grand Duke Guillaume II" €2 commemorative coin "100th anniversary of theintroduction of luxembourg franc coins bearing the image of the Feierstëppler"
Auguste Trémont (1892-1980), one of Luxembourg's most significant painters and sculptors, left Paris during the First World War for Luxembourg where, at the request of the management of the Dudelange steelworks, he produced a series of works depicting workers at work.
Mathias Gaasch, one of...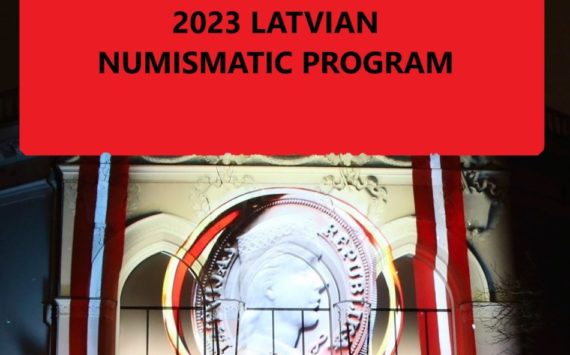 In 2023, the Bank of Latvia plans to issue six collector coins, as well as a €2 commemorative coin and a set of circulation...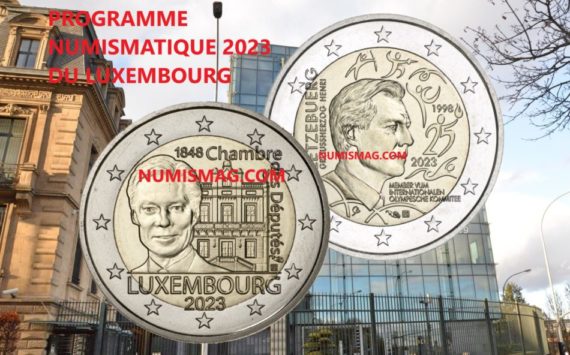 Last update 03/30/2023 – The 2023 Luxembourg numismatic program includes two commemorative 2€ coins, two BE coin sets, one BU annual coin set and...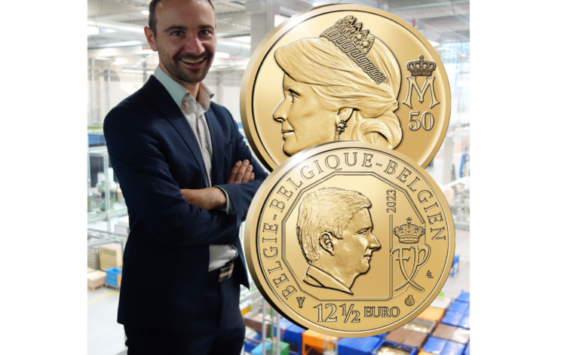 Last update 01/27/2023 – Royal Mint of Belgium is proud to present the 2023 annual program of the Royal Belgian Mint. The role of...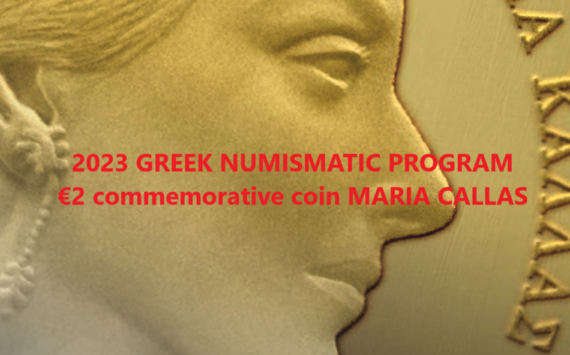 Last update 02/05/2023 – With the Berlin World Money Fair on the horizon, the Greek Mint has unveiled the outline of its 2023 numismatic...
Japan mint issued the past week a prof set including six kinds of Japanese legal tender coins and a silver 925 medal (35mm, Approx....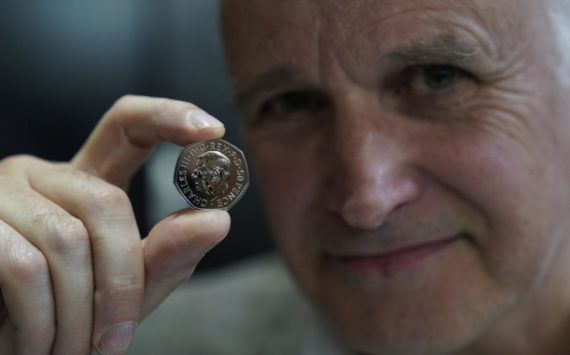 The Royal Mint, the official maker of UK coins, has started production of circulating coins featuring the portrait of His Majesty King Charles...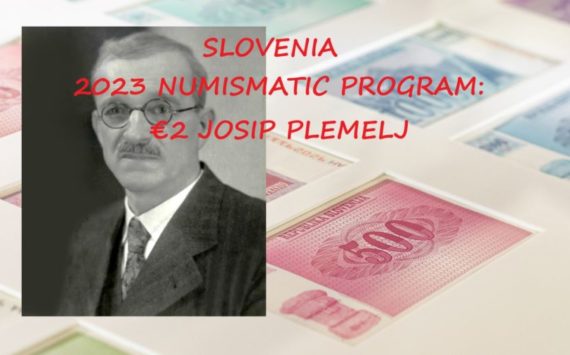 The Slovenian Central Bank has announced the launch of the monetary competition for three coins to be issued in 2023. Commemorative coins will be...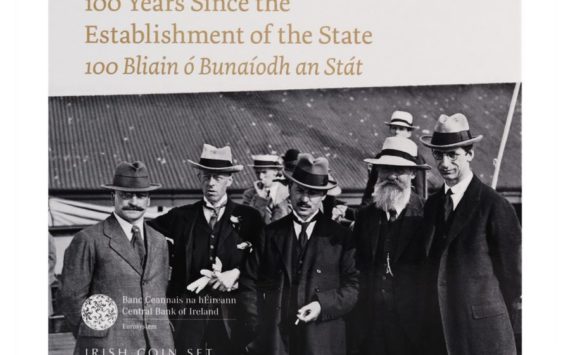 This year, the Irish Central Bank's annual set will mark 100 years since the creation of the Irish Free State, which itself followed the...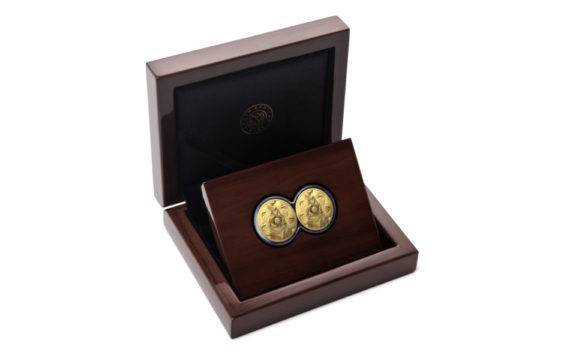 The South African Mint launched the lion design in the second series of the Big 5 coin range to coincide with the advent...