Japan mint issued the past week a prof set including six kinds of Japanese legal tender coins and a silver 925 medal (35mm, Approx. 20g). The medal depicts on the obverse a customs officers looking at the same future beyond generations. On the reverse  is engraved the Custom's 150th Anniversary Logo. The announced mintage is 10 000 sets.
Sources: NUMISMAG and Japan Mint
...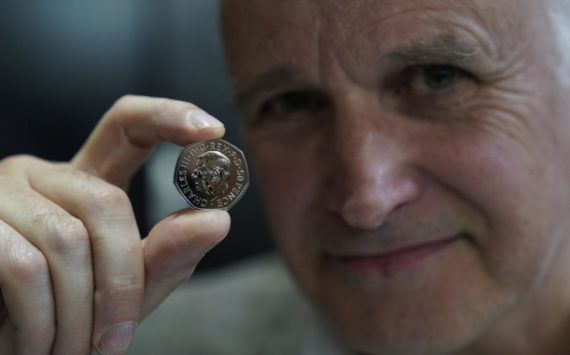 The Royal Mint, the official maker of UK coins, has started production of circulating coins featuring the portrait of His Majesty King Charles...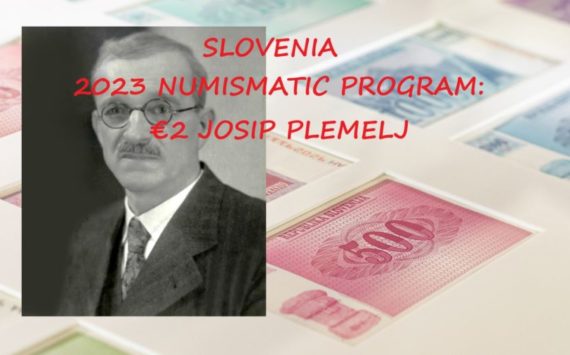 The Slovenian Central Bank has announced the launch of the monetary competition for three coins to be issued in 2023. Commemorative coins will be...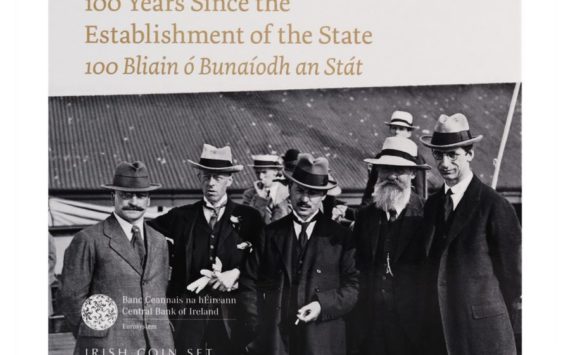 This year, the Irish Central Bank's annual set will mark 100 years since the creation of the Irish Free State, which itself followed the...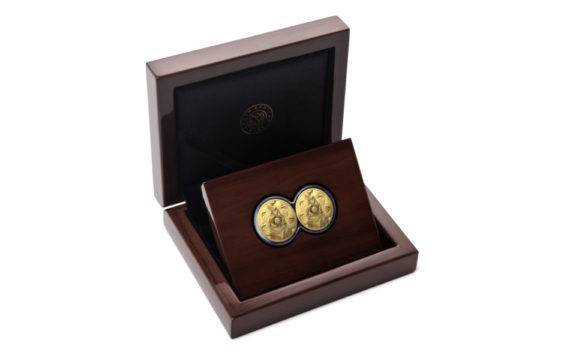 The South African Mint launched the lion design in the second series of the Big 5 coin range to coincide with the advent...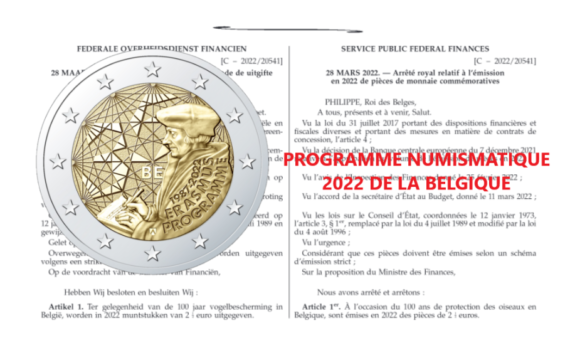 In 2020 and 2021, the RMB did not issue any circulation coins (5cent to 2€ face value coins, as Belgium no longer strikes 1...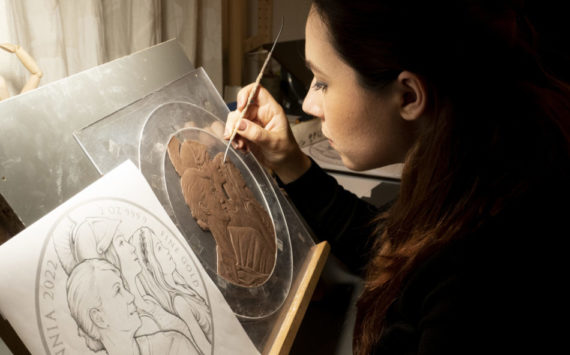 To celebrate International Women's Day, The Royal Mint has unveiled a new depiction of Britannia, one of Britain's oldest and most enduring feminine...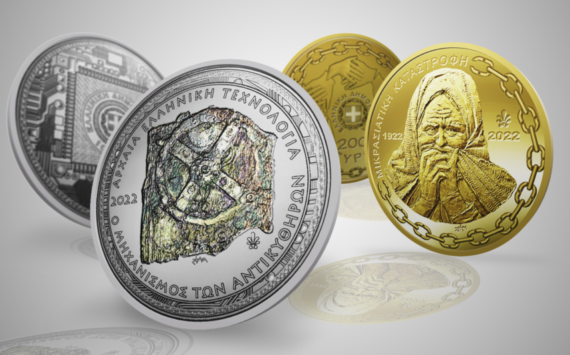 The flagship of the Greek 2021 monetary program was the special commemorative coin series for the 200th anniversary of the Greek revolution, implemented by...
While the controversy we reported yesterday (click here) has prompted the creator of the first visual of the one euro coin to withdraw his...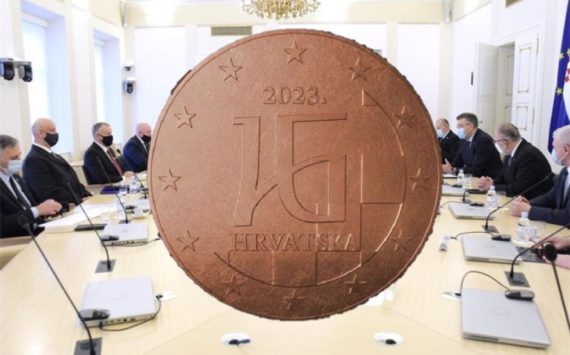 Last update february 8th 2022 – The Croatian Council of Ministers held a public session this morning during which the national sides of the...