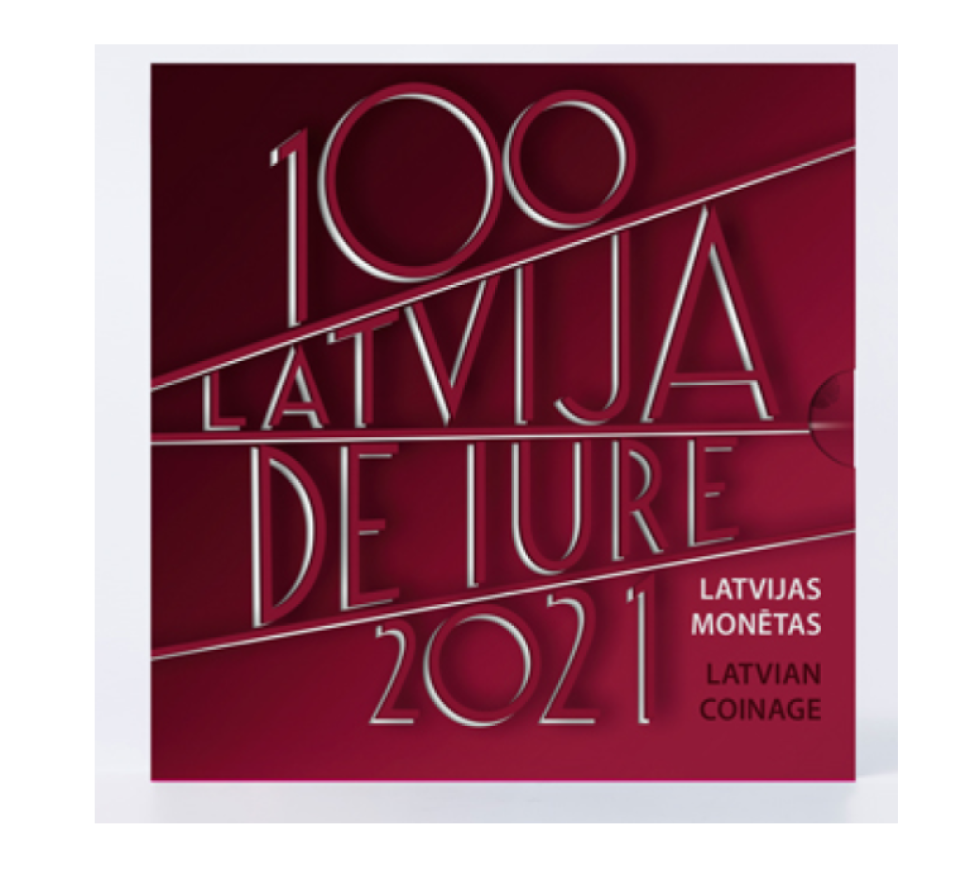 On Wednesday, 20 January, Latvijas Banka will issue a 2 euro commemorative coin dedicated to the 100th anniversary of de iure recognition of the Republic of Latvia.
The new 2 euro commemorative coins, both individual coins and coins in rolls, will be temporarily unavailable for circulation.
Once the situation stabilises, Latvijas Banka will put into circulation a total of 400 000 coins, and the public will be notified thereof in a timely manner.
History of Latvia Recognition
World War I brought fundamental changes to the political map of Europe. Several new states were established, including the Republic of Latvia which...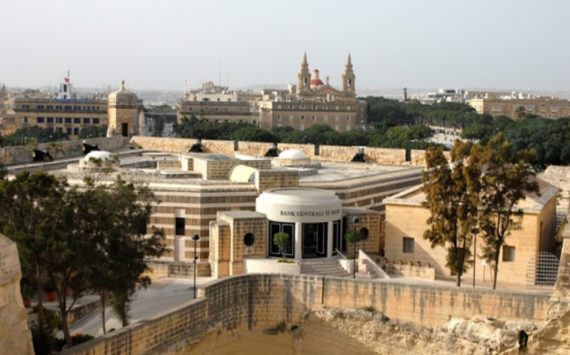 The way Kevin Cassar describes the Central Bank of Malta's numismatic coins clearly suggests that their issue means far more to him...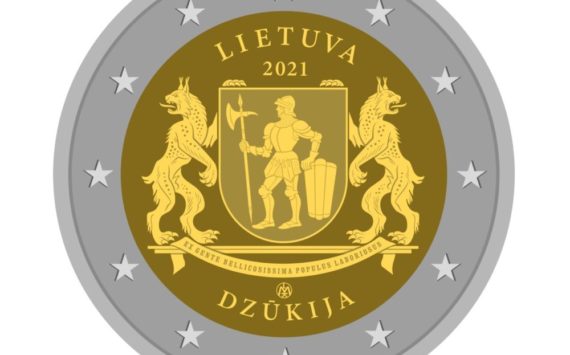 In 2021, the Bank of Lithuania will issue a €2 commemorative coin dedicated to "DZUKIJA".
It is the third coin of the series dedicated...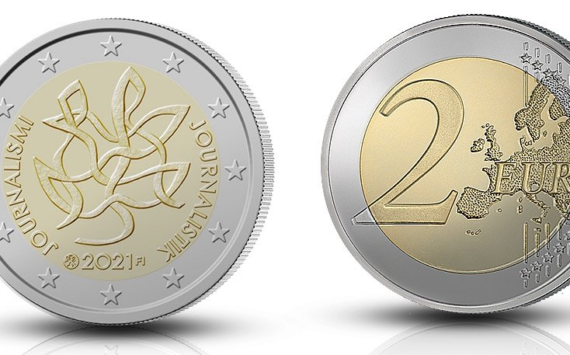 The following commemorative and special coins will be issued in 2021. This article will regularly be updated in time.
Commemorative coins
Journalism and free...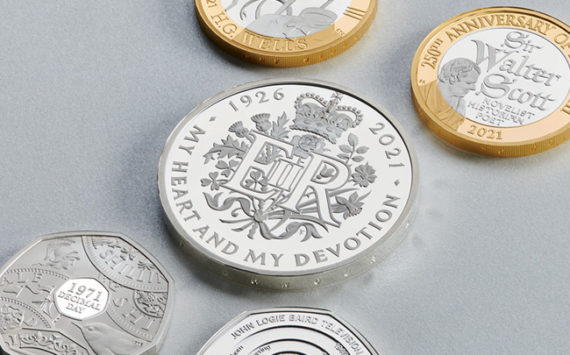 The Royal Mint, the Original Maker of UK coins, has today revealed five new coin designs for 2021 – celebrating British milestones, anniversaries...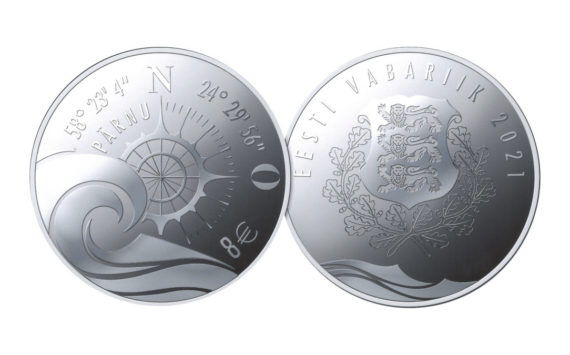 Estonia will issue several commemorative coins in 2021, one of which is a coin dedicated to the 2021 Olympic Games, an issue originally planned...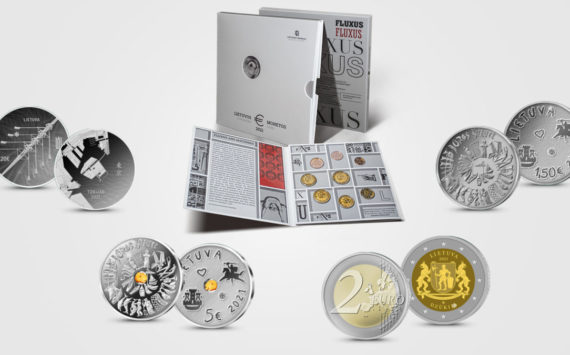 Last update 01/01/2021
The Bank of Lithuania announced its 2021 numismatic program with the planned issuance of two new €2 commemorative coins and...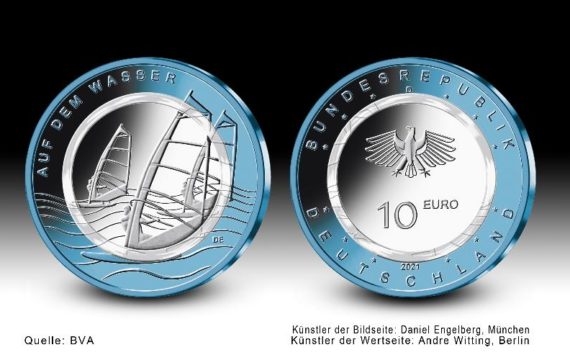 Last update 12/26/2020
The german Federal Ministry of Finance has created a new brand in the coins sector since January 31st 2020. The...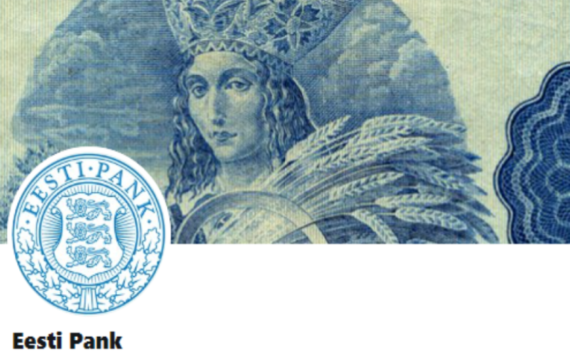 Eesti Pank (Estonian Central Bank) announced at the end of 2020 several numismatic issues that should be struck in 2022.
Tenders for the drawings for...
The Numismatic Office of the Holy See announces the various upcoming numismatic issues for the year 2021. It is worth noting the issue of...