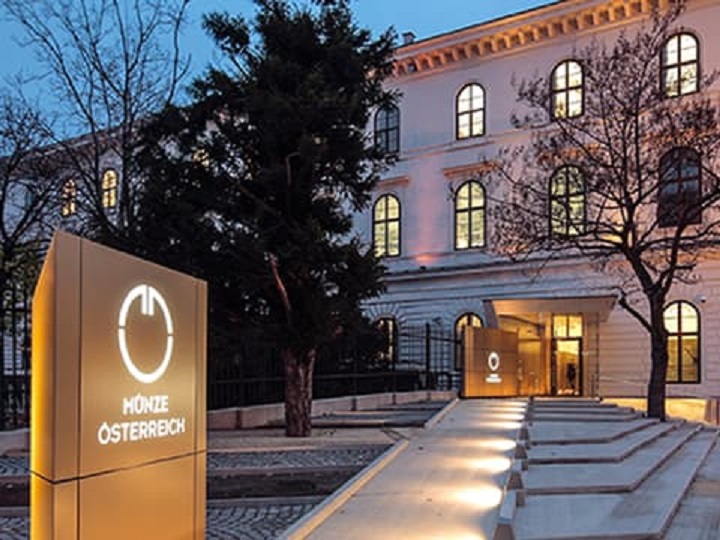 The Austrian Mint  announced today its numismatic program for 2020.
It even gave some details about the 2021 BU and PROOF annual sets.
This one remains classic compared to those of recent years.
This article will be regularly updated as official communications from the Austrian Mint progress, including the unveiling of the various visuals of numismatic issues.
The Director of Communication of the Austrian Mint told in BERLIN, during the 2019 WORLD MONEY FAIR, that the mint was now publishing the visuals of its numismatic issues more and more late in order to limit the risks of parasitism...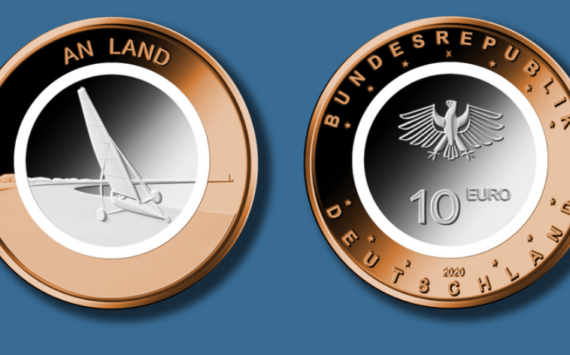 The Federal Ministry of Finance presented some elements of its 2020 Numismatic Program.
We will note the continuation of successful series such as the one...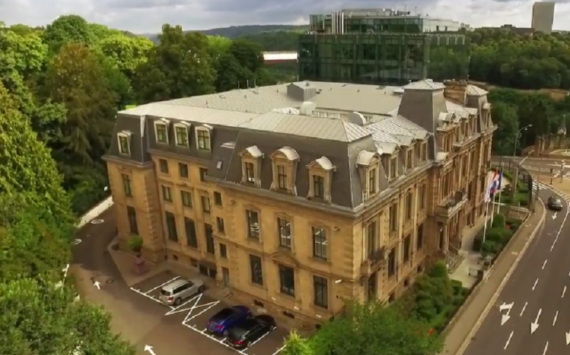 On June 06th 2019 Luxembourg unveiled some of the topics that will be the subject of a coin strike in year 2020, as part...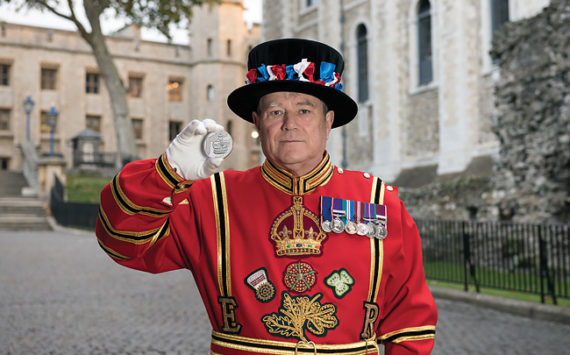 The Royal Mint has launched the second coin in The Tower of London Collection – The Crown Jewels. Following on from The Legend of...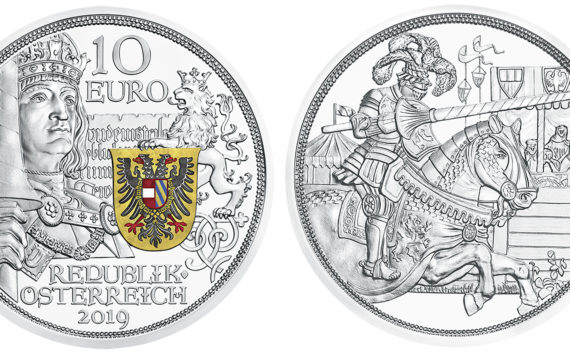 Knights' Tales is a five-coin series dedicated to Middle Ages. Through this coin, Austrian Mint intend to honor the code of chivalry. It was a...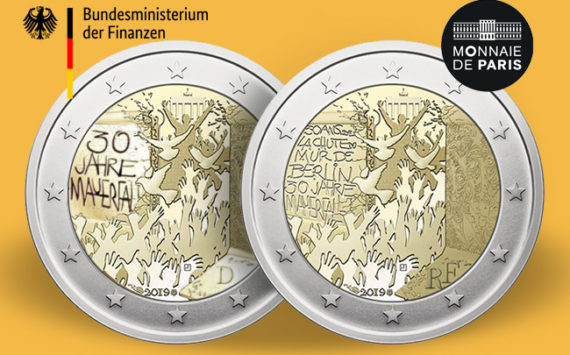 The German Federal Government has decided to mint a €2 commemorative coin "30 years of  the Berlin Wall fall" and will issue it in...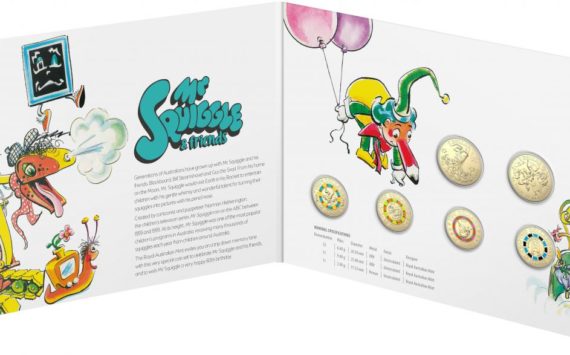 The Royal Australian Mint is commemorating 60 years of one of Australia's most loved TV characters, Mr Squiggle, with the release of limited edition...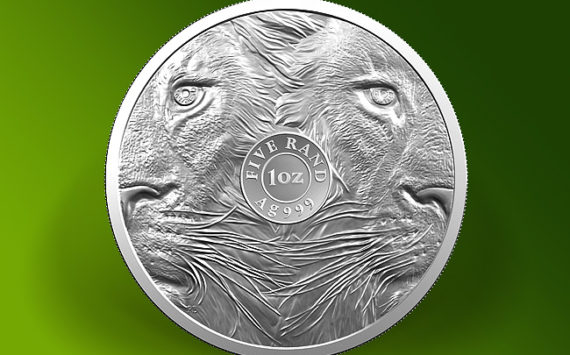 The 2019 south-african minting program is a global market oriented program that will interest both avid numismatists and keen investors. The promising line up...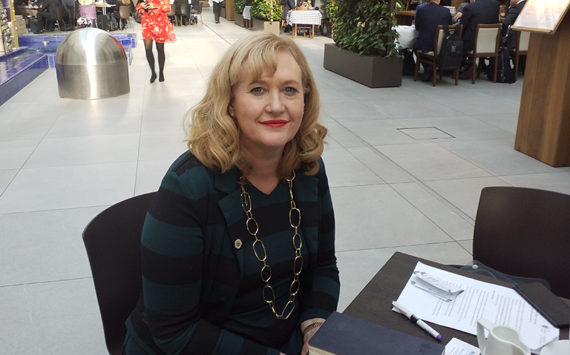 Numismag met Anne JESSOPP at the Berlin World Money Fair 2019. The CEO of the Royal Mint, newly appointed to head the 1100-year-old institution,...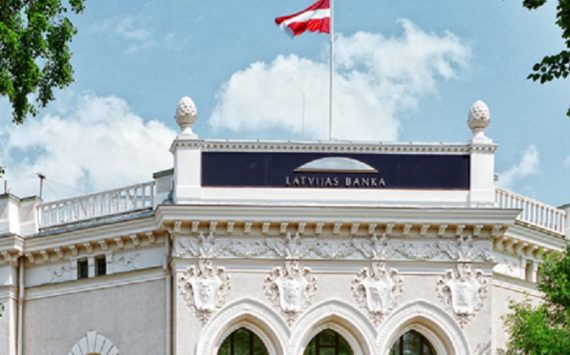 This year Latvijas Banka plans to issue as part of 2019 latvian numismatic program five collector coins dedicated to outstanding personalities in Latvia's culture,...