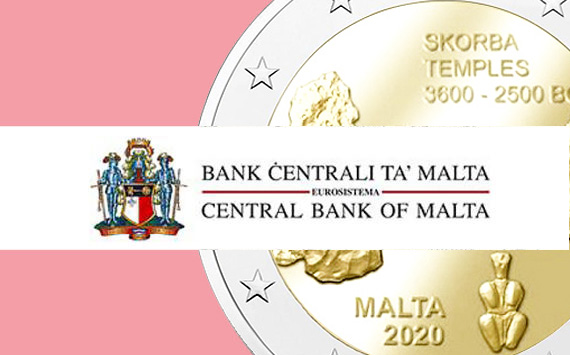 Malta unveiled late last Week its numismatic program for year 2020.
AS usual for several years now, the Central Bank of Malta will issue two €2 commemorative coins. The first one is the fifth coin of prehistoric sites series. The second one is part of coin design competition series.
The CBM will also issue gold coins with a very low mintage.
The rarest will be the one once gold coin dedicated to 75th anniversary of peace in Europe. Only 100 coins will be minted!
250eme anniversary of the birth of Beethoven
Face value €10
Diameter...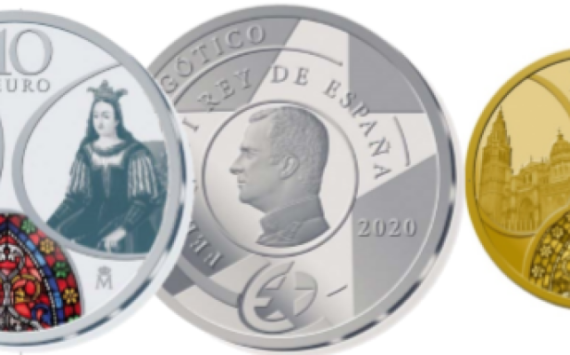 The spanish Mint (FNMT) has announced its numismatic program for 2020 (this article will be updated over the time, with the informations disclosed by...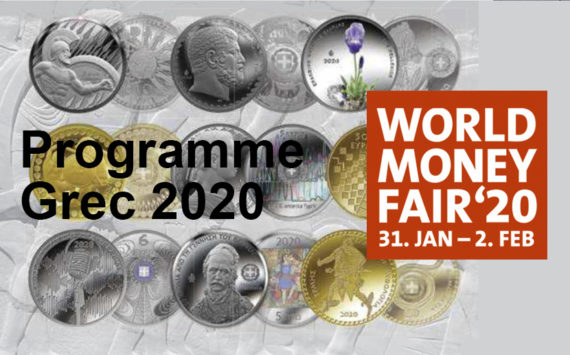 Greek government unveileved its numismatic programm for year 2020.
This year, Greece still mints two €2 commemorative coins to celebrate greek historic events.
€2...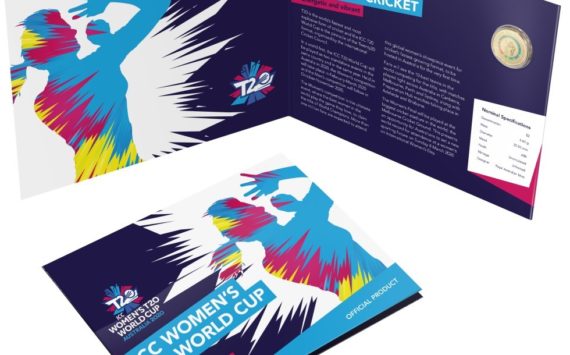 This $2 coin, created by The Royal Australian Mint, is the first time a female cricket player will feature on Australian coinage and the...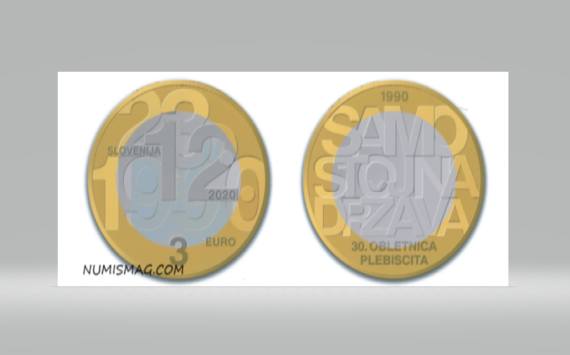 Slovenia unveiled its 2020 numismatic program on February the 10th. The program includes only a few annual issues that euro collectors will not miss...
Janique, the official of the Dutch mint unveiled the 2020 dutch annual numismatic program and gave us the following details during the Berlin World...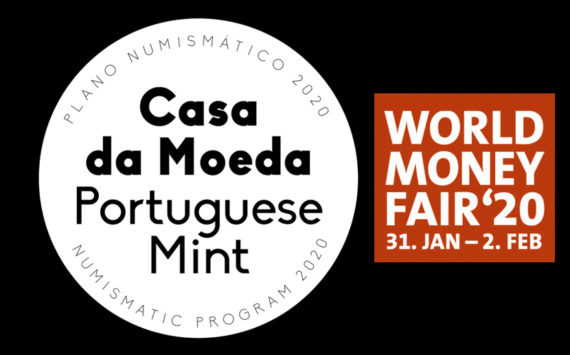 Casa da Moeda (Portugal Mint) unveiled its numismatic program for the year 2020. It was officially announced at the 2020 World Money Fair in Berlin.
Here...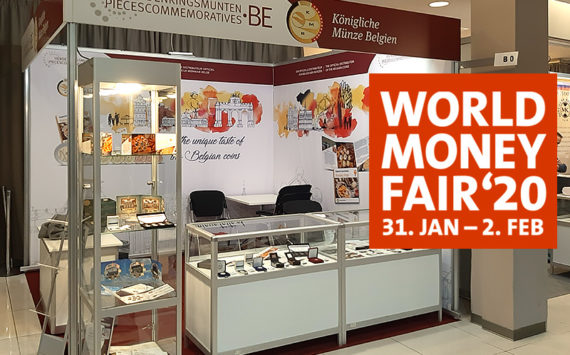 Numismag takes part to the World Money Fair in Berlin and on the first day of the fair, reserved for professionals, we interviewed Belgian...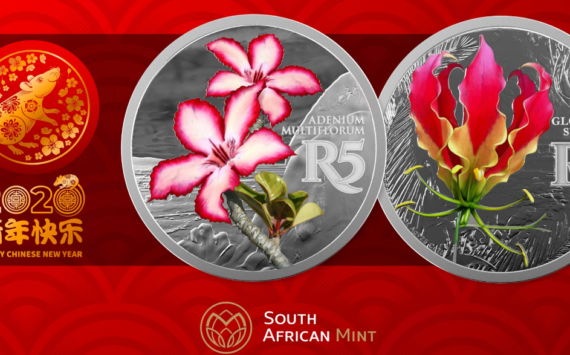 A few days before the opening of 2020 Berlin World Money Fair, the south african mint unveiled some of its numismatic issues for year...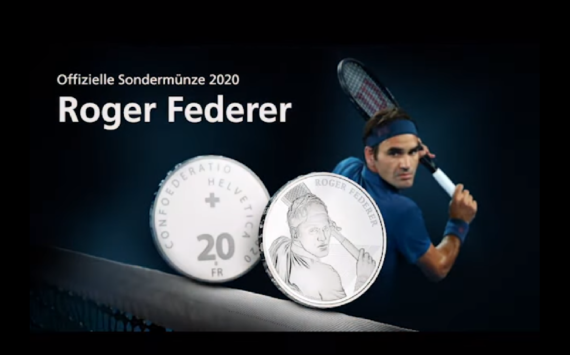 Following the huge success of the pre-sale at the beginning of December 2019, a further 37,000 Roger Federer coins will be issued in...