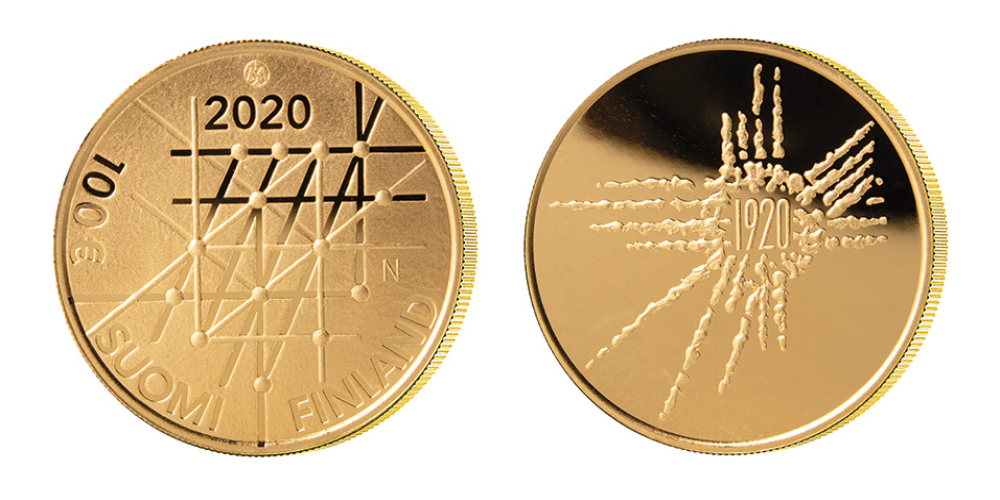 At the end of 2019, Finland Mint decided to transmit its activities concerning numismatic collector's program to a nordic private company, Samlerhuset group, which is based in Norway and is operating since 1994.
Suomen Moneta, which markets collector coins and medals, is a member of international Samlerhuset Group.
The Ministry of Finance has awarded a contract for the production and sales of Finnish collector coins to Oy Nordic Moneta Ab. The contract was awarded on the basis of competitive tendering, and it also covers sales of Finnish coin series and commemorative two-euro coins.
The contract with Suomen...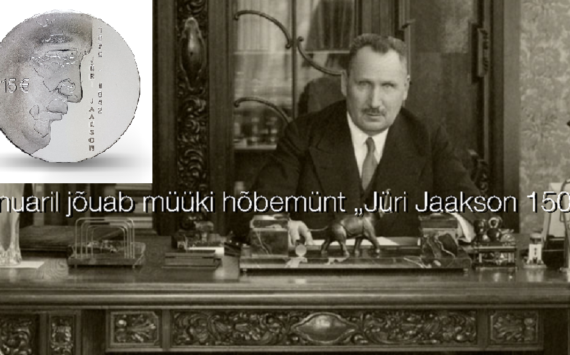 The Eesti Pank Executive Board confirmed the programme of issuing collector and commemorative coins for 2020.
The technical details for the coins, with the...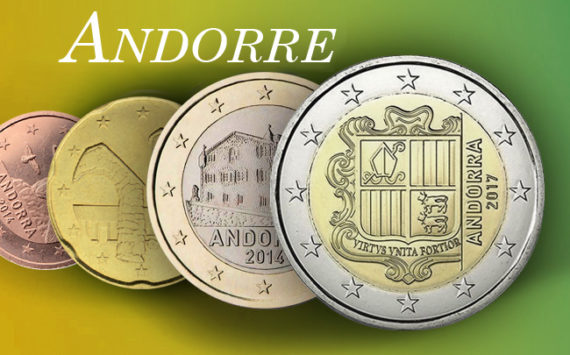 We  asked the Principality of Andorra about the circulation coins mintages  since 2014, the date of its effective euro changeover.
Andorra Mint (Servei d'Emissions) just...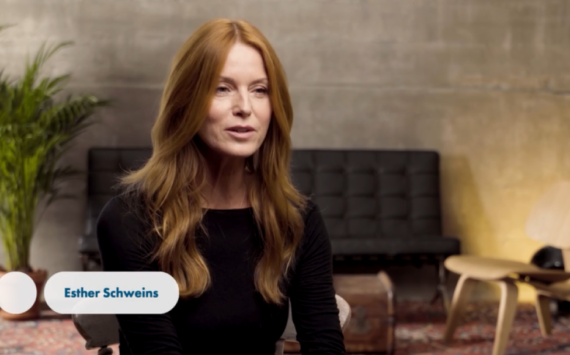 The german Federal Ministry of Finance has created a new brand in the coins sector since January 31st 2020. The "German Mint" (MUNZE DEUTSCHLAND)...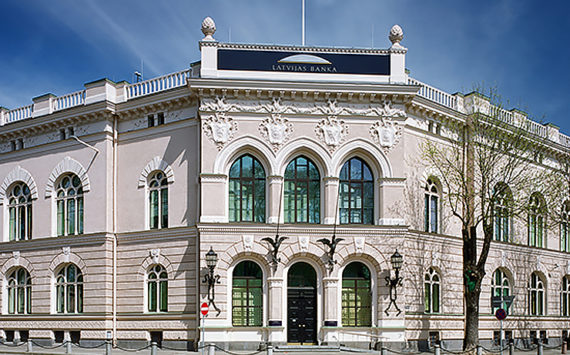 During the 2020 World Money Fair, NUMISMAG met the head of the bank of Latvia for the numismatic department.
She gave us the main lines...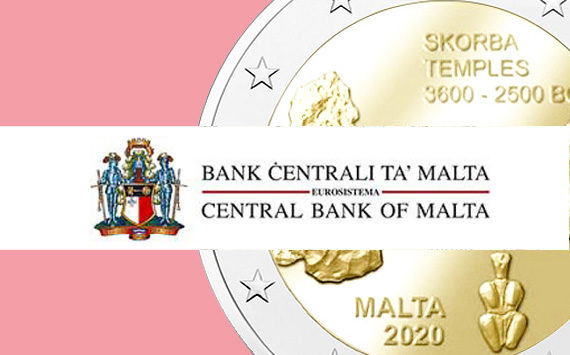 Malta unveiled late last Week its numismatic program for year 2020.
AS usual for several years now, the Central Bank of Malta will issue two...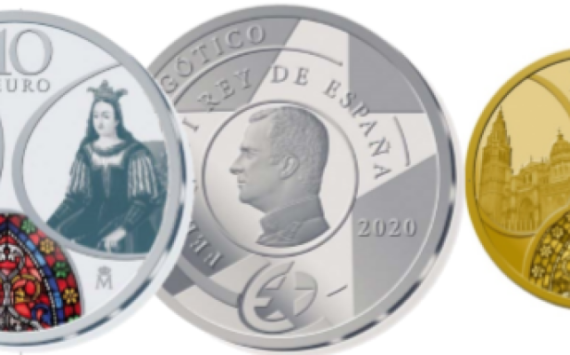 The spanish Mint (FNMT) has announced its numismatic program for 2020 (this article will be updated over the time, with the informations disclosed by...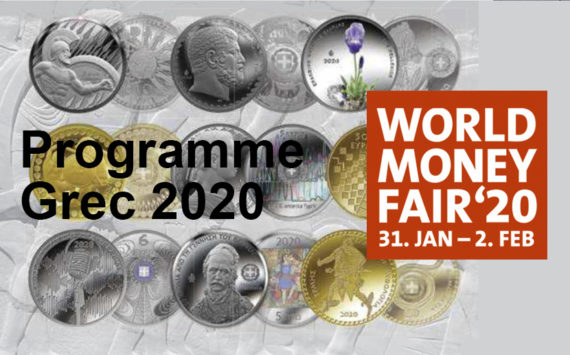 Greek government unveileved its numismatic programm for year 2020.
This year, Greece still mints two €2 commemorative coins to celebrate greek historic events.
€2...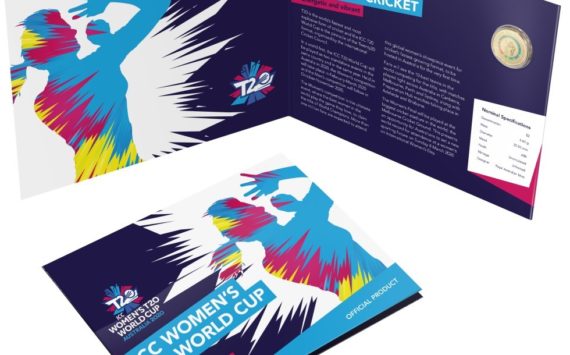 This $2 coin, created by The Royal Australian Mint, is the first time a female cricket player will feature on Australian coinage and the...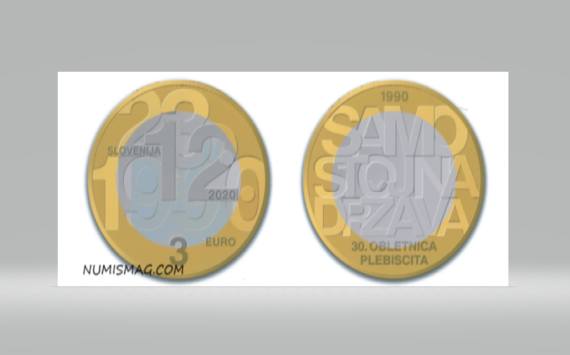 Slovenia unveiled its 2020 numismatic program on February the 10th. The program includes only a few annual issues that euro collectors will not miss...