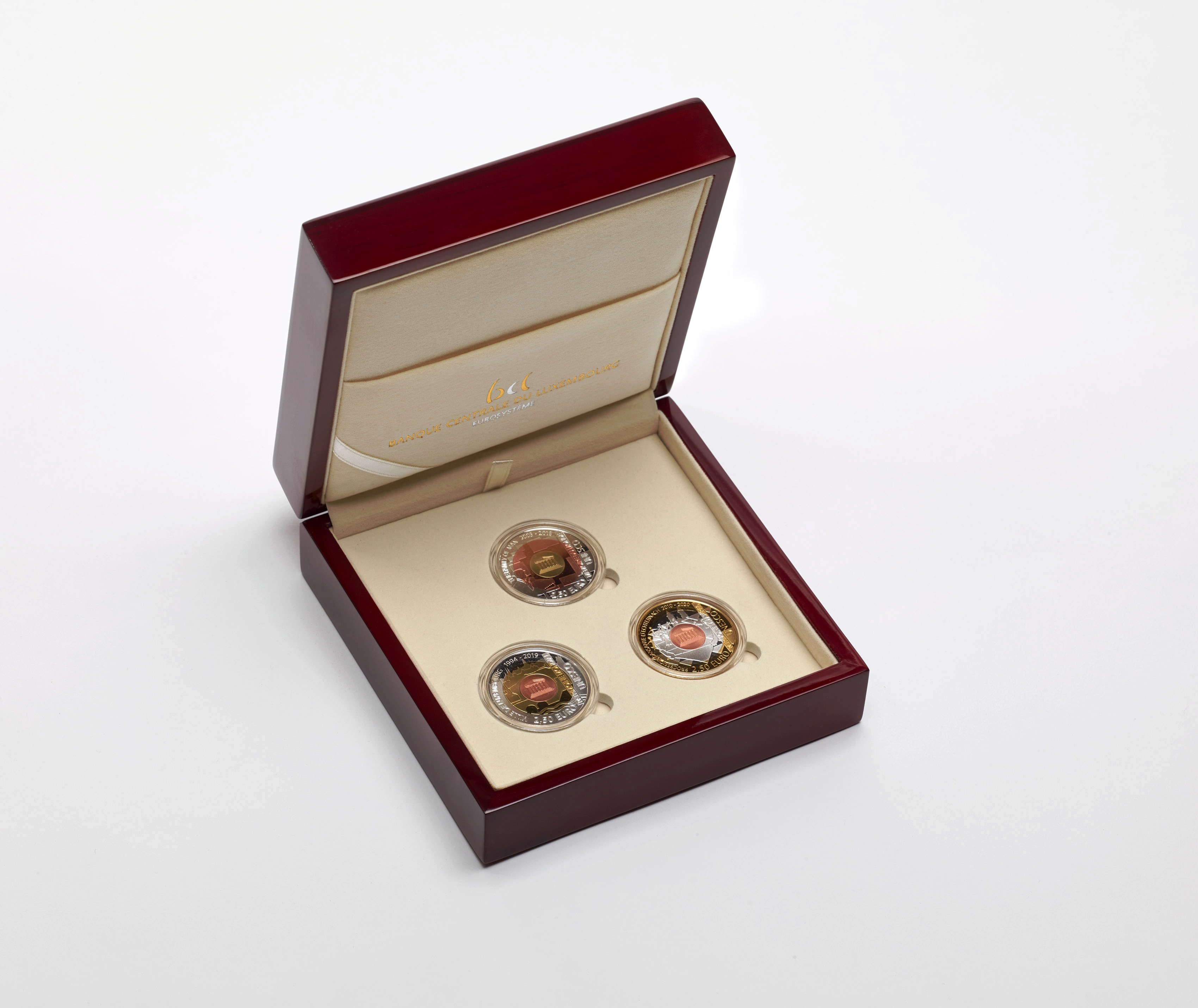 Announced in the 2018 program, this coin set is on sale from january the 17th 2019.
The CBL (Central Bank of Luxembourg) is innovating and launching a new series of commemorative coins over a period of several years. Declined over a period of 3 years, this series will be dedicated to cultural, architectural or other works from Luxembourg and registered on UNESCO's sites list.
These coins will be made of silver, copper and nickel alloy and struck on a three-part blank. They will be dedicated to following subjects Family of Man (2018), the Citadel of Luxembourg...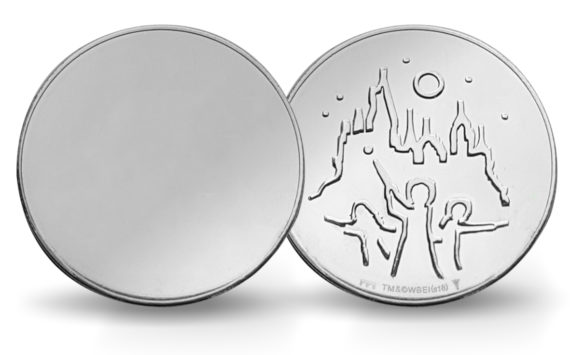 The Royal Dutch Mint presented this week its last numismatic issue "Harry Potter – Mirror Coin", a medal inspired by the Hero of fantasy...