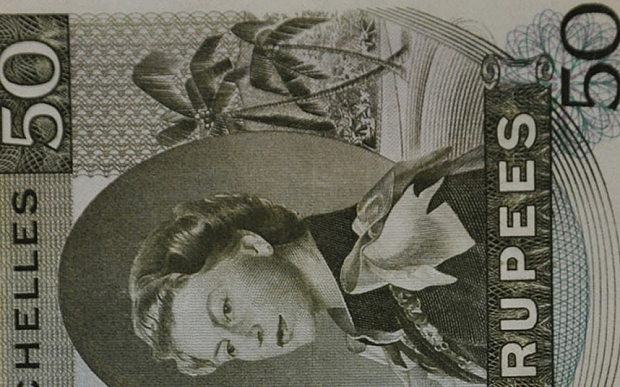 Hidden among the corals on the left side of the 10 rupee banknote issued in 1968 by Seychelles, the word "SCUM" was added to the design by an engraver of the British printer who made the banknotes.
The public initially thought it was an accident, but the 50 rupee banknote from the same series, issued in 1968, featured the word "SEX" in the palm leaves, in the background of Queen Elizabeth II portrait.
However, the identity of the responsible person remains a mystery to this day, even if some experts have named Brian FOX, engraver at that time at the...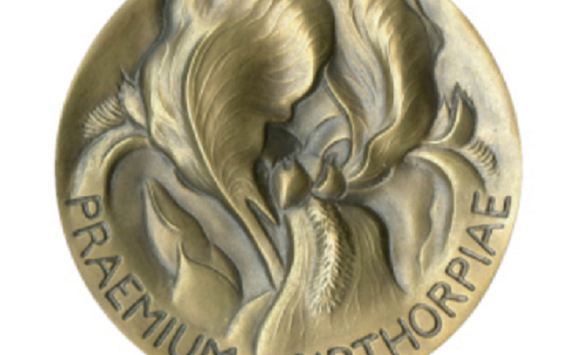 For hundreds of years, artists from other countries have come to Britain and designed important and beautiful medals, adding a new element to British...