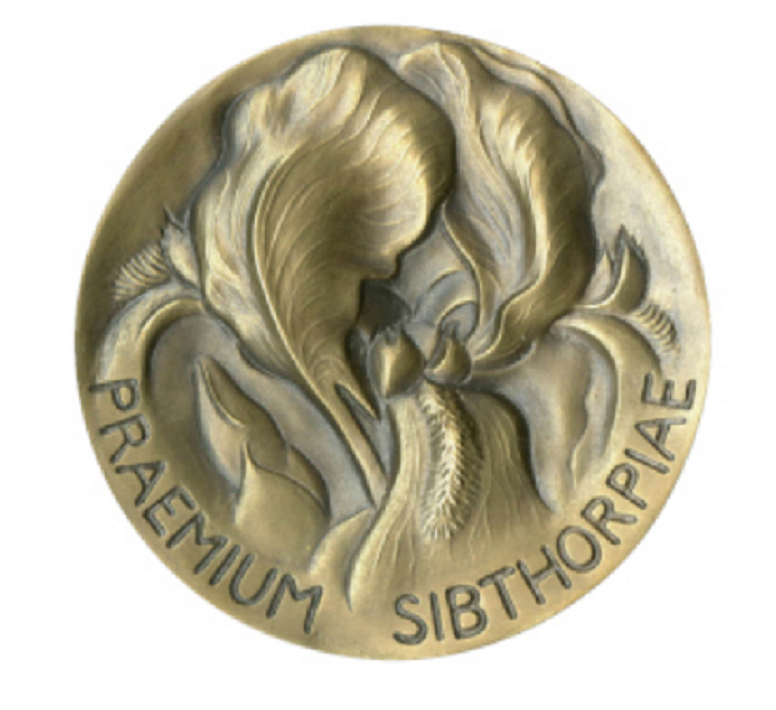 For hundreds of years, artists from other countries have come to Britain and designed important and beautiful medals, adding a new element to British art history. This exhibition features a range of medals spanning six centuries, many of which document important historical events and famous figures.
The Museum's collection contains over 70,000 medals. Usually designed to be commemorative, these small objects convey their messages through a combination of text and image. This show includes many of the highlights of the collection and explores the lives of immigrant medallists through their work.
John Roettiers (1631–1703),...