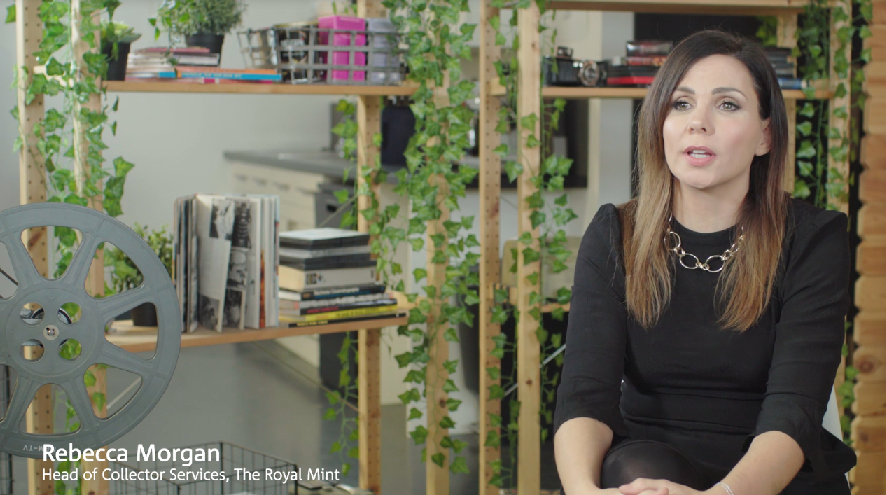 In recent years, the Royal Mint has been constantly diversifying its numismatic products and services offering to collectors.
The company's initial focus has been on the "bullion coins" market. In just a few years, the Royal Mint was able to quickly establish itself in this market, whose sustained growth is linked to the post-crisis period, since 2008.
For the past 4 years, the Royal Mint has been conquering a new market, the collector's services market. It has developed a whole range of services devoted to enhance the value of their clients' collections, and contrary to...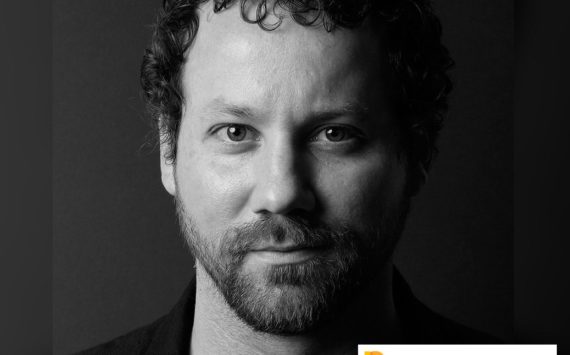 A few weeks ago, I participated in the NEWMAN Foundation's internet seminar, offering an incredible variety of numismatic topics. This seminar was held over...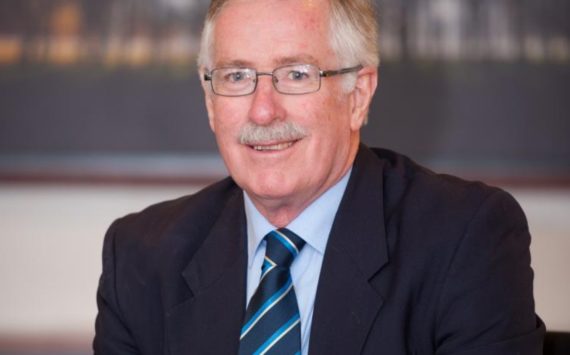 Ross MacDiarmid, Chief Executive Officer of the Royal Australian Mint (the Mint), today announced that
after ten years at the helm he will be...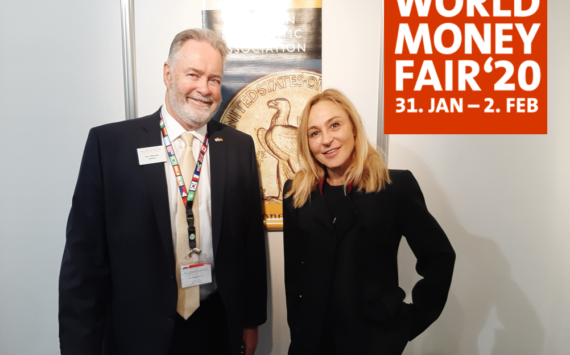 The American Numismatic Association (ANA) was in Berlin at the 2020 World Money Fair. It currently counts 25,000 members worldwide.
It is indeed a...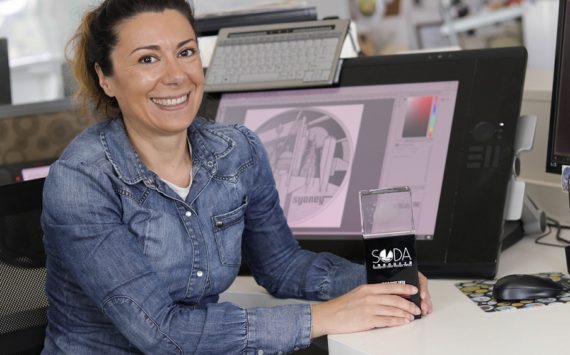 Recently  awarded for its engraving work dedicated to Sydney city, by chinese authorities, Aleksandra (Aleks) Stokic is a talented senior engraver of RAM (Royal Australian...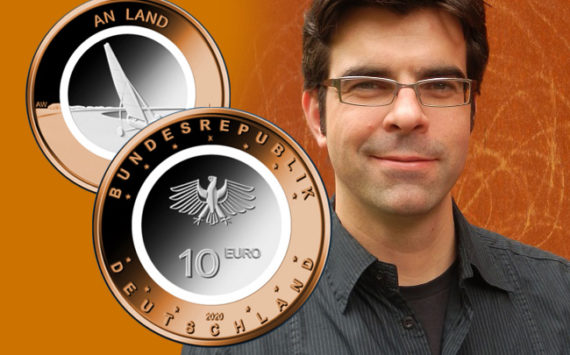 Andre WITTTING is a well known engraver from euro coins collectors. He is german and designed the reverse side of the €10 German 2019...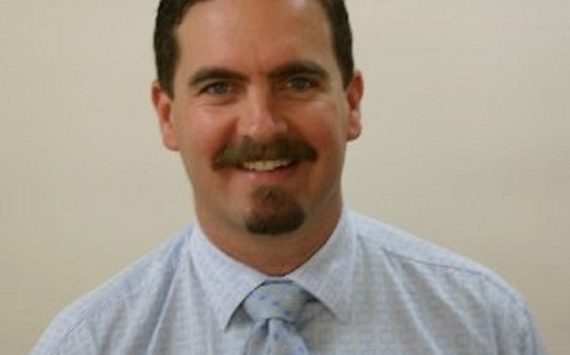 NUMISMAG interviewed ANDREW CRELLIN, managing director of Sterling & Currency, an Australian well known numismatic company. ANDREW is a professional and also a representative...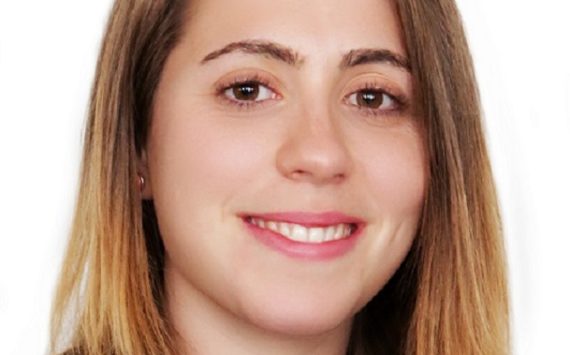 We told several times of necessity of a generation renewal in collectors population. But don't forget this will be also possible only if young...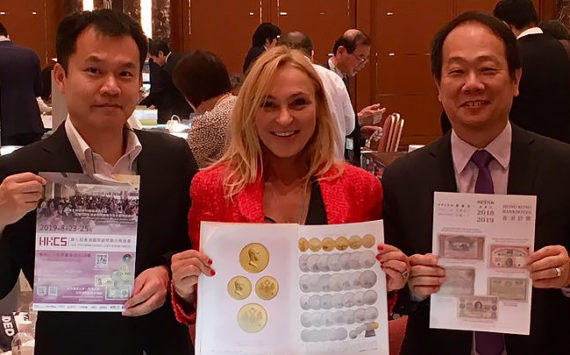 Reading Muriel EYMERY's CV, we are impressed by the international career she has had in the field of Numismatics. It began at the Monnaie...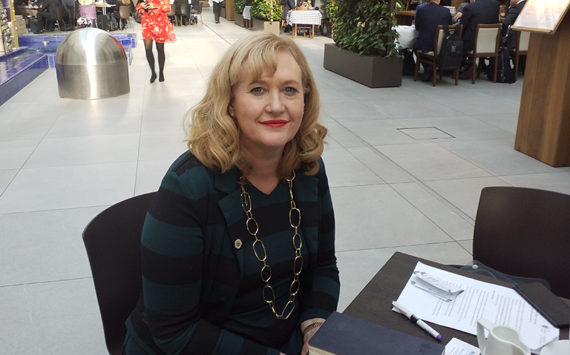 Numismag met Anne JESSOPP at the Berlin World Money Fair 2019. The CEO of the Royal Mint, newly appointed to head the 1100-year-old institution,...