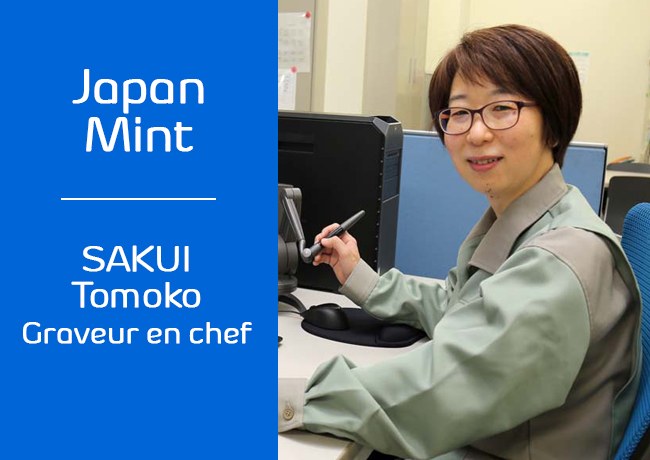 Japan has a long tradition of coins and medals engraving since over one century and a half. NUMISMAG wanted to make you discover the JAPAN MINT, where KANO Natsuo, first modern japanese engraver did work. Today it is a woman, SAKUI Tomoko, who is the chief engraver and head of design at JAPAN MINT. She granted us an interview.
NUMISMAG: What is the basic training of the Mint of Japan's engravers?
JAPAN MINT:  Firstly, we learn to make own engraving tools for modeling by ourselves. We make a wide variety of tools in different shapes and sizes...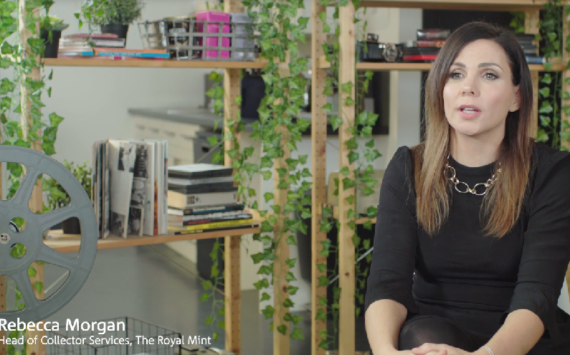 In recent years, the Royal Mint has been constantly diversifying its numismatic products and services offering to collectors.
The company's initial focus has been...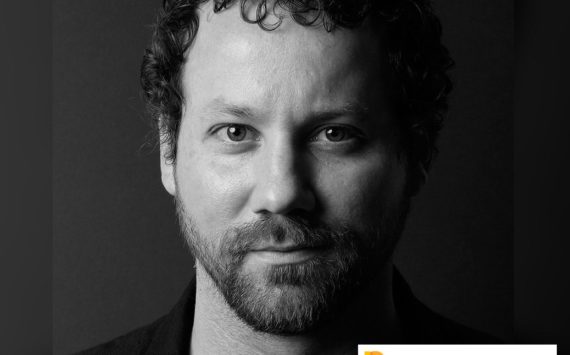 A few weeks ago, I participated in the NEWMAN Foundation's internet seminar, offering an incredible variety of numismatic topics. This seminar was held over...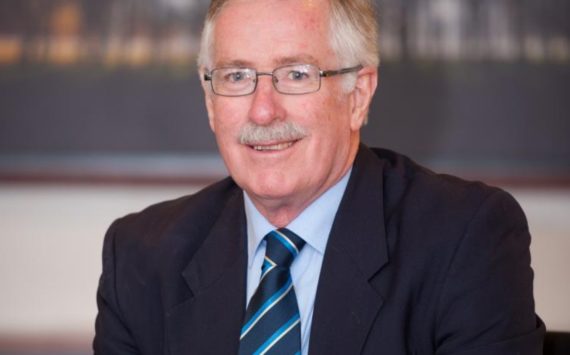 Ross MacDiarmid, Chief Executive Officer of the Royal Australian Mint (the Mint), today announced that
after ten years at the helm he will be...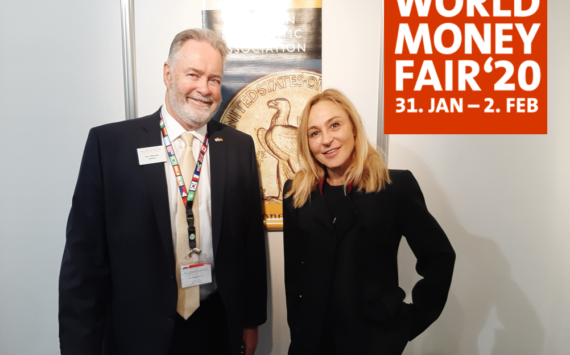 The American Numismatic Association (ANA) was in Berlin at the 2020 World Money Fair. It currently counts 25,000 members worldwide.
It is indeed a...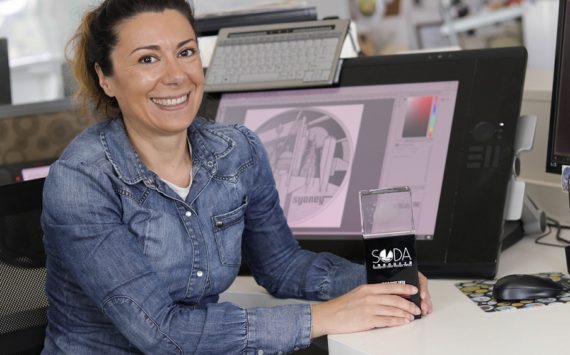 Recently  awarded for its engraving work dedicated to Sydney city, by chinese authorities, Aleksandra (Aleks) Stokic is a talented senior engraver of RAM (Royal Australian...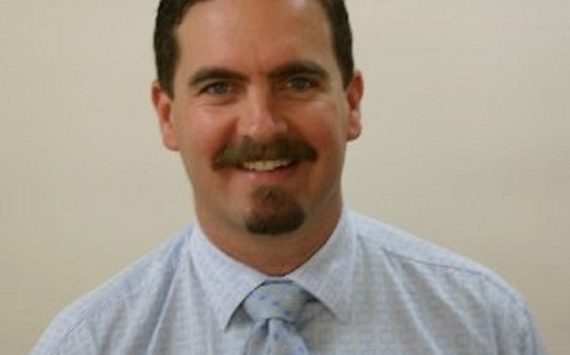 NUMISMAG interviewed ANDREW CRELLIN, managing director of Sterling & Currency, an Australian well known numismatic company. ANDREW is a professional and also a representative...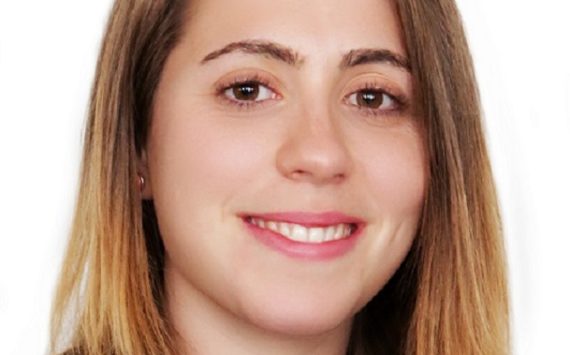 We told several times of necessity of a generation renewal in collectors population. But don't forget this will be also possible only if young...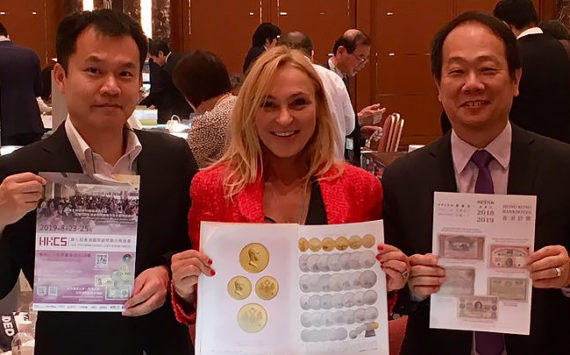 Reading Muriel EYMERY's CV, we are impressed by the international career she has had in the field of Numismatics. It began at the Monnaie...