NUMISMAG took the opportunity to interview Chiara PRINCIPE, freelance well known italian engraver, a few weeks after official issuing date of  2021 Vatican €2 commemorative coin, dedicated to CARAVAGGIO. This €2 commemorative coin is one of the last Chiara's creations.
CHIARA PRINCIPE, freelance coins and medals creator
NUMISMAG: CHIARA, what is your initial artistic training?
CHIARA PRINCIPE: Passion for art, manual skills and creativity have always been part of me. Drawing is actually my first love. I remember when I was a child I used to spend hours and hours with pencils and sheets just drawing...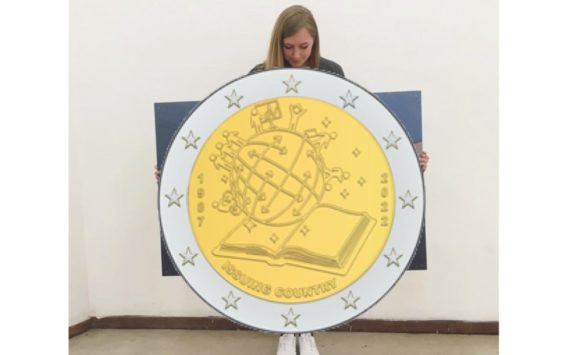 Following the publication of all the designs of the 2022 €2 ERASMUS coin, NUMISMAG interviewed IRIS BRUIJNS, designer of the Royal Mint of Belgium,...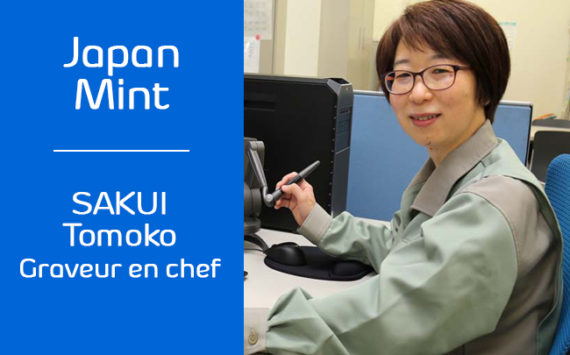 Japan has a long tradition of coins and medals engraving since over one century and a half. NUMISMAG wanted to make you discover the...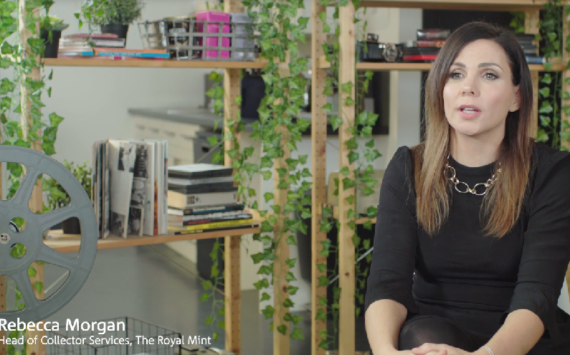 In recent years, the Royal Mint has been constantly diversifying its numismatic products and services offering to collectors.
The company's initial focus has been...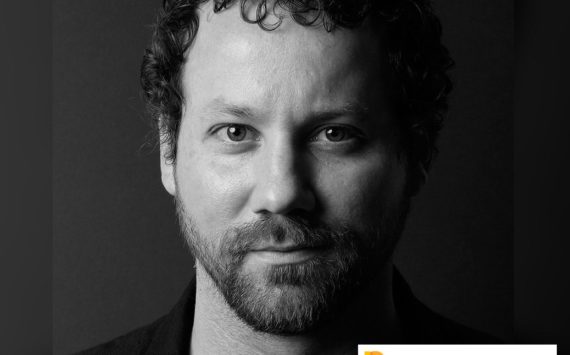 A few weeks ago, I participated in the NEWMAN Foundation's internet seminar, offering an incredible variety of numismatic topics. This seminar was held over...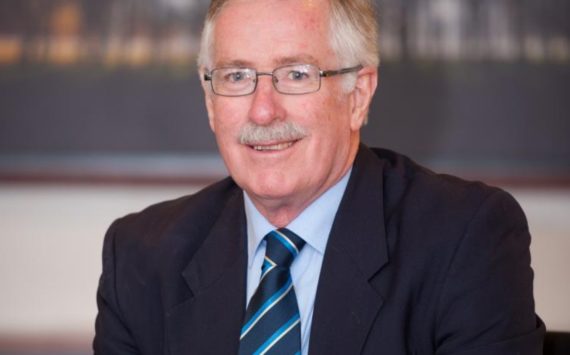 Ross MacDiarmid, Chief Executive Officer of the Royal Australian Mint (the Mint), today announced that
after ten years at the helm he will be...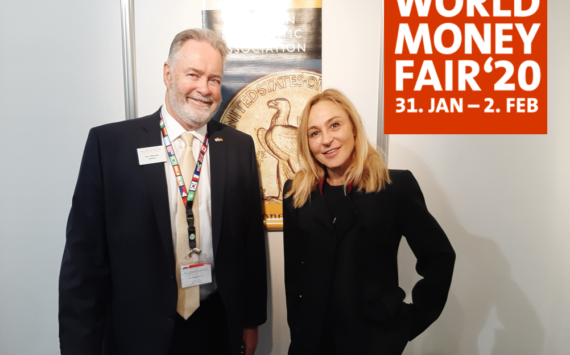 The American Numismatic Association (ANA) was in Berlin at the 2020 World Money Fair. It currently counts 25,000 members worldwide.
It is indeed a...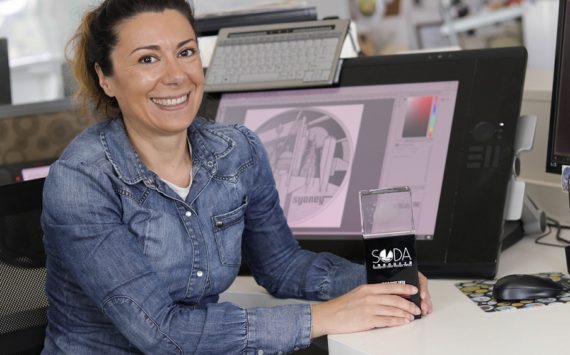 Recently  awarded for its engraving work dedicated to Sydney city, by chinese authorities, Aleksandra (Aleks) Stokic is a talented senior engraver of RAM (Royal Australian...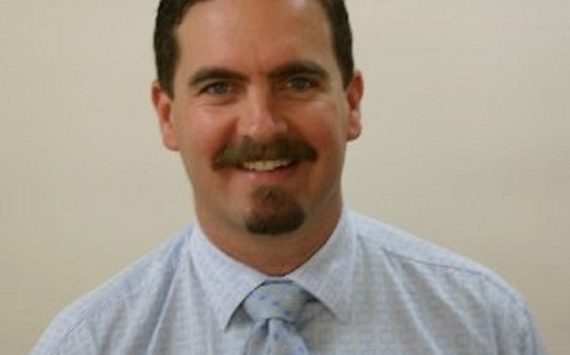 NUMISMAG interviewed ANDREW CRELLIN, managing director of Sterling & Currency, an Australian well known numismatic company. ANDREW is a professional and also a representative...