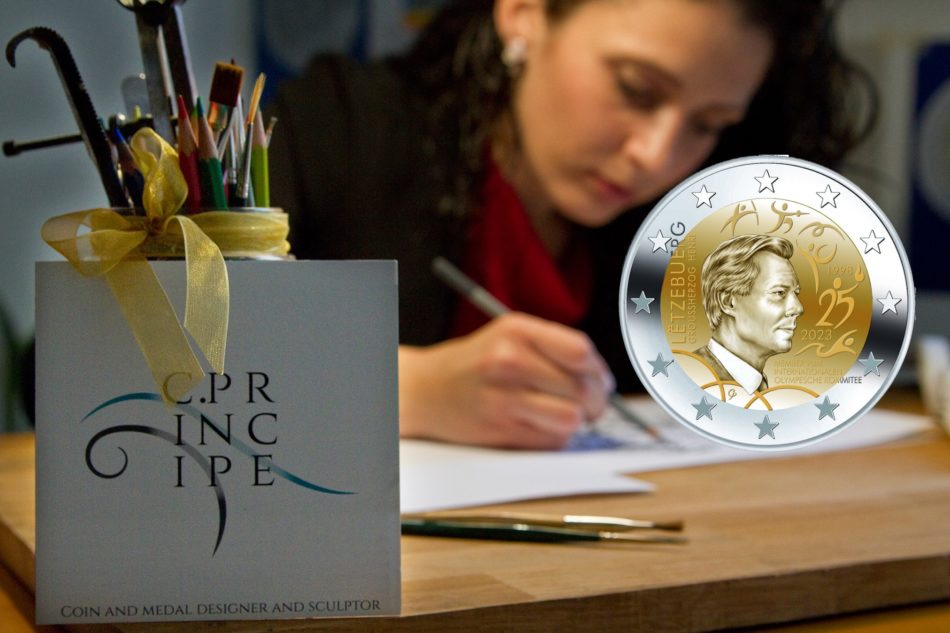 In the article devoted to the 2023 Luxembourg numismatic program (clic here), we indicated that the artist Chiara Principe, an engraver well known to euro collectors, had produced several coins for the BCL ( Central Bank of Luxembourg). NUMISMAG wanted to ask her about these different creations and how this new collaboration between the artist and the Luxembourg financial institution came about.
Chiara PRINCIPE, artist and coin designer
NUMISMAG: How did you get in touch with the BCL?
CHIARA PRINCIPE: I was contacted by BCL in October. They came to me via email via my...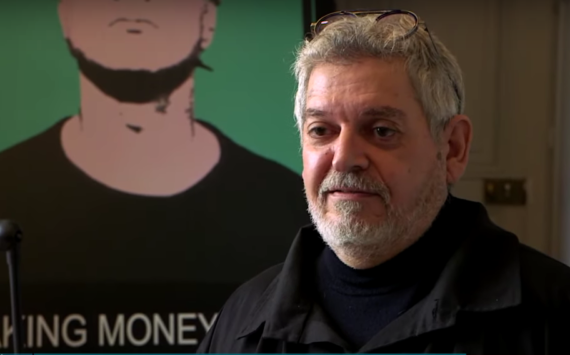 The services of France Television have made a report on the Monnaie de Paris. Joaquin Jimenez,  engraver in chief, Yves Sampo, director of the...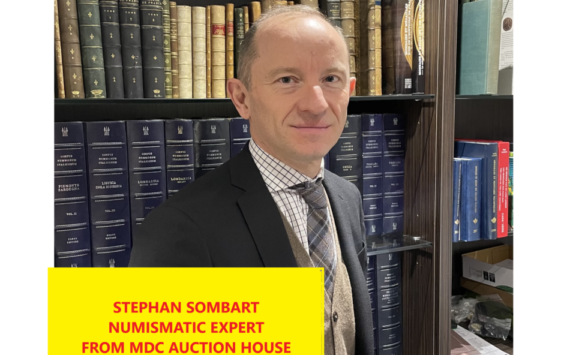 At the beginning of this year, NUMISMAG resumes its series of articles dedicated to professional numismatists. NUMISMAG interviewed STEPHAN SOMBART, numismatic expert member of...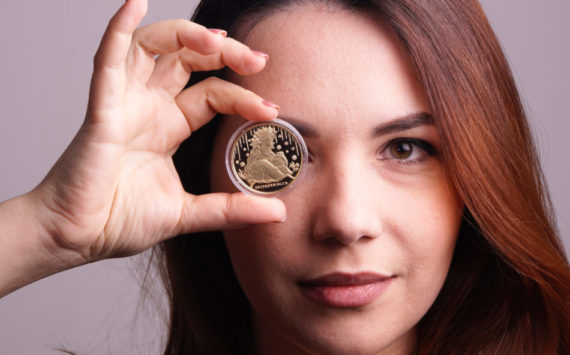 The recent Irish numismatic issue, the 10 euro silver coin "Christ Church Cathedral", featured a young artist, Sandra DEIANA. As an engraver, she has...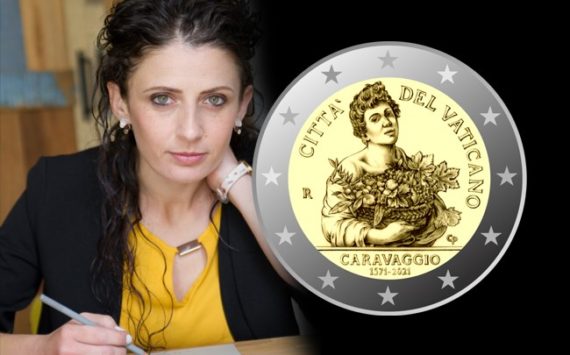 NUMISMAG took the opportunity to interview Chiara PRINCIPE, freelance well known italian engraver, a few weeks after official issuing date of  2021 Vatican €2...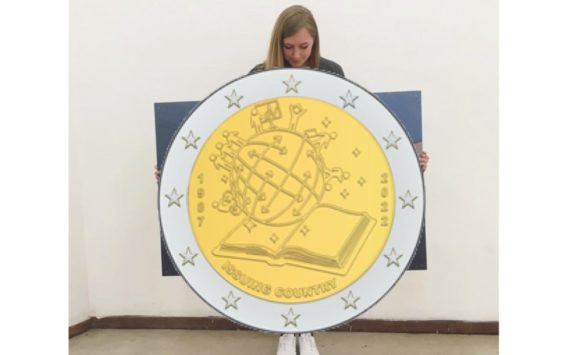 Following the publication of all the designs of the 2022 €2 ERASMUS coin, NUMISMAG interviewed IRIS BRUIJNS, designer of the Royal Mint of Belgium,...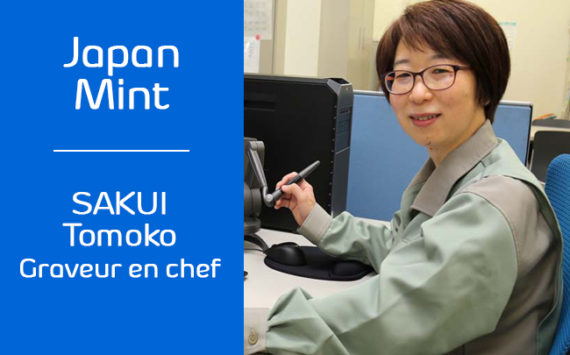 Japan has a long tradition of coins and medals engraving since over one century and a half. NUMISMAG wanted to make you discover the...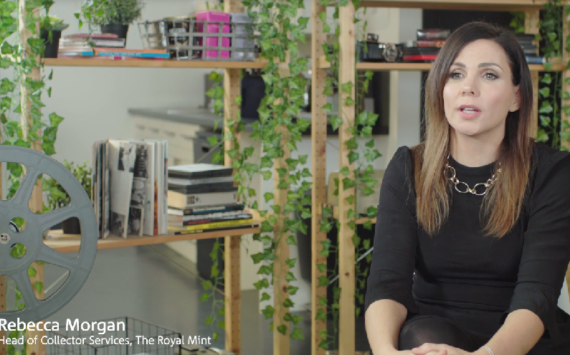 In recent years, the Royal Mint has been constantly diversifying its numismatic products and services offering to collectors.
The company's initial focus has been...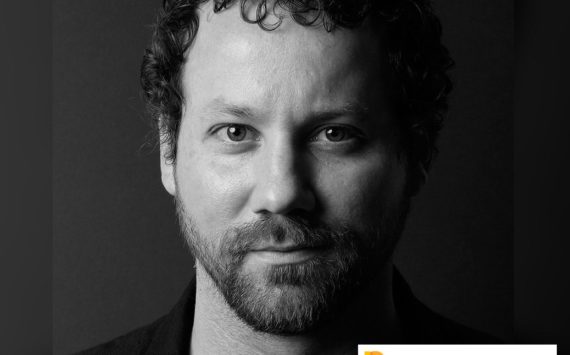 A few weeks ago, I participated in the NEWMAN Foundation's internet seminar, offering an incredible variety of numismatic topics. This seminar was held over...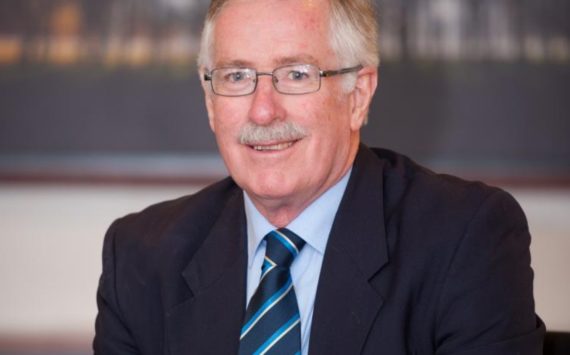 Ross MacDiarmid, Chief Executive Officer of the Royal Australian Mint (the Mint), today announced that
after ten years at the helm he will be...