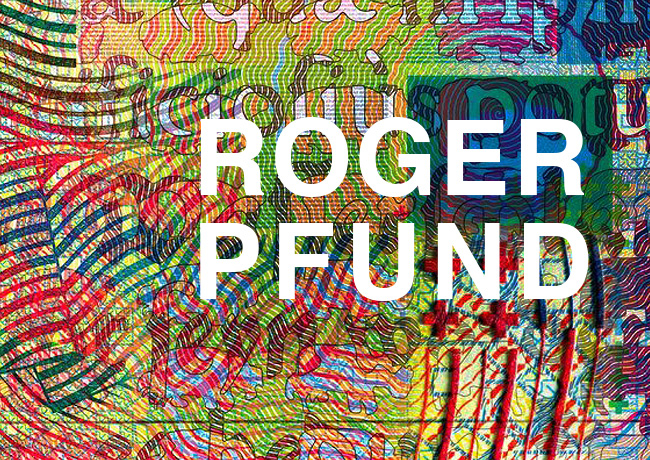 "A banknote is an artistic work that tells a story and is a cultural ambassador for the country that issues it. It is also a technical demonstration of anti-counterfeiting means".
During the exhibition dedicated to him in Geneva by the Artvera's gallery (http://www.artveras.ch/exhibitions/roger-pfund) from March to April 2018, NUMISMAG took the opportunity to interview one of the most famous banknote designer-engravers in Europe, and even around the world.
At the dawn of his 75th birthday, Roger PFUND closed his design studio, but he remains active and his knowledge of creation in the field of secure printing...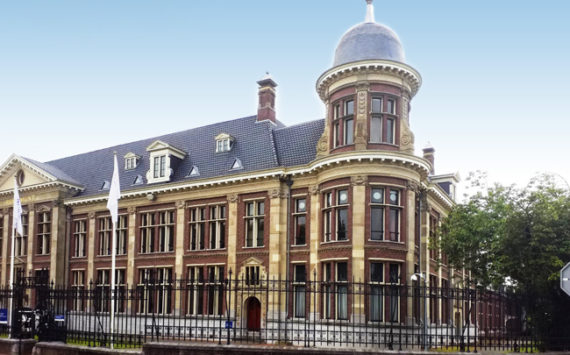 NUMISMAG took part to the 2018 Day of the Mint, june the 9th, organized by the dutch mint, the KNM. This event was as...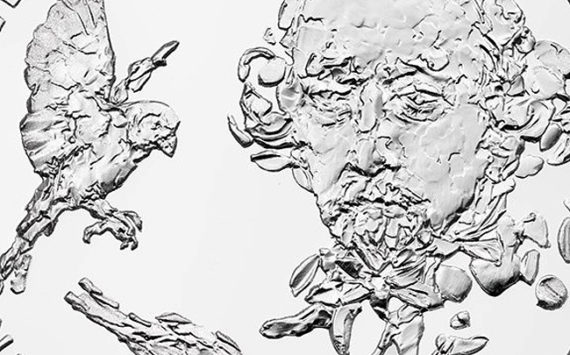 Numismag interviewed Erja TIELINEN, a finnish engraver and artist that worked on several projects for Mint of Finland.
NUMISMAG: Erja, we thank you for the...