NUMISMAG took part to the 2018 Day of the Mint, june the 9th, organized by the dutch mint, the KNM. This event was as usual a success. Over 1400 visitors and about 30 exhibitors took part to this event.
OOO
Numismag's booth at 2018 Day of the Mint
ooo
As the Dutch Mint prepares to leave its historic building and its future location remains to be determined, NUMISMAG TEAM felt it appropriate to interview VINCENT VAN HECKE, new CEO of the dutch mint, about KNM perspectives and his...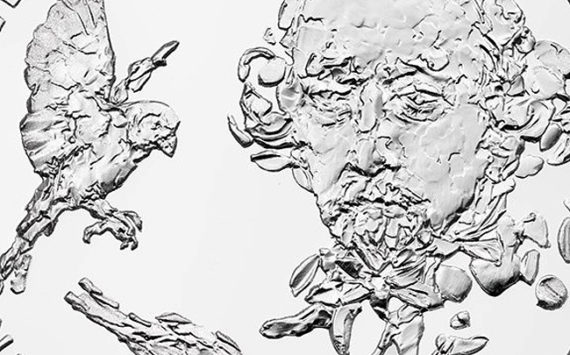 Numismag interviewed Erja TIELINEN, a finnish engraver and artist that worked on several projects for Mint of Finland.
NUMISMAG: Erja, we thank you for the...