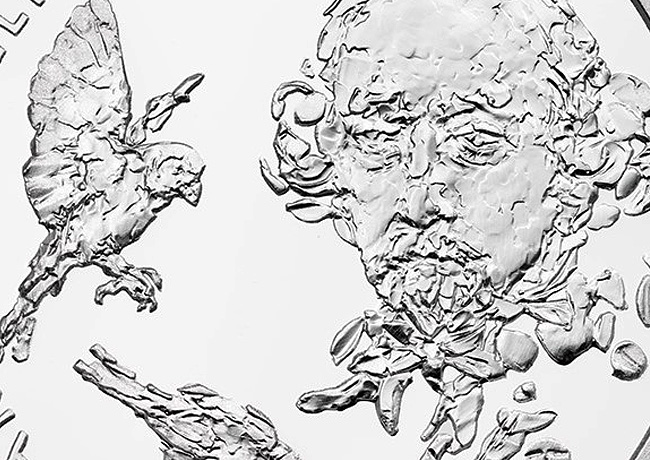 Numismag interviewed Erja TIELINEN, a finnish engraver and artist that worked on several projects for Mint of Finland.
NUMISMAG: Erja, we thank you for the time you allowed to NUMISMAG for this interview. May you present youself a little bit?
ERJA TIELINEN: I was born in Västerås, Sweden in 1956 when my parents had moved there for work. We moved back to Finland in 1964 when I was eight years old, and I continued in a Swedish speaking school in Helsinki.
After graduation I studied art history at Helsinki University for around one year and at...