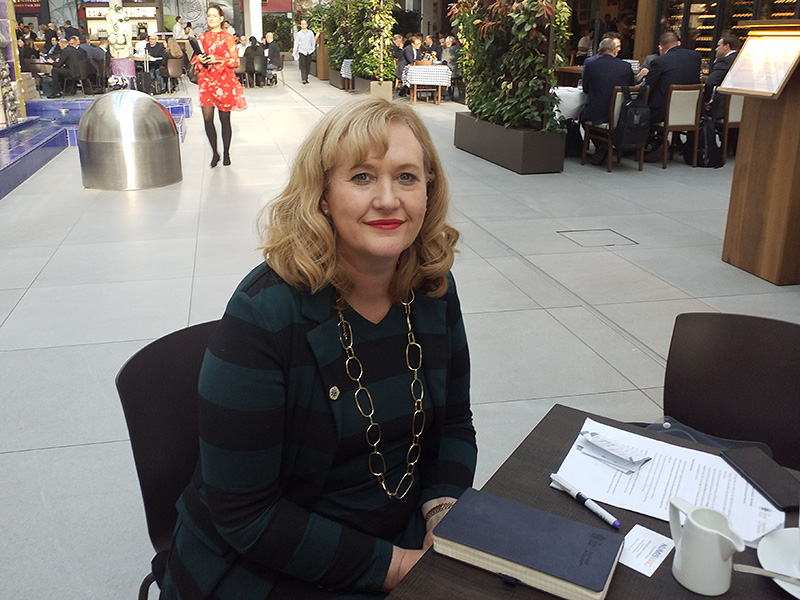 Numismag met Anne JESSOPP at the Berlin World Money Fair 2019. The CEO of the Royal Mint, newly appointed to head the 1100-year-old institution, is the first woman to hold this position since the institution's inception.
Anne JESSOPP, new CEO of Royal Mint
The Royal Mint has already planned two important events during 2019, including the launch of a coin dedicated to the D DAY, whose 75th anniversary will be celebrated in 2019.
A series of coins dedicated to the Tower of London is also planned in 2019.
Anne JESSOPP pointed out that the Royal Mint...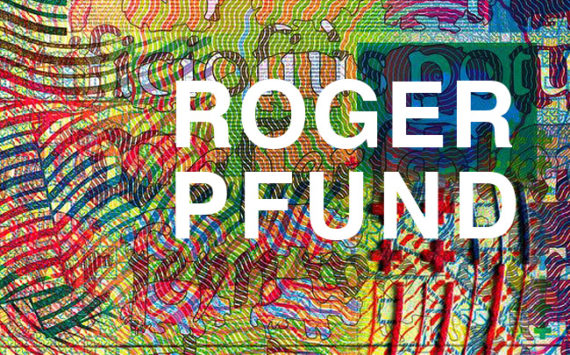 "A banknote is an artistic work that tells a story and is a cultural ambassador for the country that issues it. It is also...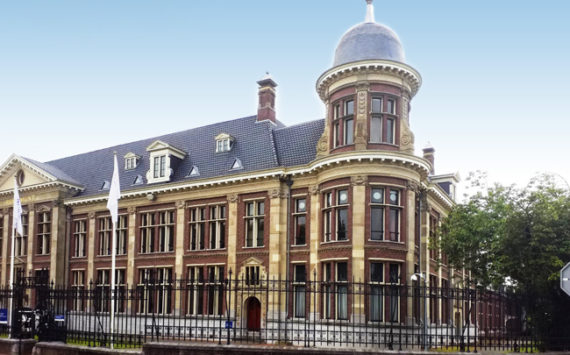 NUMISMAG took part to the 2018 Day of the Mint, june the 9th, organized by the dutch mint, the KNM. This event was as...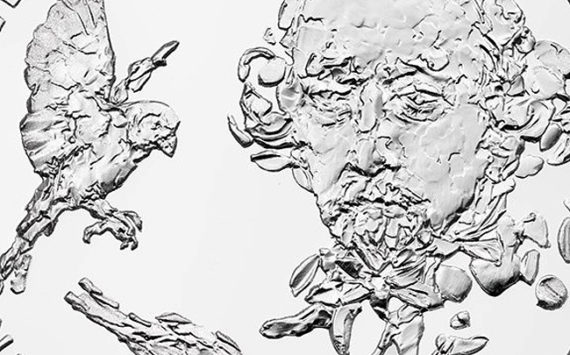 Numismag interviewed Erja TIELINEN, a finnish engraver and artist that worked on several projects for Mint of Finland.
NUMISMAG: Erja, we thank you for the...