We told several times of necessity of a generation renewal in collectors population. But don't forget this will be also possible only if young professionals join the coin industry to dynamise and adapt numismatics to a new young audience.
NUMISMAG is glad to introduce you Ellie BOOT, a young coin specialist and auctioneer of SPINK and SON LONDON that responds to this definition of 2.0 coin industry actor.
NUMISMAG: Ellie, what is your initial school or university training?
ELLIE BOOT: Having been interested in history from a young age, I decided to study an undergraduate degree...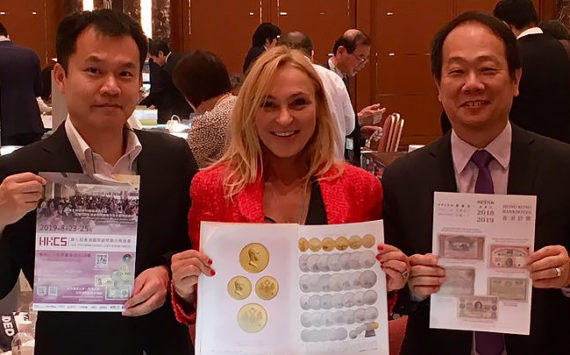 Reading Muriel EYMERY's CV, we are impressed by the international career she has had in the field of Numismatics. It began at the Monnaie...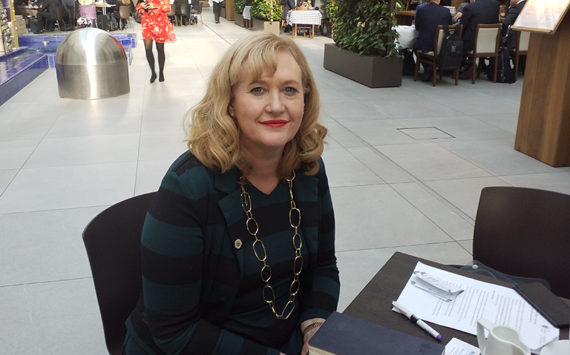 Numismag met Anne JESSOPP at the Berlin World Money Fair 2019. The CEO of the Royal Mint, newly appointed to head the 1100-year-old institution,...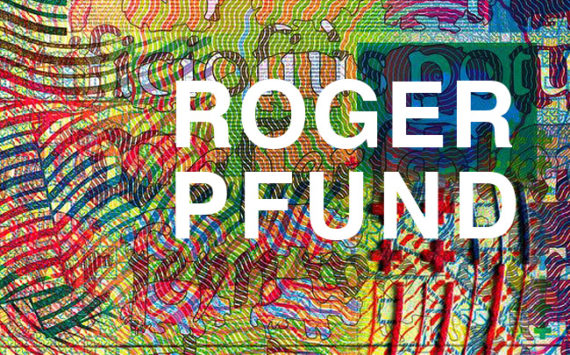 "A banknote is an artistic work that tells a story and is a cultural ambassador for the country that issues it. It is also...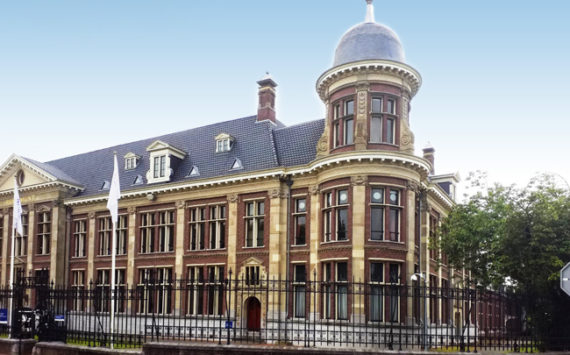 NUMISMAG took part to the 2018 Day of the Mint, june the 9th, organized by the dutch mint, the KNM. This event was as...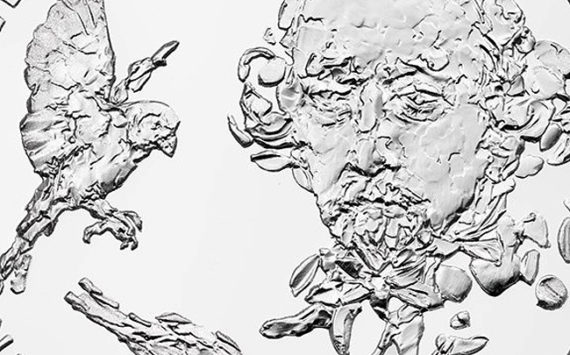 Numismag interviewed Erja TIELINEN, a finnish engraver and artist that worked on several projects for Mint of Finland.
NUMISMAG: Erja, we thank you for the...