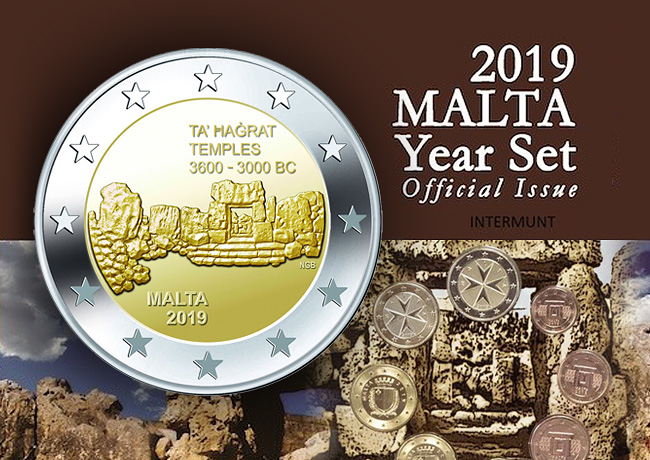 The Central Bank of Malta will be issuing on 13 May 2019 a new euro coin set dated 2019 in a brilliant. The set consists of the eight euro coin set dated 2019 in a brilliant uncirculated version. The €2 euro coin depicting the prehistoric temples of Ta' Hagrat. The latter is the fourth in a series of seven coins dedicated to Maltese prehistoric monuments.
All the coins in the set are in brilliant uncirculated quality and were struck at the Monnaie de Paris in France. The national sides of the euro coins and the commemorative €2...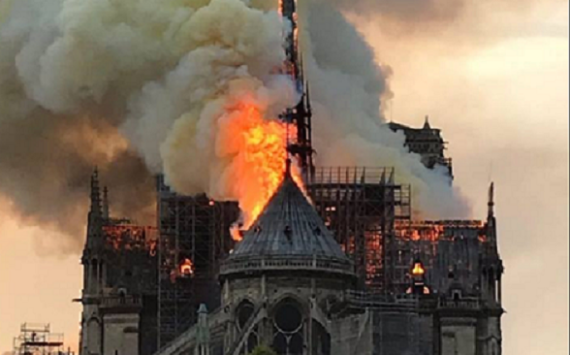 We very rarely deviate from the field of numismatics, which is our DNA, at NUMISMAG. However, there are events that cannot leave you insensitive....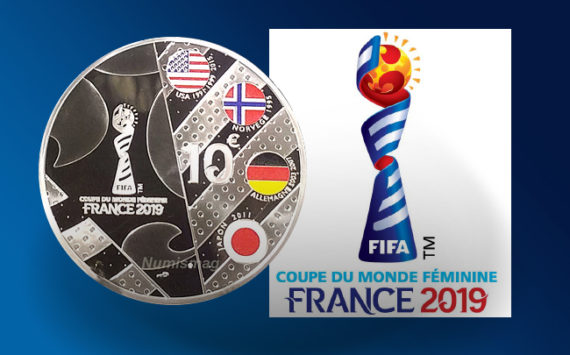 The Women's World Cup is an international football competition that takes place every four years. Created in 1988, it is experienced the same...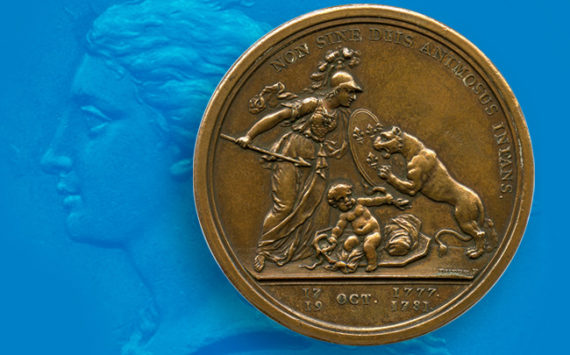 Medal of friendship birth between France and United States engraved by Augustin Dupré, "Americana Libertas" is one of the most famous medals linked to...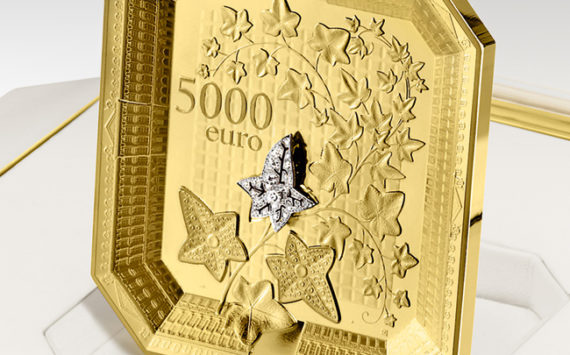 Each year, the Quai de Conti institution brings together this exceptional know-how and one of the 70 French luxury houses to design a singular...