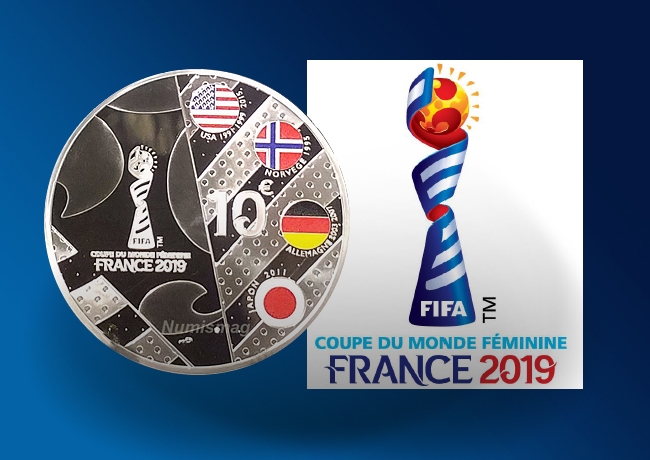 The Women's World Cup is an international football competition that takes place every four years. Created in 1988, it is experienced the same year through an invitation test competition. Following the success of this tournament, it is officially organized for the first time in China in 1991. It gathers 12 teams for its first editions, then 16 teams from 1999 on, to finally reaching 24 teams from the 2015 edition.
Since its first edition, the number of spectators continues to increase; the last edition gathered more than 1,300,000 spectators in the Canadian stadiums, a...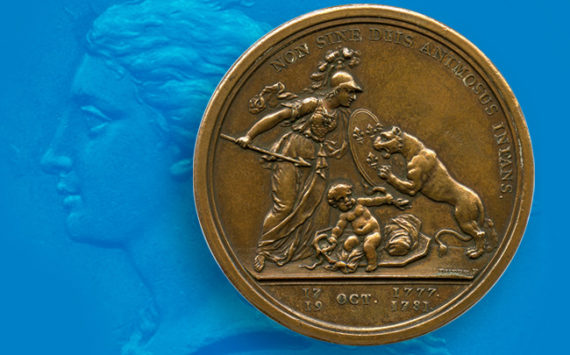 Medal of friendship birth between France and United States engraved by Augustin Dupré, "Americana Libertas" is one of the most famous medals linked to...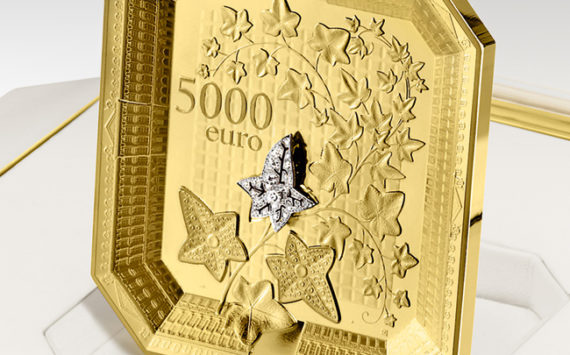 Each year, the Quai de Conti institution brings together this exceptional know-how and one of the 70 French luxury houses to design a singular...