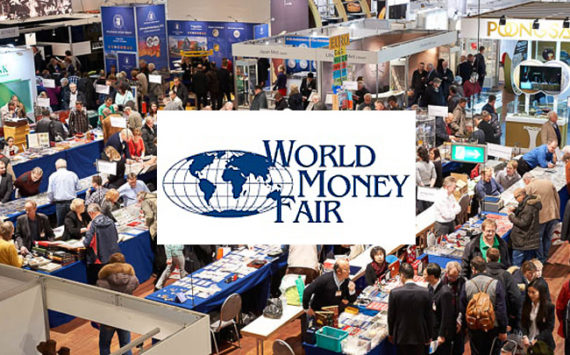 From February 2nd to 4th, the 47th World Money Fair will take place in BERLIN. Once a year, this international coin fair is the...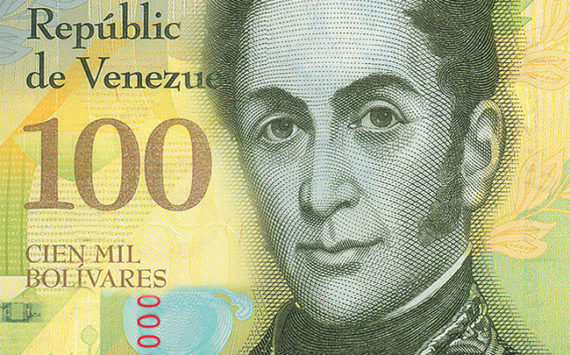 The central bank of VENEZUELA announced during a press conference the issuing of a 100,000 Bolivars circulating banknote. It is the strongest face value...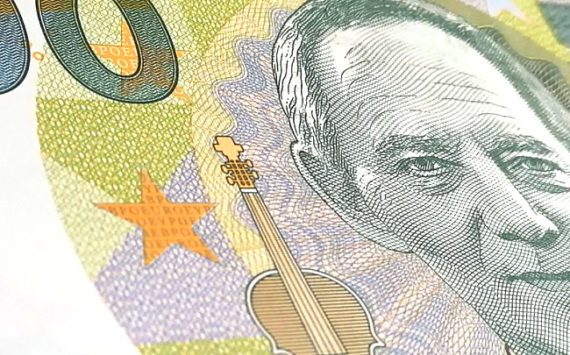 Following german elections, Wolfgang Schäuble, 75 years old, left german government as former finance minister. He held this position eight years long and now...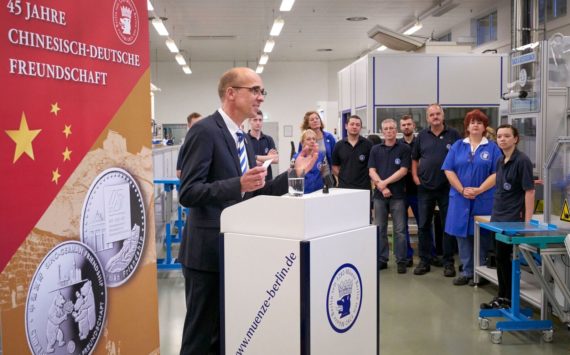 In 2017, the People's Republic of China and the Federal Republic of Germany celebrate the 45th anniversary of the establishment of their diplomatic relations....