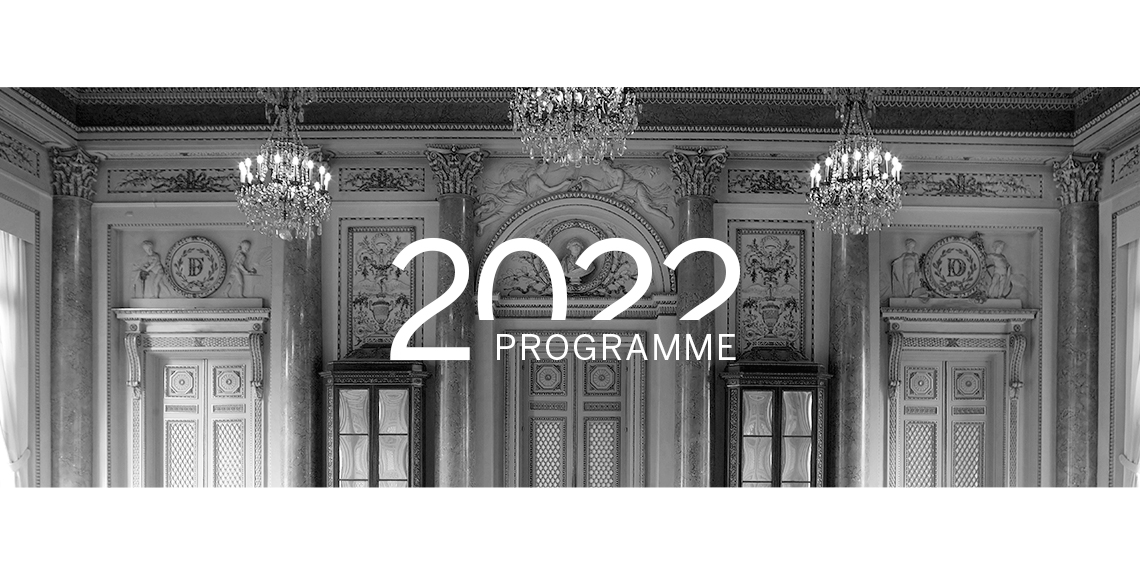 The Monnaie de Paris (french mint) has communicated its calendar of coins issues for the year 2022. As in the past, this one is full and not a month goes by without an issue.
French Presidency of the Council of the European Union – January 7th Silver Euro The Art of the Pen – January 13th Collection coins "Molière" The Sower – January 18th Collection coins "20 years of the euro" 20 years of the euro – January 18th
Silver euros 2022 Proof and BU set – January 18th The leaders of the MDP and J. JIMENEZ (on right), engraver in chief of the french...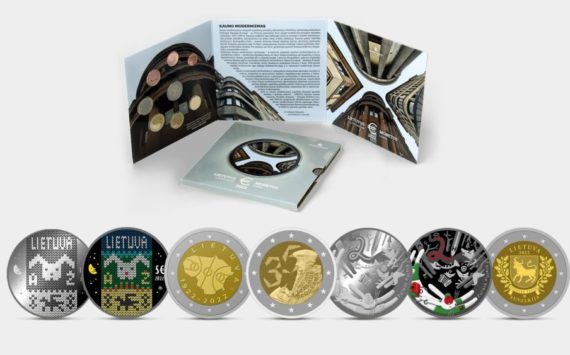 In 2022,  Collectors and commemorative euro coins will be issued in 8 different themes by Lithuania's central bank. At this point, Lithuania will issue...