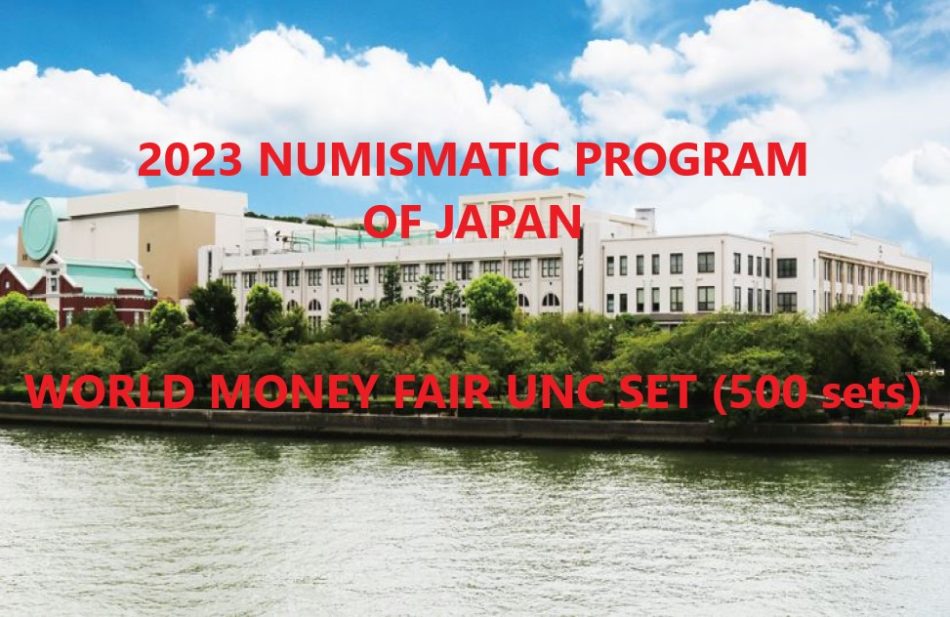 Japan Mint unveiled the past few days a part of its 2023 numismatic program. This article will be regularly updated. The presentation begins as usual with traditional annual coin sets. Japan intend to mark this year its presence at World Money Fair with a special BU set.
2023 Celebration coin set (anniversary) 
This coin set consists of six types of ordinary UNC grade coins from 500 yen to 1 yen with an inscription referring to the 5th anniversary of the Reiwa era.
The imperial era that began in 2019 with the reign of Emperor...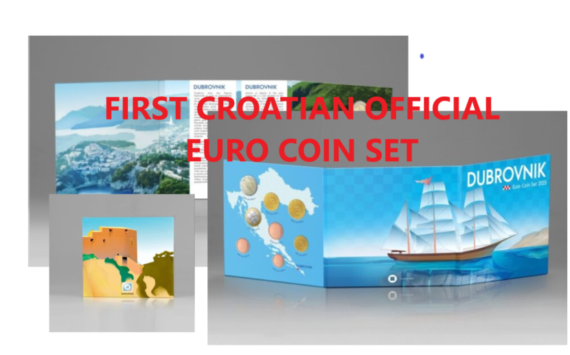 The Croatian Mint has announced the release of the latest set of Croatian Kunas coins and the first Croatian monetary set containing the new...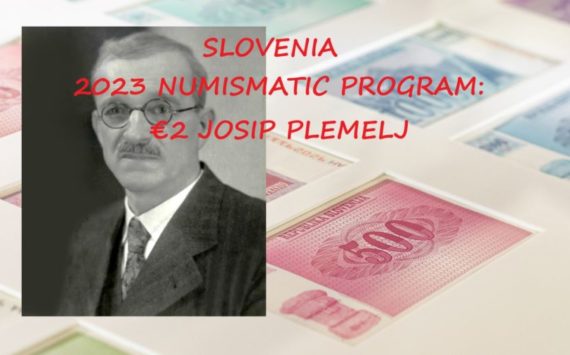 The Slovenian Central Bank has announced the launch of the monetary competition for three coins to be issued in 2023. Commemorative coins will be...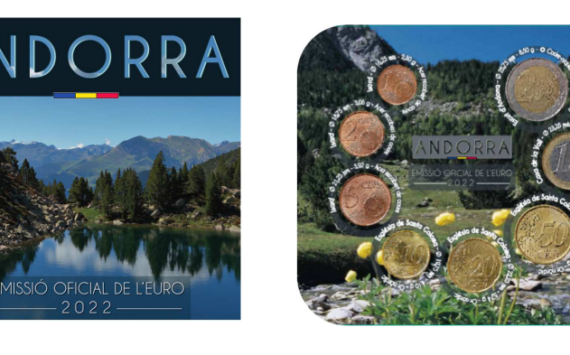 The Principality of ANDORRA unveiled its complete 2022 numismatic program on 09/07/2022 during a press conference. In addition to the two 2€ commemorative coins,...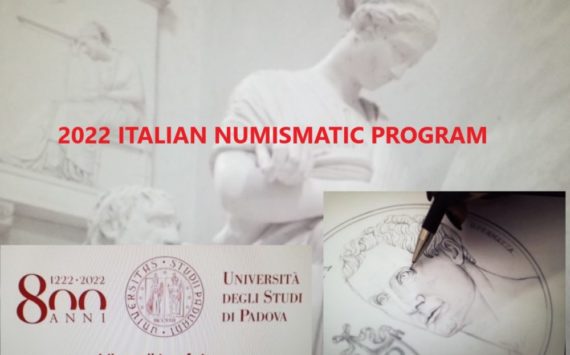 ZECCA (Italian Mint) has just released its 2022 numismatic program. We suggest you to discover the main lines of this program in the video...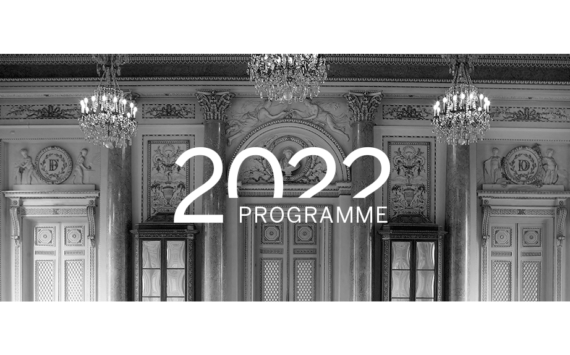 The Monnaie de Paris (french mint) has communicated its calendar of coins issues for the year 2022. As in the past, this one is...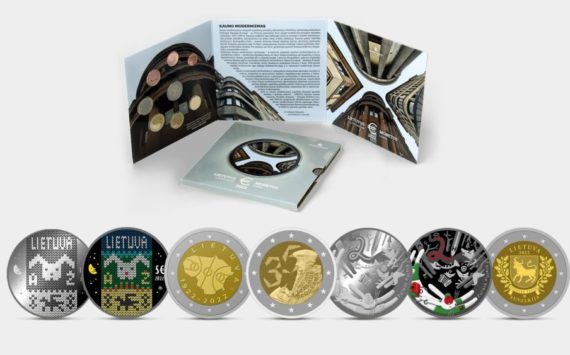 In 2022,  Collectors and commemorative euro coins will be issued in 8 different themes by Lithuania's central bank. At this point, Lithuania will issue...