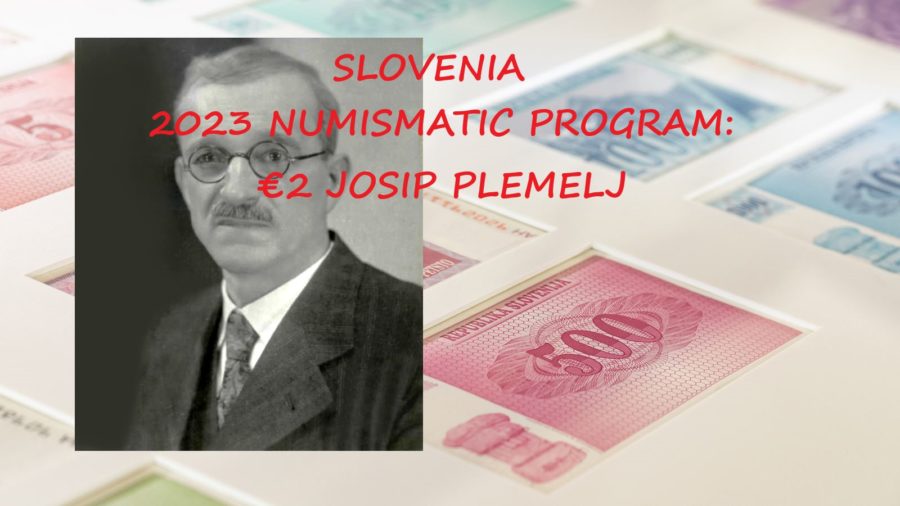 The Slovenian Central Bank has announced the launch of the monetary competition for three coins to be issued in 2023. Commemorative coins will be issued in 2023 to mark the following events:
– 150th anniversary of the birth of mathematician Josip Plemelj (project 1): 2 euro commemorative coin
The coin will have to bear, according to the specifications indicated by the Slovenian Central Bank, the name of JOSIP PLEMELJ as well as the date 1873 and the yearmark of the coin (2023).
– the 110th anniversary of the birth of the Slovenian writer Boris Pahor (project 2):...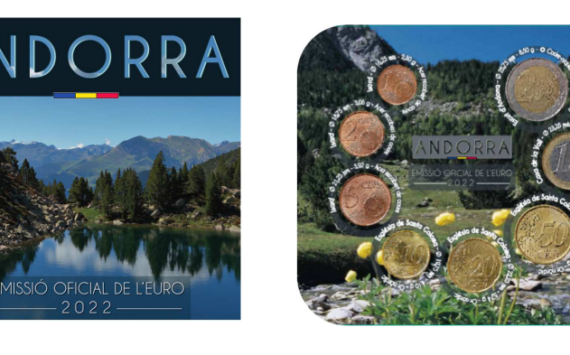 The Principality of ANDORRA unveiled its complete 2022 numismatic program on 09/07/2022 during a press conference. In addition to the two 2€ commemorative coins,...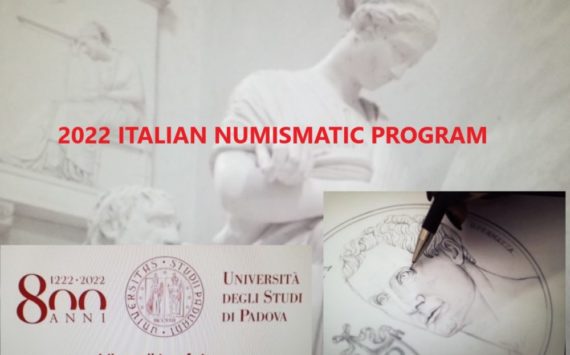 ZECCA (Italian Mint) has just released its 2022 numismatic program. We suggest you to discover the main lines of this program in the video...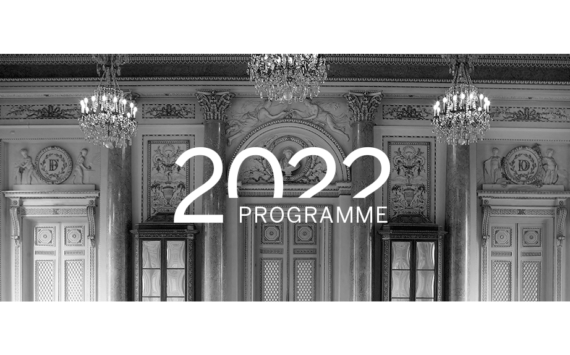 The Monnaie de Paris (french mint) has communicated its calendar of coins issues for the year 2022. As in the past, this one is...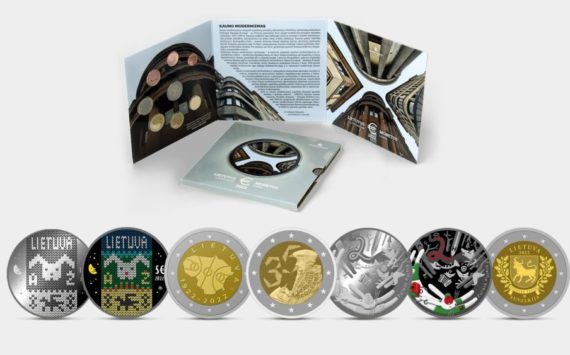 In 2022,  Collectors and commemorative euro coins will be issued in 8 different themes by Lithuania's central bank. At this point, Lithuania will issue...