The South African Mint Company unveiled the 2023 Buffalo coins, part of BIG FIVE coins series II. "This magnificent coin provides a fitting culmination of the Big 5 Series ll range," says Honey Mamabolo, Managing Director of the South African Mint. "Series II made its mark in 2021 with a significant design refresh, while maintaining the high craftsmanship associated with the Big 5 series, and the Buffalo coin exemplifies this exceptional design aesthetic."
The Buffalo, also known as the Warrior, is regarded as a symbol of both fertility and aggression. Its impact is evident through...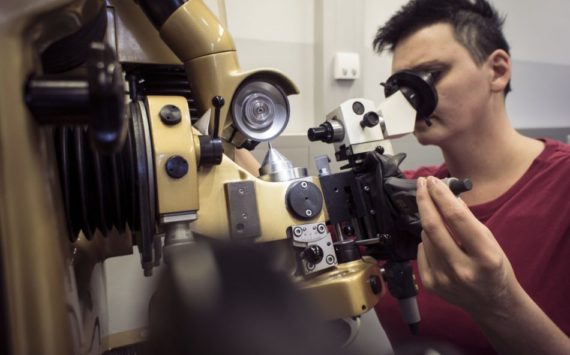 Austrian Mint unveiled its 2024 numismatic programme highlights. In 2024, the Austrian town of Bad Ischl is European Capital of Culture, together with 22...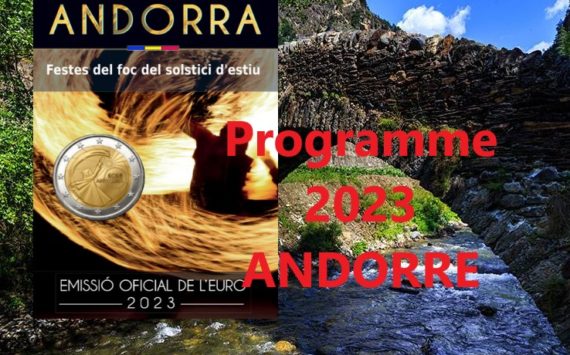 The Principality of Andorra has announced the various issues that will make up its 2023 numismatic issue program. Two 2€ commemorative coins, a BU...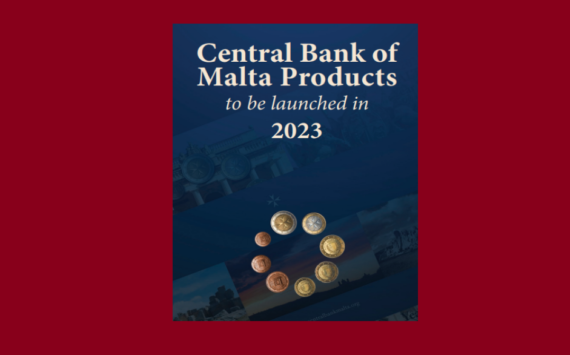 Last update 07/17/2023 – The Maltese Central Bank announced a few days ago the guidelines of its 2023 numismatic program. The 2023 numismatic issues...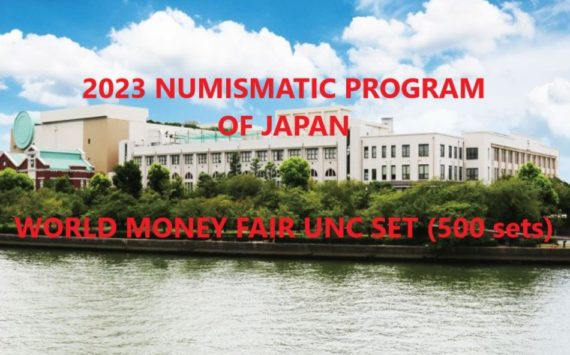 Japan Mint unveiled the past few days a part of its 2023 numismatic program. This article will be regularly updated. The presentation begins as...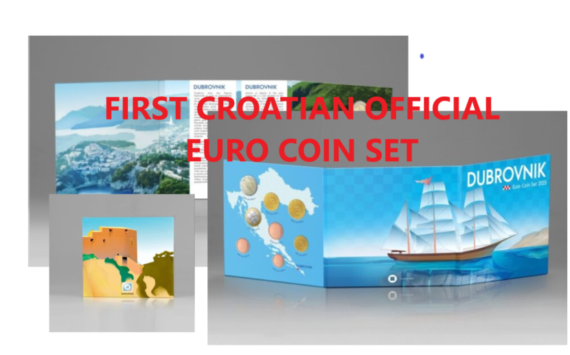 The Croatian Mint has announced the release of the latest set of Croatian Kunas coins and the first Croatian monetary set containing the new...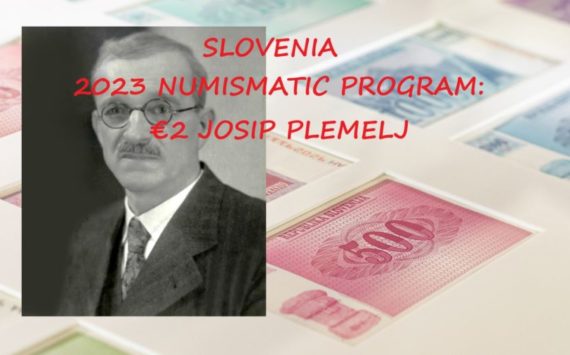 The Slovenian Central Bank has announced the launch of the monetary competition for three coins to be issued in 2023. Commemorative coins will be...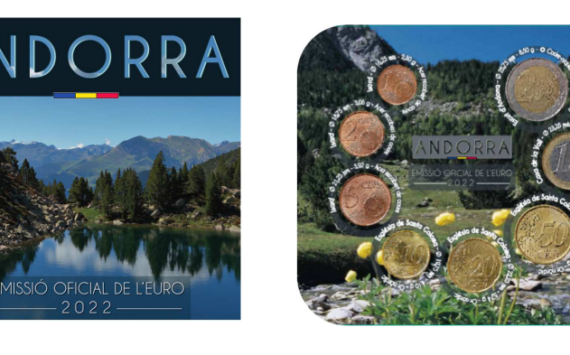 The Principality of ANDORRA unveiled its complete 2022 numismatic program on 09/07/2022 during a press conference. In addition to the two 2€ commemorative coins,...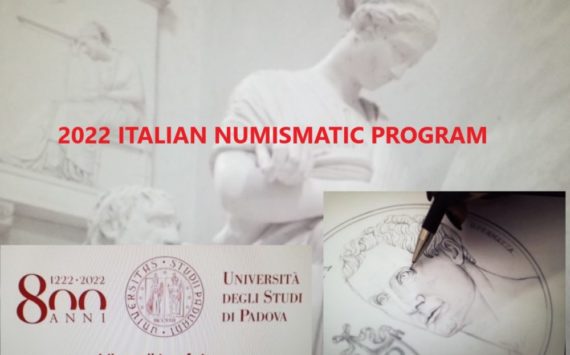 ZECCA (Italian Mint) has just released its 2022 numismatic program. We suggest you to discover the main lines of this program in the video...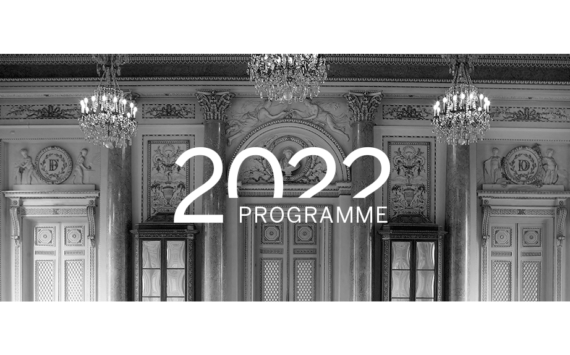 The Monnaie de Paris (french mint) has communicated its calendar of coins issues for the year 2022. As in the past, this one is...