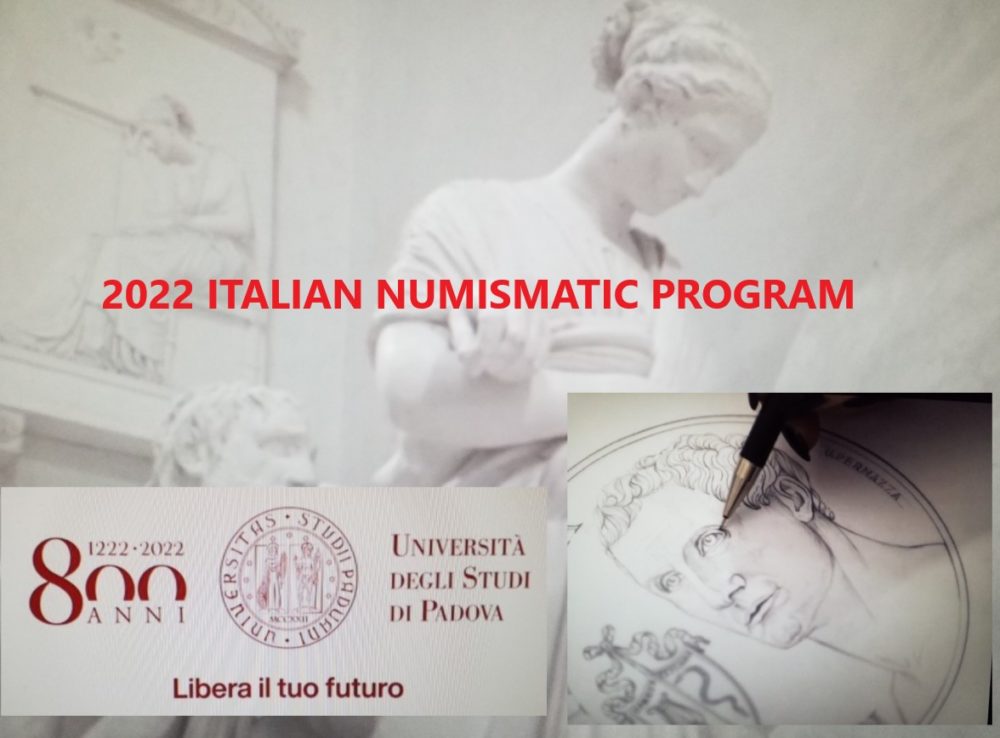 ZECCA (Italian Mint) has just released its 2022 numismatic program. We suggest you to discover the main lines of this program in the video presentation of the ZECCA. This article will be regularly updated with informations that will be communicated to us by ZECCA.
In 2022, Italy will issue three 2 euro coins. One coin is dedicated to the common European theme of the ERASMUS program. ITALY will also issue two other €2 coins, on national themes. The first one is dedicated to FALCON and BORSELLINO judges, killed by the Mob. The second one is...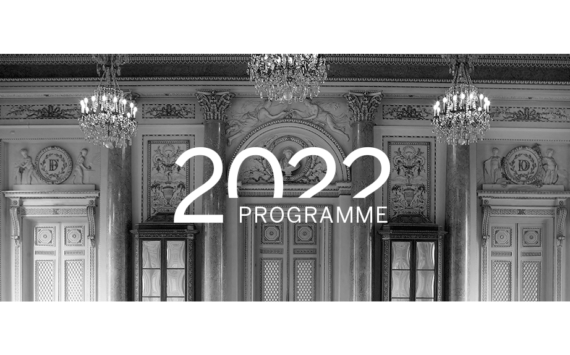 The Monnaie de Paris (french mint) has communicated its calendar of coins issues for the year 2022. As in the past, this one is...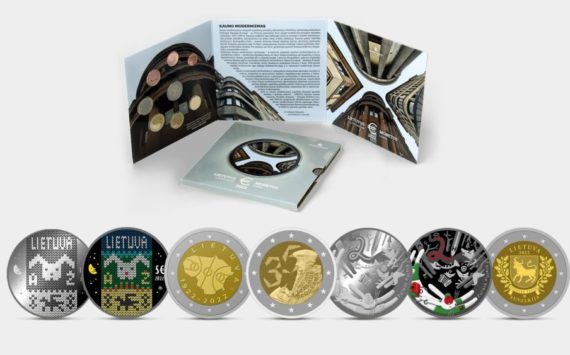 In 2022,  Collectors and commemorative euro coins will be issued in 8 different themes by Lithuania's central bank. At this point, Lithuania will issue...