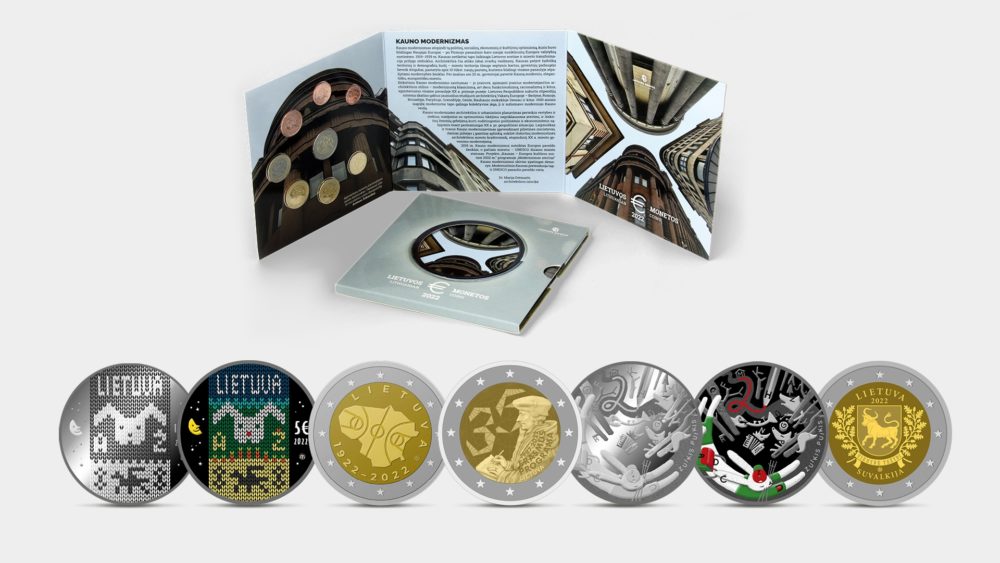 In 2022,  Collectors and commemorative euro coins will be issued in 8 different themes by Lithuania's central bank. At this point, Lithuania will issue three 2 euro commemorative coins.
A €2 commemorative coin will be dedicated to celebrating 100 years of basketball in Lithuania. The national side is designed by artist Egidijus Rapolis.
On the national side of the coin, in the central part, the outline of the map of Lithuania is represented as a basketball court, marking that basketball has been played in Lithuania for 100 years. The inscriptions "Lithuania", "1922-2022" are gathered in a...