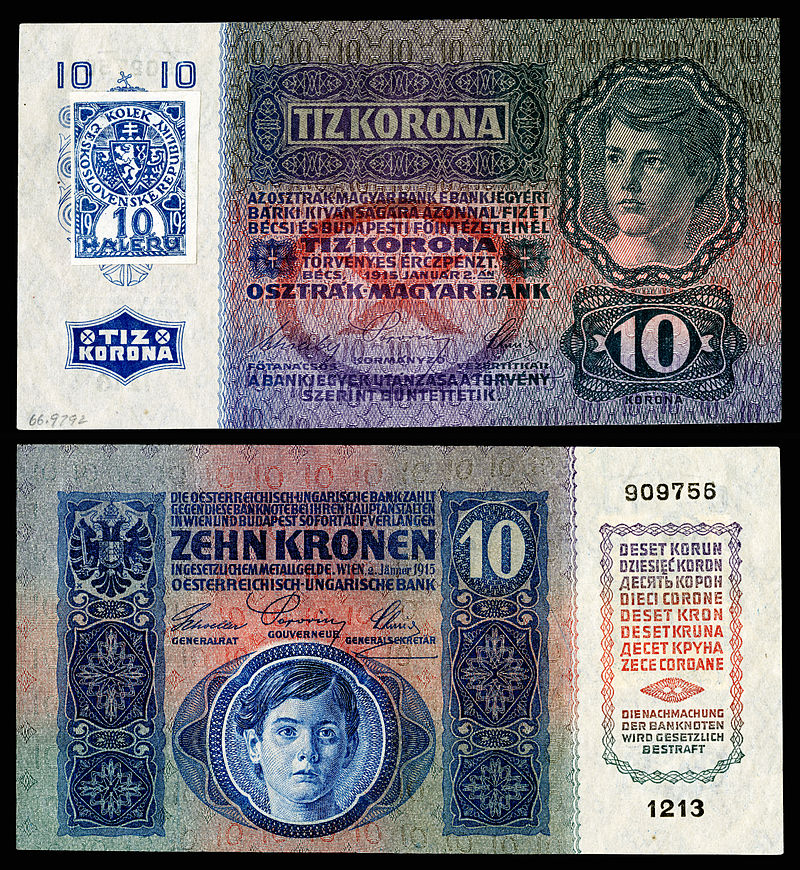 The Czech National Bank will celebrate in 2019 the 100th anniversary of the introduction of the Czechoslovak currency and its monetary unit the koruna, as well as issuing circulation banknotes and coins. To mark this special occasion, the CNB (Czech central bank) has prepared a set of events and activities to commemorate the creation of the currency and to put forward its own work and role. The information will be updated on an ongoing basis.
Competition to design a commemorative CZK 100 banknote
The CNB, in partnership with the Ministry of Education, Youth and...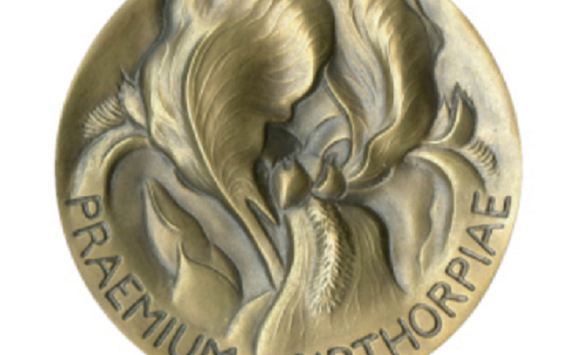 For hundreds of years, artists from other countries have come to Britain and designed important and beautiful medals, adding a new element to British...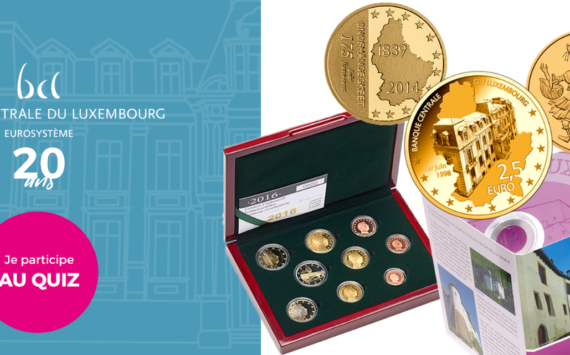 During  celebrations  of CBL (Central Bank of Luxembourg) 20th anniversary, a quiz competition is organized to offer to the general public to test its...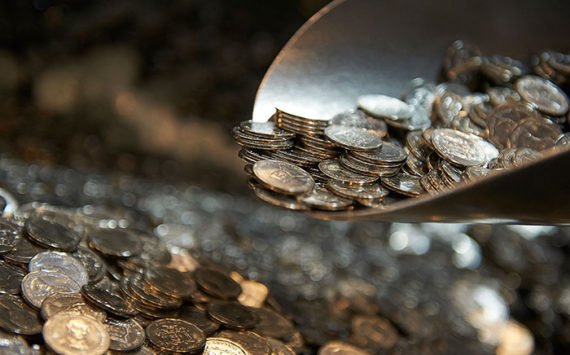 The visit of Day of the mint annual dutch mint coinshow is a requirement for any euro collector.
It remains indeed the predilection gathering place...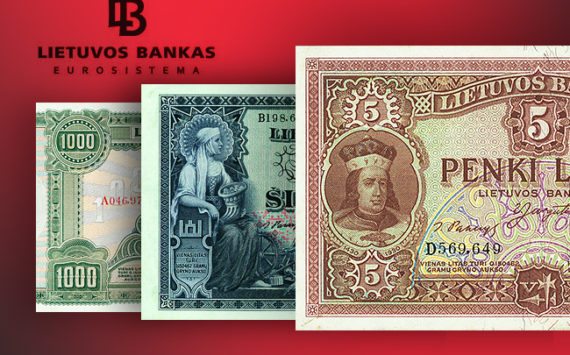 The exhibition "Fragments of the History of the Republic of Lithuania 1918–1940" dedicated to the Centenary of the Restoration of the State of Lithuania...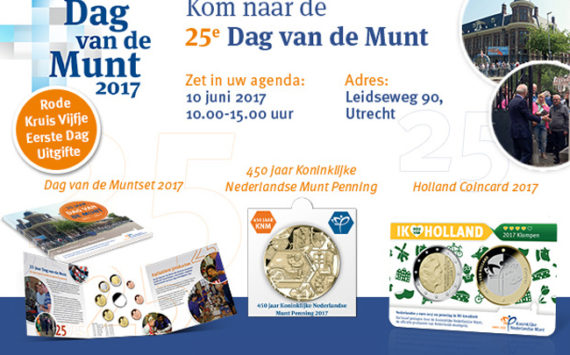 On Saturday, June 10, 2017 the 25th "Day of the Mint" takes place IN RNM local, in Utrecht from 10AM to 3PM. This edition...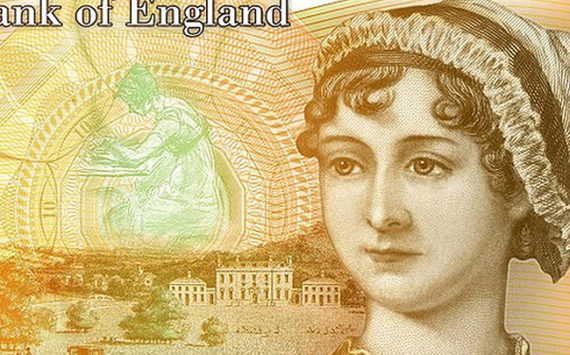 If you are of passage to London, we invite you to visit the museum of the Bank of England. This museum recalls the history of English...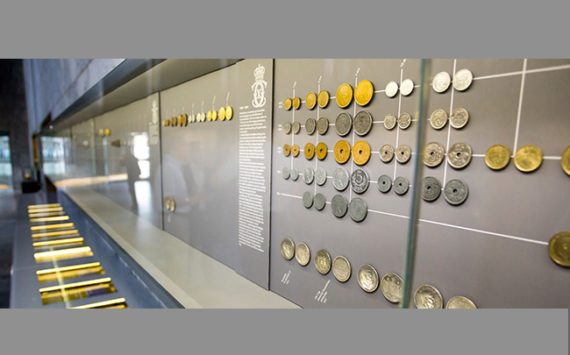 A permanent exhibition of coins is presented to the public in the hall of the national Bank. It opened in August 2012. The exposure is...