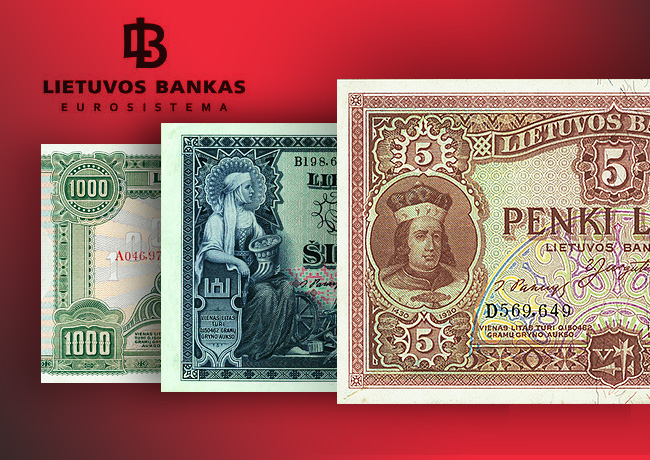 The exhibition "Fragments of the History of the Republic of Lithuania 1918–1940" dedicated to the Centenary of the Restoration of the State of Lithuania opens at the Bank of Lithuania Money Museum.
X
10 litas- lietuvos bankas – 1918
Three Project for 1922 centas banknotes created by designer Adomas Varnas. These banknotes were issued on 1922 november 16
X
1000 litas – lietuvos bankas –  1924 December 11 
X
500 litas – lietuvos bankas –...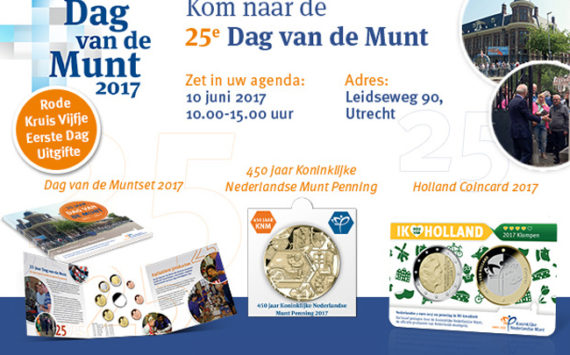 On Saturday, June 10, 2017 the 25th "Day of the Mint" takes place IN RNM local, in Utrecht from 10AM to 3PM. This edition...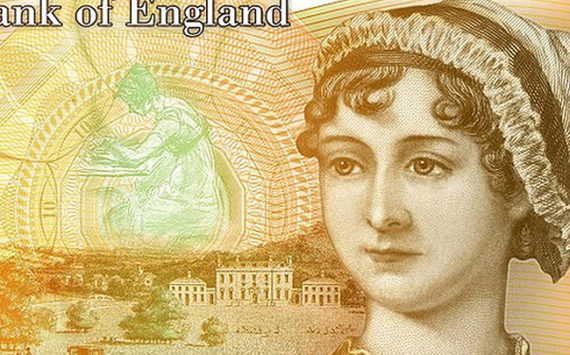 If you are of passage to London, we invite you to visit the museum of the Bank of England. This museum recalls the history of English...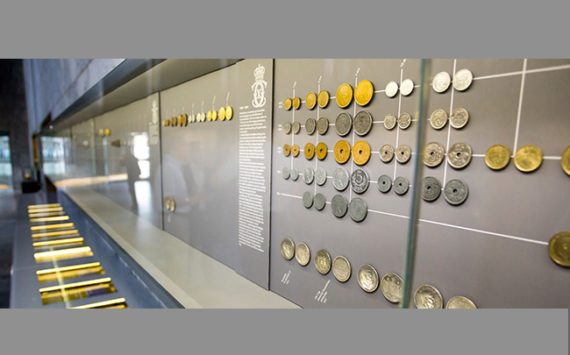 A permanent exhibition of coins is presented to the public in the hall of the national Bank. It opened in August 2012. The exposure is...