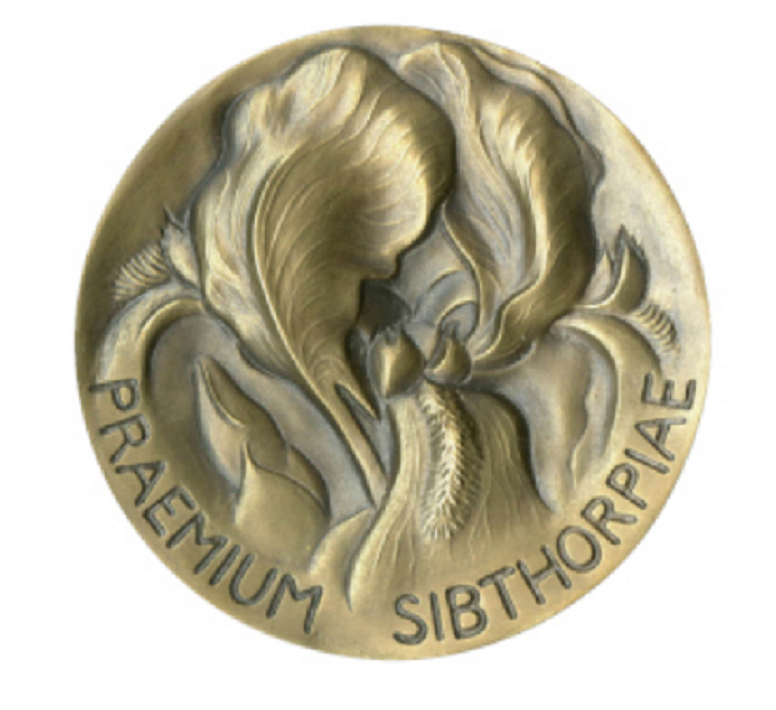 For hundreds of years, artists from other countries have come to Britain and designed important and beautiful medals, adding a new element to British art history. This exhibition features a range of medals spanning six centuries, many of which document important historical events and famous figures.
The Museum's collection contains over 70,000 medals. Usually designed to be commemorative, these small objects convey their messages through a combination of text and image. This show includes many of the highlights of the collection and explores the lives of immigrant medallists through their work.
John Roettiers (1631–1703),...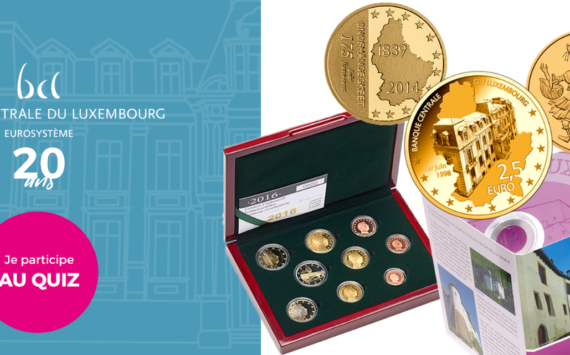 During  celebrations  of CBL (Central Bank of Luxembourg) 20th anniversary, a quiz competition is organized to offer to the general public to test its...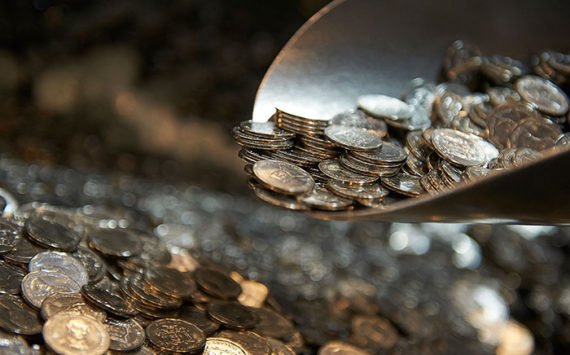 The visit of Day of the mint annual dutch mint coinshow is a requirement for any euro collector.
It remains indeed the predilection gathering place...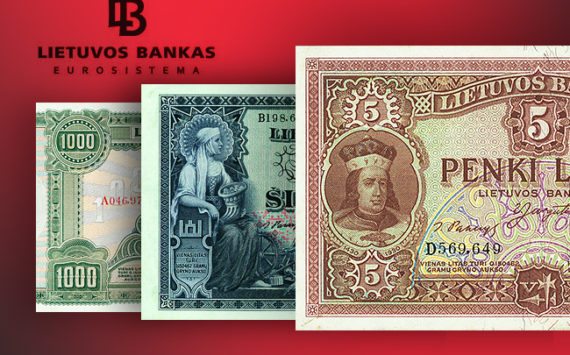 The exhibition "Fragments of the History of the Republic of Lithuania 1918–1940" dedicated to the Centenary of the Restoration of the State of Lithuania...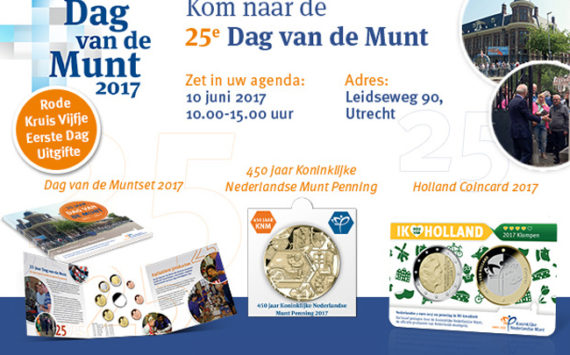 On Saturday, June 10, 2017 the 25th "Day of the Mint" takes place IN RNM local, in Utrecht from 10AM to 3PM. This edition...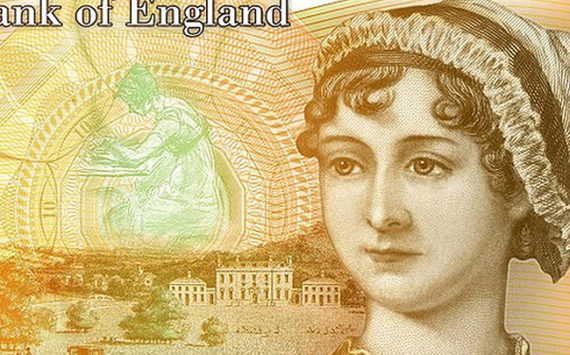 If you are of passage to London, we invite you to visit the museum of the Bank of England. This museum recalls the history of English...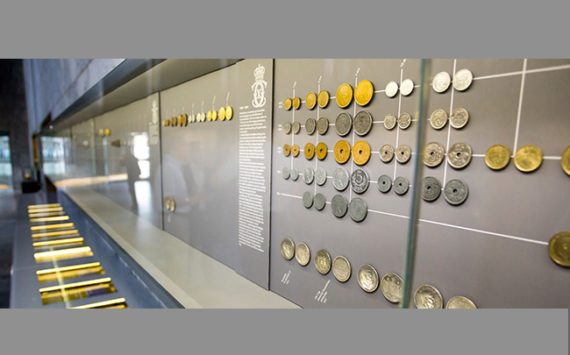 A permanent exhibition of coins is presented to the public in the hall of the national Bank. It opened in August 2012. The exposure is...