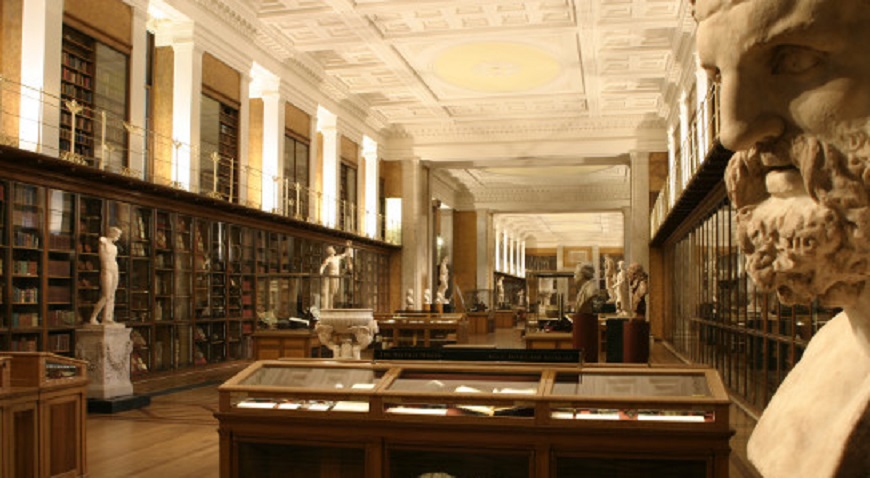 This exhibition looks at how modern board games, educational toys, gambling and role-playing games reflect, inform and shape our understanding of economics and money.
The 20th century witnessed the transformation of money from precious metals to paper, from credit cards to crypto-currencies, all against a fluctuating financial backdrop. These changes are chronicled in the evolution of childhood games from the 19th century to the present.
The Exhibition at British Museum
British Museum Library
Discover new acquisitions of toy and board game money, including recognisable classics such as Monopoly, as well as notes from other...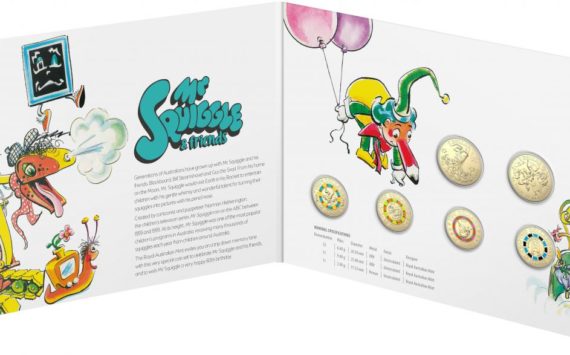 The Royal Australian Mint is commemorating 60 years of one of Australia's most loved TV characters, Mr Squiggle, with the release of limited edition...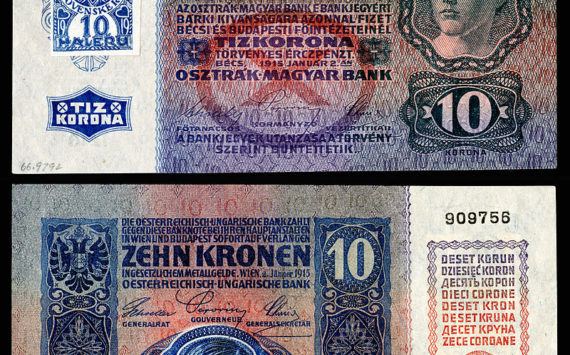 The Czech National Bank will celebrate in 2019 the 100th anniversary of the introduction of the Czechoslovak currency and its monetary unit the koruna,...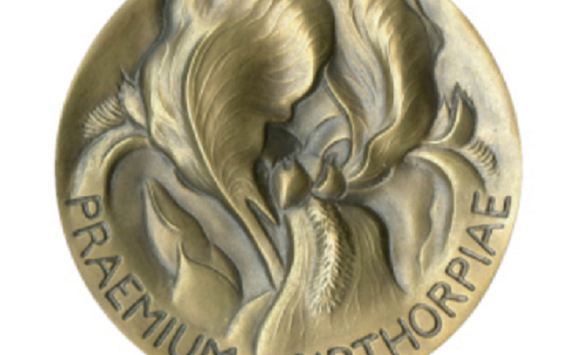 For hundreds of years, artists from other countries have come to Britain and designed important and beautiful medals, adding a new element to British...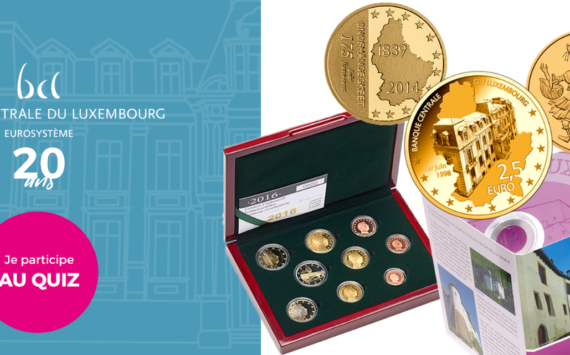 During  celebrations  of CBL (Central Bank of Luxembourg) 20th anniversary, a quiz competition is organized to offer to the general public to test its...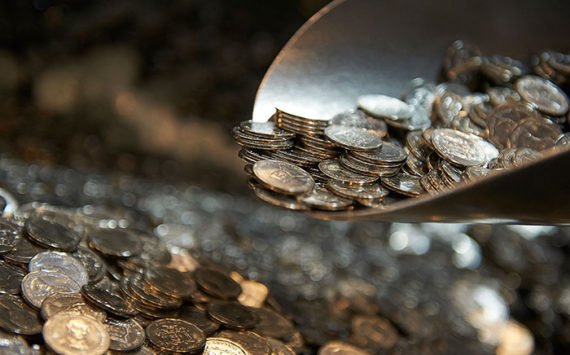 The visit of Day of the mint annual dutch mint coinshow is a requirement for any euro collector.
It remains indeed the predilection gathering place...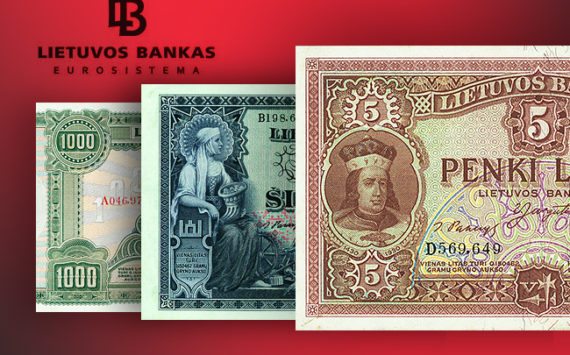 The exhibition "Fragments of the History of the Republic of Lithuania 1918–1940" dedicated to the Centenary of the Restoration of the State of Lithuania...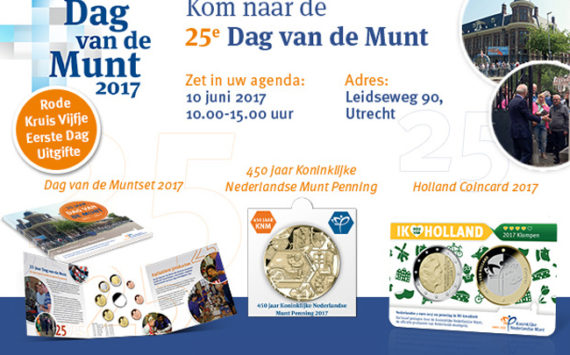 On Saturday, June 10, 2017 the 25th "Day of the Mint" takes place IN RNM local, in Utrecht from 10AM to 3PM. This edition...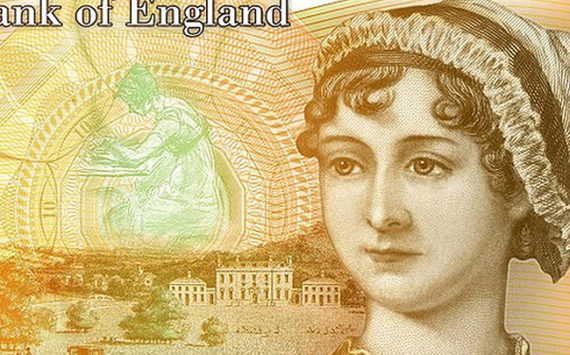 If you are of passage to London, we invite you to visit the museum of the Bank of England. This museum recalls the history of English...