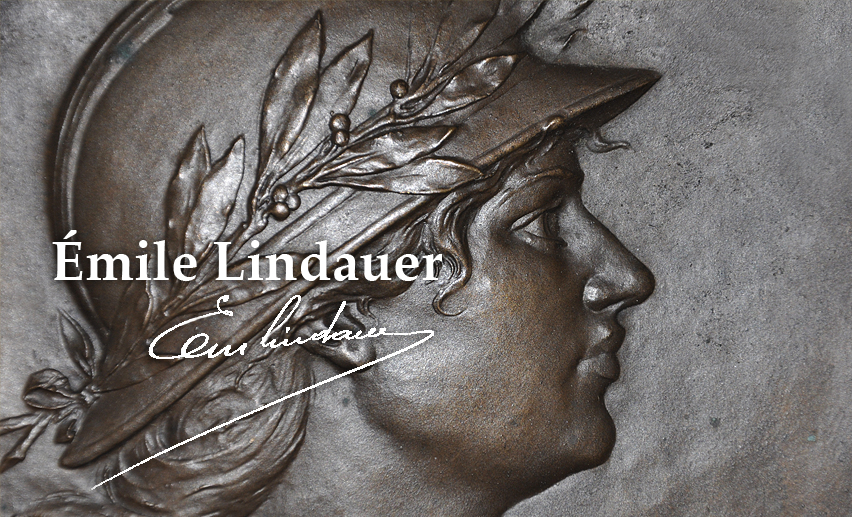 Edmond Emile LINDAUER, a prolific engraver and artist
In modern French numismatics, the name Edmond LINDAUER is known for the 5, 10 and 25 centimes coins that were minted and circulated under the Third Republic. But he has designed many other coins and medals, often unsigned, or even signed by others.
The GUILLET ARCANE 17 Gallery pays tribute to this great engraver through an exhibition that will take place from December 06, 2019 to December 13, 2019. It celebrates the 150th anniversary of the engraver Emile Lindauer 's birth (1869-1942) and highlights his important and little-known creations, in the fields of numismatics, revealing an exceptional collection of absolutely unpublished works.
NUMISMAG will report on this exhibition and will not fail to reveal these discoveries to you around this important engraver of french modern numismatics.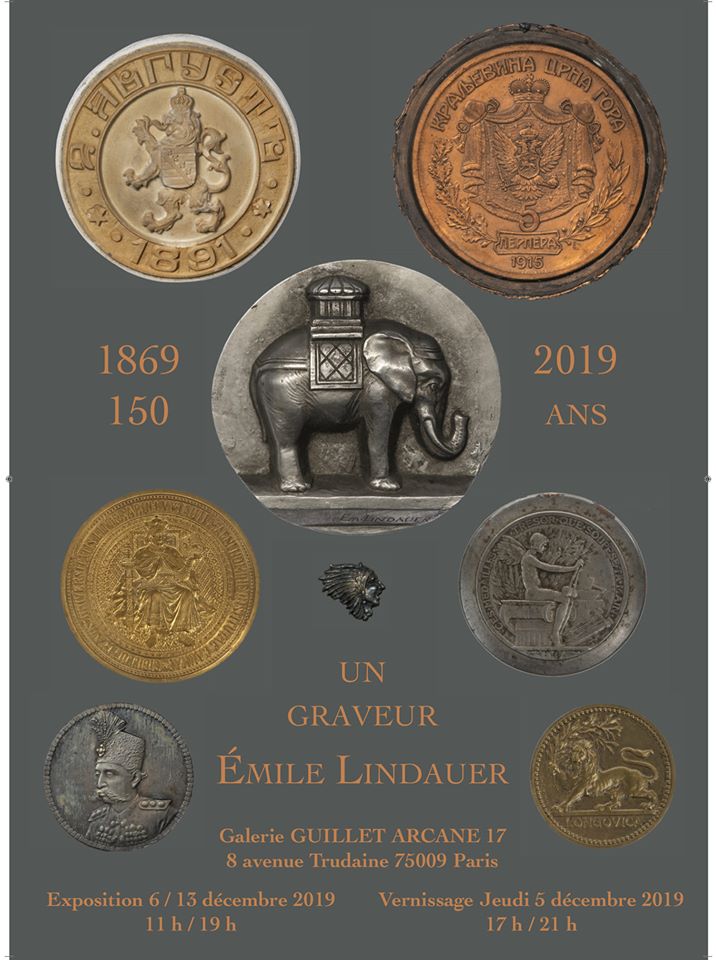 Edmond-Émile Lindauer was born on July 30th, 1869 in the 12th borough of Paris. As a young apprentice, he discovered steel engraving, chasing and intaglio engraving. He is a student of the artist Jacques Perrin. He is a medalist and a sculptor. Like many engravers of the early 20th century, he had made his own tools.
In 1910, LINDAUER presented a frame with silver, bronze and unfinished project plasters at the Paris Medal Fair.
In 1913 a  competition was launched by the law of August 4th, 1913 to replace Patey's coins with nickel coins. On this occasion, he impressed the jury of the competition with the quality of his achievements. He won the competition and won a prize of 20,000 francs at the time, a fortune. To a journalist who asked him to define himself, he modestly replied "I am an craftsman". He was then 45 years old.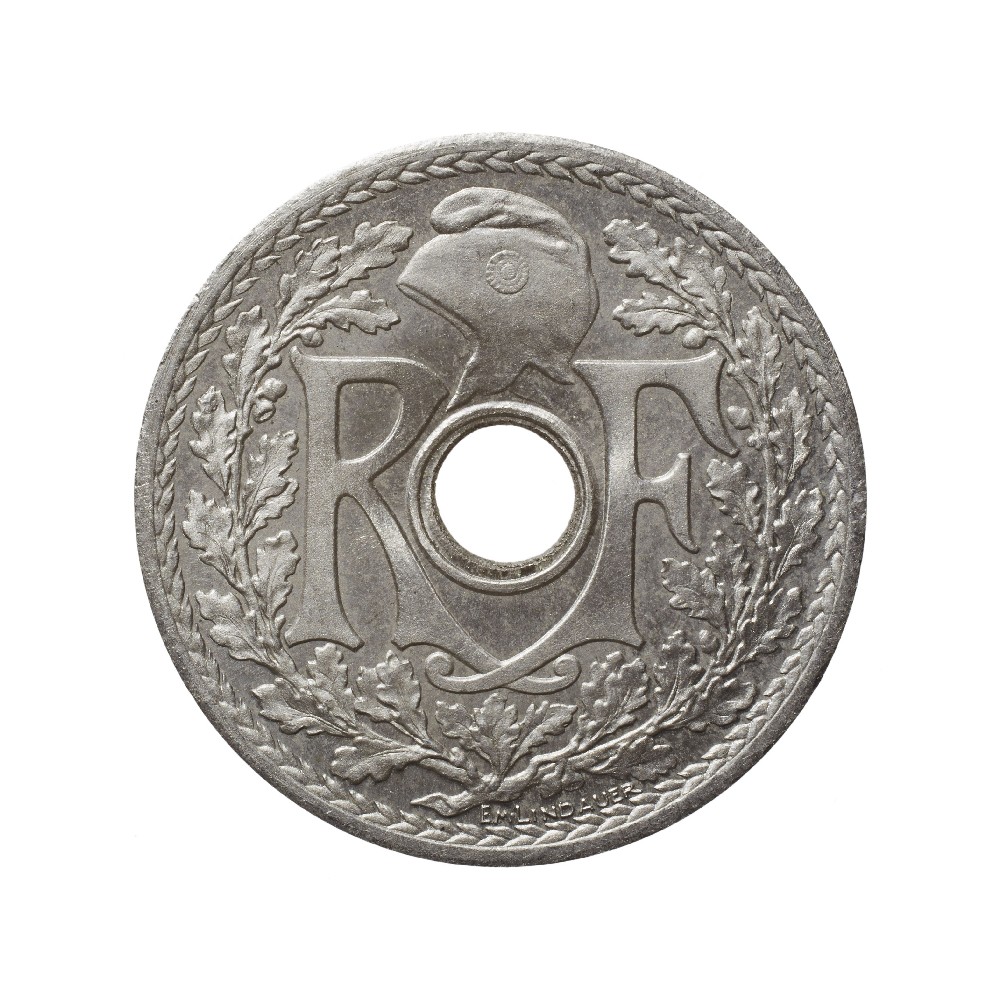 Trial strike 25 centimes 1913 – LINDAUER –  Musée Monnaie de Paris Collection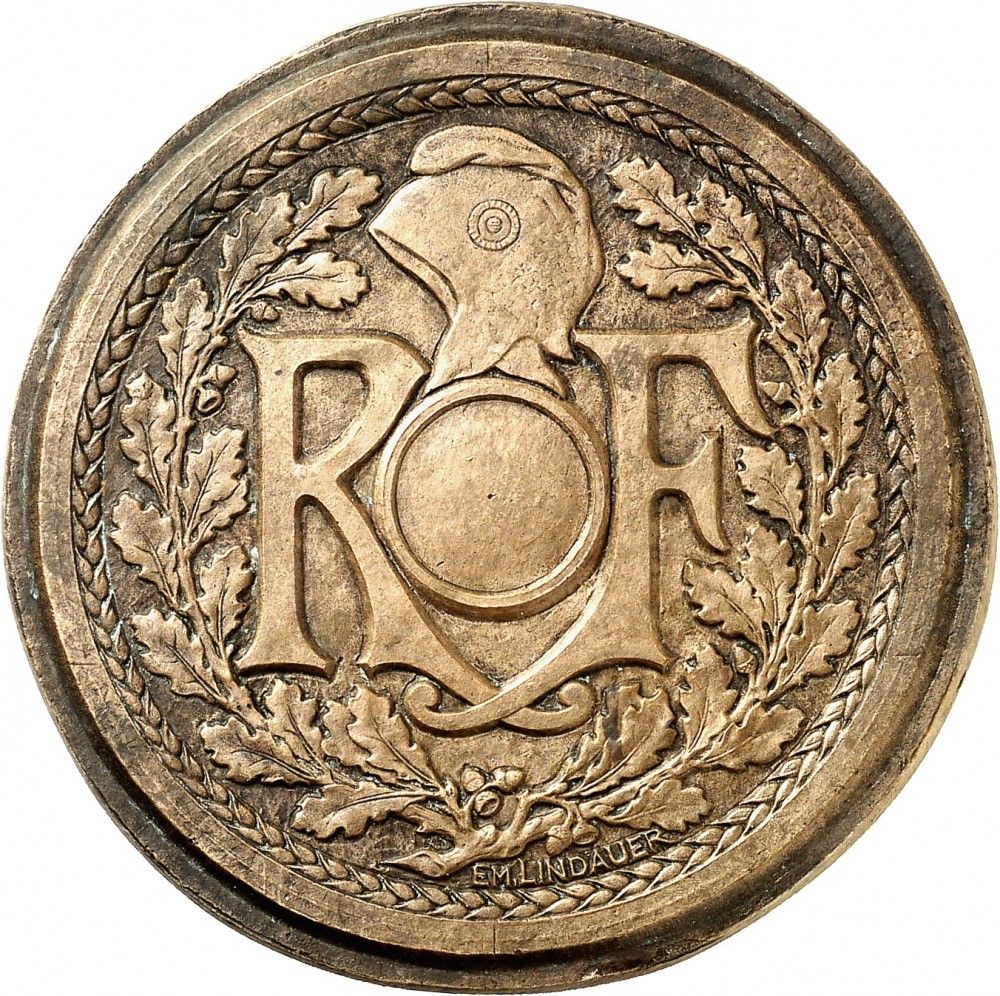 one side bronze trial strike, unperforated (source ICE)
His three 5, 10 and 25 cent coins were minted and circulated from 1914 to 1946. Projects for coinage  after his death were inspired by his work, such as the 1954 20 centimes minting test.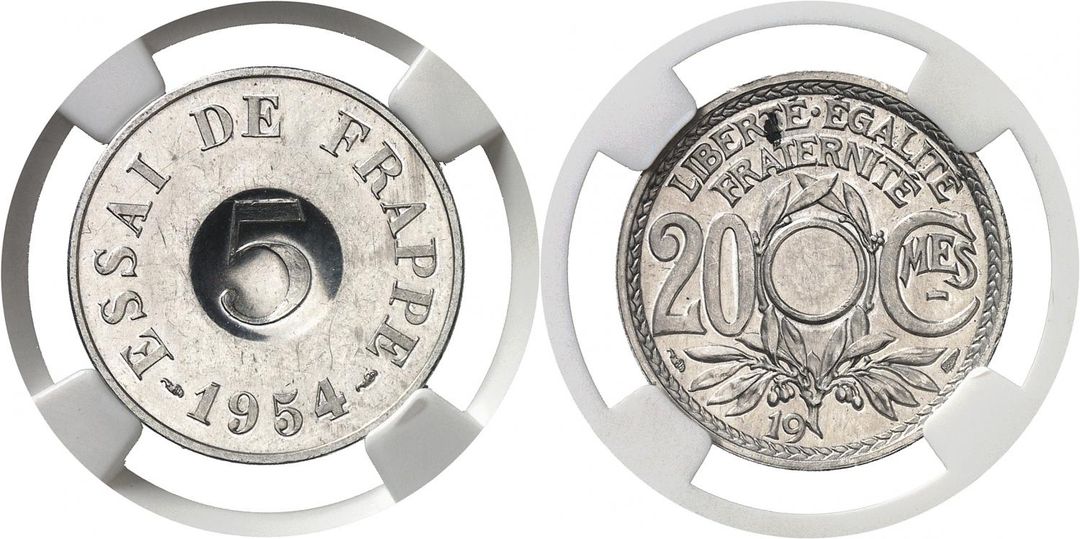 Trial strike Monnaie de Paris of 1954 20 centimes coin
He made three "Crédit Foncier" notes for the Principality of Monaco with a face value of 50 cents, one franc and two francs. These coins were minted in 1924 and 1926.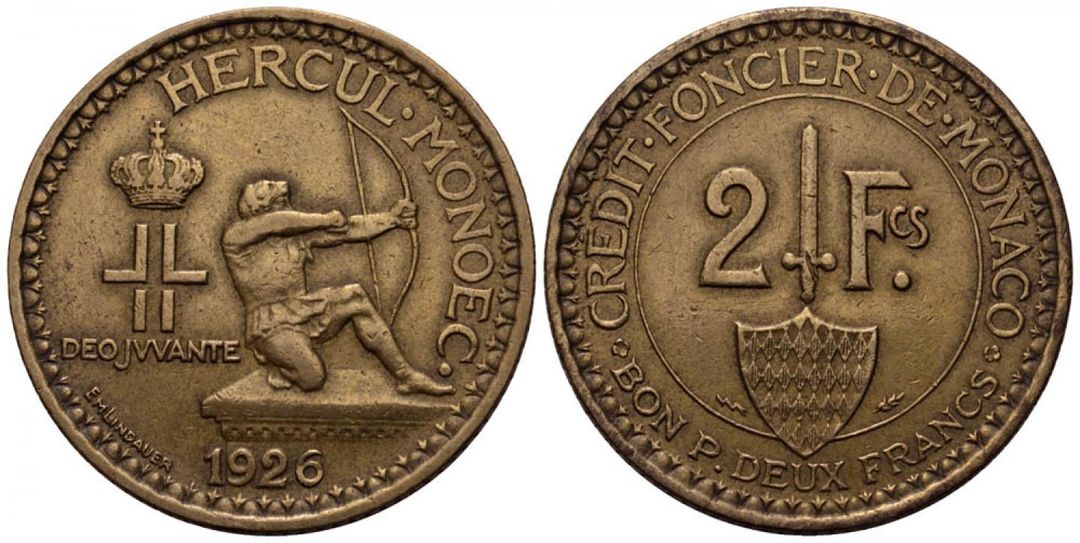 2 francs Crédit Foncier – Monaco – 1926, signed EM LINDAUER
He also made local tokens in the 1920s for Gabon.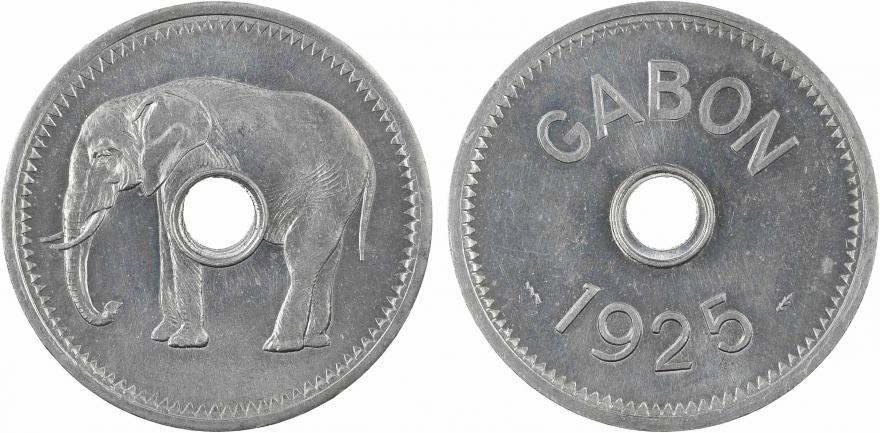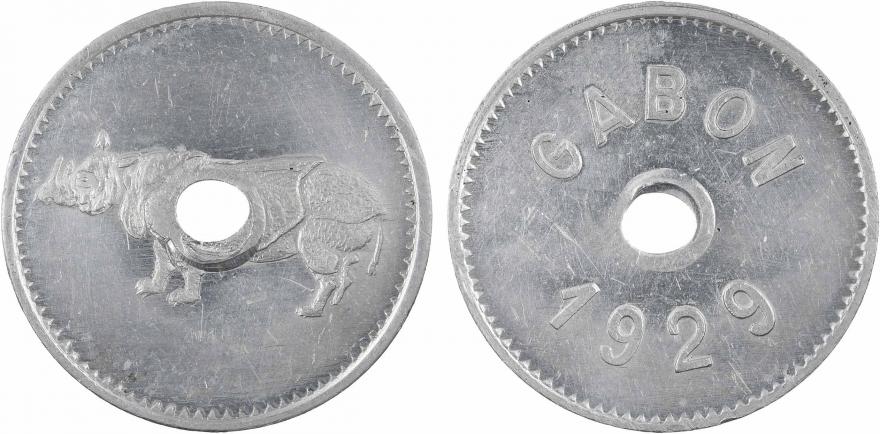 Gabon tokens of mid 20's –  LECOMPTE Collection
(Source: Inumis auction of 12/2019)
The year 1931 was a year of transition for French Indochina and LINDAUER, with the first change in design since the creation of Piastre's seated Liberty, the French "Trade Dollar", in 1885. Lindauer's mission was to create the new series of French Indochina coins in 1931. He drew the portrait of Liberty for the Silver Piaster coins, for which we know rare tests, silver piedforts and aluminium presentation coins.
The tests were struck only to test and adjust the alignment of the new dies when the coins were struck.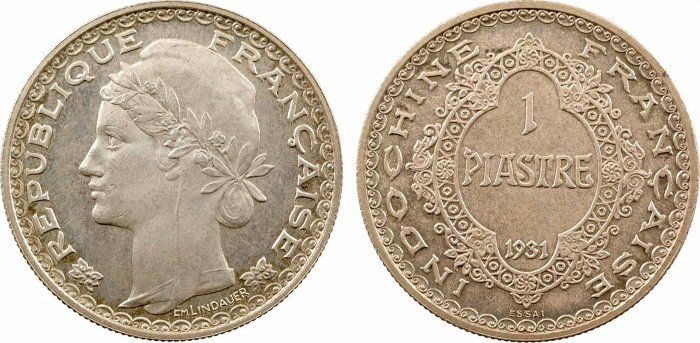 trial strike Piastre 1931 (source: Inumis)
In addition, Edmond LINDAUER engraved a series of medals to celebrate the 1931 colonial exhibition in Paris.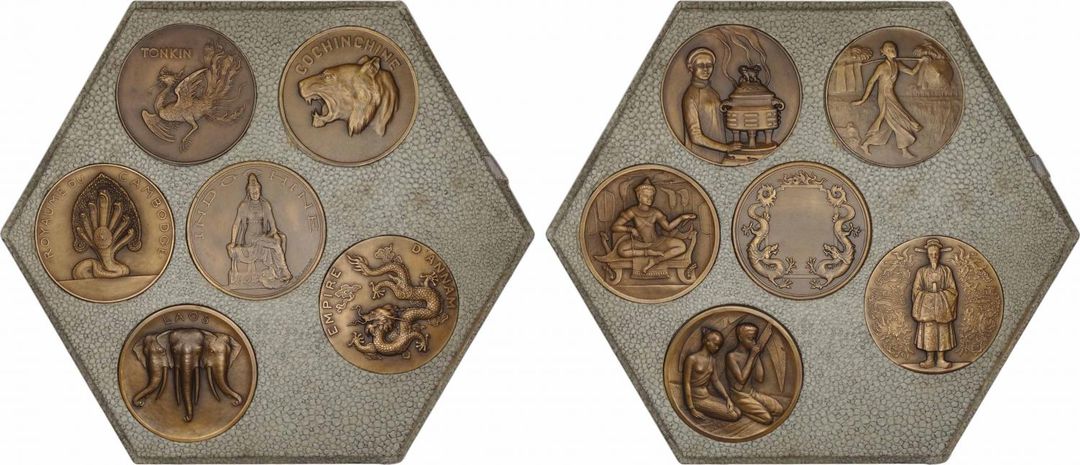 Coin set from LECOMPTE collection – colonial exhibition of 1931 (souce: Inumis)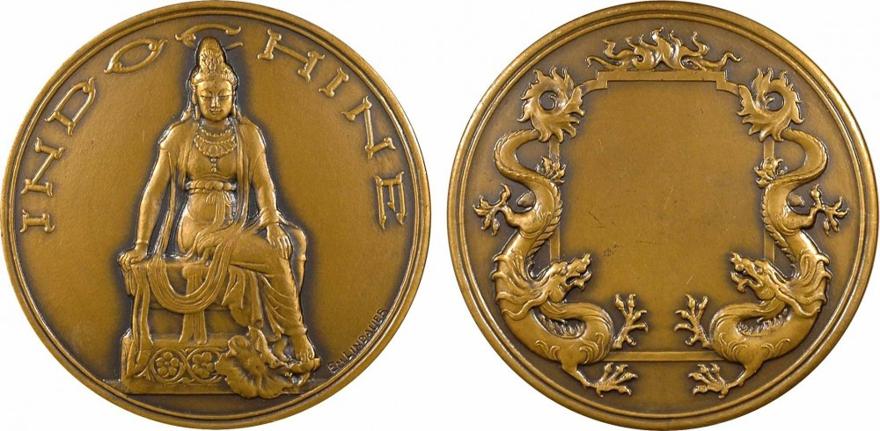 colonial exhibition of 1931 medal – Inumis auction of 12/2019
He is the creator of many commemorative medals related to the United States, including several concerning Theodore Roosevelt, which are highly sought after by American collectors.
He died on March 2nd, 1942 at his home in Garches (suburb of Paris).
Sources: Galerie GUILLET ARCANE 17 and NUMISMAG.