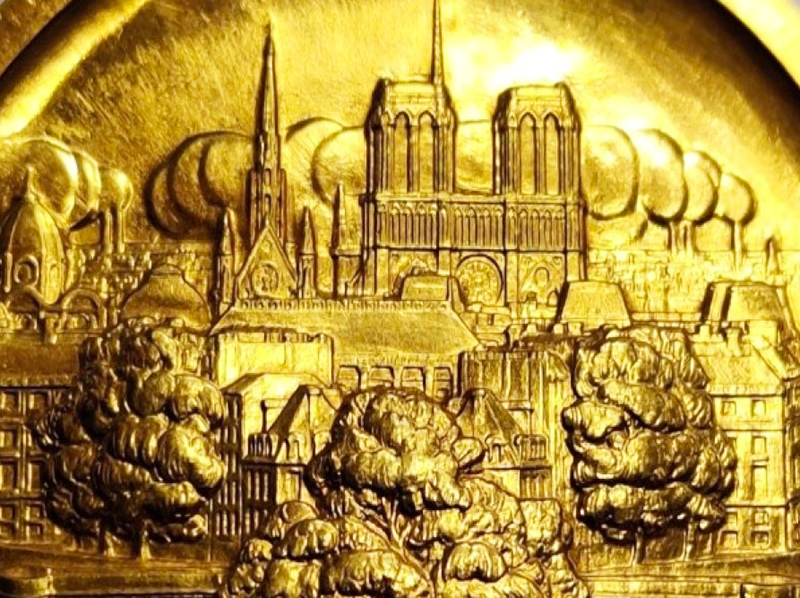 Within the framework of the auction organized by CHEROYAN Auction House in ROUEN on March 21th 2020, an exceptional gold medal signed Pierre Louis Aristide Turin (1891-1968) will be put on sale.
On the obverse is represented L'ile de la Cité and Notre Dame (1927 medal type). On the reverse, the flank is smooth with the legend "Paris to René Coty President of the French Republic – January 16th, 1954".
Obverse, the Medal offered to René COTY by the City of Paris
Reverse side of the medal with the mention of the...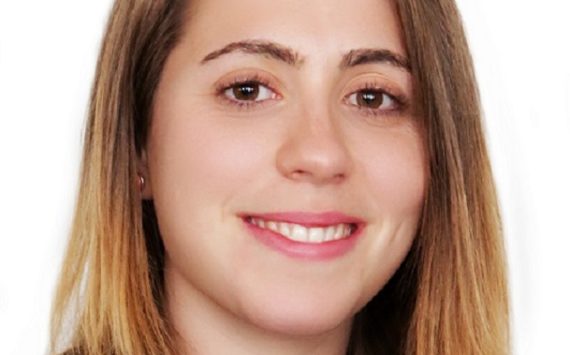 We told several times of necessity of a generation renewal in collectors population. But don't forget this will be also possible only if young...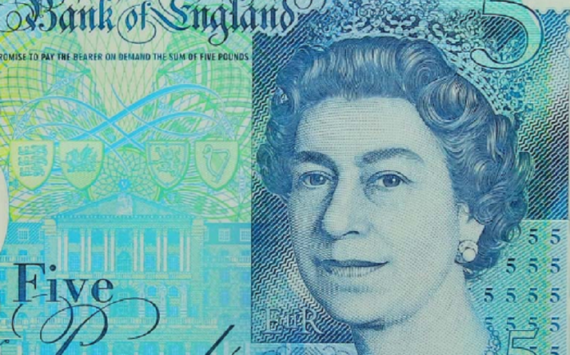 As the website of English banknotes dealer PAM WEST indicates it, The Bank of England has printed 440 milion new £5 notes prefixes AA...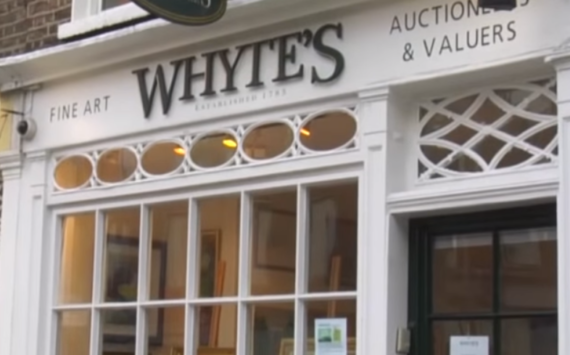 A rare 1985 Irish 20p coin is for sale during the next White House Auction House.
Only 500 of this trial coin were issued in...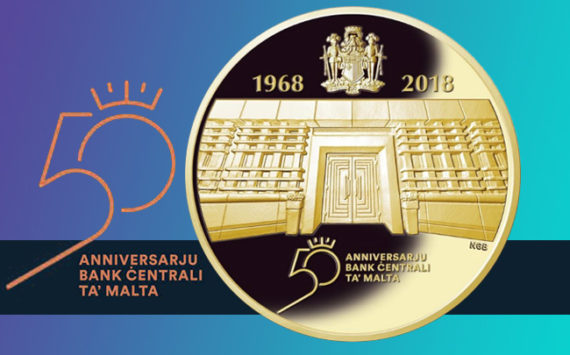 A recent internet auction offered for sale a €100 2018 gold coin issued by the Central Bank of Malta. This coin commemorated the 50th...