We told several times of necessity of a generation renewal in collectors population. But don't forget this will be also possible only if young professionals join the coin industry to dynamise and adapt numismatics to a new young audience.
NUMISMAG is glad to introduce you Ellie BOOT, a young coin specialist and auctioneer of SPINK and SON LONDON that responds to this definition of 2.0 coin industry actor.
NUMISMAG: Ellie, what is your initial school or university training?
ELLIE BOOT: Having been interested in history from a young age, I decided to study an undergraduate degree...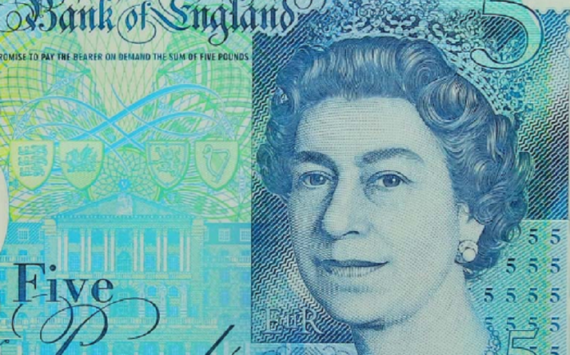 As the website of English banknotes dealer PAM WEST indicates it, The Bank of England has printed 440 milion new £5 notes prefixes AA...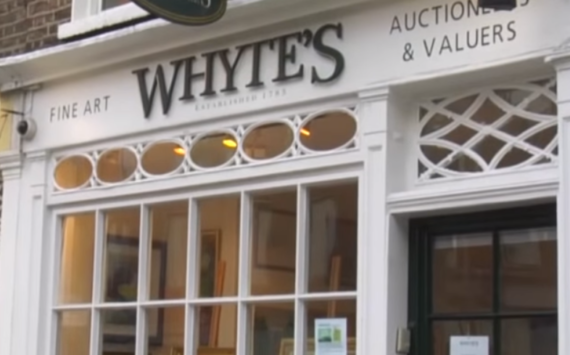 A rare 1985 Irish 20p coin is for sale during the next White House Auction House.
Only 500 of this trial coin were issued in...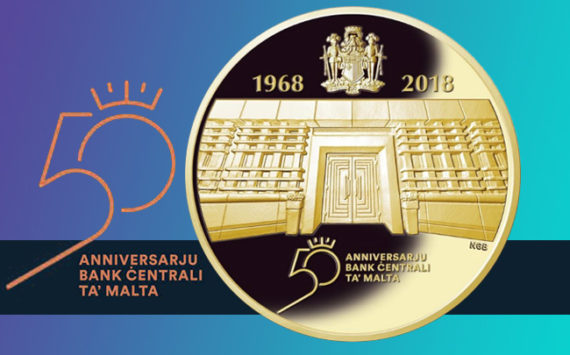 A recent internet auction offered for sale a €100 2018 gold coin issued by the Central Bank of Malta. This coin commemorated the 50th...