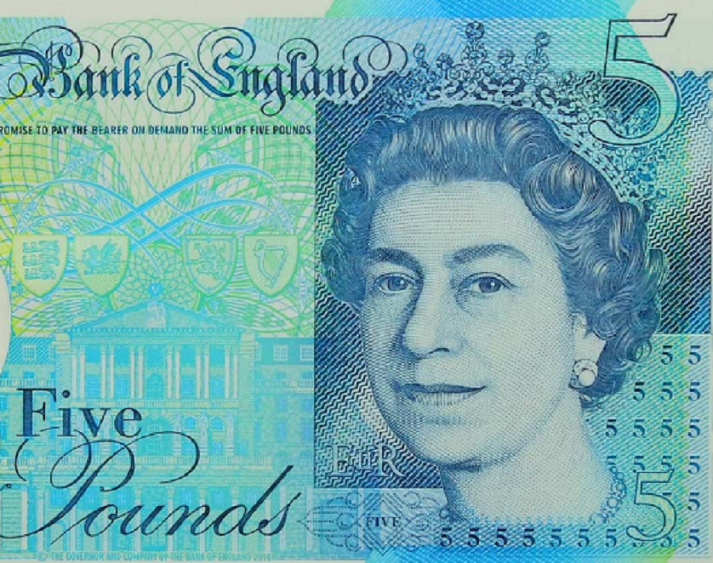 As the website of English banknotes dealer PAM WEST indicates it, The Bank of England has printed 440 milion new £5 notes prefixes AA to AM, that is to say about 60 million banknotes of each prefix.  All prefixes are therefor common.  The only ones worth money are those listed above and special serials, like 123456, 333333, 888888, or similar.
Numbers starting AA01:
The most valuable notes begin with AA01, the first batch to leave the presses. At a Bank of England charity auction, a note with the lowest publicly available serial number, AA01...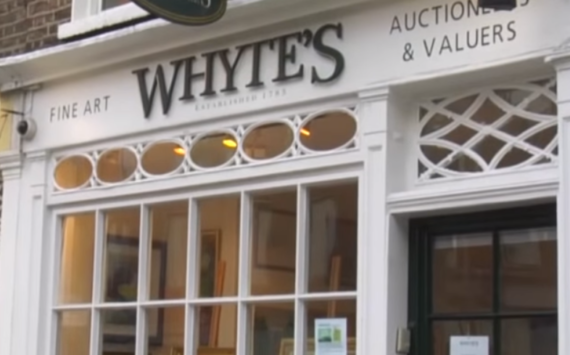 A rare 1985 Irish 20p coin is for sale during the next White House Auction House.
Only 500 of this trial coin were issued in...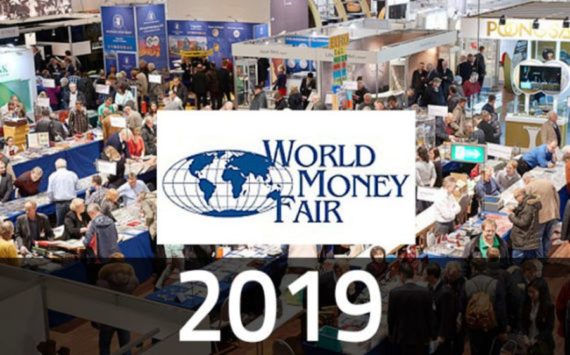 The World Money Fair will take place in BERLIN from February  01st to 3rd 2019. It is the major event in the European numismatic...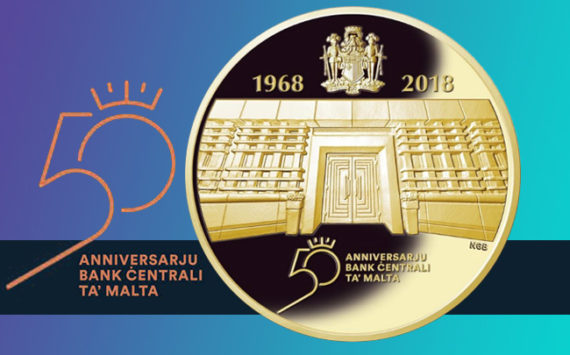 A recent internet auction offered for sale a €100 2018 gold coin issued by the Central Bank of Malta. This coin commemorated the 50th...