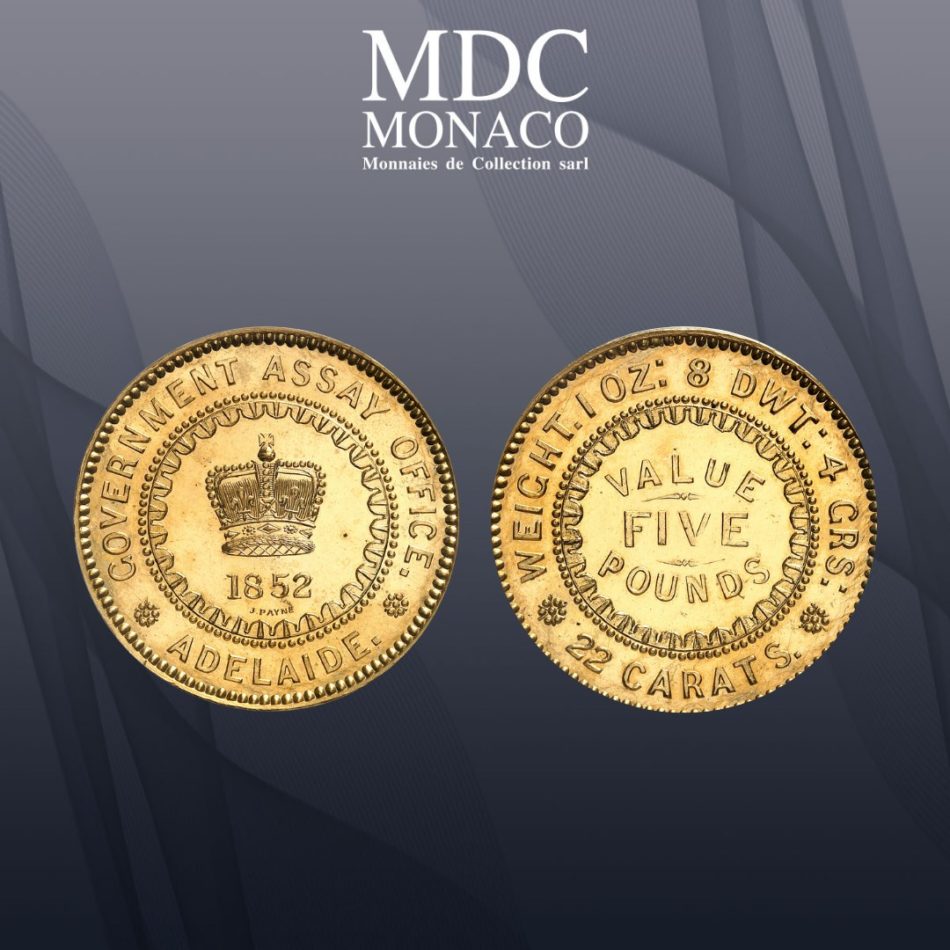 In Australia, the city of Adelaide owes its name to the Queen Consort, wife of King William IV. It was founded in 1836 to accommodate British settlers. The British government wanted to develop Australia and make it a colonial settlement. In 1851, the discovery of gold triggered a gold rush and about 8,000 men left Adelaide in the hope of making their fortune. The gold nuggets they found helped to alleviate the economic crisis. An assay office was founded in 1852, making bullion and then choosing to mint it in response to the need to...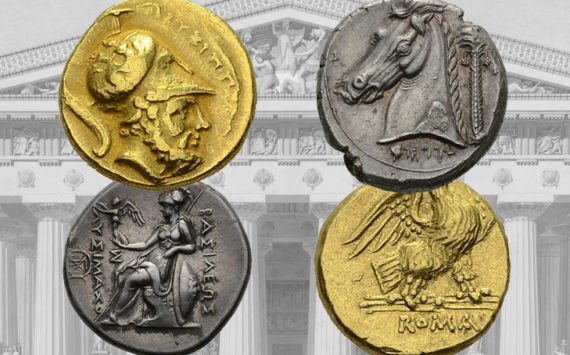 Chaponnière & Firmenich S.A. is pleased to offer for sale the collections of ancient coins of Messrs.  J.M.A.L. and P.J.H.D. Long-time friends and lovers...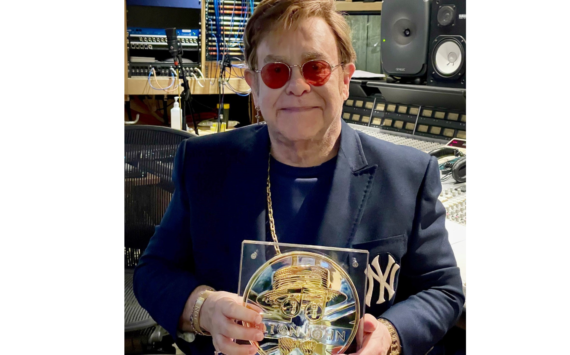 To mark the singer's iconic career, and raise funds for the Elton John UK Charitable Foundation, The Royal Mint will auction a one of...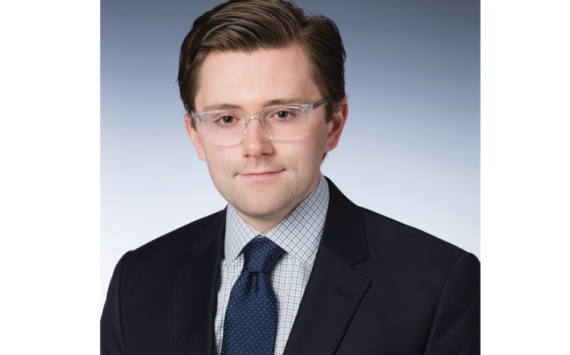 SAM SPIEGEL, Director of International Numismatics at Heritage Auctions, is the expert of the firm concerning so called world coins. Given the last results of...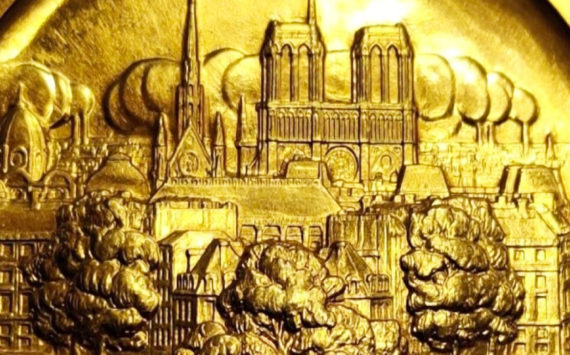 Within the framework of the auction organized by CHEROYAN Auction House in ROUEN on March 21th 2020, an exceptional gold medal signed Pierre Louis...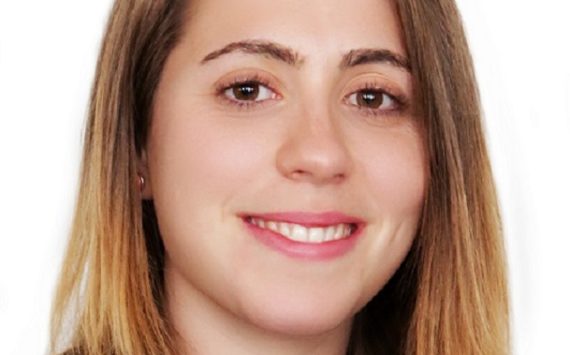 We told several times of necessity of a generation renewal in collectors population. But don't forget this will be also possible only if young...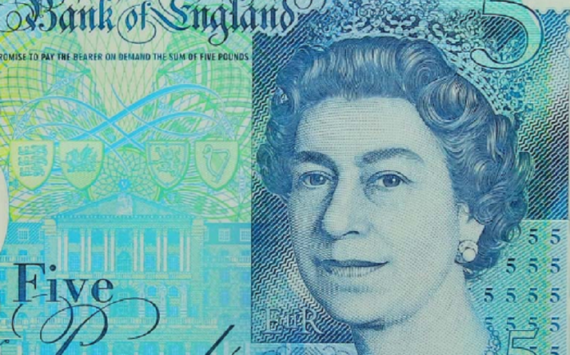 As the website of English banknotes dealer PAM WEST indicates it, The Bank of England has printed 440 milion new £5 notes prefixes AA...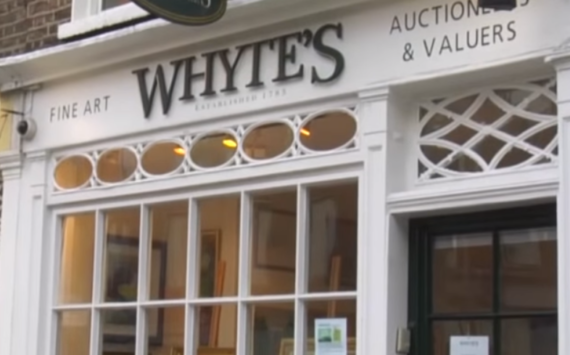 A rare 1985 Irish 20p coin is for sale during the next White House Auction House.
Only 500 of this trial coin were issued in...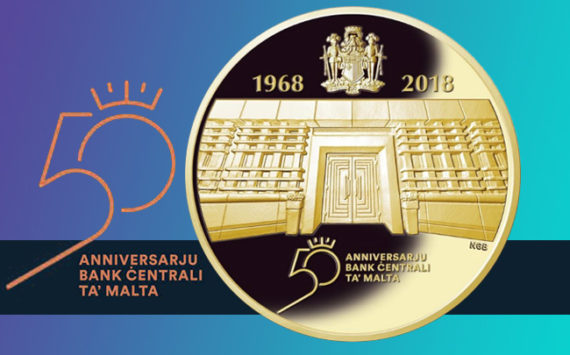 A recent internet auction offered for sale a €100 2018 gold coin issued by the Central Bank of Malta. This coin commemorated the 50th...