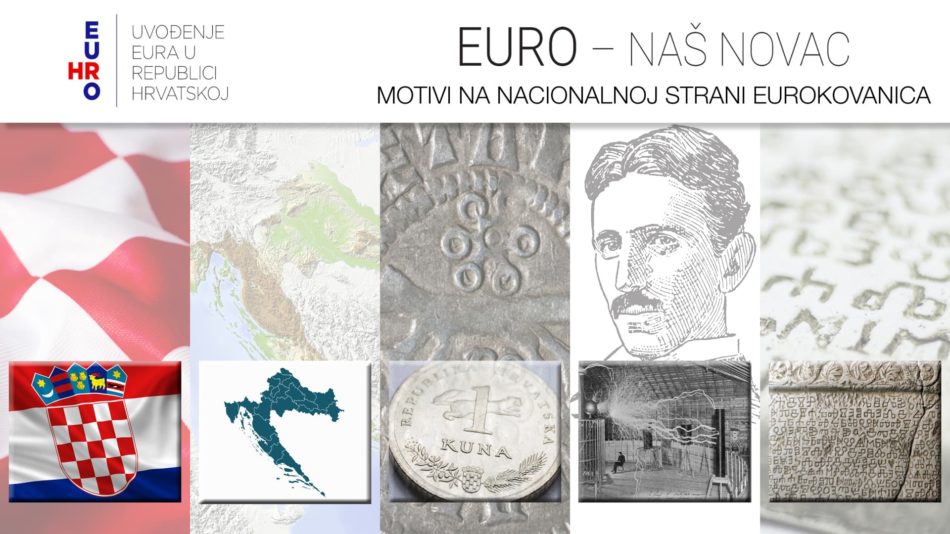 At the meeting on July 21th 2021, the Monetary Commission of the Croatian National Bank prepared the final proposal for the future Croatian euro coins, which will be submitted to the European Union. It will first be examined by the Croatian National Council as part of Croatia's changeover to the euro. The final choice will be made by the Croatian government.
The croatian coat of arms will be common graphic element to all coins. In addition, a map of Croatia, a marten, Glagolitic script and Nikola Tesla will be the proposed themes for future coins.
The...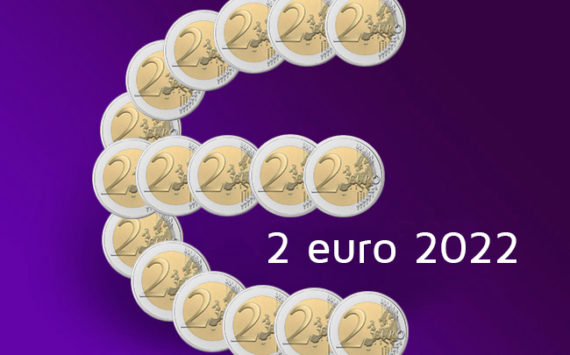 Even before the 2021 2€ programmes are complete, here are the first projects for the 2022 2€ currencies. The European Union opens the ball...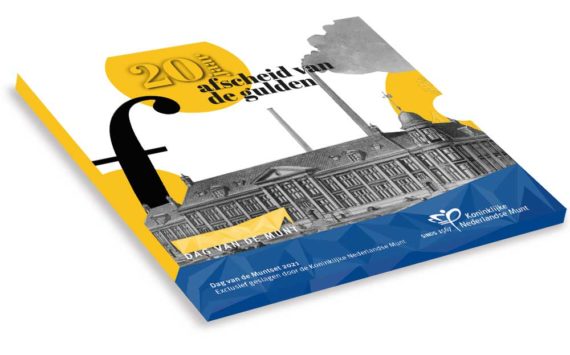 This year the theme of the "Day of the mint" annual issue is "20 years of farewell to the guilder". In 2001, the Dutch...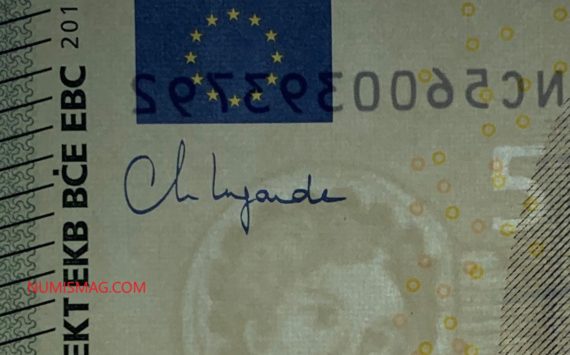 The first euro banknote with the signature of C. LAGARDE was presented yesterday to the public .
Christine LAGARDE is the fourth ECB president to...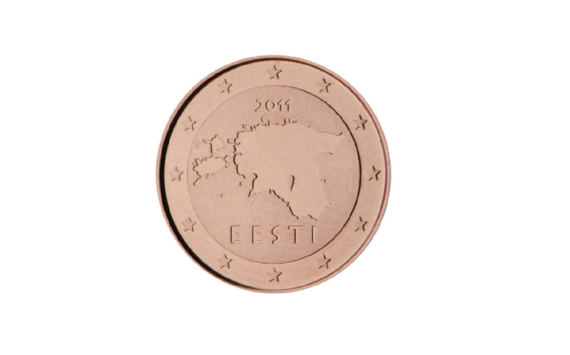 The Estonian Central Bank (Eesti Pank) stated in a recent report by analyst Martti NAKSI that it issues coins according to the demand of...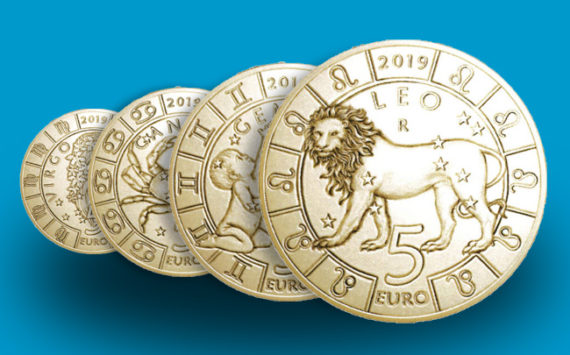 The Republic of San Marino continues its series of coins dedicated to the signs of the zodiac. In the middle of each of the...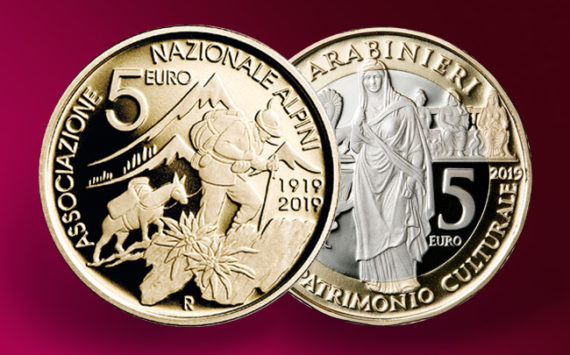 The Mint of Italy is issuing two coins to celebrate the Carabinieri and the Alpini. The first coin commemorates the 50th anniversary of the...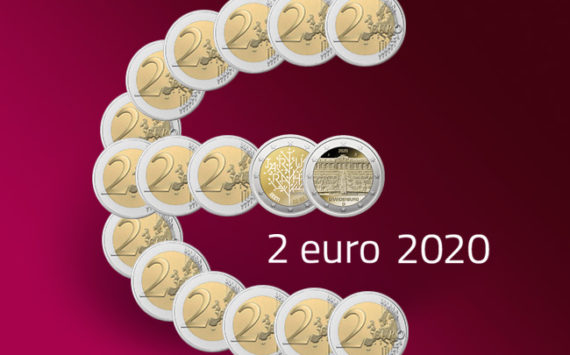 We present you the very first projects of the 2020 commemorative 2 euro coins. This article is set up to inform you about new...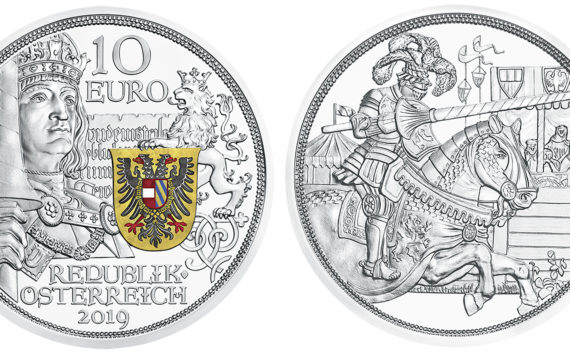 Knights' Tales is a five-coin series dedicated to Middle Ages. Through this coin, Austrian Mint intend to honor the code of chivalry. It was a...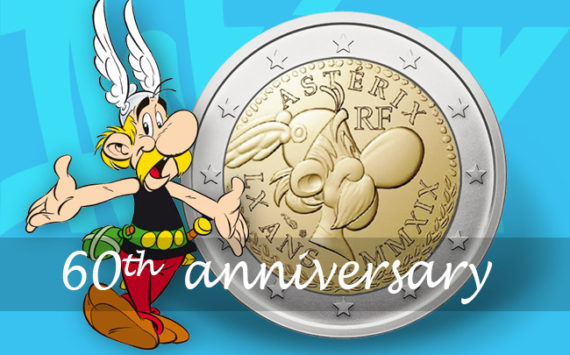 On 29 October 1959, the irreducible Gauls Asterix and Obelix appeared for the first time in the first issue of the magazine Pilote, created...