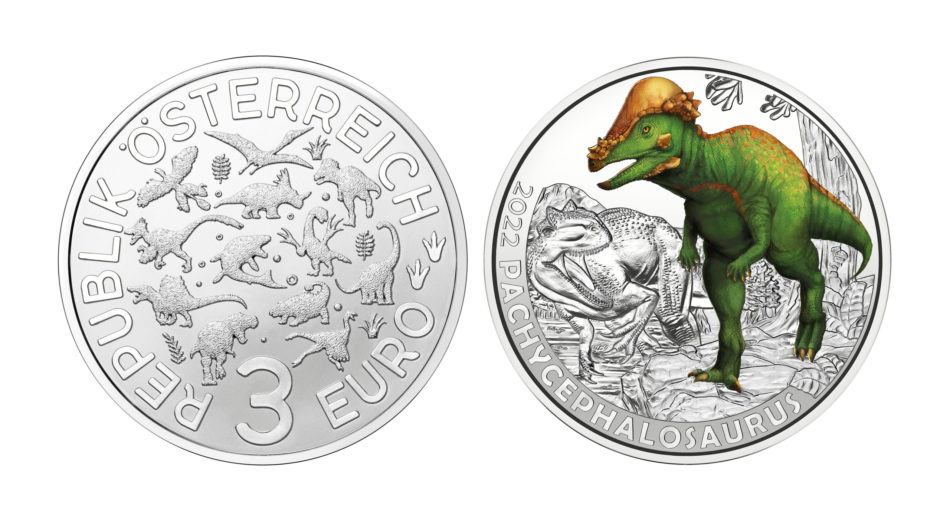 Pachycephalosaurus means "thick-headed lizard" in Greek, a particularly apt name given that the prehistoric herbivore that features on the penultimate coin in the Supersaurs series had a skull roof up to 25 cm thick. As the second part of its name implies, Pachycephalosaurus wyomingensis lived in what is now the north-western United States and the province of Alberta in Canada during the late Cretaceous period, some 70 million years ago.
Unusually curved and with short, blunt spines protruding along its edge, the skull of Pachycephalosaurs was unique among dinosaurs. Towards the front it tapered into...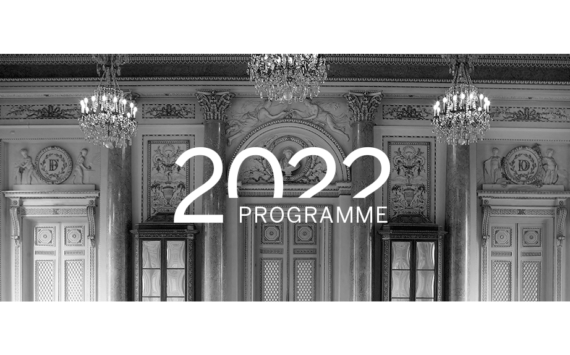 The Monnaie de Paris (french mint) has communicated its calendar of coins issues for the year 2022. As in the past, this one is...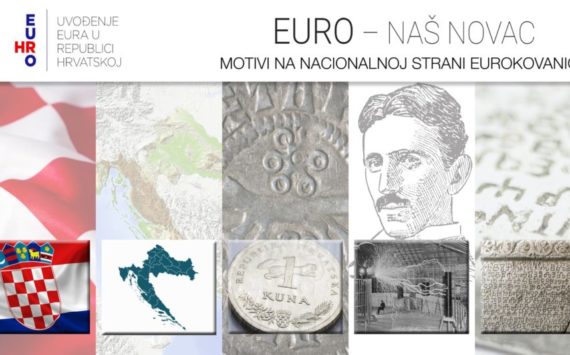 Lats update 01/11/2022 – At the meeting on July 21th 2021, the Monetary Commission of the Croatian National Bank prepared the final proposal for...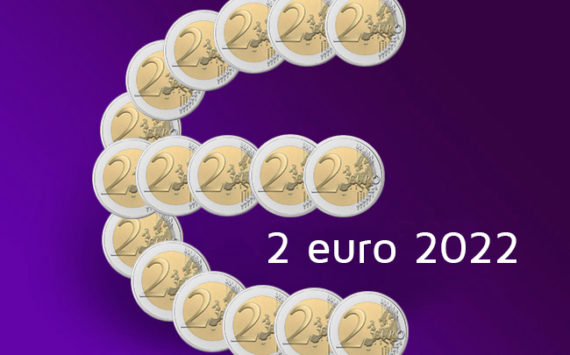 Even before the 2021 2€ programmes are complete, here are the first projects for the 2022 2€ currencies. The European Union opens the ball...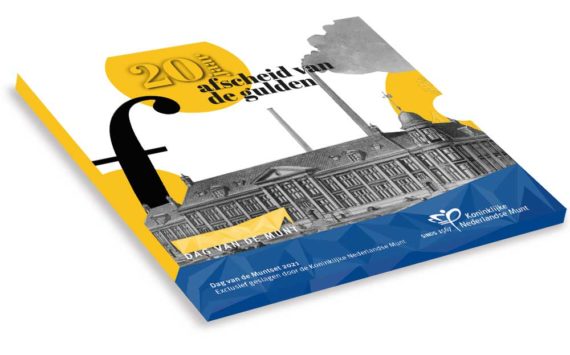 This year the theme of the "Day of the mint" annual issue is "20 years of farewell to the guilder". In 2001, the Dutch...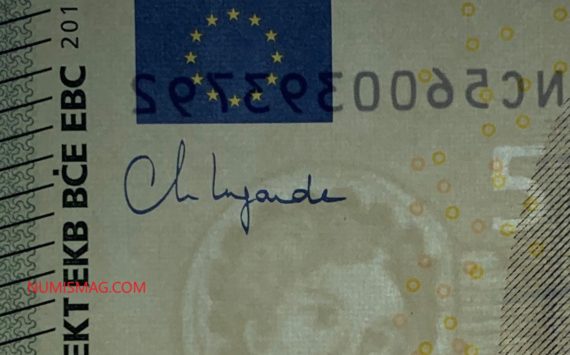 The first euro banknote with the signature of C. LAGARDE was presented yesterday to the public .
Christine LAGARDE is the fourth ECB president to...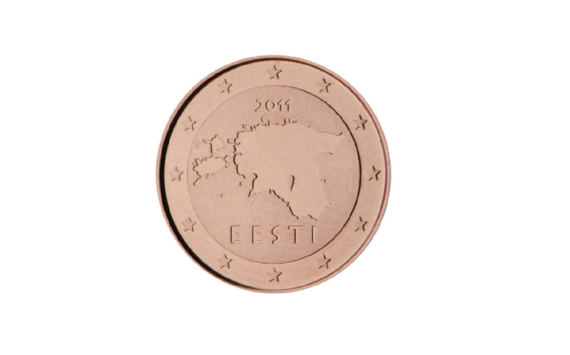 The Estonian Central Bank (Eesti Pank) stated in a recent report by analyst Martti NAKSI that it issues coins according to the demand of...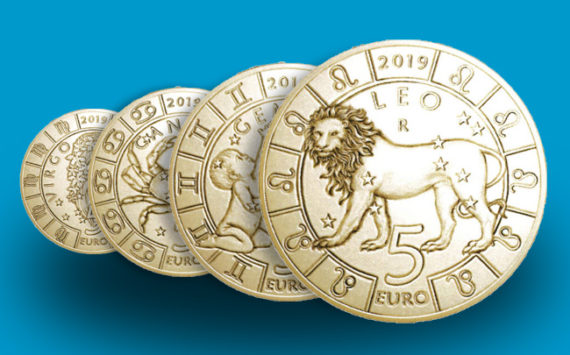 The Republic of San Marino continues its series of coins dedicated to the signs of the zodiac. In the middle of each of the...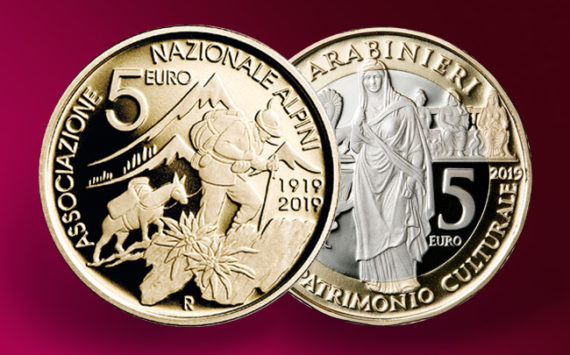 The Mint of Italy is issuing two coins to celebrate the Carabinieri and the Alpini. The first coin commemorates the 50th anniversary of the...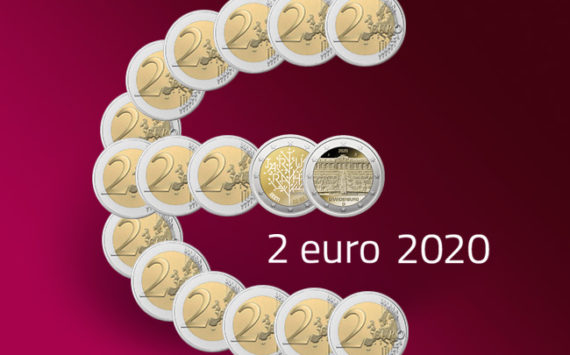 We present you the very first projects of the 2020 commemorative 2 euro coins. This article is set up to inform you about new...