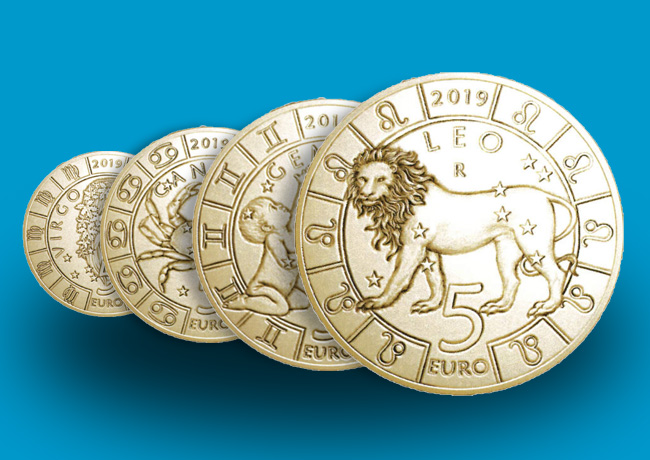 The Republic of San Marino continues its series of coins dedicated to the signs of the zodiac. In the middle of each of the four rooms, on the right side, is represented a sun delimited by the representation of the lunar phases. Around the sun revolve three feathers symbolizing the Republic of San Marino. Then an outline of the representation of the twelve signs of the zodiac. On the reverse side of the first coin is represented the sign of Gemini, air sign and third constellation of the zodiac, on the second coin is...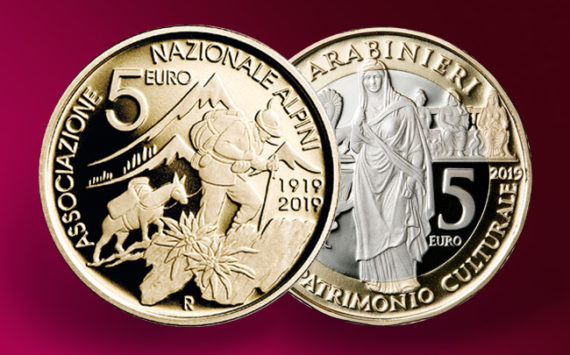 The Mint of Italy is issuing two coins to celebrate the Carabinieri and the Alpini. The first coin commemorates the 50th anniversary of the...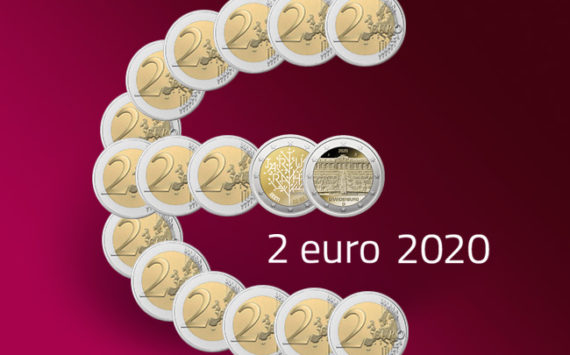 We present you the very first projects of the 2020 commemorative 2 euro coins. This article is set up to inform you about new...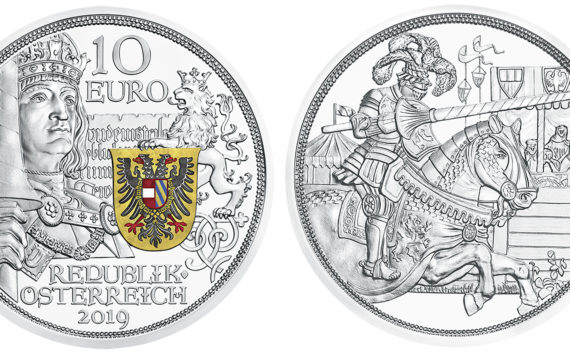 Knights' Tales is a five-coin series dedicated to Middle Ages. Through this coin, Austrian Mint intend to honor the code of chivalry. It was a...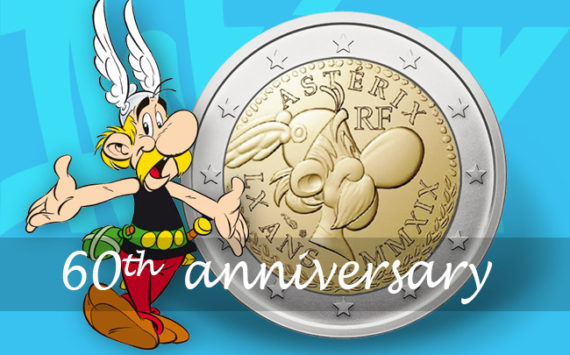 On 29 October 1959, the irreducible Gauls Asterix and Obelix appeared for the first time in the first issue of the magazine Pilote, created...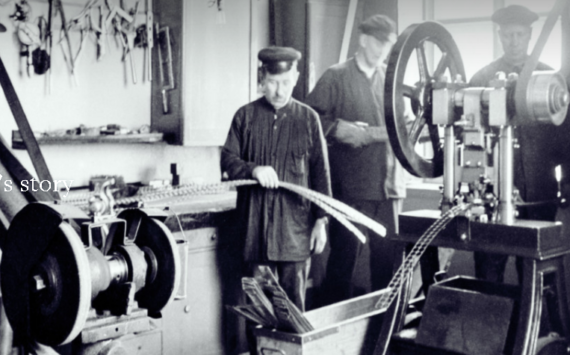 Finland has provided the circulation coins mintages for 2018.
For 5cents to €1 coins, these are the smallest mintages since euro changeover.
The 1 and 2...