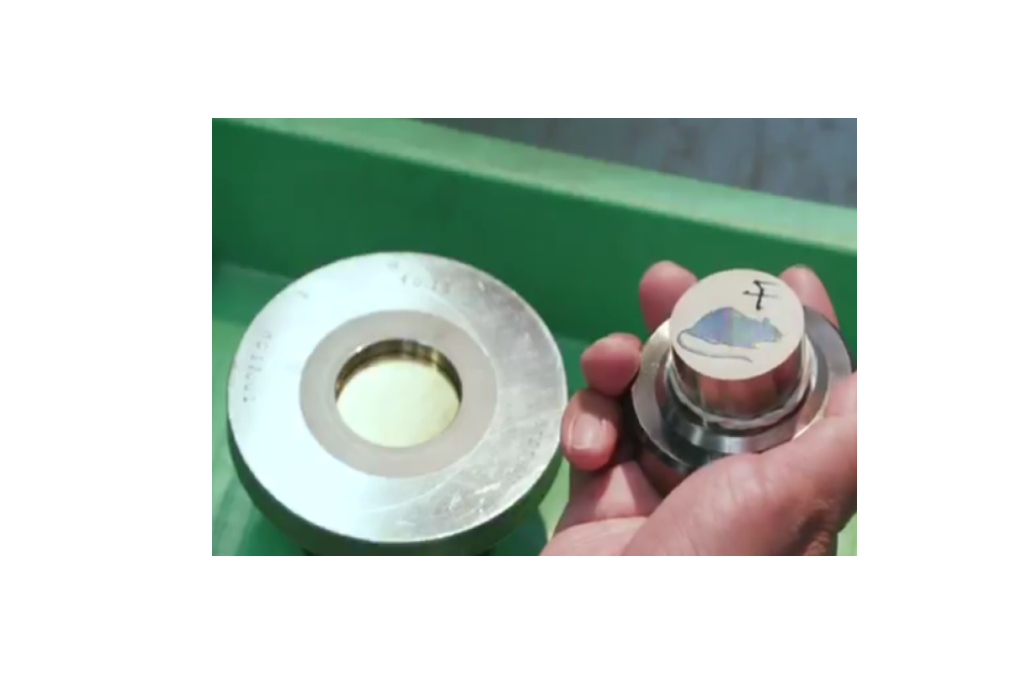 Conservation and preservation activities for natural monuments have begun in Japan and 2019 marked their 100th anniversary. The Japan Mint released a BU coin set and a proof coin set, containing special medals with the design of Special Natural Monuments of Japan, to celebrate the anniversary.
A special technology is applied on the silver medal contained in the proof coin set and a kanji character "天", an initial letter of Natural Monuments in Japanese, appears as a holographic latent image on the obverse side when you shine an LED light (ex: a smartphone torch). This technology...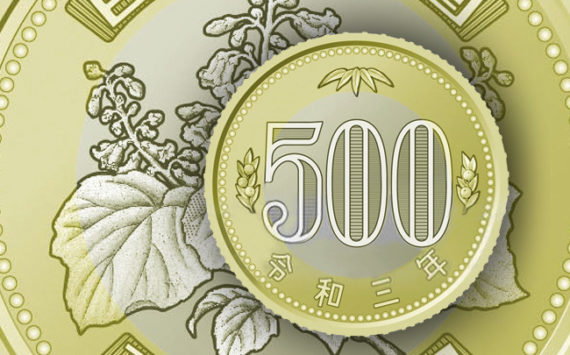 On April 9, 2019, the Japanese Ministry of Finance announced the issuance of three new bills and 500 yen coin. The new coin are...