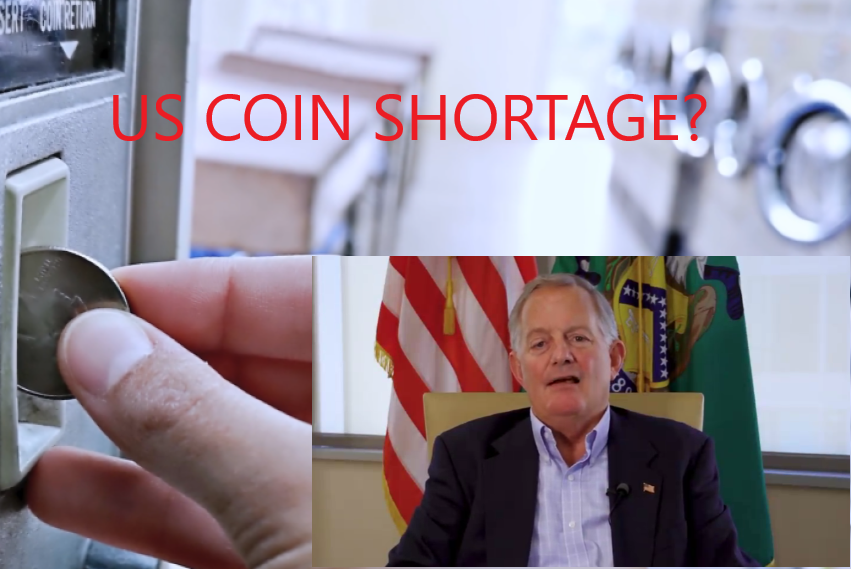 The US MINT has launched an internet advertising campaign to encourage Americans to put back into circulation as soon as possible any coins they may have. Indeed, the United States seems to suffer from a shortage of coins for several months.
David RYDER, US MINT CEO
According to the American authorities, this situation is not attributable to coin manufacturing and therefore to the US Mint which, since 2020 and the beginning of the pandemic, has broken all records in coin production. There are currently 48.5 billion coins in circulation in the USA.
However, a significant...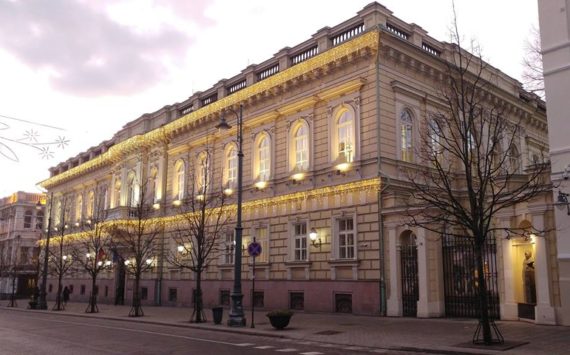 The following announcement does concern at first lithuanian residents, but may concern as well people travelling threw Lithuania or residents from bordering countries.
The Bank...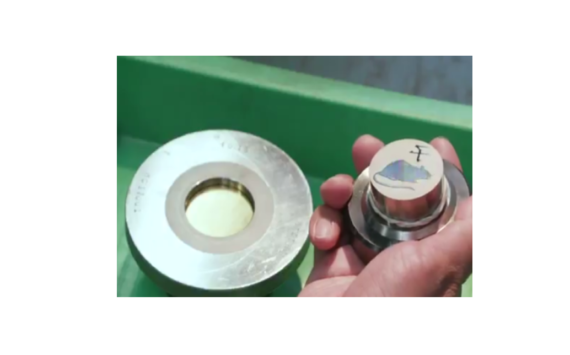 Conservation and preservation activities for natural monuments have begun in Japan and 2019 marked their 100th anniversary. The Japan Mint released a BU coin...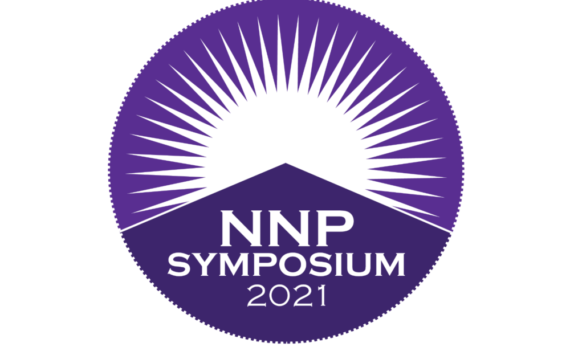 The Newman Numismatic Portal is located at Washington University in St. Louis and funded by the Eric P. Newman Numismatic Education Society. The NNP...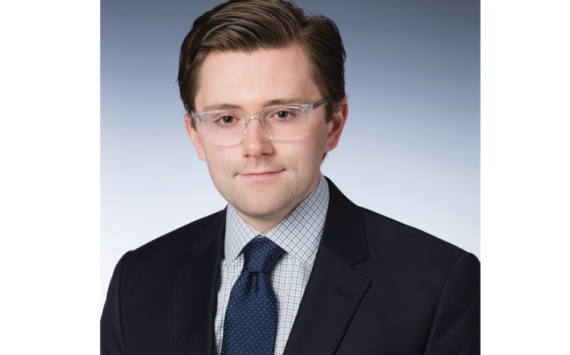 SAM SPIEGEL, Director of International Numismatics at Heritage Auctions, is the expert of the firm concerning so called world coins. Given the last results of...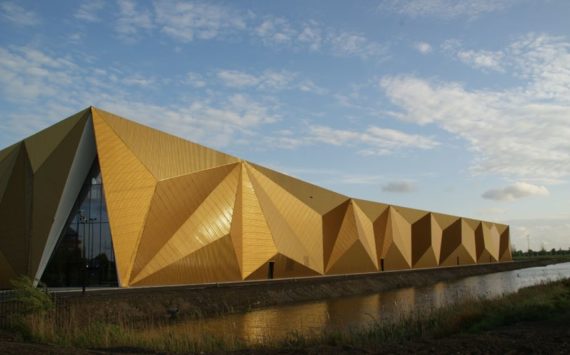 Since 1st  April, the KNM (Netherlands Mint) is officially located in a new emblematic building in Houten, also known as the 'Dutch Vault'.
This new...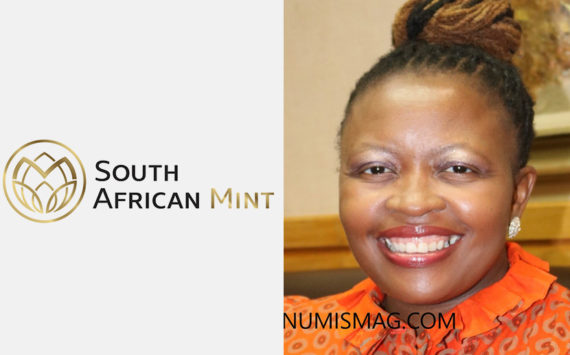 The South African Mint announced the appointment of Ms Honey Mamabolo as its new Managing Director, effective from 1 February 2020.
She has 20 years'...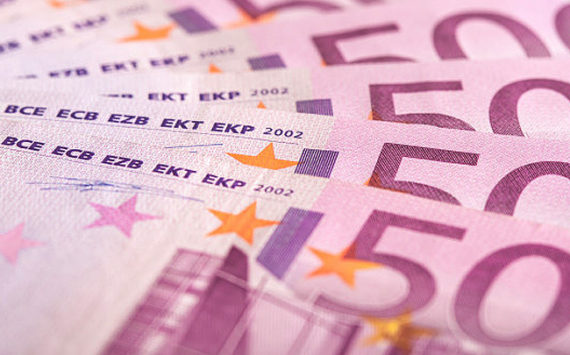 After 17 years of existence, the production of 500 euro banknotes will officially be closed on January 27th. The European Central Bank...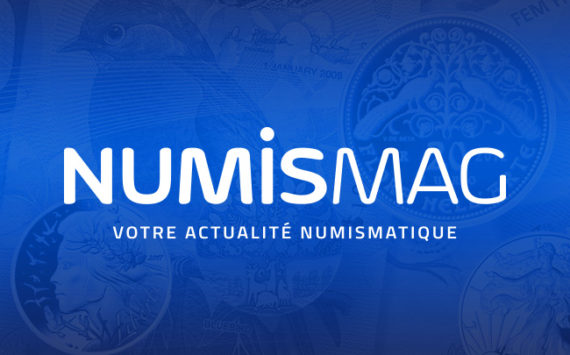 NUMISMAG has been in existence for a little over a year now, our webmagazine having been put online on May the 15th, 2017. It...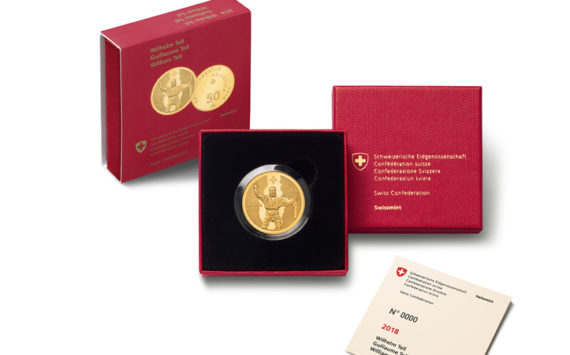 On 26 April 2018, the Federal Mint Swissmint will launch two new commemorative coins for coin enthusiasts and collectors. The William Tell gold coin...