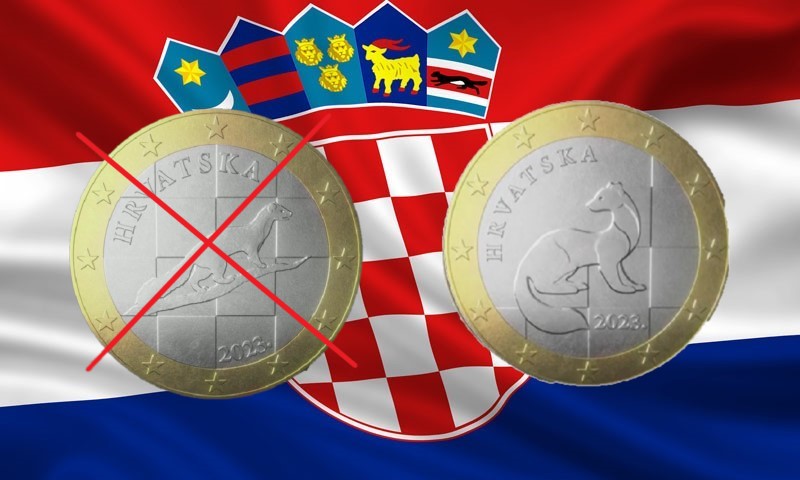 After the episode of the plagiarized design (see here the article of NUMISMAG on the subject), the design of the national side of the 2023 croatian one euro coin, selected within the framework of the new call for tenders, was presented on Wednesday at the 15th session of the National Council for the introduction of the euro as official currency in the Republic of Croatia.
The design was selected in an open competition for the selection of designs. The author of the selected design is the student Jagor Šunde.
Croatian designer Jagor Šunde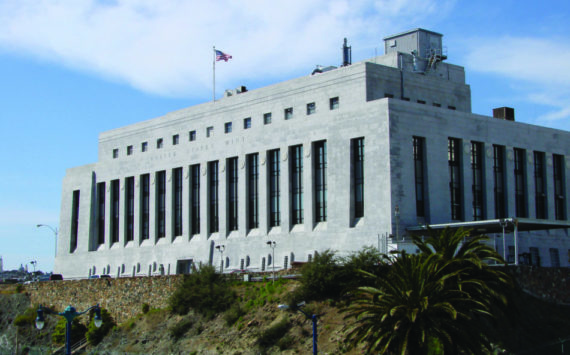 The U.S. Mint is once again asking the public to help keep coins circulating by using exact change when making purchases or exchanging them...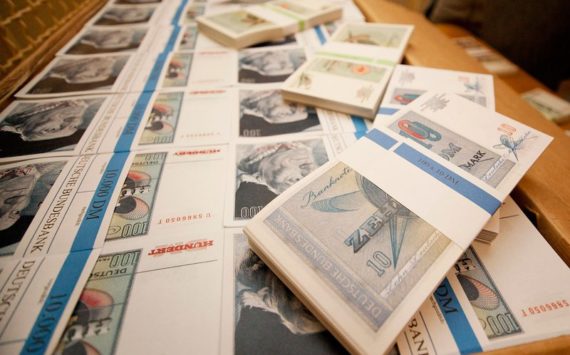 The town of Cochem in Germany was for several decades the official home of the German central bank, the "BUBA" (Deutsche Bundesbank), which was...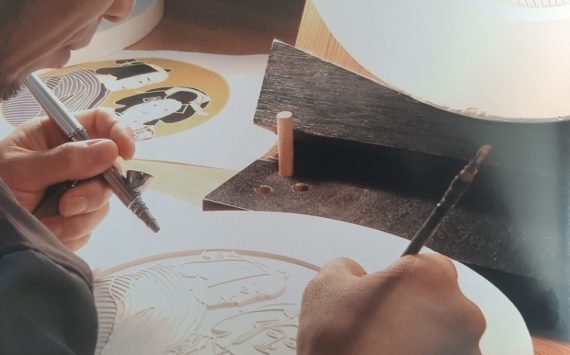 Since 1998, the Japan Mint has organized the International Coin Design Contest (ICDC) to encourage creativity and promote the art of coin and medal...
While the controversy we reported yesterday (click here) has prompted the creator of the first visual of the one euro coin to withdraw his...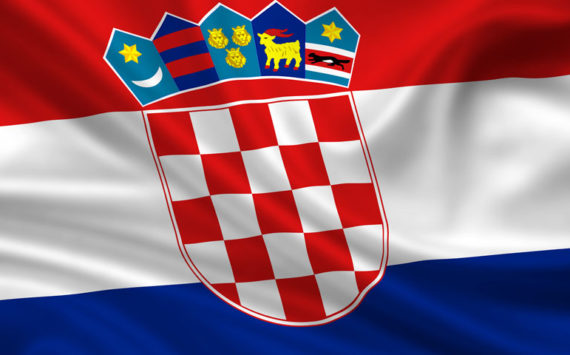 After the introduction of the euro, the old Croatian kuna banknotes will be kept in the safe of the CNB (Croatian Central Bank). The...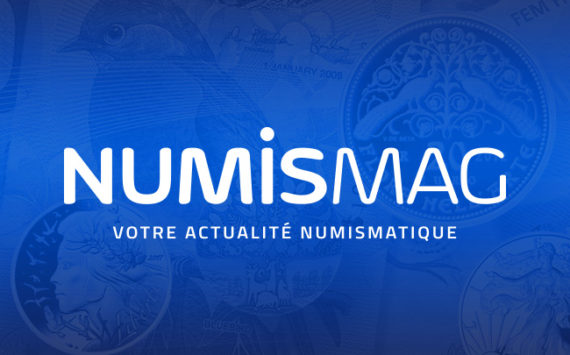 NUMISMAG.COM is almost 5 years old and we wanted to share with you our satisfaction with our project.
In 2021, our website recorded more than...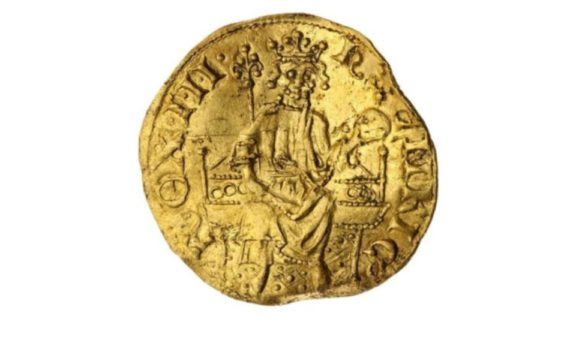 This 20 pence coin is the first of its Type to be discovered in 260 Years.  As the Hemyock soil is finally...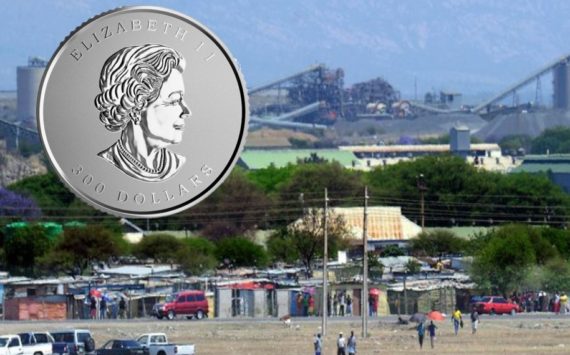 SWISSMINT issued its first platinum collector coin last week. In less than a day, all 999 minted coins  were sold out, even though...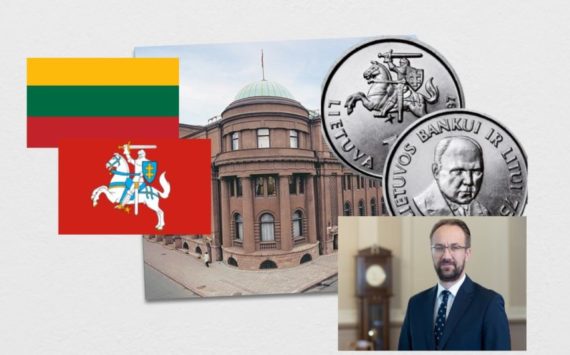 In celebration of its 100th anniversary in 2022, the Bank of Lithuania opens the unique historic building in Kaunas to the public, inviting them...