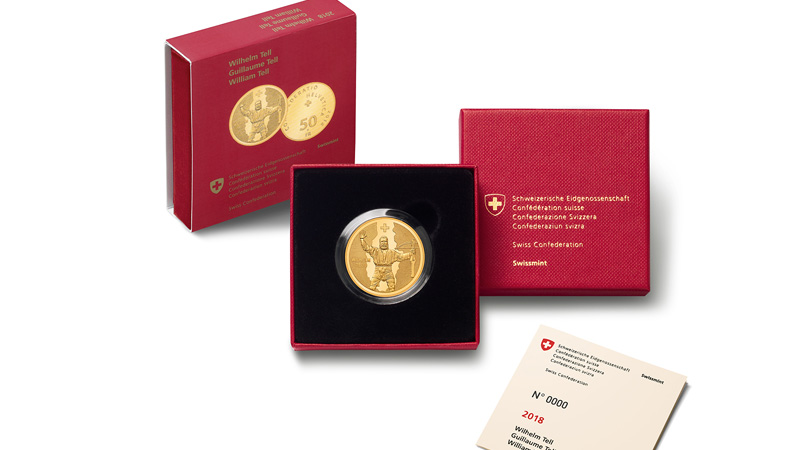 On 26 April 2018, the Federal Mint Swissmint will launch two new commemorative coins for coin enthusiasts and collectors. The William Tell gold coin is dedicated to probably the most famous Swiss. Meanwhile Swissmint is continuing the three-part Swiss steamships series which started in 2017 with the La Suisse steamship silver coin.
2018 William TELL swiss made gold coin
2018 gold coin William TELL – legendary swiss popular character
The work of Tell is mentioned for the first time in the White Book of Sarnen which is a chartulary written by the civic recorder Hans...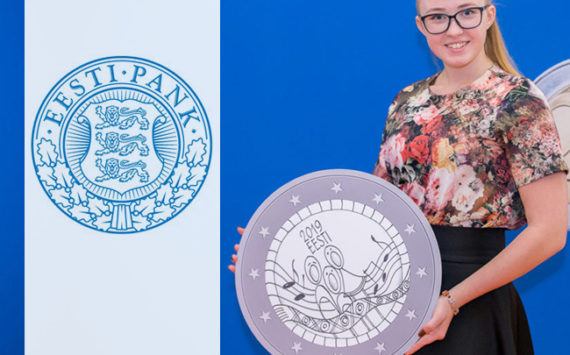 Every 5 years, the town of Tallinn organizes an international song festival. The tradition of the song is indeed strongly anchored in the Estonian...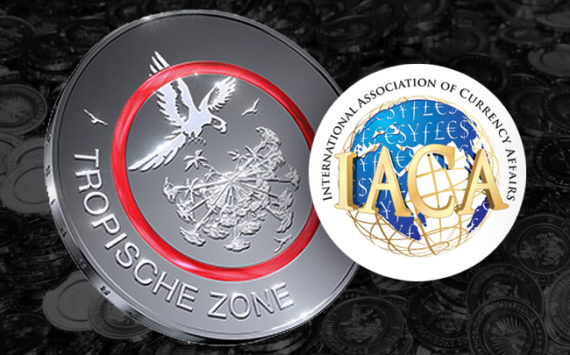 The IACA Excellence in Currency 2017 Coin Awards were conferred during The Coin Conference in Warsaw on October 24, 2017. The State Mints of...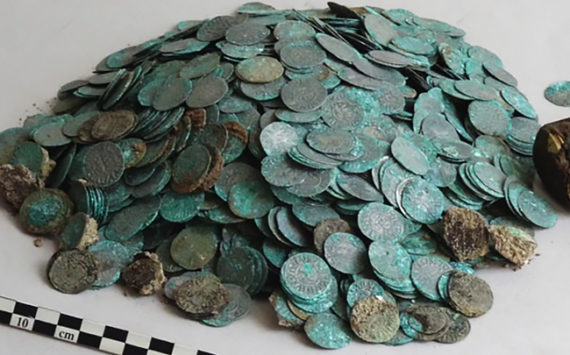 Arts and religious centre of medieval Europe, the abbey of Cluny recently revealed a hoard. Archaeologists there have just discovered, dissimulated under the old...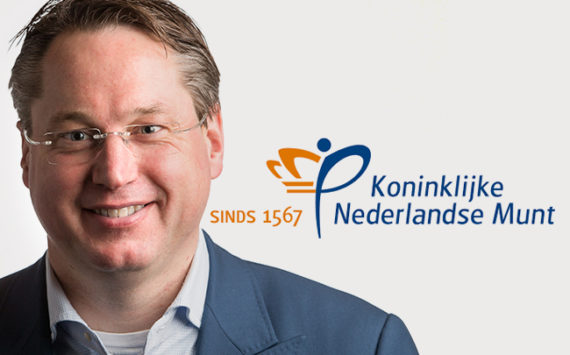 Stephan Satijn has been appointed as Mint Master at the Royal Dutch Mint. Satijn has worked as alderman responsible for economic affairs and infrastructure...