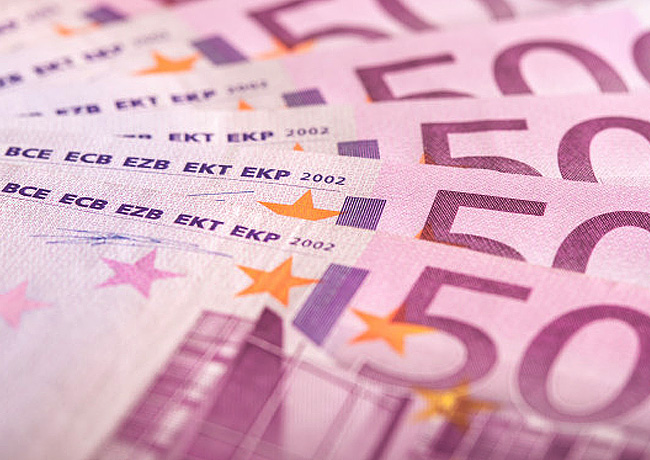 After 17 years of existence, the production of 500 euro banknotes will officially be closed on January 27th. The European Central Bank had made a decision in May 2016 on its outcome. 17 of the 19 european central banks will stop issuing the largest denomination in the euro banknote range.
The only left countries that will continue to print a €500 banknote are Germany and Austria, but just until April 2019! These 2 countries are still in favour of cash payments, which represent 80% to 85% of their transactions. Germany was...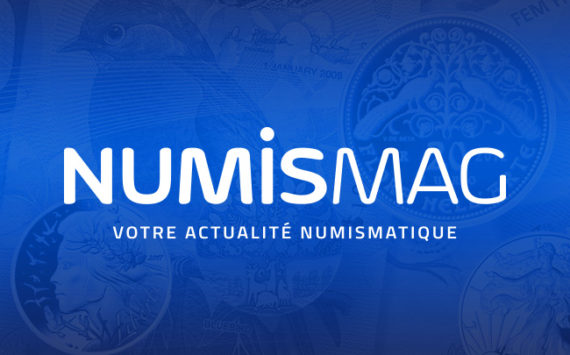 NUMISMAG has been in existence for a little over a year now, our webmagazine having been put online on May the 15th, 2017. It...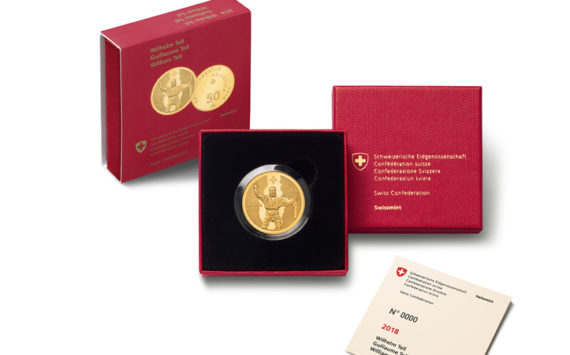 On 26 April 2018, the Federal Mint Swissmint will launch two new commemorative coins for coin enthusiasts and collectors. The William Tell gold coin...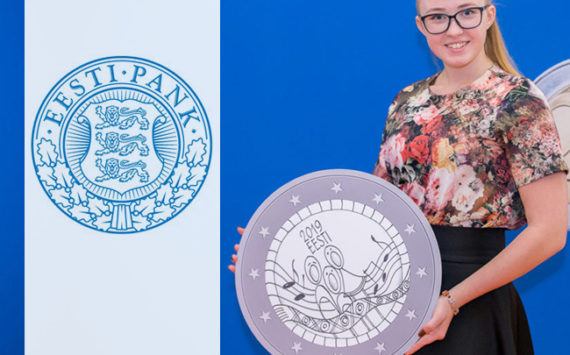 Every 5 years, the town of Tallinn organizes an international song festival. The tradition of the song is indeed strongly anchored in the Estonian...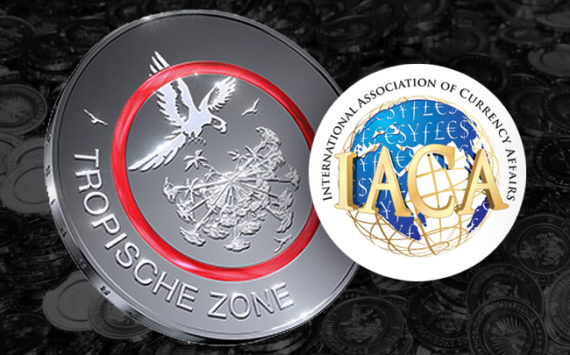 The IACA Excellence in Currency 2017 Coin Awards were conferred during The Coin Conference in Warsaw on October 24, 2017. The State Mints of...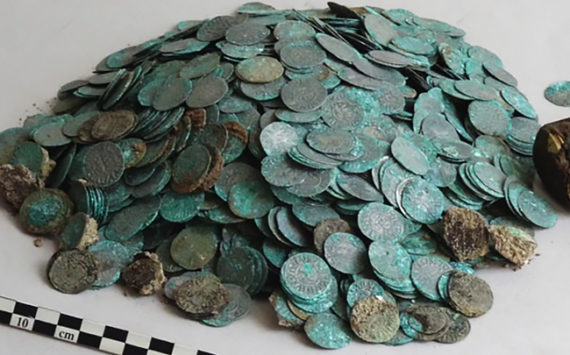 Arts and religious centre of medieval Europe, the abbey of Cluny recently revealed a hoard. Archaeologists there have just discovered, dissimulated under the old...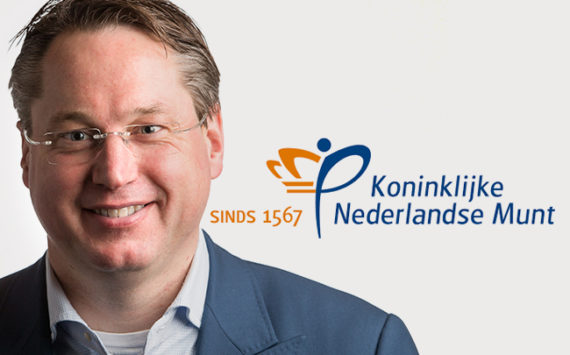 Stephan Satijn has been appointed as Mint Master at the Royal Dutch Mint. Satijn has worked as alderman responsible for economic affairs and infrastructure...