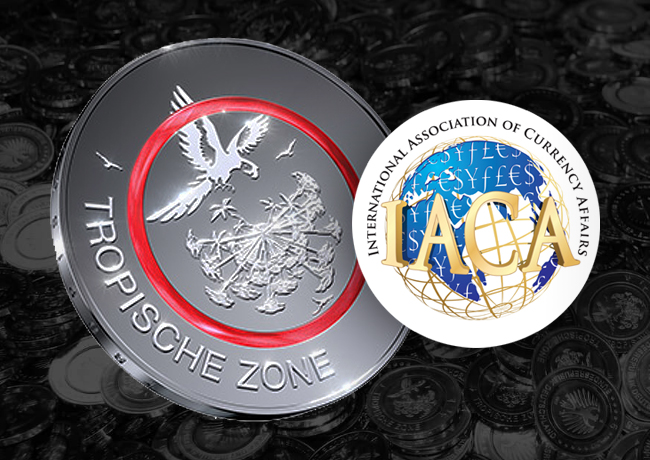 The IACA Excellence in Currency 2017 Coin Awards were conferred during The Coin Conference in Warsaw on October 24, 2017. The State Mints of Baden-Wuerttemberg and the Bavarian State Mint were awarded the prize for Best Coin Innovation for their coin featuring a polymer ring. Every two years, the International Association of Currency Affairs bestows the distinguished IACA Excellence in Currency Awards. On October 24, 2017, a German product was thus recognized: the tri-materialring was labelled 'Best Coin Innovation'.
The idea
Thanks to the polymer ring inserted between the ring and the core, a coin...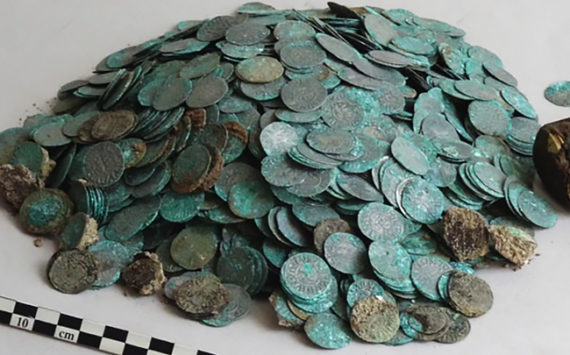 Arts and religious centre of medieval Europe, the abbey of Cluny recently revealed a hoard. Archaeologists there have just discovered, dissimulated under the old...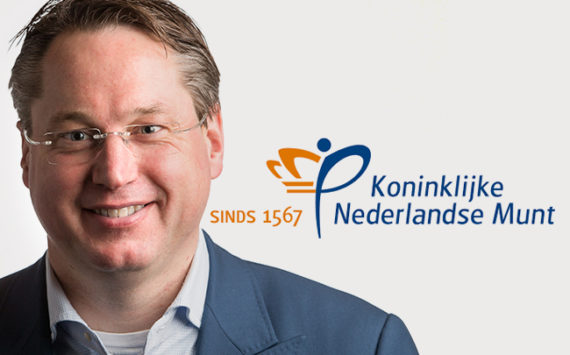 Stephan Satijn has been appointed as Mint Master at the Royal Dutch Mint. Satijn has worked as alderman responsible for economic affairs and infrastructure...