Since 1st  April, the KNM (Netherlands Mint) is officially located in a new emblematic building in Houten, also known as the 'Dutch Vault'.
This new property has been specially developed for the Royal Dutch Mint and has a very "avant-garde" architecture!
Sources: KNM and NUMISMAG
...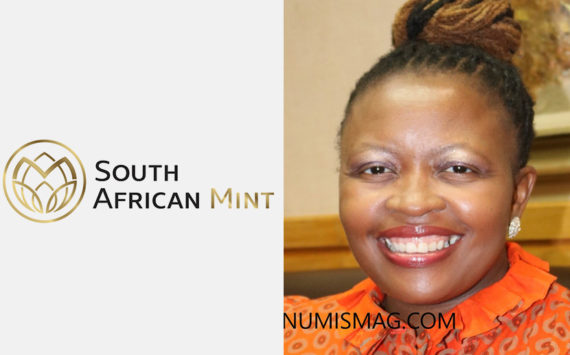 The South African Mint announced the appointment of Ms Honey Mamabolo as its new Managing Director, effective from 1 February 2020.
She has 20 years'...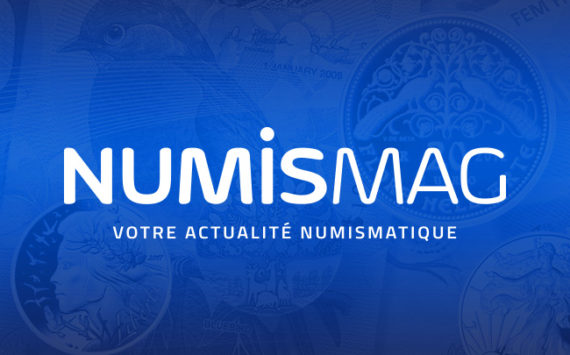 NUMISMAG has been in existence for a little over a year now, our webmagazine having been put online on May the 15th, 2017. It...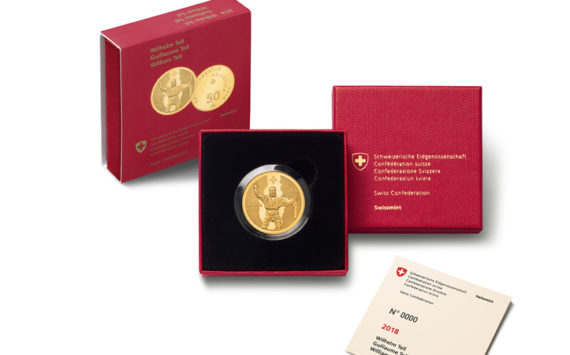 On 26 April 2018, the Federal Mint Swissmint will launch two new commemorative coins for coin enthusiasts and collectors. The William Tell gold coin...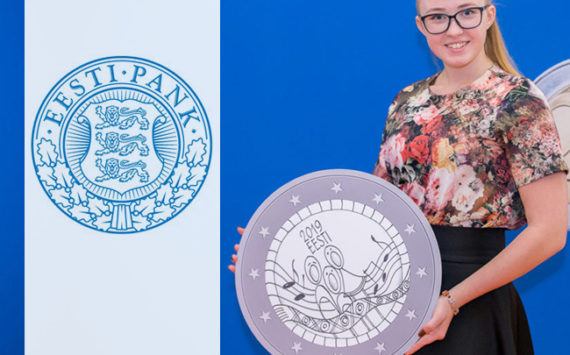 Every 5 years, the town of Tallinn organizes an international song festival. The tradition of the song is indeed strongly anchored in the Estonian...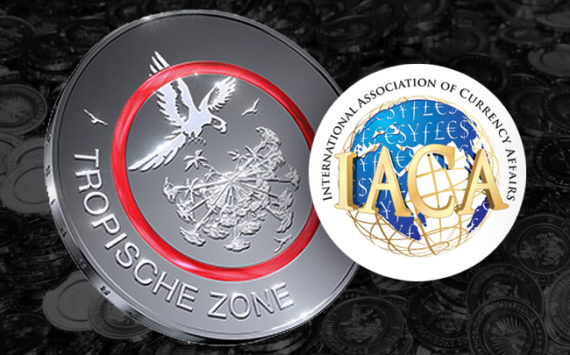 The IACA Excellence in Currency 2017 Coin Awards were conferred during The Coin Conference in Warsaw on October 24, 2017. The State Mints of...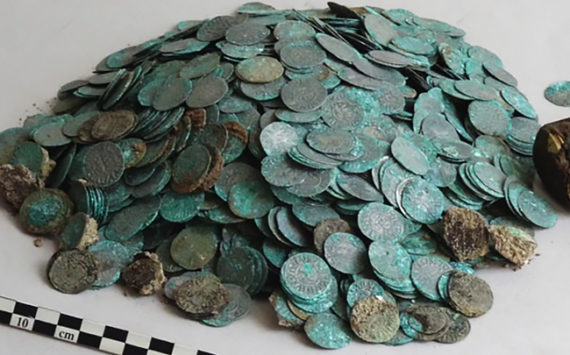 Arts and religious centre of medieval Europe, the abbey of Cluny recently revealed a hoard. Archaeologists there have just discovered, dissimulated under the old...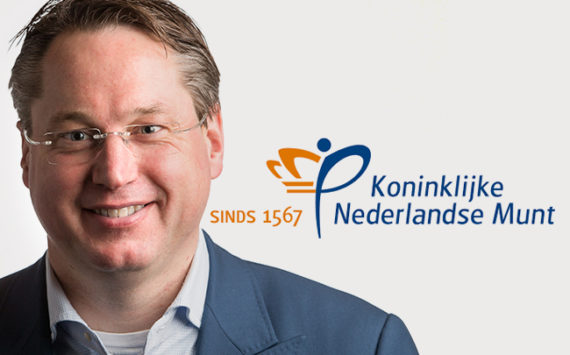 Stephan Satijn has been appointed as Mint Master at the Royal Dutch Mint. Satijn has worked as alderman responsible for economic affairs and infrastructure...