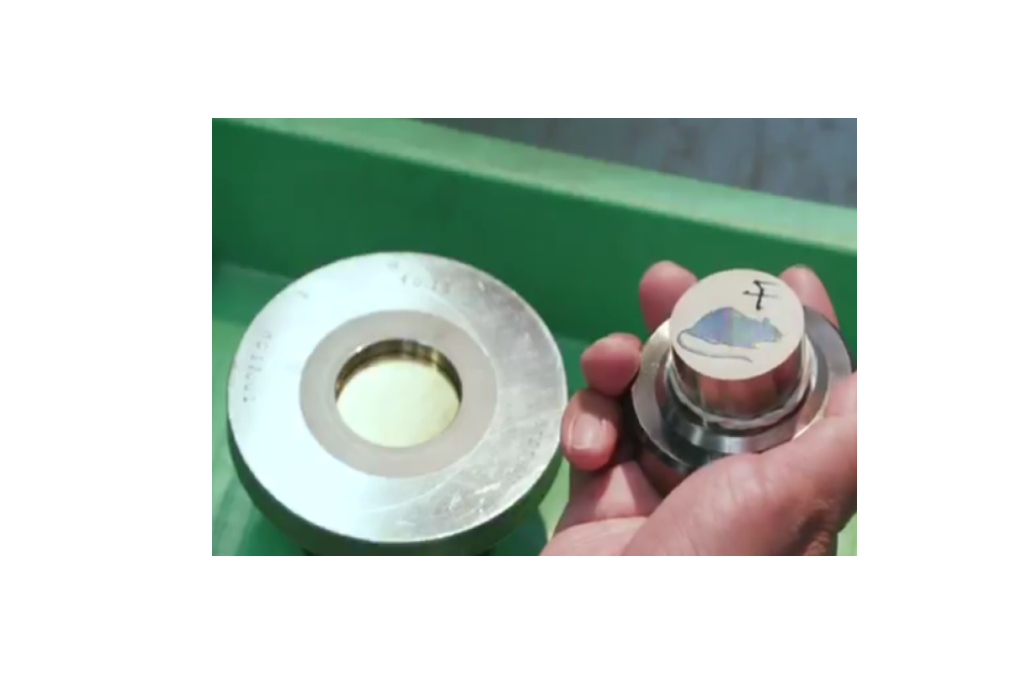 Conservation and preservation activities for natural monuments have begun in Japan and 2019 marked their 100th anniversary. The Japan Mint released a BU coin set and a proof coin set, containing special medals with the design of Special Natural Monuments of Japan, to celebrate the anniversary.
A special technology is applied on the silver medal contained in the proof coin set and a kanji character "天", an initial letter of Natural Monuments in Japanese, appears as a holographic latent image on the obverse side when you shine an LED light (ex: a smartphone torch). This technology...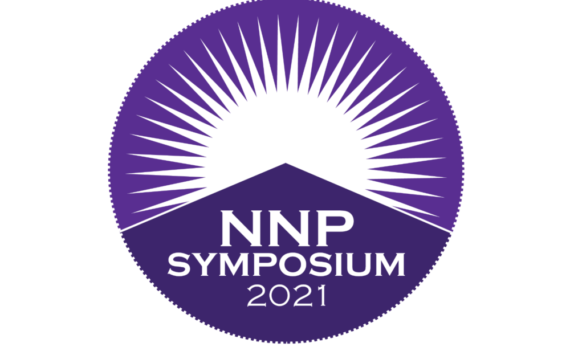 The Newman Numismatic Portal is located at Washington University in St. Louis and funded by the Eric P. Newman Numismatic Education Society. The NNP...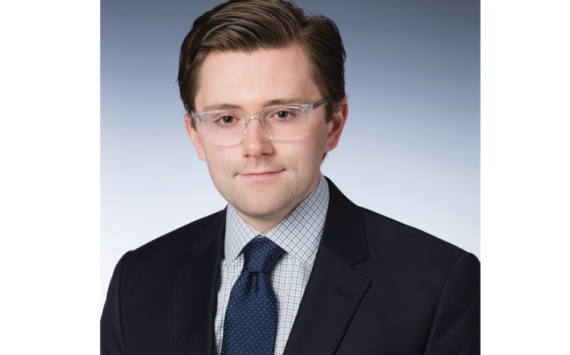 SAM SPIEGEL, Director of International Numismatics at Heritage Auctions, is the expert of the firm concerning so called world coins. Given the last results of...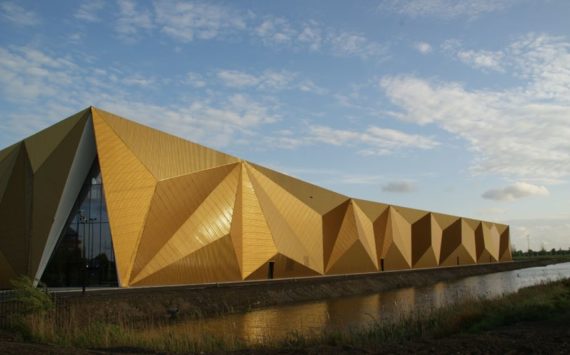 Since 1st  April, the KNM (Netherlands Mint) is officially located in a new emblematic building in Houten, also known as the 'Dutch Vault'.
This new...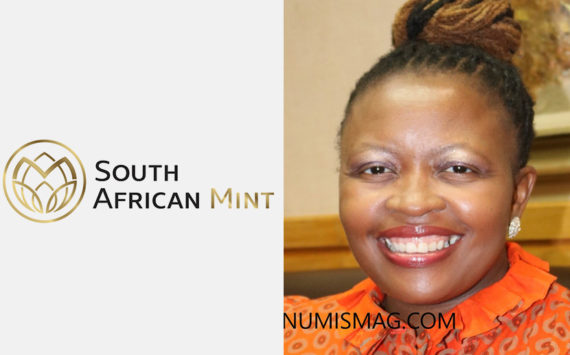 The South African Mint announced the appointment of Ms Honey Mamabolo as its new Managing Director, effective from 1 February 2020.
She has 20 years'...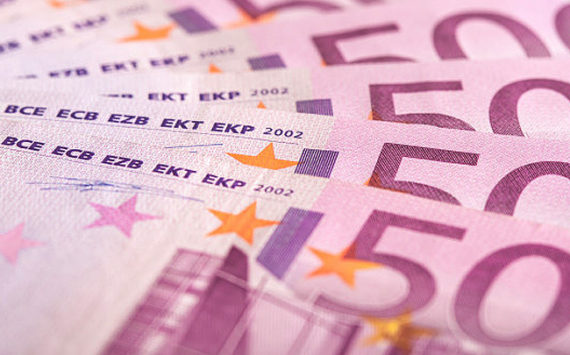 After 17 years of existence, the production of 500 euro banknotes will officially be closed on January 27th. The European Central Bank...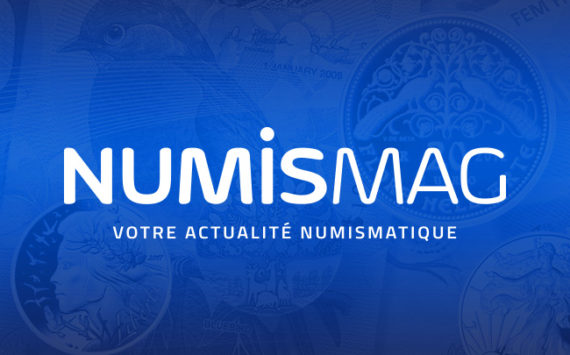 NUMISMAG has been in existence for a little over a year now, our webmagazine having been put online on May the 15th, 2017. It...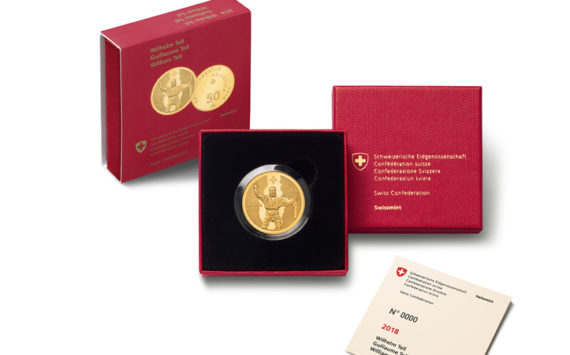 On 26 April 2018, the Federal Mint Swissmint will launch two new commemorative coins for coin enthusiasts and collectors. The William Tell gold coin...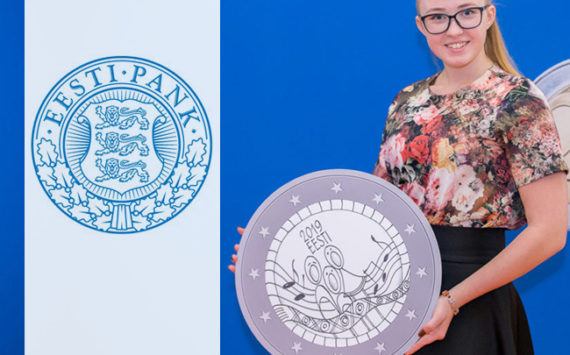 Every 5 years, the town of Tallinn organizes an international song festival. The tradition of the song is indeed strongly anchored in the Estonian...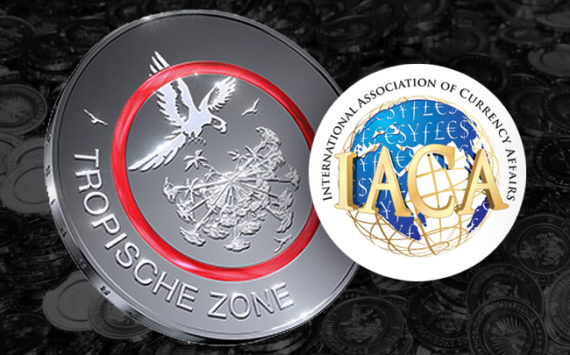 The IACA Excellence in Currency 2017 Coin Awards were conferred during The Coin Conference in Warsaw on October 24, 2017. The State Mints of...