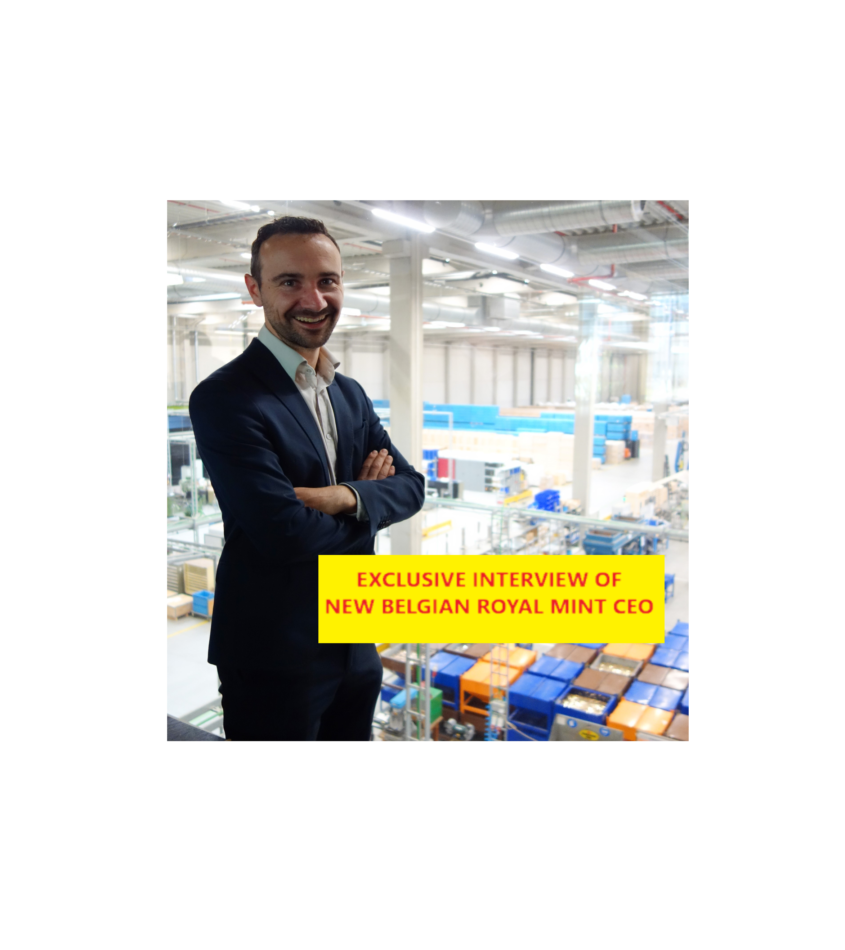 In the summer of 2022, Mr. Giovanni Van De Velde was appointed Commissioner of Mints, following the retirement of his predecessor, Mrs. Van Herzele. He is therefore the new CEO of the Royal Belgian Mint. NUMISMAG took advantage of his recent appointment to discuss with him how he perceives his new position, a few weeks after his appointment.
NUMISMAG: Mr. Van De Velde, what is your academic background?
Giovanni Van De Velde: I obtained my Master's degree in Business Sciences at the HUB in Brussels (now KU Leuven) where I chose the specialization Finance...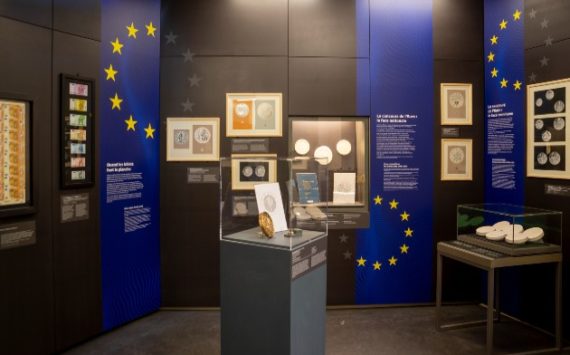 On the occasion of the 20th anniversary of the euro, the Monnaie de Paris is offering "Focus on the 20th anniversary of the euro",...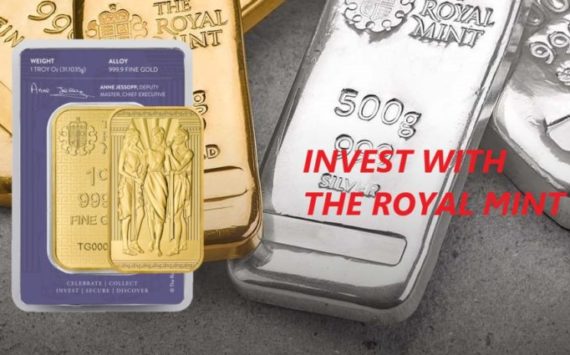 The Royal Mint has today unveiled the latest design as part of its popular 'Great Engravers' minted bullion bar series featuring 'Three Graces'....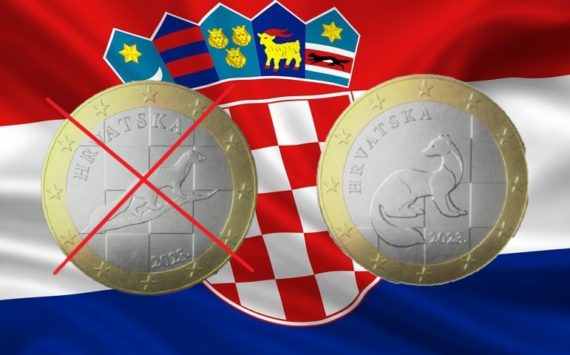 After the episode of the plagiarized design (see here the article of NUMISMAG on the subject), the design of the national side of the...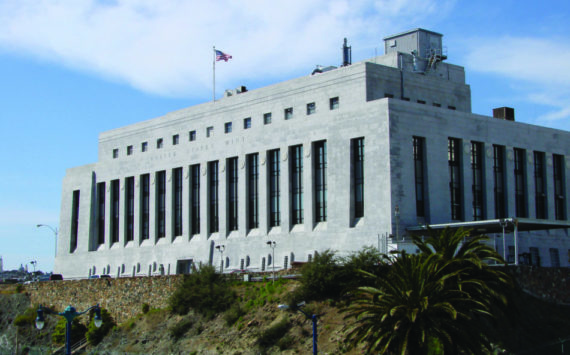 The U.S. Mint is once again asking the public to help keep coins circulating by using exact change when making purchases or exchanging them...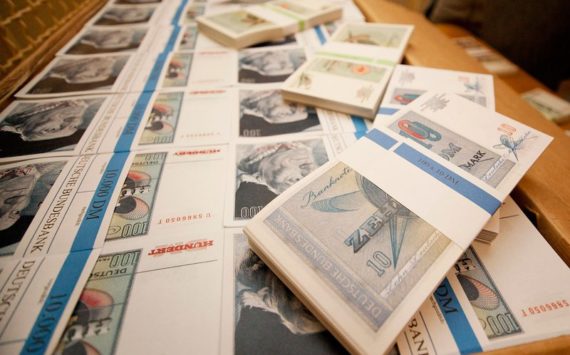 The town of Cochem in Germany was for several decades the official home of the German central bank, the "BUBA" (Deutsche Bundesbank), which was...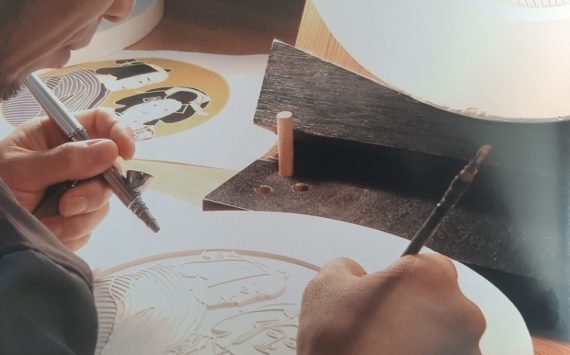 Since 1998, the Japan Mint has organized the International Coin Design Contest (ICDC) to encourage creativity and promote the art of coin and medal...
While the controversy we reported yesterday (click here) has prompted the creator of the first visual of the one euro coin to withdraw his...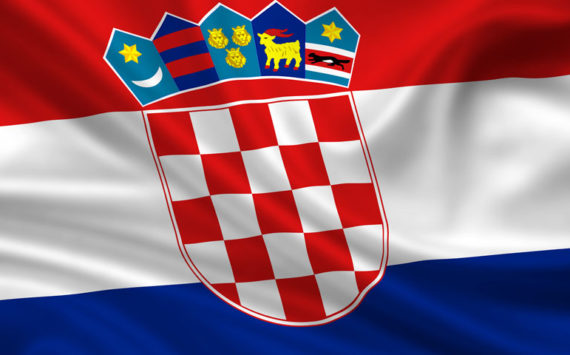 After the introduction of the euro, the old Croatian kuna banknotes will be kept in the safe of the CNB (Croatian Central Bank). The...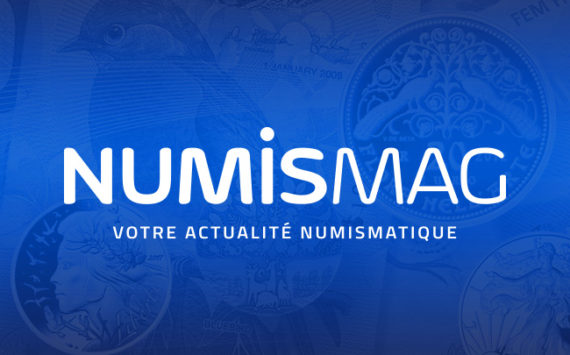 NUMISMAG.COM is almost 5 years old and we wanted to share with you our satisfaction with our project.
In 2021, our website recorded more than...