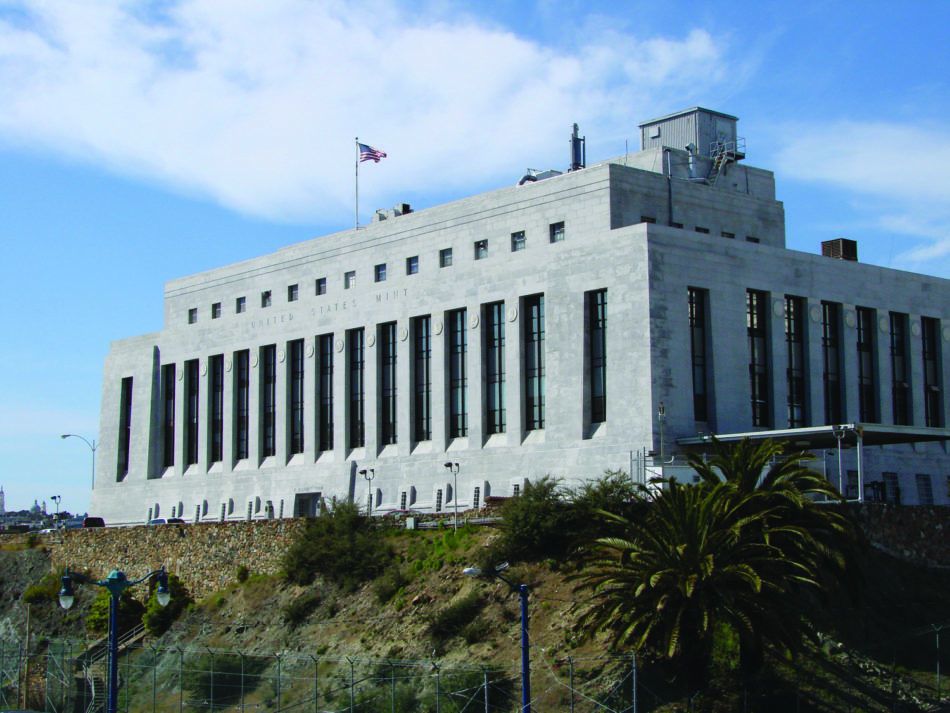 US MINT asks Americans to put their coins back into circulation
The U.S. Mint is once again asking the public to help keep coins circulating by using exact change when making purchases or exchanging them for bills at coin recycling kiosks or by returning them to bank branches.
Coins are not moving through the economy as quickly as they did before the COVID-19 pandemic, according to findings from the US Mint. Cash transactions have declined significantly since 2019 as more people have turned to electronic transactions. Sometimes coins are not readily available where they are most needed. This is not a coin supply problem at the US Mint, its branches and banks. It is only a circulation problem.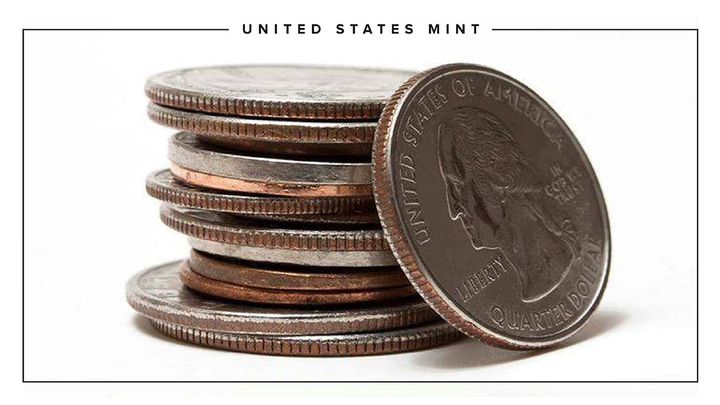 This situation affects not only individuals but also many businesses that rely on cash and foreign exchange for their daily operations. These individuals and businesses are feeling a significant impact from the unavailability of coins.
Since the coin circulation problem emerged in 2020, the Mint has sought the public's help in solving it, through Mint communications and as a member of the U.S. Coin Task Force.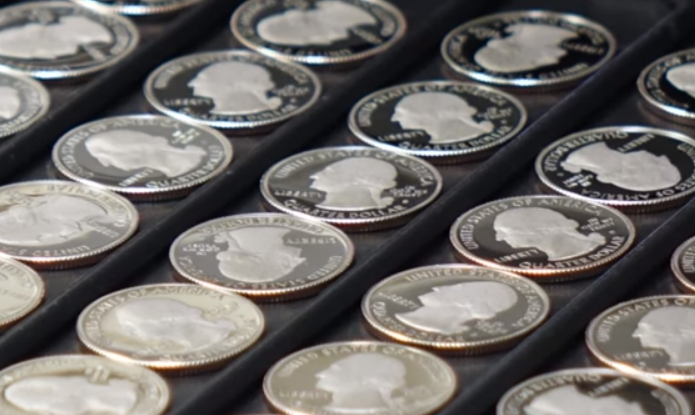 Sources: US Mint and NUMISMAG.