The Royal Mint issues a special Remembrance Day commemorative coin each year to remember those who have served at war. The 2018 Remembrance Day coin design features a poppy, a symbol which is synonymous with remembrance and the traditions that surround it.
This year's Remembrance Day coin has been designed by Royal Mint coin designer Laura Clancy, who's 'Falling Poppies' design graced the 2014 Remembrance Day coin. Laura's work also includes the Portrait of Britain series, celebrating the iconic landmarks and landscapes as well as a coin honouring 150 years of the Salvation...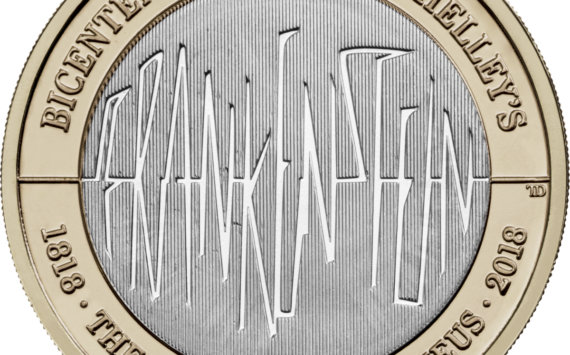 The Royal Mint is celebrating the 200th anniversary since the publication of Mary Shelley's novel, The Modern Prometheus, with the launch of a £2...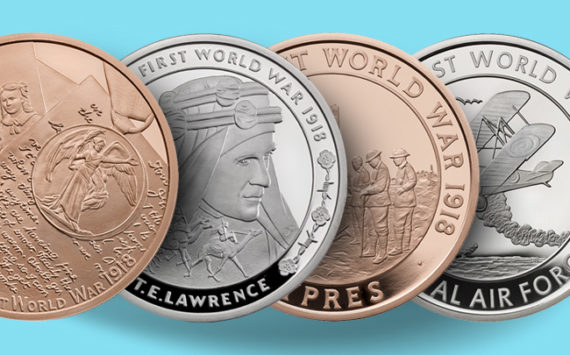 The Royal Mint is to highlight the part played by a charismatic British Intelligence Officer who fought alongside guerrilla forces in the Middle East...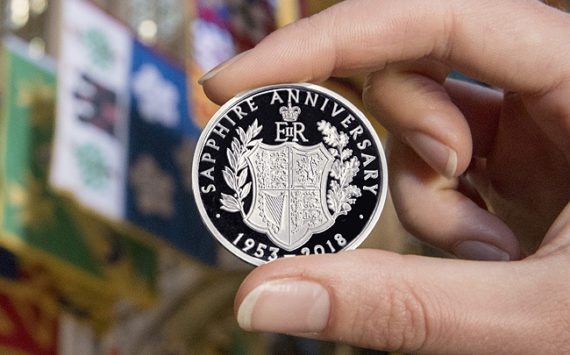 The Royal Mint has revealed two new commemorative coin designs that will celebrate the 65th anniversary of the coronation of Her Royal Highness Queen...