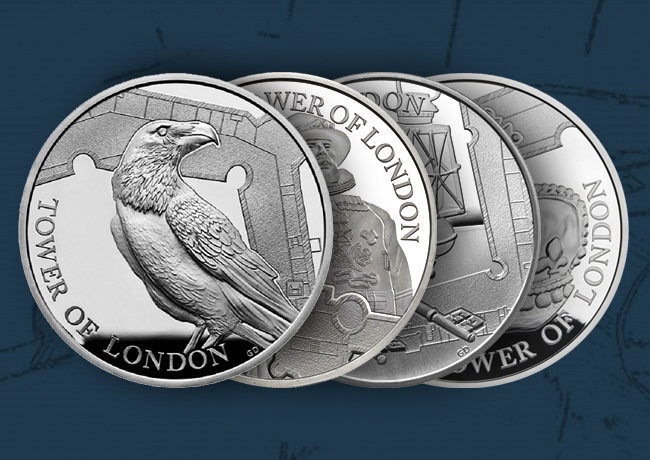 The Royal Mint has today announced that the epic story of London's imposing royal palace and fortress will be brought to life by The Tower of London coin collection. Built almost 1,000 years ago by William the Conqueror, a set of four commemorative coins will mark the ceremonies and legends that have endured to the present day.
The first coin in the collection – The Legend of the Ravens – will feature the iconic birds that have made the Tower their home. Additional coins will feature the Crown Jewels, Yeoman Warders and the Ceremony of...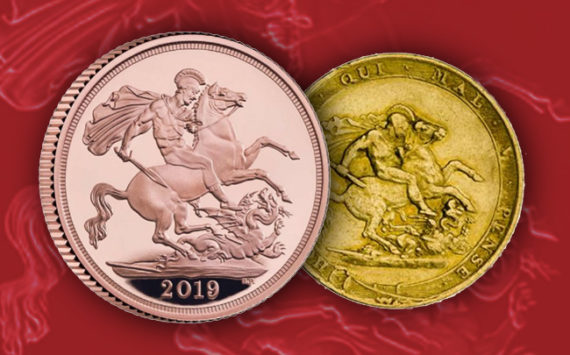 Royal Mint 2019 gold Sovereign Collection...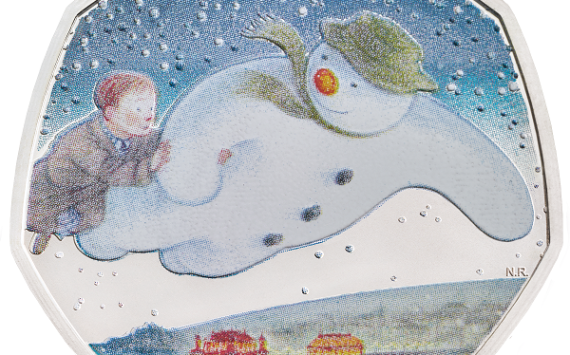 The Royal Mint, together with Penguin Ventures (part of Penguin Random House), has today announced that it will be releasing a series of special...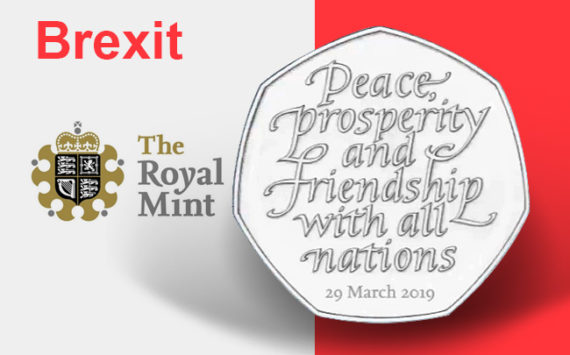 To commemorate the United Kingdom's exit from the European Union, the British Royal Mint will create a new 50p Brexit coin. This new coin will be...
The Royal Mint issues a special Remembrance Day commemorative coin each year to remember those who have served at war. The 2018 Remembrance Day...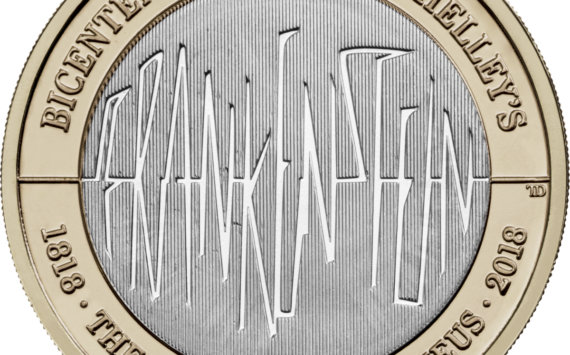 The Royal Mint is celebrating the 200th anniversary since the publication of Mary Shelley's novel, The Modern Prometheus, with the launch of a £2...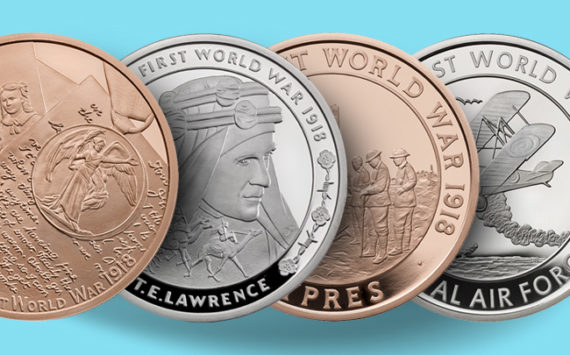 The Royal Mint is to highlight the part played by a charismatic British Intelligence Officer who fought alongside guerrilla forces in the Middle East...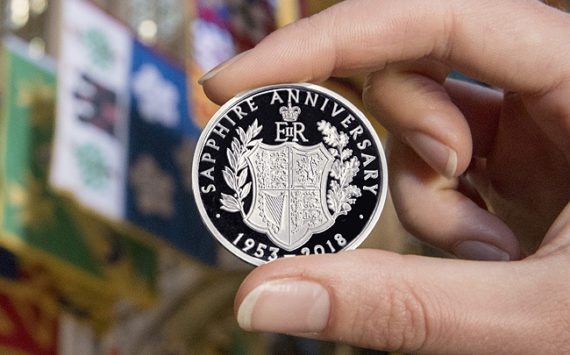 The Royal Mint has revealed two new commemorative coin designs that will celebrate the 65th anniversary of the coronation of Her Royal Highness Queen...