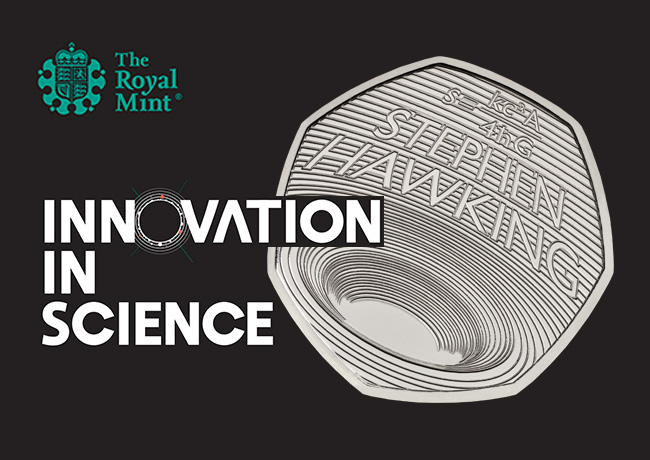 The Royal Mint has announced that the life of one of the world's most well-known physicists, the late Stephen Hawking, is to be celebrated on a 50p coin. The scientist – and his ground-breaking achievements – will be honoured on a 50p piece featuring a design influenced by Hawking's pioneering work on black holes. This work, which used a tentative unification of Einstein's theory of general relativity with quantum mechanics, reported that black holes should not be completely black, instead emitting radiation, meaning they evaporate and eventually disappear.
Obverse and reverse of S....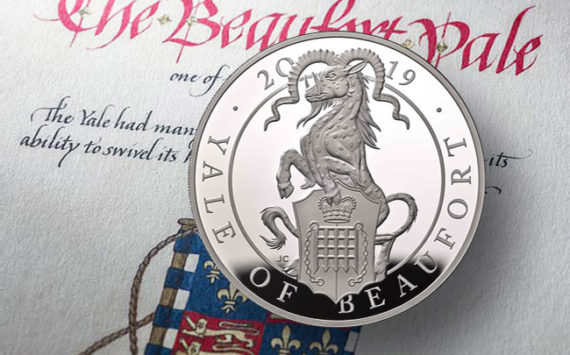 The Yale is one of 10 heraldic Beasts that form the Queen's Beasts collection. The Yale is a mythical beast with characteristics of an antelope...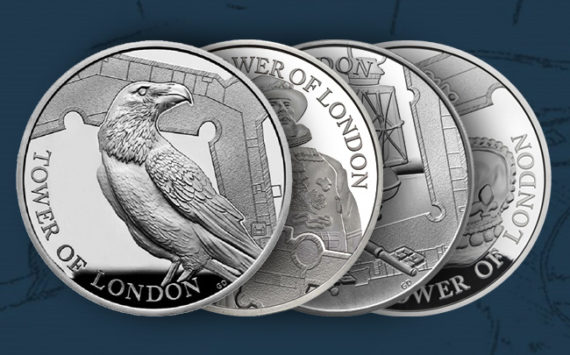 The Royal Mint has today announced that the epic story of London's imposing royal palace and fortress will be brought to life by The...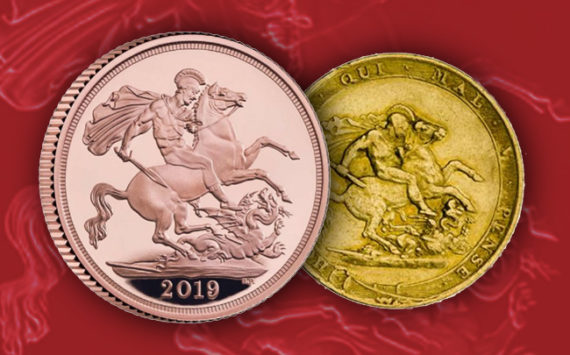 Royal Mint 2019 gold Sovereign Collection...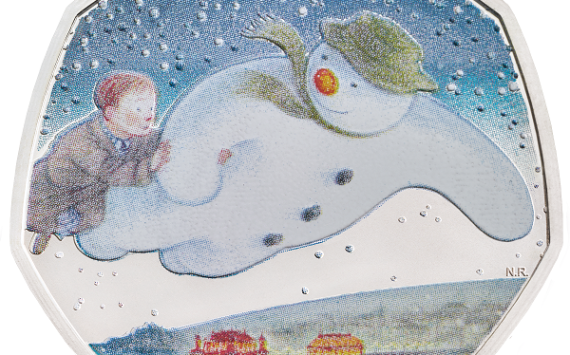 The Royal Mint, together with Penguin Ventures (part of Penguin Random House), has today announced that it will be releasing a series of special...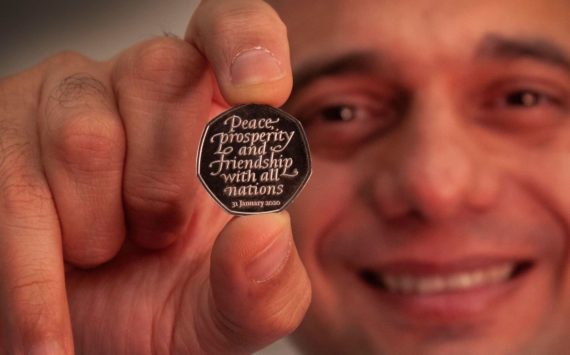 The Royal Mint intend to stike "millions" of the new commemorative 50p Brexit coins ahead of the potential exit day of 31 October, as...
The Royal Mint issues a special Remembrance Day commemorative coin each year to remember those who have served at war. The 2018 Remembrance Day...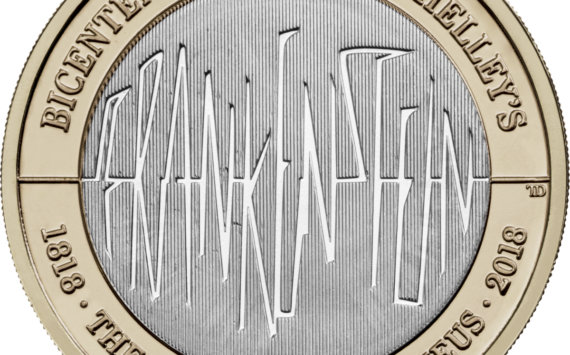 The Royal Mint is celebrating the 200th anniversary since the publication of Mary Shelley's novel, The Modern Prometheus, with the launch of a £2...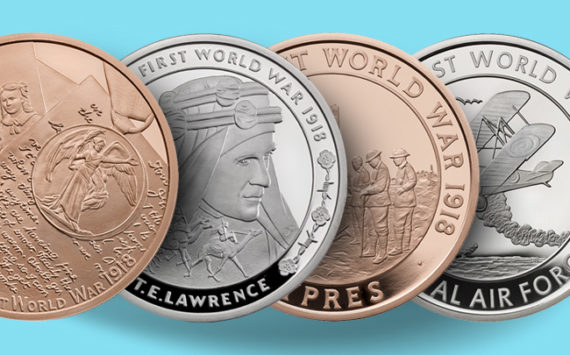 The Royal Mint is to highlight the part played by a charismatic British Intelligence Officer who fought alongside guerrilla forces in the Middle East...