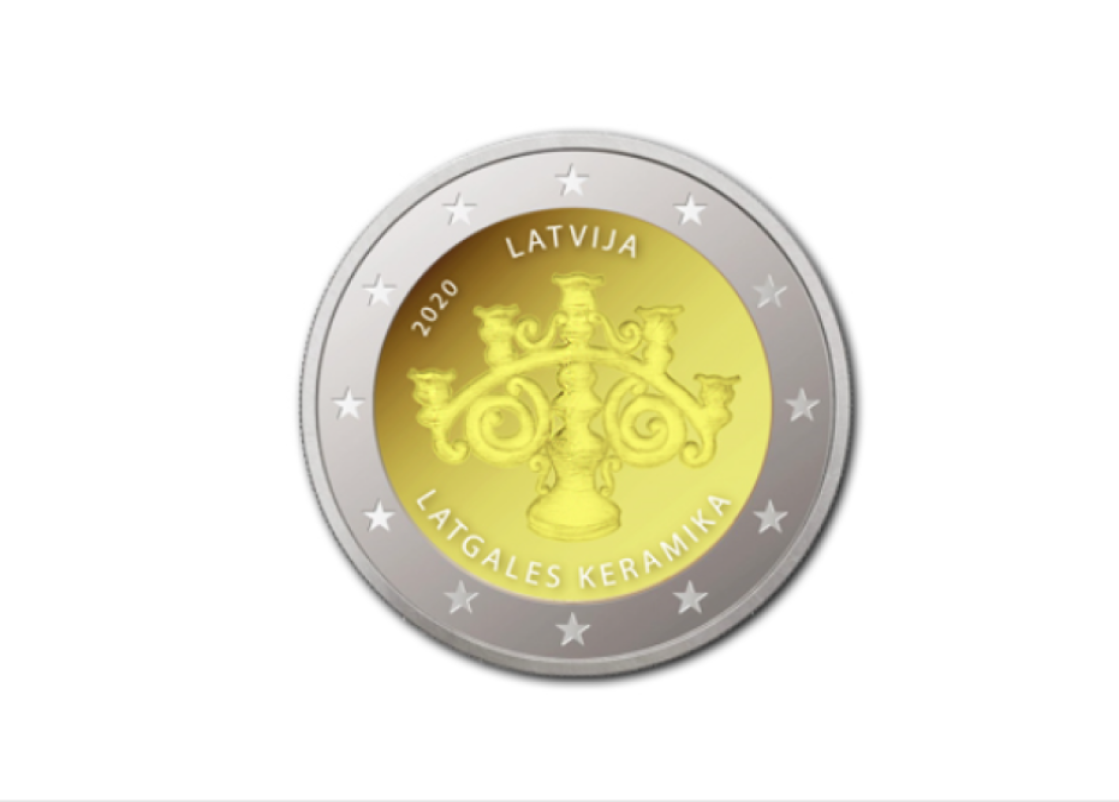 Latgalian pottery is part of the Latvian Cultural Canon and has become one of the most striking examples of Latvian culture.
The new commemorative coin features a candelabra – a typical Latgalian ceramic candle holder. Latgale and Kurzeme have seen the traditional pottery making develop for an extended period of time, but it is in Latgale only that it has been preserved down the ages and passed on from generation to generation.
The author of the graphic design of the national side of the new commemorative coin is artist Gundega Rancāne, while the author...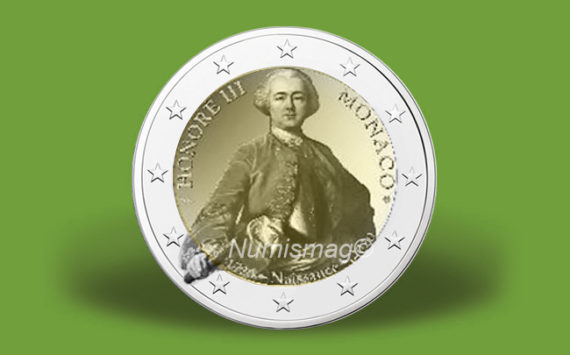 The Principality of Monaco has just announced the issue of a €2 commemorative coin dedicated to the Sovereign Prince Honoré III, born Honoré Camille...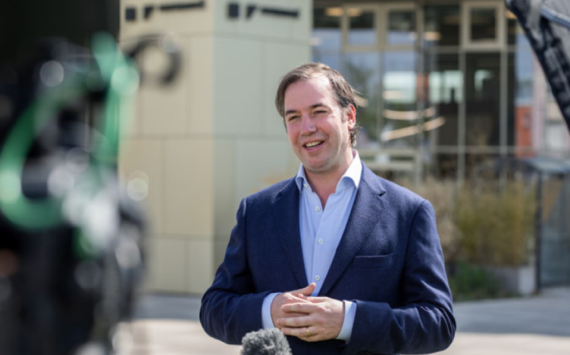 The Heir Couple of the Principality of Luxembourg has the great joy to announce the birth of their son this Sunday, May 10, 2020...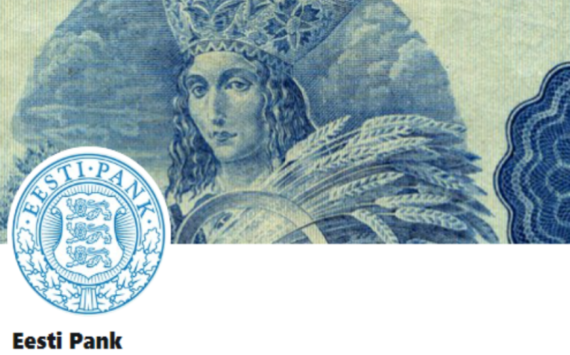 The Eesti Pank (Central Bank of Estonia) is launching a coin design competition for the design of the two commemorative €2 coins with 2021...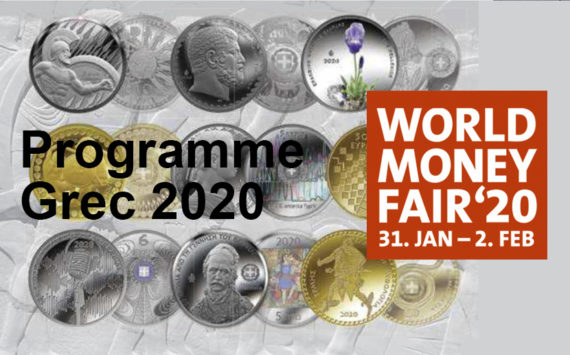 Greek government unveileved its numismatic programm for year 2020.
This year, Greece still mints two €2 commemorative coins to celebrate greek historic events.
€2...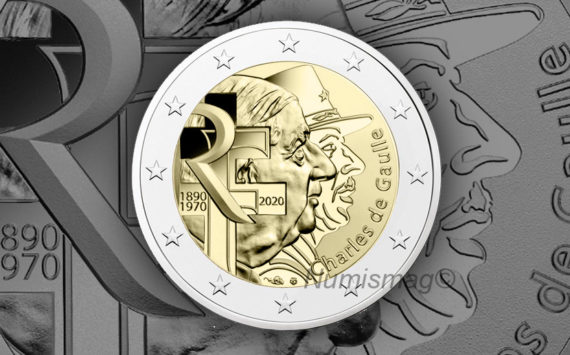 The National Commemorations of the 50th anniversary of the death of General De Gaulle will be celebrated in 2020. The Monnaie de Paris (French...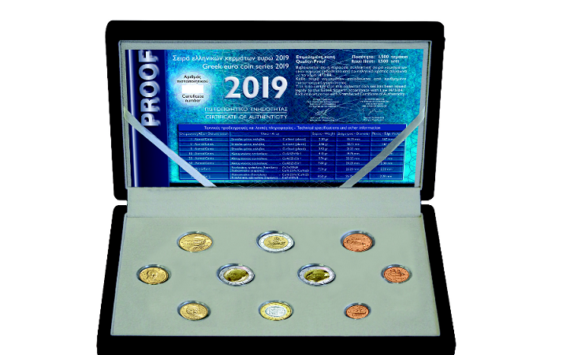 The Greek Ministry of Finance  announced today the clos issuing day of the 2019 proof coinset, on 12/10/2019.
This coin set is issued in small...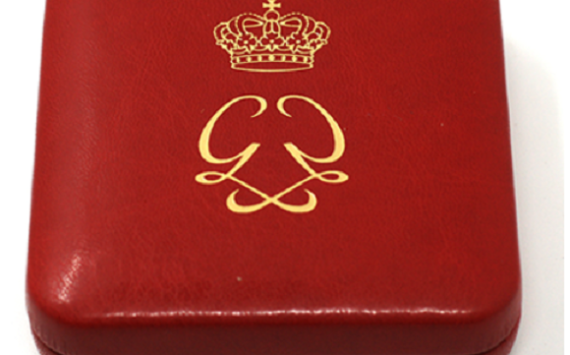 Reminder
Today at 2PM, issuing of 2019  MONACO €2 commemorative coin
Coin dedicated to Prince HONORE V
1 coin...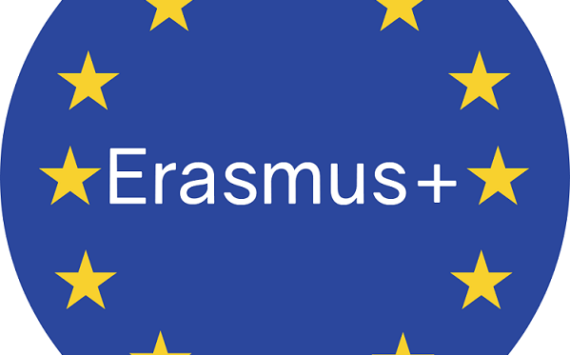 By a decision of July 18th 2019, the European Council decided to issue a commemorative coin with a common design on the occasion of...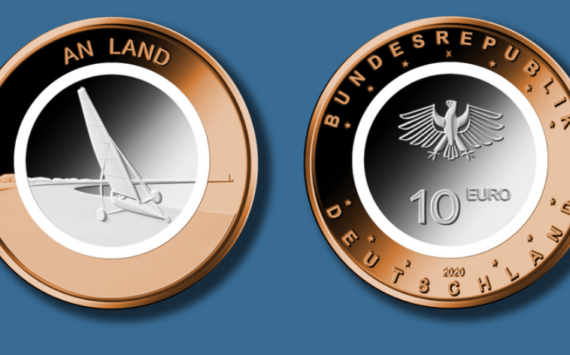 The Federal Ministry of Finance presented some elements of its 2020 Numismatic Program.
We will note the continuation of successful series such as the one...