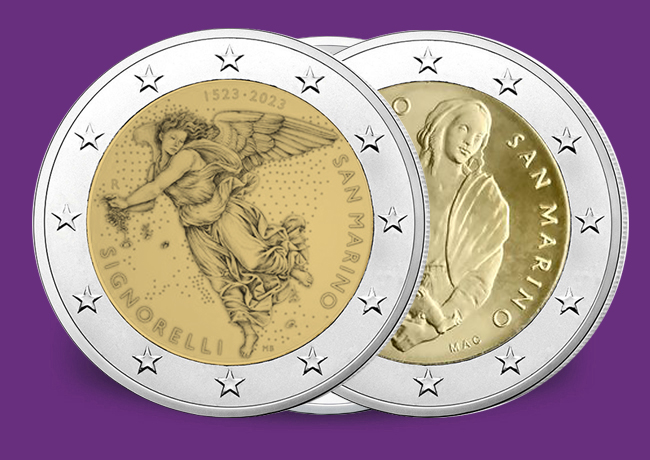 The San Marino Mint has unveiled the designs of the two 2023 commemorative 2 euro coins. The first one is about the commemoration of the death of Perugino. Pietro di Cristoforo Vannucci, known as Perugino (il Perugino), born around 1448 in Città della Pieve, near Perugia in the Papal States. He died in 1523 in Fontignano (frazione of Perugia). He was an Italian Renaissance painter belonging to the Umbrian school and was one of the masters of Raphael. He painted mainly religious pictures, multiplying elegant Madonnas and melancholic angels.
The second piece...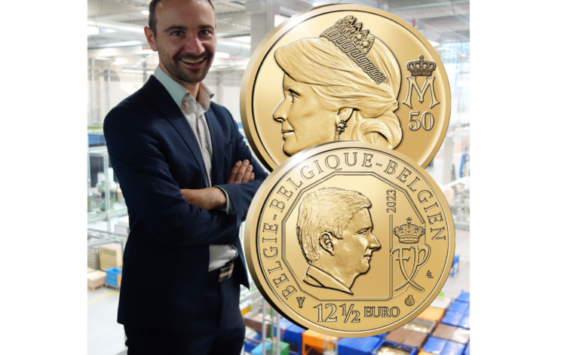 Last update 01/27/2023 – Royal Mint of Belgium is proud to present the 2023 annual program of the Royal Belgian Mint. The role of...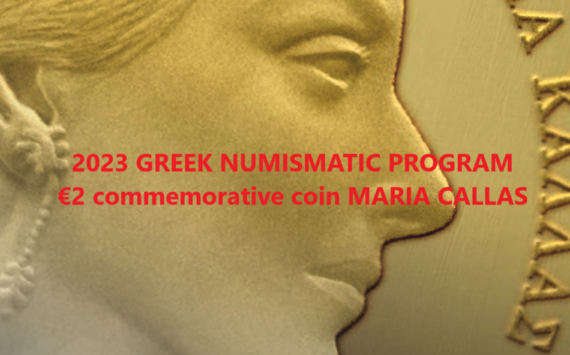 Last update 02/05/2023 – With the Berlin World Money Fair on the horizon, the Greek Mint has unveiled the outline of its 2023 numismatic...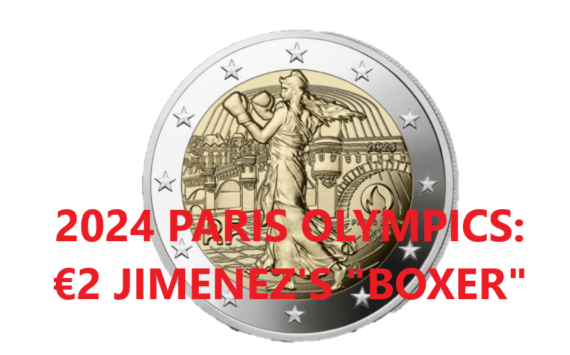 On the occasion of the Paris 2024 Summer Games, Monnaie de Paris pays tribute to this renowned international competition through a collection that honors...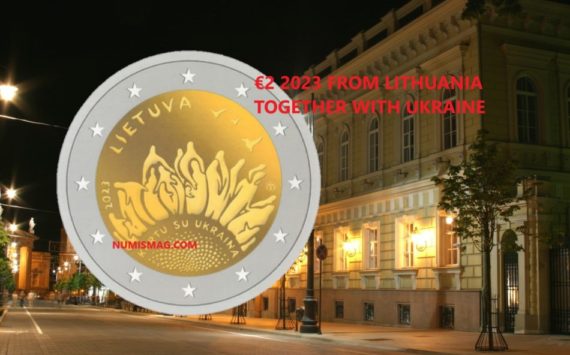 The Lithuanian Mint has announced the issuance in the first quarter of 2023 of a €2 commemorative coin dedicated to Ukraine and the European...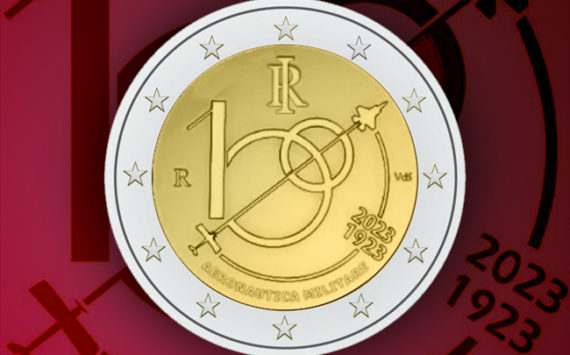 The Italian Mint presents the design of the new 2 euro coin that celebrates the centenary of the creation of the Italian Air Force,...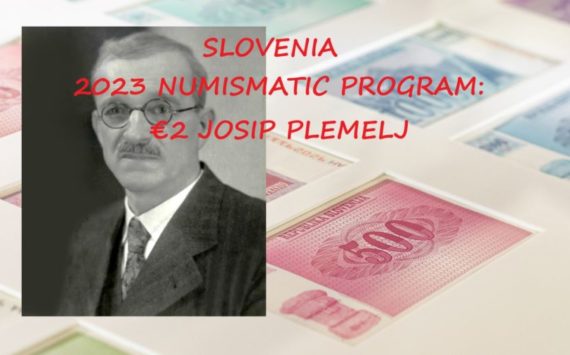 The Slovenian Central Bank has announced the launch of the monetary competition for three coins to be issued in 2023. Commemorative coins will be...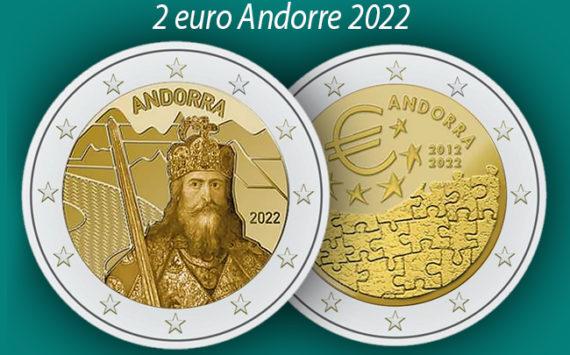 The Minister of Finance and Spokesman Eric Jover presented on Wednesday a new issue of commemorative and collector coins. These are two commemorative coins...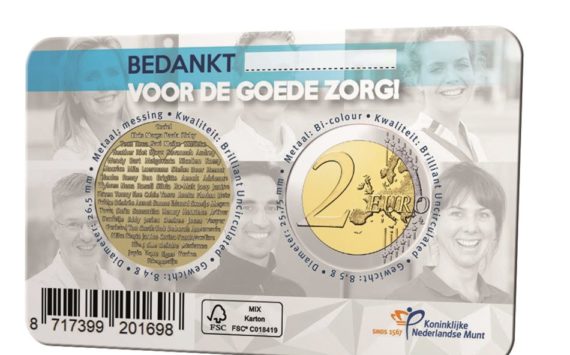 As a sign of appreciation for all health care workers in the Netherlands, the Royal Dutch Mint is issuing a special coincard issue, including...
Munze Deutschland (German Mint) has unveiled the design of the 2023 €2 commemorative coin dedicated to the 1275th anniversary of Charlemagne. The design features...