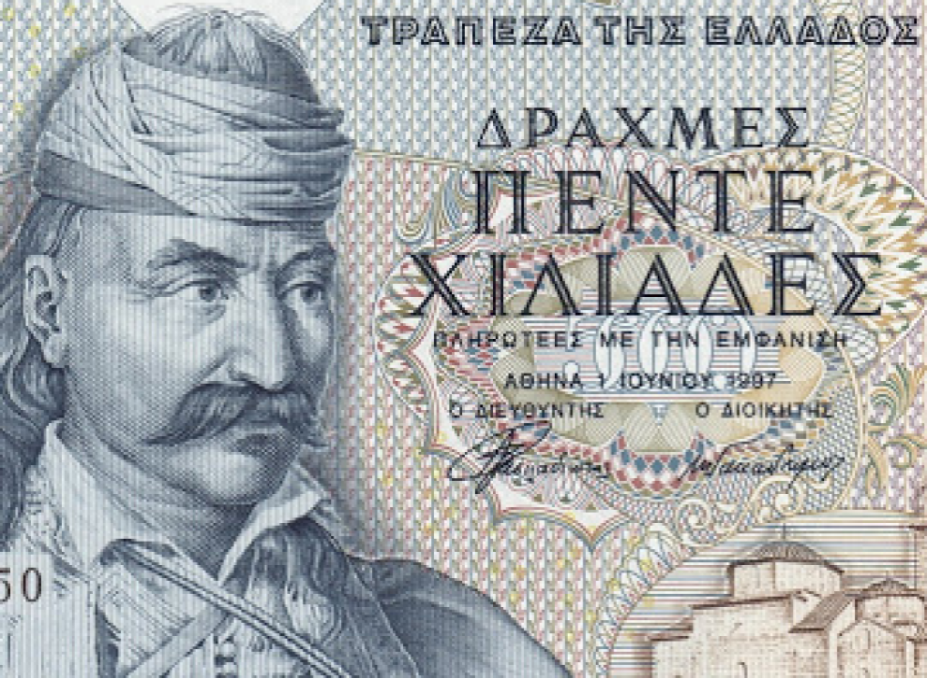 Bank of Greece unveiled on friday 11/13/2020 its 2021 numismatic program guidelines.
The 2021 program has been streamlined compared to the 2020 program.
€2 commemorative coin
The coin is dedicated to 200 years since greek revolution" (maximum mintage 1,470,000 coins for circulation, 10 000 proof coins and 20 000 BU coins)
The secessionist revolution broke out in the Peloponnese with the metropolitan Germanos in March 1821 and progressed very quickly thanks to the kleftes (a kind of mountain bandits) and sailors. The Turks took revenge by massacring 10,000 Greeks from Constantinople and hanging the patriarch (who,...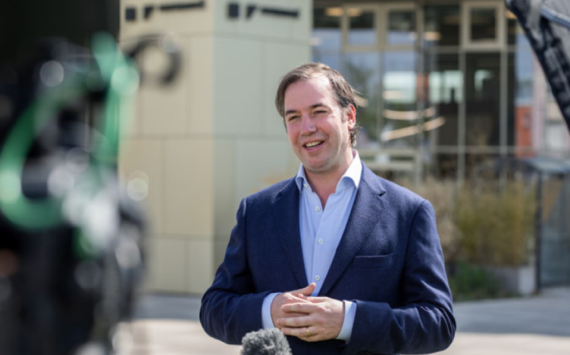 Last update the 11/10/2020
The Heir Couple of the Principality of Luxembourg had announced the birth of their son Sunday, May 10th, 2020...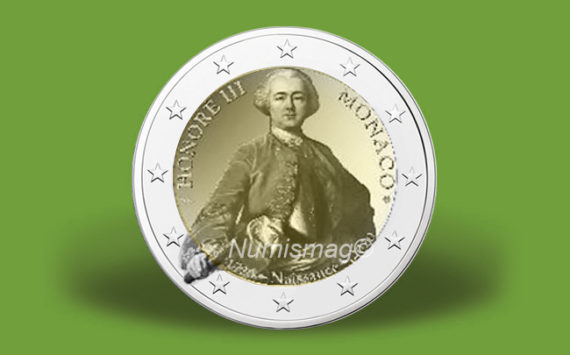 Last update – october the 19th 2020
The Principality of Monaco has just announced the issue of a €2 commemorative coin dedicated to...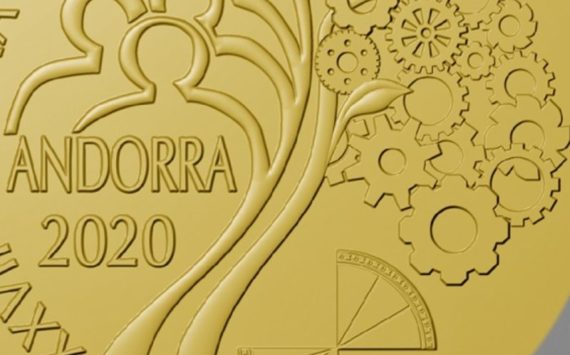 Last update 10/08/2020
The Principality of Andorra today announced its numismatic program for 2020.
This program consists of two commemorative €2 coins and an...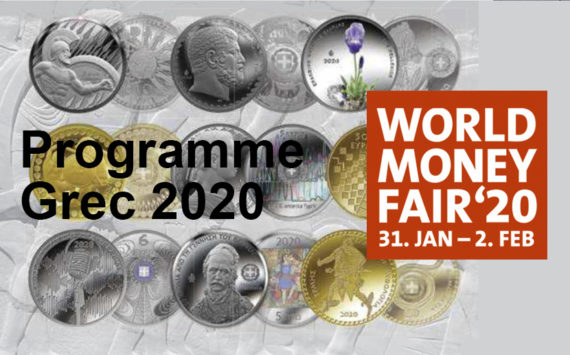 Updated the 10/03/2020
Greek government unveileved its numismatic programm for year 2020.
This year, Greece still mints two €2 commemorative coins to celebrate greek...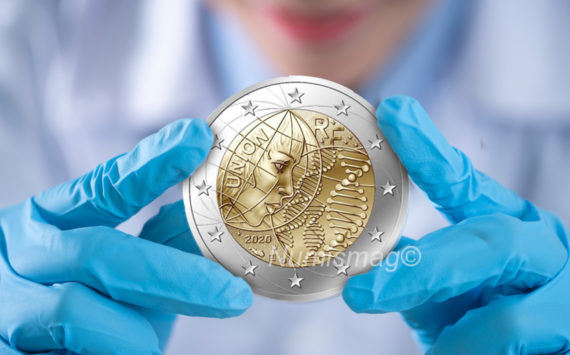 Monnaie de Paris (french mint) will release in October 2020 this new 2 euros commemorative coin dedicated to medical research.
Originally the second €2...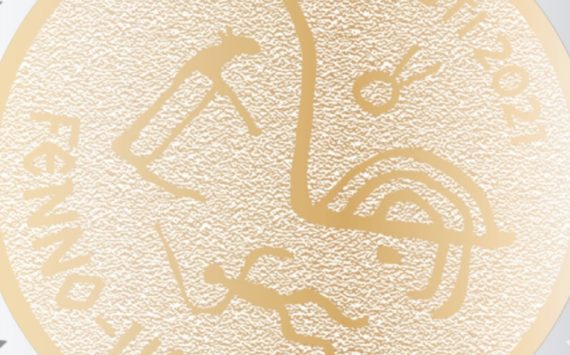 The two-euro commemorative coin for the Finno-Ugric peoples will use a design by the artists Al Paldrok and Madis Põldsaar. The Eesti Pank Supervisory...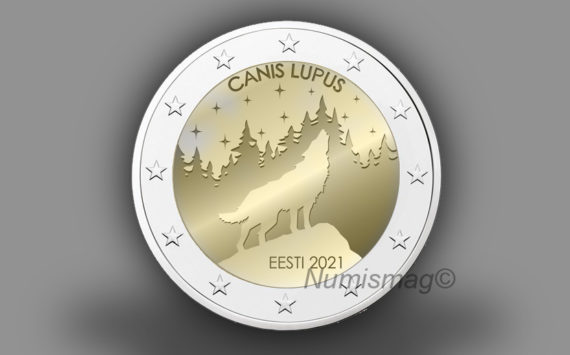 Estonia presents the €2 coin drawing dedicated to the wolf, the national animal.
The supervisory board of Eesti Pank (the Bank of Estonia) decided that...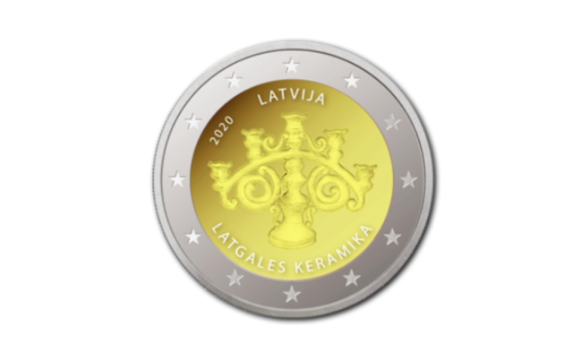 Latgalian pottery is part of the Latvian Cultural Canon and has become one of the most striking examples of Latvian culture.
The new commemorative...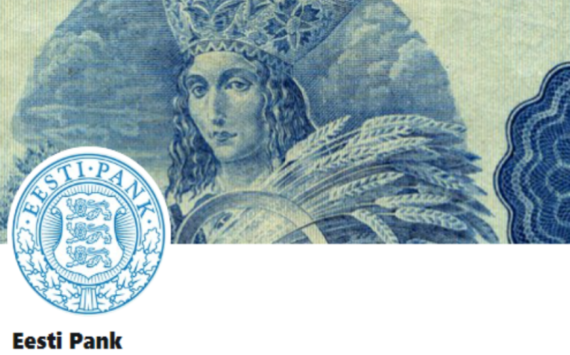 The Eesti Pank (Central Bank of Estonia) is launching a coin design competition for the design of the two commemorative €2 coins with 2021...