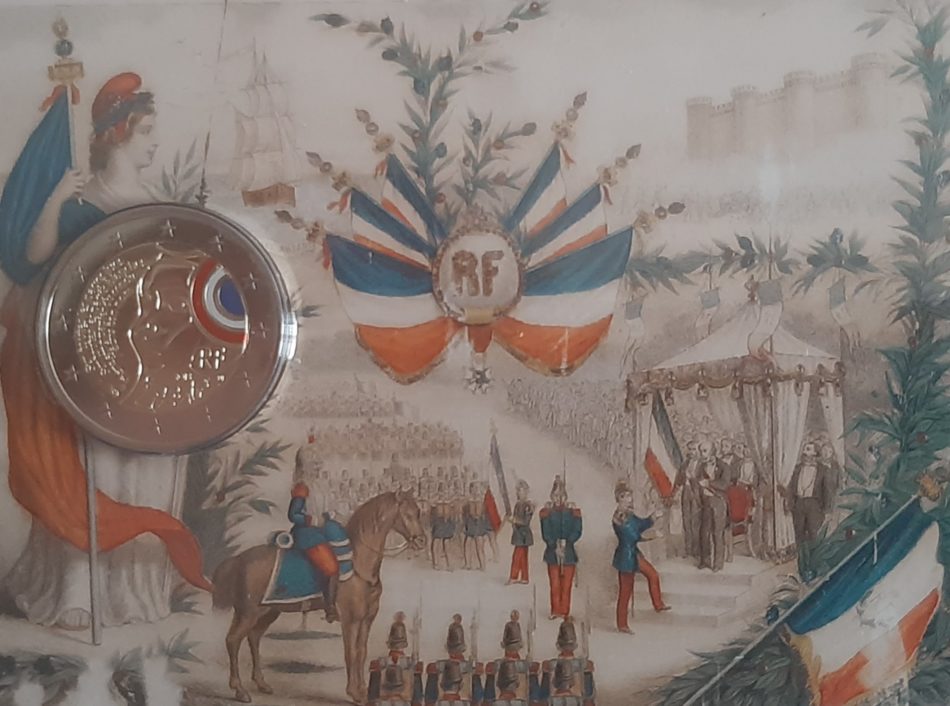 The popularity among collectors of french €2 coin, in proof quality, is no longer in question (see here).
Another example of this recent post-COVID19 evolution of euro coins market is the 2015 proof €2 coin dedicated to the "225th anniversary of the Federation Day".
Federation Day is an emblematic commemoration which in the early days of the French Revolution marked the coming together of the republican army, which came from the king's army for a good part of its officers, and the national guards, spread throughout the territory.
Local commemorations, real military celebrations, sealed these alliances.
Political authorities...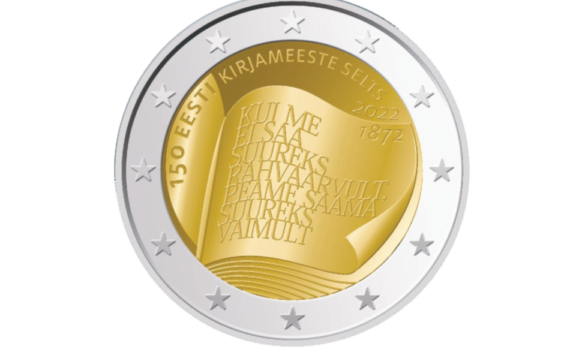 Next year will mark 150 years since the Society of Estonian Literati was founded, and Eesti Pank is issuing a two-euro circulation coin with...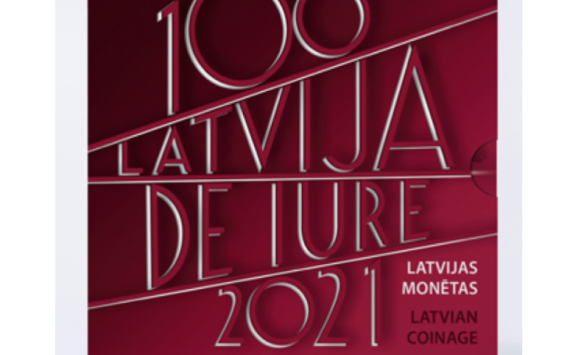 Last update 04/15/2021
On Wednesday, 20 January, Latvijas Banka will issue a 2 euro commemorative coin dedicated to the 100th anniversary of de iure recognition...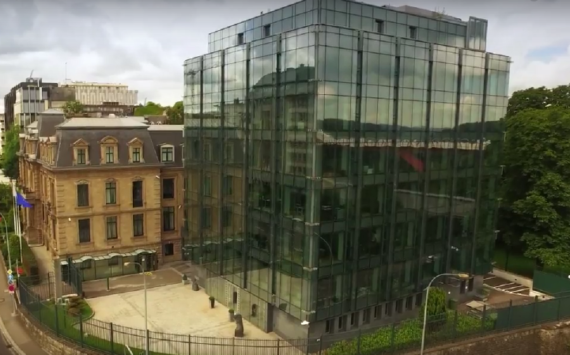 Luxembourg has unveiled some of the themes of the collectors to be issued in 2022 as part of the CBL's annual numismatic program.
Regarding the...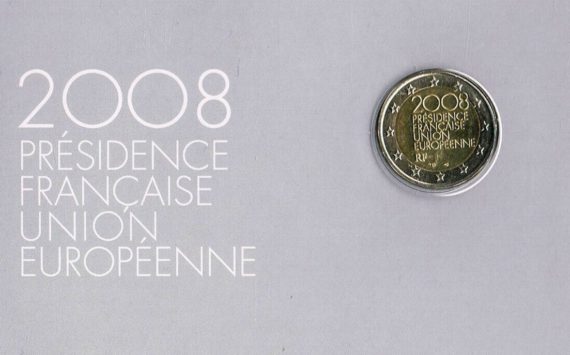 France had issued in 2007 a €2 commemorative coin dedicated to the 50th anniversary of the signing of the Treaty of Rome. However, this...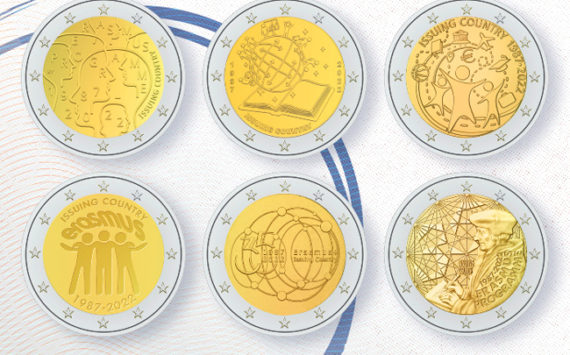 Last update, 04/12/2021
In 2022, the Erasmus programme celebrates its 35th anniversary. The European Commission has published the 6 competition designs still in the...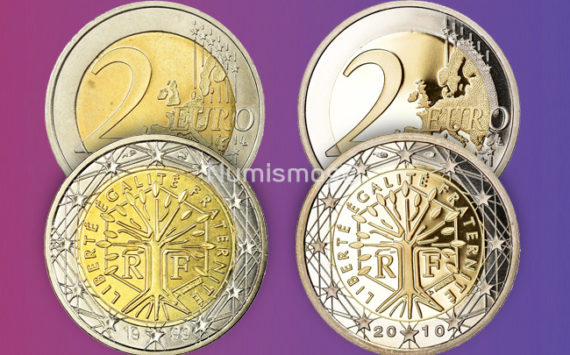 The €2 coin is part of the eight euro circulation coins range. It is issued by the countries of the euro zone and by...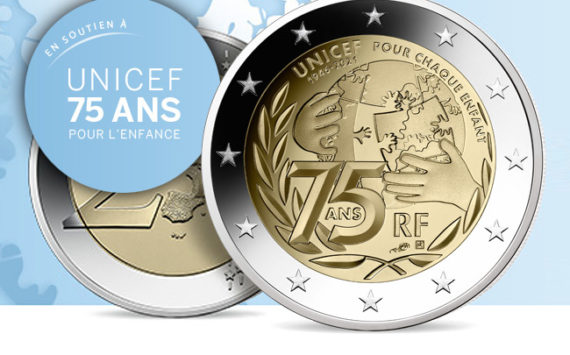 La Monnaie de Paris (french mint) has decided to honour and support UNICEF's commitment on the occasion of the 75th anniversary of its creation...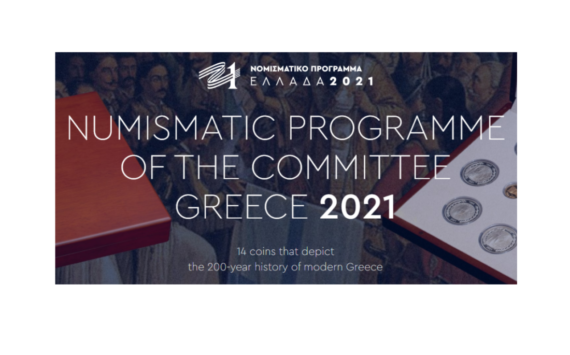 Last update, 02/03/2021
Bank of Greece unveiled on friday 11/13/2020 its 2021 numismatic program guidelines.
The 2021 program is composed of two parts. The...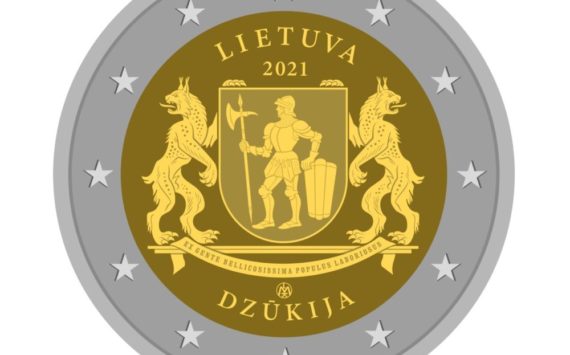 In 2021, the Bank of Lithuania will issue a €2 commemorative coin dedicated to "DZUKIJA".
It is the third coin of the series dedicated...