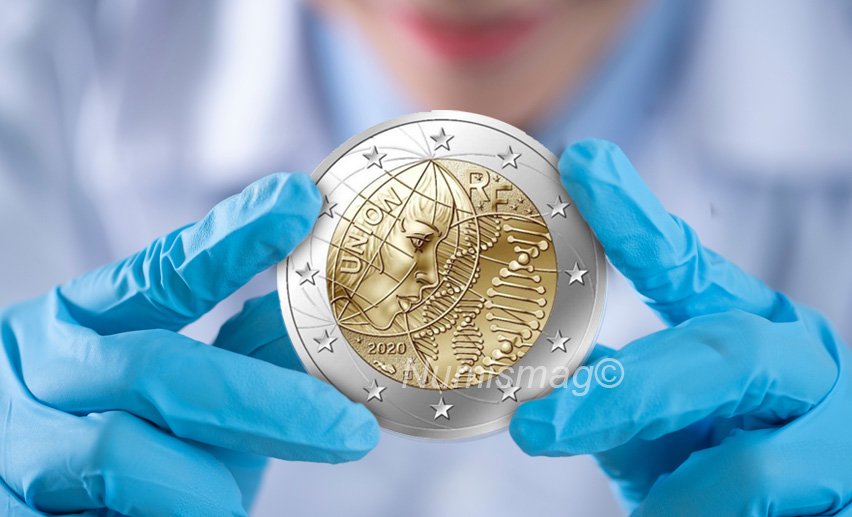 Monnaie de Paris (french mint) will release in October 2020 this new 2 euros commemorative coin dedicated to medical research.
Originally the second €2 coin was supposed to be dedicated to the 2024 Paris Olympics. But the french mint modified its 2020 program because of Covid 19 pandemy.
After having paid tribute to the health personnel with a medal to thank the professionals who were in great demand during this crisis, the purpose of this official numismatic issue is to celebrate scientists
On the obverse is represented a female face in a globe with the word...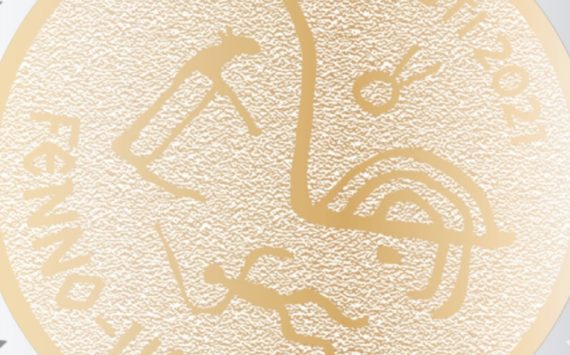 The two-euro commemorative coin for the Finno-Ugric peoples will use a design by the artists Al Paldrok and Madis Põldsaar. The Eesti Pank Supervisory...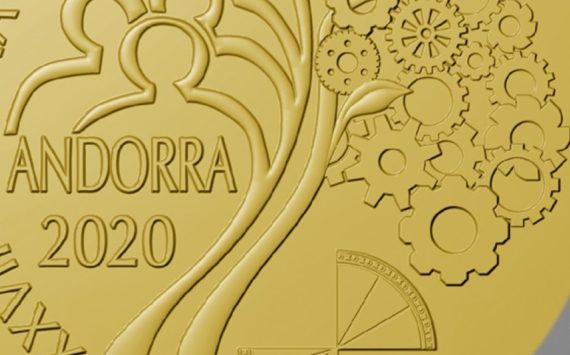 The Principality of Andorra today announced its numismatic program for 2020.
This program consists of two commemorative €2 coins and an annual BU coin set,...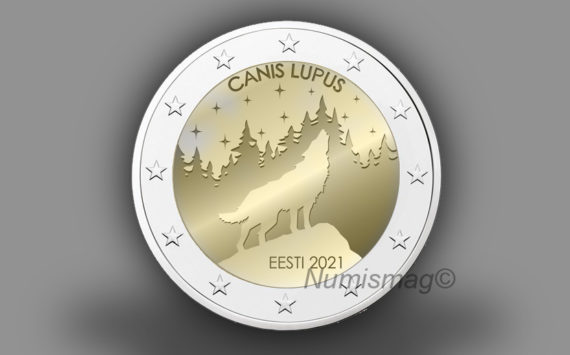 Estonia presents the €2 coin drawing dedicated to the wolf, the national animal.
The supervisory board of Eesti Pank (the Bank of Estonia) decided that...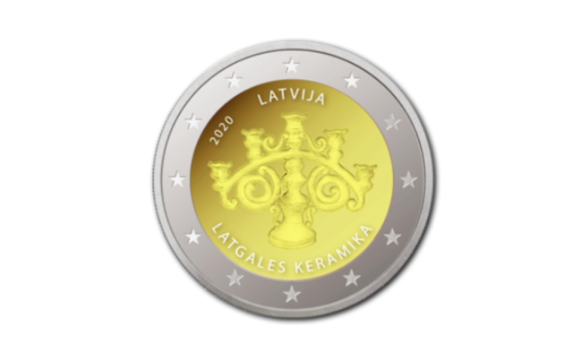 Latgalian pottery is part of the Latvian Cultural Canon and has become one of the most striking examples of Latvian culture.
The new commemorative...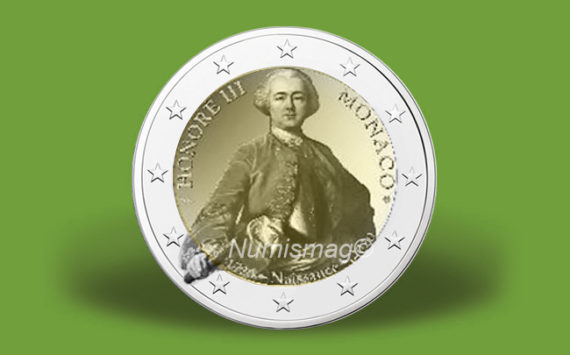 The Principality of Monaco has just announced the issue of a €2 commemorative coin dedicated to the Sovereign Prince Honoré III, born Honoré Camille...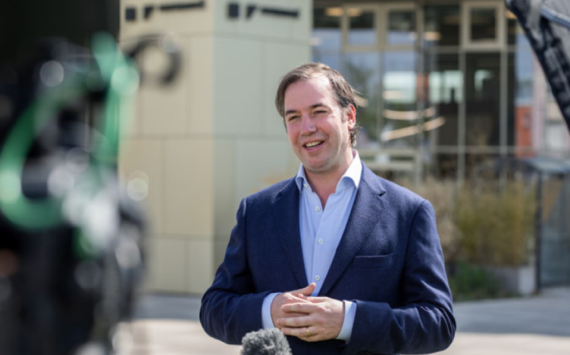 The Heir Couple of the Principality of Luxembourg has the great joy to announce the birth of their son this Sunday, May 10, 2020...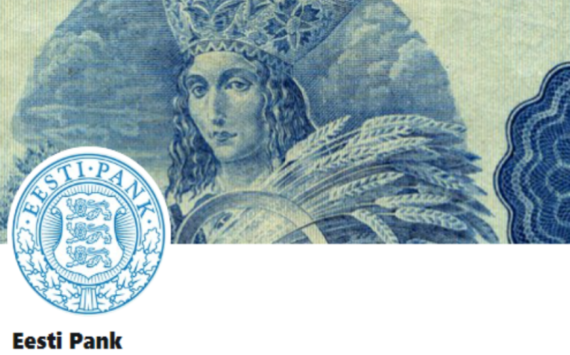 The Eesti Pank (Central Bank of Estonia) is launching a coin design competition for the design of the two commemorative €2 coins with 2021...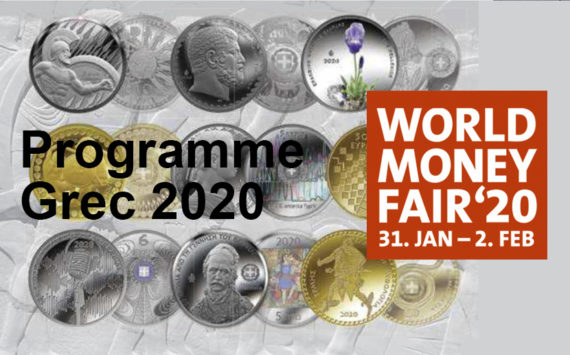 Greek government unveileved its numismatic programm for year 2020.
This year, Greece still mints two €2 commemorative coins to celebrate greek historic events.
€2...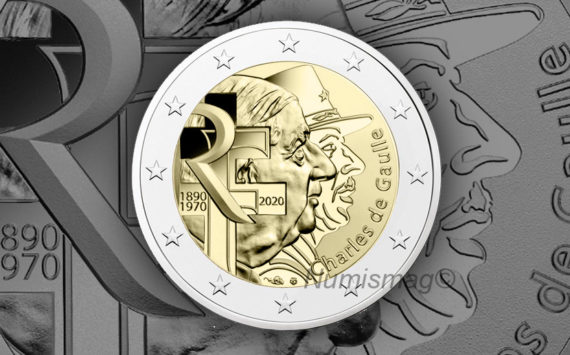 The National Commemorations of the 50th anniversary of the death of General De Gaulle will be celebrated in 2020. The Monnaie de Paris (French...