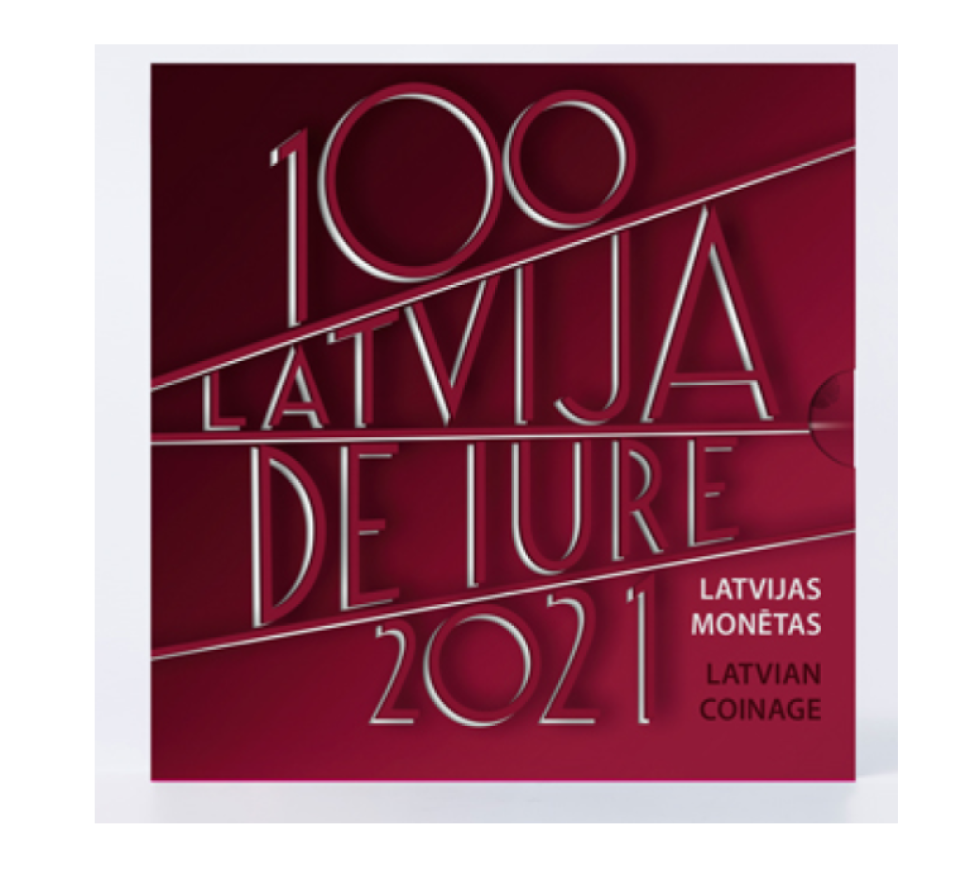 On Wednesday, 20 January, Latvijas Banka will issue a 2 euro commemorative coin dedicated to the 100th anniversary of de iure recognition of the Republic of Latvia.
The new 2 euro commemorative coins, both individual coins and coins in rolls, will be temporarily unavailable for circulation.
Once the situation stabilises, Latvijas Banka will put into circulation a total of 400 000 coins, and the public will be notified thereof in a timely manner.
History of Latvia Recognition
World War I brought fundamental changes to the political map of Europe. Several new states were established, including the Republic of Latvia which...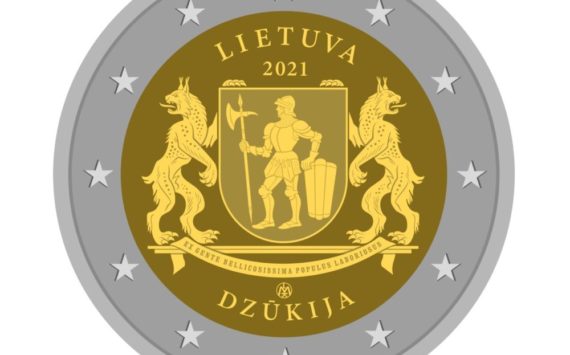 In 2021, the Bank of Lithuania will issue a €2 commemorative coin dedicated to "DZUKIJA".
It is the third coin of the series dedicated...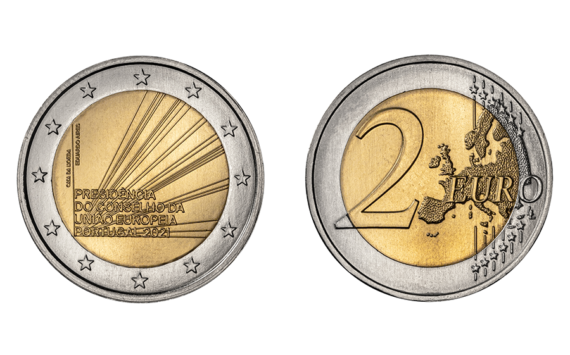 The Portuguese Presidency of the Council of the European Union 2021 is part of the Strategic Agenda for the period 2019-2024, which focuses on...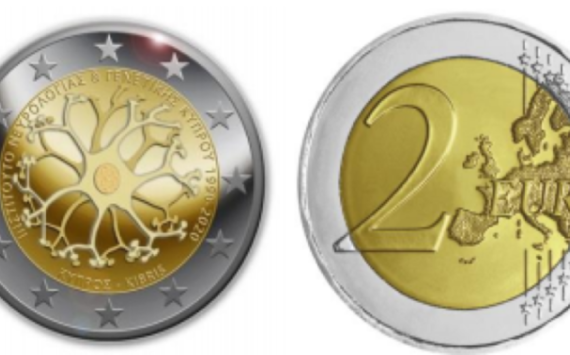 This coin is issued on the occasion of thirty years of existence of the Cyprus Institute of Neurology and Genetics. The national side of...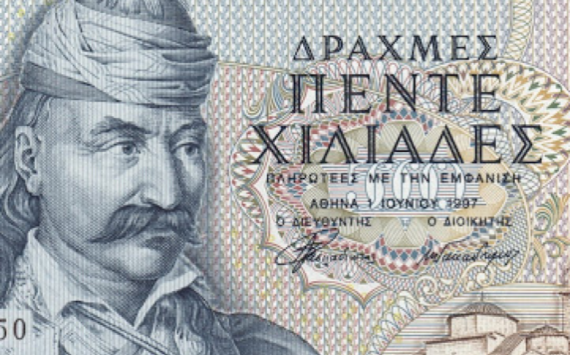 Bank of Greece unveiled on friday 11/13/2020 its 2021 numismatic program guidelines.
The 2021 program has been streamlined compared to the 2020 program.
€2...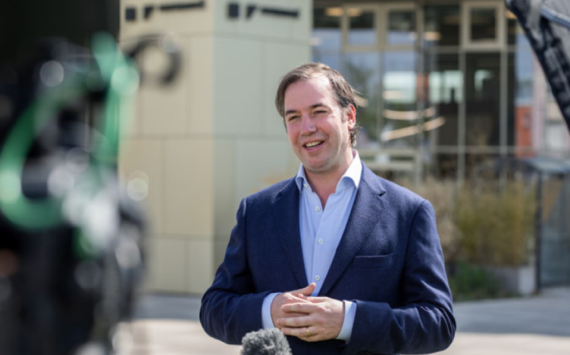 Last update the 11/10/2020
The Heir Couple of the Principality of Luxembourg had announced the birth of their son Sunday, May 10th, 2020...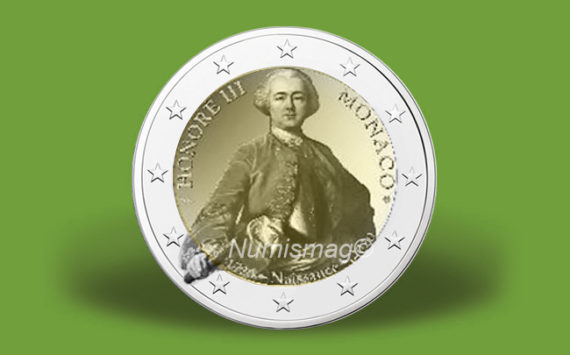 Last update – october the 19th 2020
The Principality of Monaco has just announced the issue of a €2 commemorative coin dedicated to...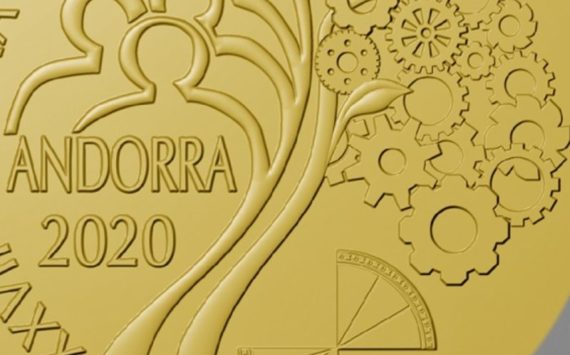 Last update 10/08/2020
The Principality of Andorra today announced its numismatic program for 2020.
This program consists of two commemorative €2 coins and an...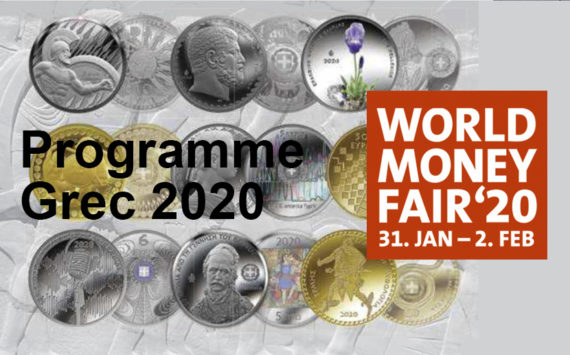 Updated the 10/03/2020
Greek government unveileved its numismatic programm for year 2020.
This year, Greece still mints two €2 commemorative coins to celebrate greek...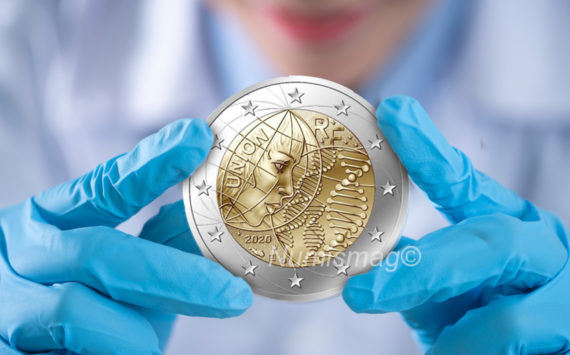 Monnaie de Paris (french mint) will release in October 2020 this new 2 euros commemorative coin dedicated to medical research.
Originally the second €2...