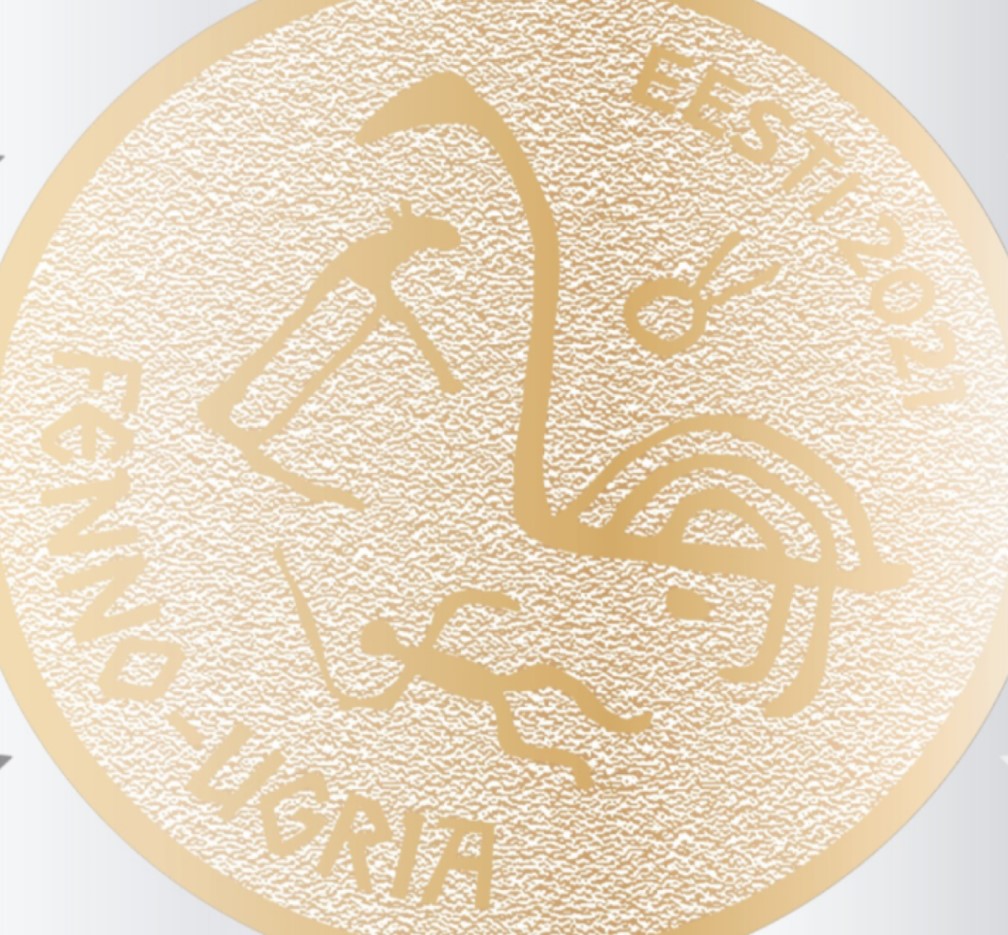 The two-euro commemorative coin for the Finno-Ugric peoples will use a design by the artists Al Paldrok and Madis Põldsaar. The Eesti Pank Supervisory Board decided that their design, named Eluring, was the best submitted.
In total 45 designs were submitted for the competition. Second and third places both went to designs by Riho Luuse.
The winning design is based on the cave drawings of Lake Äänisjärv, in which the symbols for the hunter, the elk, the water bird and the sun form the symbolic circle of life for the Finno-Ugric peoples. The central figure is...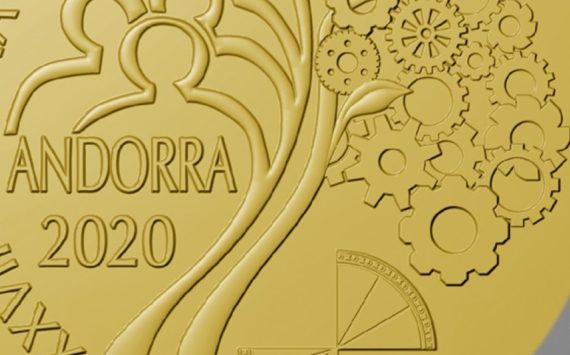 The Principality of Andorra today announced its numismatic program for 2020.
This program consists of two commemorative €2 coins and an annual BU coin set,...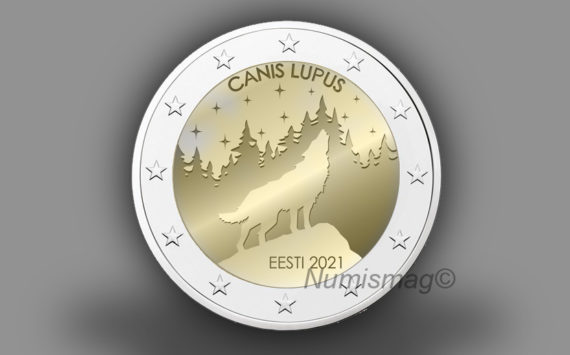 Estonia presents the €2 coin drawing dedicated to the wolf, the national animal.
The supervisory board of Eesti Pank (the Bank of Estonia) decided that...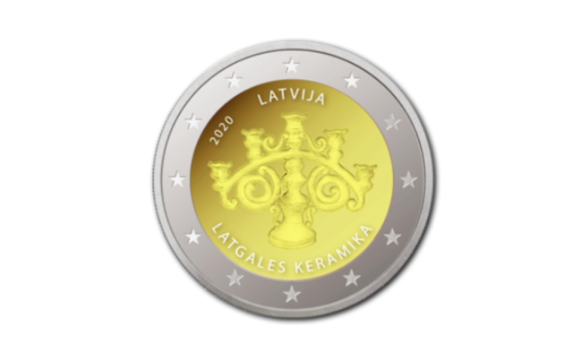 Latgalian pottery is part of the Latvian Cultural Canon and has become one of the most striking examples of Latvian culture.
The new commemorative...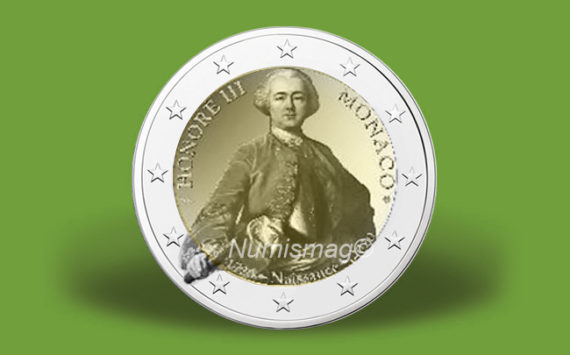 The Principality of Monaco has just announced the issue of a €2 commemorative coin dedicated to the Sovereign Prince Honoré III, born Honoré Camille...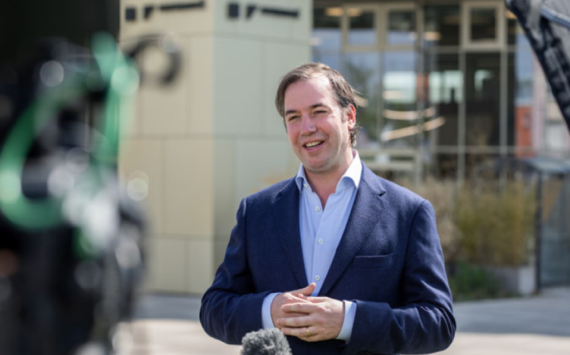 The Heir Couple of the Principality of Luxembourg has the great joy to announce the birth of their son this Sunday, May 10, 2020...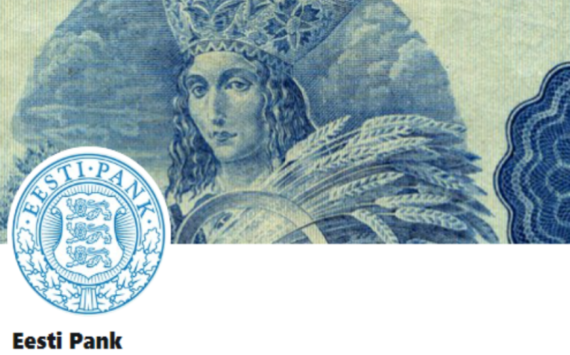 The Eesti Pank (Central Bank of Estonia) is launching a coin design competition for the design of the two commemorative €2 coins with 2021...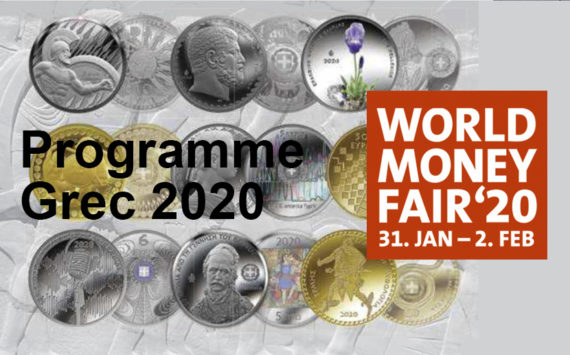 Greek government unveileved its numismatic programm for year 2020.
This year, Greece still mints two €2 commemorative coins to celebrate greek historic events.
€2...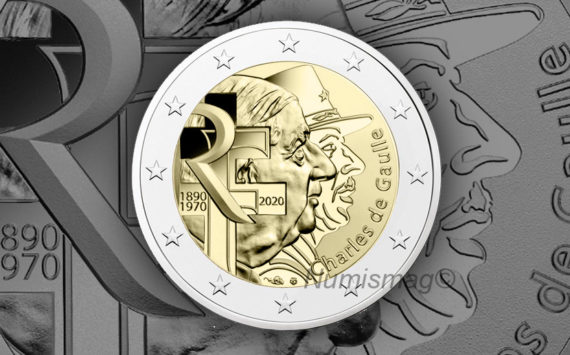 The National Commemorations of the 50th anniversary of the death of General De Gaulle will be celebrated in 2020. The Monnaie de Paris (French...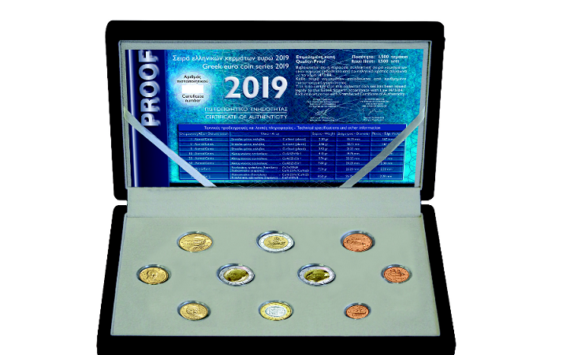 The Greek Ministry of Finance  announced today the clos issuing day of the 2019 proof coinset, on 12/10/2019.
This coin set is issued in small...