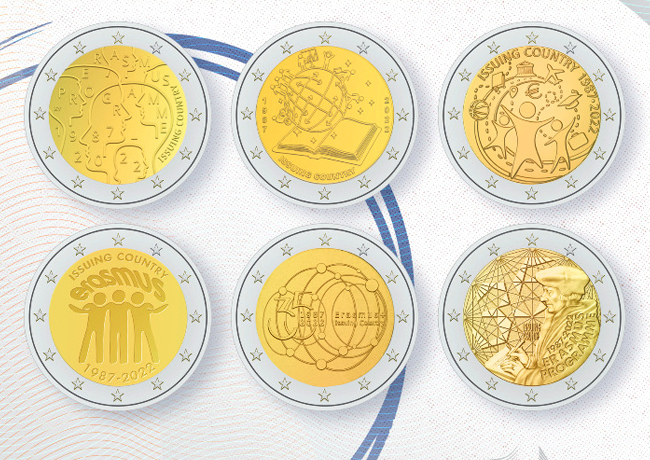 Last update, 04/12/2021
In 2022, the Erasmus programme celebrates its 35th anniversary. The European Commission has published the 6 competition designs still in the running for the joint €2 commemorative 2022 Erasmus 2 euro coin. The coin will be issued in all 19 Member States of the euro area.
Breaking news, on 04/12/2021: Project €2 Erasmus 2022 N°6 – "Monnaie de Paris" design from Joaquin JIMENEZ, choosen by European Commission
Coins will be issued from july the first 2022
The design projects:
Project 2€ Erasmus 2022 N°1
The overlapping silhouettes of the...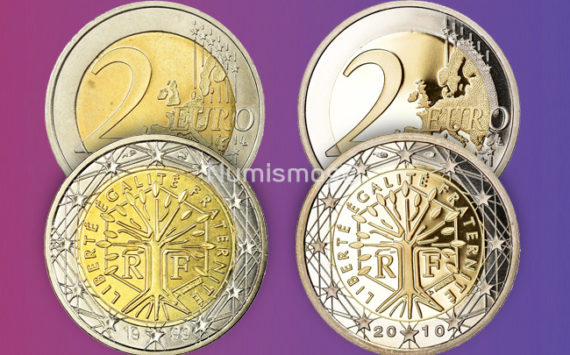 The €2 coin is part of the eight euro circulation coins range. It is issued by the countries of the euro zone and by...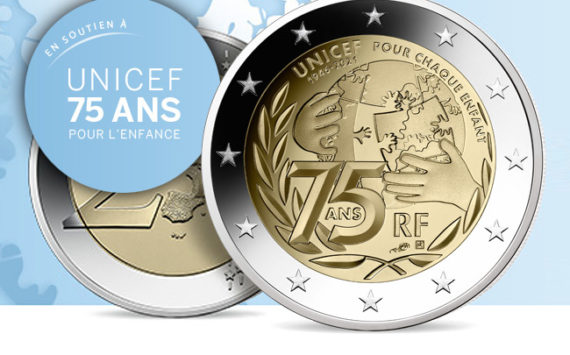 La Monnaie de Paris (french mint) has decided to honour and support UNICEF's commitment on the occasion of the 75th anniversary of its creation...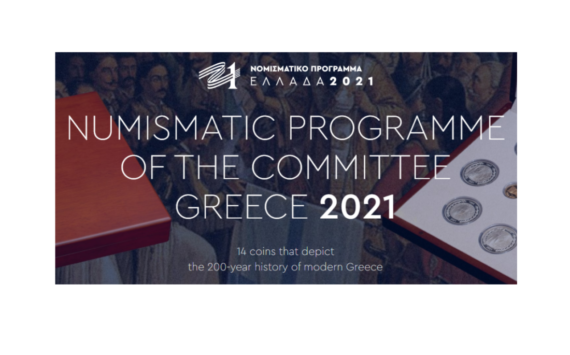 Last update, 02/03/2021
Bank of Greece unveiled on friday 11/13/2020 its 2021 numismatic program guidelines.
The 2021 program is composed of two parts. The...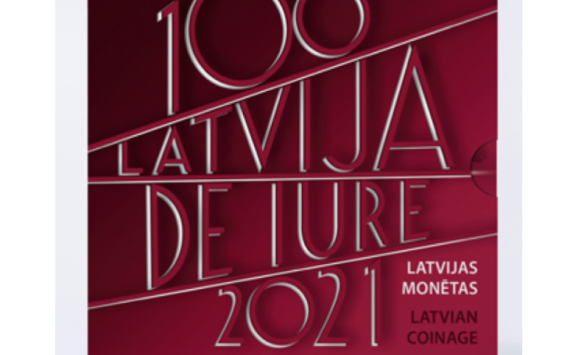 On Wednesday, 20 January, Latvijas Banka will issue a 2 euro commemorative coin dedicated to the 100th anniversary of de iure recognition of the Republic of...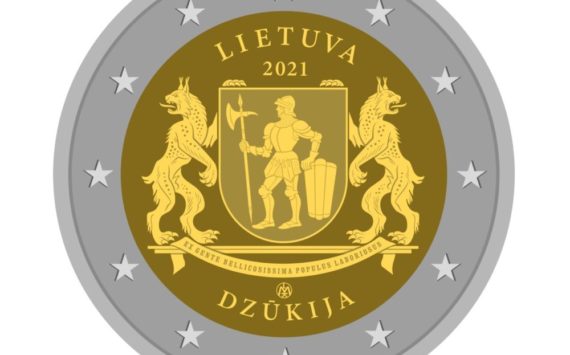 In 2021, the Bank of Lithuania will issue a €2 commemorative coin dedicated to "DZUKIJA".
It is the third coin of the series dedicated...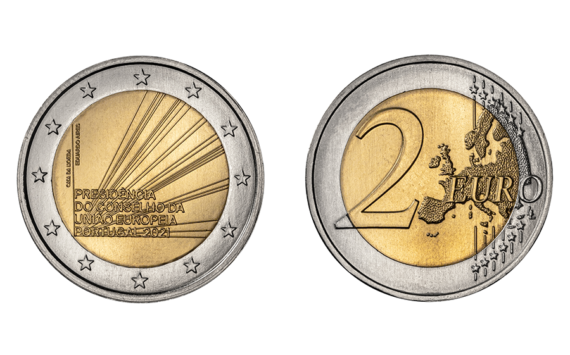 The Portuguese Presidency of the Council of the European Union 2021 is part of the Strategic Agenda for the period 2019-2024, which focuses on...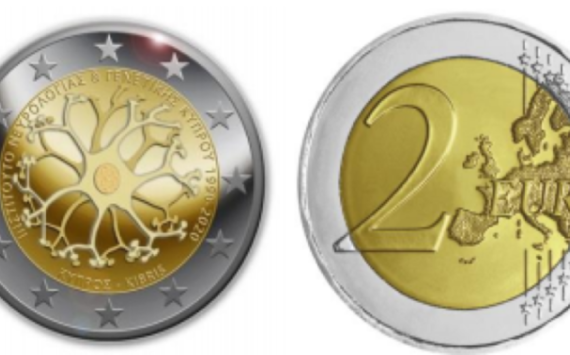 This coin is issued on the occasion of thirty years of existence of the Cyprus Institute of Neurology and Genetics. The national side of...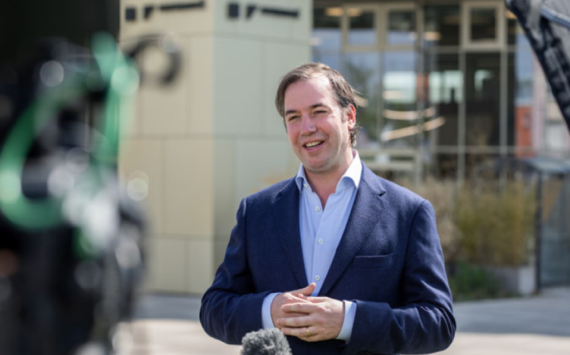 Last update the 11/10/2020
The Heir Couple of the Principality of Luxembourg had announced the birth of their son Sunday, May 10th, 2020...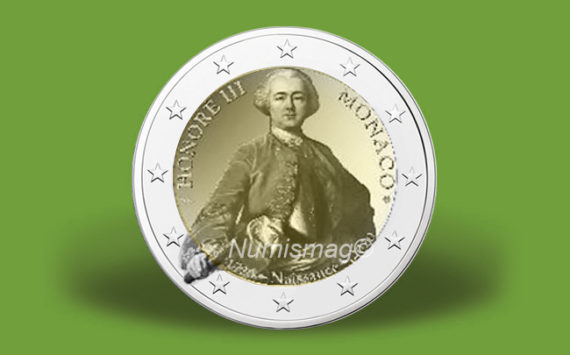 Last update – october the 19th 2020
The Principality of Monaco has just announced the issue of a €2 commemorative coin dedicated to...