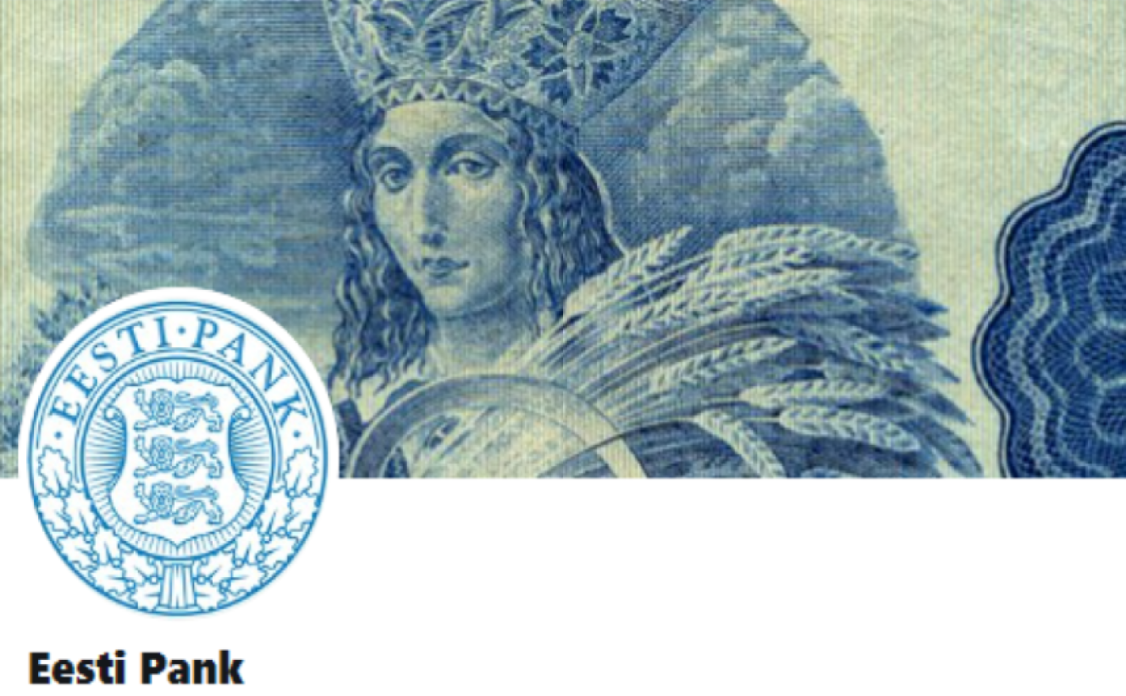 The Eesti Pank (Central Bank of Estonia) is launching a coin design competition for the design of the two commemorative €2 coins with 2021 yearmark.
The first coin will be dedicated to the wolf, the Estonian national animal.
The second coin will be dedicated to the Finno-Ugric peoples. These peoples, with Scandinavian roots, stretch from Scandinavia to the Urals.
The design competition is open to both private individuals and professional graphic designers.
Each candidate can submit several designs. The designs must be submitted to the central bank by 30 June 2020 at the latest.
The prize to be awarded...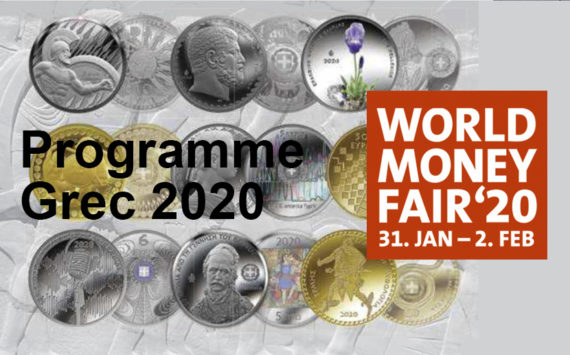 Greek government unveileved its numismatic programm for year 2020.
This year, Greece still mints two €2 commemorative coins to celebrate greek historic events.
€2...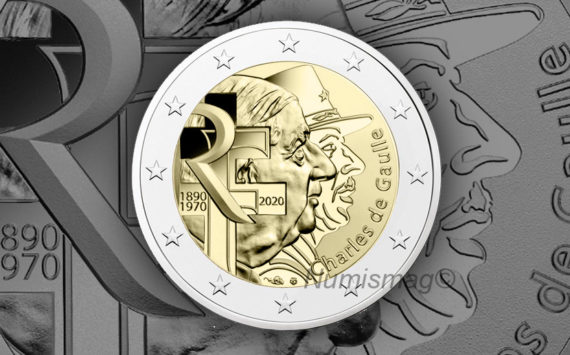 The National Commemorations of the 50th anniversary of the death of General De Gaulle will be celebrated in 2020. The Monnaie de Paris (French...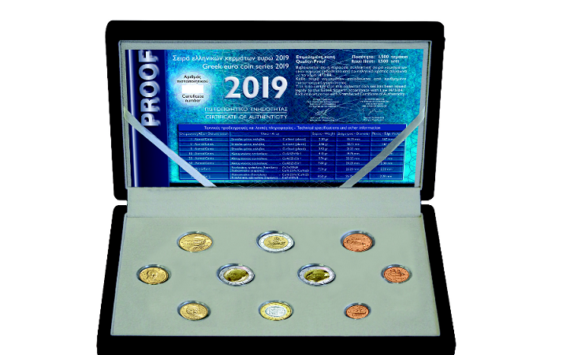 The Greek Ministry of Finance  announced today the clos issuing day of the 2019 proof coinset, on 12/10/2019.
This coin set is issued in small...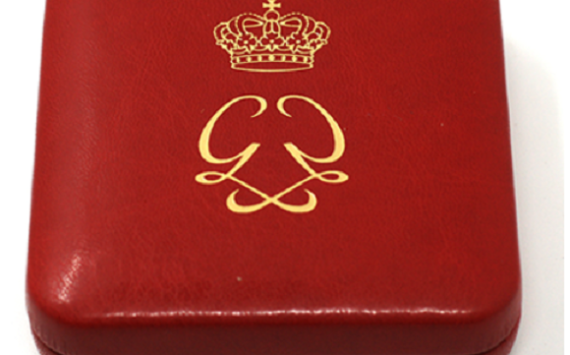 Reminder
Today at 2PM, issuing of 2019  MONACO €2 commemorative coin
Coin dedicated to Prince HONORE V
1 coin...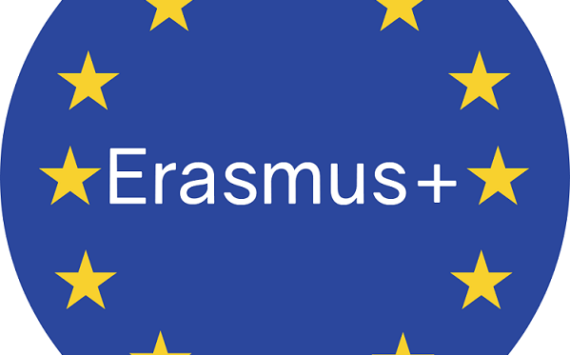 By a decision of July 18th 2019, the European Council decided to issue a commemorative coin with a common design on the occasion of...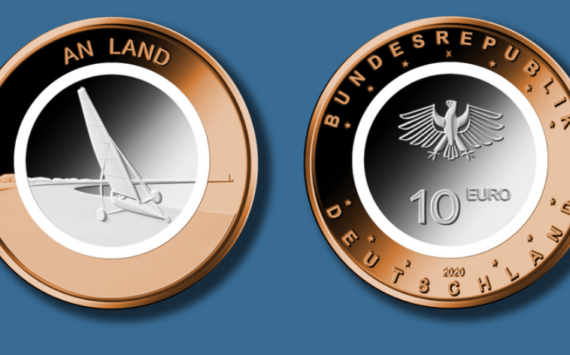 The Federal Ministry of Finance presented some elements of its 2020 Numismatic Program.
We will note the continuation of successful series such as the one...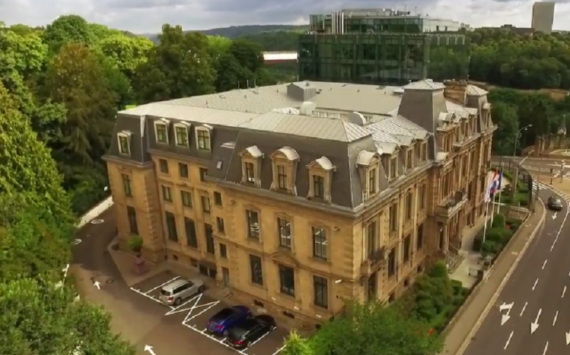 On June 06th 2019 Luxembourg unveiled some of the topics that will be the subject of a coin strike in year 2020, as part...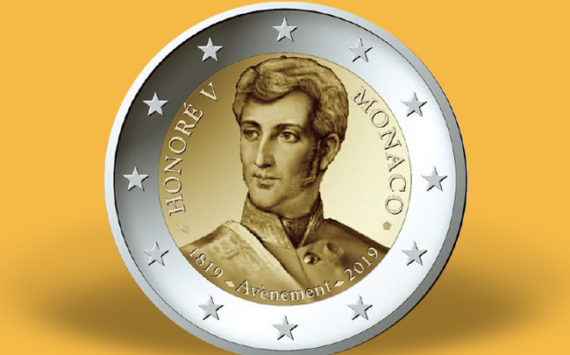 Euro coins intended for circulation have legal tender status throughout the euro area. For the purpose of informing the public and all parties...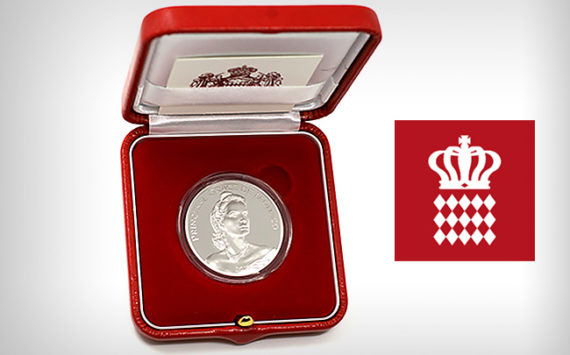 The Government of the Principality of Monaco has published Sovereign Order 7.439 of April 26th  2019, authorising the issue of a €10 silver coin,...