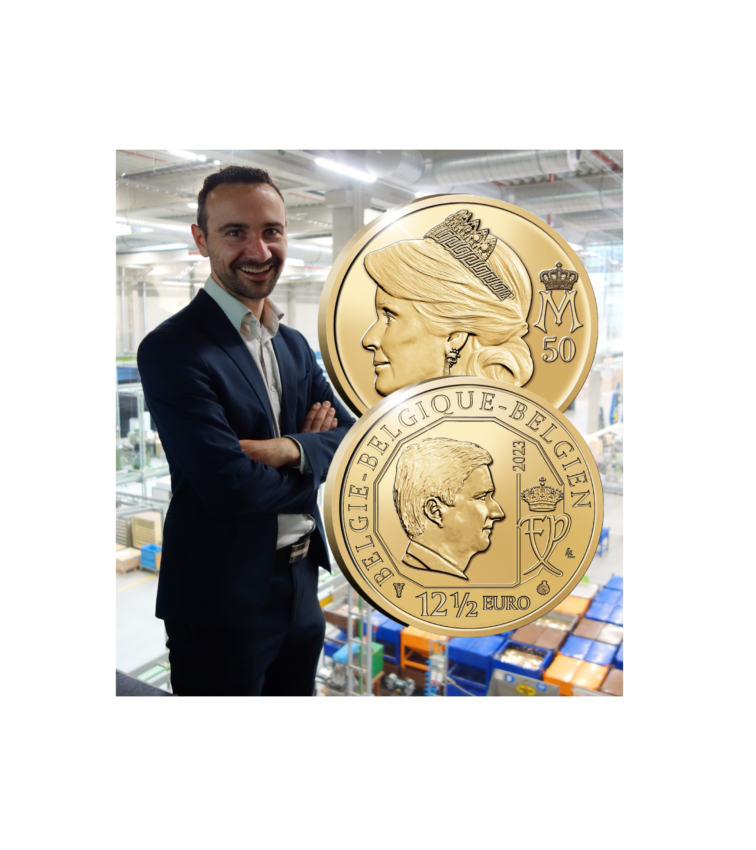 Last update 01/27/2023 – Royal Mint of Belgium is proud to present the 2023 annual program of the Royal Belgian Mint. The role of the MRB is to carefully choose the themes of these coins. This year promises to be a year of diverse and surprising commemorations. Indeed, Belgium has a number of specific celebrations this year. At the end of the article, you will find circulation coins mintages for years 2020 to 2022.
The theme of the 2 Euro commemorative coin will be officially announced later, but it is being researched by the art...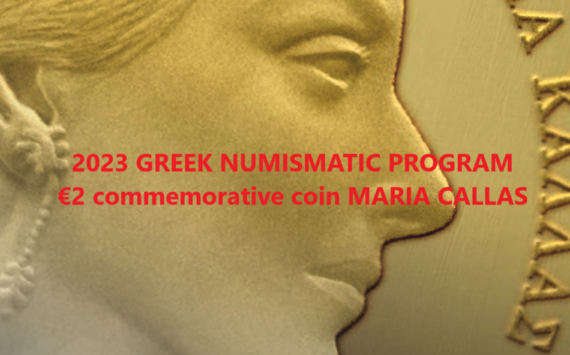 With the Berlin World Money Fair on the horizon, the Greek Mint has unveiled the outline of its 2023 numismatic program and the first...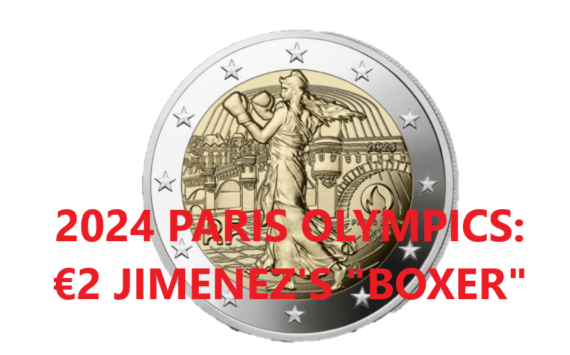 On the occasion of the Paris 2024 Summer Games, Monnaie de Paris pays tribute to this renowned international competition through a collection that honors...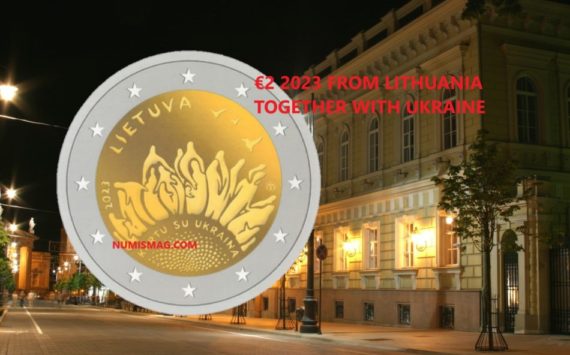 The Lithuanian Mint has announced the issuance in the first quarter of 2023 of a €2 commemorative coin dedicated to Ukraine and the European...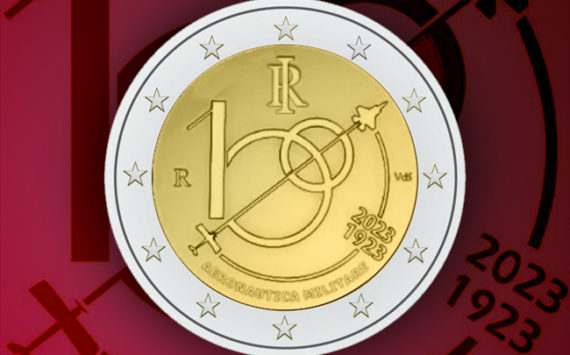 The Italian Mint presents the design of the new 2 euro coin that celebrates the centenary of the creation of the Italian Air Force,...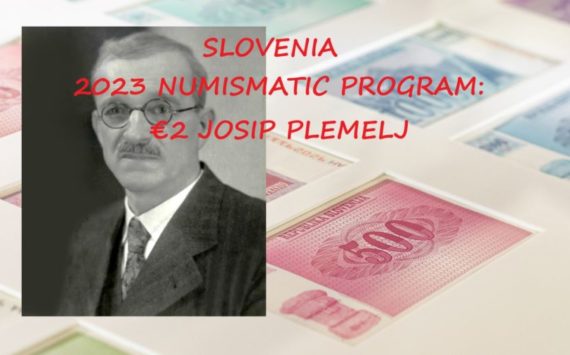 The Slovenian Central Bank has announced the launch of the monetary competition for three coins to be issued in 2023. Commemorative coins will be...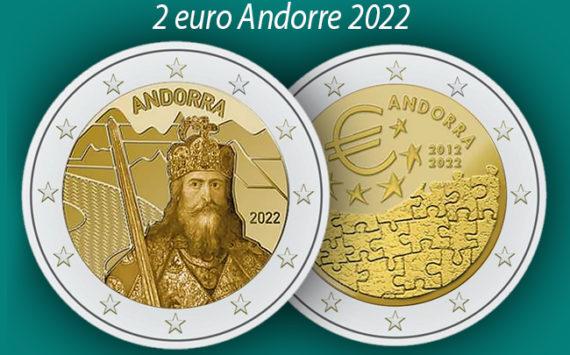 The Minister of Finance and Spokesman Eric Jover presented on Wednesday a new issue of commemorative and collector coins. These are two commemorative coins...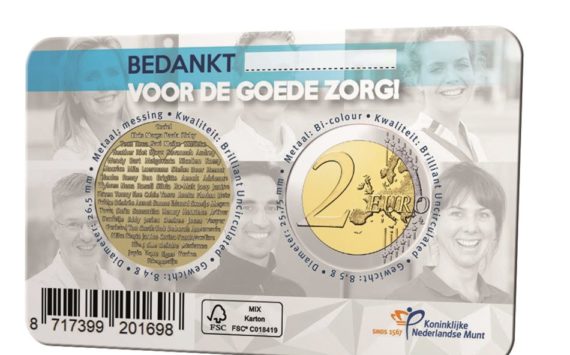 As a sign of appreciation for all health care workers in the Netherlands, the Royal Dutch Mint is issuing a special coincard issue, including...
Munze Deutschland (German Mint) has unveiled the design of the 2023 €2 commemorative coin dedicated to the 1275th anniversary of Charlemagne. The design features...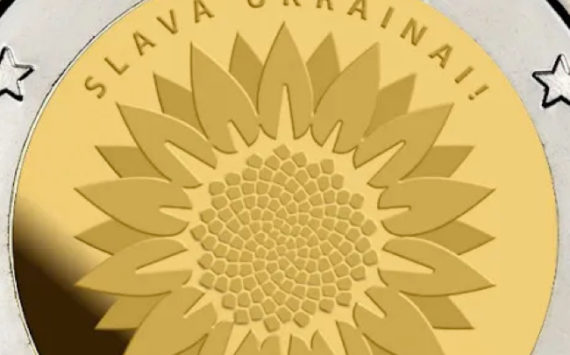 Latvia has unveiled the design of the €2 commemorative coin dedicated to the Ukrainian sunflower in support of Ukraine. The sunflower is one of...