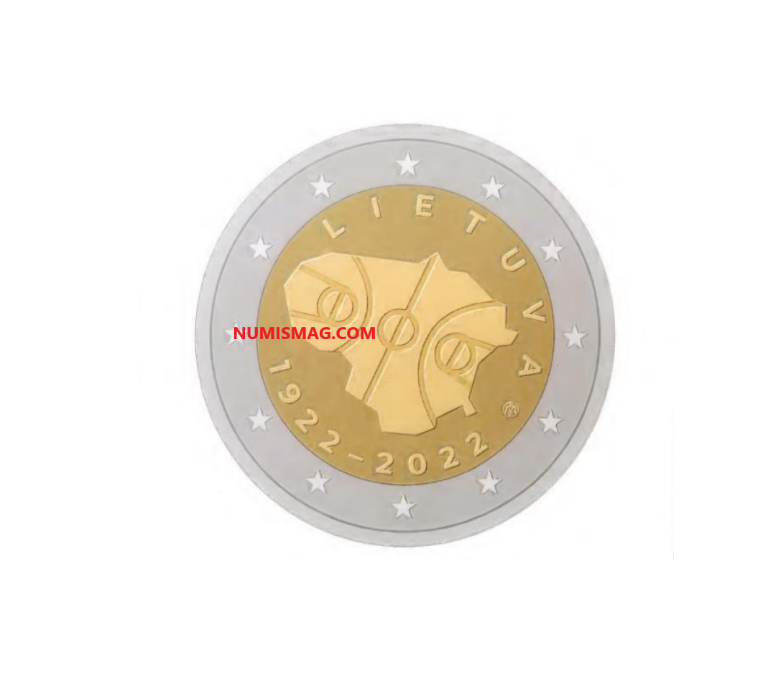 In 2022, Bank of Lithuania will issue a coin dedicated to the 100th anniversary of basketball in Lithuania. The national side of the coin depict a map of Lithuania, arranged as a basketcourt in the center, witch signifies that basketball has been played for already 100 years. THe coin features also the inscritions "LIETUVA" for LITHUANIA and  anniversary dates "1922-2022". Coins will be struck by Luthuanian Mint and ist logo will be set in a semi-circle in center of the coin. EJIDIJUS RAPOLIS designed the coin.
Mintages: 
UNC coins (circulation): 742 500 coins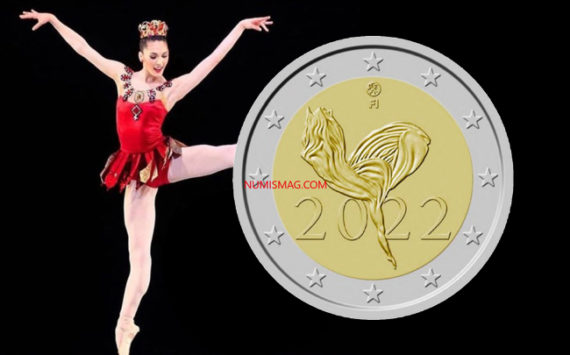 This new commemorative coin will be issued in 2022 and commemorates the 100th anniversary of the finnish National Ballet. National side of the coin...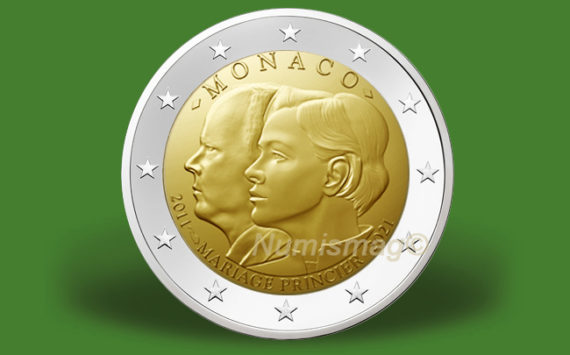 Last update 10/04/2021 – The Principality of Monaco has just unveiled the issue of a €2 commemorative coin dedicated to the 10th anniversary of...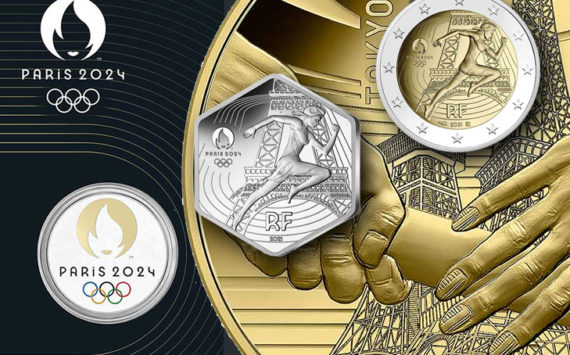 On the occasion of the Paris 2024 Olympic Summer Games, Monnaie de Paris is launching a collection celebrating sport, its values, the athletes but...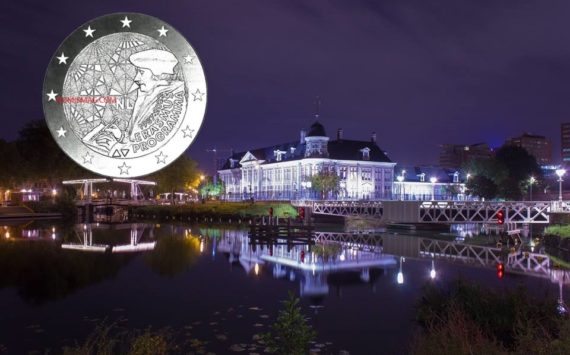 The Mint of the NETHERLANDS has unveiled the visual of the ERASMUS coin that will be issued in 2022. This coin is part of...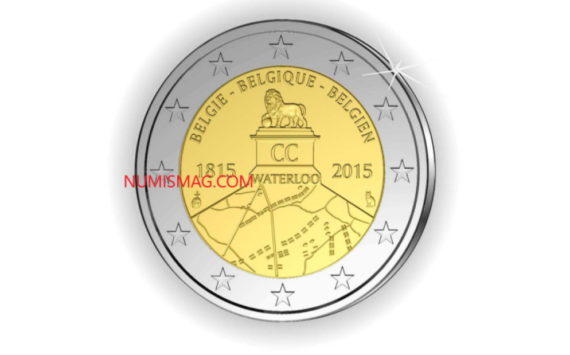 In 2015, Belgium wanted to commemorate the 200th anniversary of the Waterloo battle.  This desire of the Belgian government was quickly opposed by the...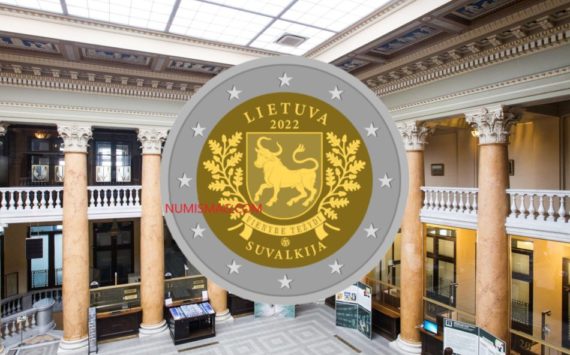 The 2022 Lithuanian €2 commemorative coin "SUVALKIJA" region has been officially announced this summer by the lithuanian central bank. This is the opportunity for...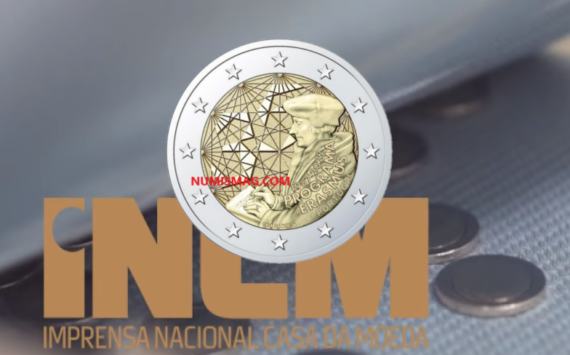 As we learned that the Netherlands would issue a €2 ERASMUS coin, Portugal presented to the public its draft coin for this joint issue...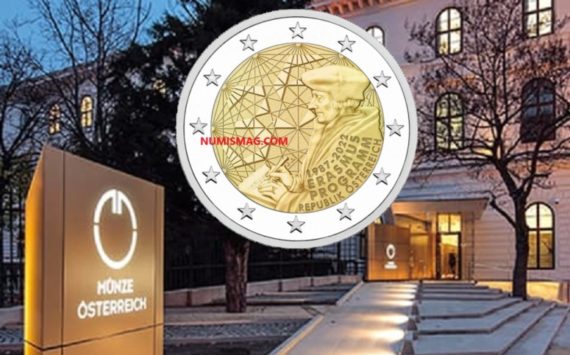 The austrian mint unveiled the 2022 highlights of its numismatic program.
Several of its most popular series will be continued in 2022. This...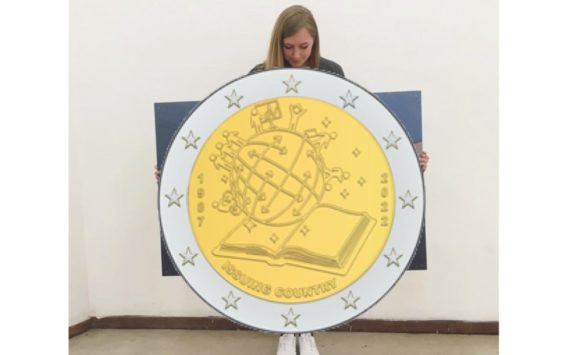 Following the publication of all the designs of the 2022 €2 ERASMUS coin, NUMISMAG interviewed IRIS BRUIJNS, designer of the Royal Mint of Belgium,...