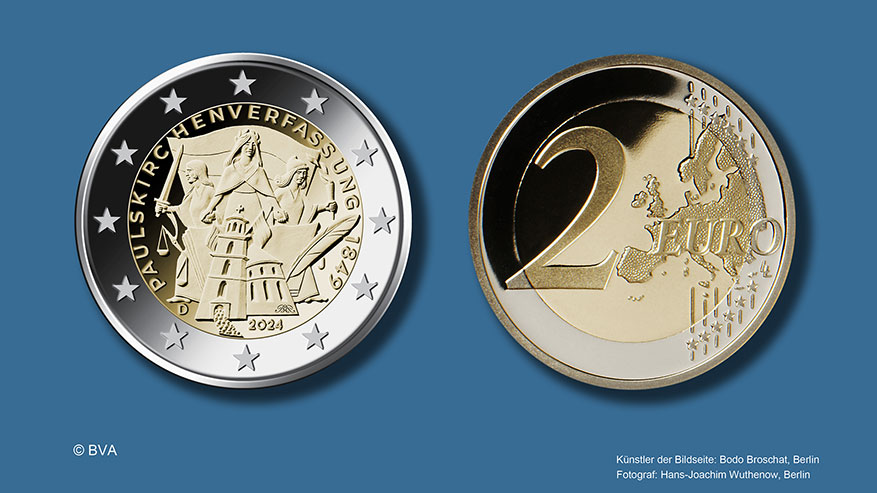 The German federal government has announced the creation and circulation, in March 2024, of a commemorative 2 euro coin to celebrate the 175th anniversary of the Constitution of the St. Paul's Church. Adopted on March 27, 1849 by the German National Assembly, this Constitution was the first attempt to establish a democratic system in Germany.
The reverse side of the coin was designed by Berlin artist Bodo Broschat and depicts, in perspective, the St. Paul's Church, where the members of the constituent national assembly gathered.
Artist Bodo Broschat (source: Berliner Woche)
One can also see...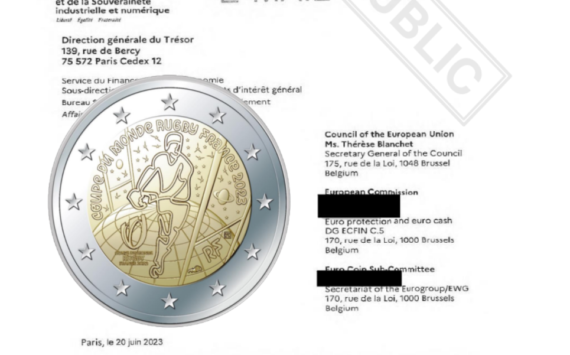 Fifteen years after the first edition in france , France will once again host the rugby world cup in september 2023. In its long...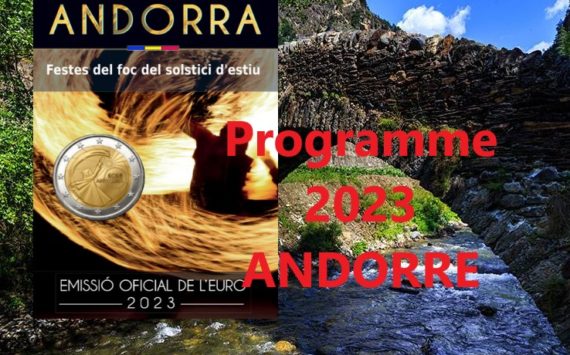 The Principality of Andorra has announced the various issues that will make up its 2023 numismatic issue program. Two 2€ commemorative coins, a BU...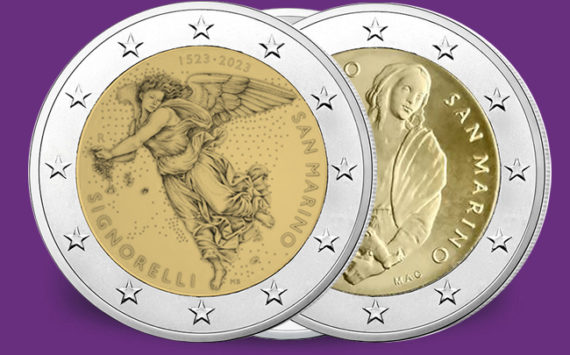 The San Marino Mint has unveiled the designs of the two 2023 commemorative 2 euro coins. The first one is about the commemoration...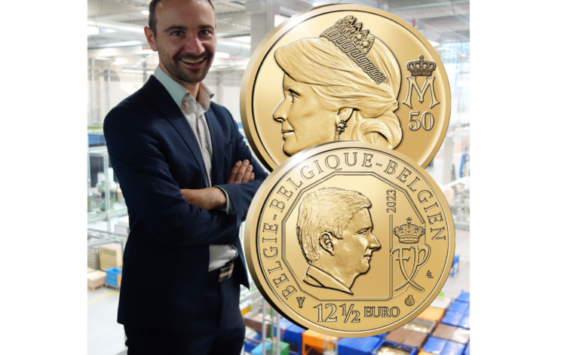 Last update 01/27/2023 – Royal Mint of Belgium is proud to present the 2023 annual program of the Royal Belgian Mint. The role of...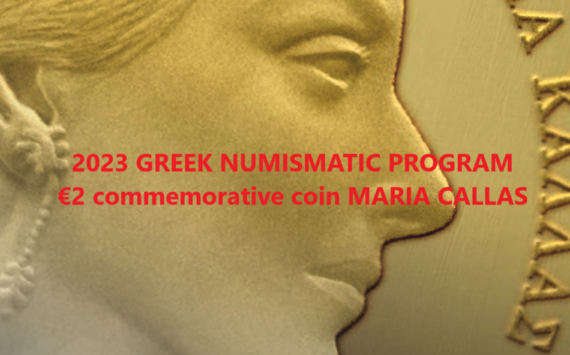 Last update 02/05/2023 – With the Berlin World Money Fair on the horizon, the Greek Mint has unveiled the outline of its 2023 numismatic...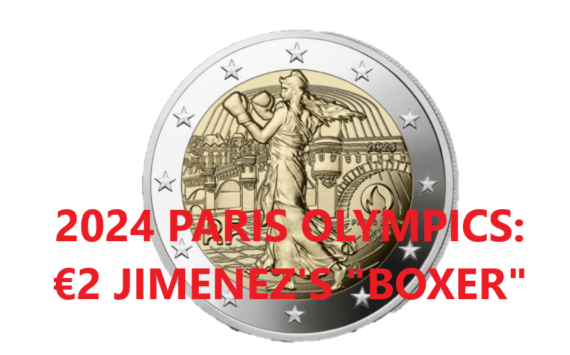 On the occasion of the Paris 2024 Summer Games, Monnaie de Paris pays tribute to this renowned international competition through a collection that honors...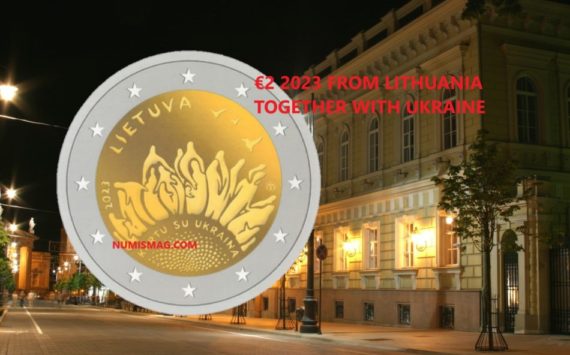 The Lithuanian Mint has announced the issuance in the first quarter of 2023 of a €2 commemorative coin dedicated to Ukraine and the European...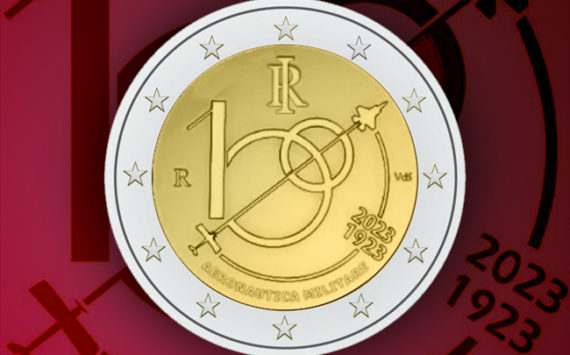 The Italian Mint presents the design of the new 2 euro coin that celebrates the centenary of the creation of the Italian Air Force,...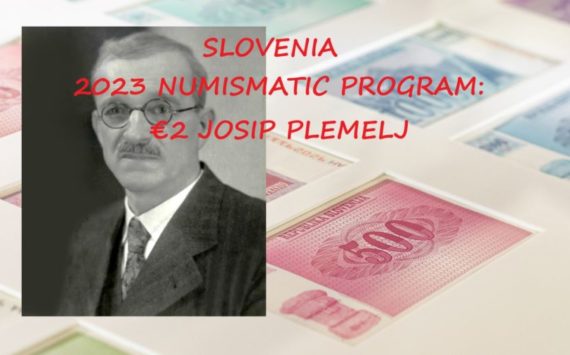 The Slovenian Central Bank has announced the launch of the monetary competition for three coins to be issued in 2023. Commemorative coins will be...