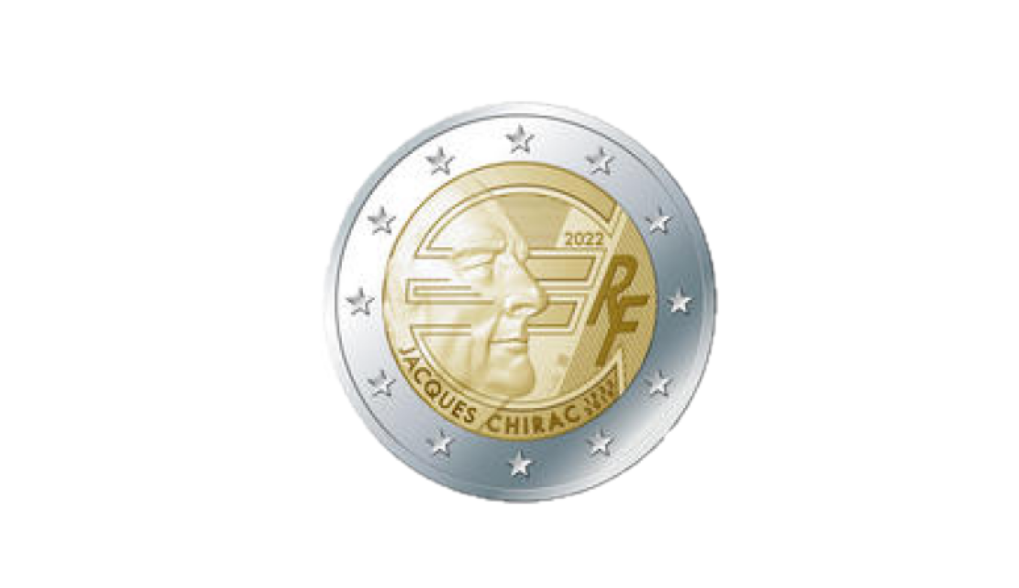 The Monnaie de Paris (french mint) has put online the first visual of the next €2 commemorative coin 2022 dedicated to head of State Jacques CHIRAC and 20th anniversary of euro change over in France.
It will soon be available in two versions, BU and proof, on "Monnaie de Paris" (french mint) webstore.
Sources: Monnaie de Paris (french mint) and NUMISMAG.
...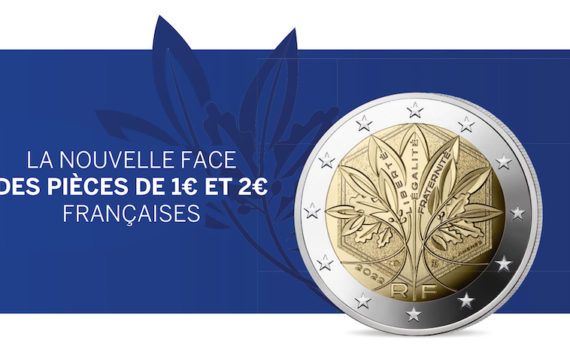 ON THE OCCASION OF THE 20TH ANNIVERSARY OF THE EURO, THE PARIS MINT UNVEILS THE NEW FACE OF THE FRENCH €1 AND €2 COINS. The...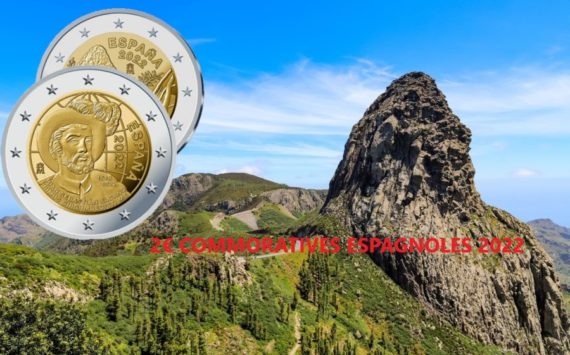 Spanish Mint already unveiled the topics of the two next 2022 spanish €2 commemorative coins.
The first one will be dedicated to the 5th centenary...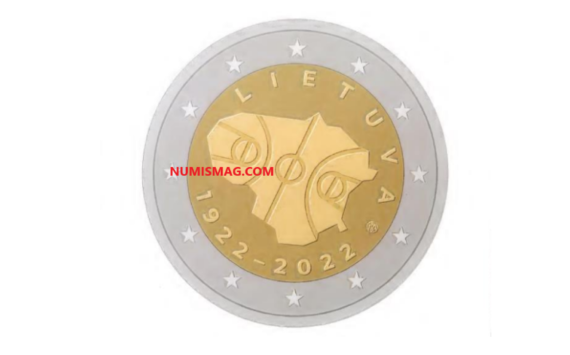 In 2022, Bank of Lithuania will issue a coin dedicated to the 100th anniversary of basketball in Lithuania. The national side of the coin depict...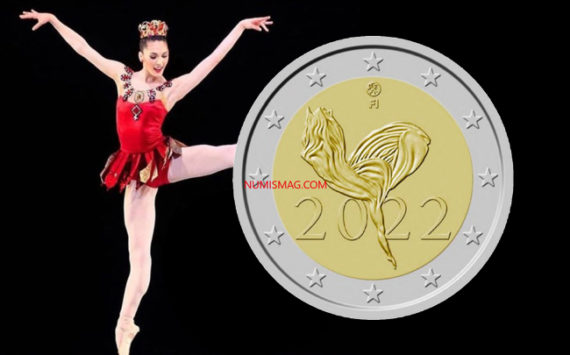 This new commemorative coin will be issued in 2022 and commemorates the 100th anniversary of the finnish National Ballet. National side of the coin...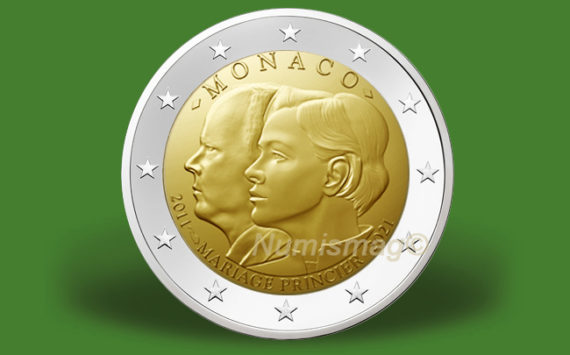 Last update 10/04/2021 – The Principality of Monaco has just unveiled the issue of a €2 commemorative coin dedicated to the 10th anniversary of...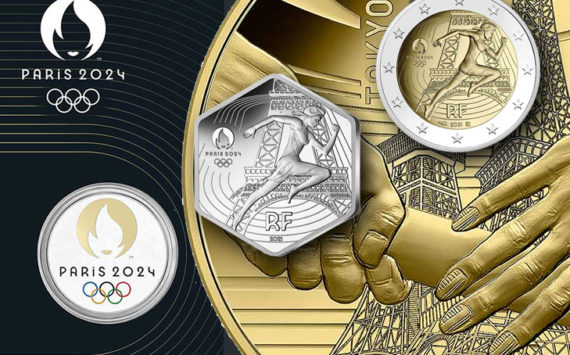 On the occasion of the Paris 2024 Olympic Summer Games, Monnaie de Paris is launching a collection celebrating sport, its values, the athletes but...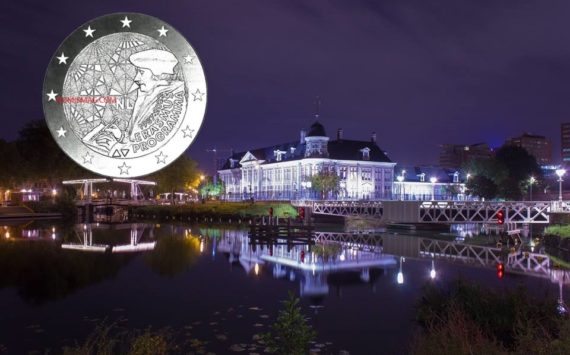 The Mint of the NETHERLANDS has unveiled the visual of the ERASMUS coin that will be issued in 2022. This coin is part of...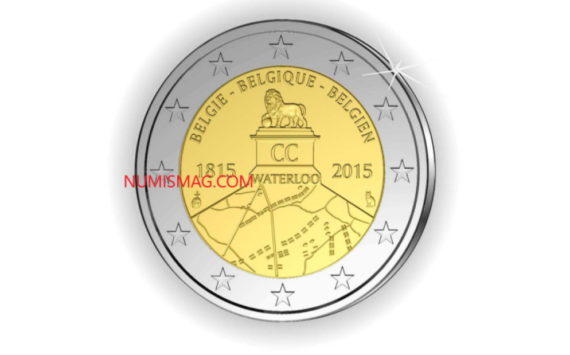 In 2015, Belgium wanted to commemorate the 200th anniversary of the Waterloo battle.  This desire of the Belgian government was quickly opposed by the...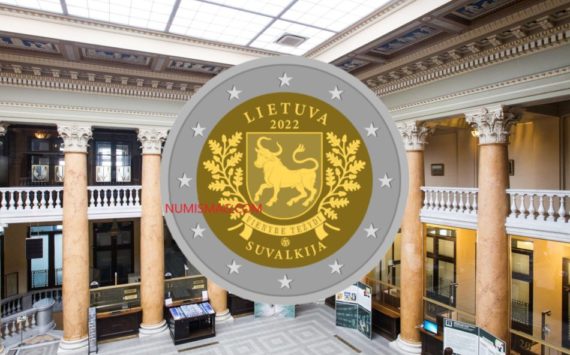 The 2022 Lithuanian €2 commemorative coin "SUVALKIJA" region has been officially announced this summer by the lithuanian central bank. This is the opportunity for...