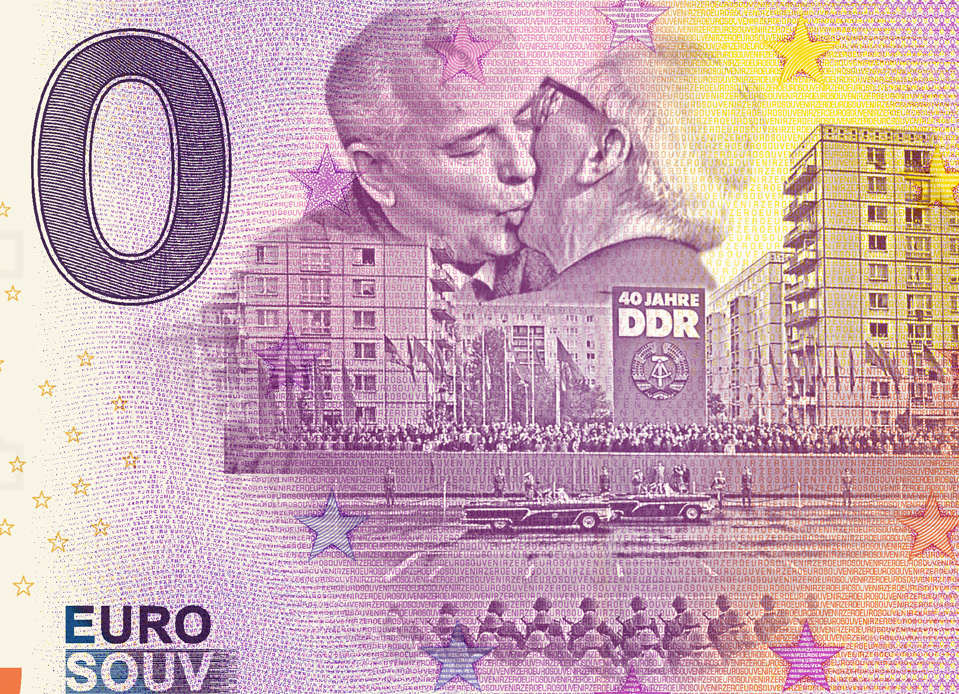 On November 9th 1989, the Berlin Wall fell. The process of German unity was underway and one of the last stigmas of the post-1945 order of nations was disappearing in Europe. On this occasion, the MDM company decided to publish an anthological book on this event, illustrated with "zero euro" souvenir notes.
2020 marks the 30th anniversary of German reunification, buried by several treaties, the first of which was a monetary treaty between the two Germanies, establishing a parity of one West German mark for one East German mark.
Thirty years ago, in front of the...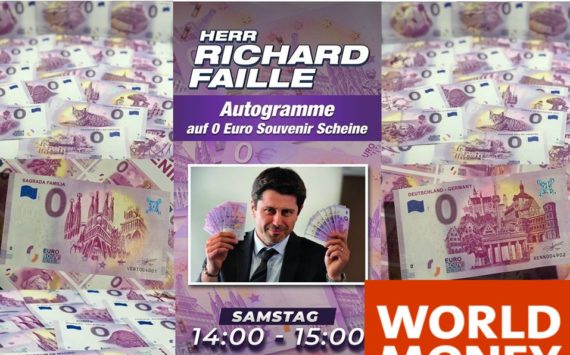 During the Berlin World Money Fair 2020, Richard FAILLE, the creator of the zero euro banknotes, presented the new obverse of the "new generation"...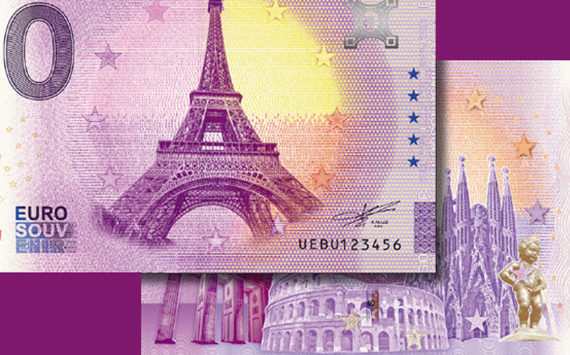 Zero euro banknotes will have been in existence for 5 years in 2020. To mark this important event, the publisher, Euro Banknote memory, is...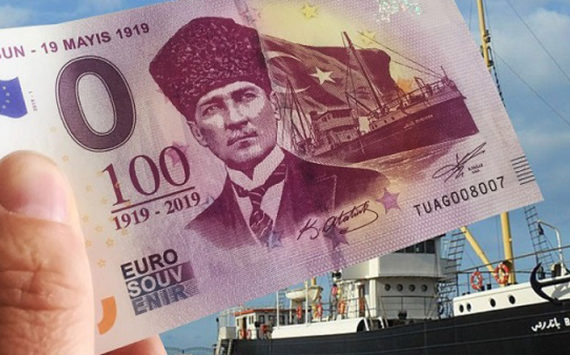 This year, the Republic of Turkey celebrates the 100th anniversary of Mustafa Kemal Ataturk. Euro Souvenir Banknotes will present its special tribute collection of...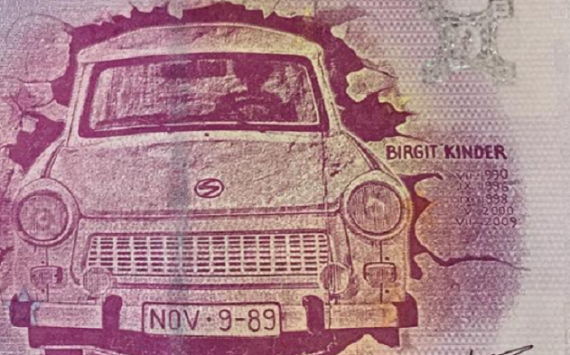 2019 feiert Berlin und Deutschland das Jubiläum des Falls der Berliner Mauer im Jahr 1989. Anlässlich des historischen Ereignisses finden in der Hauptstadt eine...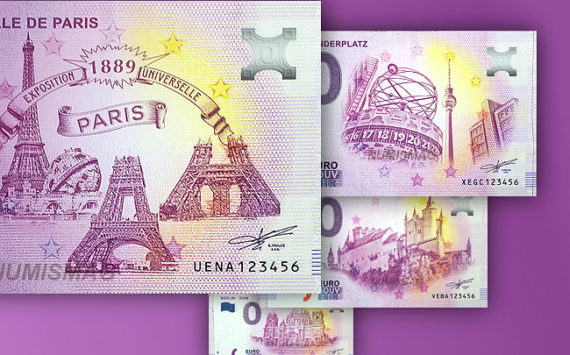 During the 2019 World Money Fair edition, NUMISMAG met the Euro Banknote Memory team, the creators of the zero euro souvenir banknote. They shared...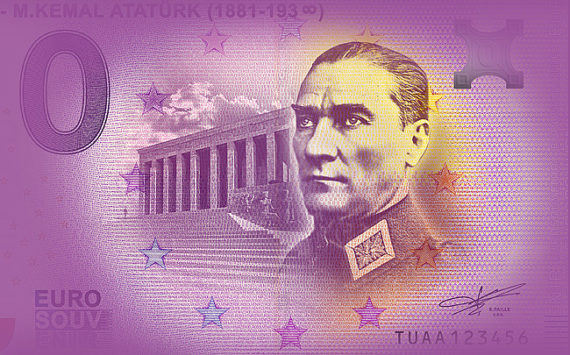 The very first Zero Euro Souvenir Banknote designed for Turkey is available now. It is a limited edition of only 5000 banknotes printed by...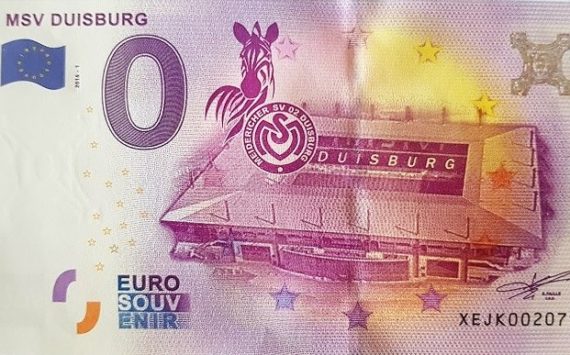 What worth the collection of zero euro banknotes launched by Richard FAILLE and which are the most rare (and therefore the most expensive) banknotes...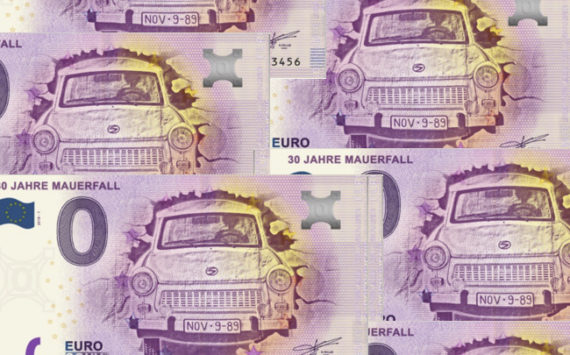 MDM, in partnership with Euroschein Souvenir GmbH, has published a series of three banknotes commemorating the thirtieth anniversary of the Berlin Wall fall. On...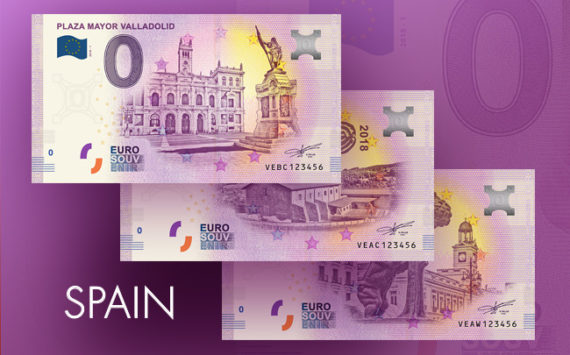 Discover the 0 Euro Souvenir Tourist banknote Collection issued in Spain, which will be expanded in 2018.  The cities of Madrid, Burgos, Valencia, Valladolid and...