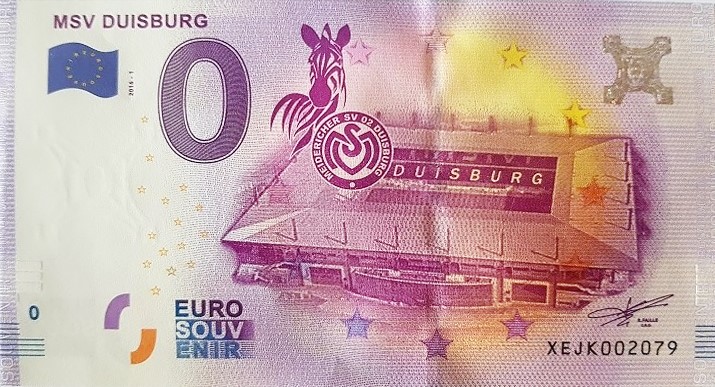 What worth the collection of zero euro banknotes launched by Richard FAILLE and which are the most rare (and therefore the most expensive) banknotes in this collection?
This is a question that is often asked by numismatists or tourists who have purchased one or more banknotes from this collection and who wonder what a note with a "face value" of zero euros may worth.
Even if this collection is young, some trends are emerging and several rare banknotes are already seeking  by collectors all over the world.
A little bit of history….
The first note to have fared...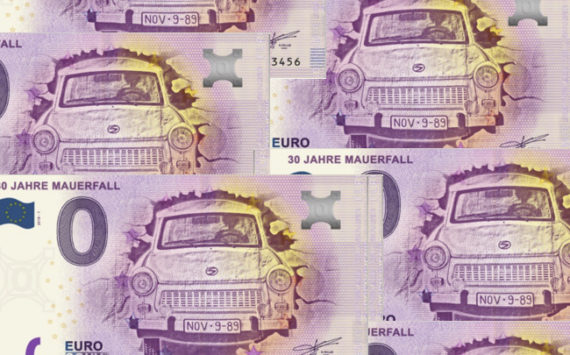 MDM, in partnership with Euroschein Souvenir GmbH, has published a series of three banknotes commemorating the thirtieth anniversary of the Berlin Wall fall. On...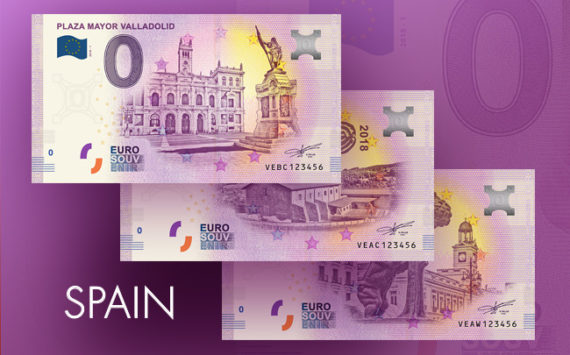 Discover the 0 Euro Souvenir Tourist banknote Collection issued in Spain, which will be expanded in 2018.  The cities of Madrid, Burgos, Valencia, Valladolid and...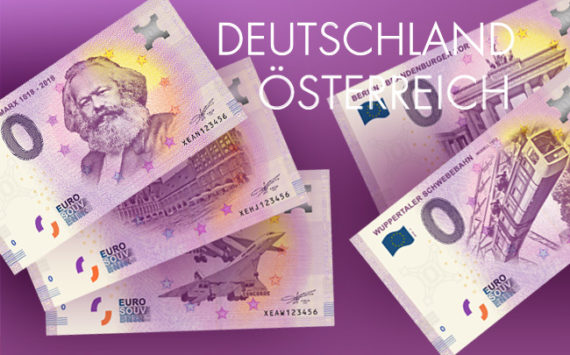 We present to you the 0 euro souvenir banknotes for Germany and Austria. Issues for both countries are up sharply, particularly for Germany, which...