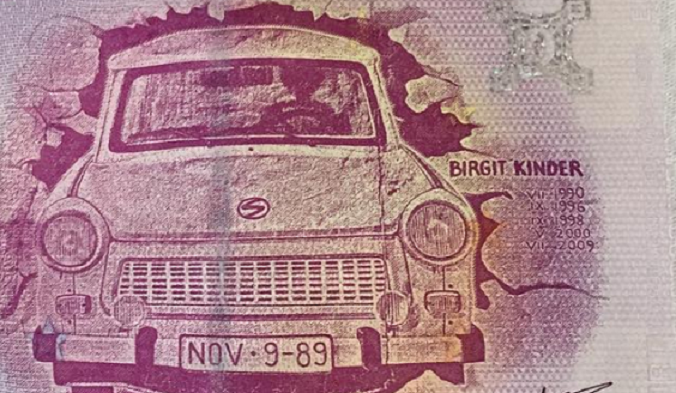 2019 feiert Berlin und Deutschland das Jubiläum des Falls der Berliner Mauer im Jahr 1989. Anlässlich des historischen Ereignisses finden in der Hauptstadt eine Vielzahl an Veranstaltungen und Ausstellungen statt, die sich mit dem Bau der Berliner Mauer, der Teilung Berlins, dem Kalten Krieg und der Friedlichen Revolution von 1989 beschäftigen.
In 2019, Berlin and Germany celebrate the anniversary of the fall of the Berlin Wall in 1989. On the occasion of the historic event, a large number of events and exhibitions will take place in the capital dealing with the construction of the Berlin...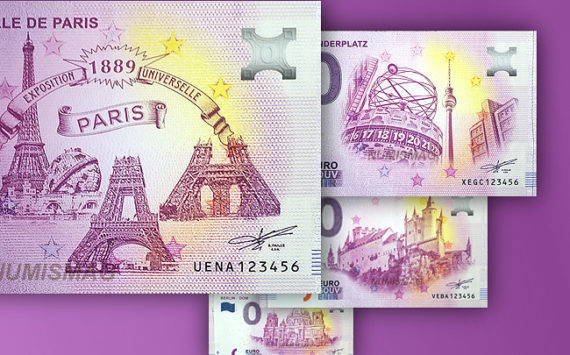 During the 2019 World Money Fair edition, NUMISMAG met the Euro Banknote Memory team, the creators of the zero euro souvenir banknote. They shared...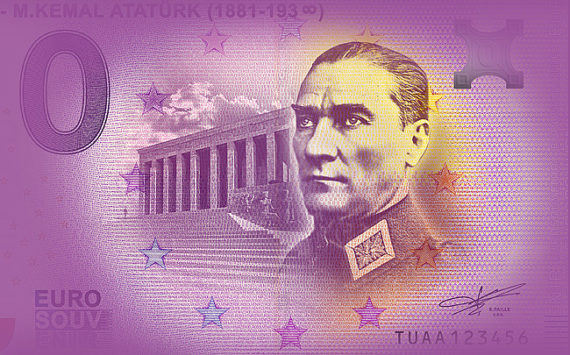 The very first Zero Euro Souvenir Banknote designed for Turkey is available now. It is a limited edition of only 5000 banknotes printed by...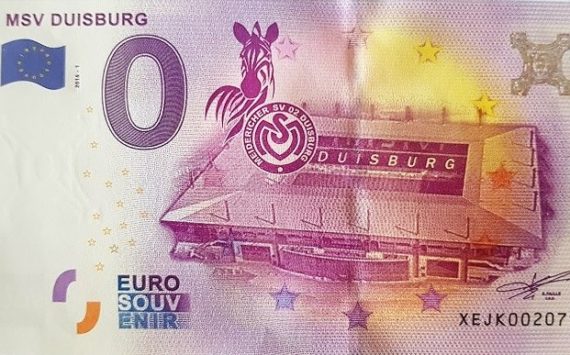 What worth the collection of zero euro banknotes launched by Richard FAILLE and which are the most rare (and therefore the most expensive) banknotes...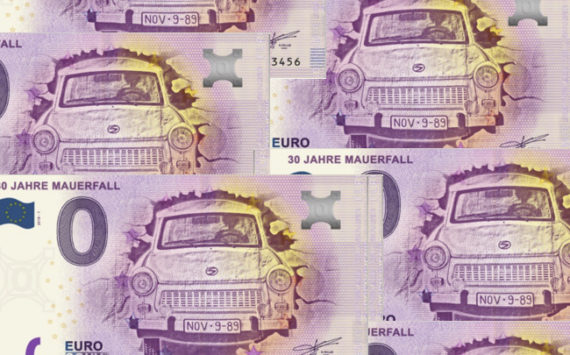 MDM, in partnership with Euroschein Souvenir GmbH, has published a series of three banknotes commemorating the thirtieth anniversary of the Berlin Wall fall. On...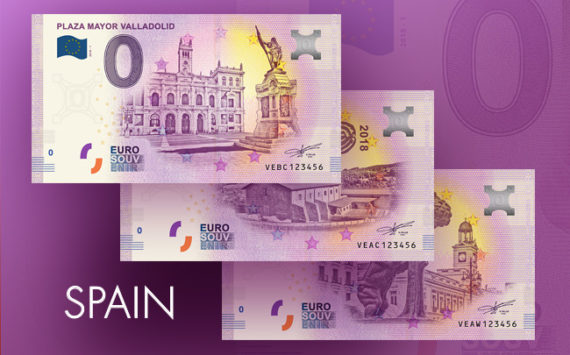 Discover the 0 Euro Souvenir Tourist banknote Collection issued in Spain, which will be expanded in 2018.  The cities of Madrid, Burgos, Valencia, Valladolid and...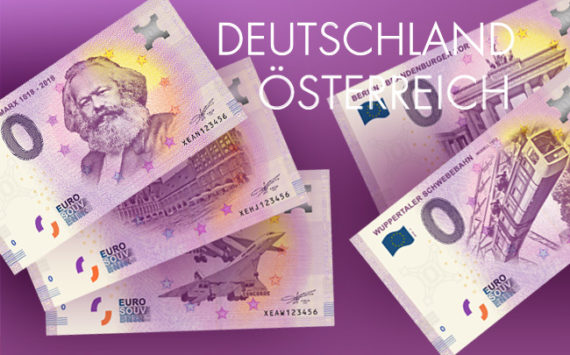 We present to you the 0 euro souvenir banknotes for Germany and Austria. Issues for both countries are up sharply, particularly for Germany, which...