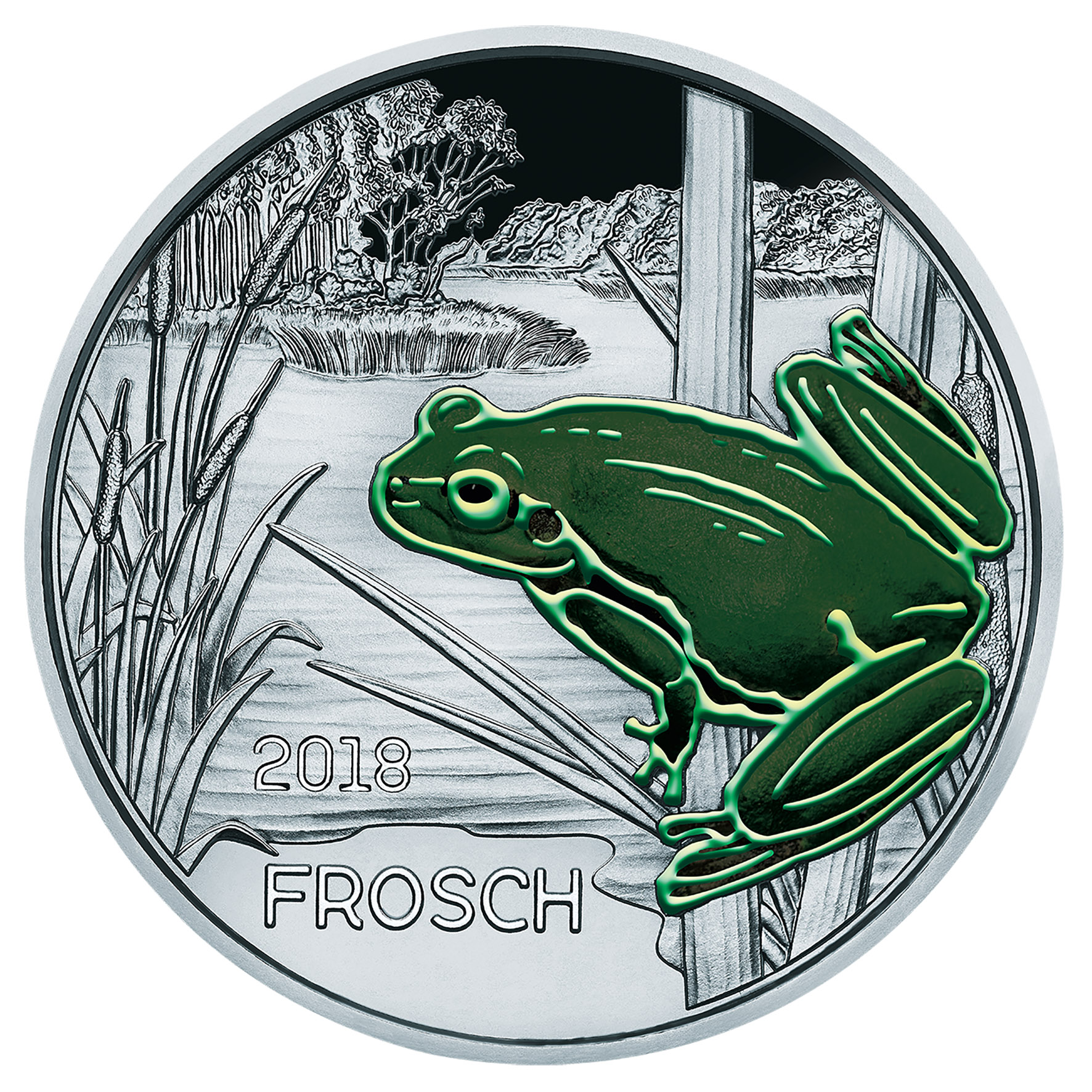 The metamorphosis from the tadpole to the frog is one of nature's most fascinating and familiar transformations. Typically lasting only 24 hours, and initiated by the production of the hormone "thyroxine", this transformation is one that most of us have witnessed and one of the reasons that we are particularly fond of frogs. Showing the agile amphibian in its full glory, the vivid green ninth coin in the Austrian Mint's glow-in-the-dark "Colourful Creatures" series is a must for all frog lovers.
One side of the coin features the silhouette of all 12 animals in the...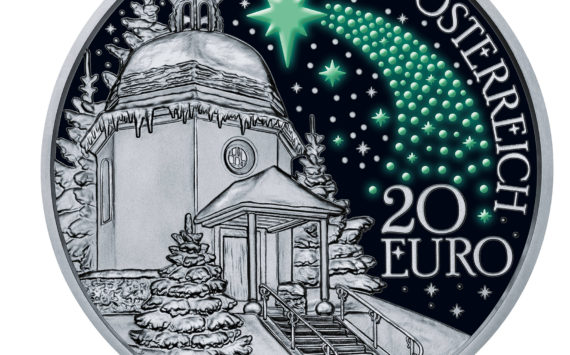 Recorded by everyone from Elvis Presley to the Vienna Boys' Choir, one of the most popular and enduring song of all times Silent Night...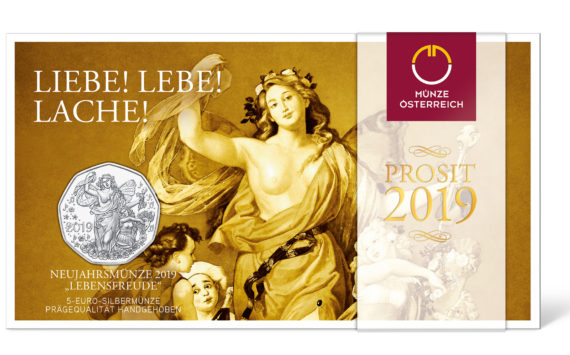 The Austrian Mint has sent us its 2019 numismatic program.
This program is marked by a transversal theme relating to the 825th anniversary of the...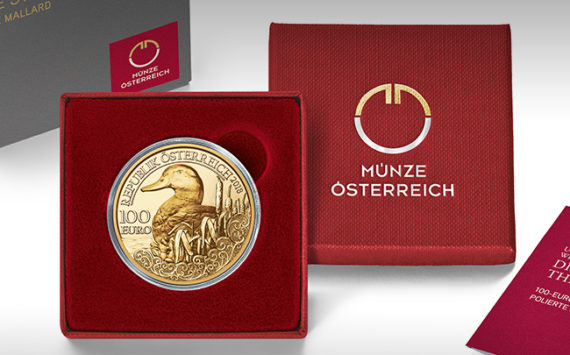 Of the six animals featured in the Wildlife in our Sights series, the mallard is the only one that most of us...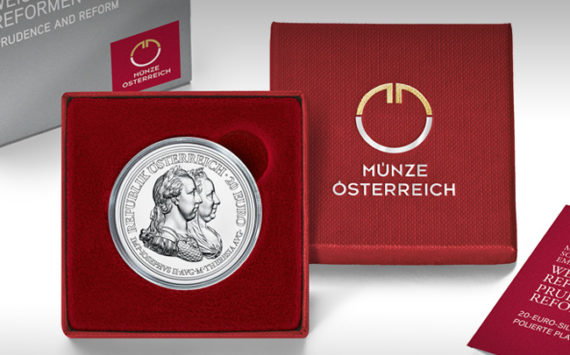 Rounding off the Empress Maria Theresa series, Prudence and Reform, like all the coins in the series, is minted in extra-bold relief and...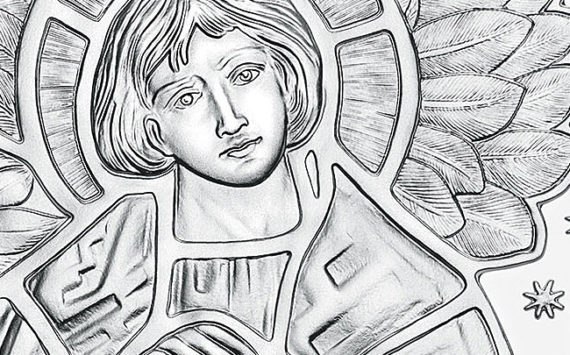 The only angel in the Austrian Mint's interfaith Guardian Angels series not recognized as an archangel by the Roman Catholic church, Uriel, the subject...