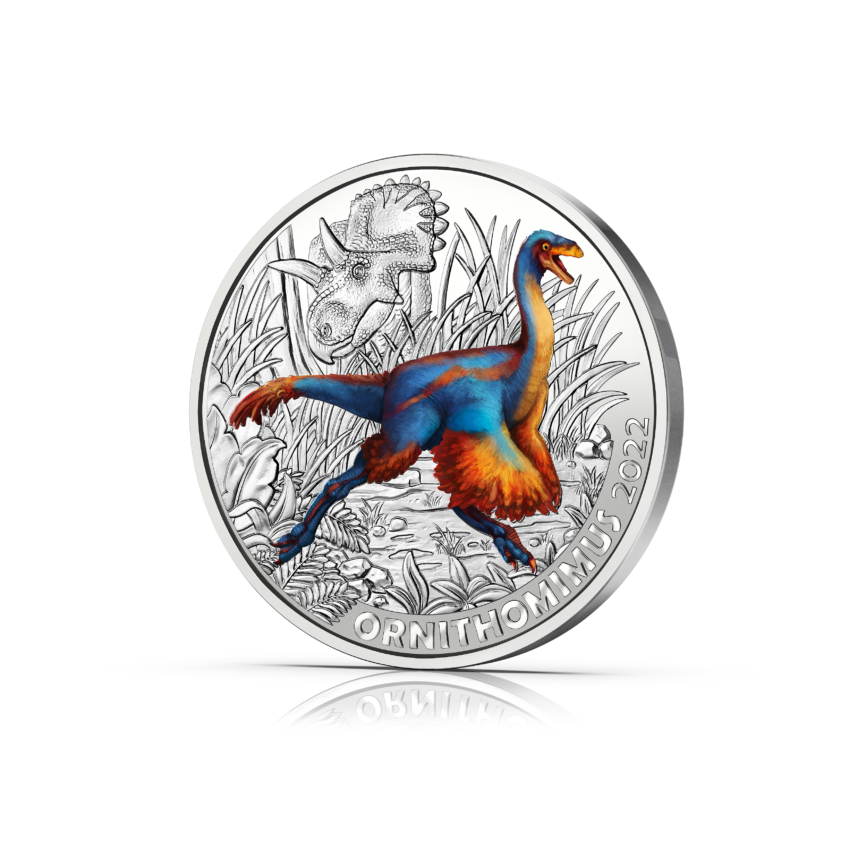 The coin dedicated to Ornithomimus velox is the last coin of Supersaurs series. Ornithomimus velox bore some resemblance to the ostrich, albeit with a long tail and arms instead of wings. The dinosaur even had a toothless jaw that tapered into a beak. Weighing around 150 kilograms and measuring 4 metres from its beak to the tip of its long tail, Ornithomimus had lower legs that were significantly longer than its thighs, and elongated metatarsal bones, both typical characteristics of a fast runner. Computer models have calculated that Ornithomimus had a top speed of...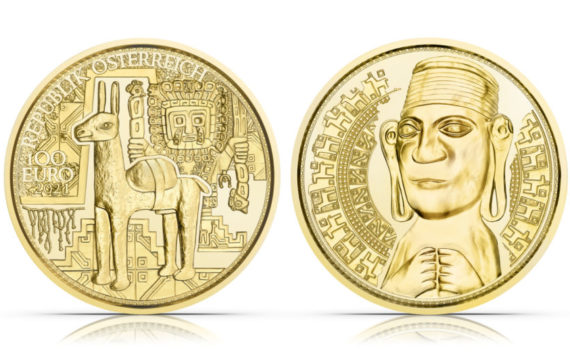 From the 13th to the 16th centuries, the Incas ruled over a huge, highly developed empire made up of hundreds of Andean tribes,...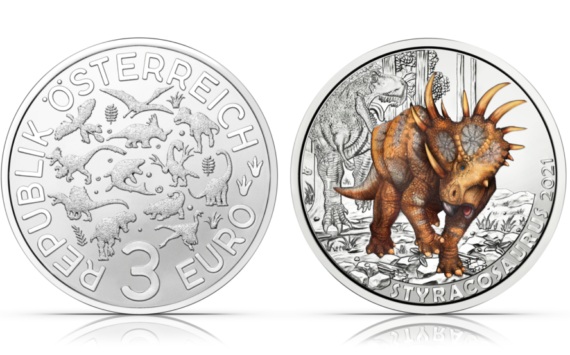 They may have looked terrifying but the spikes and horns that protruded from the head of Styracosaurus albertensis were not necessarily used for violent purposes. The...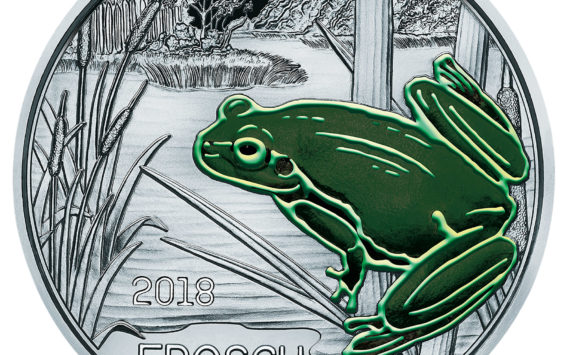 The metamorphosis from the tadpole to the frog is one of nature's most fascinating and familiar transformations. Typically lasting only 24 hours, and initiated...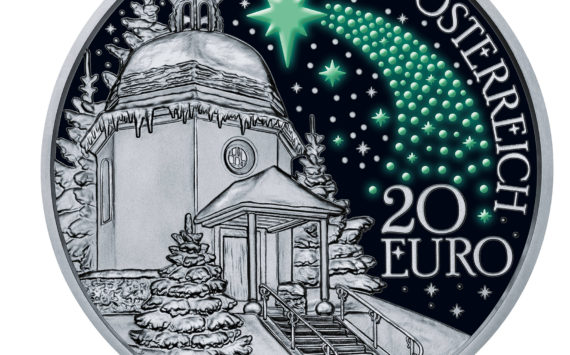 Recorded by everyone from Elvis Presley to the Vienna Boys' Choir, one of the most popular and enduring song of all times Silent Night...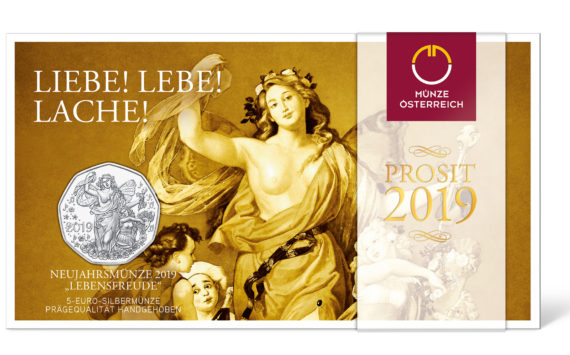 The Austrian Mint has sent us its 2019 numismatic program.
This program is marked by a transversal theme relating to the 825th anniversary of the...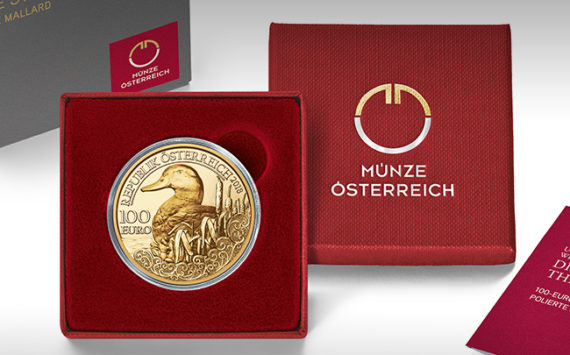 Of the six animals featured in the Wildlife in our Sights series, the mallard is the only one that most of us...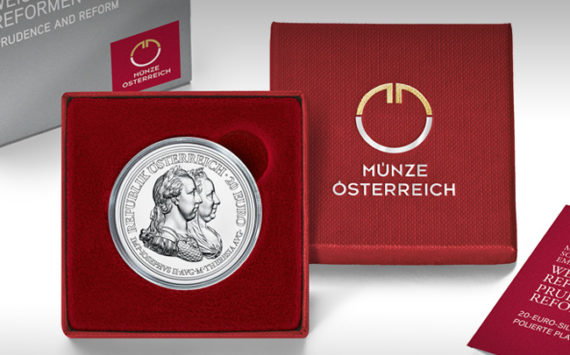 Rounding off the Empress Maria Theresa series, Prudence and Reform, like all the coins in the series, is minted in extra-bold relief and...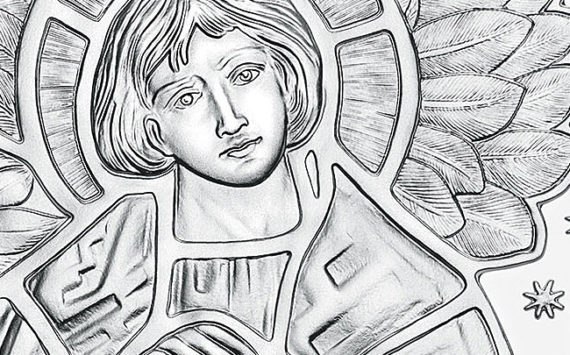 The only angel in the Austrian Mint's interfaith Guardian Angels series not recognized as an archangel by the Roman Catholic church, Uriel, the subject...