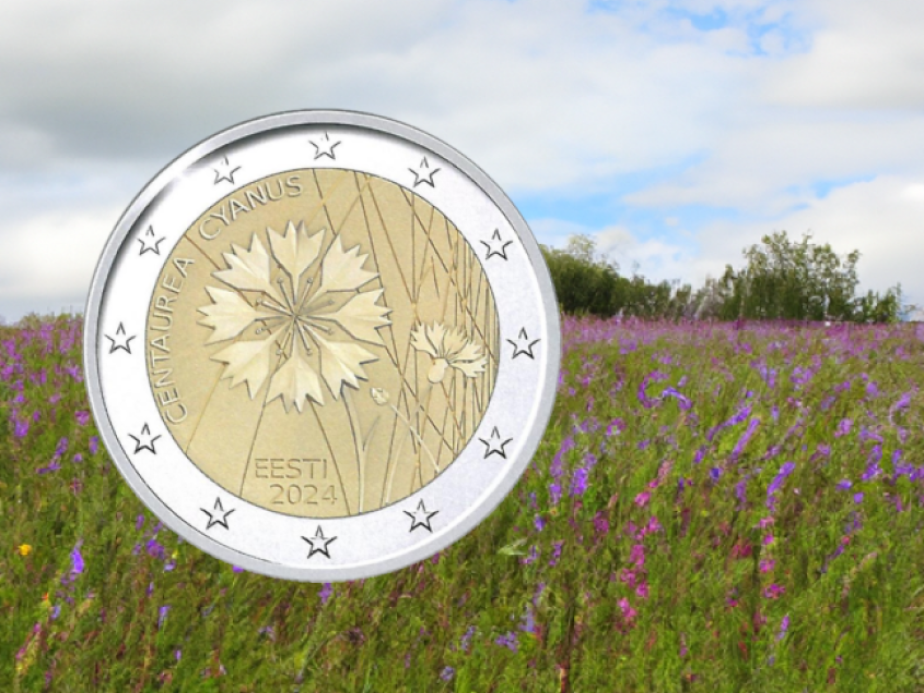 Eesti Pank will release the two-euro coin dedicated to the national flower, the cornflower, into circulation in 2024. The central bank has previously released two-euro coins dedicated to the national animal and the national bird in the series of national symbols.
At the proposal of the panel invited by the central bank, the Supervisory Board of Eesti Pank approved the design by Kaupo Kangro as the winner of the design competition for the two-euro coin dedicated to the national flower, the cornflower.
Second place in the competition went to a design by Andres Oreškin, and third place...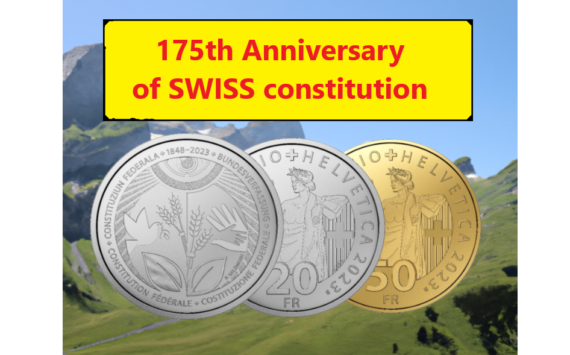 September 12th 1848 marks a turning point for Switzerland, transitioning from an old confederation of states to a federal state and the first stable...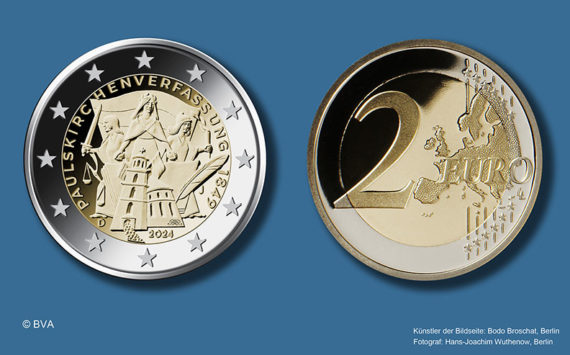 The German federal government has announced the creation and circulation, in March 2024, of a commemorative 2 euro coin to celebrate the 175th anniversary...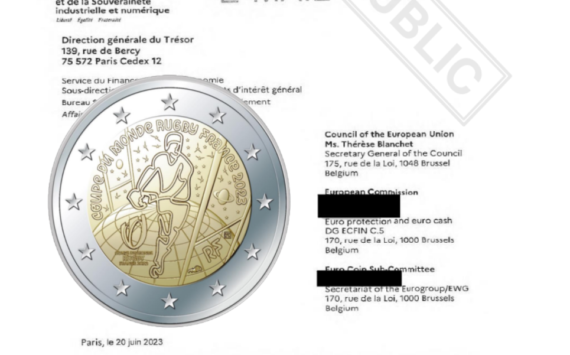 Fifteen years after the first edition in france , France will once again host the rugby world cup in september 2023. In its long...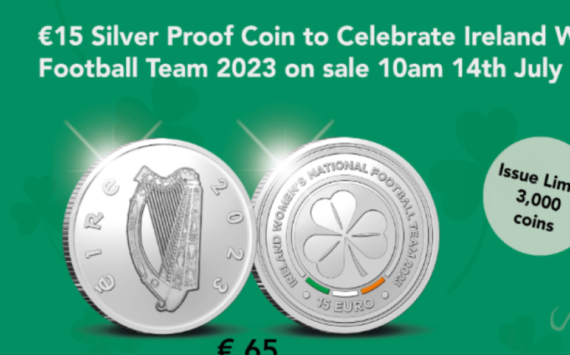 The coin will retail at €65.00 and the issue limit is 3,000. This limited edition coin celebrates the extraordinary impact the Women's National team (WNT) has had...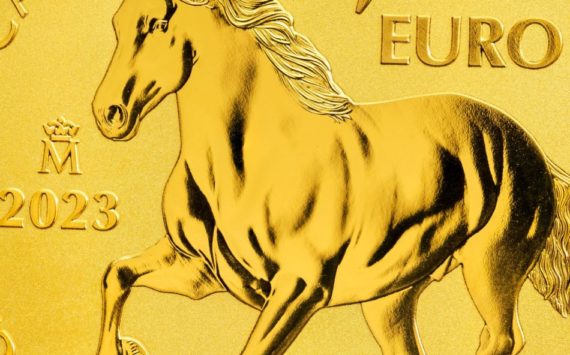 FNMT has issued a bullion coin in 2023 of 1 oz. of gold depicting, in the reverse, the image of another representative Spanish animal,...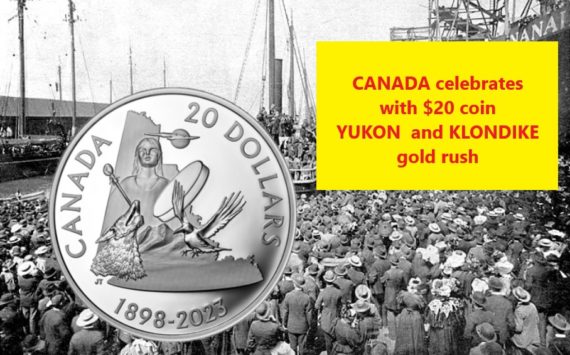 In 1898, the epic Klondike Gold Rush began, immortalized by the writer Jack LONDON. He himself took part in this adventure. It led to...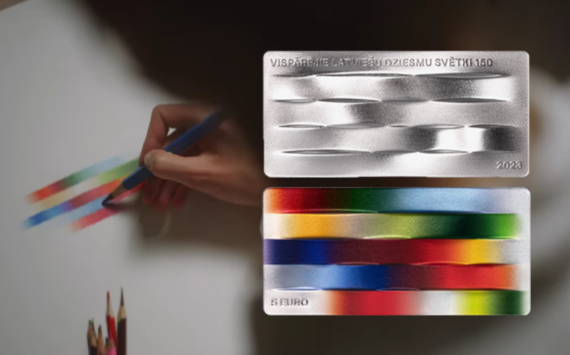 In 2023, Latvia celebrates the 150th anniversary of the first Latvian Song and Dance Festival. The designers of the commemorative coin for the Bank...
Faust Vrančić indebted the world to his innovations, to which Mint of Croatia dedicate two new numismatic coins. They lead the new collector coin...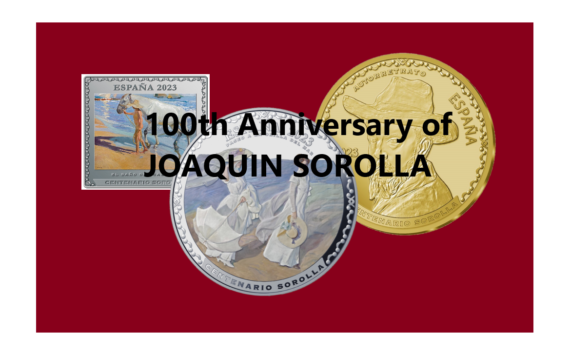 Joaquín Sorolla (1863-1923) is one of the great names in 20th-century Spanish painting. He is the creator of an optimistic vision of a luminous...