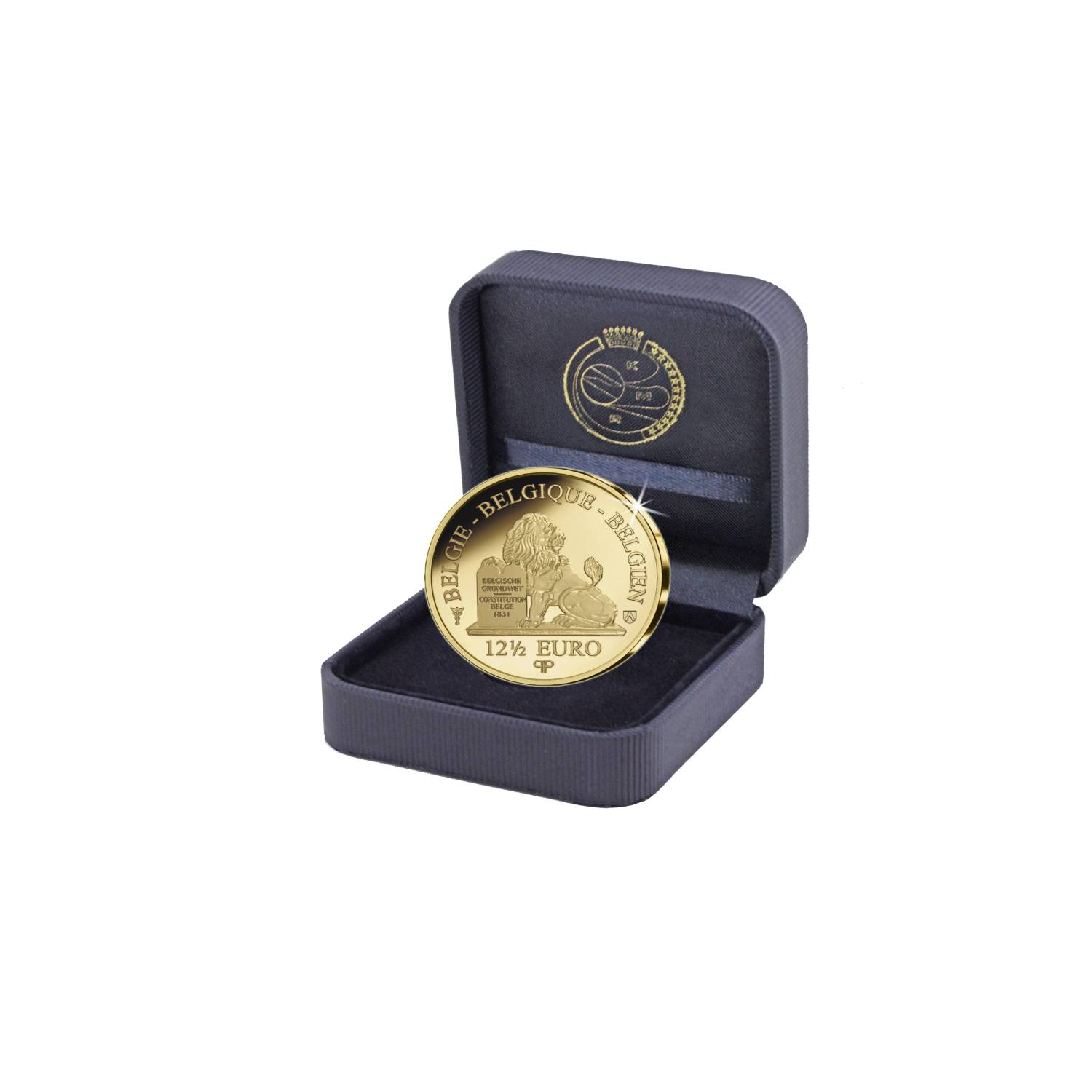 As early as the 16th century, diamonds from India were brought directly to Antwerp. Within a short period of time, the local cutters gained an unparalleled reputation. But the real success story of the diamond city did not begin until the 19th century, when new sites were discovered in South Africa and many Jewish diamond dealers from Eastern Europe settled in the city. Since then, the diamond industry has definitely linked its economic destiny to the city of Rubens.
The Royal Mint of Belgium is issuing a 12½ euro gold mini-coin in the highest Belle-Epreuve...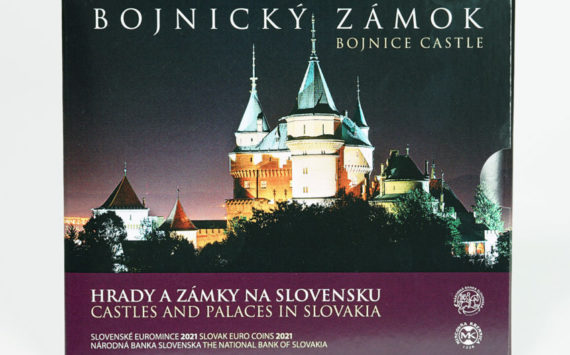 The Slovak Mint announces two of the last numismatic issues of the year 2021 and already announces the 2022 issues by opening its pre-order...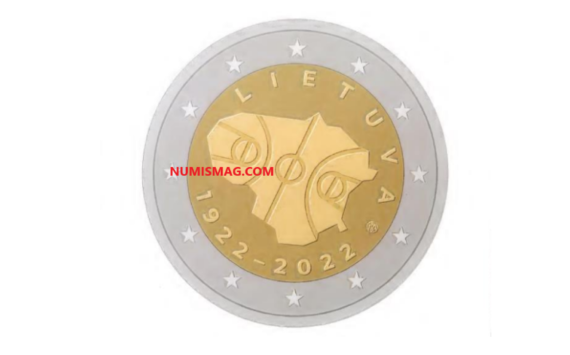 In 2022, Bank of Lithuania will issue a coin dedicated to the 100th anniversary of basketball in Lithuania. The national side of the coin depict...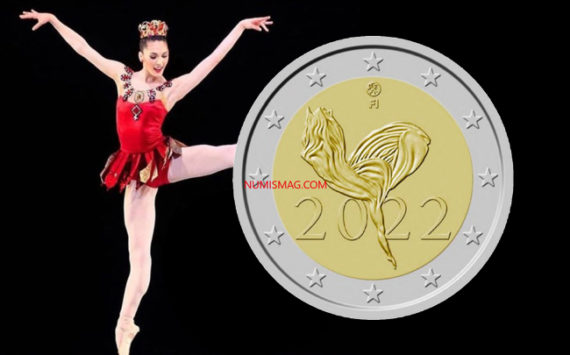 This new commemorative coin will be issued in 2022 and commemorates the 100th anniversary of the finnish National Ballet. National side of the coin...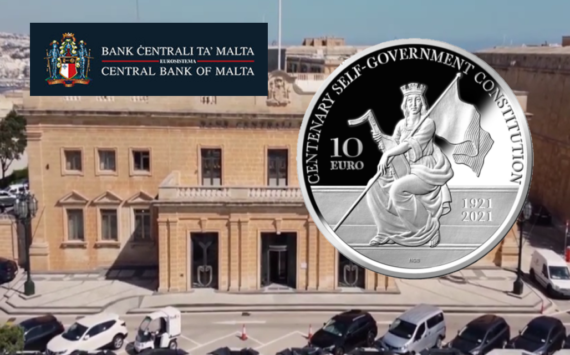 On 30 April 1921, hundreds of Maltese congregated in Valletta to witness the proceedings connected with the promulgation of the new constitution, which granted...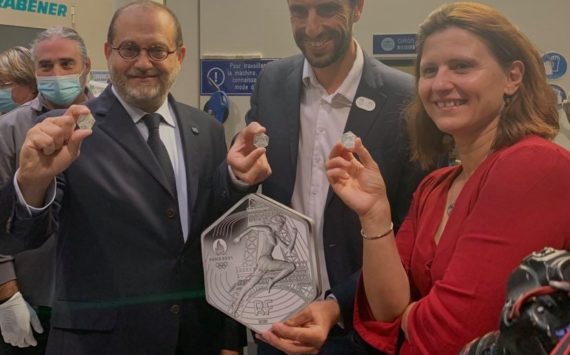 This afternoon around 4.30PM took place 11 quai de Conti the inaugural first strike of the silver €10 from "Paris Olympics – 2024" collection,...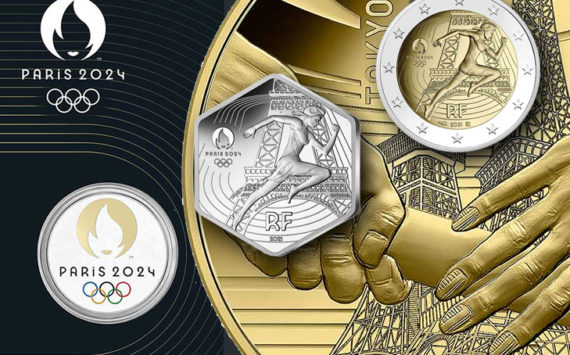 On the occasion of the Paris 2024 Olympic Summer Games, Monnaie de Paris is launching a collection celebrating sport, its values, the athletes but...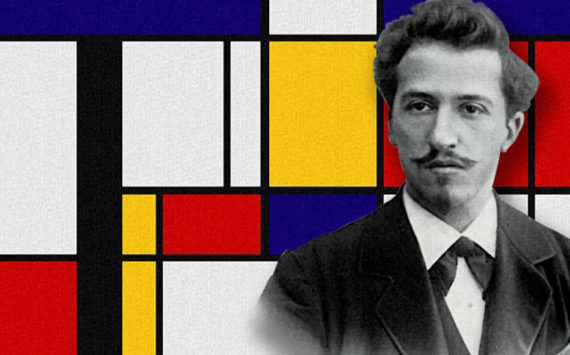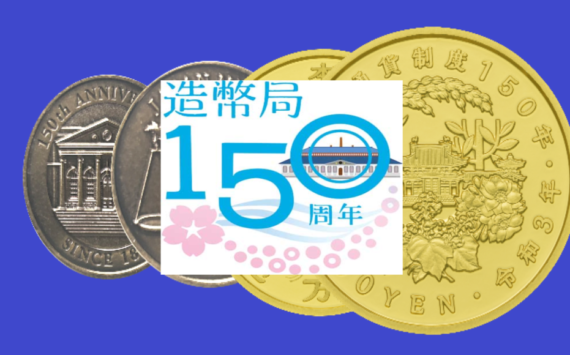 2021 marks the 150th anniversary of Japan Mint. To commemorate the event, Japan Mint will issue a gold coin and a coinset. As usual,...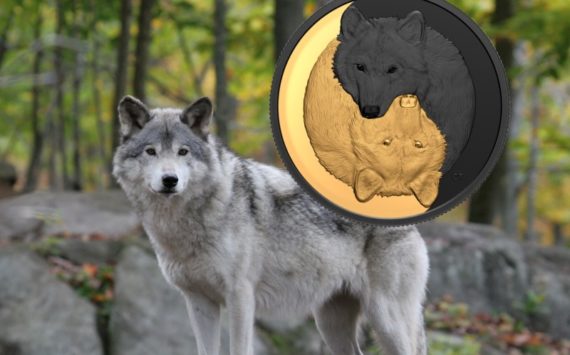 The duality of the wolf is part of what draws us to it, and the yin and the yang of its existence is what this...