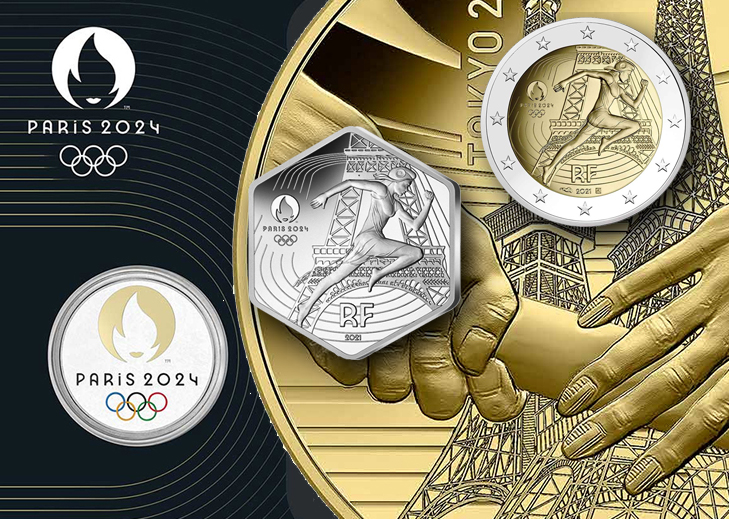 On the occasion of the Paris 2024 Olympic Summer Games, Monnaie de Paris is launching a collection celebrating sport, its values, the athletes but also the heritage of the host country. Olympism and Paralympism are celebrated on this range. The year 2021 officially marks the beginning of the countdown to the Paris Games. It is the handover of the Olympic flag at the closing ceremony of the Games that marks the start of a new era of French Games. This transfer of torch will be honored in this collection.
2021 is also the first year...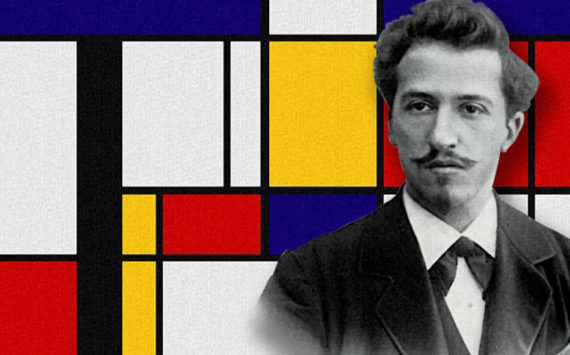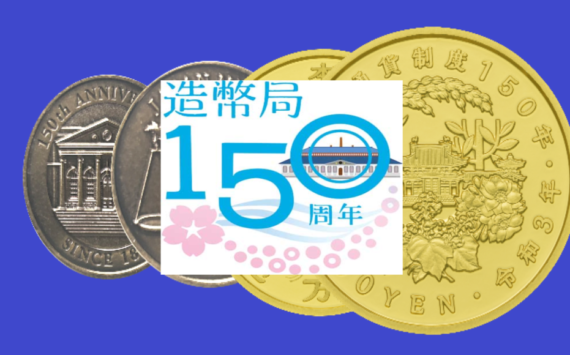 2021 marks the 150th anniversary of Japan Mint. To commemorate the event, Japan Mint will issue a gold coin and a coinset. As usual,...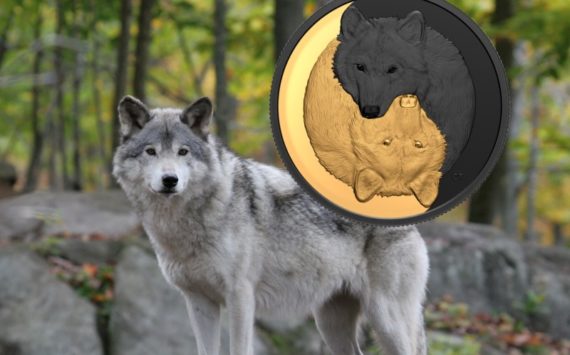 The duality of the wolf is part of what draws us to it, and the yin and the yang of its existence is what this...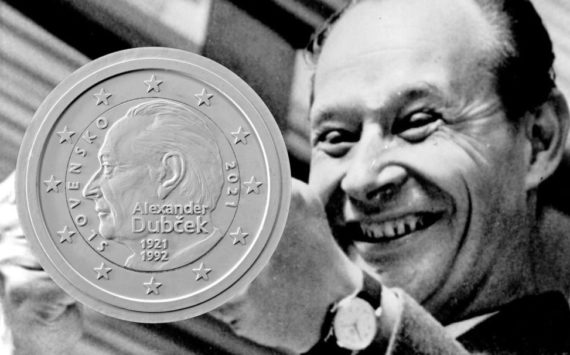 In August 2020, the National Bank of Slovakia announced an anonymous public competition for the design of the national side of the €2 commemorative...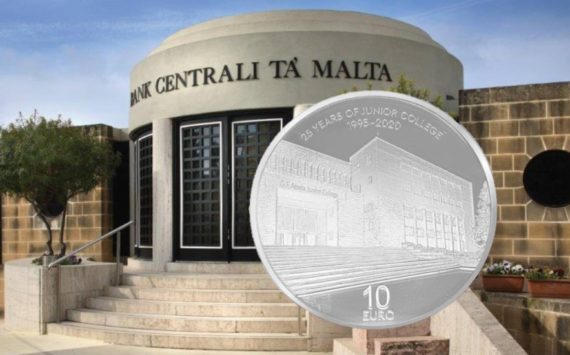 The Central Bank of Malta in collaboration with the University of Malta are issuing a silver coin that commemorates the 25th Anniversary of the...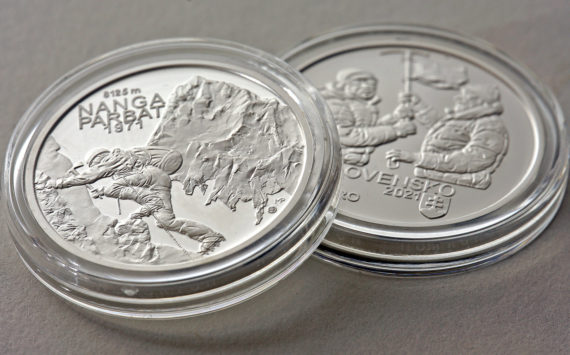 The Mincovna Kremnica (Mint of Slovakia) is issuing a silver collector coin (in BU quality) with a face value of 10 euros. It is...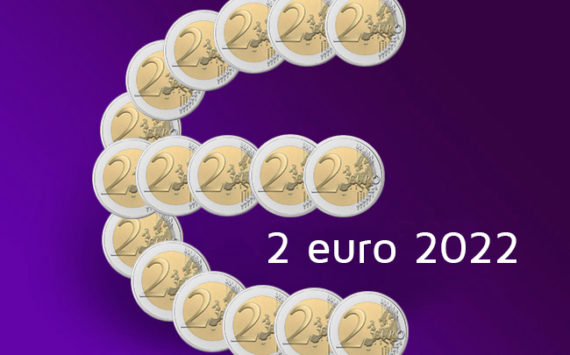 Even before the 2021 2€ programmes are complete, here are the first projects for the 2022 2€ currencies. The European Union opens the ball...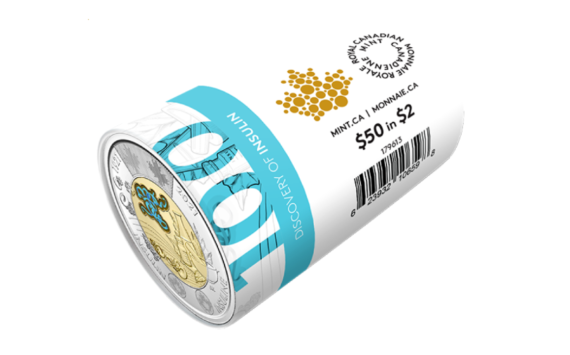 The $2 2021 "Discovery of Insulin" circulation coin marks the 100th anniversary of a Canadian innovation that has saved millions of lives.
The contributions of...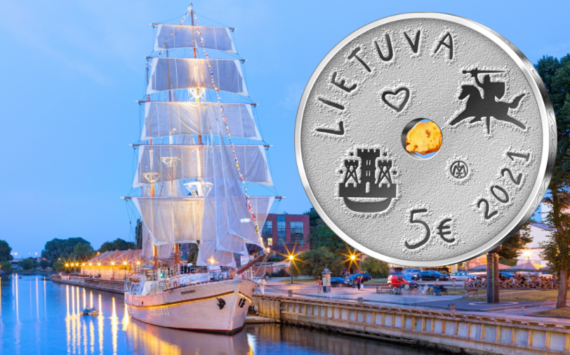 Bank of Lithuania announced the issuance of a €5 and a €1.5 euro coin dedicated to Sea Festival.
On the last weekend of July the...