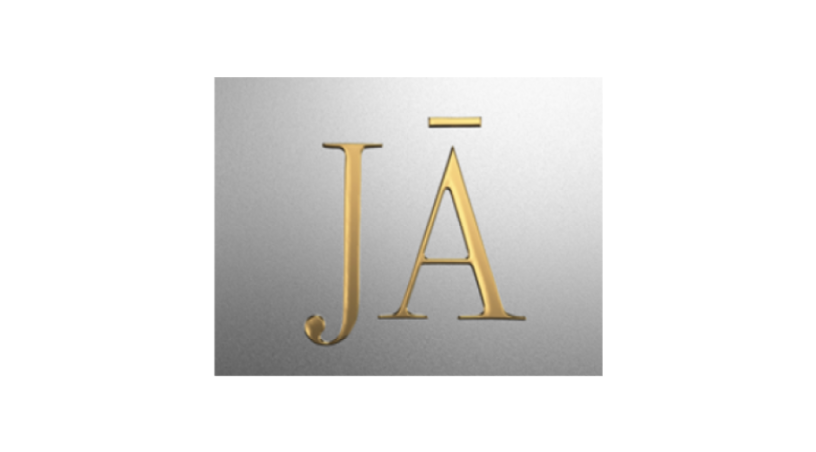 On Tuesday June 15th, Latvijas Banka is issue a silver collector coin "YES or YES" dedicated to marriage. Symbolically, the authors of the coin design are Krista and Reinis Dzudzilo, a married creative tandem.
This coin will be an excellent gift for the couples getting married this summer and saying "YES" to each other on this occasion. The gold plated edge of the coin with the inscription 2021 encircles the affirmative answer of both sides, like a ring.
The coin will be available from June 15th 2021.
Coin specifications
FACE VALUE: €5
WEIGHT: 15g
DIAMETER: 28mm
METAL:...
The popularity among collectors of french €2 coin, in proof quality, is no longer in question (see here).
Another example of this recent post-COVID19 evolution...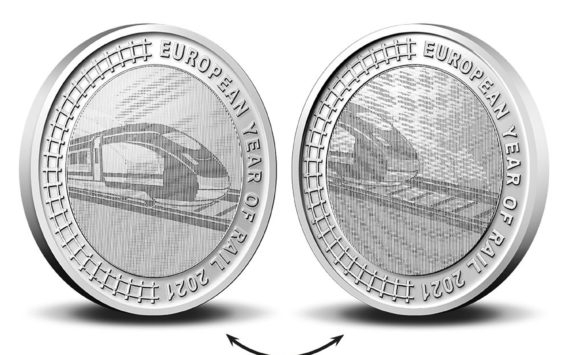 The year 2021 has been designated by the European Union as the "Year of Railways". Throughout the year, events and (online) initiatives will be...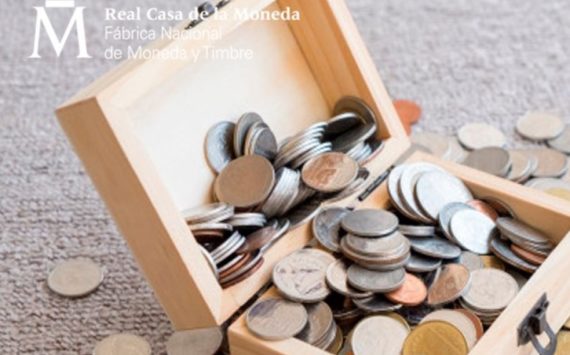 In 1519 two hundred and thirty-nine men and five ships left Spain searching a route westward to the
Spice Islands (called nowadays Moluccas Island...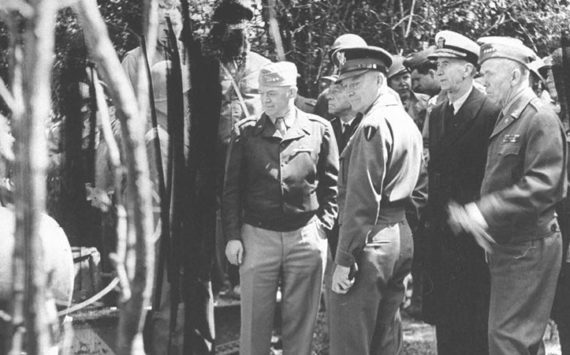 In 2014, France celebrated the Normandy landing, a military operation better known under the code name "NEPTUNE", the first step in a plan to...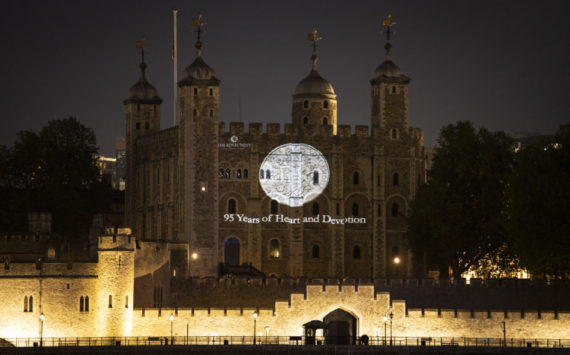 To celebrate HRH Queen Elizabeth's 95th birthday on 12 June, The Royal Mint will strike on the Day Celebration Sovereign and a Celebration...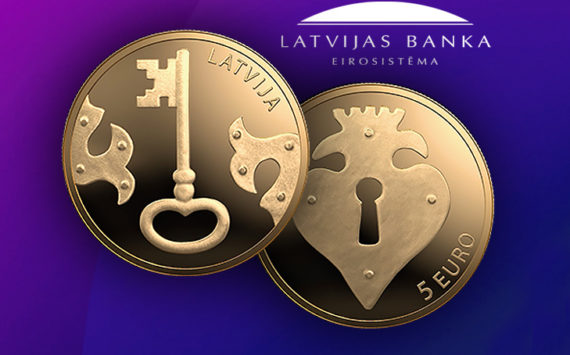 Latvian cultural heritage, the lock and the fittings of a hope chest, beautifully crafted by ancient artisans, served as the artistic inspiration for the...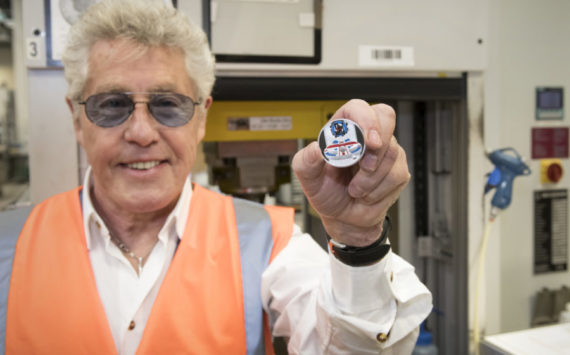 The Who collectable coin is the fourth in The Royal Mint's 'Music Legends' series, and follows coins in honour of Queen, Elton John and...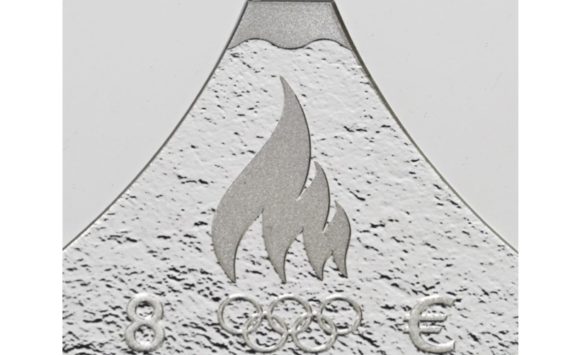 On Wednesday 26 May, Eesti Pank will issue into circulation a silver commemorative coin dedicated to the Estonian athletes at the summer Olympic Games...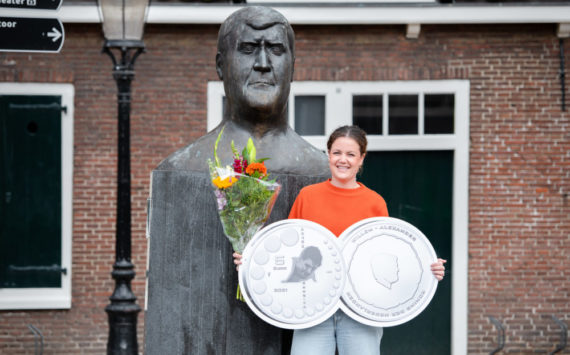 It is 60 years ago this year that Anton Geesink made history by becoming the first non-Japanese to win the world judo championship in...