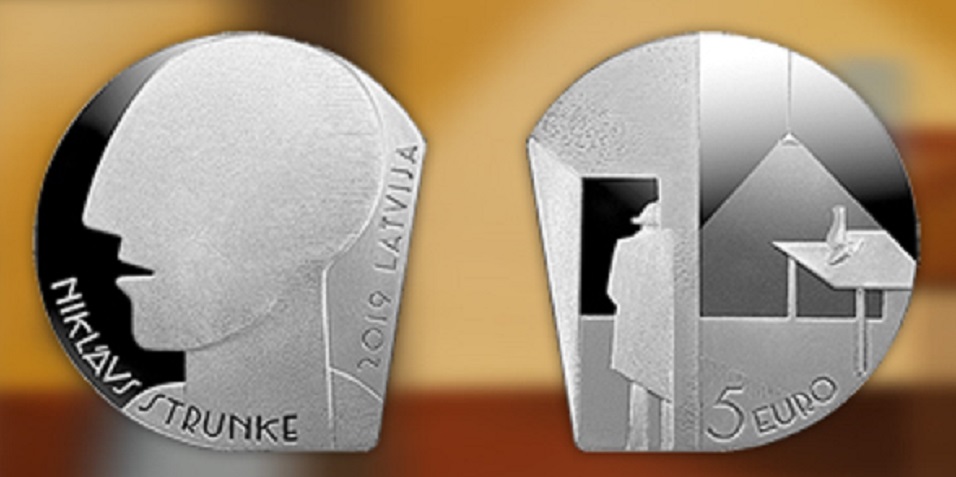 Latvijas Banka is issuing a collector coin "Niklāvs Strunke"
On Thursday, 11 July, Latvijas Banka is issuing a silver collector coin of a specific shape dedicated to the creative heritage of Niklāvs Strunke (1894–1966), Latvian painter, graphic artist and stage designer.
The €5 coin NIKLAVS STRUNKE
Obverse
A representation of a fragment of the painting "Pašportrets ar lelli" (Self-Portrait with a Doll; 1921) by Niklāvs Strunke is featured in the centre of the coin with two frostings of different intensity. The inscription NIKLĀVS STRUNKE, arranged in a semicircle, is at the bottom on the...
Exactly 50 years ago the first human set foot on the moon. On July 21, 1969 (European time), young and old watched television and...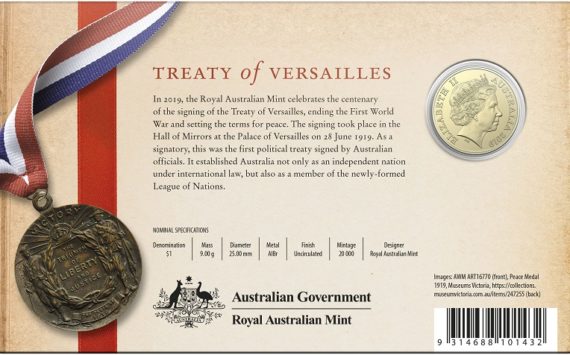 The Royal Australian Mint released unique coins depicting the allegoric figure of peace in commemoration of the historic signing of the Treaty of Versailles...
The South African Reserve Bank (SARB) and the South African Mint, a wholly owned subsidiary of the SARB, today announced the release of a...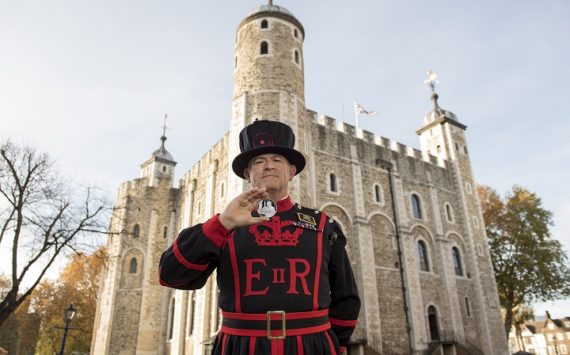 Today, The Royal Mint has launched the third coin in the 2019 dated Tower of London Collection – The Yeoman Warders.
The Yeoman Warders were...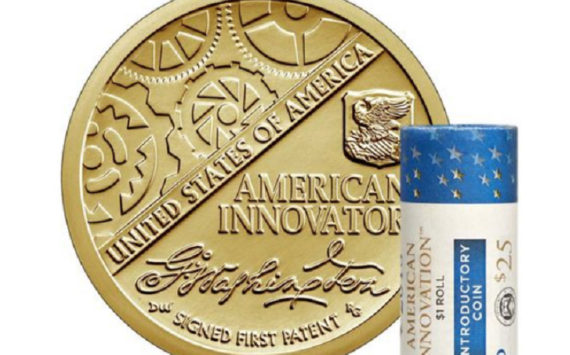 For memory, the United States Mint American Innovation™ $1 Coin Program is a multi-year series to honorinnovation and innovators with $1 coins from each...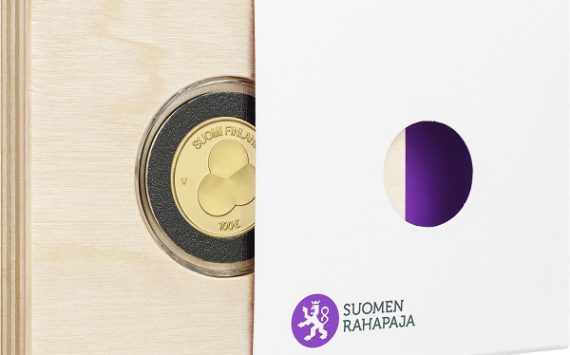 This commemorative coin pays tribute to the Finnish Constitution Act of 1919. The commemorative coin is designed by Dario Vidal. The design emphasises the...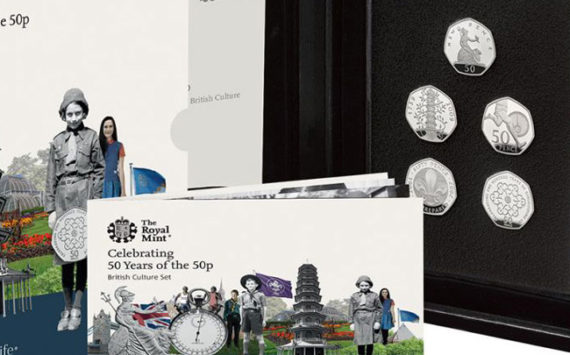 To celebrate fifty years of the distinctive 50p, The Royal Mint has unveiled a special collection of commemorative military coins that will be struck...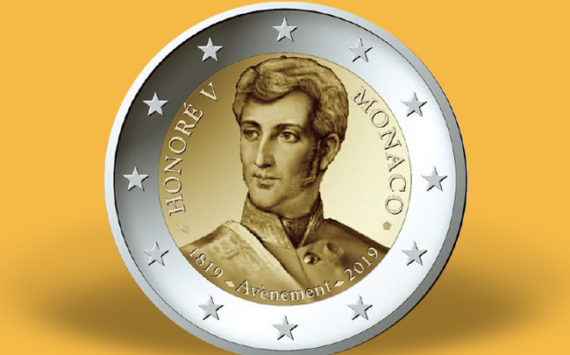 Euro coins intended for circulation have legal tender status throughout the euro area. For the purpose of informing the public and all parties...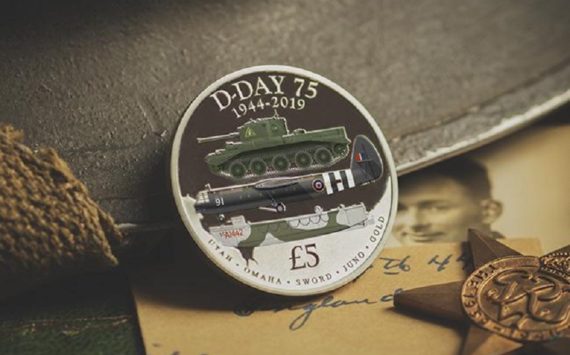 Neptune, Overlord, D-Day, three names often heard during the commemorations of the Normandy landings that should not be confused.
Operation Neptune is the landing and...