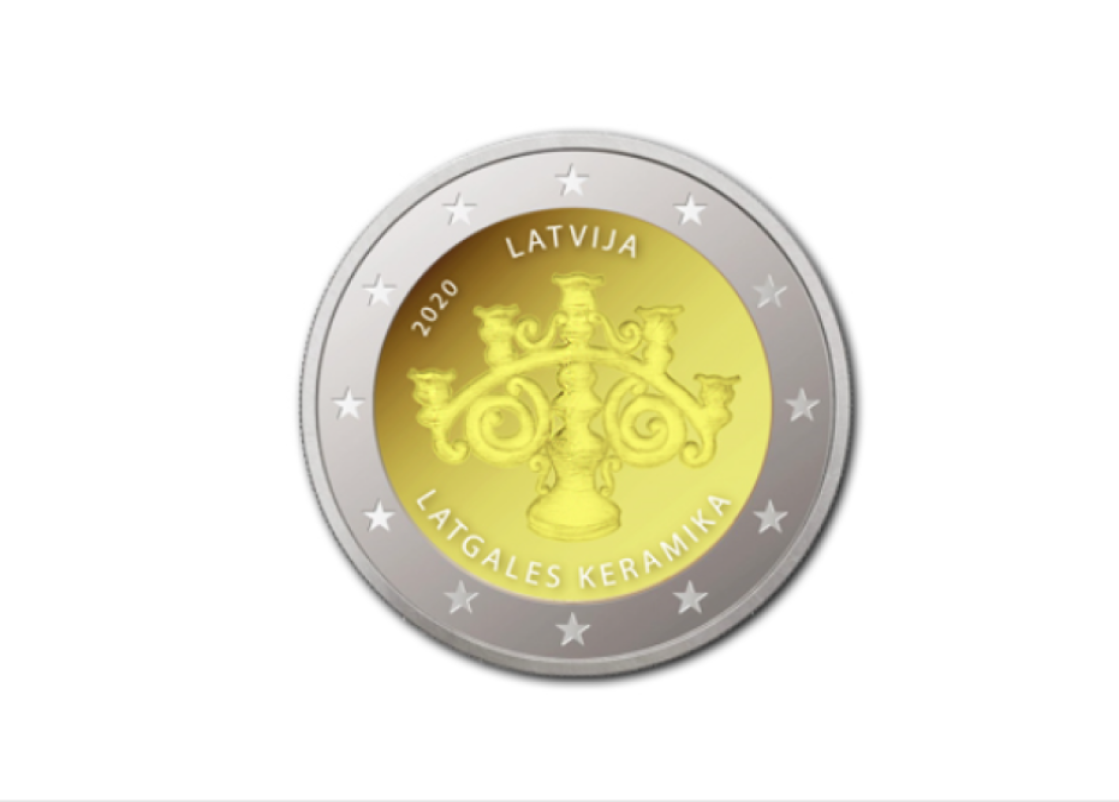 Latgalian pottery is part of the Latvian Cultural Canon and has become one of the most striking examples of Latvian culture.
The new commemorative coin features a candelabra – a typical Latgalian ceramic candle holder. Latgale and Kurzeme have seen the traditional pottery making develop for an extended period of time, but it is in Latgale only that it has been preserved down the ages and passed on from generation to generation.
The author of the graphic design of the national side of the new commemorative coin is artist Gundega Rancāne, while the author...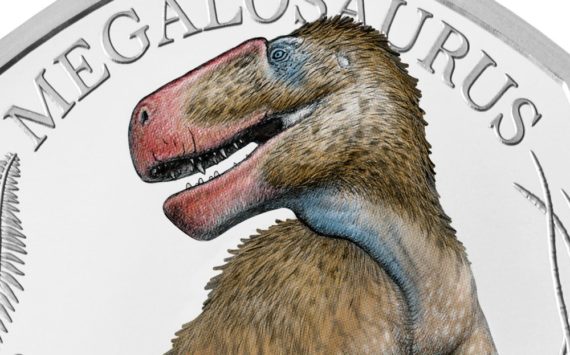 The Royal Mint, in conjunction with the Natural History Museum, launches the final coin in its Dinosauria collection.
It is the first coin series...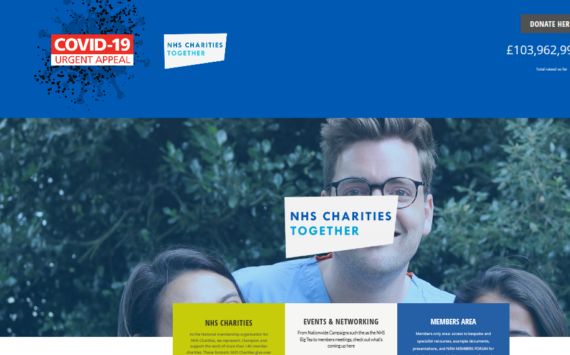 The East India Company Bullion Ltd in partnership with the Treasury of the Government of St Helena are pleased to announce the release of...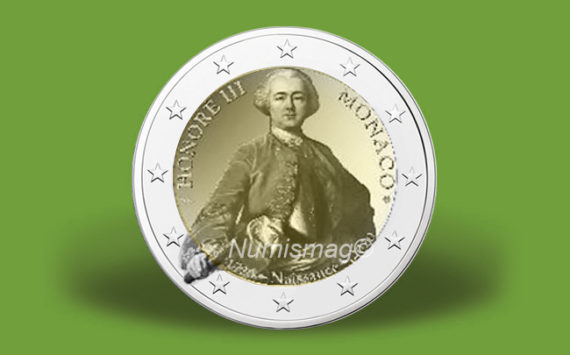 The Principality of Monaco has just announced the issue of a €2 commemorative coin dedicated to the Sovereign Prince Honoré III, born Honoré Camille...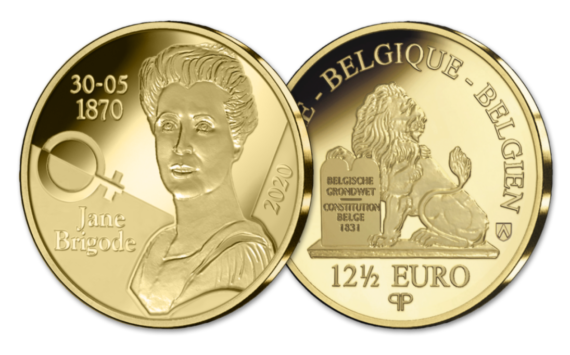 Golden tribute to a passionate politician who has done much for women's equal rights Jane Brigode is undeniably one of the Belgian activists who...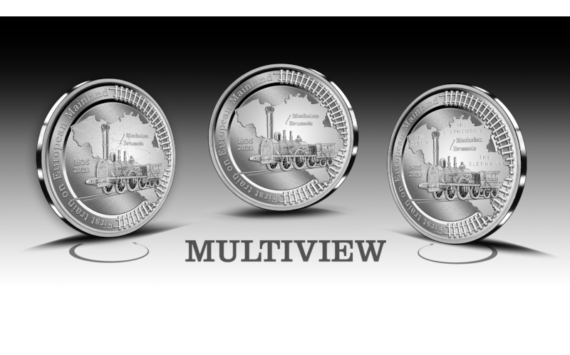 The first train trip to Belgium was of historical importance.
On May 1st 1834, King Leopold I signed the law establishing the Belgian railways. A...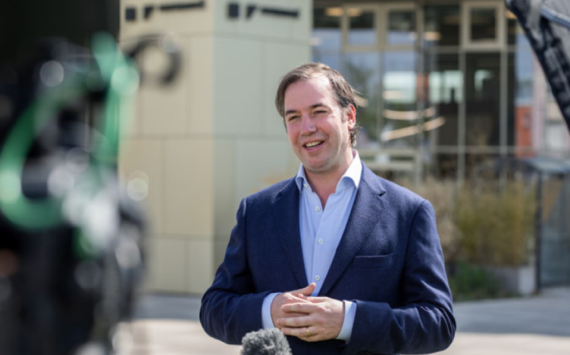 The Heir Couple of the Principality of Luxembourg has the great joy to announce the birth of their son this Sunday, May 10, 2020...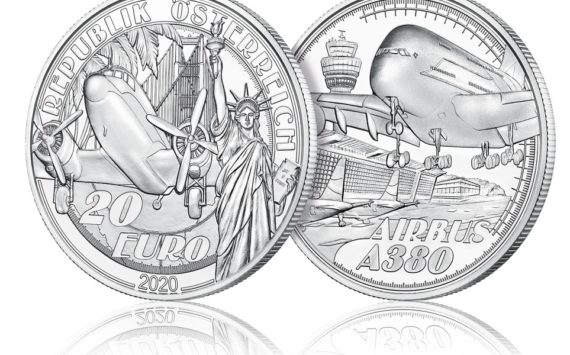 "Above the Clouds", the third stopover in the Reaching for the Sky series, célébrâtes the world's largest passenger airliner, the Airbus A380.
Commercial air travel...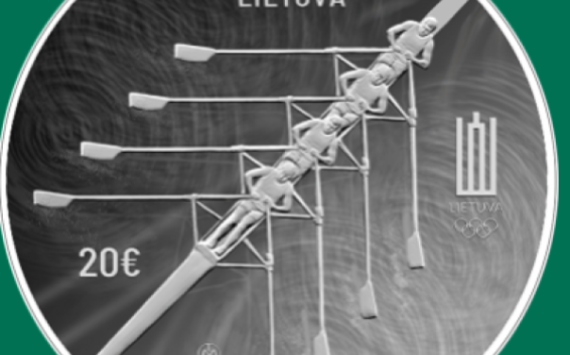 The Mint of Lithuania announced the postponement of the issue of the €20 coin dedicated to the TOKYO Olympic Games. The International Olympic Committee...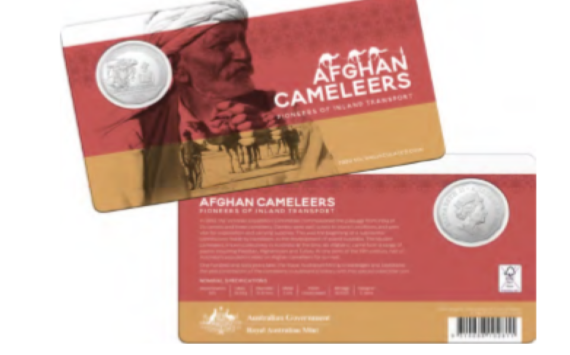 In recognition of the significant contribution made by Afghan cameleers to Australia's history in the 19th century, the Royal Australian Mint has produced a...