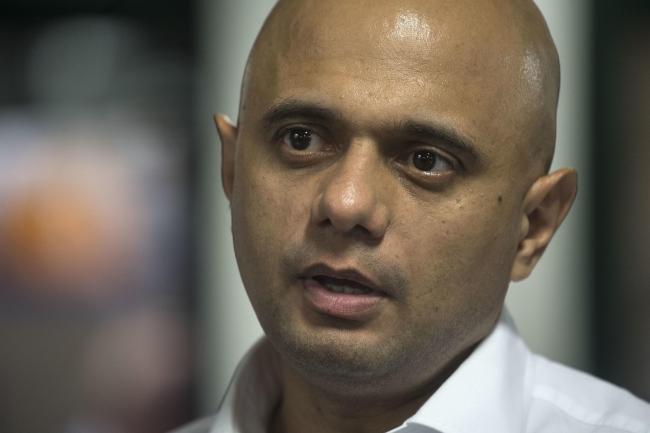 The Royal Mint intend to stike "millions" of the new commemorative 50p Brexit coins ahead of the potential exit day of 31 October, as reported by Sunday Telegraph.
The UK treasury confirmed last year that it would be producing the commemorative coin as part of UK's history.
Our initial article about 2019 BREXIT coin (click here)
The Mint usually mint circulation commemorative coins for marking events such as the 2012 Olympics, the UK's accession to the European Economic Community or the centenary of the First World War.
The previous plans were for the coins to be...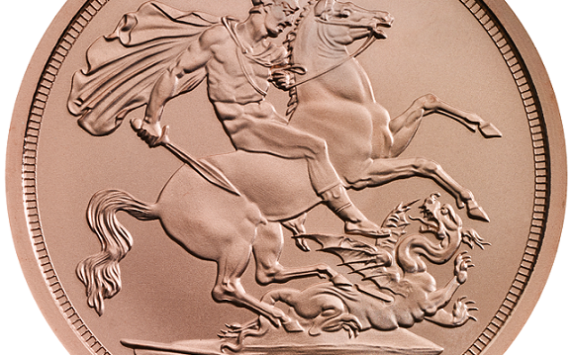 The Royal Mint has announced today that a special Strike on the Day Sovereign will be struck on 26th August to celebrate the 200th...
Alberic "Briek" Schotte (born Kanegem, West Flanders, 7 September 1919 – died Kortrijk, 4 April 2004) was a Belgian professional road racing cyclist.
In 1939,...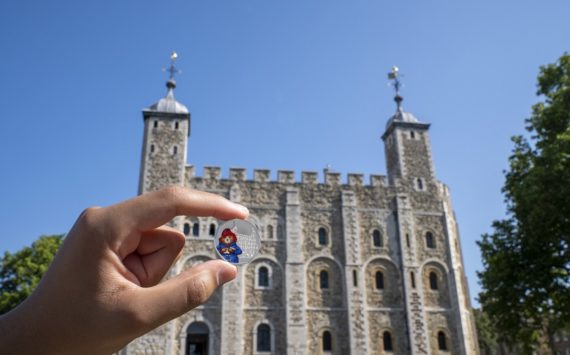 Two new 50p designs have been unveiled today, depicting the nation's favourite bear at two iconic London landmarks, the Tower of London, The Royal...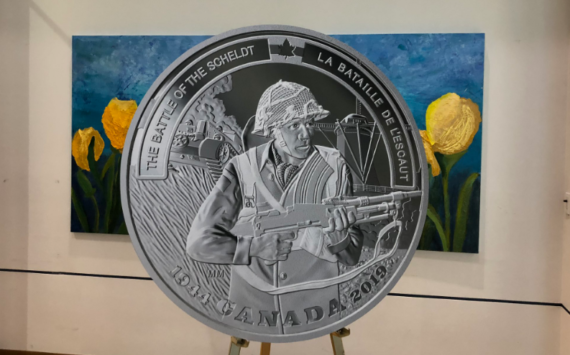 The Royal Canadian Mint's newest Second World War Battlefront Series fine silver coin commemorates the bravery and sacrifice of Canadian soldiers who, 75 years ago,...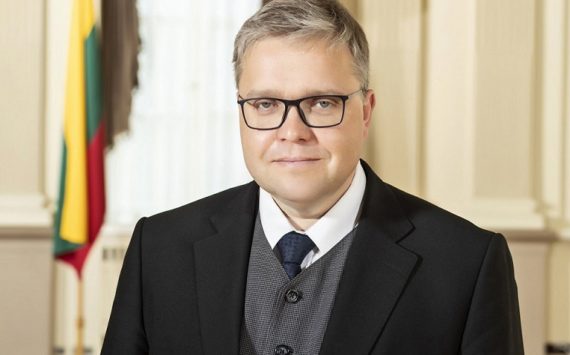 The Bank of Lithuania has signed a contract for programming the world's first digital collector coin which, together with its physical version, is expected...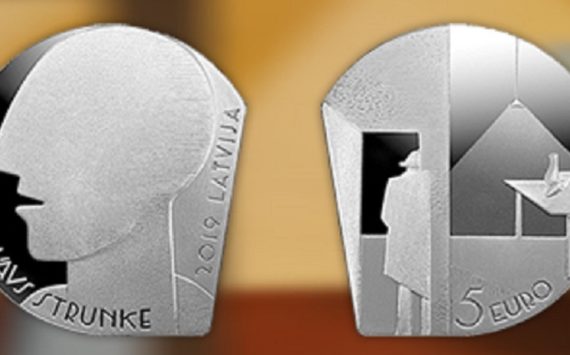 Latvijas Banka is issuing a collector coin "Niklāvs Strunke"
On Thursday, 11 July, Latvijas Banka is issuing a silver collector coin of a specific shape...
Exactly 50 years ago the first human set foot on the moon. On July 21, 1969 (European time), young and old watched television and...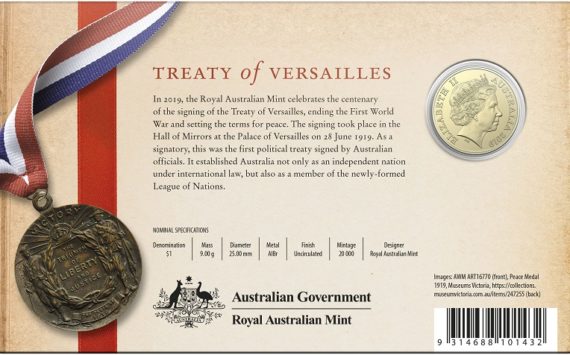 The Royal Australian Mint released unique coins depicting the allegoric figure of peace in commemoration of the historic signing of the Treaty of Versailles...
The South African Reserve Bank (SARB) and the South African Mint, a wholly owned subsidiary of the SARB, today announced the release of a...