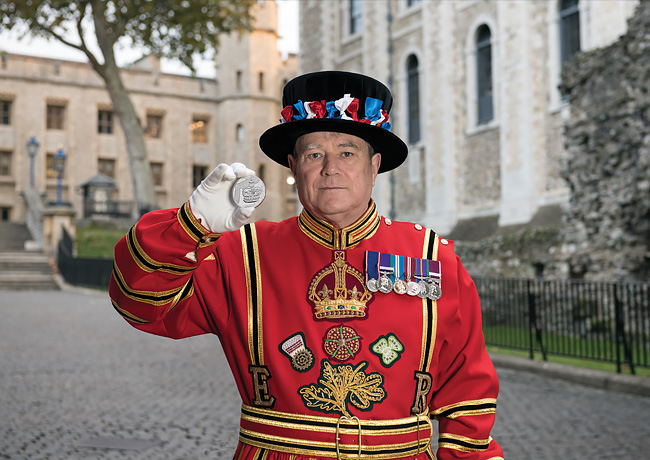 The Royal Mint has launched the second coin in The Tower of London Collection – The Crown Jewels. Following on from The Legend of the Ravens coin, the Crown Jewels continues the epic story of one of Britain's most iconic heritage sites, celebrating the history of its role in protecting this priceless collection.
For more than 600 years, the Tower has been home to the monarch's collection of crowns, robes and other ceremonial regalia. Over 20,000 jewels adorn pieces in the collection, including the Crown of Mary of Modena which features on this coin.
Each monarch...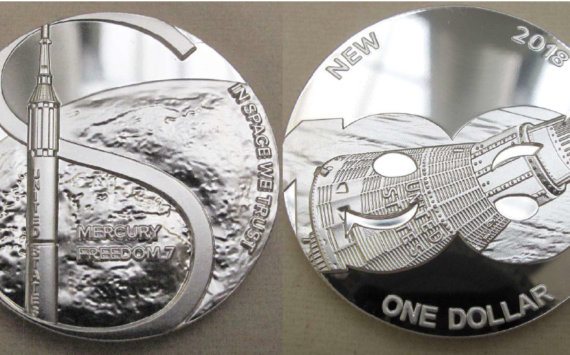 NUMISMAG discovered during the 2019 Berlin World Money Fair the DECRON CLUB (DC). This company produces unique collectible coins, made of gold, silver and...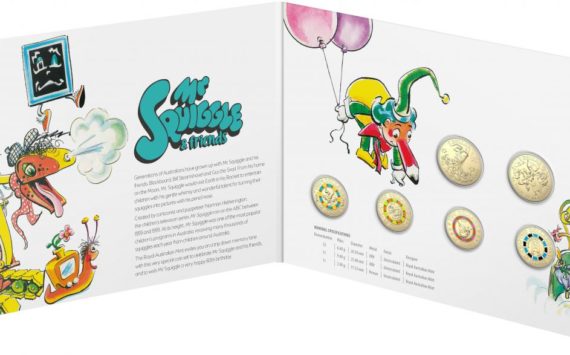 The Royal Australian Mint is commemorating 60 years of one of Australia's most loved TV characters, Mr Squiggle, with the release of limited edition...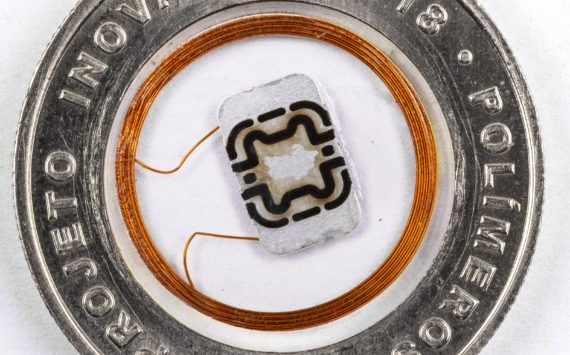 During the Technical Forum of 2019 Berlin World Money Fair, the Portuguese State Mint (INCM) presented a new type of bi-material coin with a...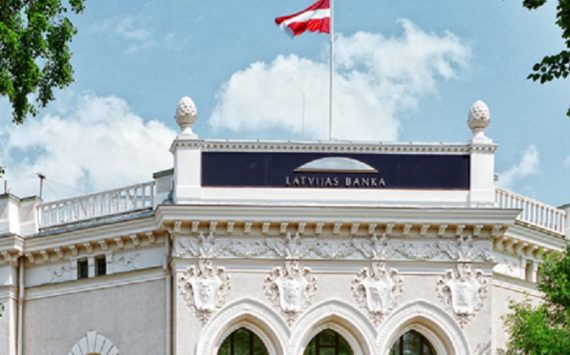 This year Latvijas Banka plans to issue as part of 2019 latvian numismatic program five collector coins dedicated to outstanding personalities in Latvia's culture,...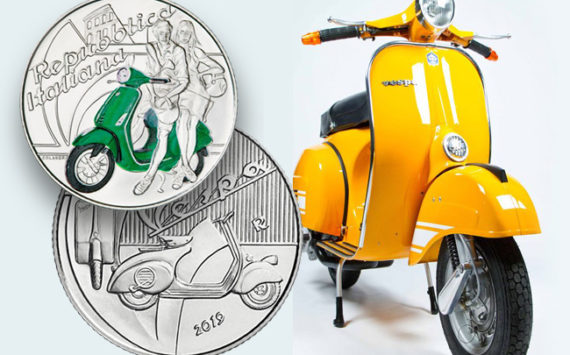 After the Fiat 500, another Italian vehicle adorns a silver commemorative coin: the Vespa. The Italian Mint (ZECCA) is dedicating collection coins to the...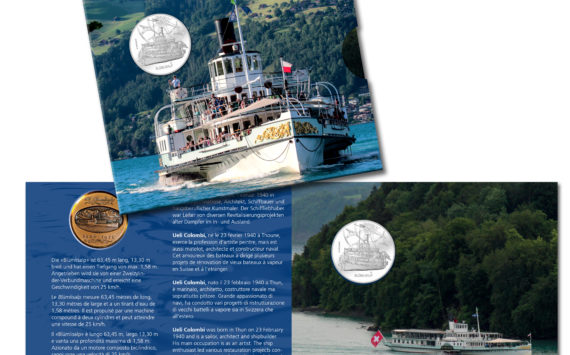 On 24 January 2019, the Federal Mint Swissmint will launch three new commemorative coins for coin collectors, enthusiasts and fans. Swissmint is honouring the...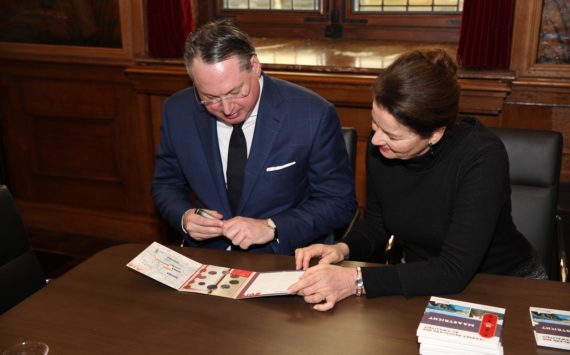 The dutch mint unveiled today the official numismatic collectors for 2019.
Dutch Euro Coin Sets 2019 – National Collection ®:
Only the 5 and 10...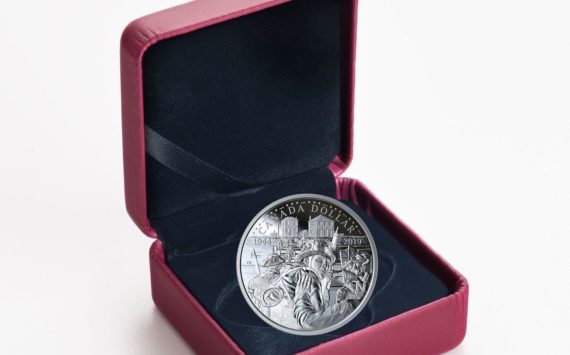 Working with local historians and officers of the Bathurst, New Brunswick-headquartered North Shore Regiment, the Royal Canadian Mint has solved the mystery of the...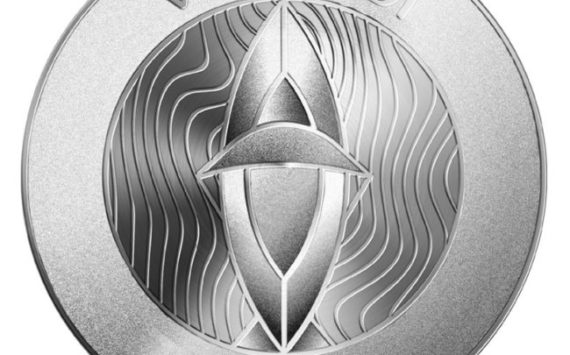 As far as we know, Eesti Pank will issue the following numismatic items in 2019.
a two-euro commemorative coin to mark the...