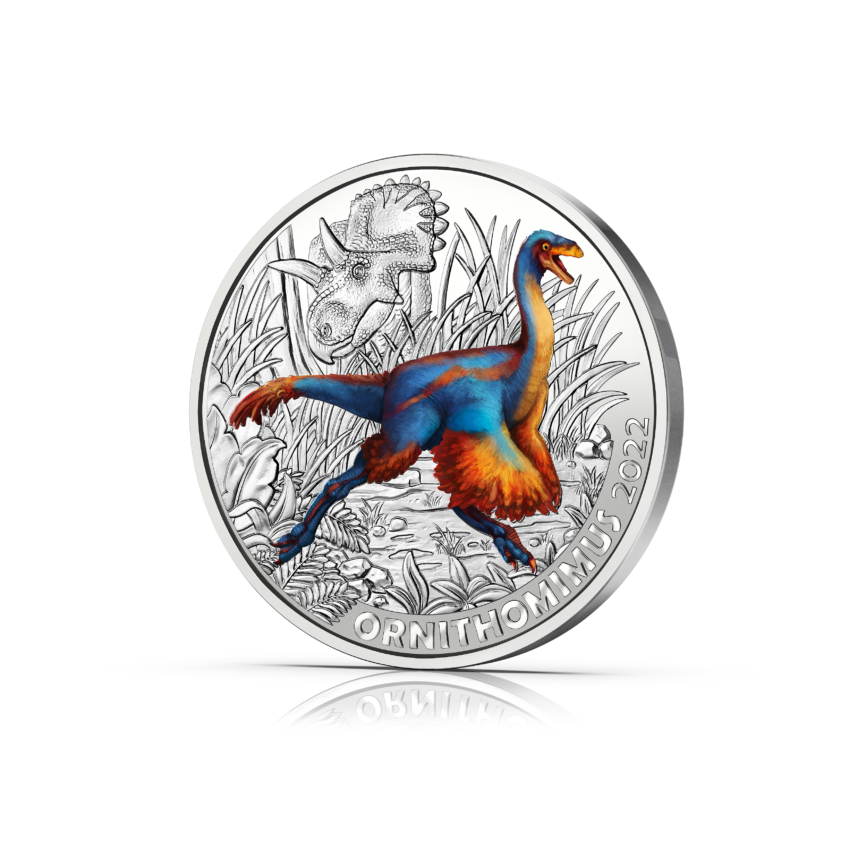 The coin dedicated to Ornithomimus velox is the last coin of Supersaurs series. Ornithomimus velox bore some resemblance to the ostrich, albeit with a long tail and arms instead of wings. The dinosaur even had a toothless jaw that tapered into a beak. Weighing around 150 kilograms and measuring 4 metres from its beak to the tip of its long tail, Ornithomimus had lower legs that were significantly longer than its thighs, and elongated metatarsal bones, both typical characteristics of a fast runner. Computer models have calculated that Ornithomimus had a top speed of...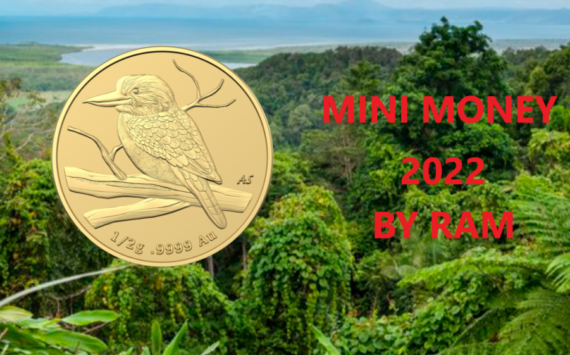 The Royal Australian Mint's Mini Money gold coin series features a selection of Australia's iconic native animals.
The Kookaburra, one of Australia's most recognisable and...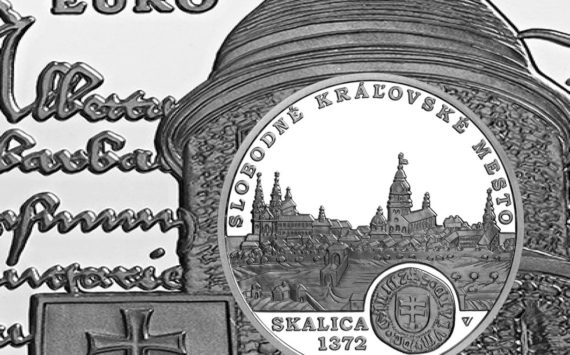 In one week, Slovakia will issue a silver collector coin worth €10. It will celebrate the 650th anniversary of the promotion of the city...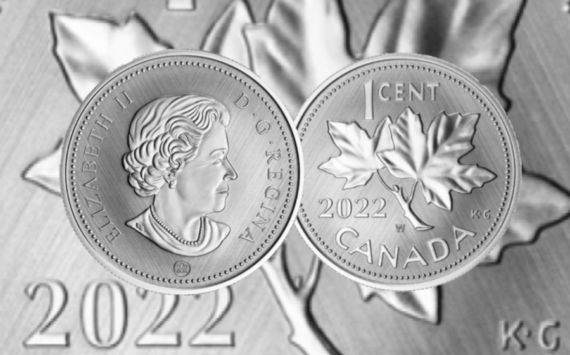 10 years ago, in 2012, Royal Canadian Mint  struck the last Canadian penny at its Winnipeg facility. Now, a decade later, the cent's maple...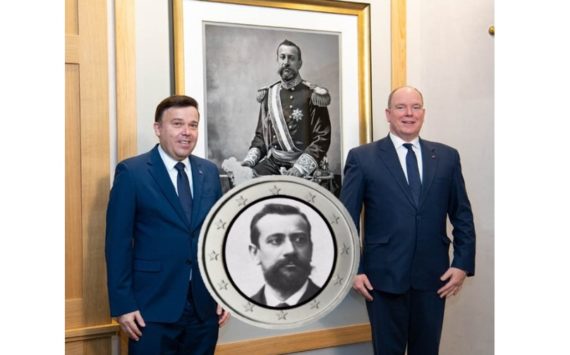 The Principality of Monaco will issue in the coming weeks a commemorative coin of €2 with 2022 yearmark commemorating the 100th anniversary of the...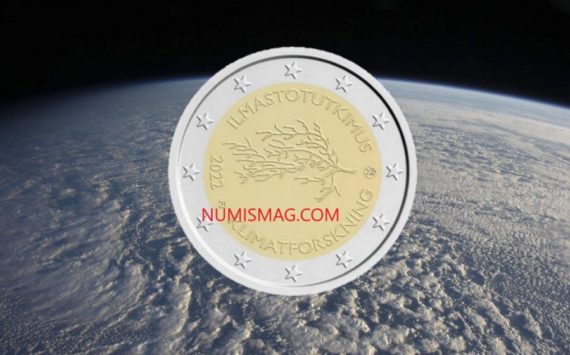 Finland unveiled the design of its thriird €2 commemorative coin dedicated to climat research in Finland. The design on the national side represent a...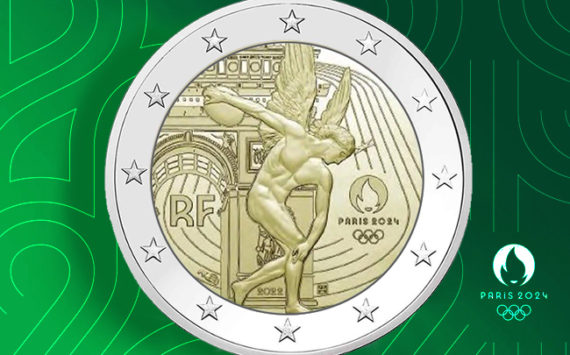 France has unveiled the design of the second 2 euro commemorative coin of the "Paris 2024 Olympic Games" series. The issue should be issued...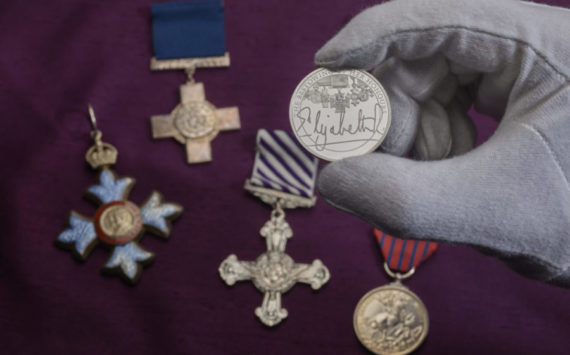 As people across the world begin to celebrate Her Majesty The Queen's Platinum Jubilee, The Royal Mint has today launched a special three...
The Royal Mint is celebrating The Duke of Cambridge's 40th birthday with a commemorative £5 coin, featuring a portrait of His Royal Highness....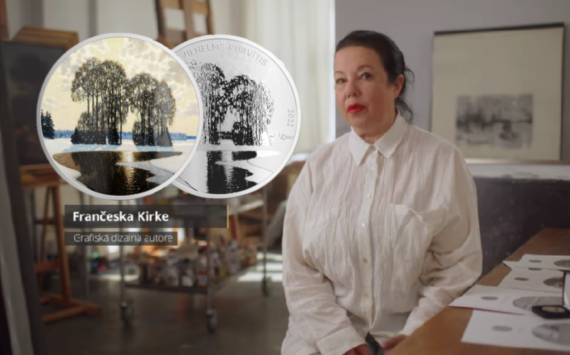 On Wednesday, May 25, the Bank of Latvia issues a silver collector coin dedicated to Vilhelms Purvītis. This collector coin is issued at an...