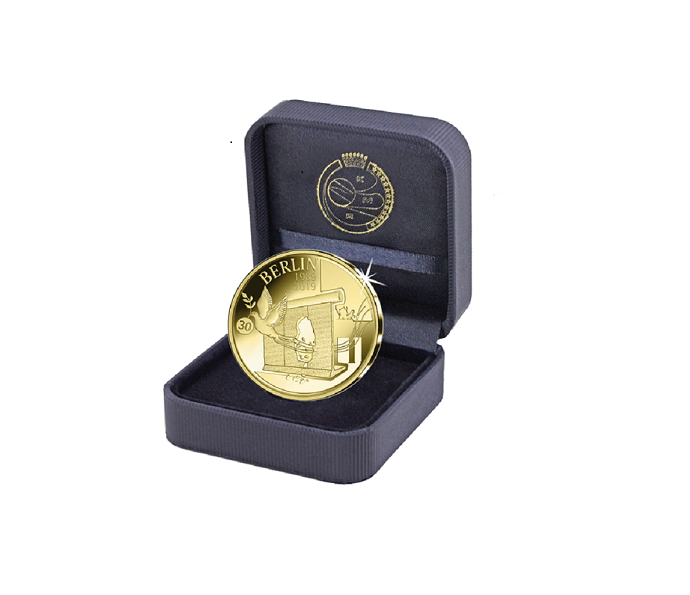 30 years ago the Berlin Wall fell down, a founding event that marks the first steps towards German reunification and Germany's definitive dominance in Europe.
In homage to this moment of historical importance, the €12.5 commemorative coin "30 years since the fall of the Berlin Wall", in pure gold and in proof quality, will be issued by the Royal Belgian Mint.
The Berlin wall
The Berlin Wall was built to limit the exodus of refugees from East Germany, Poland and Czechoslovakia through Berlin to Western Europe. According to historians works, this would also be to...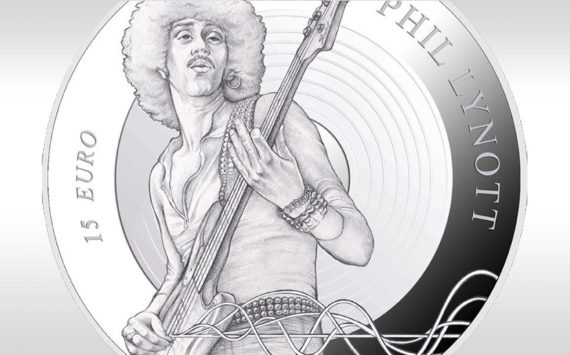 On behalf of the Minister for Finance, the Central Bank will issue a €15 silver proof coin to mark the 70th anniversary of the...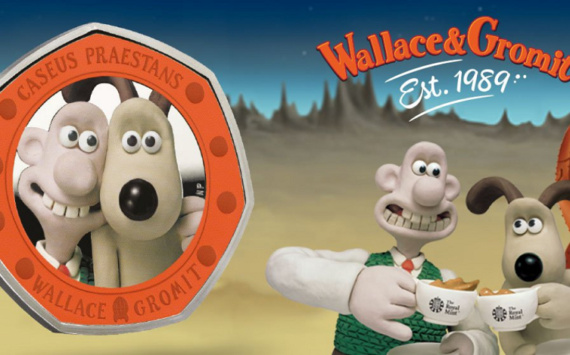 The Royal Mint just unveiled a stunning new coin commemorating Wallace & Gromit's 30th birthday.
The coin is inspired by the original Wallace & Gromit...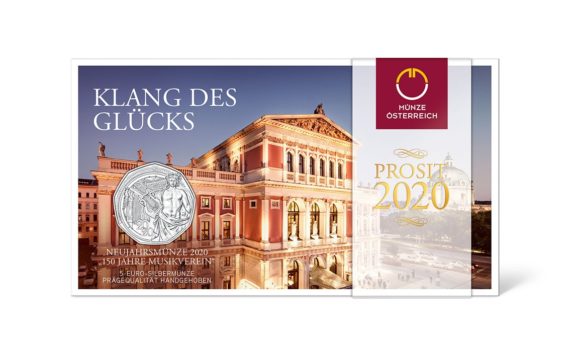 The austrian Mint already unveils three new collectors with 2020 yearmark.
Celebrating the 150th anniversary of the opening of Vienna's Musikverein concert hall in 1870, the...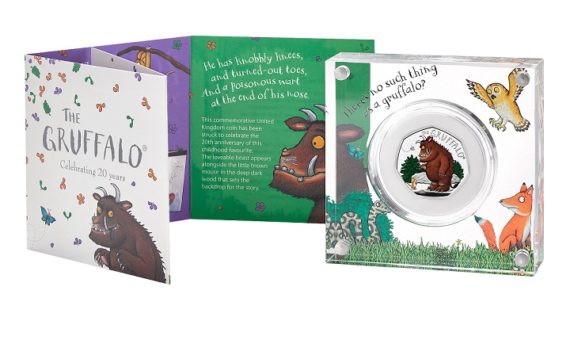 The Royal Mint celebrates the 20th Anniversary of one of the world's favourite literary monsters, The Gruffalo, in partnership with Magic Light Pictures with...
Earlier this year, The Royal Mint launched the 50p British Culture and Military Sets as part of the 50th anniversary celebrations of this revolutionary...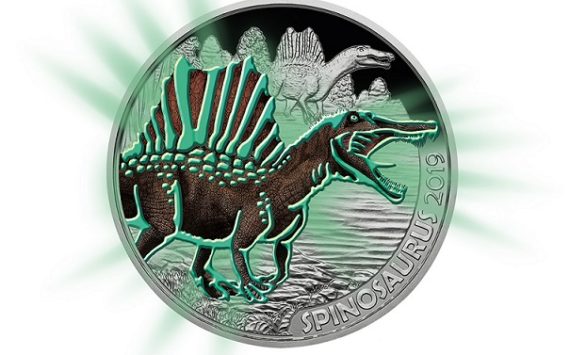 At 18 metres in length and weighing a whopping 9 tons, the "Spinosaurus Aegyptus" was the largest carnivore to have ever walked the Earth,...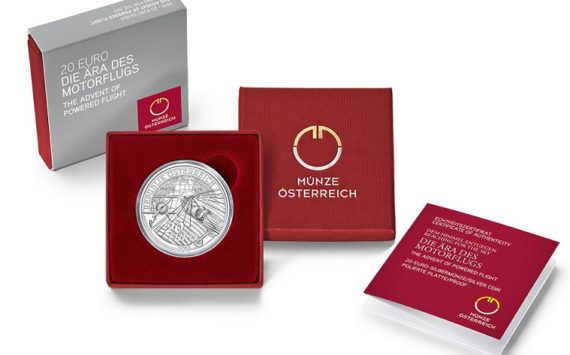 Reaching for the Sky celebrates the story of manned flight, from the first fearless pioneers to the crowded skies of today. The Advent of...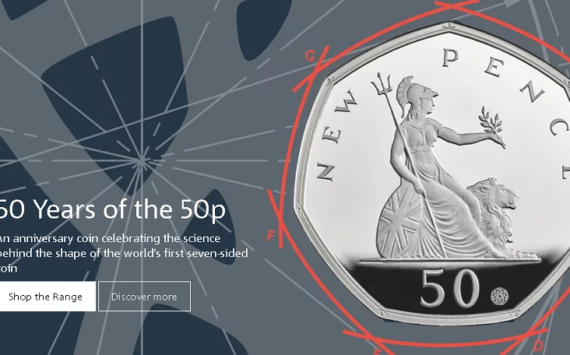 To celebrate fifty years of the revolutionary seven-sided 50p coin, The Royal Mint has released a commemorative 50p bearing the original 1969 Britannia...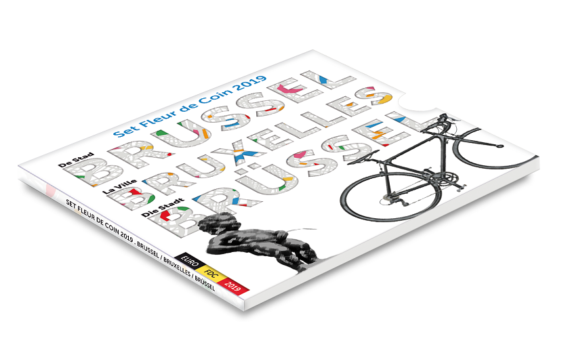 The new magazine issue 'Muntinfo 79' (in Dutch) and 'Monnaie info 79' (in French) is delivered to BRM customers from 25 September.
The Royal Mint...