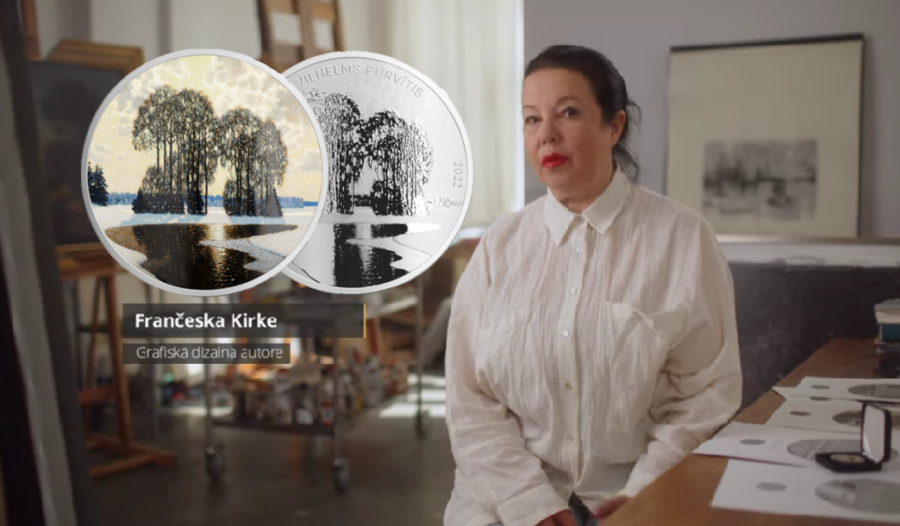 On Wednesday, May 25, the Bank of Latvia issues a silver collector coin dedicated to Vilhelms Purvītis. This collector coin is issued at an exceptional time. 2022 is the year in which Latvia celebrates the artist' s 150th birthday, with various events. To mark the occasion, the National Art Museum of Latvia is also launching an exhibition entitled PURVĪTIS on May 28th 2022.
The designer of the coin "Vilhelms Purvītis" is Frančeska Kirke.
The coin created by the artist interprets elements from the painting "Winter" by Vilhelms Purvītis such as the majestic lacy birch trees, the...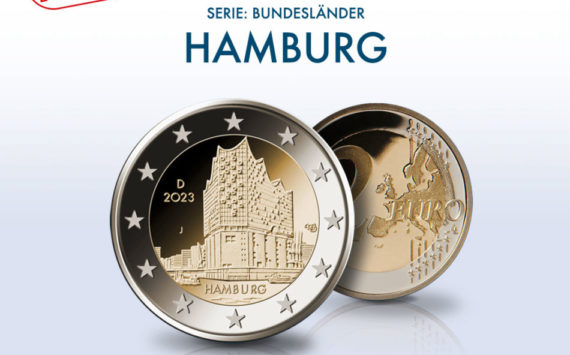 The federal government has decided to mint and issue a 2 euro commemorative coin dedicated to the city of Hamburg in January 2023.
The coin...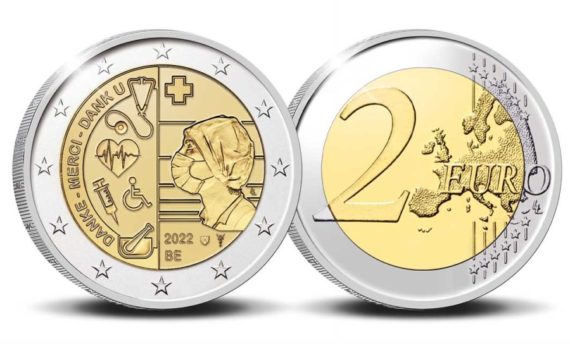 Last update  05/11/2022 – Before March 2020 words like 'Covid Safe Ticket' (CST) and 'coronabarometer' did not even exist, quarantine and self-isolation were seen...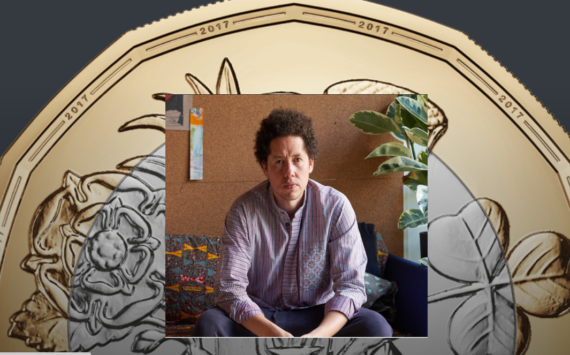 CHANCELLOR Rishi Sunak has named Kenyan-born British artist Michael Armitage as the designer of a new £1 coin which will enter circulation in...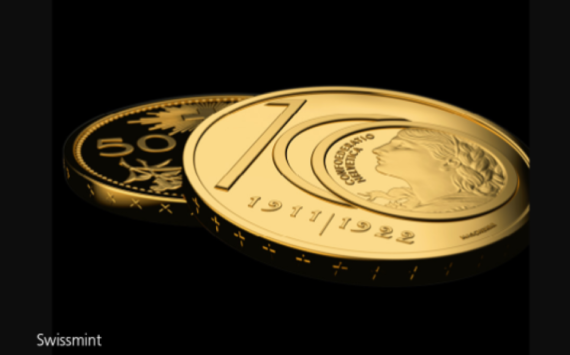 Last update on 05/12/2022 – Swissmint is commemorating the last minting of this gold Vreneli with a face value of CHF 10 in 1922...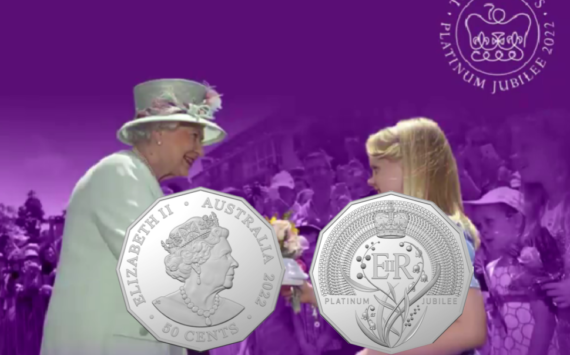 To celebrate the platinum jubilee of Her Majesty Queen Elizabeth II, the Royal Australian Mint is issuing a 50-cent coin dedicated to the event...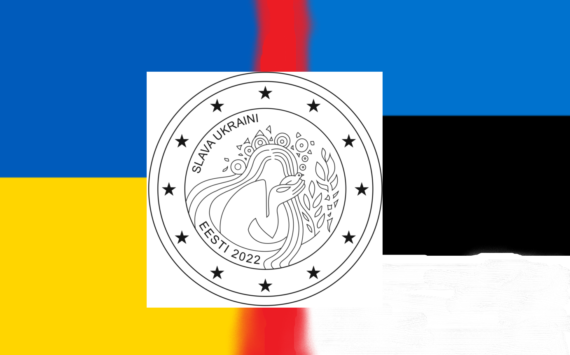 The Bank of Estonia (Eesti Pank) plans to put into circulation a €2 coin dedicated to Ukraine and freedom. It was designed by a...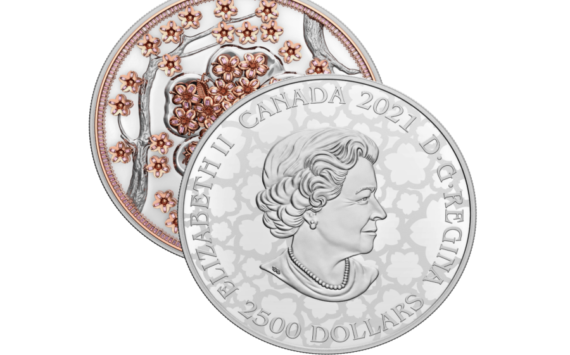 The Royal Canadian Mint launches the Opulence Collection. The coins in this collection demonstrate proven craftsmanship and feature some of the rarest gemstones in...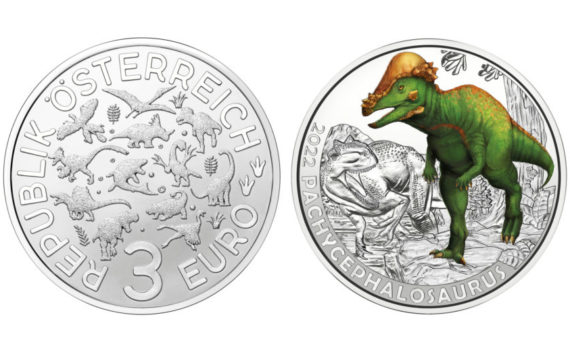 Pachycephalosaurus means "thick-headed lizard" in Greek, a particularly apt name given that the prehistoric herbivore that features on the penultimate coin in the Supersaurs series...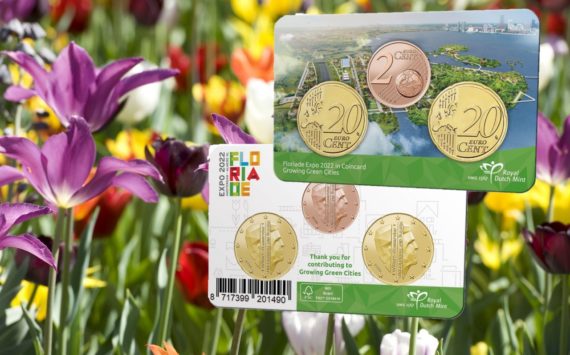 To commemorate the exhibition "Floriade 2022", the Royal Netherlands Mint will issue a special coincard with two Dutch 20 cent coins and one Dutch...