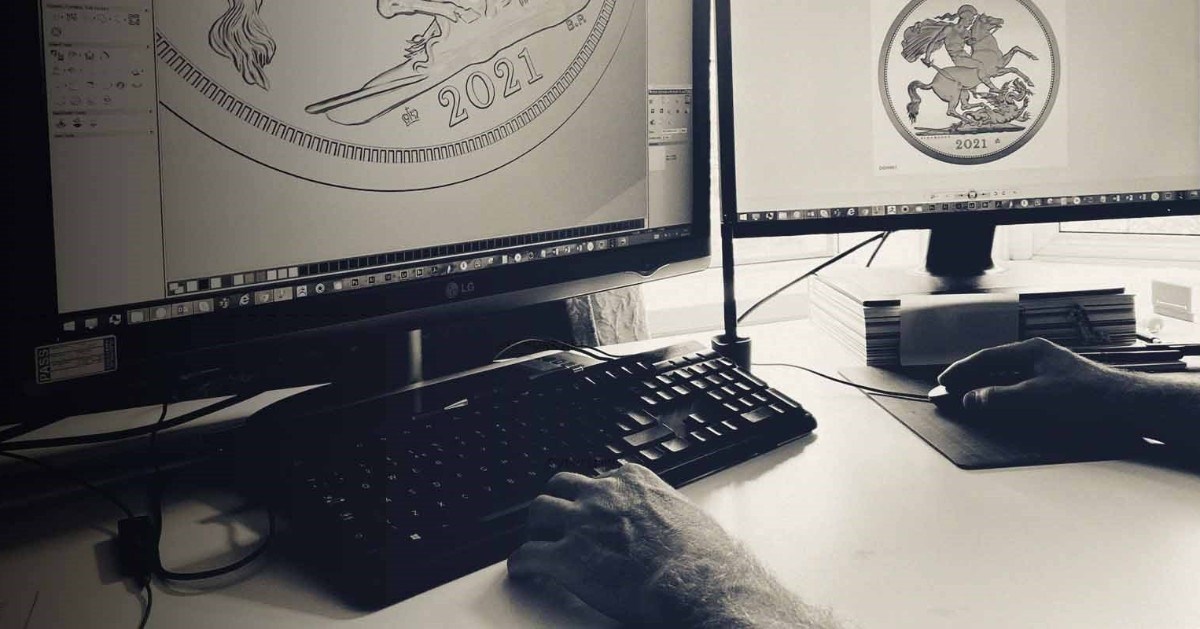 The Royal Mint launched its collection of gold sovereigns with yearmark 2021, celebrating the Queen's 95th birthday.
The edge of the coin is rimed with 95 striations, a change from the edge normally used on Elizabeth II's gold sovereign. The 95 striations represent the Queen's 95th birthday, one striation for each year.
The 2021 gold sovereign will also carry a privy mark, a Royal Crown with the number 95 inserted in the crown.
Born on April 21, 1926, the Queen celebrates her 95th birthday in 2021. Currently, she is the longest-serving head of state in the world...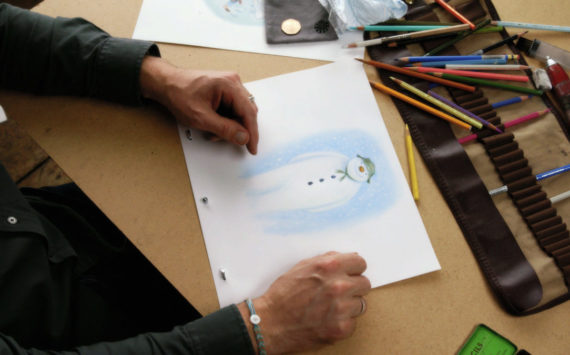 The Royal Mint, in collaboration with Snowman Enterprises Ltd, unveiled a new 50 pence coin this week, featuring one of Britain's most iconic festive...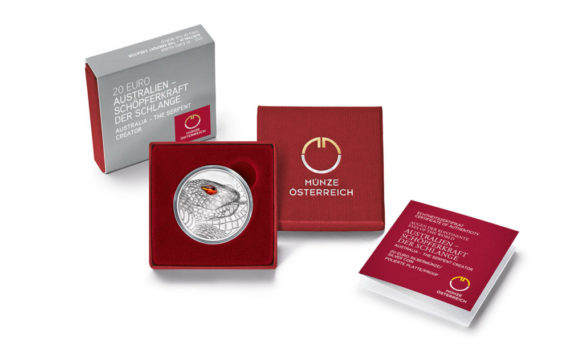 For Australian Aborigines, the world is explained through the "Dreamtime", a time when the Earth, living things and plants got their physical appearance.
One of...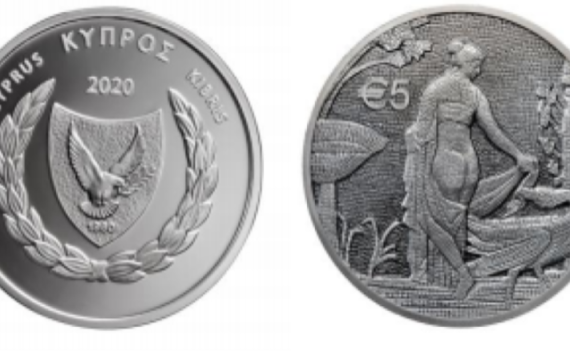 This coin depicts Leda and the swan, an outstanding mosaic dating to the 2nd century A.D., which decorated the floor of a Roman house found...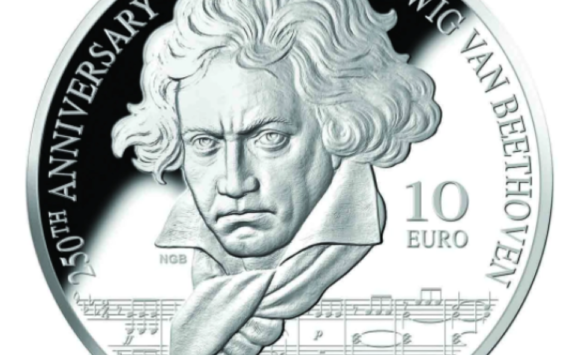 On 12 November 2020, the Malta Coin Centre of the Central Bank of Malta will launch a numismatic coin issue in silver marking the...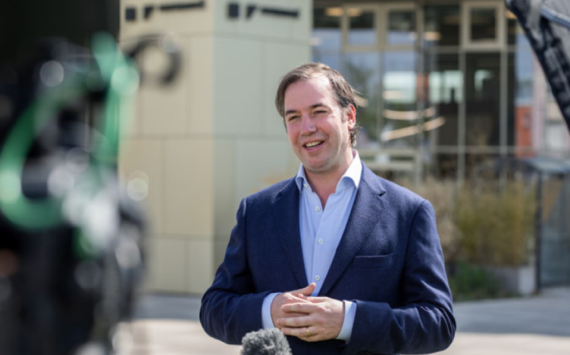 Last update the 11/10/2020
The Heir Couple of the Principality of Luxembourg had announced the birth of their son Sunday, May 10th, 2020...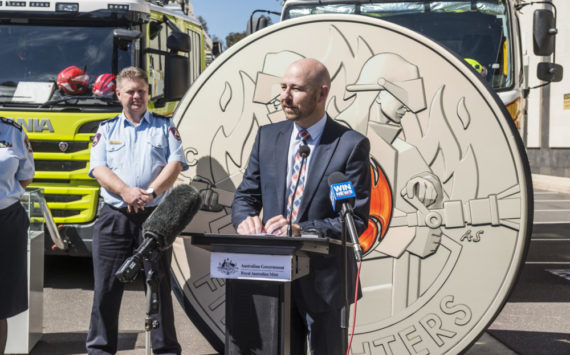 Twelve months on from the devastating bushfires that swept the nation, the Royal Australian Mint launched a coloured UNC $2 commemorative coin honouring Australia's...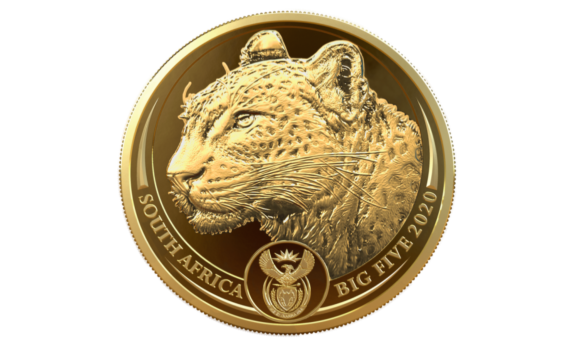 The South African Mint has announced the launch of the penultimate coin in the Big 5 series, featuring the leopard.
The South...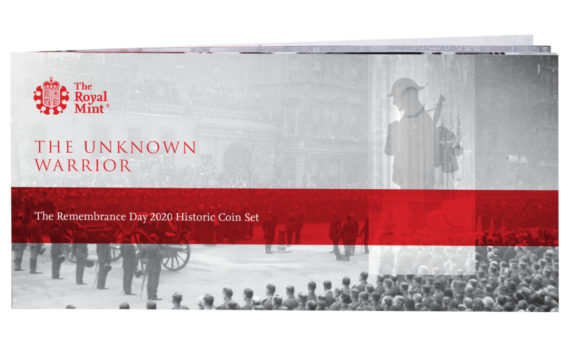 In 1920, british government took the decision to honour all those who had lost their lives while serving in the forces during the First...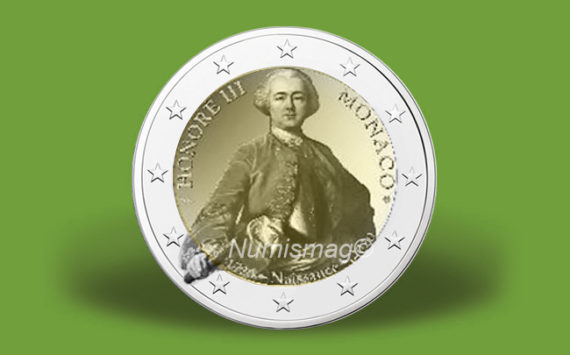 Last update – october the 19th 2020
The Principality of Monaco has just announced the issue of a €2 commemorative coin dedicated to...