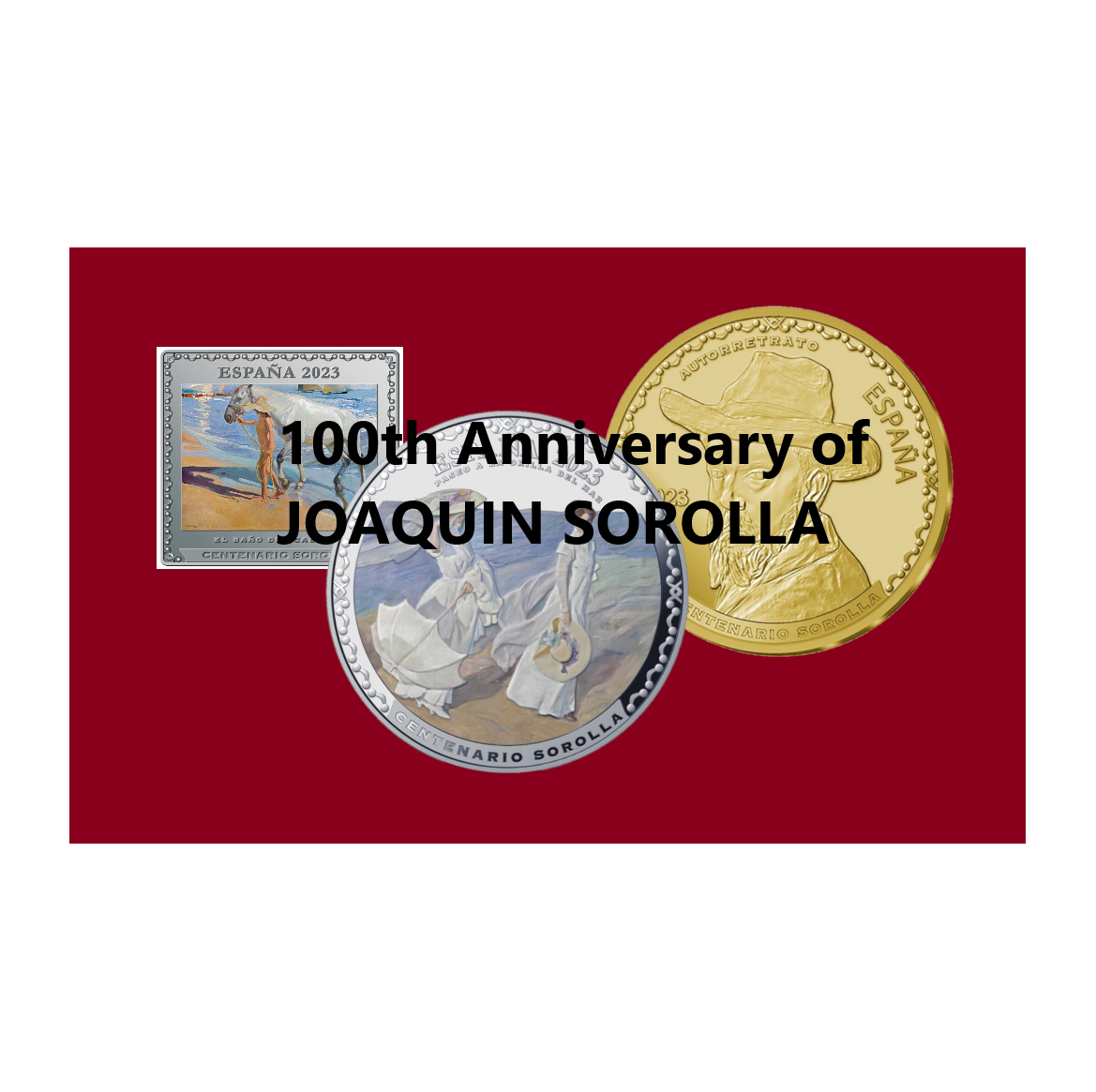 Joaquín Sorolla (1863-1923) is one of the great names in 20th-century Spanish painting. He is the creator of an optimistic vision of a luminous and Mediterranean Spain. Together with Velázquez and Goya, Sorolla is probably the most appreciated Spanish painter.
Sorolla's art reflects the naturalistic trends of the late 19th and early 20th centuries and numerous specialists have defined him as "Impressionist" or "luminous". Sorolla did not in fact identify himself with the Impressionists but he was very familiar with their works and absorbed their new use of colour, their manner of applying it in...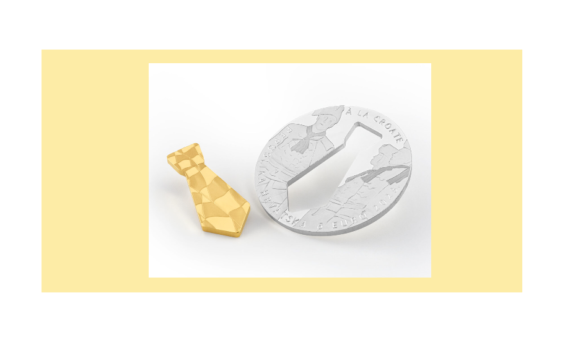 The Croatian mint is issuing 500 copies of the first coin for Croatian collectors in euros since the country's changeover to the euro on...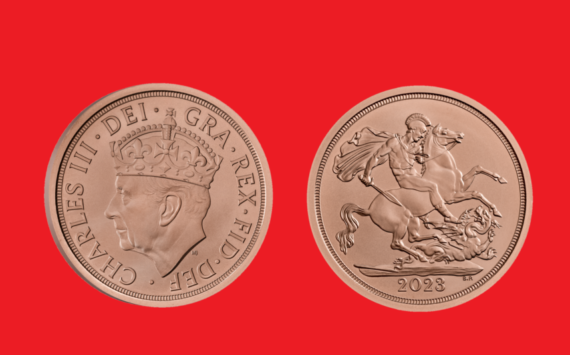 The Royal Mint unveiled it will be offering numismatists across the world an opportunity to purchase a special Strike on the Day Sovereign in...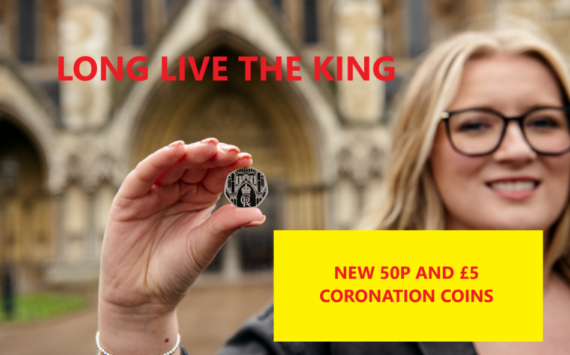 The Royal Mint has today unveiled a range of commemorative coins to celebrate the upcoming Coronation including a 50p and £5 coin. The commemorative...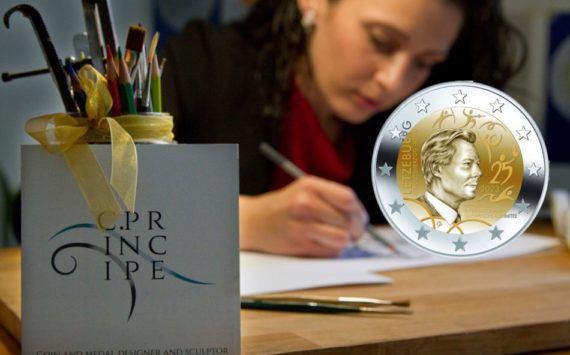 In the article devoted to the 2023 Luxembourg numismatic program (clic here), we indicated that the artist Chiara Principe, an engraver well known to...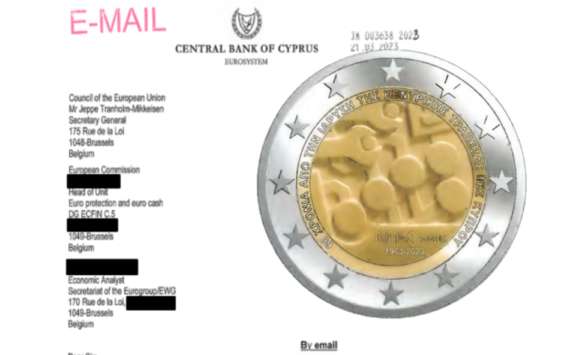 Central Bank of Cyuprus unveiled today the design of the future 2023 cyprus 2023 €2 commémorative coin. The national side of the coin depicts...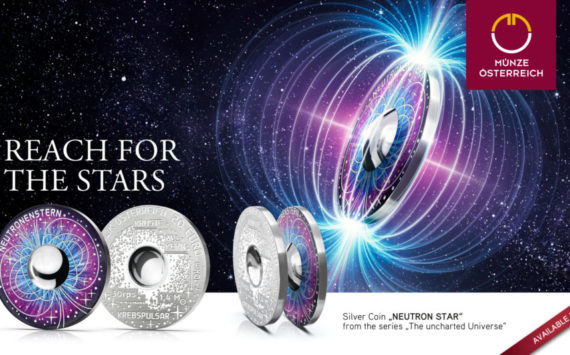 The "Unchartered Universe" series includes three pieces that have never existed before. This series allows the collector to travel into the depths of the...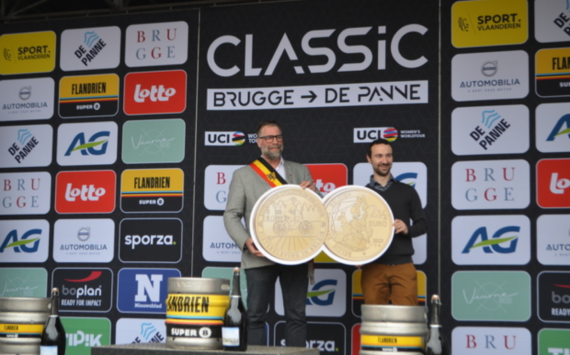 Belgium issued a €2.5 coin this week commemorating cycling in Belgium. In Belgium, respondents to the FietsDNA 2022 survey indicate that they find cycling...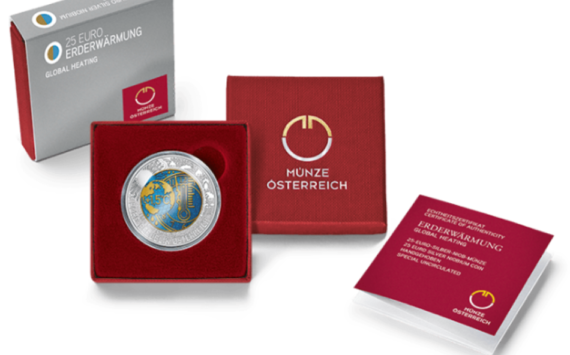 How to stop global warming? It is getting hotter and hotter. The temperature increase caused by man since the middle of the 19th century...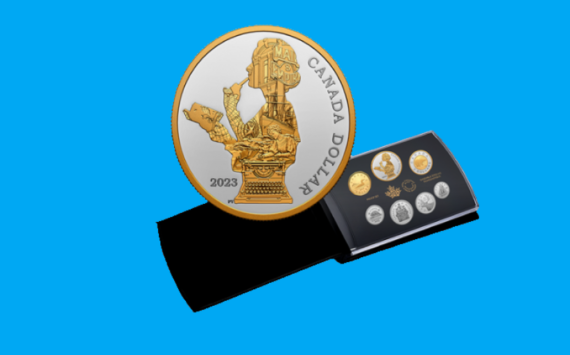 At the turn of the 20ᵉ century, journalist Kathleen Blake Coleman (1856-1915) pushed the boundaries of expectations for women in journalism with her weekly...