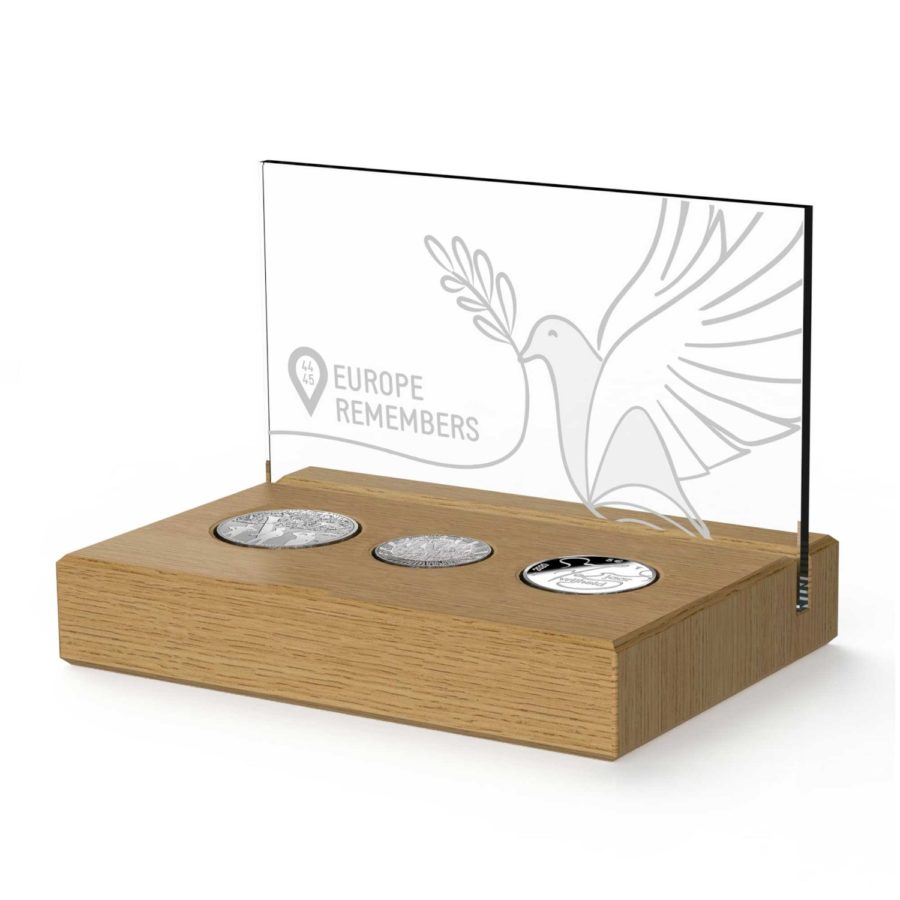 In 2019 and 2020, the Netherlands will celebrate 75 years of freedom. The jubilee year of 75 years of freedom was officially inaugurated in Terneuzen on 31 August 2019 by His Majesty King Willem-Alexander. The ringing of a historic bell buoy heralded a year of commemoration and celebration. The celebration of the 75th anniversary of the United Nations (UN) in The Hague on 24 October 2020 will mark the end of these 75 years of freedom.
On 5 May 1945, the Second World War officially ended in the Netherlands, which is why Liberation Day...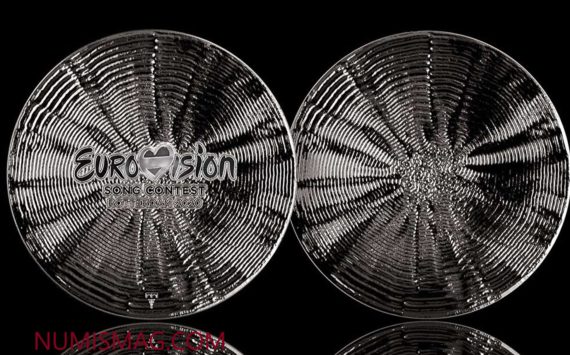 The KNM  (Mint of  Netherlands) has issued a coin celebrating the Eurovision 2020 song contest.
The designer Juan Sanchez-Castano has developed a unique installation, which...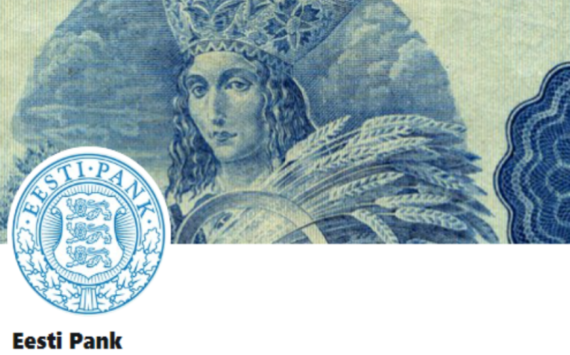 The Eesti Pank (Central Bank of Estonia) is launching a coin design competition for the design of the two commemorative €2 coins with 2021...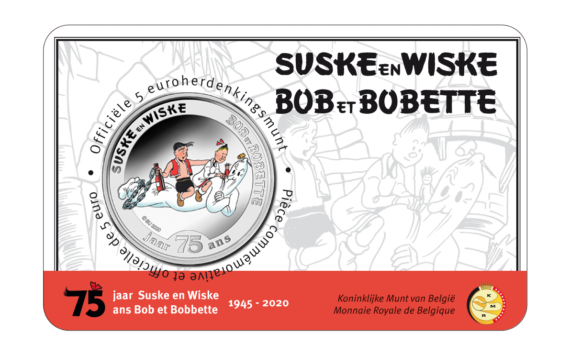 Mint of Belgium announced two new numismatic issues.
The first coin célébrâtes Olympic Games taking place in Antwerp, just  after the First World Ward, filled...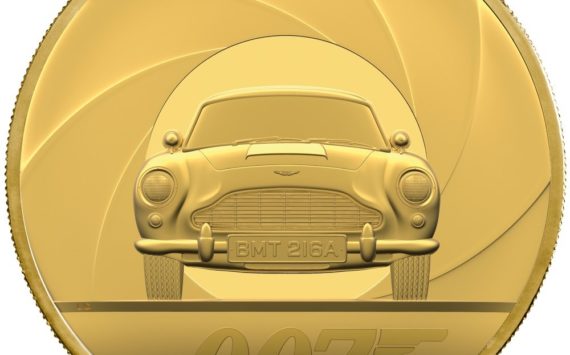 The Royal Mint has announced the launch of its James Bond commemorative coin and gold bar collection ahead of the release of the 25th...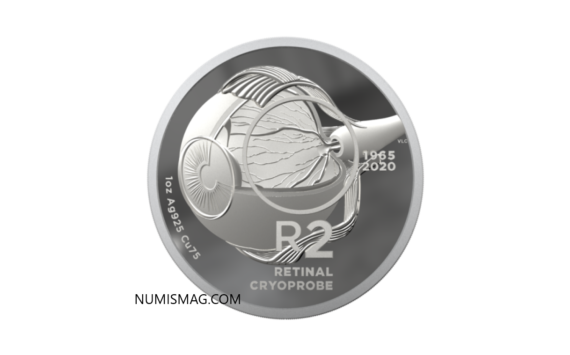 The South African Mint reveales virtuous examples of South African ingenuity and innovation to further enrich the coin collecting experience. The Retinal Cryoprobe, invented...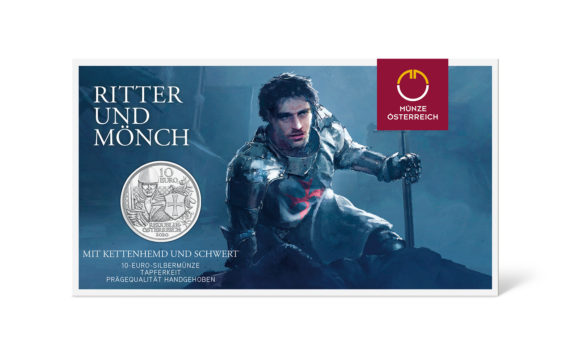 Founded during the Crusades, the Order of the Knights Templar unified the monastic life with the ideals of knighthood. Bound by poverty, chastity and...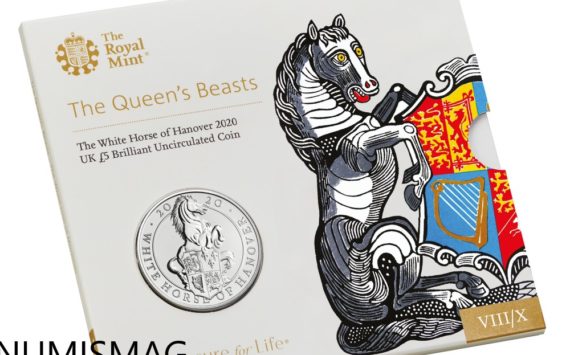 The Royal Mint unleashes the White Horse of Hanover as the eighth coin in The Queen's Beasts collection. The White Horse of Hanover is...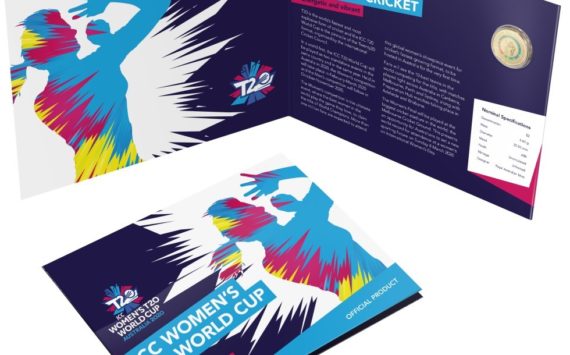 This $2 coin, created by The Royal Australian Mint, is the first time a female cricket player will feature on Australian coinage and the...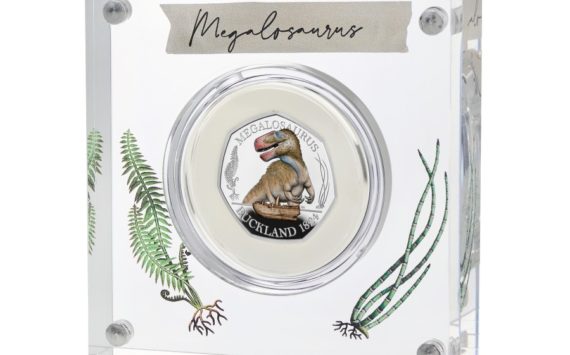 The Royal Mint in conjunction with the Natural History Museum launches its Dinosauria collection.
Megalosaurus, Iguanodon and Hylaeosaurus will feature on their own commemorative...