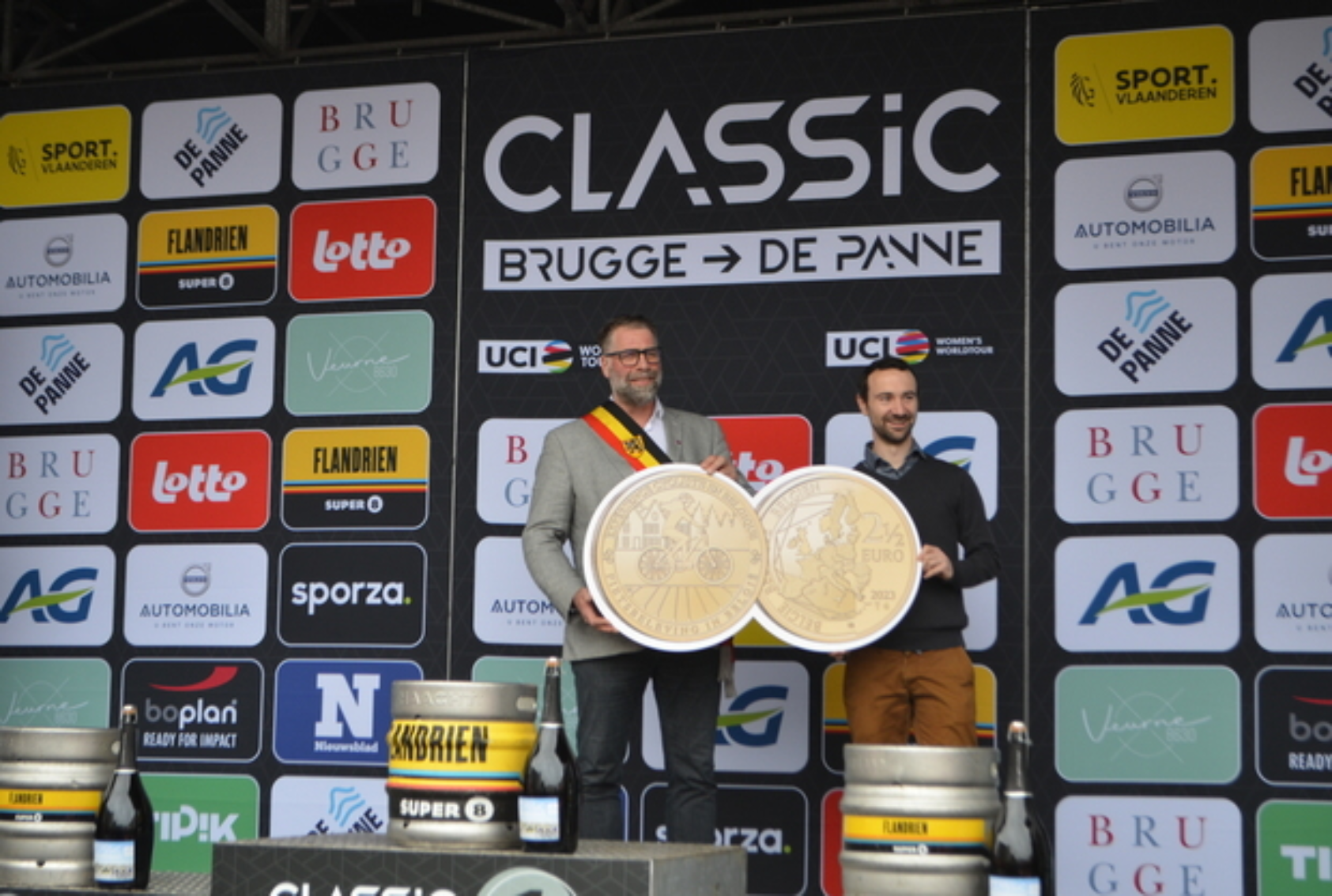 Belgium issued a €2.5 coin this week commemorating cycling in Belgium. In Belgium, respondents to the FietsDNA 2022 survey indicate that they find cycling financially attractive, flexible and fast. Improving (local) cycling infrastructure also contributes to the climate goals of several municipalities. But cycling is no longer just an ecological and sporty mode of transport. The difference between functional and recreational cycling is rapidly disappearing.
Weight : 10,5g
Diameter: 25 65mm
Quality : BU
Print run : 30 000 coins
engraver : Iris BRUIJNS
The obverse of the coin depicts...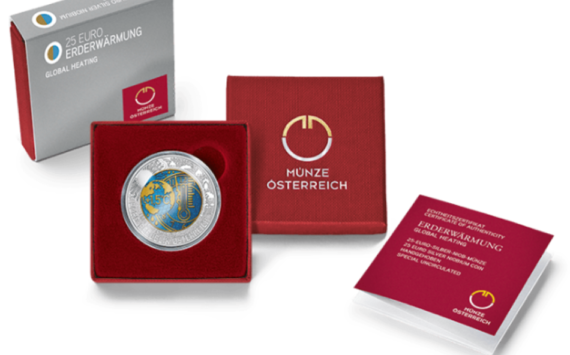 How to stop global warming? It is getting hotter and hotter. The temperature increase caused by man since the middle of the 19th century...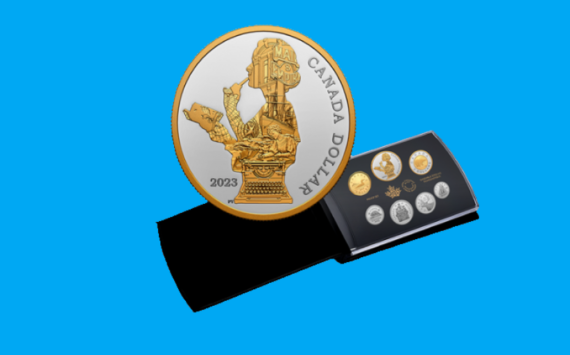 At the turn of the 20ᵉ century, journalist Kathleen Blake Coleman (1856-1915) pushed the boundaries of expectations for women in journalism with her weekly...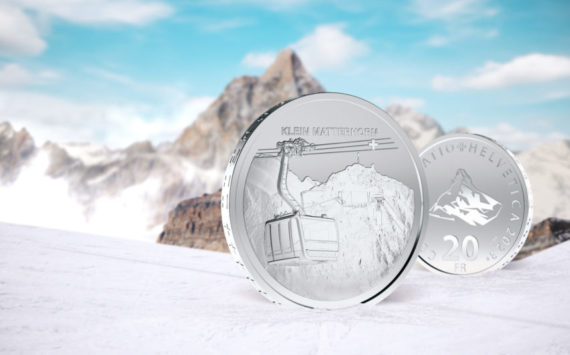 The new silver coin "Klein Matterhorn Gondola" is the first in a trilogy dedicated to cable cars. It pays tribute to a major project,...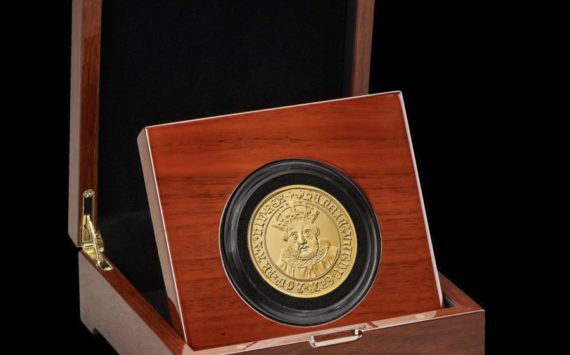 The coin which features the remastered portrait of Henry VIII, is the fifth coin in The British Monarchs Collection and the second in...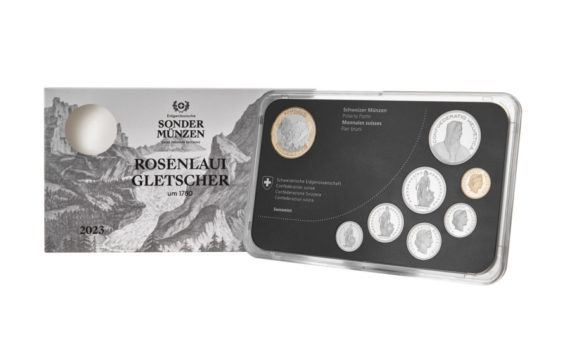 On January 31, 2023, the Swissmint will launch the new bimetallic "Rosenlaui Glacier" coin on the market, continuing the series of three coins it...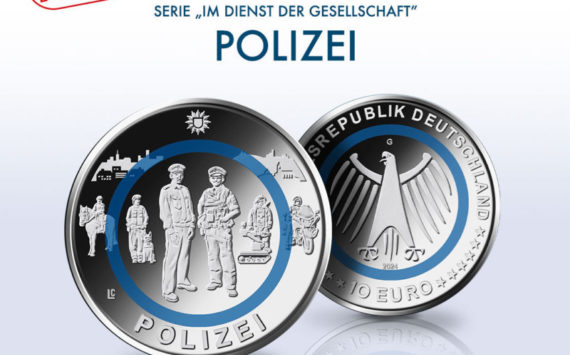 On the occasion of the decision of the ministerial cabinet on 01/18/2023 to issue the collector coin dedicated to the Federal Police, Minister Christian...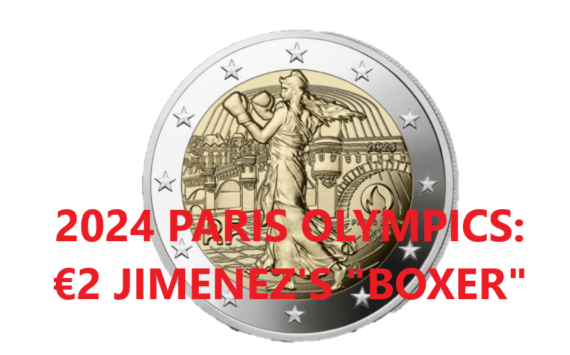 On the occasion of the Paris 2024 Summer Games, Monnaie de Paris pays tribute to this renowned international competition through a collection that honors...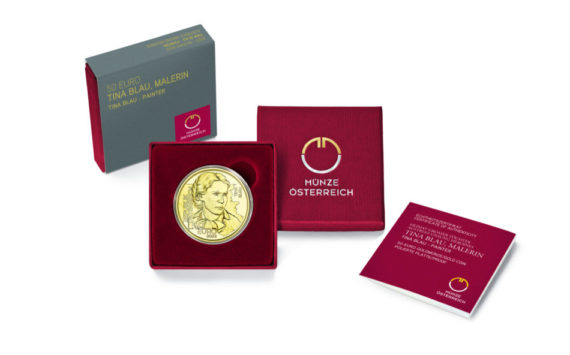 Austria's Unsung Heroines is dedicated to five of Austria's great women who received far too little attention for their achievements in the arts...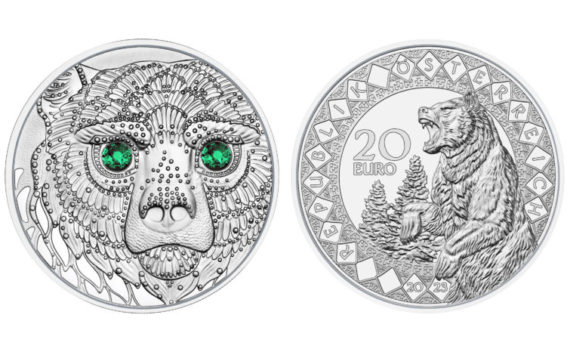 For the indigenous people of North America, who nowadays refer to themselves as Native Americans or First Nations, a bear was not just...