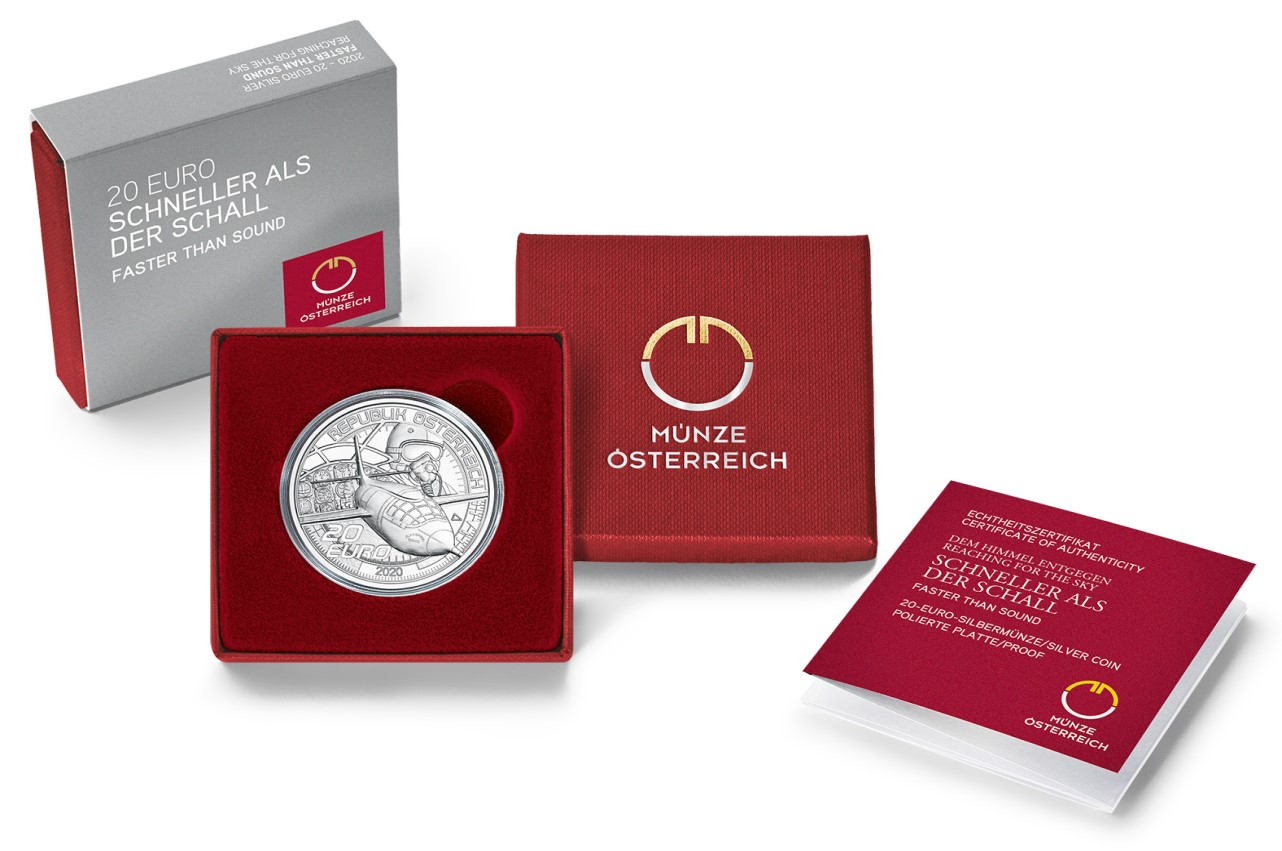 The fourth and final coin in the "Reaching for the Sky" series – with the date of issue on September 9 – is dedicated to the undisputed star of commercial air travel, the supersonic airliner Concorde. The most iconic and glamorous airliner to ever grace the skies, Concorde was not only a triumph of engineering but, with its delta-wings and slightly bent nose, also a design classic. In service from 1976 to 2003, Concorde captured the public imagination like no other civil aircraft before or since.
With a maximum speed of more than twice...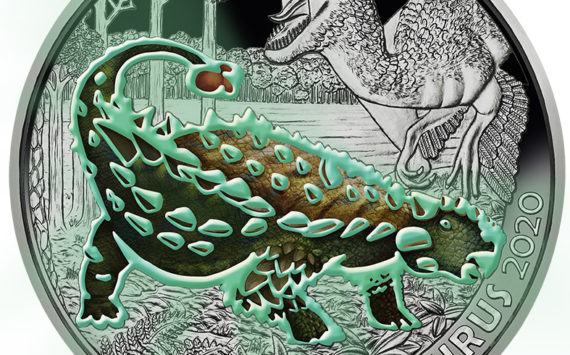 Ankylosaurus magniventris is a massive herbivore and was one of the last large non-avian dinosaurs to roam the earth. Looking like a four-legged...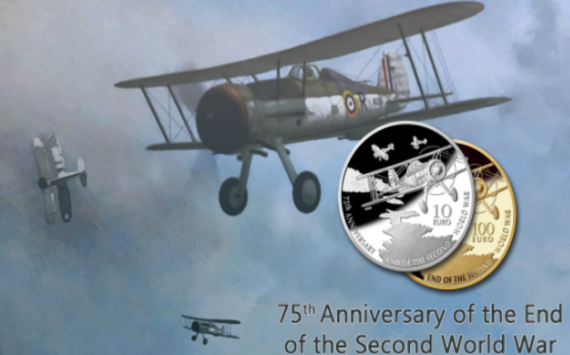 On 27 July 2020, the Malta Coin Centre of the Central Bank of Malta will launch a numismatic coin issue in silver marking the...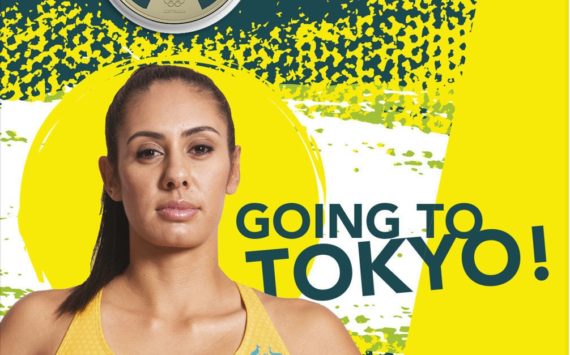 Australia issued several coins in 2020 to celebrate the australian national team of Olympic games.
The Olympics are reported in 2021, depending of COVID19 pandemy...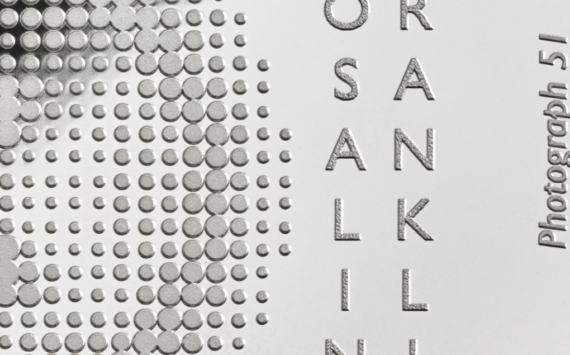 Rosalind Franklin's 100th birthday is commemorated by e 50 pence coin minted by Royal Mint. It has been produced in collaboration with King's...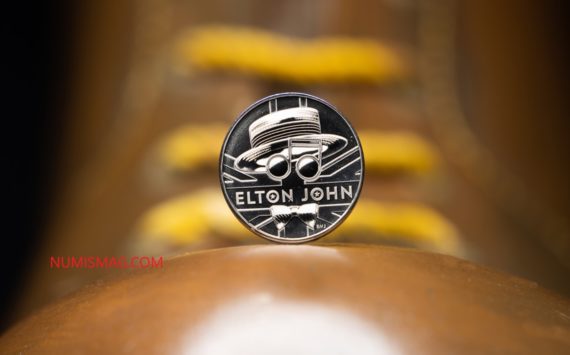 The Royal Mint has announced that Elton John, one of the most successful and enduring artists of all time will be celebrated on...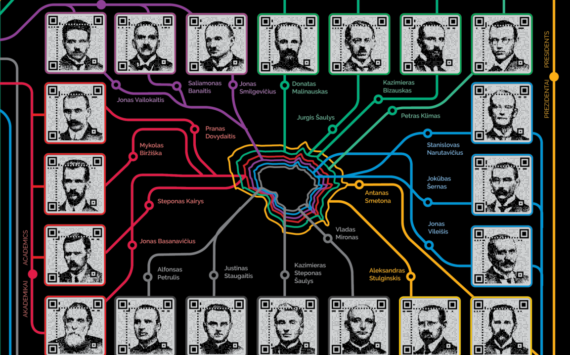 The Board of Directors of the Bank of Lithuania has approved the Regulation on the sale of the Bank of Lithuania's digital collector coins...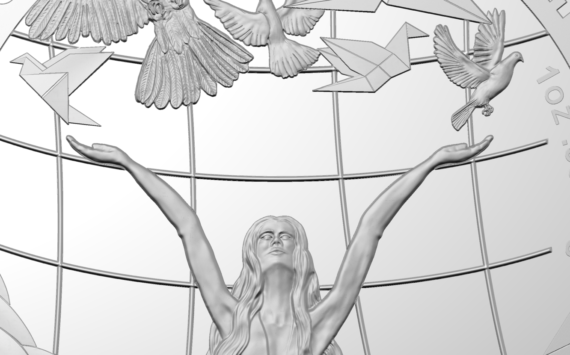 When the Second World War ended in the Pacific on 2 September 1945, it ushered in a new hope for peace and prosperity in...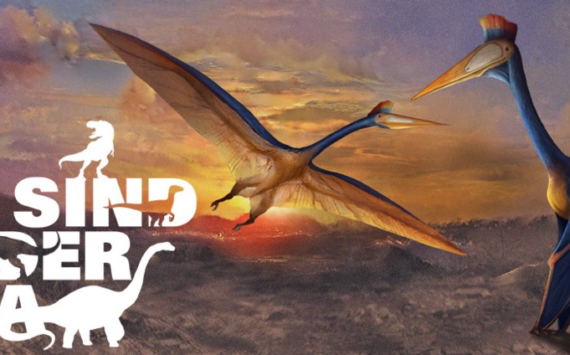 The Arambourgiania philadelphiae belongs to the family of pterosaurs, the first vertebrates that adapted to life in the air. Pterosaurs were not real dinosaurs,...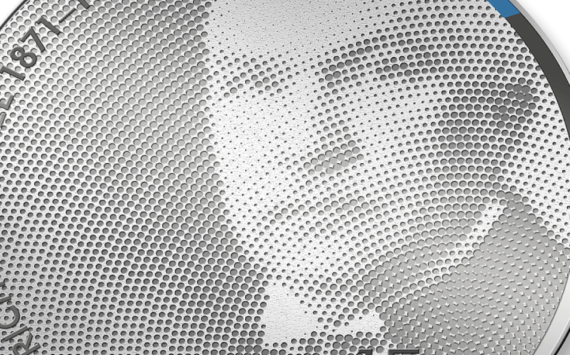 The silver collector coin dedicated to the 150th anniversary of the birth of the statesman Friedrich Karl Akel will use a design by Kristo...