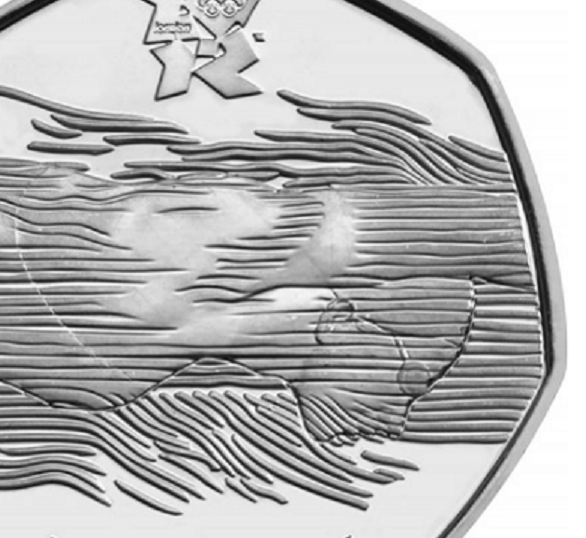 We are back to the year 2011, the Royal Mint struck an early version of 50 pence swimmer coin that will become the "must have" in 50 pence coins collecting, because it became the rarest 50 pence coin, since 1969.
Royal Mint strike law face value commemorative coins
In October 1969 the 50 pence coin joined the 5p (shilling) and 10p (florin) coins in circulation, leaving only the three copper coins – to be introduced on 15 February 1971 – to complete the new series of decimal coins. The design on the reverse of the...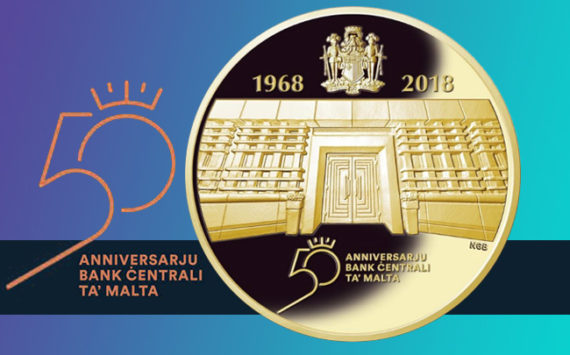 A recent internet auction offered for sale a €100 2018 gold coin issued by the Central Bank of Malta. This coin commemorated the 50th...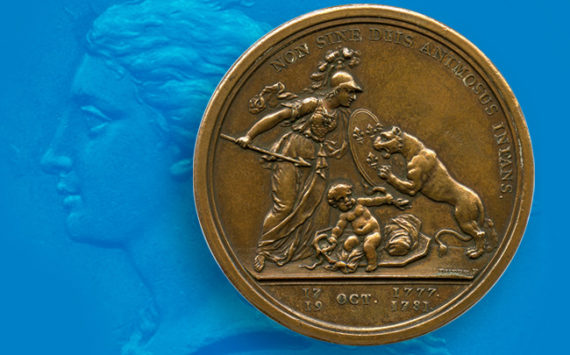 Medal of friendship birth between France and United States engraved by Augustin Dupré, "Americana Libertas" is one of the most famous medals linked to...