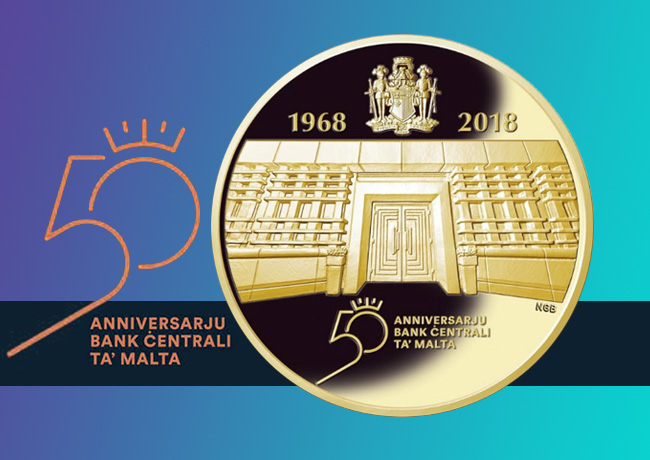 A recent internet auction offered for sale a €100 2018 gold coin issued by the Central Bank of Malta. This coin commemorated the 50th anniversary of maltese Central Bank foundation. The mintage was very low, about 50 coins. It is the rarest euro coin of year 2018. NUMISMAG presented you this coin in the article concerning the 2018 maltese numismatic program.
It was probably intended to be offered to maltese and foreign personalities as part of the commemorations of Maltese Central Bank foundation. This has already happened in the Euro numismatics collection.
For example, in 2003...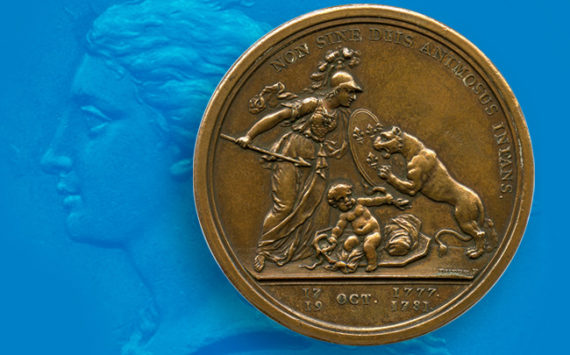 Medal of friendship birth between France and United States engraved by Augustin Dupré, "Americana Libertas" is one of the most famous medals linked to...