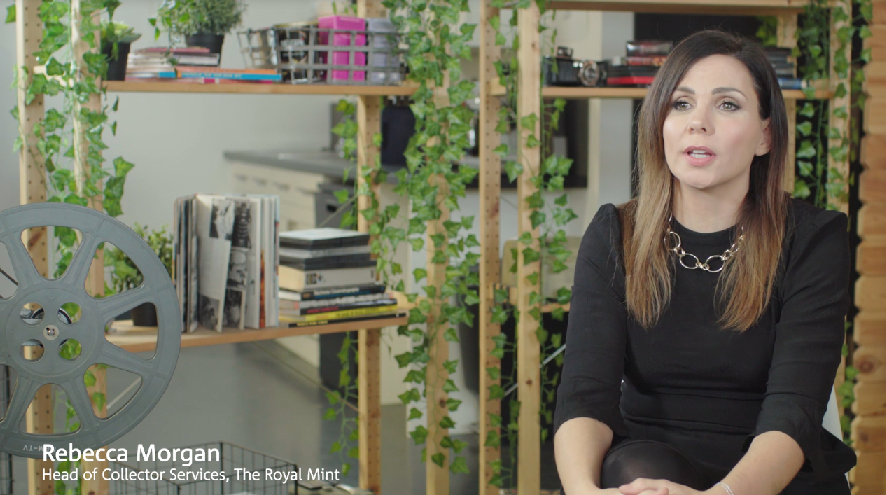 In recent years, the Royal Mint has been constantly diversifying its numismatic products and services offering to collectors.
The company's initial focus has been on the "bullion coins" market. In just a few years, the Royal Mint was able to quickly establish itself in this market, whose sustained growth is linked to the post-crisis period, since 2008.
For the past 4 years, the Royal Mint has been conquering a new market, the collector's services market. It has developed a whole range of services devoted to enhance the value of their clients' collections, and contrary to...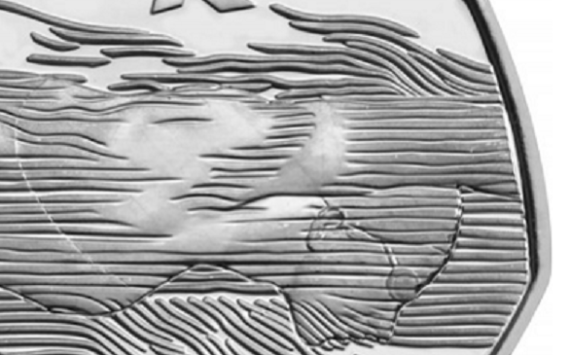 We are back to the year 2011, the Royal Mint struck an early version of 50 pence swimmer coin that will become the "must...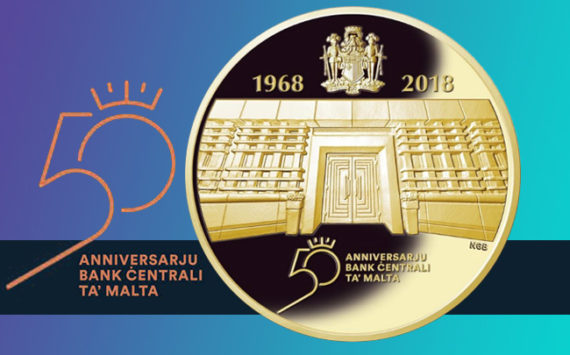 A recent internet auction offered for sale a €100 2018 gold coin issued by the Central Bank of Malta. This coin commemorated the 50th...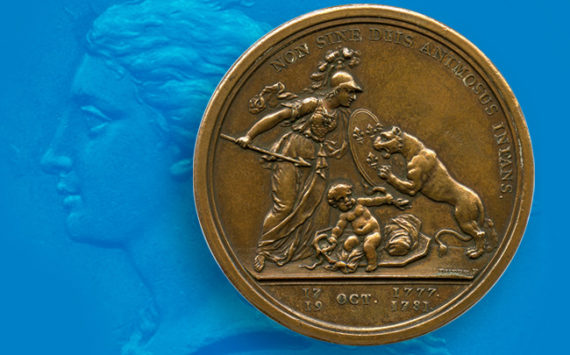 Medal of friendship birth between France and United States engraved by Augustin Dupré, "Americana Libertas" is one of the most famous medals linked to...