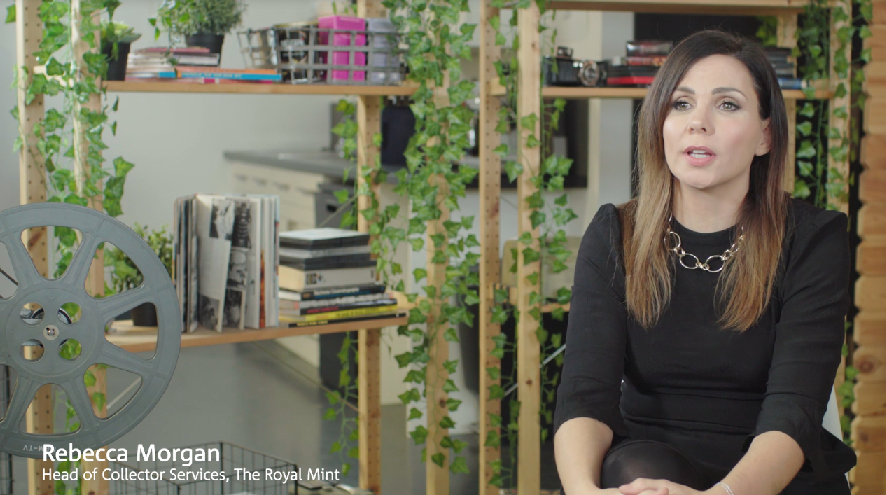 REBECCA MORGAN, Royal Mint's spearhead of B to C numismatic services
In recent years, the Royal Mint has been constantly diversifying its numismatic products and services offering to collectors.
The company's initial focus has been on the "bullion coins" market. In just a few years, the Royal Mint was able to quickly establish itself in this market, whose sustained growth is linked to the post-crisis period, since 2008.
For the past 4 years, the Royal Mint has been conquering a new market, the collector's services market. It has developed a whole range of services devoted to enhance the value of their clients' collections, and contrary to what one might think, these services are not reserved for wealthier collectors.
But let's REBECCA MORGAN, from Royal Mint, introduce us collector's services offering, developped by the Mint.
---
NUMISMAG: Rebecca, what is your academic and professional background? 
REBECCA MORGAN (Royal Mint collector's service manager): I have a degree in business studies and a Masters in Marketing.  I have worked for The Royal Mint for 6 years and I've been the leader of the Collector Services division since its inception four years ago.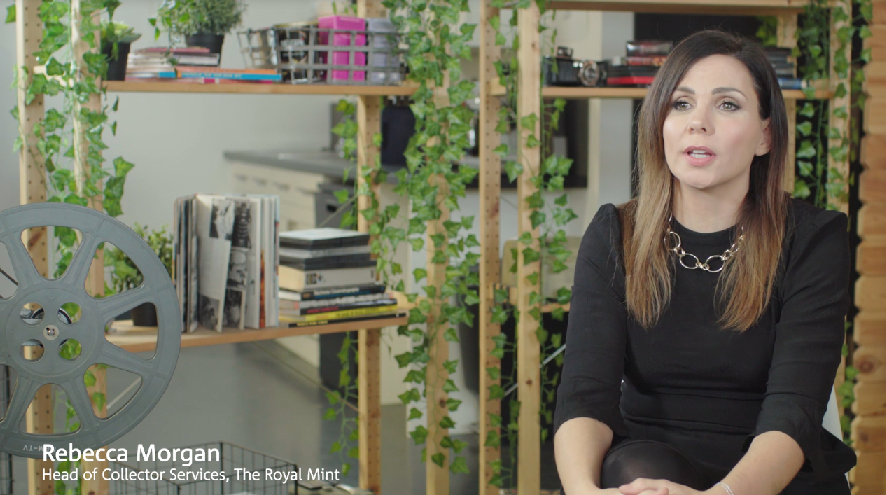 Rebecca MORGAN, collector Services manager – Royal Mint
NUMISMAG: What attracted you to numismatics? 
REBECCA MORGAN: The Royal Mint is a fascinating place to work, the insight you gain from watching the design, development and manufacturing of coins means you have little choice but to be interested.  Design was always one of my favourite parts of the coin making process, that was until I discovered Historic coins. 
I still love the designs, even more so when you go back in history to hammered coins and the skill it must have taken to produce each of those coins by hand but now the thing I love the most is the story.
The story of coins and the history that surrounds them – what were they used for, who's hands could they have passed through, what point in time did they see?  It brings a whole different facet to coins.
NUMISMAG: What is the opportunity that allowed you to join the Royal Mint team? 
REBECCA MORGAN: I actually joined The Royal Mint in HR at first – employee engagement is one of my passions. So when a job came up at The Royal Mint I jumped at it.
Within 18 months of me doing that job with so much enthusiasm, I managed to shoehorn myself into around 10 different projects going on across site, I was officially becoming The Royal Mint's most engaged employee myself, but I was so interested in the coin process and I loved working with all the different experts we have onsite. 
So when an opportunity came for me to lead a team of them in the launch of a new business, a new business designed around customer needs.  I couldn't wait. It was at this point we launched our Collector Services division and my passion for coin design, history and engaging staff and customers all came together.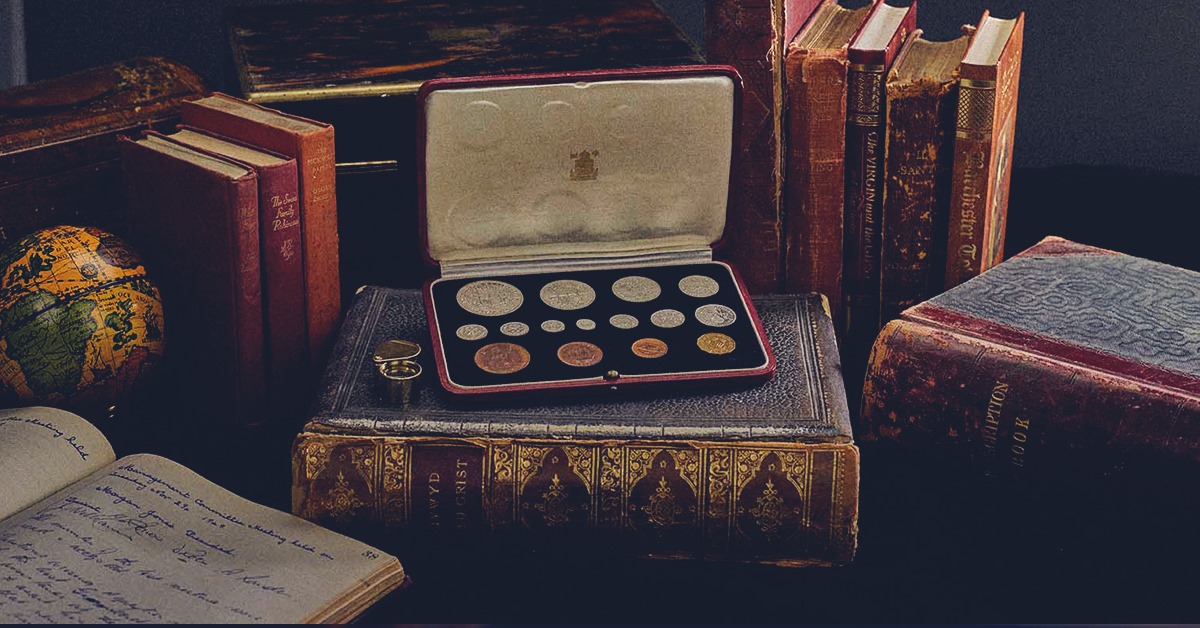 NUMISMAG:  What made you decide to create the service dedicated to collectors? 
REBECCA MORGAN: The division was born from a question we asked ourselves four years ago. How could we add value to our collectors? How could we help them create collections with a purpose?  How could we give them access to the 1100 years of expertise of The Royal Mint to help enrich and enhance their collections? 
And from this, the Collector Services team was born.
We offer a range of services including authentication and valuation, accessories to care for and display their treasured pieces, an unrivalled coin finder service, providing them with the safety and security of 1100 years of knowledge to go out into the secondary market and find the missing pieces from their collection, help them fill the gaps or find that one rare piece they have always wanted.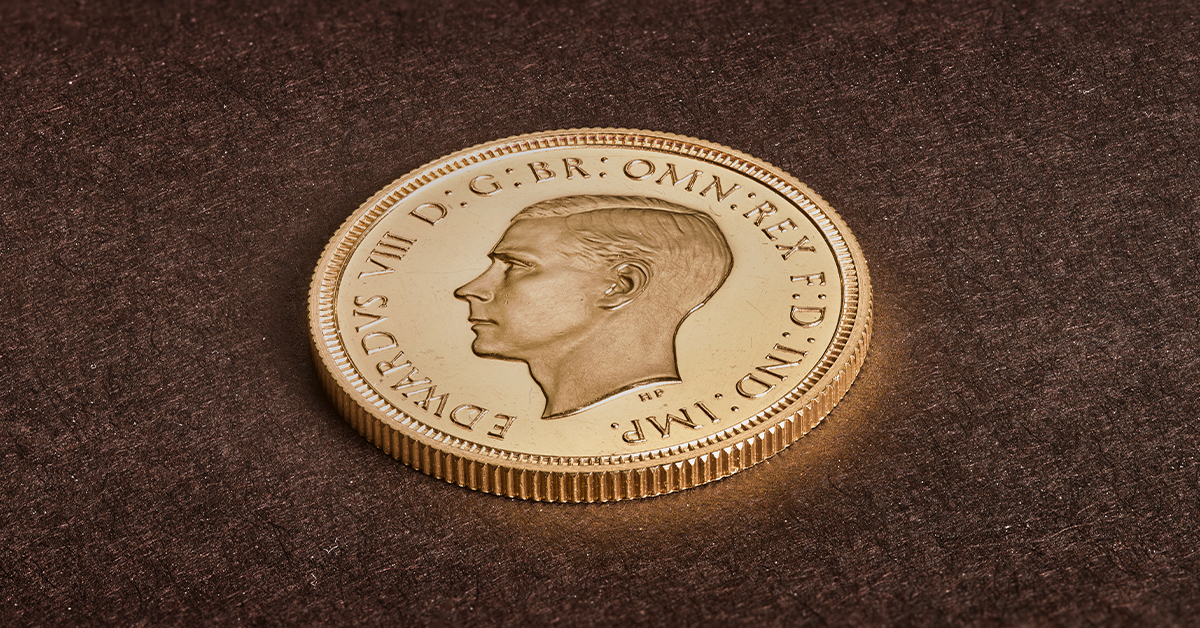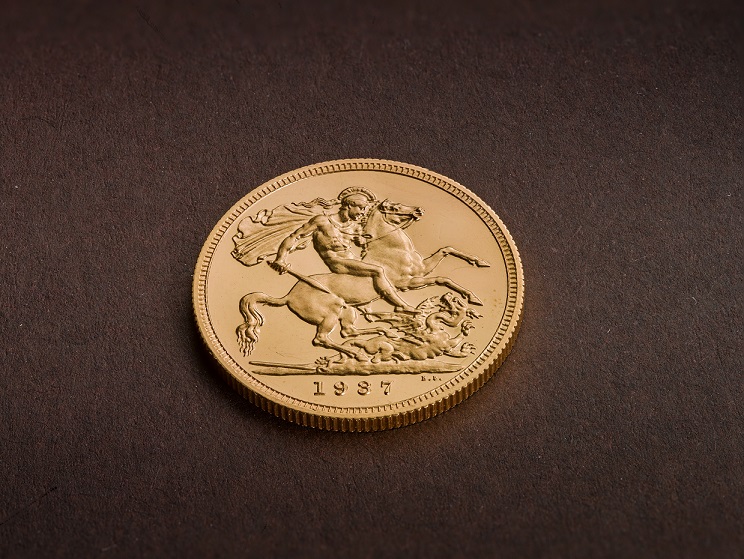 It is such a fulfilling part of the business to work in, helping our customers build a collection with a purpose, sourcing specific coins from different times in history and diversifying coin collections.
With an extensive network of numismatic connections, in house knowledge and an unrivalled archive, The Royal Mint is ideally placed to source these rare and special historical coins and our collector Services division has significant growth over the last year as customers seek support to build their collection, buy a memorable gift or seek potential investment opportunities.
The Royal Mint is committed to helping customers to collect, celebrate and invest in the moments that matter, and historic coins form an important part of that. As the original maker of coins, we're ideally placed to offer these services and we're delighted our customers think so too.  

NUMISMAG: What is Royal Mint's strategy in creating a dedicated collector service?
REBECCA MORGAN: To enrich and enhance the collections or investment portfolios of our customers by providing them with a first class customer experience and the best quality, authenticated coins and medals to choose from. 
We provide our customers with the feeling of security that comes from purchasing from a trusted and authentic source.  When you collect with The Royal Mint, you don't just discover history, you can own it.

NUMISMAG: What are the different types of services offered by the Collectors' Service? 
REBECCA MORGAN: We offer a range of services including authentication and valuation, a coin finder service, accessories to care for and display coins as well as offering secure storage on-site if collectors wanted to keep their collections in a secure vault.
NUMISMAG: Are these services open to all types of collectors or are they reserved for the wealthiest collectors?  These services are absolutely available to all, our historic coins start as low as £40 and our accessories at £5.95. 
REBECCA MORGAN: Our most expensive British coin ever sold was £1 million in January 2020, a rare, Edward VIII Sovereign for £1 million. The Collector Services division sourced the rare item for a collector, and brought it back to the UK from America, but we cover almost every price point in between.  The prices of Historic coins are as unique as the coins themselves so there is something to suit the pocket of every collector.   

NUMISMAG: Is the collectors' service reserved to collectors of Royal Mint coins, to collectors of English coins or to collectors from all over the world and to collectors of world coins?
REBECCA MORGAN: We specialise in British coins and we only offer authentication on pre decimal British coins as that is where our speciality lies, however we sell coins from all over the world and they are also included in our coin finder service. So if a customer is looking for a particular denomination or coin from a particular county, our extensive numismatic connections allow us to source this from far and wide.

NUMISMAG: What is the future of numismatics in your opinion? Which period or which English coinage could be valuated in the future?
REBECCA MORGAN:  Such a difficult question to answer, if I could accurately predict the collector trends of the future then I would be very rich indeed!
From my point of view, HM The Queen, Elizabeth II coins are going to be hot property in the future, she is after all the longest reigning Monarch, a title previously held by her great, great grandmother Queen Victoria. 
Queen Victoria coins are still amongst the most popular today and I attribute part of that attraction to the fact that she was a record breaking monarch, who lived through a time of transformation and who also had several effigies grace the coinage as she reigned for so long. 
The similarities will mean that QEII coins will most likely hold the same desire for centuries to come.

NUMISMAG: Are you a collector and if yes, what is your main collection topic? 
REBECCA MORGAN: I am 100% a coin collector, it's hard not to be when you see these miniature works of art come to life right before your eyes.
I collect sovereigns and my children adore our childhood character commemorative ranges, including The Snowman, The Gruffalo, and the new Winnie The Pooh 50p's but I also buy just for the love, I if like a coin, I will buy it, even if it doesn't fit in my collection.
One day I will need the Collector Services team to help me give my collection some purpose! 
But until then I'm still going to collect for the joy!  My two favourite coins are Una and the Lion and Elizabeth Ist Rose Ryal.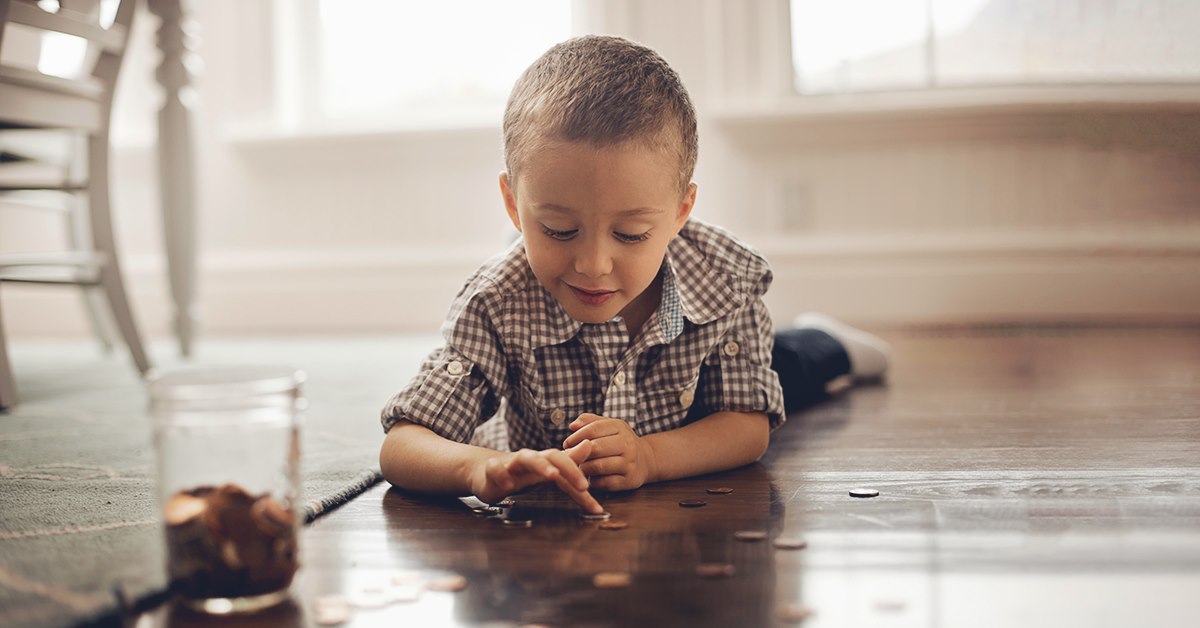 Sources: Royal Mint, REBECCA MORGAN and NUMISMAG.
---
NUMISMAG would like to thank Rebecca for the time she allowed us for this interview.
---