The Yale is one of 10 heraldic Beasts that form the Queen's Beasts collection. The Yale is a mythical beast with characteristics of an antelope or goat, depending on the imagination of the artist and their desire to portray grace and elegance, or strength and determination. Strangely, it is said to have horns that can turn independently so in medieval illustrations it is often shown with horns pointing in different directions. The white and gold-spotted Yale of Beaufort has such horns along with the whiskers or 'tushes' of a boar.
The Yale of Beaufort was a...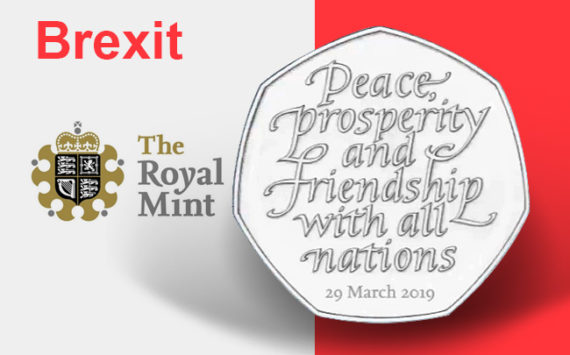 To commemorate the United Kingdom's exit from the European Union, the British Royal Mint will create a new 50p Brexit coin. This new coin will be...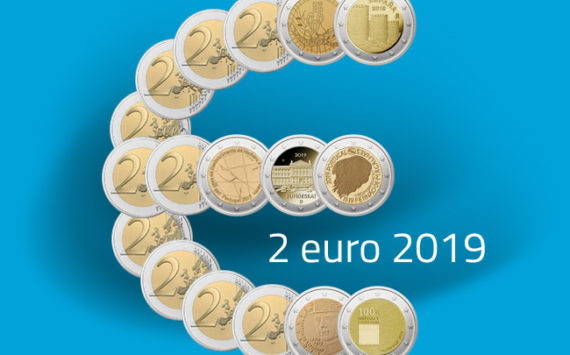 We present you the first 20 commemorative 2019 2 euro coins classified by country and in alphabetical order. As a reminder, the 2 euro coins...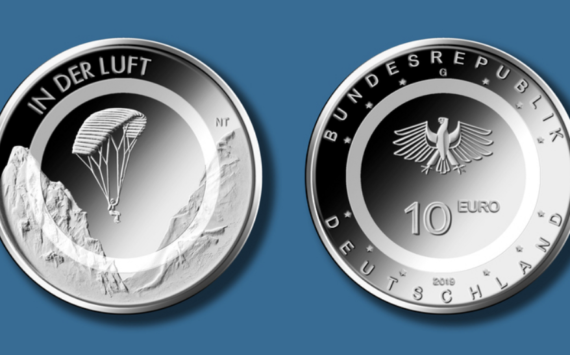 The Federal Ministry of Finance plans to issue five €20 silver coins, three gold coins, a €5 collector coin with polymer inner ring and...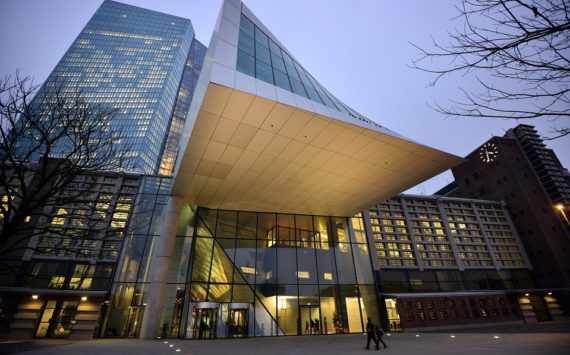 The official unveiling of €100 and 200€ is forecast for september 17th 2018. The announcement has been done on facebook pages of several european...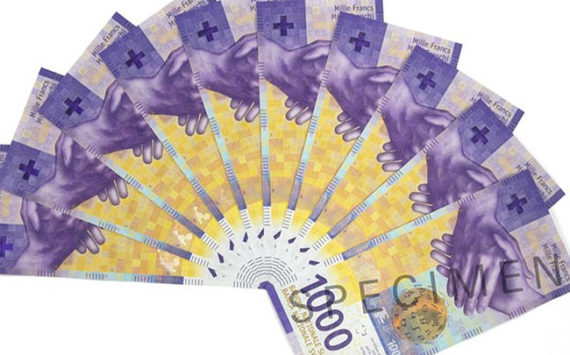 The Swiss National Bank unveiled the visual of the new 1000 franc banknote in March 2019. This note will be the fifth denomination to be...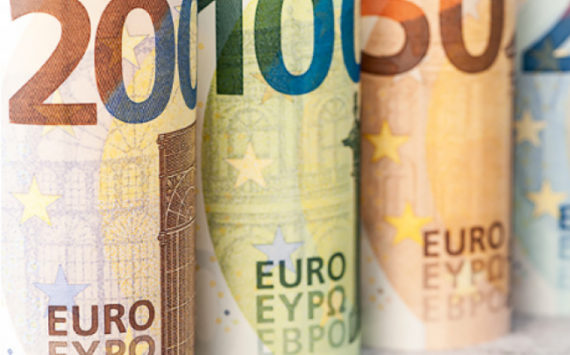 The unveiling of €100 and €200 new banknotes did happen september 17th 2018, many information were revealed on the last two denominations of the...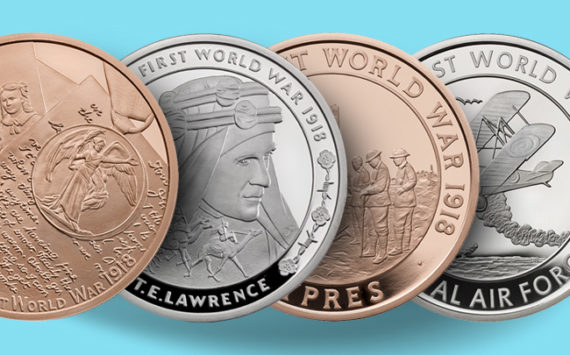 The Royal Mint is to highlight the part played by a charismatic British Intelligence Officer who fought alongside guerrilla forces in the Middle East...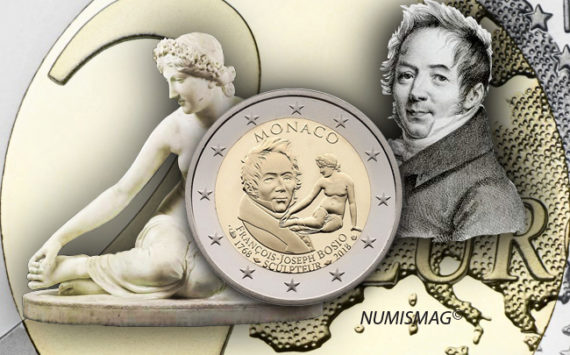 2018 marks the 250th anniversary of the birth of the great Monaco sculptor François-Joseph Bosio (1768-1845). Portraitist of Napoleon 1st then professor at the...
The Reserve Bank of South Africa (SARB) has launched its first series of commemorative banknotes, july 13th 2018, in celebration of the centenary of...