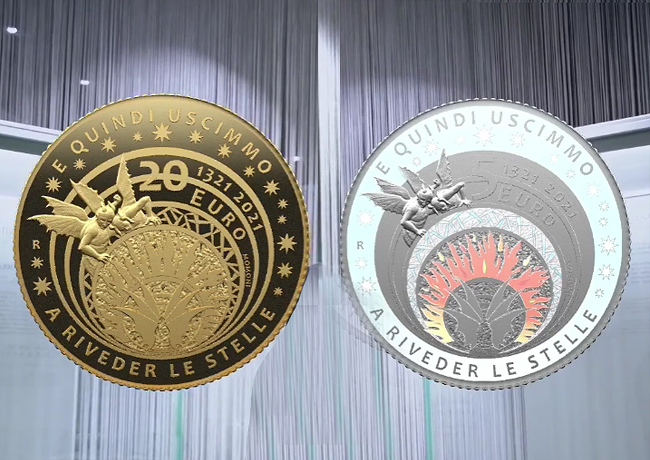 The Italian Mint has put online the video of the presentation of its 2021 numismatic program. The collection is composed of 15 subjects inspired by history, art, sport, science, nature, italian food and wine excellence. Coins may be purchased on the e-commerce portal of the Italian Mint, as well as in the
points of sale of the Poligrafico and Zecca dello Stato (italian mint) from January 26th.
The article will be regularly updated.
The themes of this edition want to represent a feeling of union and national cohesion that finds
and cohesion that finds expression in...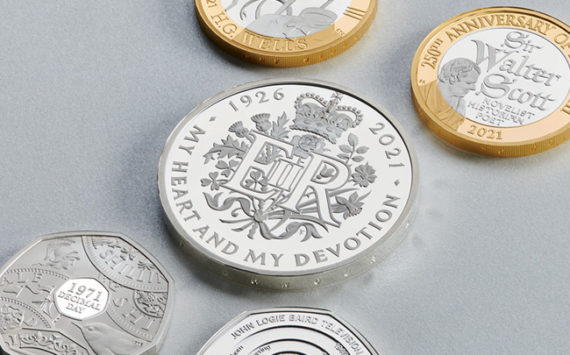 The Royal Mint, the Original Maker of UK coins, has today revealed five new coin designs for 2021 – celebrating British milestones, anniversaries...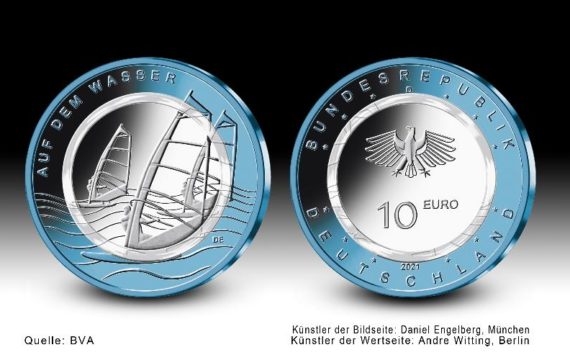 Last update 12/26/2020
The german Federal Ministry of Finance has created a new brand in the coins sector since January 31st 2020. The...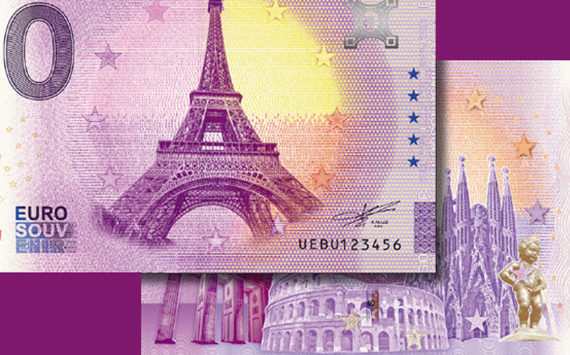 Zero euro banknotes will have been in existence for 5 years in 2020. To mark this important event, the publisher, Euro Banknote memory, is...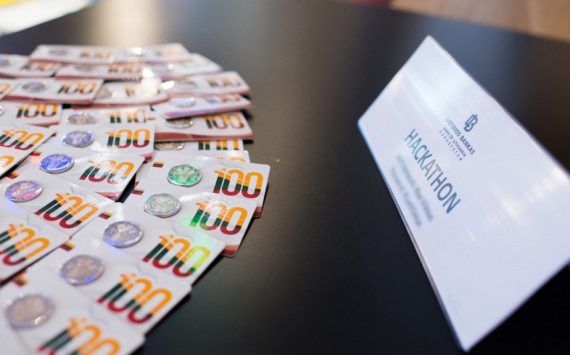 A few weeks ago NUMISMAG told you about the digital coin project of Bank of LITHUANIA. This project was very intruiguing and therefor NUMISMAG...