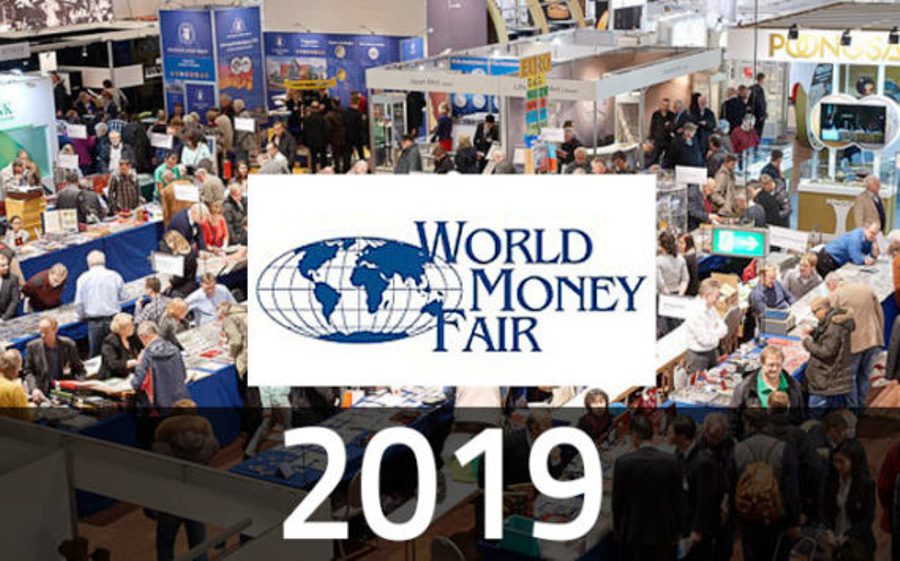 The World Money Fair will take place in BERLIN from February  01st to 3rd 2019.
It is the major event in the European numismatic calendar, once a year in BERLIN, GERMANY.
It is first of all a meeting between professionals of this sector of activity, service providers, consultants, blanks, dies, money presses and packaging manufacturers.
The most important publishers and the specialised press are also present. The day of January 31st is dedicated for them and is not open to collectors.
During a technical forum, manufacturers of machine tools for blanks and other intermediate consumption products present their...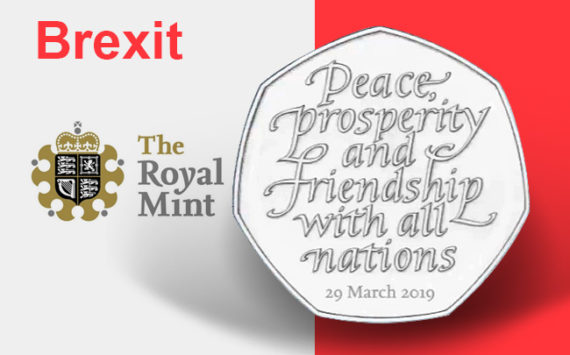 To commemorate the United Kingdom's exit from the European Union, the British Royal Mint will create a new 50p Brexit coin. This new coin will be...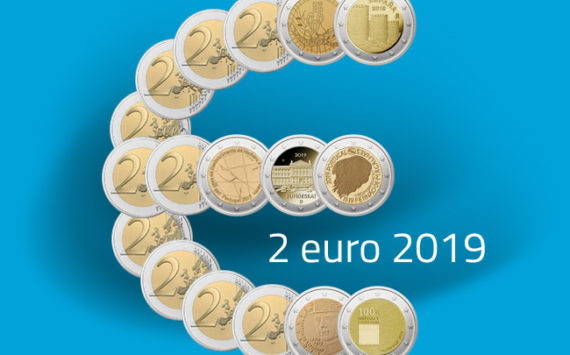 We present you the first 20 commemorative 2019 2 euro coins classified by country and in alphabetical order. As a reminder, the 2 euro coins...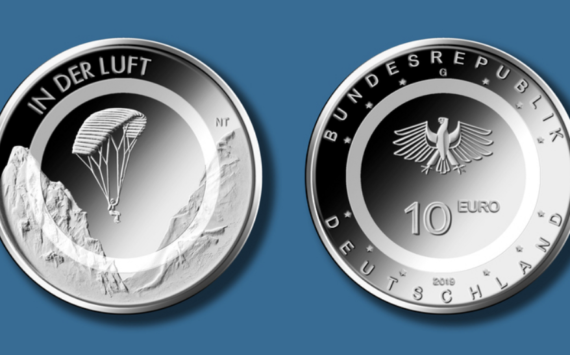 The Federal Ministry of Finance plans to issue five €20 silver coins, three gold coins, a €5 collector coin with polymer inner ring and...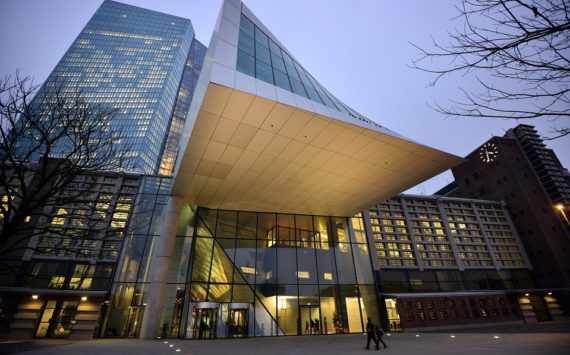 The official unveiling of €100 and 200€ is forecast for september 17th 2018. The announcement has been done on facebook pages of several european...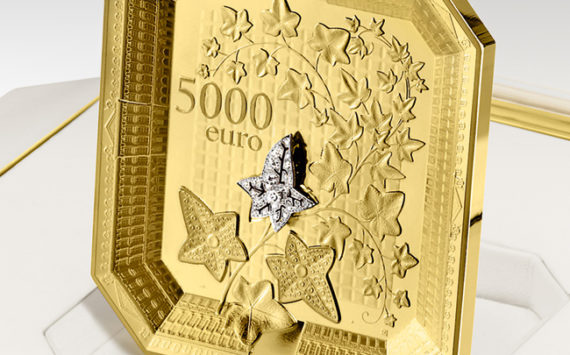 Each year, the Quai de Conti institution brings together this exceptional know-how and one of the 70 French luxury houses to design a singular...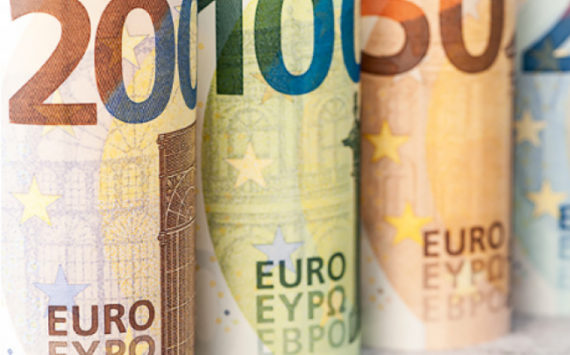 The unveiling of €100 and €200 new banknotes did happen september 17th 2018, many information were revealed on the last two denominations of the...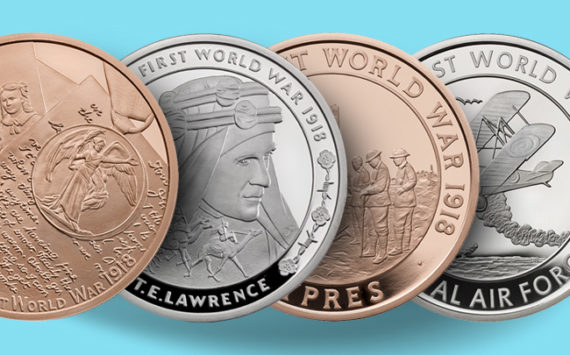 The Royal Mint is to highlight the part played by a charismatic British Intelligence Officer who fought alongside guerrilla forces in the Middle East...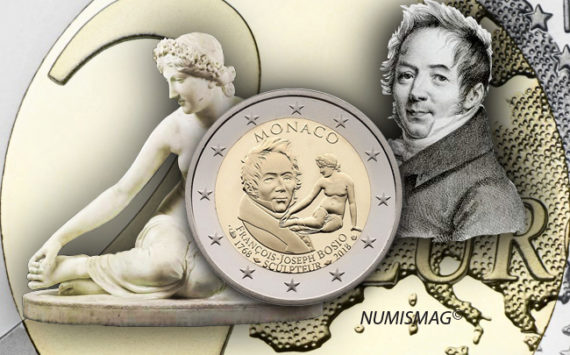 2018 marks the 250th anniversary of the birth of the great Monaco sculptor François-Joseph Bosio (1768-1845). Portraitist of Napoleon 1st then professor at the...
The Reserve Bank of South Africa (SARB) has launched its first series of commemorative banknotes, july 13th 2018, in celebration of the centenary of...