The Swiss National Bank announced that it would unveil the new 200 franc banknote on August 22th 2018 . This note will be the fourth note to be issued in the 9th Swiss banknotes Series. It is the work of the Swiss artist Manuela PFUNDER. This new banknotes range is dedicated to Switzerland's scientific vocation and the main graphic element will be the material. The Swiss central bank is more than six years late for introduction of this last series of banknotes into circulation. It was first delayed by a theft of 1,000 franc...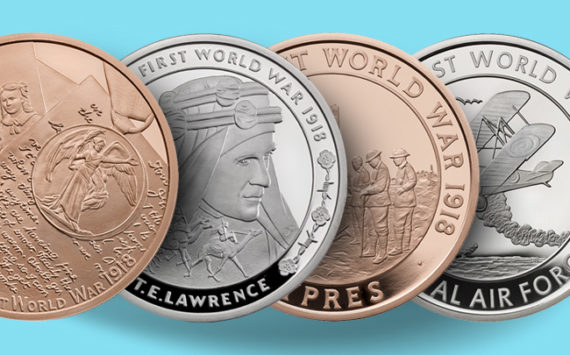 The Royal Mint is to highlight the part played by a charismatic British Intelligence Officer who fought alongside guerrilla forces in the Middle East...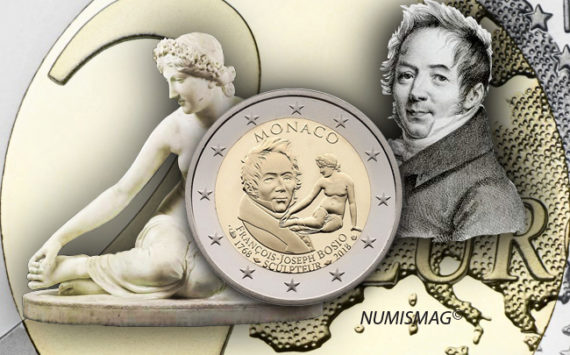 2018 marks the 250th anniversary of the birth of the great Monaco sculptor François-Joseph Bosio (1768-1845). Portraitist of Napoleon 1st then professor at the...
The Reserve Bank of South Africa (SARB) has launched its first series of commemorative banknotes, july 13th 2018, in celebration of the centenary of...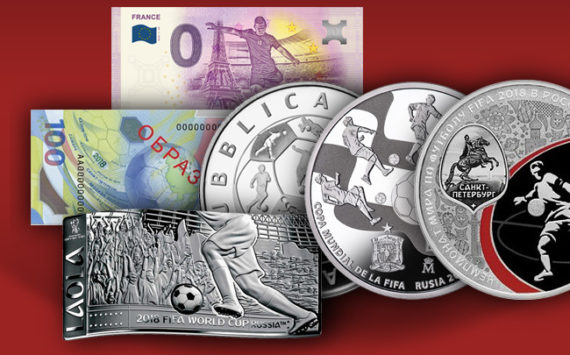 The FIFA World Cup is an international competition created in France in 1928 and takes place every four years. This 21st World Cup is...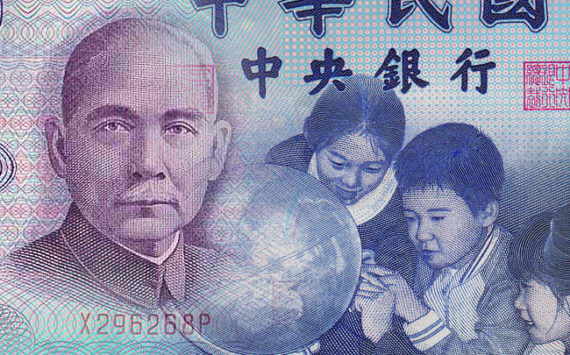 After the communist troops victory over the kuomintang troops on chinese continent in September 1949, the nationalist troops of TCHANG KAI CHEK took refuge...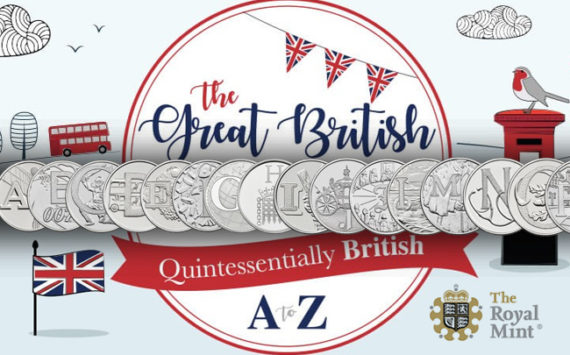 The Royal Mint has revealed a brand-new collection of 10p coins that mark an exciting departure from themes normally associated with the 1,000-year-old...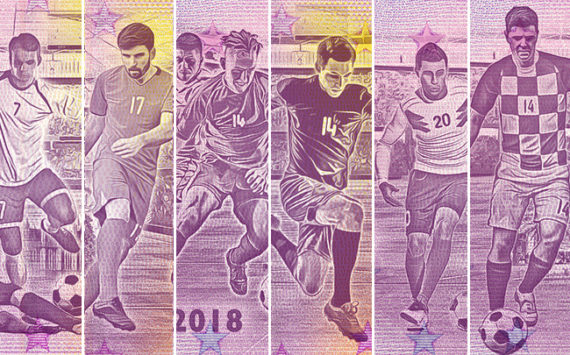 The german numismatic company Mietens trades a  new range of zero euro banknotes from euro banknote memory (EBM), dedicated to the topic of the 2018 football world cup in Russia. This German company ordered to EBM a...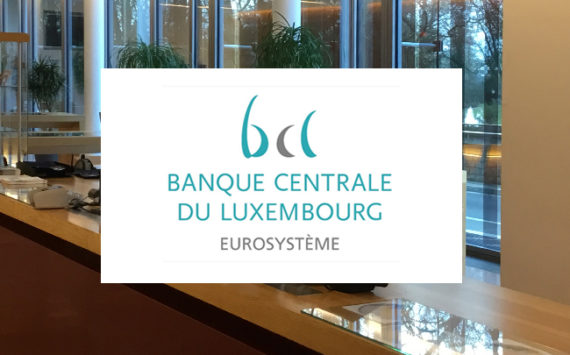 NUMISMAG met in Luxembourg on December 28th, 2017 Mister Alain HOFFMANN, in charge of the numismatic service of the BCL (Central Bank of Luxembourg),...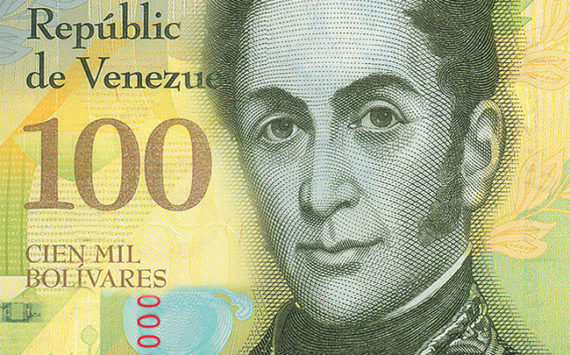 The central bank of VENEZUELA announced during a press conference the issuing of a 100,000 Bolivars circulating banknote. It is the strongest face value...