After the communist troops victory over the kuomintang troops on chinese continent in September 1949, the nationalist troops of TCHANG KAI CHEK took refuge on the island of Formosa and small islands surrounding (in particular islands of Dachen, Kirmen and Matsu). The island took the name of Taiwan.
A monetary reform was very quickly voted and the new taiwanese dollar is introduced with a parity of 1 new dollar for 40,000 old Taïwan dollars. In May 1952, some banknotes are issued with the name of the island of Kirmen. In January 1953, other banknotes wore the...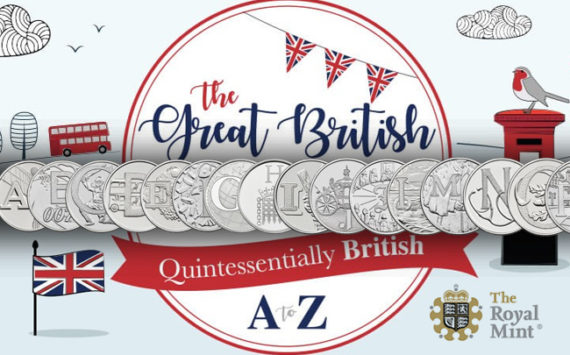 The Royal Mint has revealed a brand-new collection of 10p coins that mark an exciting departure from themes normally associated with the 1,000-year-old...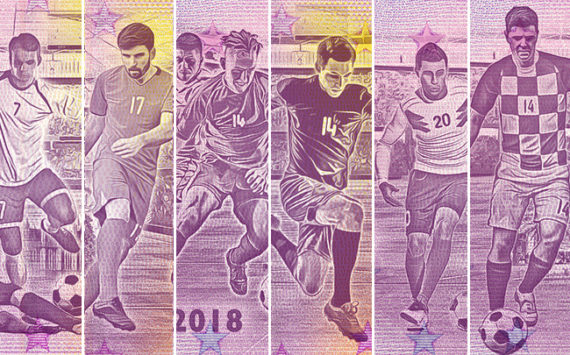 The german numismatic company Mietens trades a  new range of zero euro banknotes from euro banknote memory (EBM), dedicated to the topic of the 2018 football world cup in Russia. This German company ordered to EBM a...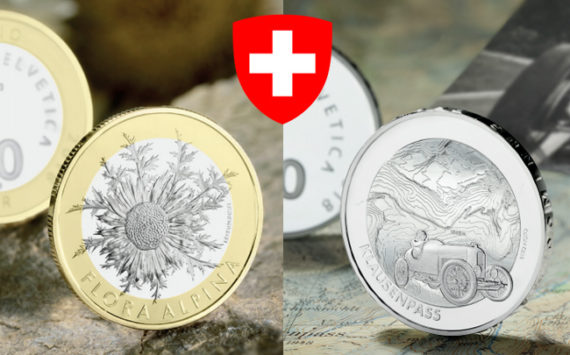 On 25 January 2018, the Federal Mint Swissmint will launch two new commemorative coins for coin enthusiasts and collectors. The bimetallic "Carline thistle" coin...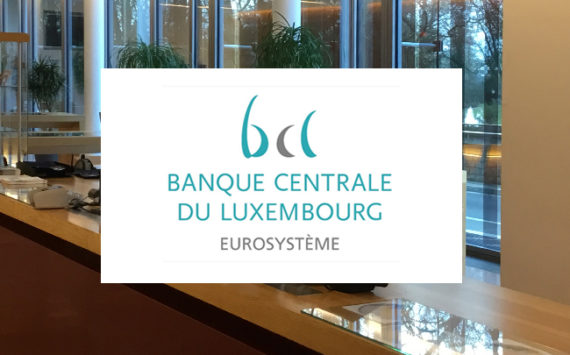 NUMISMAG met in Luxembourg on December 28th, 2017 Mister Alain HOFFMANN, in charge of the numismatic service of the BCL (Central Bank of Luxembourg),...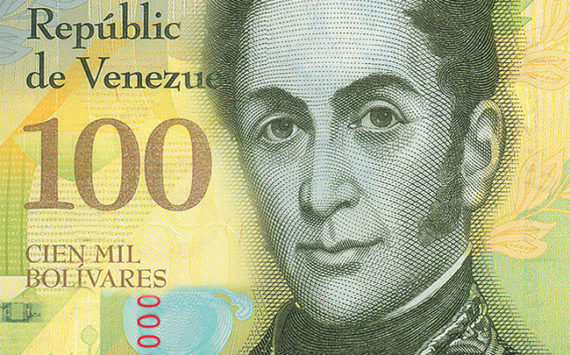 The central bank of VENEZUELA announced during a press conference the issuing of a 100,000 Bolivars circulating banknote. It is the strongest face value...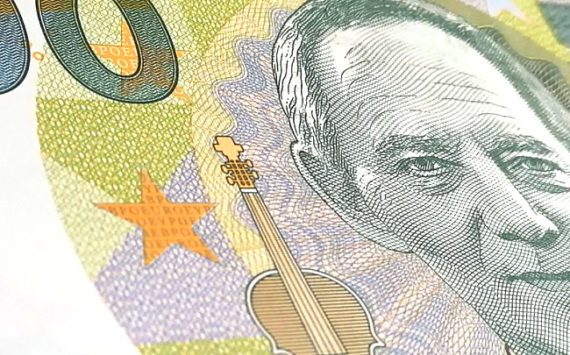 Following german elections, Wolfgang Schäuble, 75 years old, left german government as former finance minister. He held this position eight years long and now...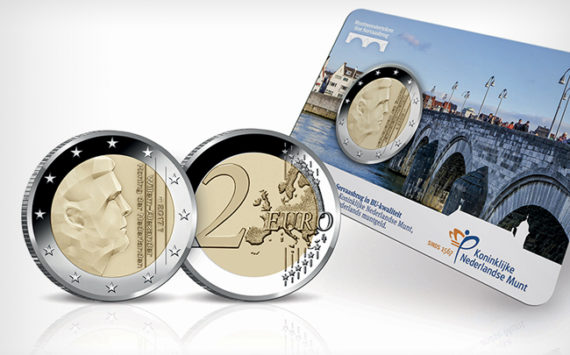 The KNM put on sale several collectors containing series of circulating coins with various mintmarks of the last dutch mintmasters.
...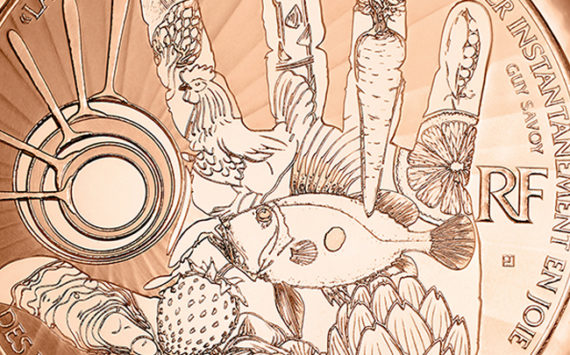 Multi rewarded cook Guy Savoy installed his restaurant in the new enclosure of the french mint. For this reason, Monnaie de Paris devotes to...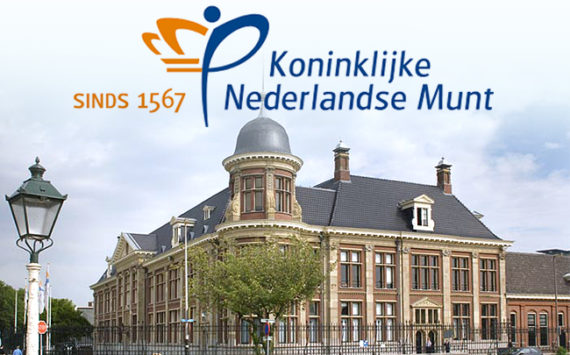 As NUMISMAG had indicated it to its readers, a few times ago (see here), the new chairman of the KNM is Stephan...