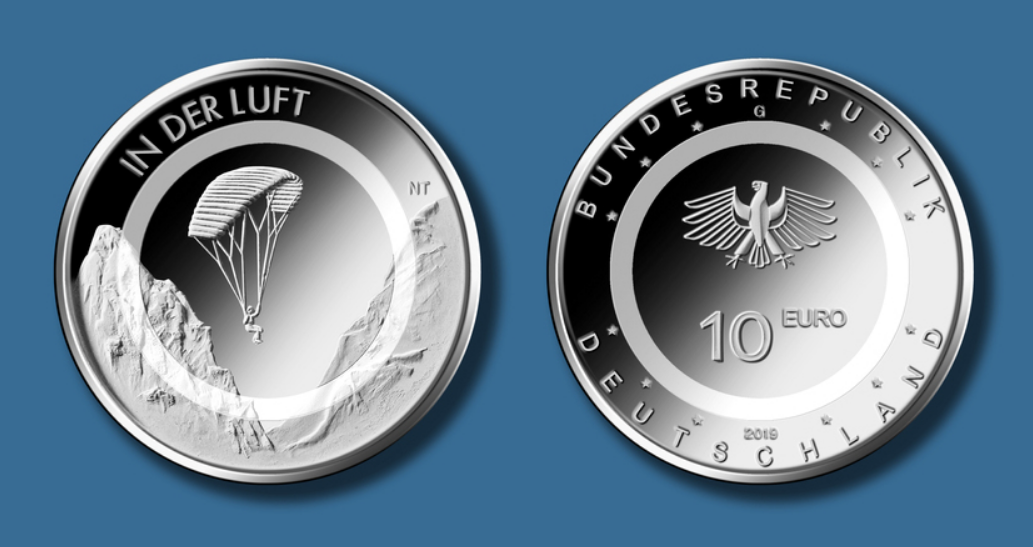 The Federal Ministry of Finance plans to issue five €20 silver coins, three gold coins, a €5 collector coin with polymer inner ring and a €2 commemorative coin in 2019.
In addition, for the first time in the history of German collector coins, the issue of a €10 coin with a colourless polymer ring is planned.
A new 2019 €10 colorless polymer ring coin
The coin "In the Air" will be issued on April 4th 2019 and marks the beginning of a three annual coins series entitled "Luft bewegt" (The Air Moves) covering years 2019...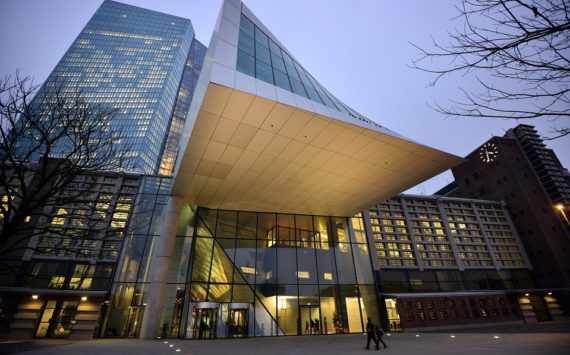 The official unveiling of €100 and 200€ is forecast for september 17th 2018. The announcement has been done on facebook pages of several european...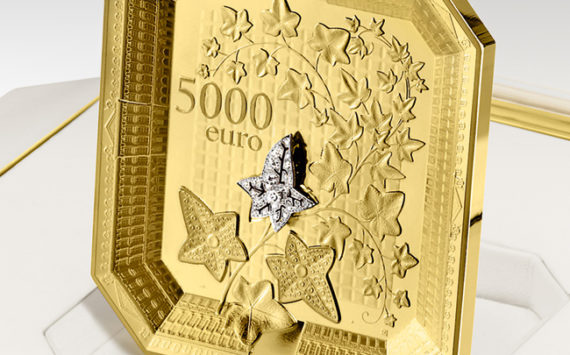 Each year, the Quai de Conti institution brings together this exceptional know-how and one of the 70 French luxury houses to design a singular...
Perth Mint presents Discovery – a masterpiece with a unique circulation. This extraordinary collector's item celebrates the discovery in Australia of two of the world's...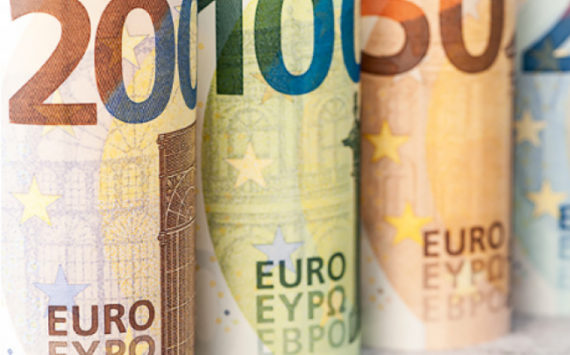 While the release of the new 100 and 200 euro banknotes is announced for the first half of 2019 (ECB Annual Report 2017) and...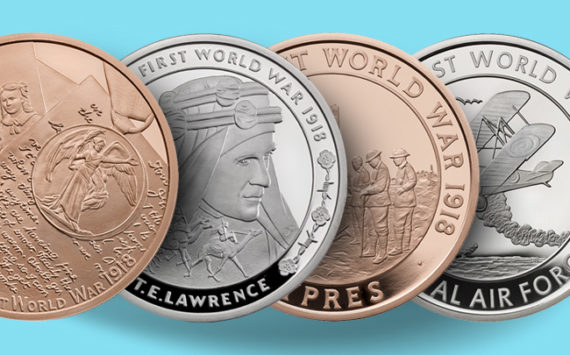 The Royal Mint is to highlight the part played by a charismatic British Intelligence Officer who fought alongside guerrilla forces in the Middle East...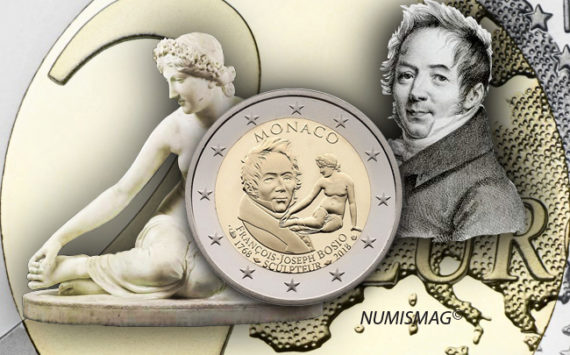 2018 marks the 250th anniversary of the birth of the great Monaco sculptor François-Joseph Bosio (1768-1845). Portraitist of Napoleon 1st then professor at the...
The Reserve Bank of South Africa (SARB) has launched its first series of commemorative banknotes, july 13th 2018, in celebration of the centenary of...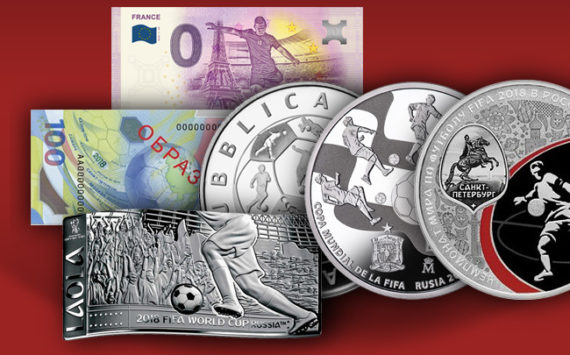 The FIFA World Cup is an international competition created in France in 1928 and takes place every four years. This 21st World Cup is...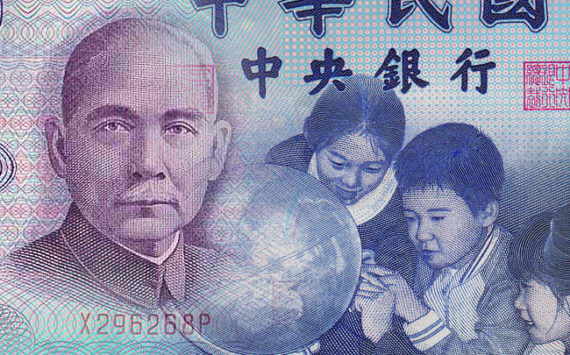 After the communist troops victory over the kuomintang troops on chinese continent in September 1949, the nationalist troops of TCHANG KAI CHEK took refuge...