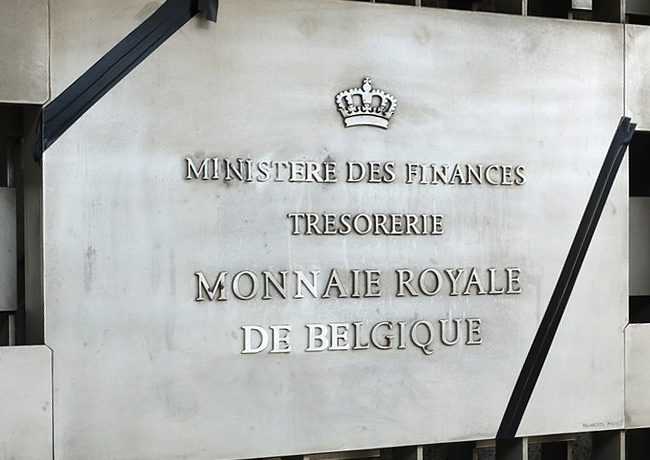 The Belgian Mint (MRB), or at least its workshop, will close down on January 1st, 2018. It is not known yet if there will remain some administrative services of the Mint. For sure it will be necessary to order the future minting programs to external subcontrators.
Belgian central administration board assured Mint unions that no one of the Mint staff will be fired but will get a job in another service of  Belgium economy Ministery. This closing should result in no measurement of dry dismissal.
This closing of the MRB workshop  is guided by economic imperatives of profitability. For a long time the European Commission seeks to rationalize the production euro coins. The national central...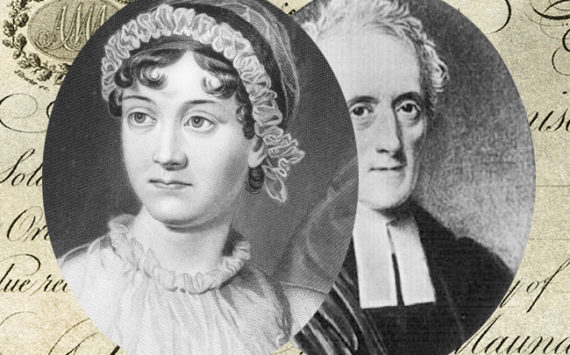 On September 18th, 2017, the second polymer banknote will be put into circulation in Great Britain. This new 10 pounds banknote will be illustrated...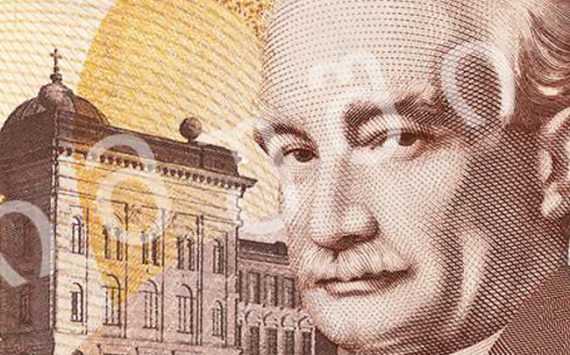 The series of banknotes issued by the georgian NCB will be updated starting from September the1st 2017 with the issue of the first banknote...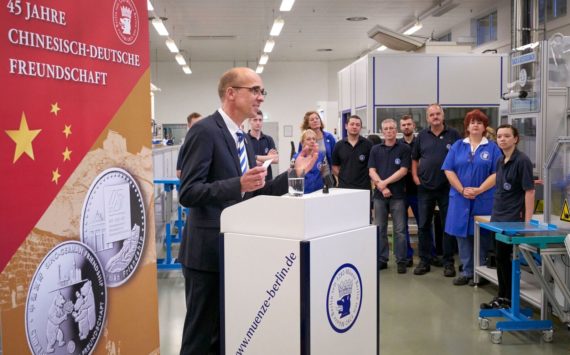 In 2017, the People's Republic of China and the Federal Republic of Germany celebrate the 45th anniversary of the establishment of their diplomatic relations....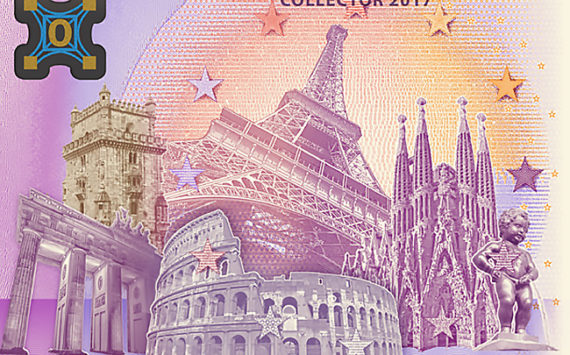 Since 2015, Richard FAILLE, a french entrepreneur, developed a concept of tourist currency or "zero euro" banknote sold on tourist sites all over France....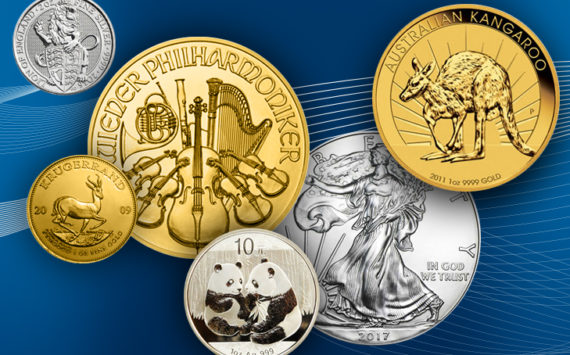 Bullion coins, according to its common definition, are struck to investors who wish to hoard strong value in a very small volume of precious...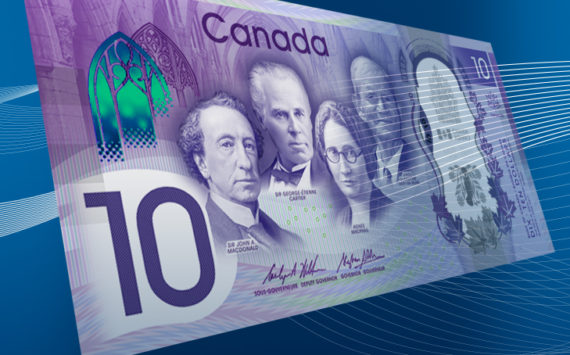 Sir John A. Macdonald was a Father of Confederation and Canada's first prime minister, 1867-73 and 1878-91.
...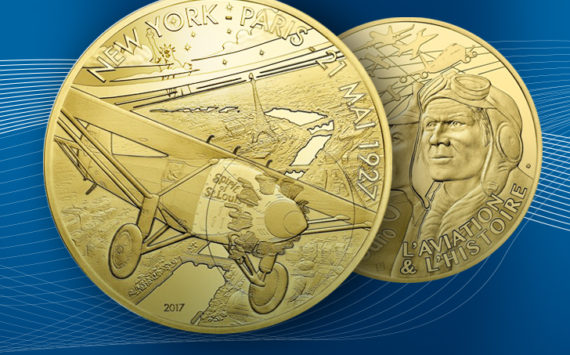 The obverse of this coin presents the plane "Spirit of Saint Louis" flying over top of Paris.  Statue of Liberty is represented as well, as starting point of this great crossing who took place in 1927 on May 20th,  between New...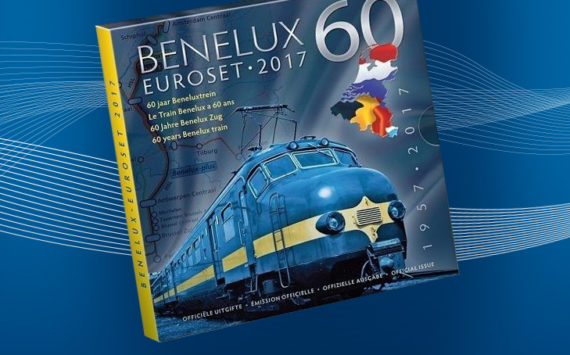 The Mint of the Netherlands announces the sale of the annual Benelux coins set as well as the 2017 UNC coinset, dedicated to Amsterdam...