The Royal Mint, the Original Maker of UK coins, has today revealed five new coin designs for 2021 – celebrating British milestones, anniversaries and moments in the upcoming year.
The new commemorative coins are available in The Royal Mint's 'Annual Set', and celebrate key events such as Her Majesty The Queen's 95th birthday and the 50th anniversary of Decimalisation. Each of the coins features a design by a commissioned artist, and brings a milestone to life on a £5, £2 or 50 pence coin. The 2021 Annual Set will commemorate:
The 95th Birthday...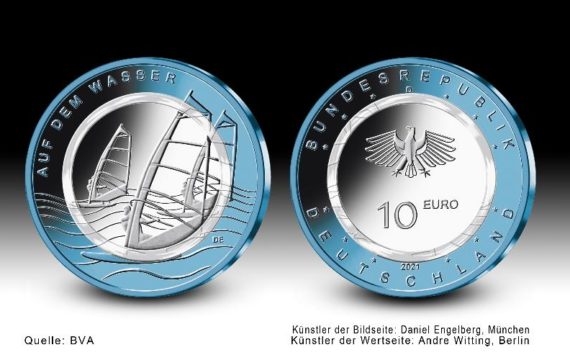 Last update 12/26/2020
The german Federal Ministry of Finance has created a new brand in the coins sector since January 31st 2020. The...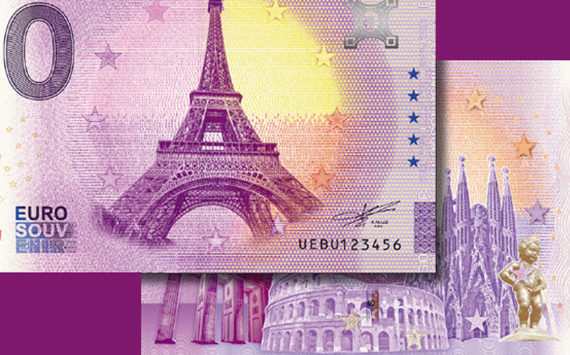 Zero euro banknotes will have been in existence for 5 years in 2020. To mark this important event, the publisher, Euro Banknote memory, is...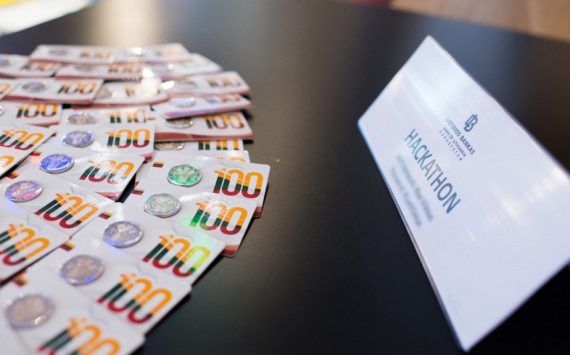 A few weeks ago NUMISMAG told you about the digital coin project of Bank of LITHUANIA. This project was very intruiguing and therefor NUMISMAG...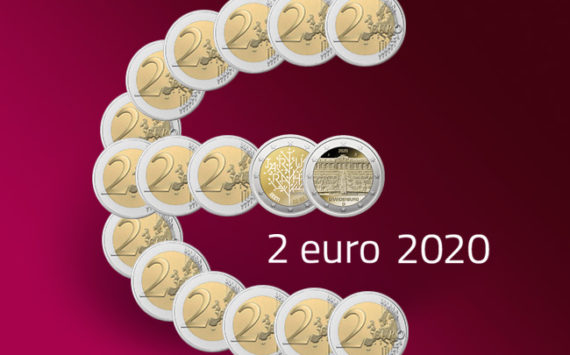 We present you the very first projects of the 2020 commemorative 2 euro coins. This article is set up to inform you about new...