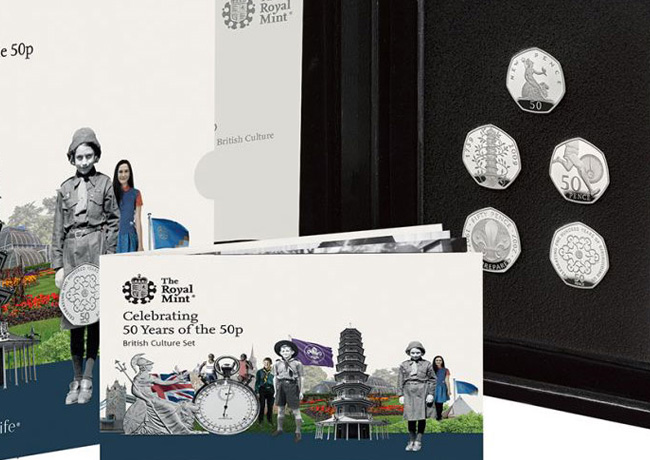 To celebrate fifty years of the distinctive 50p, The Royal Mint has unveiled a special collection of commemorative military coins that will be struck to mark the anniversary of the seven-sided coin, first introduced in 1969. The Royal Mint has a long tradition of commemorating events from military history, and this coin set recalls some of the most epic battles from Britain's past, the nation's military achievements and the courage of those who served.
The launch of this collection follows the popular 50p culture set which was unveiled in January 2019.
Spanning almost one thousand years...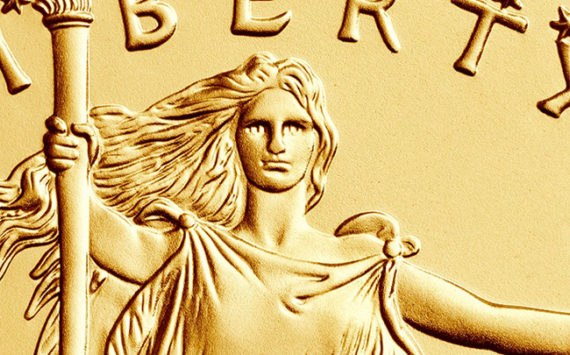 This coin is a collector version of the Mint's American Eagle Gold Bullion Coin. Struck at the United States Mint at West Point, the...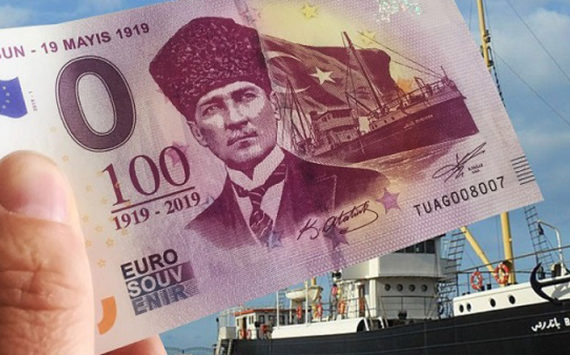 This year, the Republic of Turkey celebrates the 100th anniversary of Mustafa Kemal Ataturk. Euro Souvenir Banknotes will present its special tribute collection of...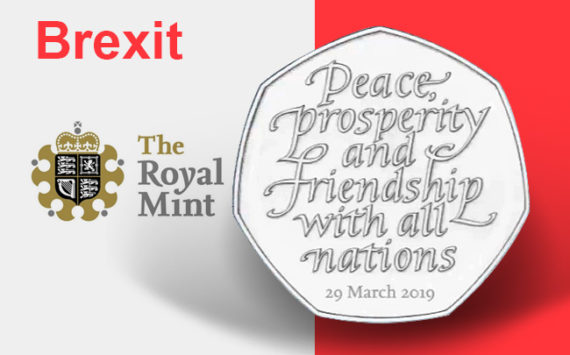 To commemorate the United Kingdom's exit from the European Union, the British Royal Mint will create a new 50p Brexit coin. This new coin will be...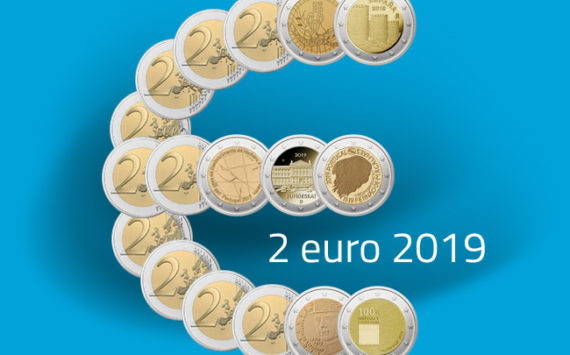 We present you the first 20 commemorative 2019 2 euro coins classified by country and in alphabetical order. As a reminder, the 2 euro coins...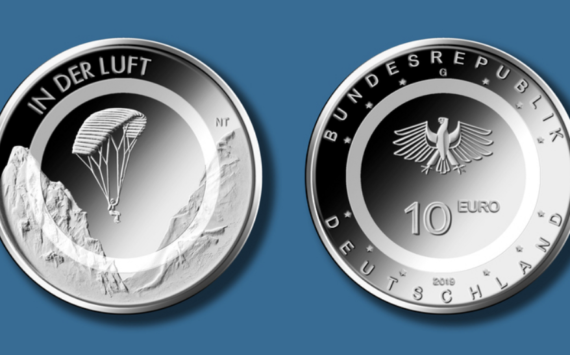 The Federal Ministry of Finance plans to issue five €20 silver coins, three gold coins, a €5 collector coin with polymer inner ring and...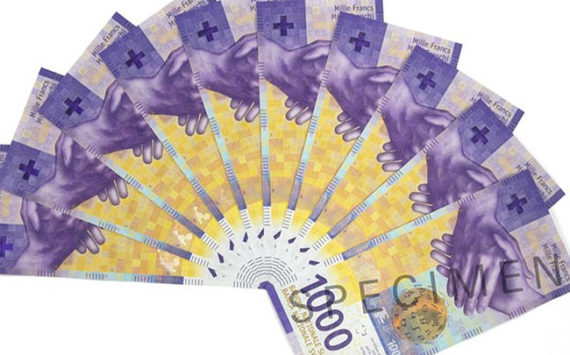 The Swiss National Bank unveiled the visual of the new 1000 franc banknote in March 2019. This note will be the fifth denomination to be...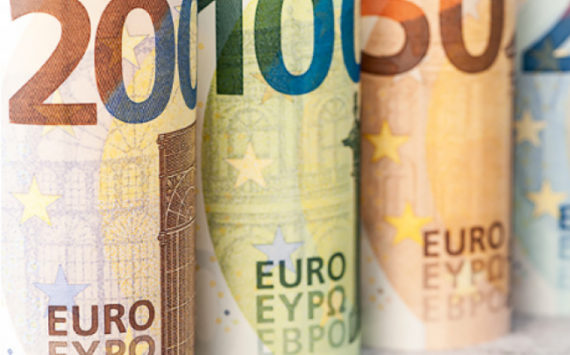 The unveiling of €100 and €200 new banknotes did happen september 17th 2018, many information were revealed on the last two denominations of the...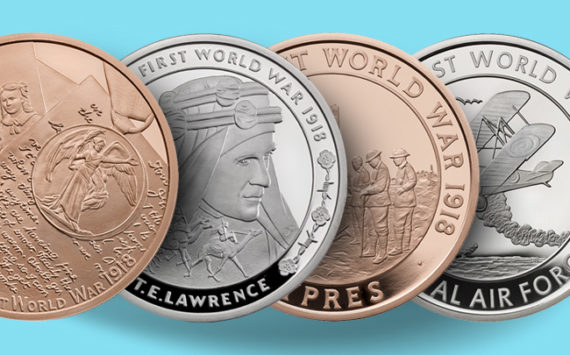 The Royal Mint is to highlight the part played by a charismatic British Intelligence Officer who fought alongside guerrilla forces in the Middle East...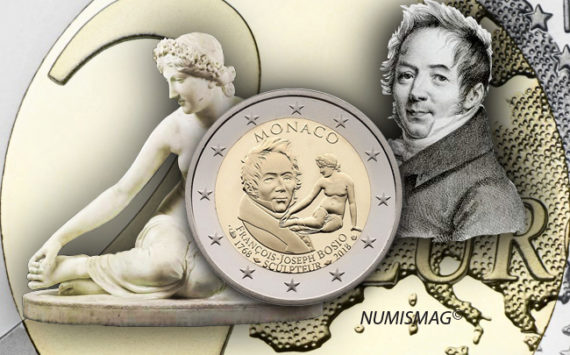 2018 marks the 250th anniversary of the birth of the great Monaco sculptor François-Joseph Bosio (1768-1845). Portraitist of Napoleon 1st then professor at the...