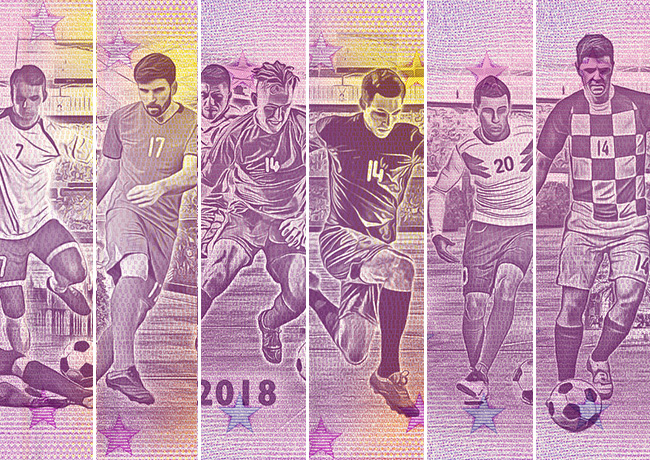 The german numismatic company Mietens trades a  new range of zero euro banknotes from euro banknote memory (EBM), dedicated to the topic of the 2018 football world cup in Russia. This German company ordered to EBM a series of 32 banknotes, one for each competiting national team in the 2018 World Cup. Mietens is a specialized company in coins and banknotes collecting. The company thrived with the successfull sale of the products created around  the euro changeover, in the whole world. It retails via internet and cooperates with the principal world coins and banknotes oftrade companies. Mietens has a 200 millions stock of coins an banknotes, coming from more than 200 different countries.
2018 RUSSIA football world cup:
X
European teams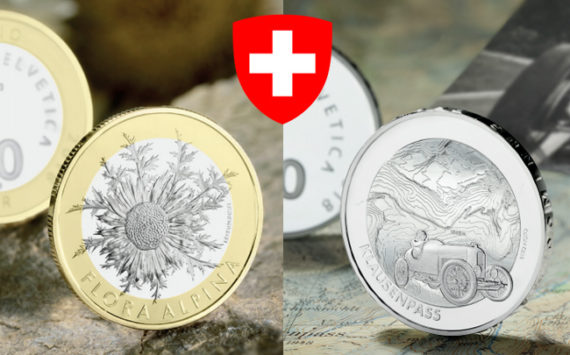 On 25 January 2018, the Federal Mint Swissmint will launch two new commemorative coins for coin enthusiasts and collectors. The bimetallic "Carline thistle" coin...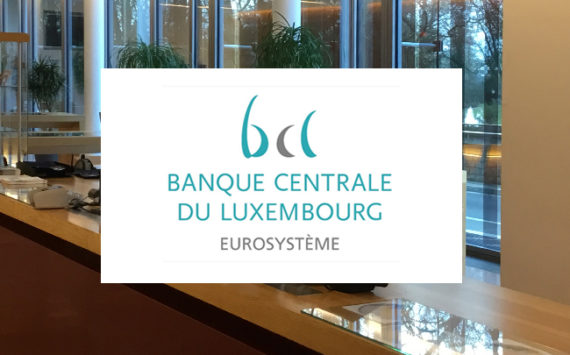 NUMISMAG met in Luxembourg on December 28th, 2017 Mister Alain HOFFMANN, in charge of the numismatic service of the BCL (Central Bank of Luxembourg),...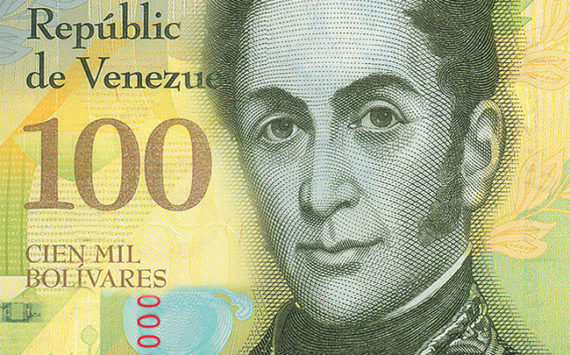 The central bank of VENEZUELA announced during a press conference the issuing of a 100,000 Bolivars circulating banknote. It is the strongest face value...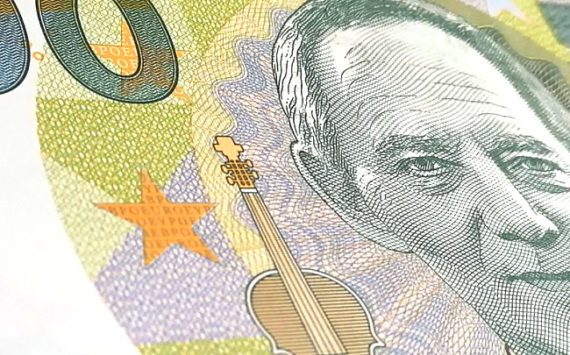 Following german elections, Wolfgang Schäuble, 75 years old, left german government as former finance minister. He held this position eight years long and now...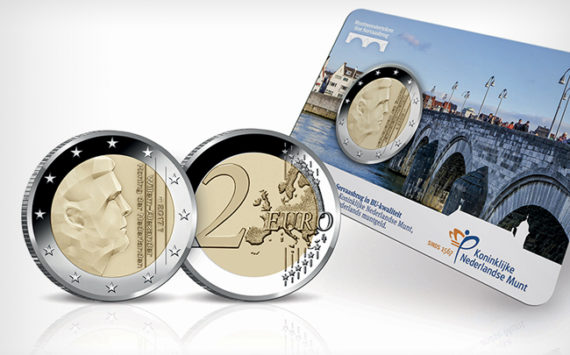 The KNM put on sale several collectors containing series of circulating coins with various mintmarks of the last dutch mintmasters.
...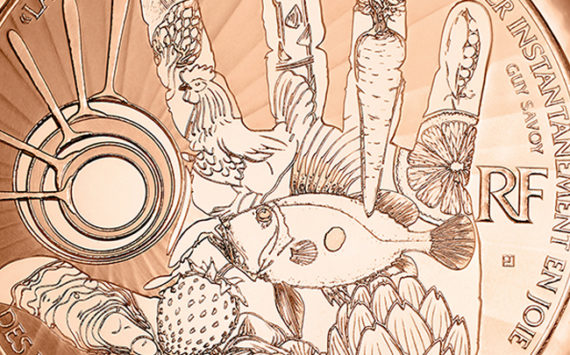 Multi rewarded cook Guy Savoy installed his restaurant in the new enclosure of the french mint. For this reason, Monnaie de Paris devotes to...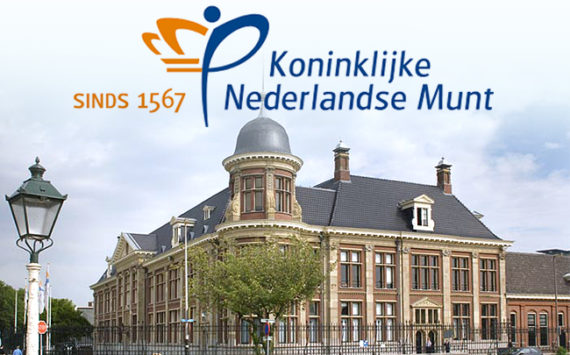 As NUMISMAG had indicated it to its readers, a few times ago (see here), the new chairman of the KNM is Stephan...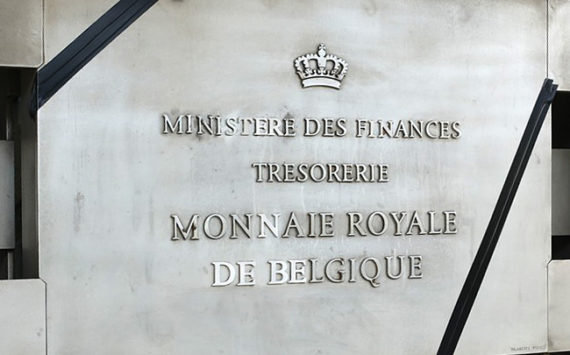 The Belgian Mint (MRB), or at least its workshop, will close down on January 1st, 2018. It is not known yet if there will...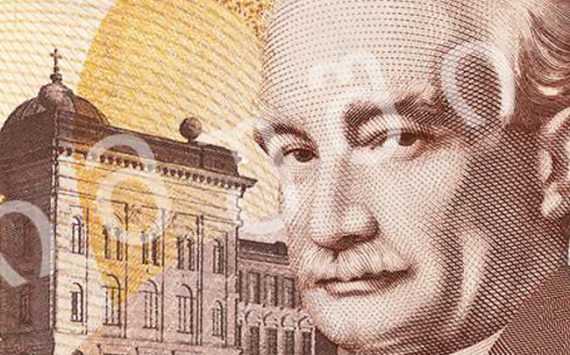 The series of banknotes issued by the georgian NCB will be updated starting from September the1st 2017 with the issue of the first banknote...