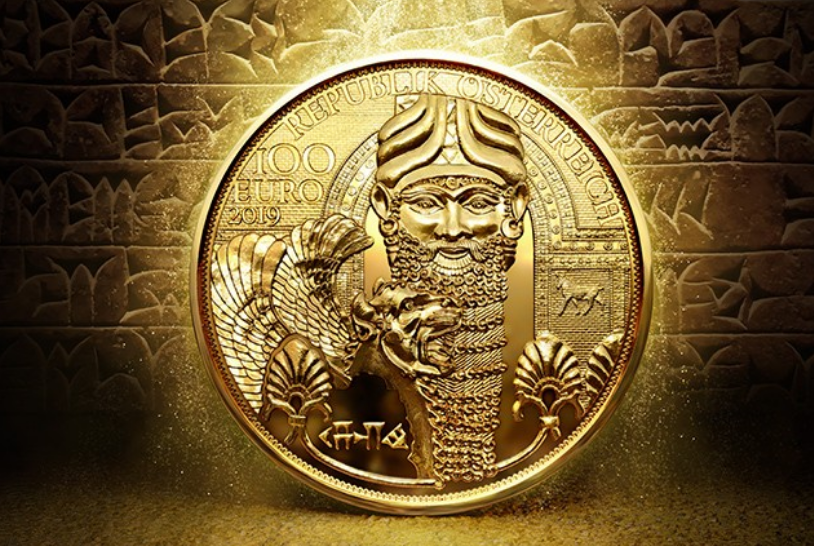 Since time immemorial, gold has had a special effect on those who behold it. The Magic of Gold series traces the mysterious nature of gold in Ancient cultures. No other metal has as much symbolic meaning as gold and no other concrete substance has been linked with so many abstract concepts, including heavenliness, immortality, purity and power.
All six coins in the Magic of Gold series feature ancient art treasures and the word 'gold' is written on each of them in the respective script of the culture they explore: Mesopotamia, ancient Egypt, the Incas, the...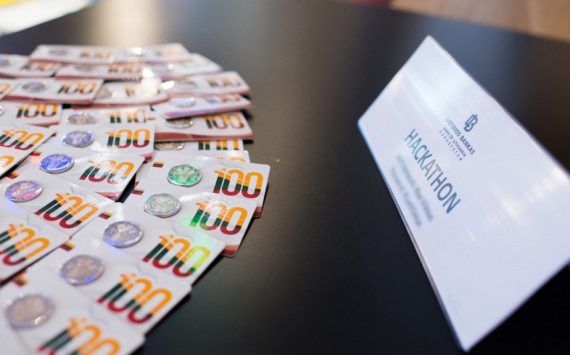 A few weeks ago NUMISMAG told you about the digital coin project of Bank of LITHUANIA. This project was very intruiguing and therefor NUMISMAG...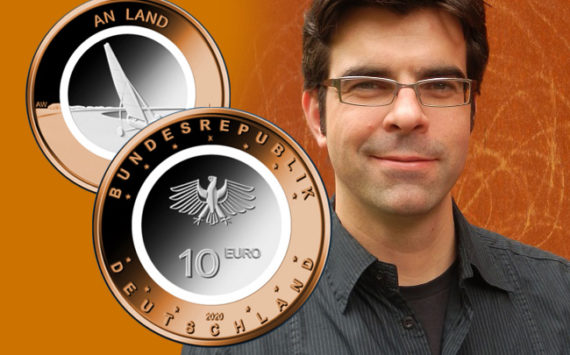 Andre WITTTING is a well known engraver from euro coins collectors. He is german and designed the reverse side of the €10 German 2019...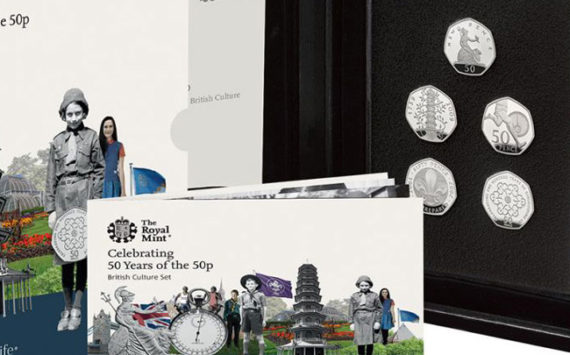 To celebrate fifty years of the distinctive 50p, The Royal Mint has unveiled a special collection of commemorative military coins that will be struck...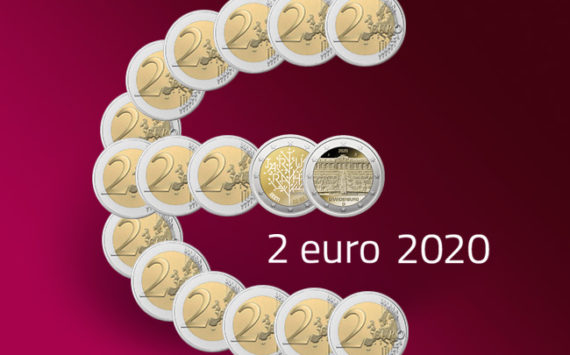 We present you the very first projects of the 2020 commemorative 2 euro coins. This article is set up to inform you about new...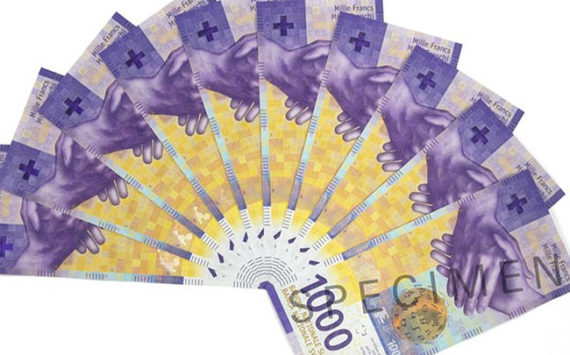 The Swiss National Bank unveiled the visual of the new 100-franc note in September 2019. This note is the latest note to be issued in...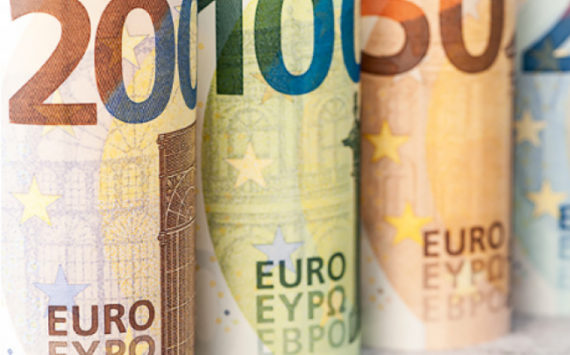 The unveiling of €100 and €200 new banknotes did happen september 17th 2018, many information were revealed on the last two denominations of the...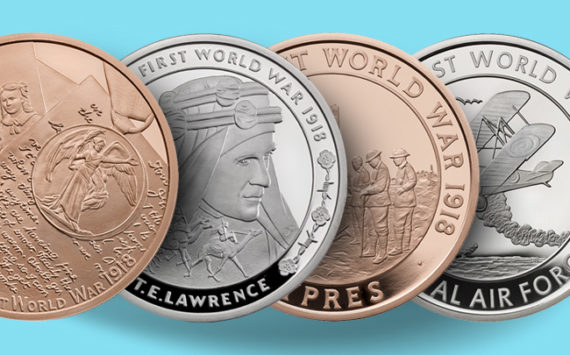 The Royal Mint is to highlight the part played by a charismatic British Intelligence Officer who fought alongside guerrilla forces in the Middle East...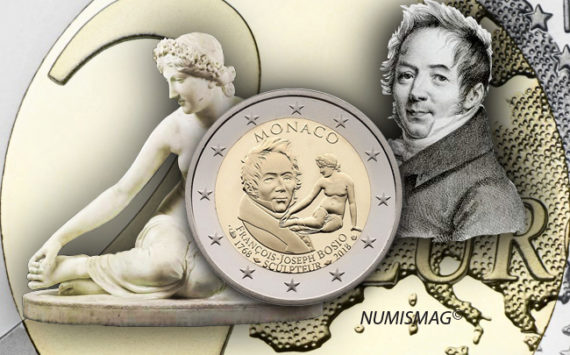 2018 marks the 250th anniversary of the birth of the great Monaco sculptor François-Joseph Bosio (1768-1845). Portraitist of Napoleon 1st then professor at the...
The Reserve Bank of South Africa (SARB) has launched its first series of commemorative banknotes, july 13th 2018, in celebration of the centenary of...