Zero euro banknotes collection changes to celebrate its 5th birthday
Zero euro banknotes will have been in existence for 5 years in 2020. To mark this important event, the publisher, Euro Banknote memory, is changing the design of the note to include new security features. There will also be a special series called "ANNIVERSARY 2020".
The graphic modifications are as follows:
---
 – Deletion of the "Simultouch" replaced by a new intaglio area.
– Addition of 5 blue stars on the right intaglio.
– Integration of new security features (electrotype and latent picture).
– Slight change in colorimetry.
– Reinforcement of existing intaglio areas.
– New UV reverse side with a two-tone fluorescent visible ink.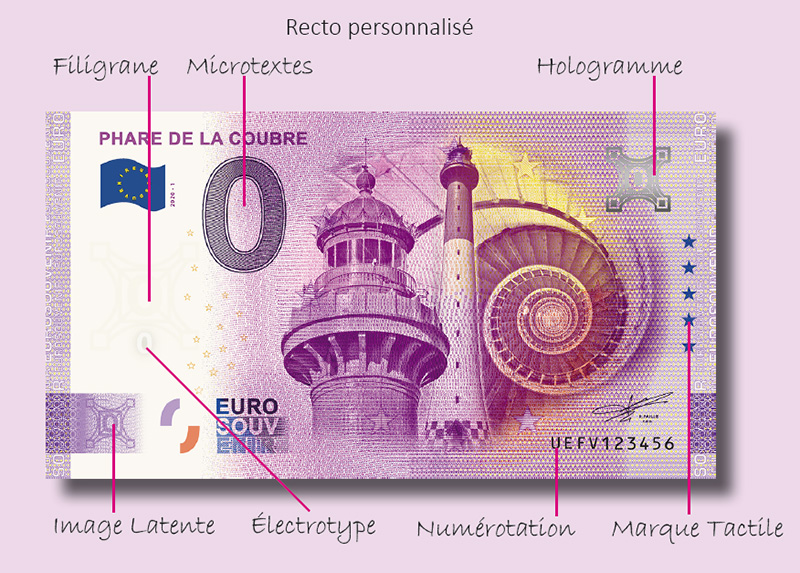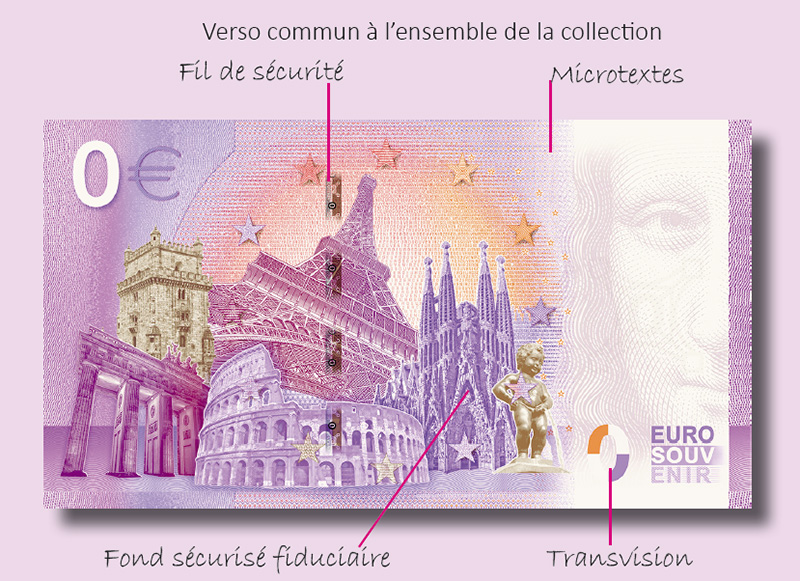 oooo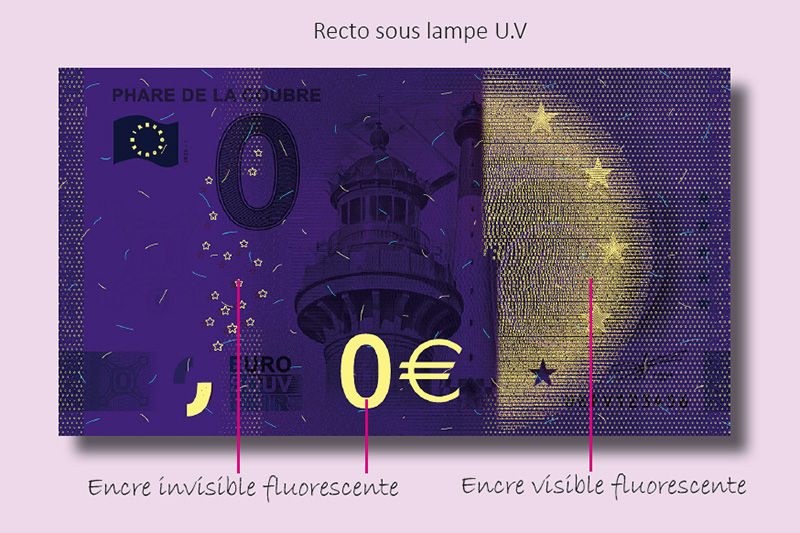 ooo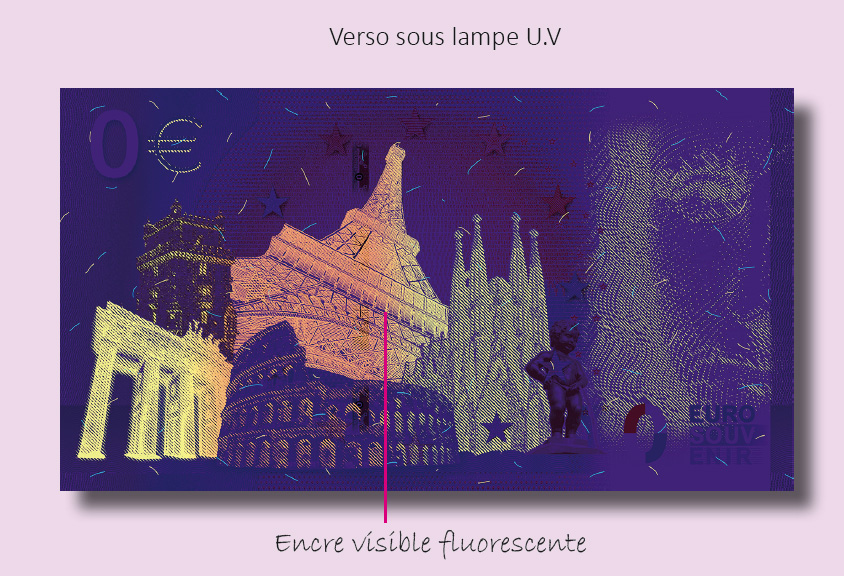 Sources : Eurobanknote Memory – Numismag©