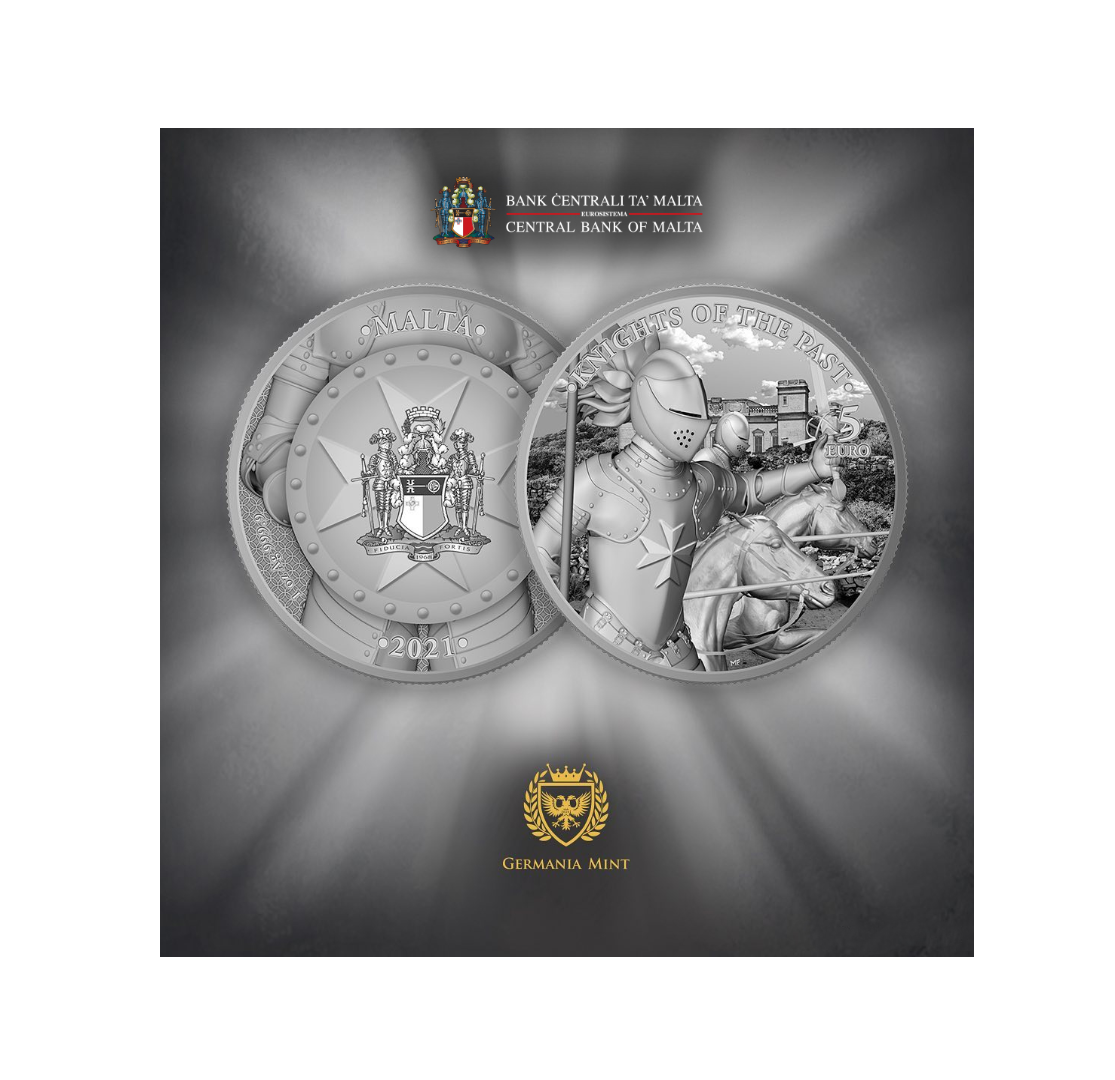 The Malta Coin Centre recently unveiled the first in a series of unique bullion coins called 'Knights of the Past', created through a collaboration between the Central Bank of Malta and Germania Mint, a private mint.
These two new coins are dedicated to THE VERDALA PALACE. Designed by Maltese architect, Girolamo Cassar, the Renaissance style Verdale Palace was built in 1586 during the reign of Hugues Loubenx de Verdalle.
Situated in the Buskett Gardens in Malta, this limestone building, while giving the...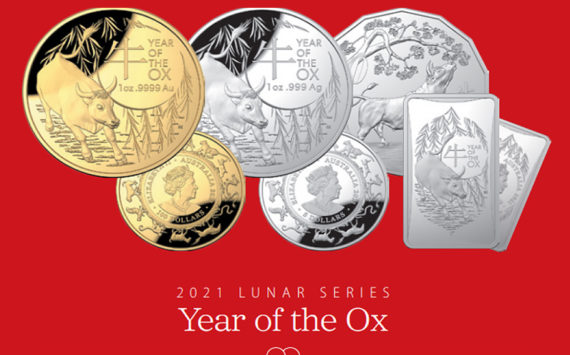 The year 2021 marks the Lunar Year of the Ox and to celebrate, the Royal Australian Mint (RAM)  present  these  investment coins, the second...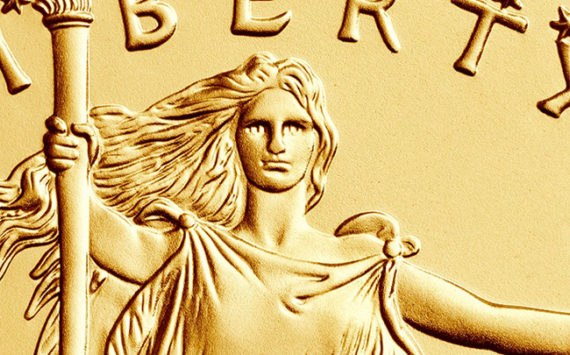 This coin is a collector version of the Mint's American Eagle Gold Bullion Coin. Struck at the United States Mint at West Point, the...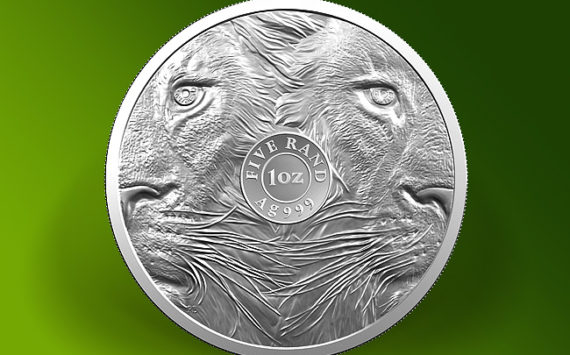 The 2019 south-african minting program is a global market oriented program that will interest both avid numismatists and keen investors. The promising line up...