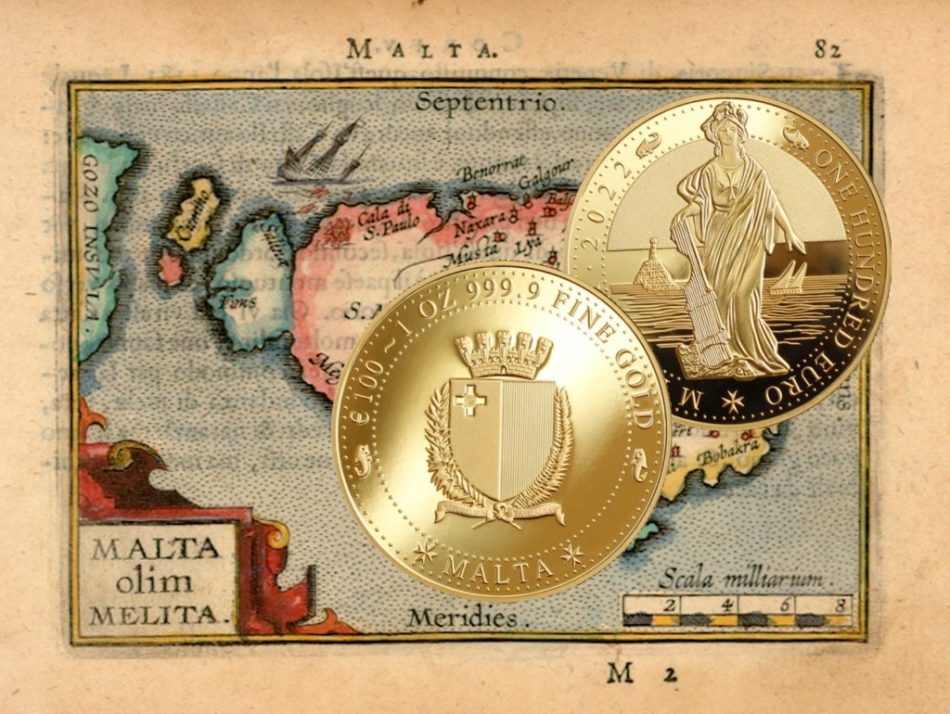 The Melita gold bullion coins are issued by the Central Bank of Malta in collaboration with Lombard Bank Malta p.l.c. These coins are exempt from VAT as they are classified as bullion. They come in four different euro denominations. The coins are legal tender in Malta. The coins depict the allegorical figure, the national personification of the island of Malta, MELITA. The design is that of the "Melita" postage stamp by Edward Caruana Dingli, which was used in the archipelago from 1922 to 1926.
These stamps were designed to commemorate Malta's new status as a...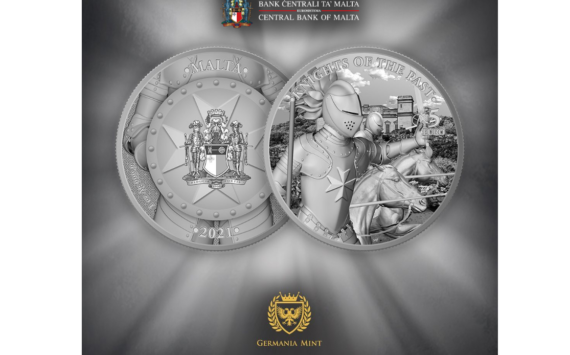 The Malta Coin Centre recently unveiled the first in a series of unique bullion coins called 'Knights of the Past', created through a collaboration...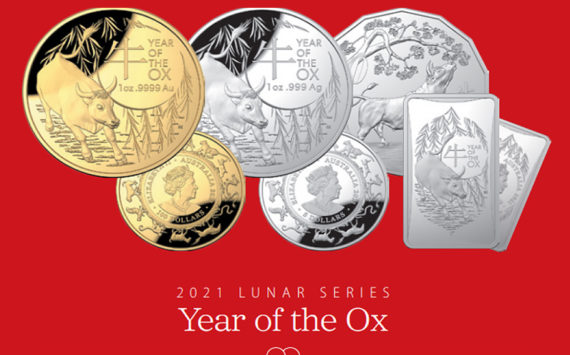 The year 2021 marks the Lunar Year of the Ox and to celebrate, the Royal Australian Mint (RAM)  present  these  investment coins, the second...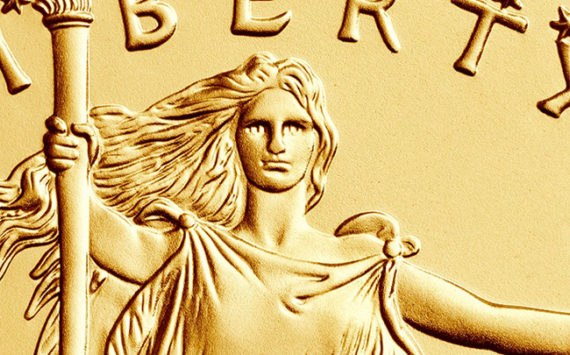 This coin is a collector version of the Mint's American Eagle Gold Bullion Coin. Struck at the United States Mint at West Point, the...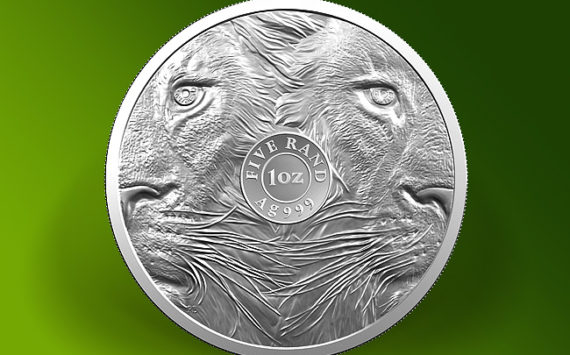 The 2019 south-african minting program is a global market oriented program that will interest both avid numismatists and keen investors. The promising line up...