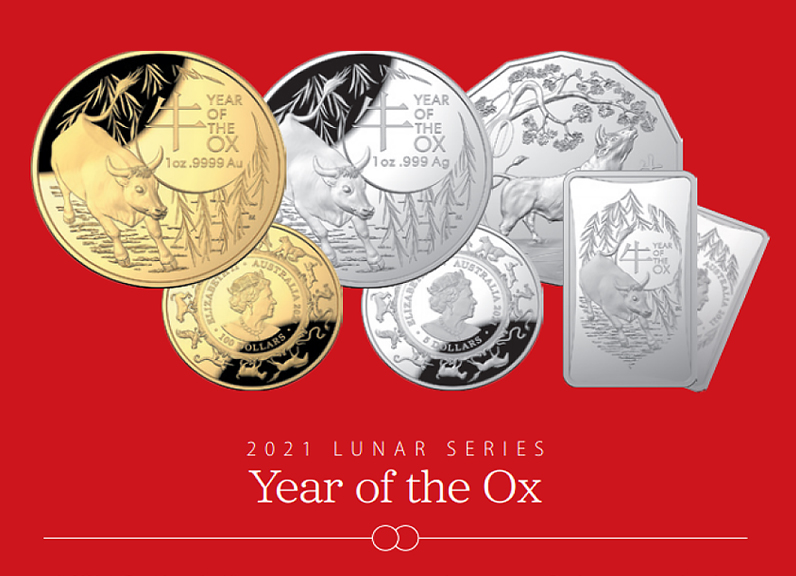 The year 2021 marks the Lunar Year of the Ox and to celebrate, the Royal Australian Mint (RAM)  present  these  investment coins, the second in its Lunar Investment Series.
In 2021, the 1oz investment coins are complemented by the addition of two new weights in gold, offering investors both the 1/2oz and 1/4oz options.
Complete with brilliant uncirculated finish, the coins depict a bold design of a bull, representing the hard working and honest characteristics of those born in the Year of the Ox.
History and significance
The Chinese zodiac is a classification system based on the lunar calendar and assigns...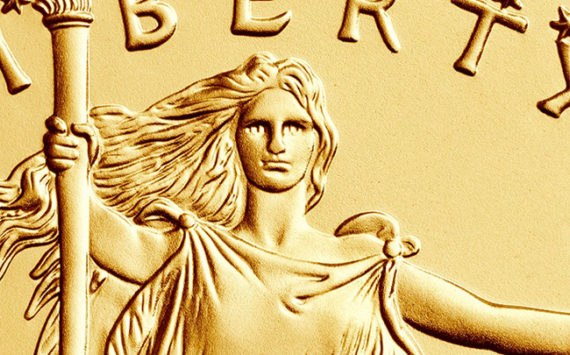 This coin is a collector version of the Mint's American Eagle Gold Bullion Coin. Struck at the United States Mint at West Point, the...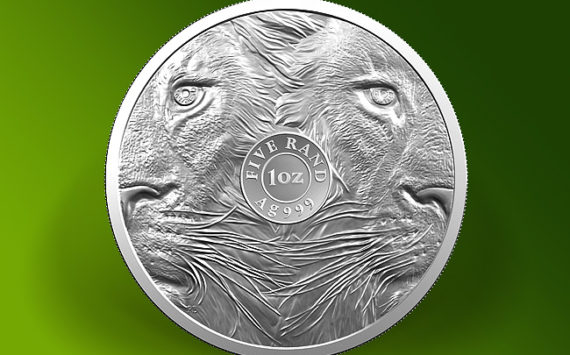 The 2019 south-african minting program is a global market oriented program that will interest both avid numismatists and keen investors. The promising line up...