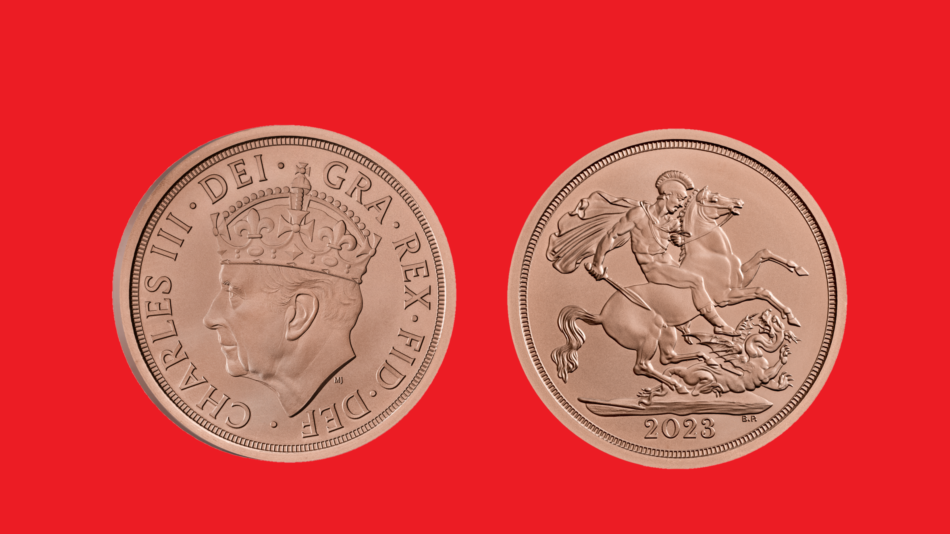 The Royal Mint unveiled it will be offering numismatists across the world an opportunity to purchase a special Strike on the Day Sovereign in celebration of His Majesty King Charles III's coronation. The Strike on the Day Sovereign will be struck on 6th May 2023 – His Majesty's coronation day.
The Strike on the day Sovereign will feature the first official crowned coinage portrait of His Majesty King Charles III, design by sculptor Martin Jennings. This celebration Sovereign will bear the renowned St George and the dragon design produced by Benedetto Pistrucci – a design...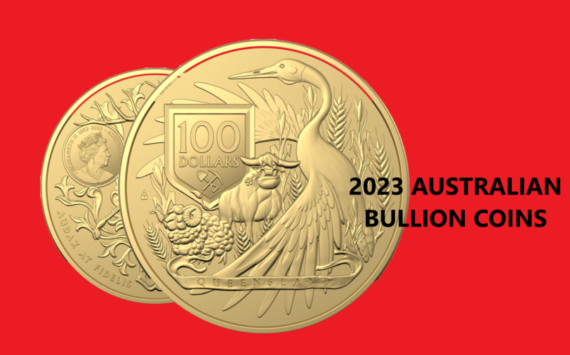 The Royal Australian Mint's Australia's Coat of Arms investment coin series is characterized by  uintessentially Australian designs that tells a unique Australian story. Each...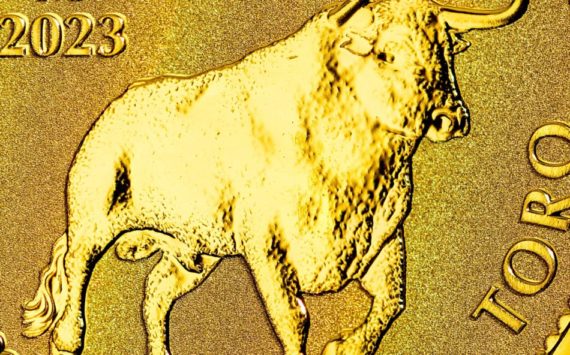 The Real Casa de la Moneda is issuing to the public the Spanish 999.9 ‰ gold bullion coin, weighing one tenth (1/10th) troy ounce,...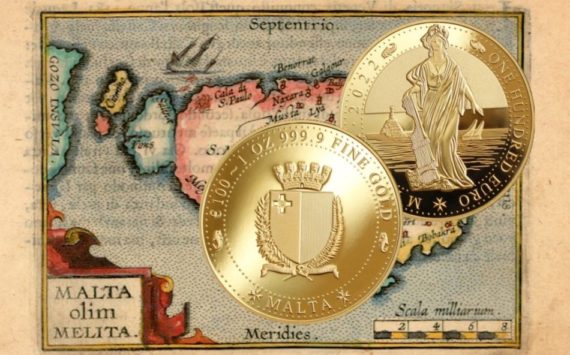 The Melita gold bullion coins are issued by the Central Bank of Malta in collaboration with Lombard Bank Malta p.l.c. These coins are exempt...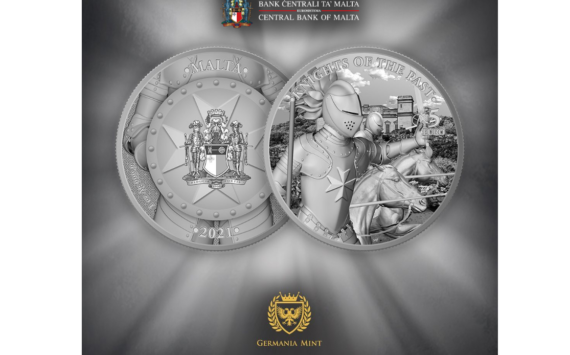 The Malta Coin Centre recently unveiled the first in a series of unique bullion coins called 'Knights of the Past', created through a collaboration...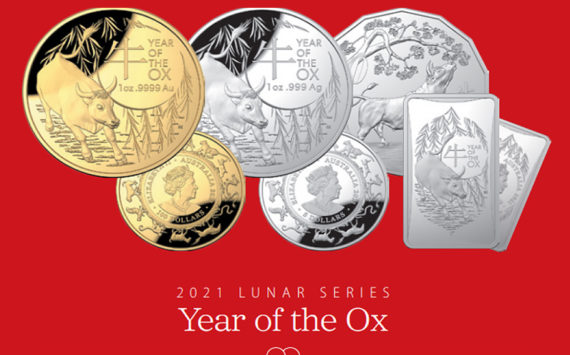 The year 2021 marks the Lunar Year of the Ox and to celebrate, the Royal Australian Mint (RAM)  present  these  investment coins, the second...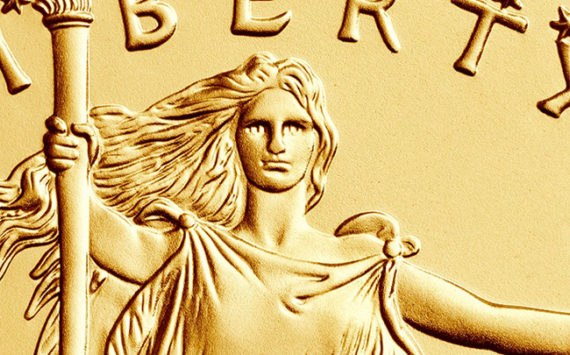 This coin is a collector version of the Mint's American Eagle Gold Bullion Coin. Struck at the United States Mint at West Point, the...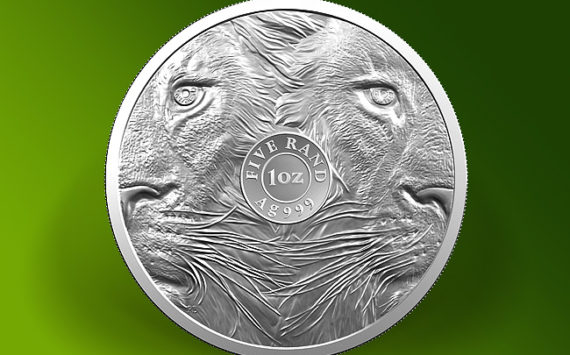 The 2019 south-african minting program is a global market oriented program that will interest both avid numismatists and keen investors. The promising line up...