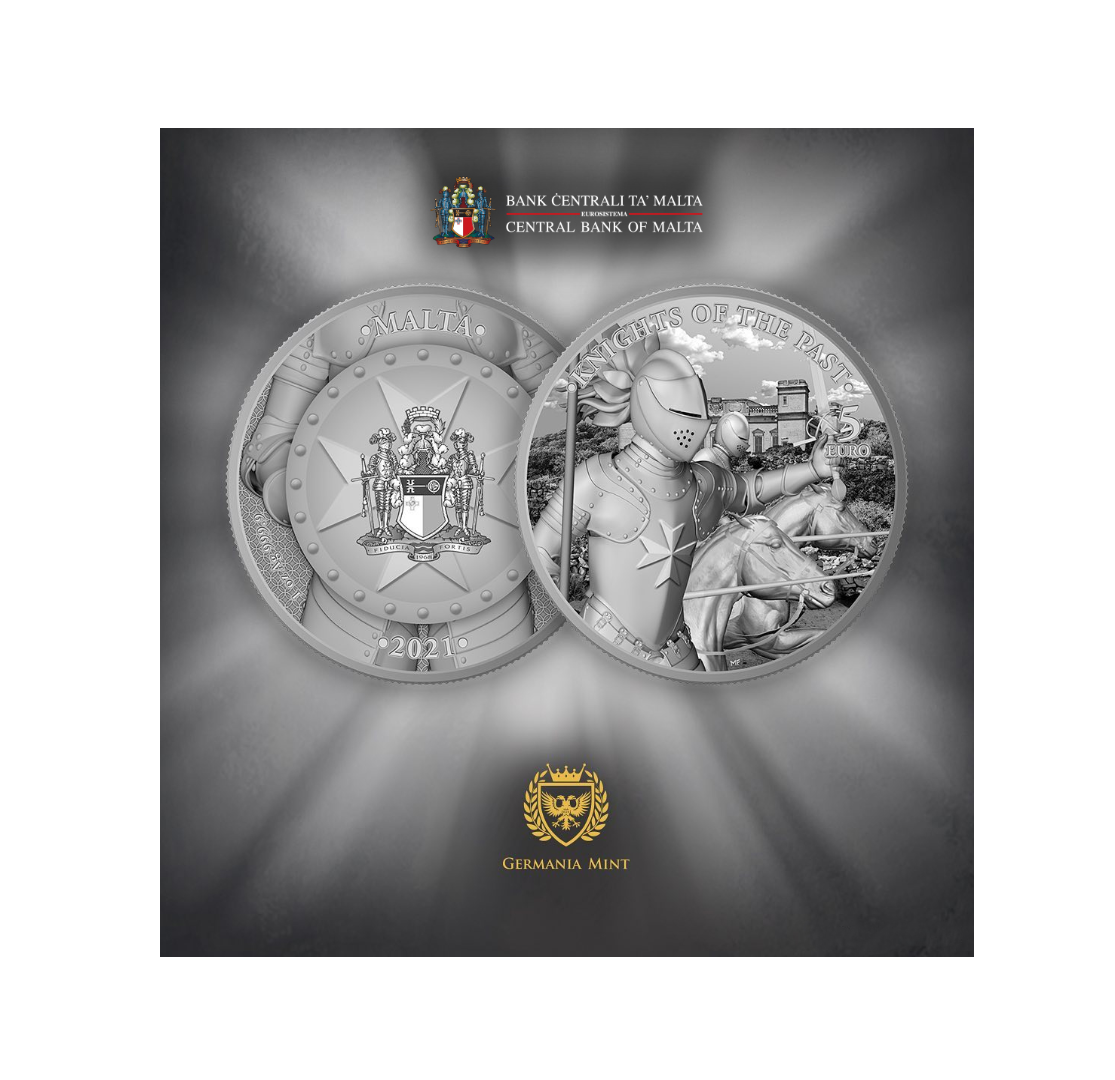 MALTA: 2021 Knights of the past new bullion coins series
The Malta Coin Centre recently unveiled the first in a series of unique bullion coins called 'Knights of the Past', created through a collaboration between the Central Bank of Malta and Germania Mint, a private mint.
These two new coins are dedicated to THE VERDALA PALACE. Designed by Maltese architect, Girolamo Cassar, the Renaissance style Verdale Palace was built in 1586 during the reign of Hugues Loubenx de Verdalle.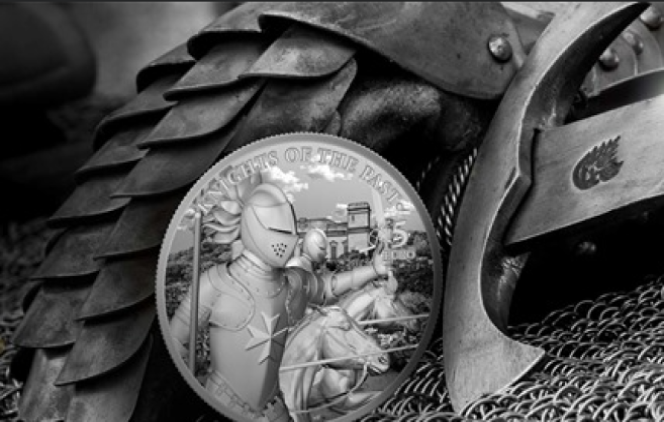 Situated in the Buskett Gardens in Malta, this limestone building, while giving the appearance of a military fort, was most definitely not. Filled with ornate decoration, it was a place of leisure, and remains today the official summer residence of the Maltese President.
The site originally held a hunting lodge, built around three decades before work started on its expansion into the Verdala Palace. It was enhanced in both the 17th and 18th centuries, but had fallen from favour somewhat in the 19th. From 1798-1800 it was employed as a prison for captured French soldiers, then as a silk factory, before falling into further disrepair.
Fortunately, it was fully restored in the 1850's by Governor Sir William Reid, and became the official summer residency of the Governors of Malta, after the First World War.
It was restored again in 1982, and five years later, became the official summer residence of the President of Malta.
These coins will be available in two different designs and weight:
– 1 oz BU 999/1000 Silver, with a Face Value of €5 and a mintage of 15 000 coins.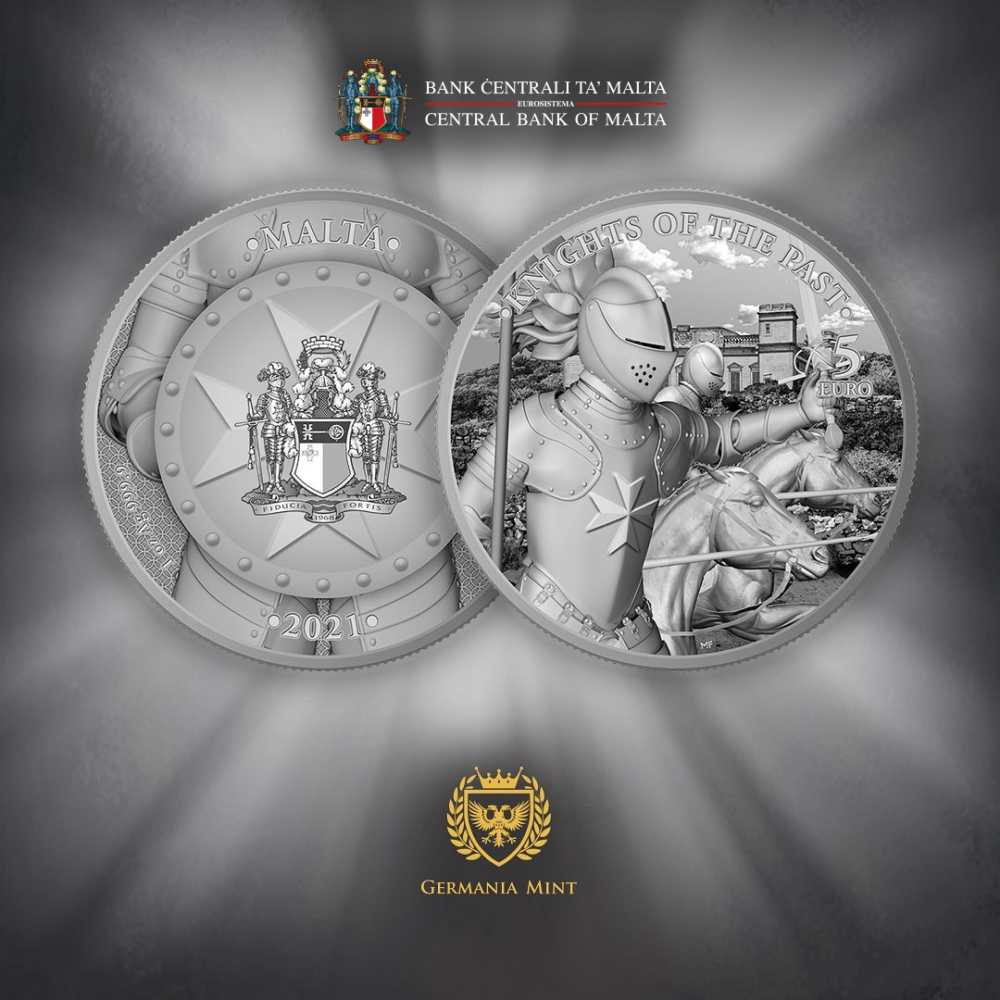 – 2 oz BU 999/1000 Silver High Relief – with a Face Value of €10 and a mintage of 999 coins.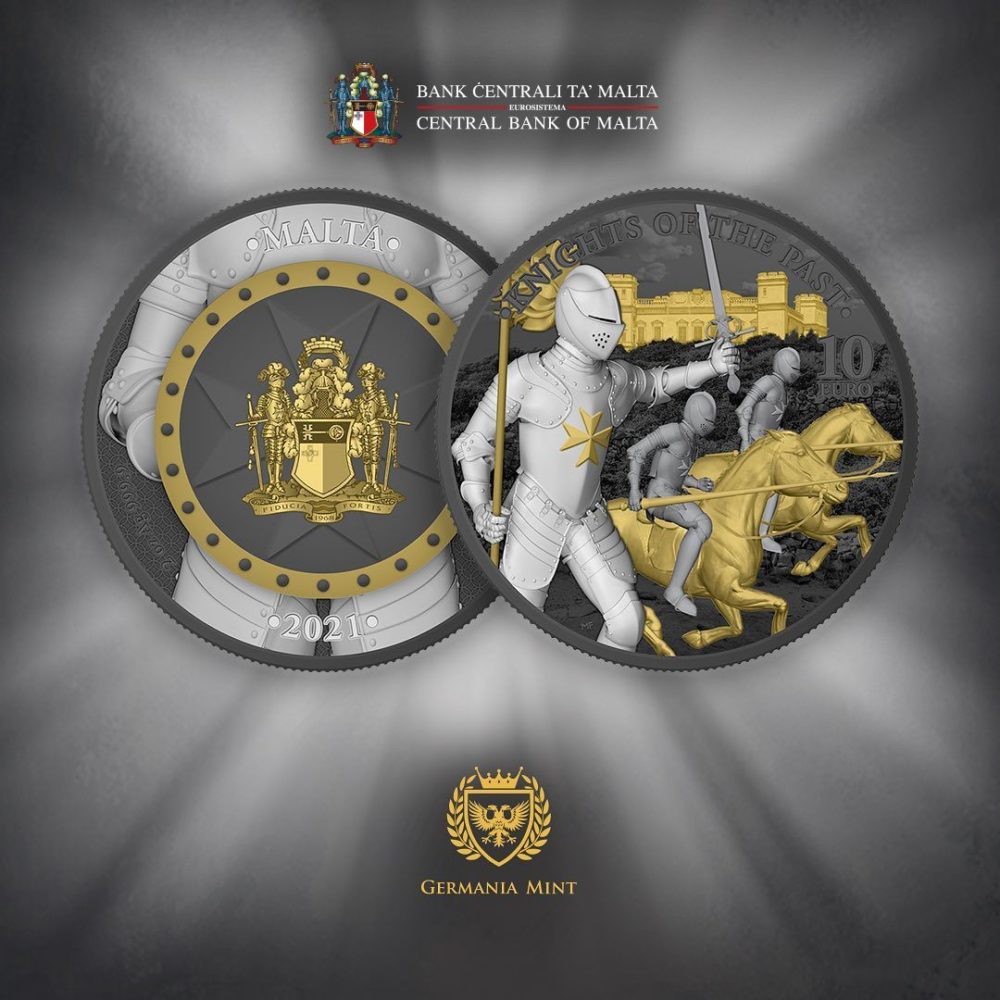 The coins will be issued in mid-2021.
Sources: Germania Mint, MCC and NUMISMAG.