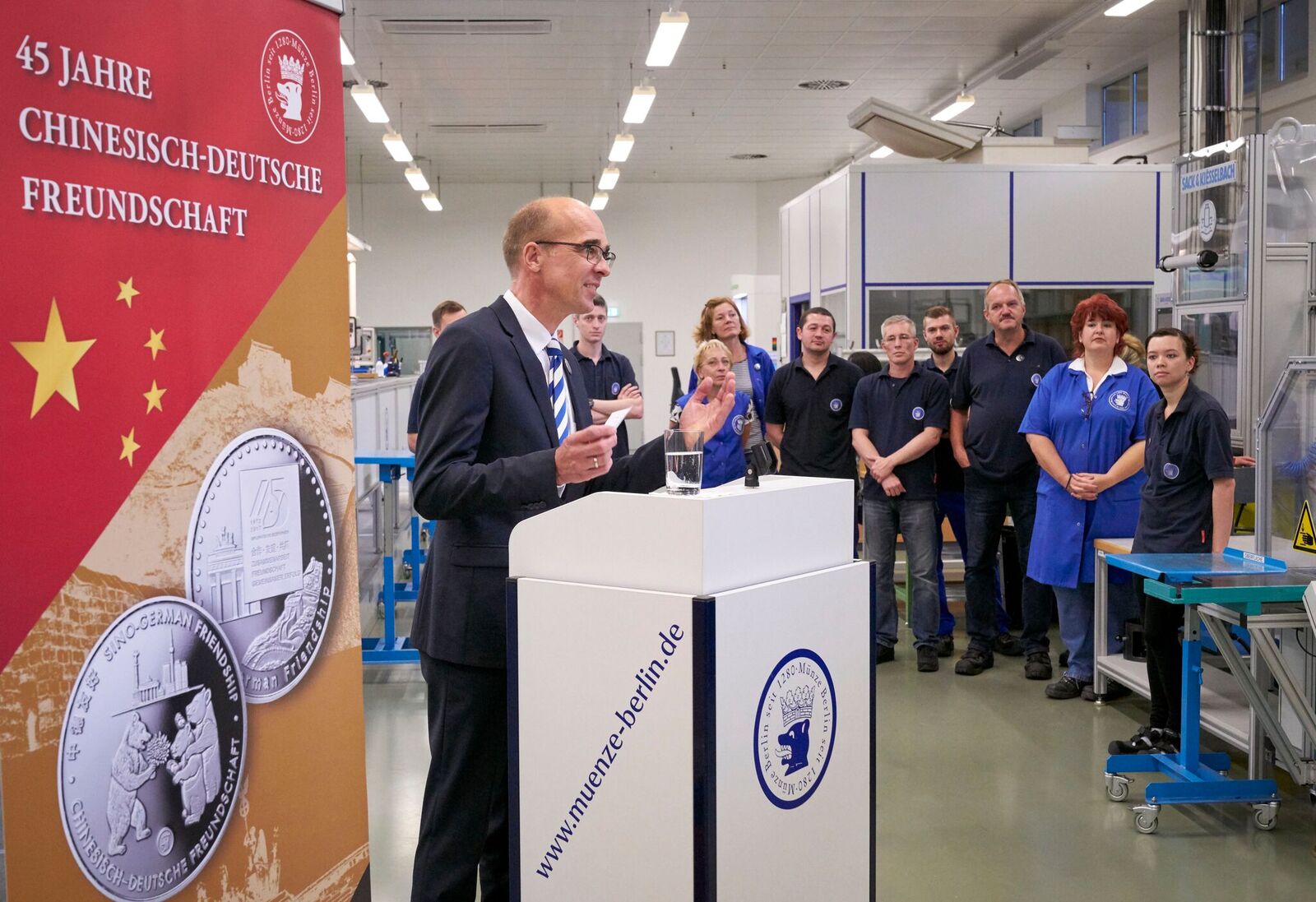 In 2017, the People's Republic of China and the Federal Republic of Germany celebrate the 45th anniversary of the establishment of their diplomatic relations. Together with Michael Hans Chou, owner of Champion Leilo Co., Hong Kong, the auction house Künker took this as an occasion to initiate two medals of which the German version's very first specimen was struck on June 30, 2017, in the presence of the Chinese Ambassador.
The official set, to be given as a gift to the Chinese President and the German Chancellor on July 5, 2017
What would the...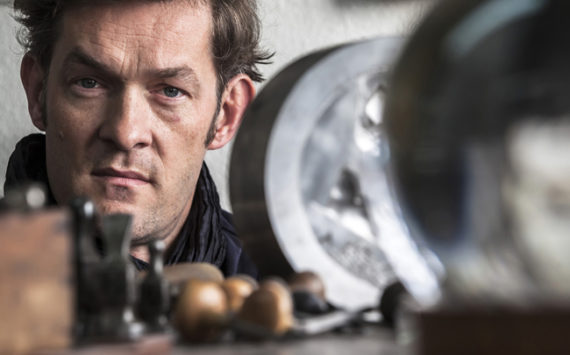 NUMISMAG interviewed one of the rare French engravers who falls under the tradition of the engravers such as CHAPLAIN, DROPSY, ROTY, etc. He is...