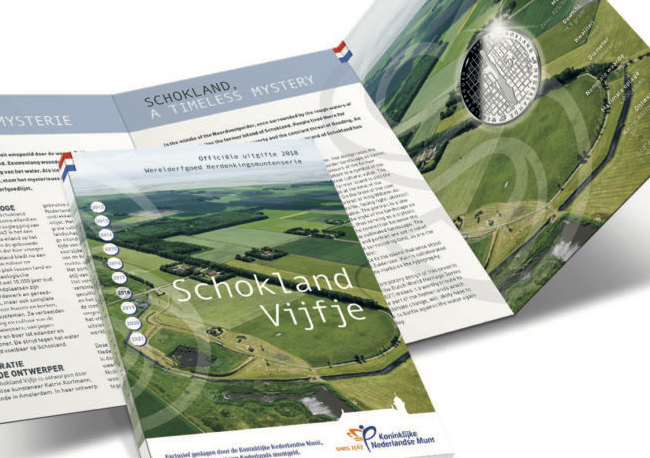 The third commemorative coin of 2018 is dedicated to the former island of Schokland. Commissioned by the Dutch Ministry of Finance, the Royal Dutch Mint will mint the "€5 Schokland  Coin",  as a tribute to an unique and mysterious part of the Netherlands. SHOKLAND has been enlisted on the UNESCO World Heritage repertory, since 1995.
The ceremonial First Strike will take place on the 8th of September on the island of Schokland itself. The same day delivery of coins to the market place will start. The coin will be sold in very limited editions of,...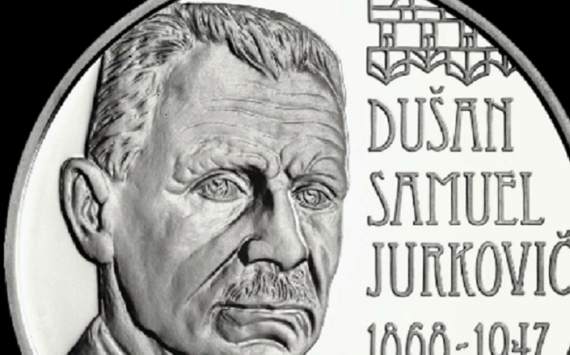 The Slovakian Mint, Mincovna Kremnica issued a new €10 silver coin dedicated to Slovakian architect Dušan Samuel Jurkovič (1868-1947). He studied in Vienna and...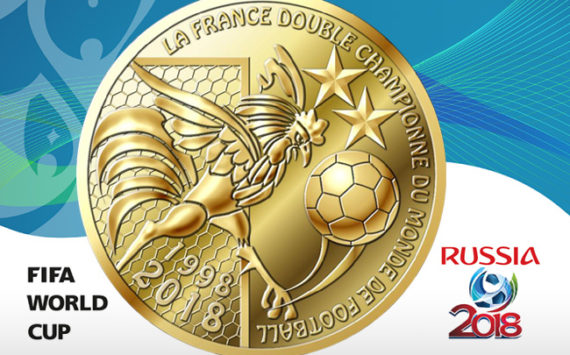 In honor of the victory of the French team at the Football World Cup in Russia, the Monnaie de Paris issues a mini medal...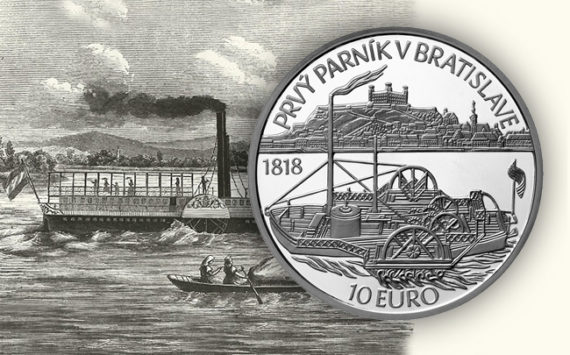 The coin's obverse design portrays technical parts of the Carolina, which in 1818 became the first steamboat to sail to Bratislava on the Danube.
Slovakia's...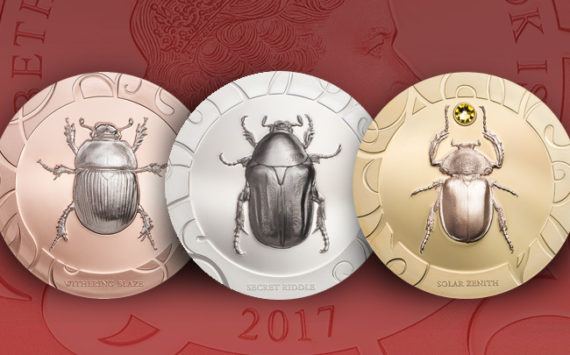 A new three-coin set will complement the elegant and exclusive Scarab Selection introduced in early 2017. Once again limited to 499 sets, the new...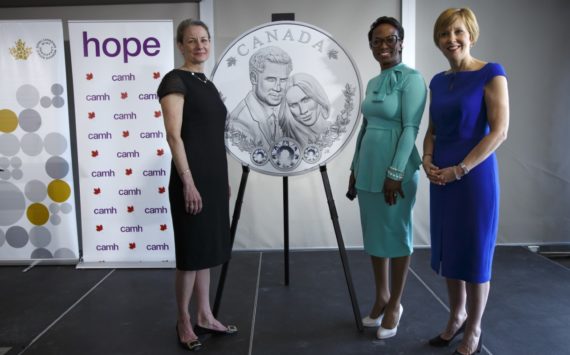 In honor of the upcoming wedding of HRH Prince Henry of Wales and Ms Meghan Markle, the Royal Canadian Mint is releasing a crafted...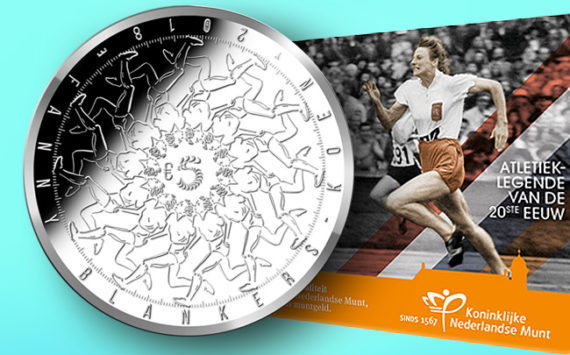 26 April 2018 marks the centenary of Fanny Blankers-Koen's birth in Lage Vuursche. The Fanny Blankers-Koen five-euro coin is created by the Royal Dutch...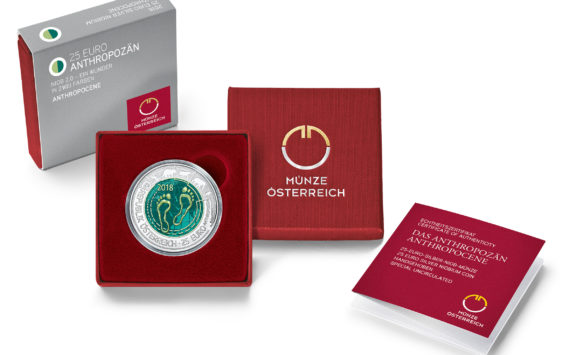 ANTHROPOCENE
The footprint of humanity on the Earth is unfortunately a massive one. So big that experts now agree that humanity's impact on the planet...