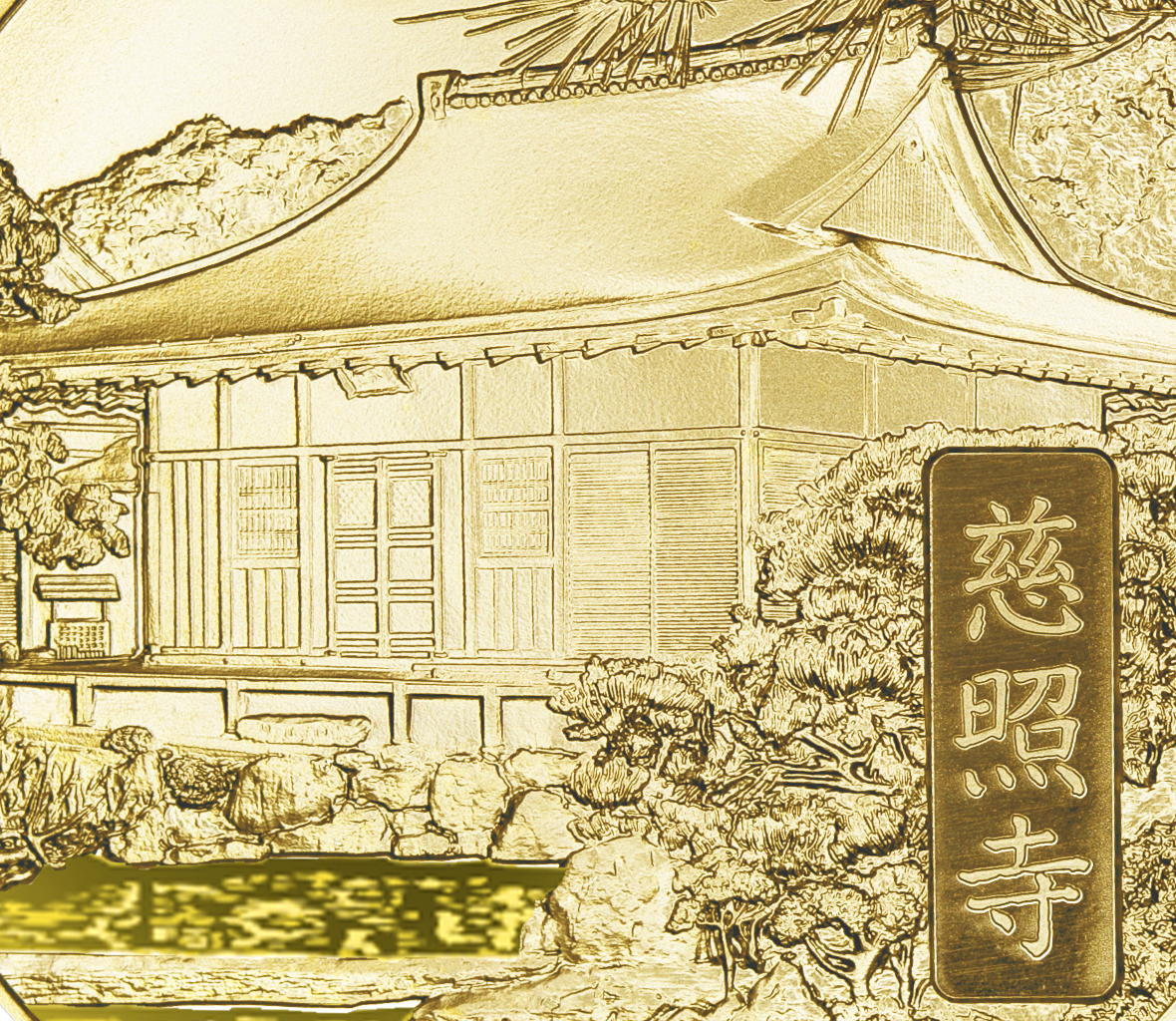 Although known as "Ginkaku-ji", the official name of the temple is Jisho-ji. It was built in 1482 by Shogun Ashikaga Yoshimasa, who wanted to compete with Kinkaku-ji, the Golden Pavilion, built by his grandfather Ashikaga Yoshimitsu.
His intention was to cover the pavilion with silver foils, but because of the intensification of the Onin War, which had broken out a few years earlier, in 1467, the construction was stopped. So that the pavilion was never covered with silver.
The building, which was supposed to be an ostentatious monument, is now taken as an example to show...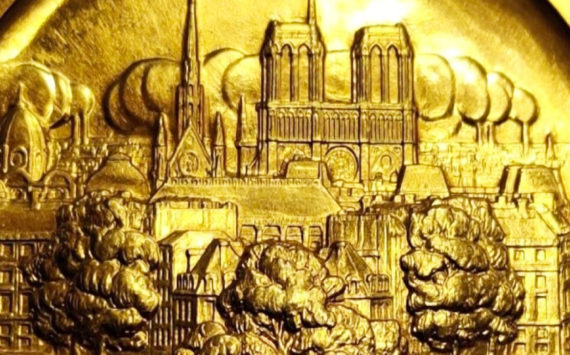 Within the framework of the auction organized by CHEROYAN Auction House in ROUEN on March 21th 2020, an exceptional gold medal signed Pierre Louis...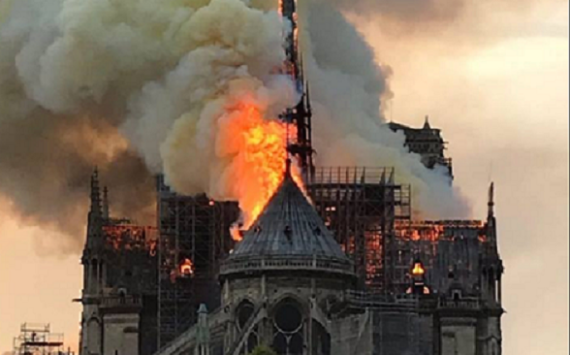 We very rarely deviate from the field of numismatics, which is our DNA, at NUMISMAG. However, there are events that cannot leave you insensitive....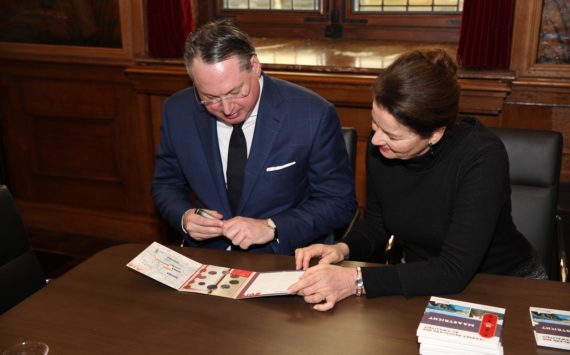 The dutch mint unveiled today the official numismatic collectors for 2019.
Dutch Euro Coin Sets 2019 – National Collection ®:
Only the 5 and 10...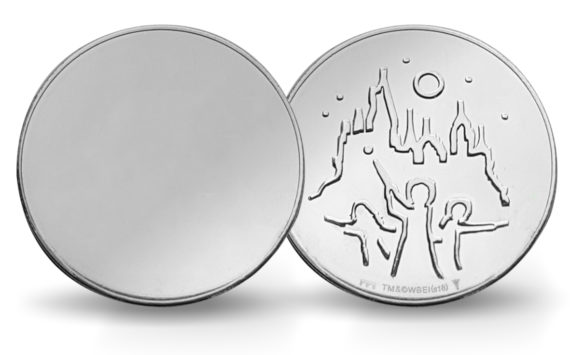 The Royal Dutch Mint presented this week its last numismatic issue "Harry Potter – Mirror Coin", a medal inspired by the Hero of fantasy...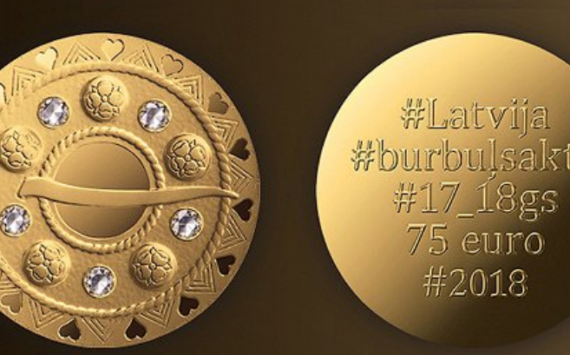 2018 Latvian gold coin Bubble Fibulae, last gold trilogy coin...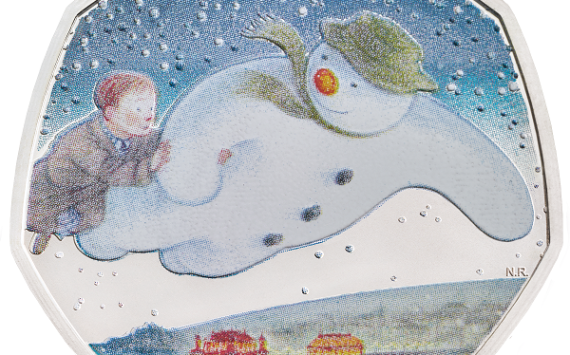 The Royal Mint, together with Penguin Ventures (part of Penguin Random House), has today announced that it will be releasing a series of special...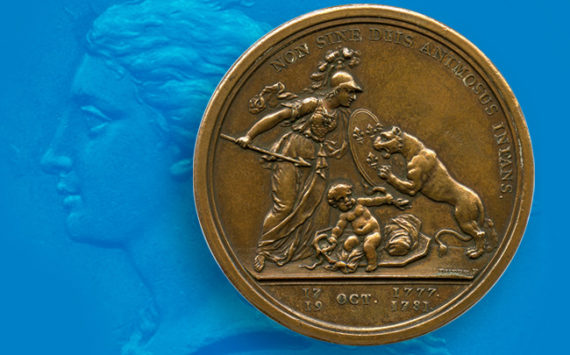 Medal of friendship birth between France and United States engraved by Augustin Dupré, "Americana Libertas" is one of the most famous medals linked to...