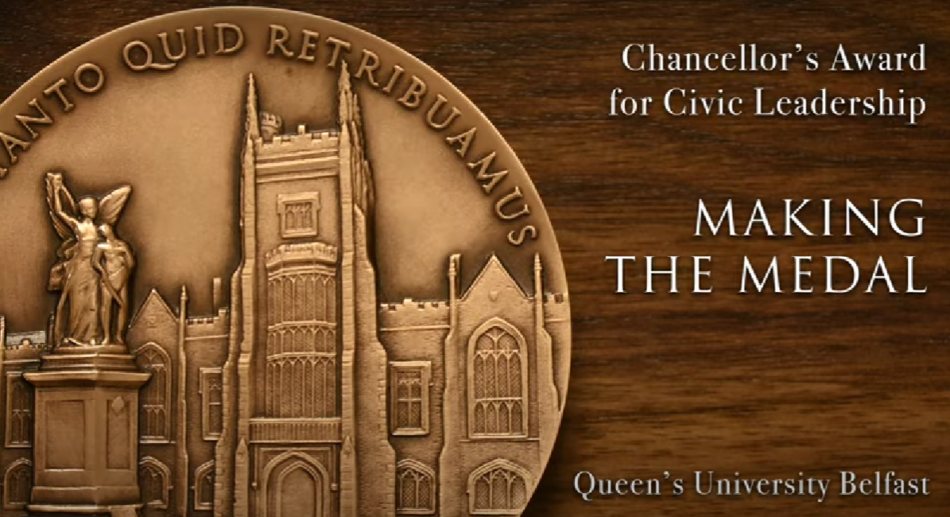 The Italian artist Sandra DEIANA has posted a video that traces the creation of a medal dedicated to the Belfast Good Friday Agreement, signed in 1998. These agreements ended the open conflict in Northern Ireland that had prevailed since the late 1960s.
This is a major development in the Northern Ireland peace process of the 1990s. It consists of the multi-party agreement between most of the political parties in Northern Ireland and the British-Irish agreement between the British and Irish governments.
Sandra DEIANA was commissioned to create a medal to commemorate this event that ended one...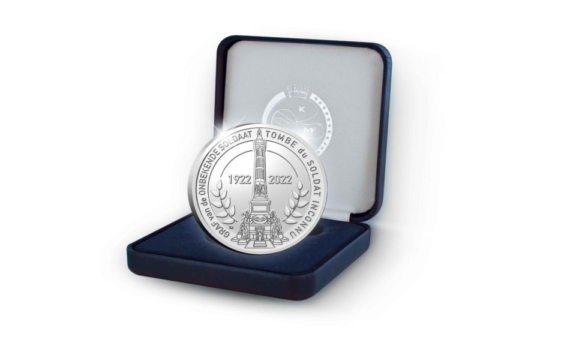 Four years after the Armistice, on November 11, 1922, the Tomb of the Unknown Soldier was inaugurated by King Albert. The remains reburied for...
Japan mint issued the past week a prof set including six kinds of Japanese legal tender coins and a silver 925 medal (35mm, Approx....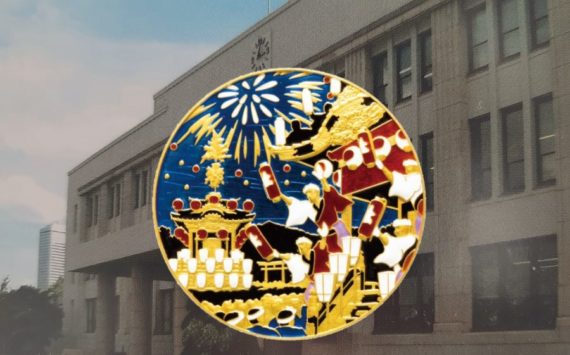 Since 2009, the Japan Mint has been manufacturing and selling Cloisonné Silver Medallion with the theme of " Festivals in Japan", utilizing the technology...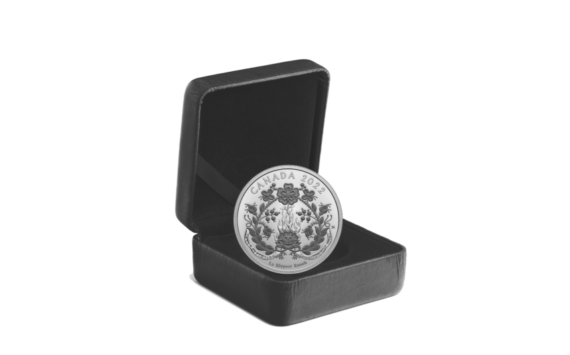 The new fine silver coin celebrates the Red River Métis tradition of disseminating and preserving knowledge by passing it from one generation to the...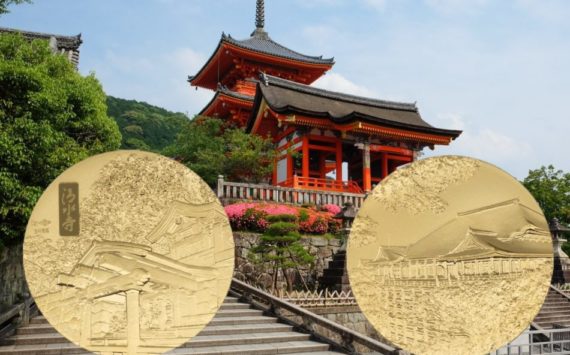 Japan Mint has recently issued a new medal in the series "National Treasures Medals". It is dedicated to KIYOMIZU-DERA temple, located in KYOTO prefecture with...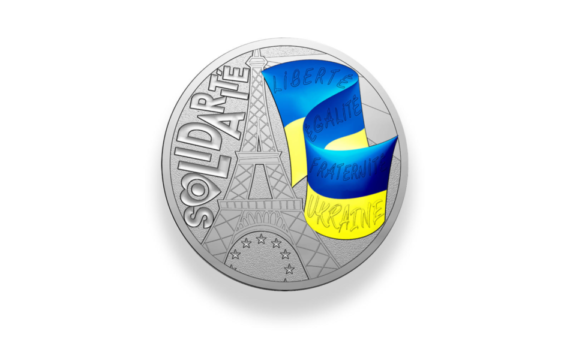 In solidarity with the Ukrainian people, Monnaie de Paris (french mint) is launching a medal to support the populations affected by this conflict. For...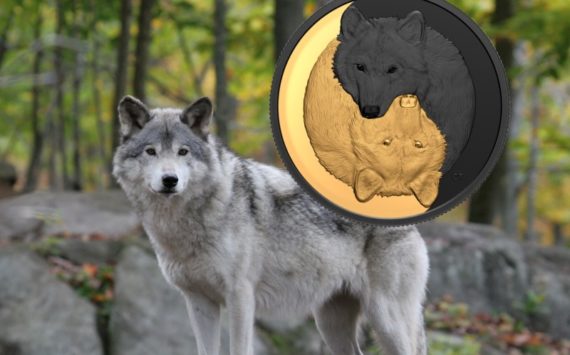 The duality of the wolf is part of what draws us to it, and the yin and the yang of its existence is what this...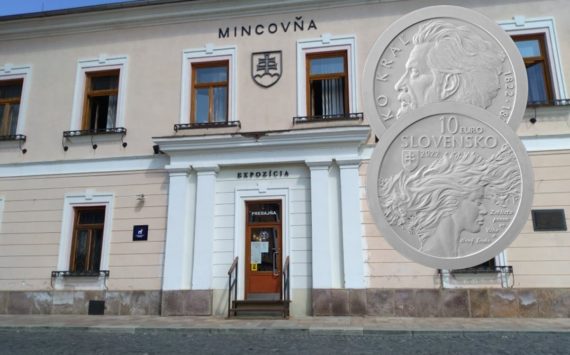 Next year, in 2022, Mincovna KREMNICA will celebrate the 200th anniversary of the birth of Janko Kráľ. In December 2020, NBS launched an anonymous public...