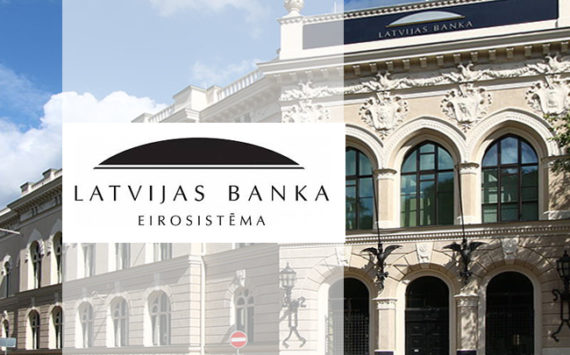 Over 10 000 drawings were presented. Due to subtly nuanced presentations, the works of 19 young authors were selected for awards, while the winner...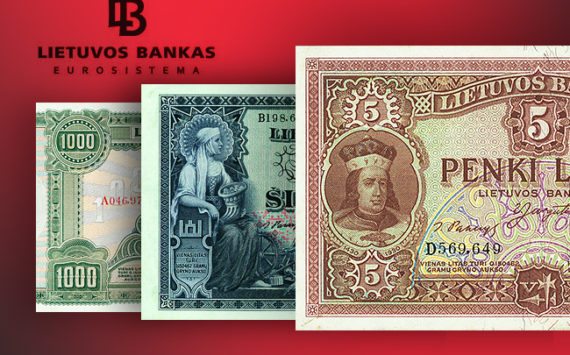 The exhibition "Fragments of the History of the Republic of Lithuania 1918–1940" dedicated to the Centenary of the Restoration of the State of Lithuania...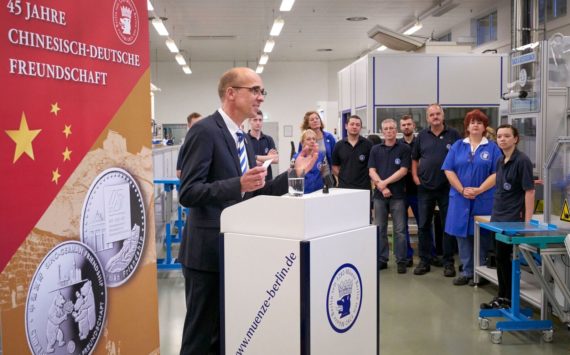 In 2017, the People's Republic of China and the Federal Republic of Germany celebrate the 45th anniversary of the establishment of their diplomatic relations....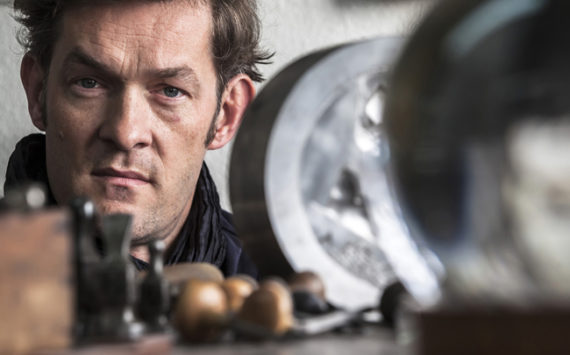 NUMISMAG interviewed one of the rare French engravers who falls under the tradition of the engravers such as CHAPLAIN, DROPSY, ROTY, etc. He is...