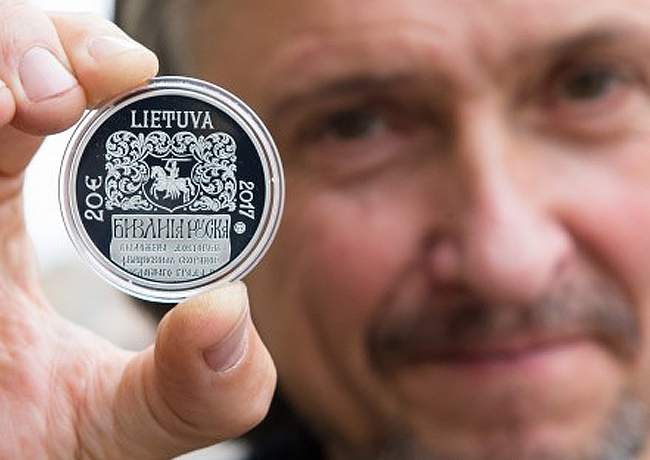 NUMISMAG interviewed ROLANDAS RIMKUNAS, a well known lituanian coin designer. His last creation is the 2017 €20 lituanian coin dedicated to ruthenian bible. NUMISMAG thanks Rolandas for the time he took answering our questions.
NUMISMAG: Rolandas may you make your own personal presentation?
Rolandas RIMKUNAS: I was born into a political prisoner's family in 1963, at that time Lithuania was occupied by the Soviet Union. My father was 15 years old when he was arrested in 1946, tortured and on 1948 sentenced to 8 years in Gulag prison for supporting Lithuanian partisans. Therefore my career...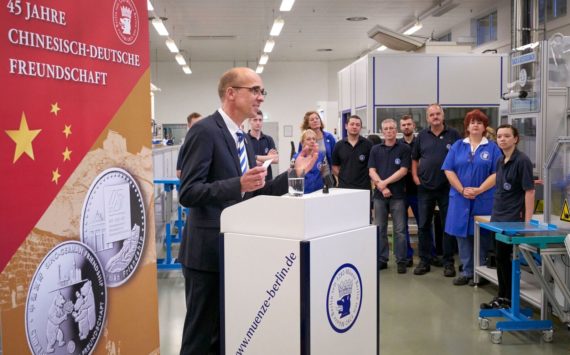 In 2017, the People's Republic of China and the Federal Republic of Germany celebrate the 45th anniversary of the establishment of their diplomatic relations....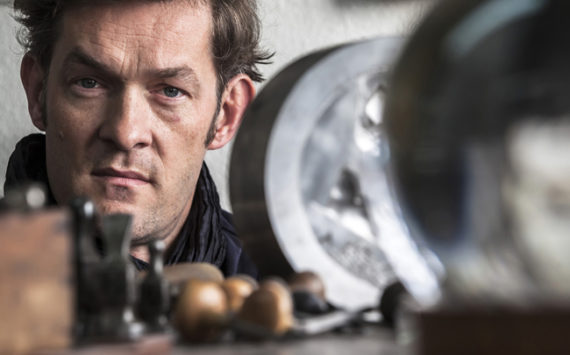 NUMISMAG interviewed one of the rare French engravers who falls under the tradition of the engravers such as CHAPLAIN, DROPSY, ROTY, etc. He is...