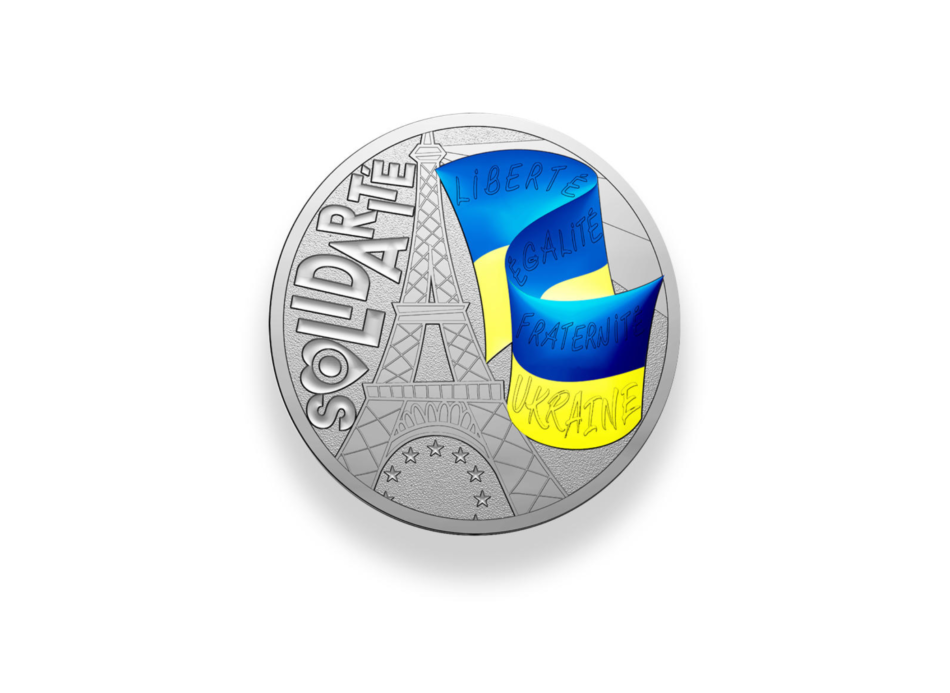 In solidarity with the Ukrainian people, Monnaie de Paris (french mint) is launching a medal to support the populations affected by this conflict. For each €10 medal purchased, Monnaie de Paris will donate €8 to the Red Cross for the Ukrainian population. This donation aims to provide humanitarian assistance to protect the life, dignity and assistance to victims of this armed conflict.
Marc SCHWARTZ, French Mint CEO and 2022 UKRAINE MEDAL
On the face of this mini-medal, we find the Eiffel Tower proudly displaying the two-colored Ukrainian flag. The flag also features the French...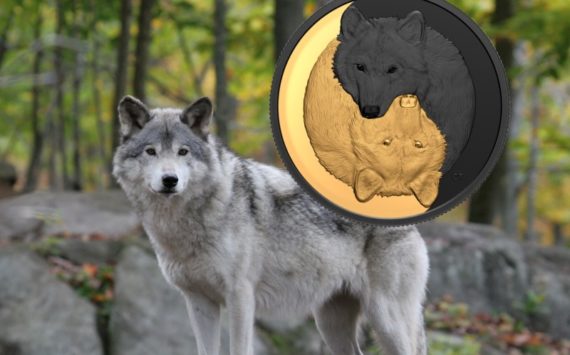 The duality of the wolf is part of what draws us to it, and the yin and the yang of its existence is what this...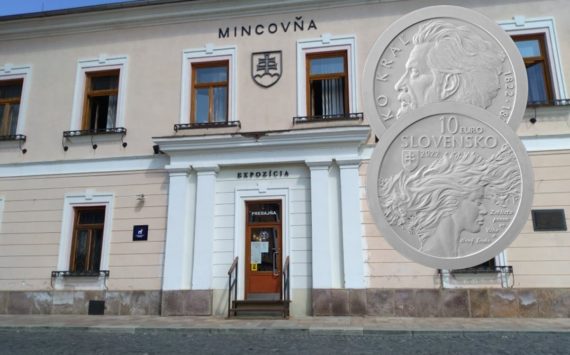 Next year, in 2022, Mincovna KREMNICA will celebrate the 200th anniversary of the birth of Janko Kráľ. In December 2020, NBS launched an anonymous public...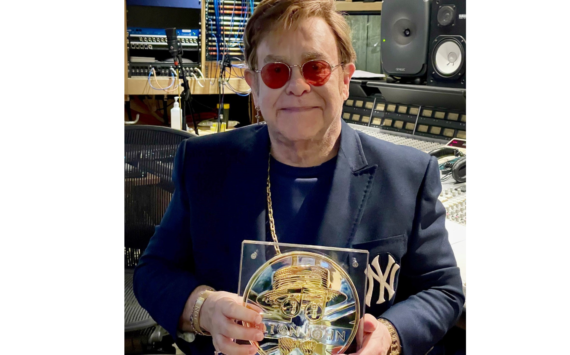 To mark the singer's iconic career, and raise funds for the Elton John UK Charitable Foundation, The Royal Mint will auction a one of...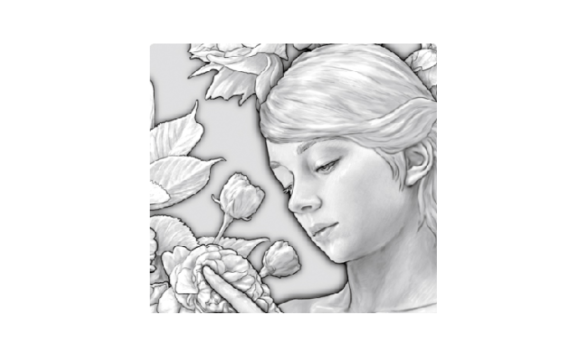 To commemorate the 2021 Cherry Blossom Viewing, Japan Mint releases gold, silver, and red brass medals. Designs of the three medals are common. obverse shows...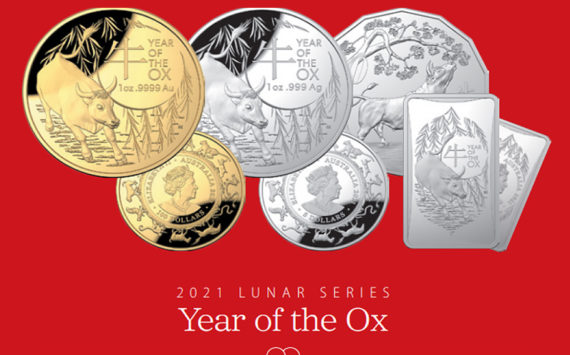 The year 2021 marks the Lunar Year of the Ox and to celebrate, the Royal Australian Mint (RAM)  present  these  investment coins, the second...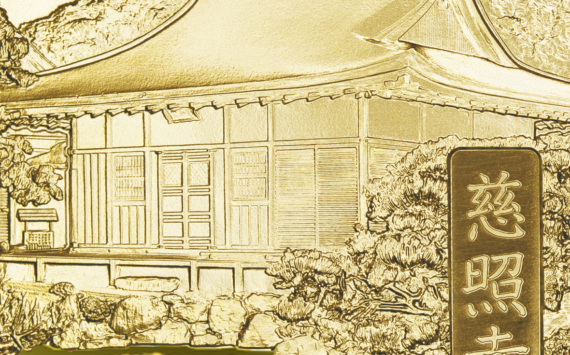 Although known as "Ginkaku-ji", the official name of the temple is Jisho-ji. It was built in 1482 by Shogun Ashikaga Yoshimasa, who wanted to...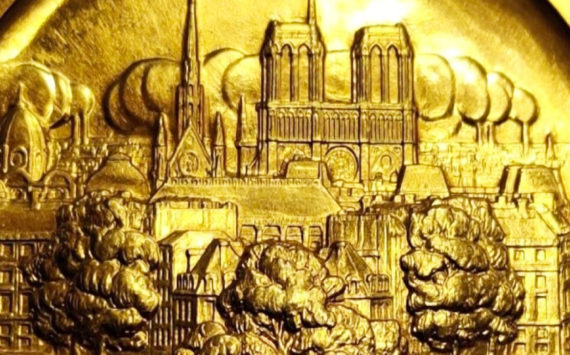 Within the framework of the auction organized by CHEROYAN Auction House in ROUEN on March 21th 2020, an exceptional gold medal signed Pierre Louis...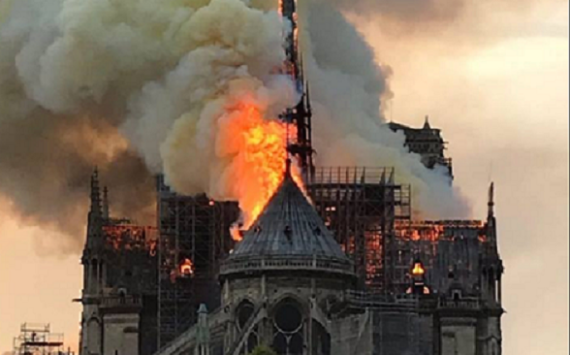 We very rarely deviate from the field of numismatics, which is our DNA, at NUMISMAG. However, there are events that cannot leave you insensitive....