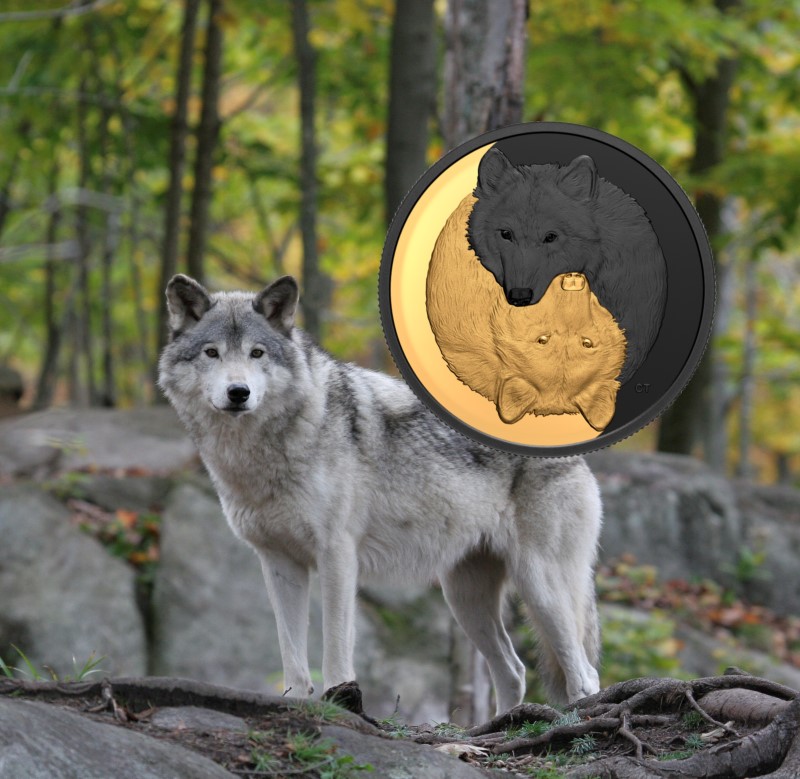 Get a gold and rhodium grey wolf from Royal Canadian Mint in 2021
The duality of the wolf is part of what draws us to it, and the yin and the yang of its existence is what this gold- and black rhodium-plated coin conveys. For centuries, the highly intelligent and social species has been feared and unfairly maligned as the villain in children's stories. Yet it is that same hunting instinct
that makes the elusive wolf an essential part of its ecosystem, where it helps maintain the balance between flora and fauna, predator and prey.
Matte black rhodium plating strikes a dramatic contrast next to the shiny yellow gold elements. Each finish plays with light and shadows to reveal details that are otherwise unseen in the opposite colour.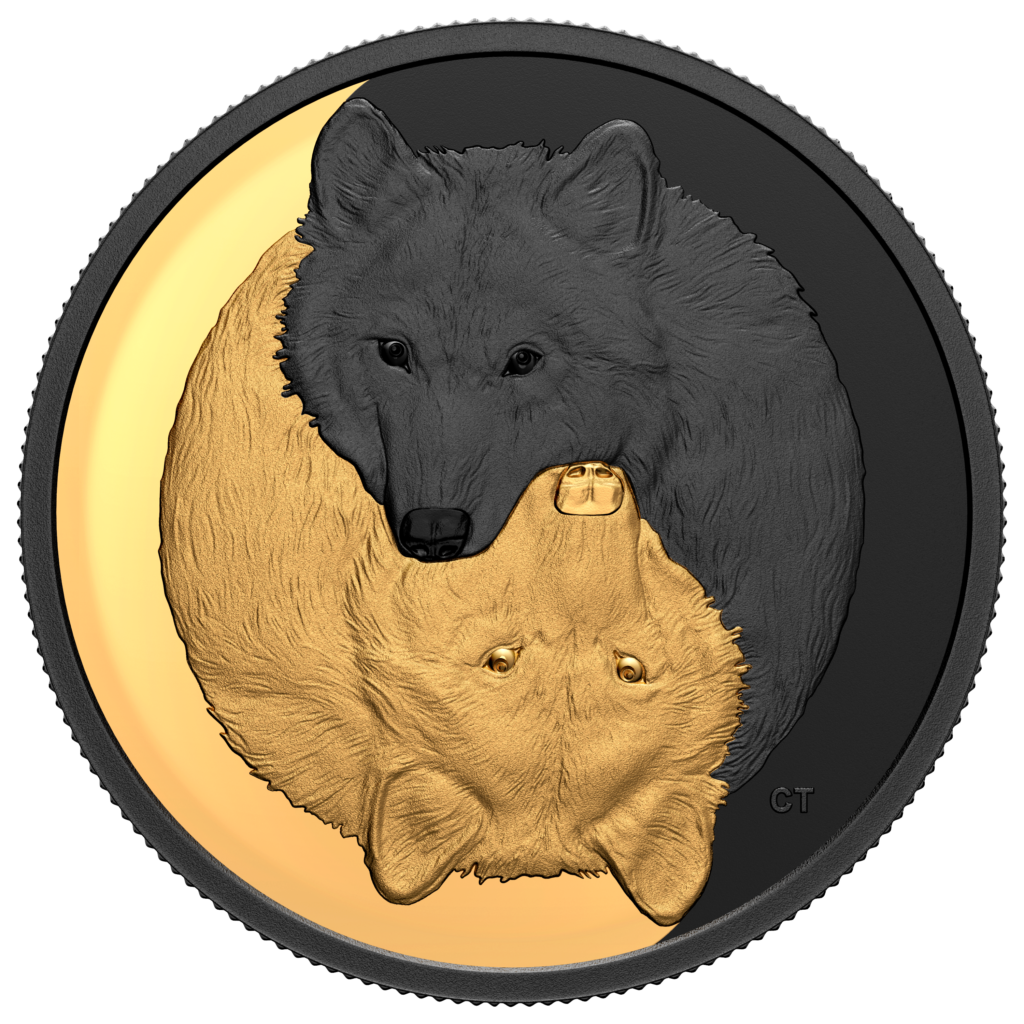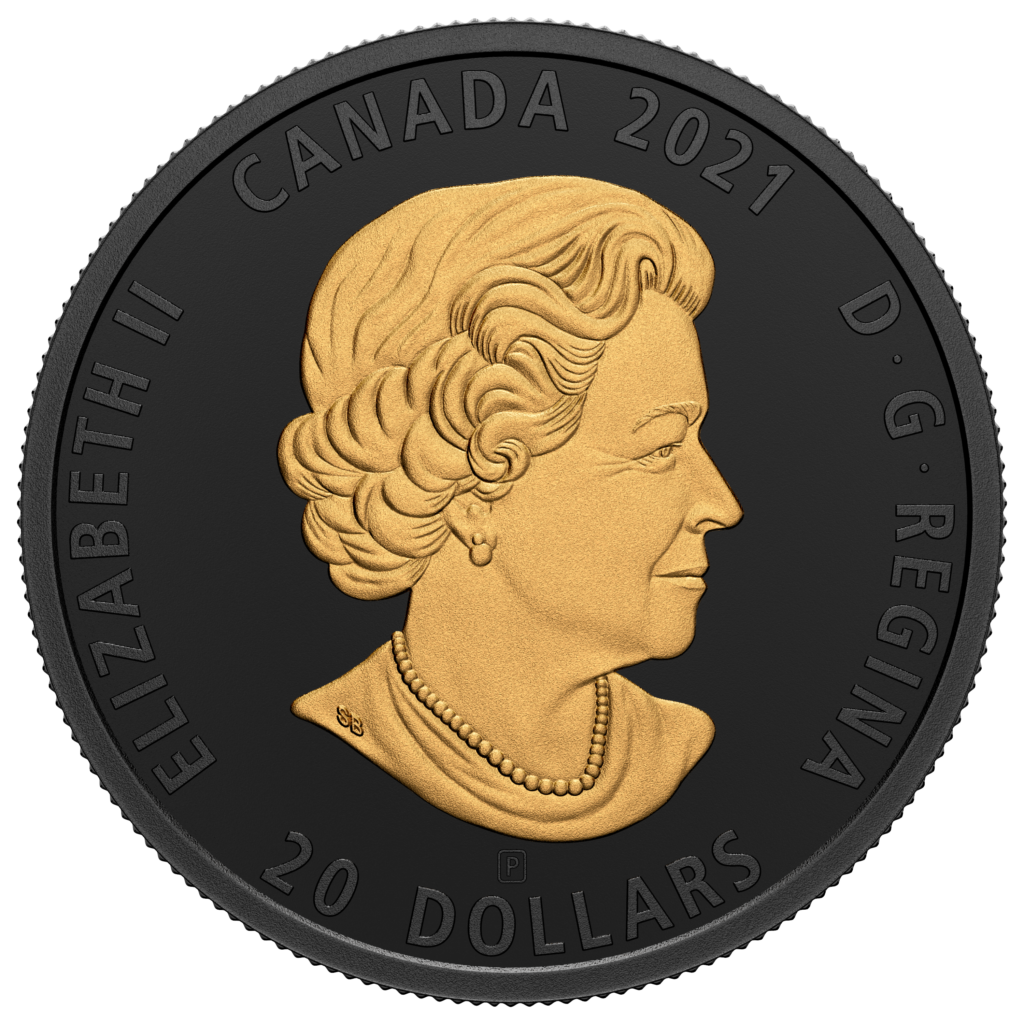 ---
Coin specifications
---
Mintage: 4,500 coins
Material: 99.99% pure silver, with yellow gold and black rhodium plating
Weight*: 31.39 g
Diameter: 38 mm
Face Value: $20
Finish: Matte Proof
Edge: Serrated
Artist: Claude Thivierge
Packaging: Maroon clamshell with black beauty box
Finished Size: 67 mm x 67 mm
Sources: Royal Canadian Mint and NUMISMAG