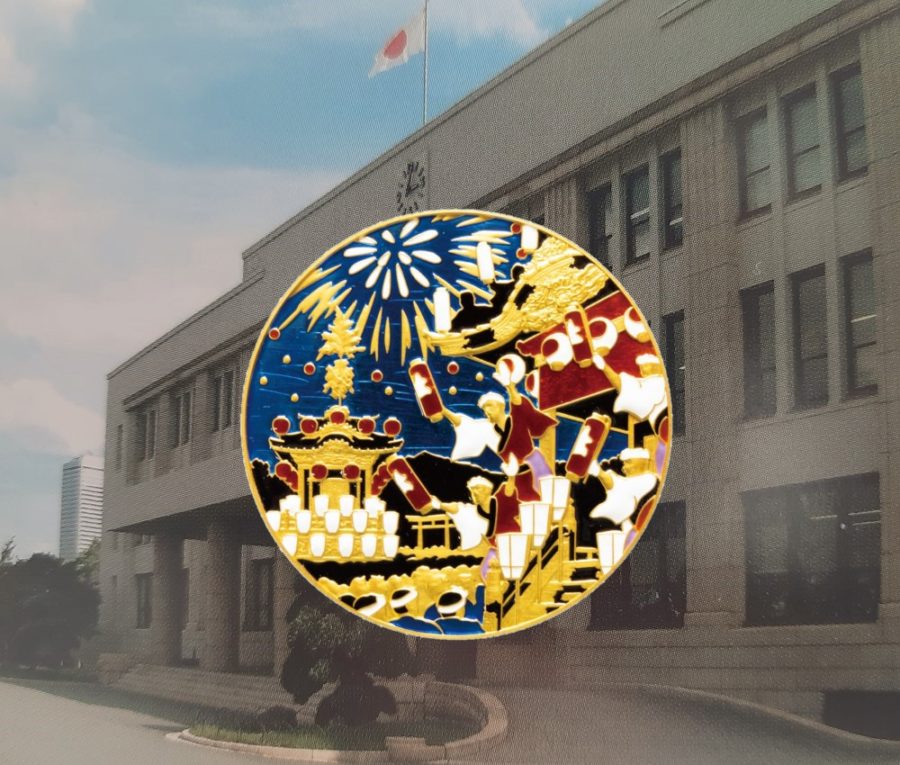 2022 CHICHIBU medal from Japan Mint
Since 2009, the Japan Mint has been manufacturing and selling Cloisonné Silver Medallion with the theme of " Festivals in Japan", utilizing the technology used in the production of decorations. This year, the Cloisonné Silver Medallion has been manufactured featuring the "Chichibu Night Festival" which is an annual grand festival of Chichibu-Jinja Shrine known as one of the three great float festivals in Japan.
On the obverse side, against the backdrop of a great bloom of fireworks lighting up the winter sky of Chichibu, the scene of kasaboko and yatai floats, with their lanterns swaying as they are dragged around, is subtly depicted in the rich color palette of five-color cloisonné. The reverse side depicts a gorgeous kasaboko float, which in its entirely represents Mount Horai (Peng-lai-shan: a divine mountain where immortal celestial beings live).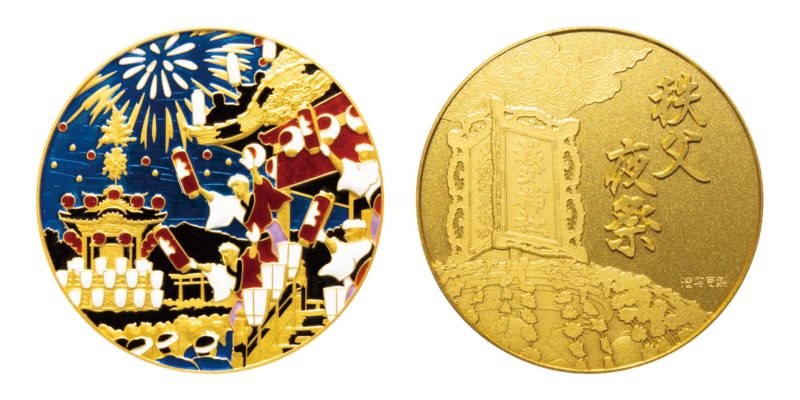 Material: fine silver
diameter: 60mm
Weight: 160g
Type: enamel "Cloisonné", wooden case painted in glossy red lacquer style
Quality: proof
Mintage; 500 medals (contingent for oversee market extremely limited)
Sources: Japan Mint and NUMISMAG