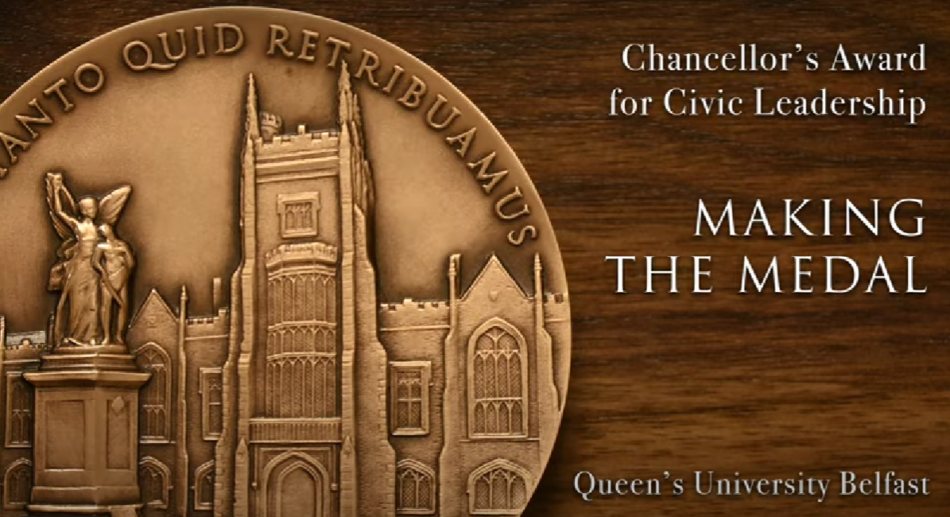 Follow the artist Sandra DEIANA step by step on her latest creation
The Italian artist Sandra DEIANA has posted a video that traces the creation of a medal dedicated to the Belfast Good Friday Agreement, signed in 1998. These agreements ended the open conflict in Northern Ireland that had prevailed since the late 1960s.
This is a major development in the Northern Ireland peace process of the 1990s. It consists of the multi-party agreement between most of the political parties in Northern Ireland and the British-Irish agreement between the British and Irish governments.
Sandra DEIANA was commissioned to create a medal to commemorate this event that ended one of the deadliest confrontations remaining in Europe. In her video, she details her work step by step from the CAD design to the medal project. This is a great video for any numismatist who wants to see the creative process of a medal from A to Z.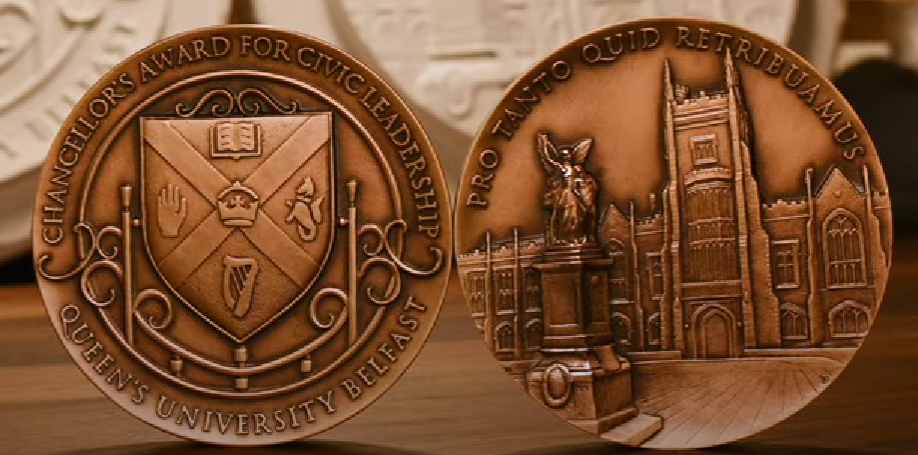 Sources: Sandra DEIANA and NUMISMAG.