The Royal Dutch Mint presented this week its last numismatic issue "Harry Potter – Mirror Coin", a medal inspired by the Hero of fantasy Novel.
Harry Potter is a series of fantasy novels written by British author J. K. Rowling. The novels chronicle the lives of a young wizard, Harry Potter, and his friends Hermione Granger and Ron Weasley. They are all students at Hogwarts School of Witchcraft and Wizardry.
The main story arc concerns Harry's struggle against Lord Voldemort, a dark wizard who intends to become immortal, overthrow the wizard governing body known as the...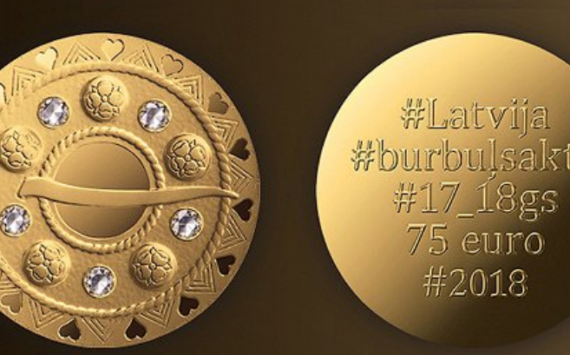 2018 Latvian gold coin Bubble Fibulae, last gold trilogy coin...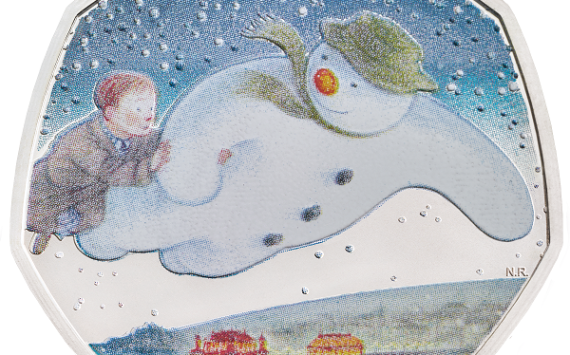 The Royal Mint, together with Penguin Ventures (part of Penguin Random House), has today announced that it will be releasing a series of special...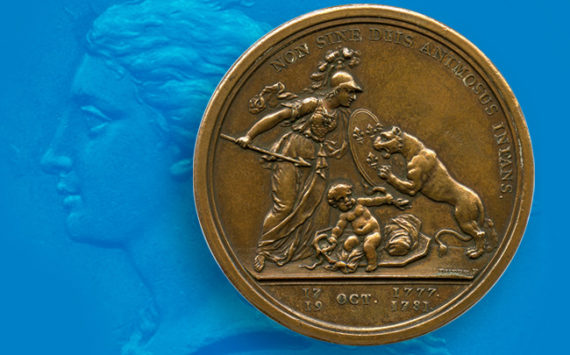 Medal of friendship birth between France and United States engraved by Augustin Dupré, "Americana Libertas" is one of the most famous medals linked to...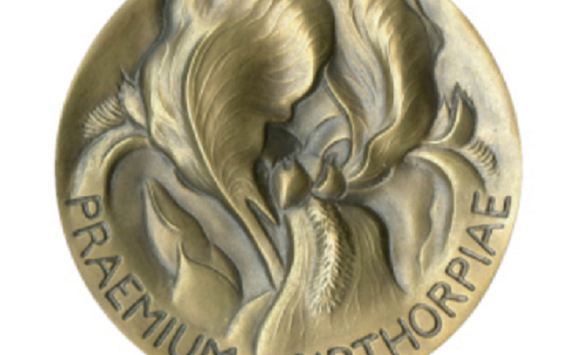 For hundreds of years, artists from other countries have come to Britain and designed important and beautiful medals, adding a new element to British...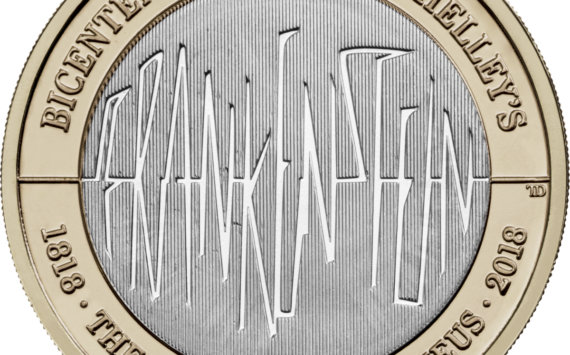 The Royal Mint is celebrating the 200th anniversary since the publication of Mary Shelley's novel, The Modern Prometheus, with the launch of a £2...