To mark the singer's iconic career, and raise funds for the Elton John UK Charitable Foundation, The Royal Mint will auction a one of a kind silver medallion.
The piece was commissioned exclusively for the Foundation and was hand-engraved by The Royal Mint's Chief Engraver Gordon Summers as well as being lasered using state of the art technology to create the intricate design.
The opening bid will start from £12,000, and all profits will go towards supporting the young musicians and crew affected by the challenges currently facing the live industry.
The auction will take place online and...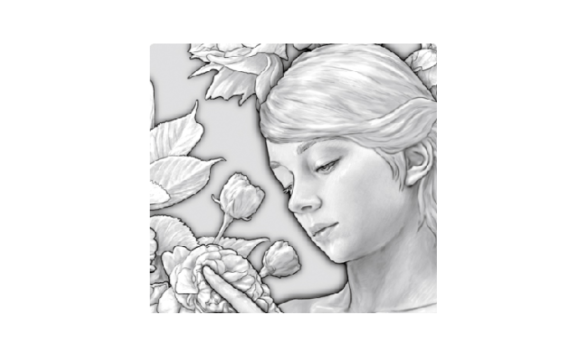 To commemorate the 2021 Cherry Blossom Viewing, Japan Mint releases gold, silver, and red brass medals. Designs of the three medals are common. obverse shows...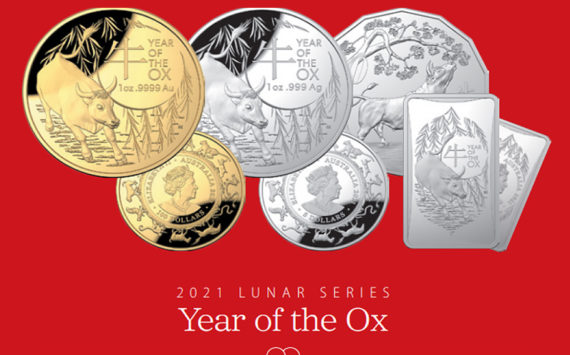 The year 2021 marks the Lunar Year of the Ox and to celebrate, the Royal Australian Mint (RAM)  present  these  investment coins, the second...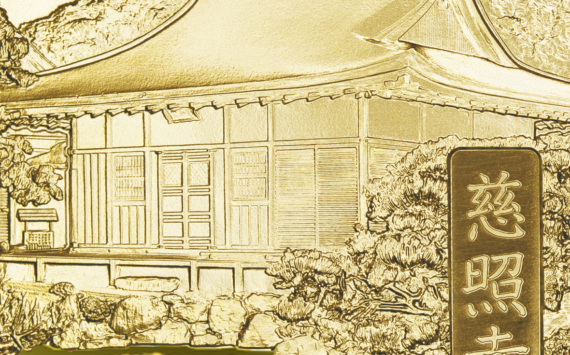 Although known as "Ginkaku-ji", the official name of the temple is Jisho-ji. It was built in 1482 by Shogun Ashikaga Yoshimasa, who wanted to...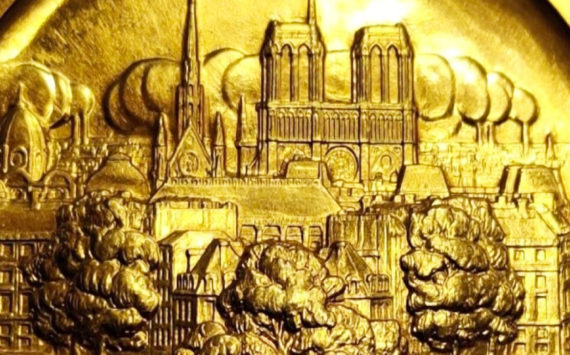 Within the framework of the auction organized by CHEROYAN Auction House in ROUEN on March 21th 2020, an exceptional gold medal signed Pierre Louis...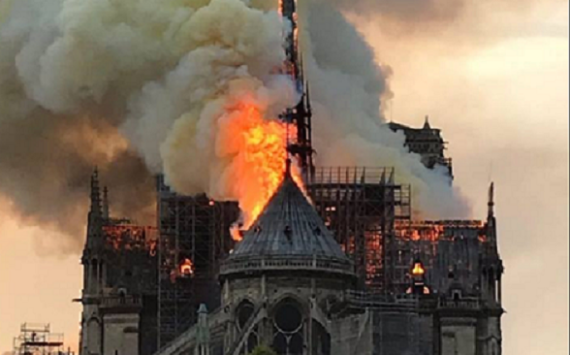 We very rarely deviate from the field of numismatics, which is our DNA, at NUMISMAG. However, there are events that cannot leave you insensitive....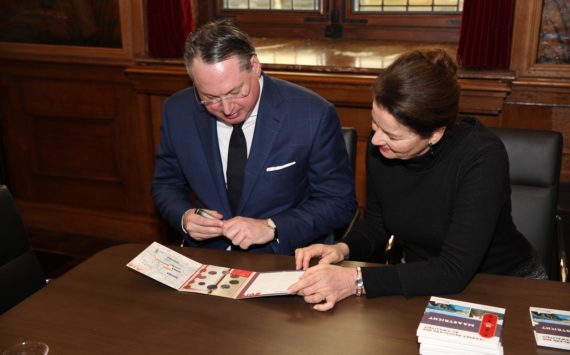 The dutch mint unveiled today the official numismatic collectors for 2019.
Dutch Euro Coin Sets 2019 – National Collection ®:
Only the 5 and 10...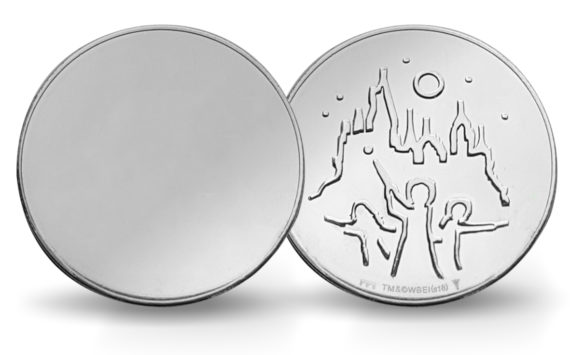 The Royal Dutch Mint presented this week its last numismatic issue "Harry Potter – Mirror Coin", a medal inspired by the Hero of fantasy...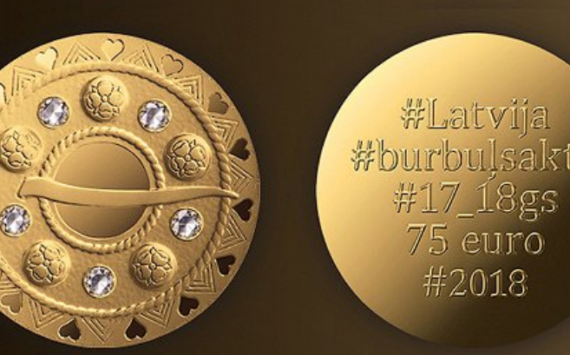 2018 Latvian gold coin Bubble Fibulae, last gold trilogy coin...