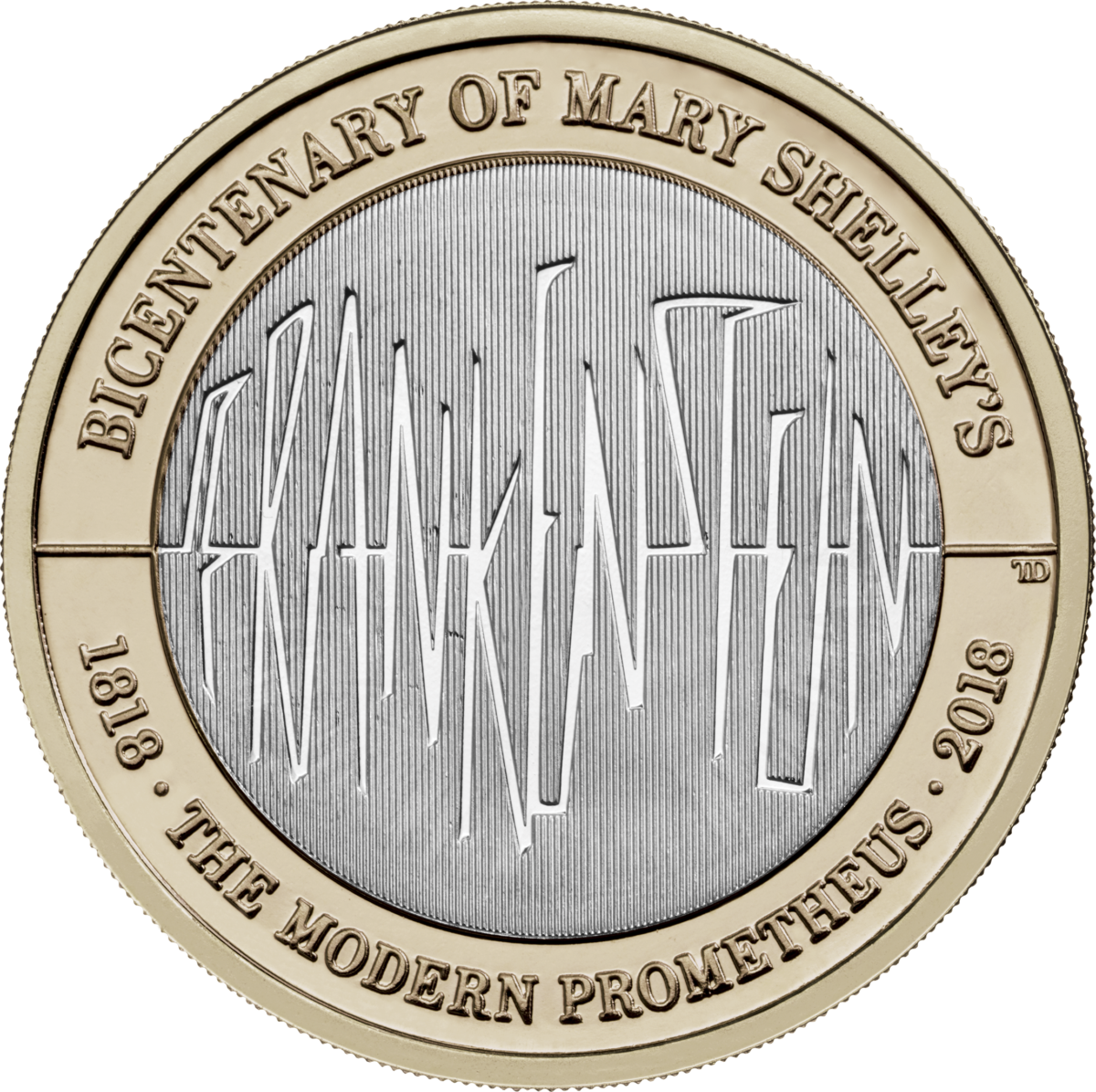 The Royal Mint is celebrating the 200th anniversary since the publication of Mary Shelley's novel, The Modern Prometheus, with the launch of a £2 commemorative Frankenstein coin. Mary Shelley's novel is a classic of modern literature and The Royal Mint celebrates this on an official UK commemorative coin.
On a stormy night in 1816, a group of friends gathered at a villa on the shores of Lake Geneva to tell each other ghost stories. The company, including the poets Lord Byron and Percy Shelley, had been discussing the latest scientific controversy – was human life...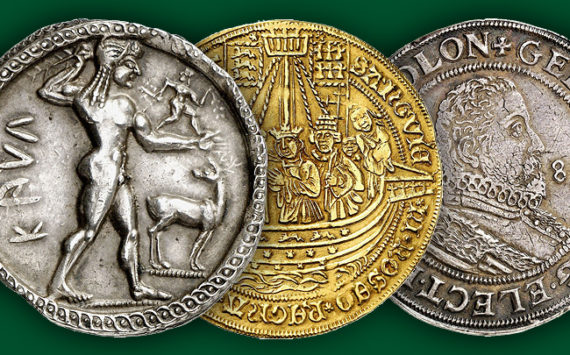 The fall auctions at Künker offer an abundance of special collections. For example, the Dr W. R. collection of Celtic coins, the Bankhaus Sal....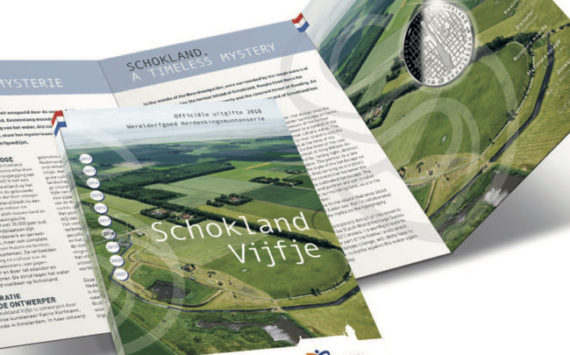 The third commemorative coin of 2018 is dedicated to the former island of Schokland. Commissioned by the Dutch Ministry of Finance, the Royal Dutch...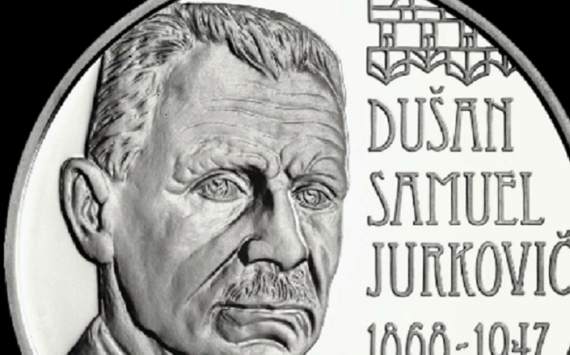 The Slovakian Mint, Mincovna Kremnica issued a new €10 silver coin dedicated to Slovakian architect Dušan Samuel Jurkovič (1868-1947). He studied in Vienna and...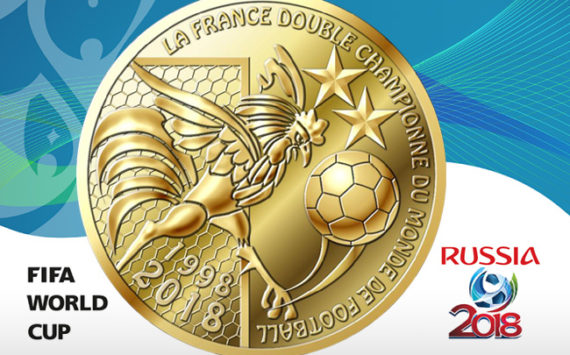 In honor of the victory of the French team at the Football World Cup in Russia, the Monnaie de Paris issues a mini medal...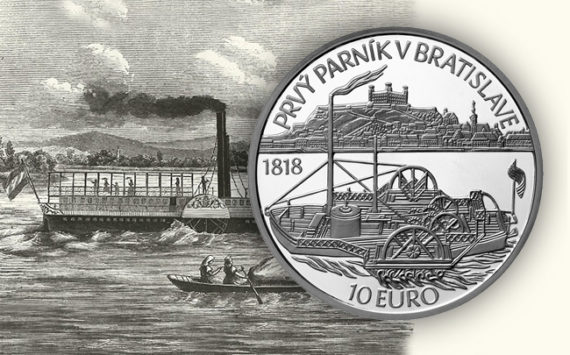 The coin's obverse design portrays technical parts of the Carolina, which in 1818 became the first steamboat to sail to Bratislava on the Danube.
Slovakia's...