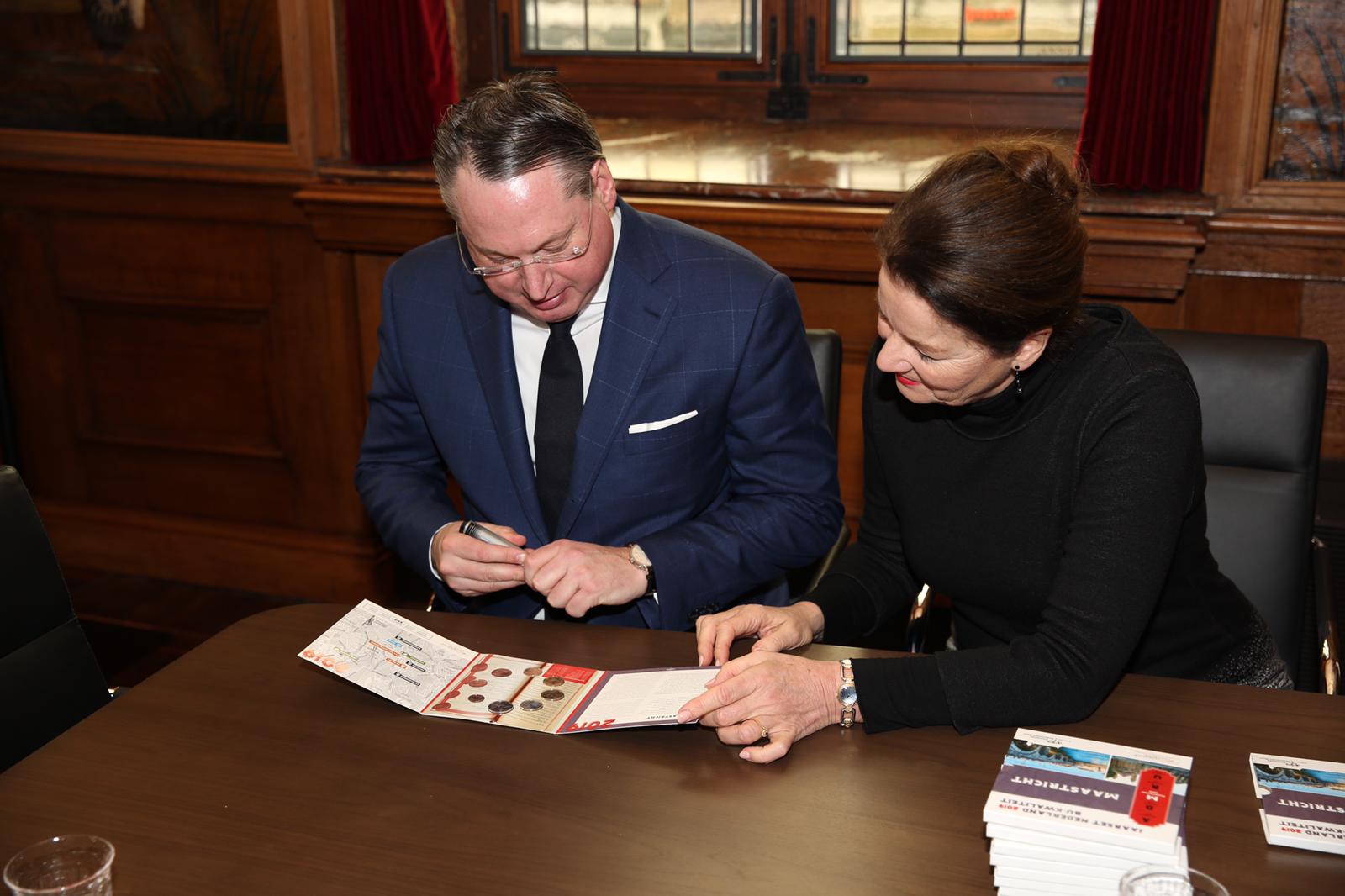 The dutch mint unveiled today the official numismatic collectors for 2019.
Dutch Euro Coin Sets 2019 – National Collection ®:
Only the 5 and 10 eurocent coins will be strike for circulation in 2019.
Annual Set "The Netherlands"  2019 Proof quality:
It Celebrates Maastricht city and includes extra 2 euro coin with stars overprinted with Maastricht's red.
€2 coin with Maastricht red stars
Mintage: 3,000 sets
Quality: Proof
Annual Set The Netherlands 2019 BU-quality dedicated to 'Dutch Cities' with city: Maastricht
Part of the National Collection®
Mintage:  12 500 sets
Available from end of January 2019
Annual Set The Netherlands 2019 UNC-quality
Mintage: 17,500 sets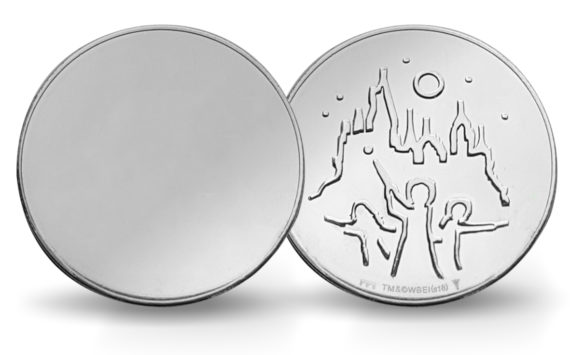 The Royal Dutch Mint presented this week its last numismatic issue "Harry Potter – Mirror Coin", a medal inspired by the Hero of fantasy...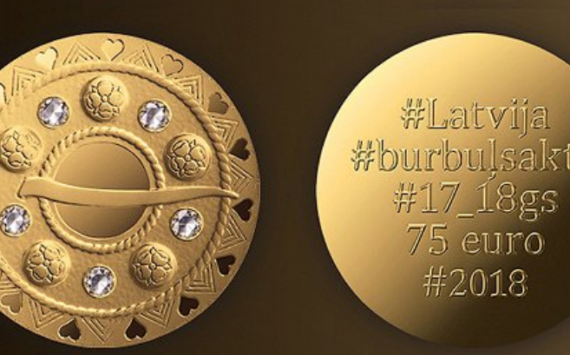 2018 Latvian gold coin Bubble Fibulae, last gold trilogy coin...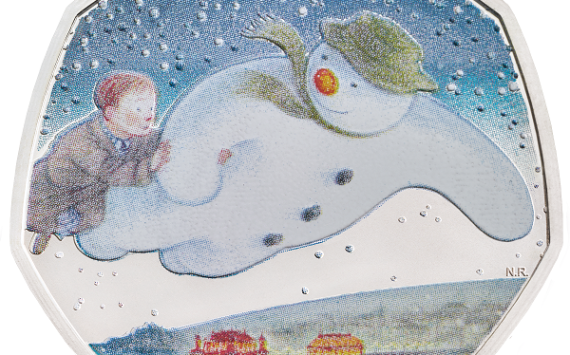 The Royal Mint, together with Penguin Ventures (part of Penguin Random House), has today announced that it will be releasing a series of special...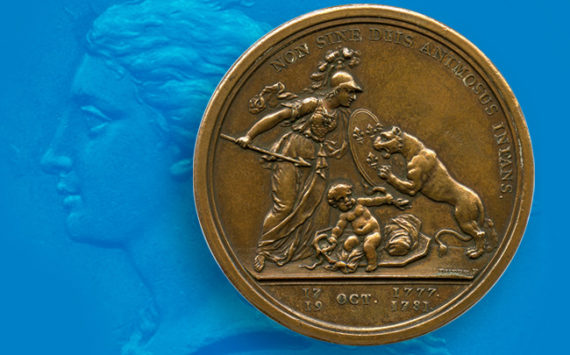 Medal of friendship birth between France and United States engraved by Augustin Dupré, "Americana Libertas" is one of the most famous medals linked to...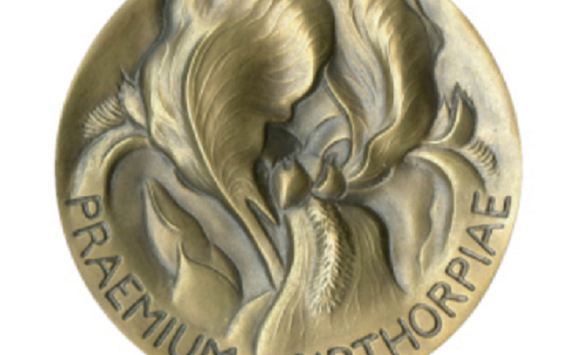 For hundreds of years, artists from other countries have come to Britain and designed important and beautiful medals, adding a new element to British...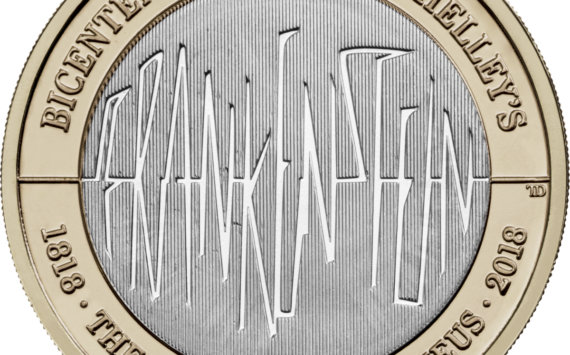 The Royal Mint is celebrating the 200th anniversary since the publication of Mary Shelley's novel, The Modern Prometheus, with the launch of a £2...