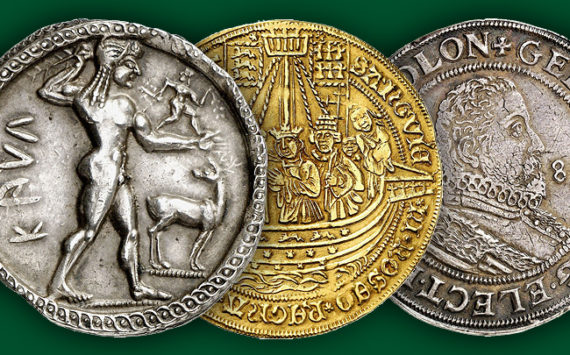 The fall auctions at Künker offer an abundance of special collections. For example, the Dr W. R. collection of Celtic coins, the Bankhaus Sal....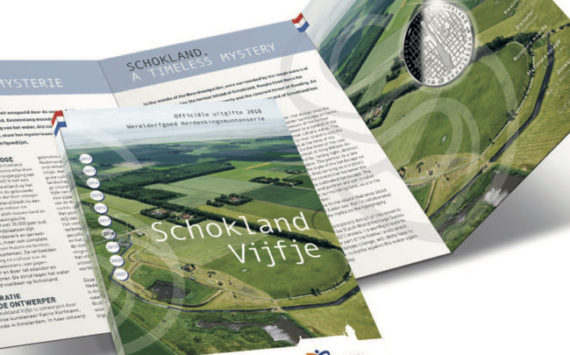 The third commemorative coin of 2018 is dedicated to the former island of Schokland. Commissioned by the Dutch Ministry of Finance, the Royal Dutch...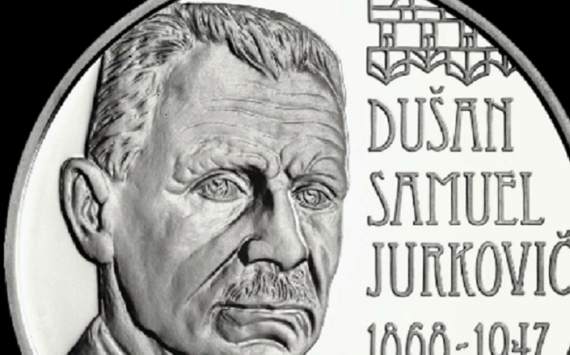 The Slovakian Mint, Mincovna Kremnica issued a new €10 silver coin dedicated to Slovakian architect Dušan Samuel Jurkovič (1868-1947). He studied in Vienna and...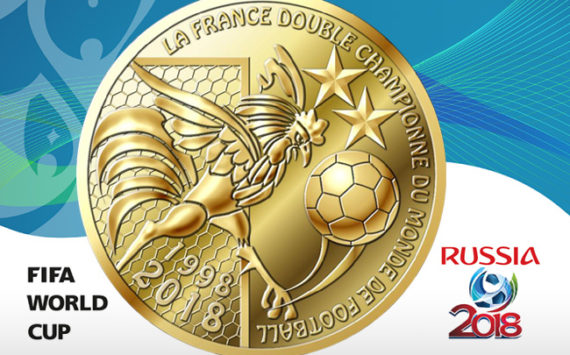 In honor of the victory of the French team at the Football World Cup in Russia, the Monnaie de Paris issues a mini medal...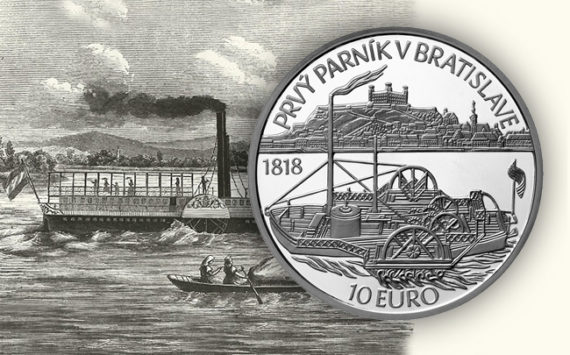 The coin's obverse design portrays technical parts of the Carolina, which in 1818 became the first steamboat to sail to Bratislava on the Danube.
Slovakia's...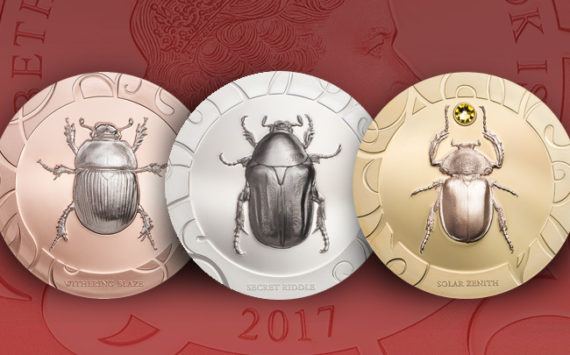 A new three-coin set will complement the elegant and exclusive Scarab Selection introduced in early 2017. Once again limited to 499 sets, the new...