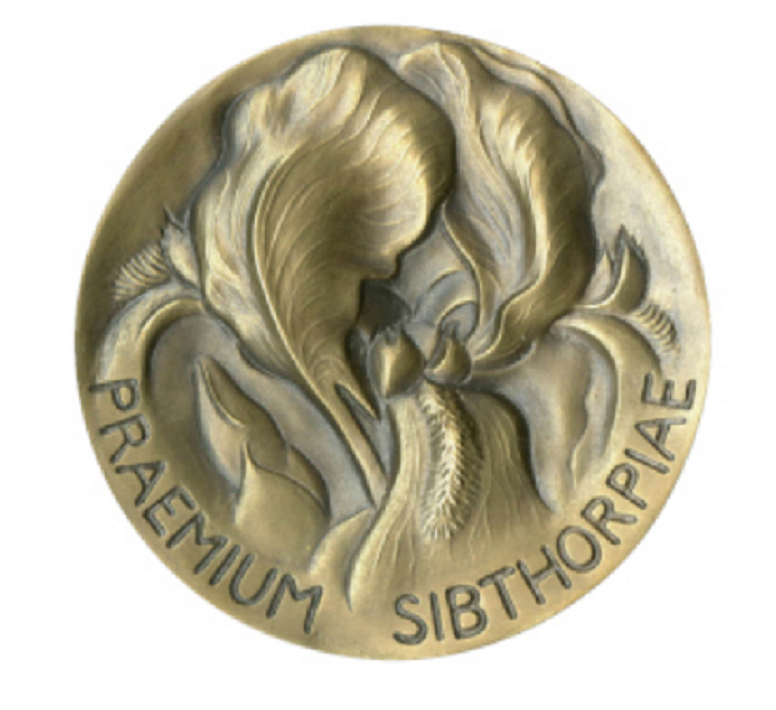 For hundreds of years, artists from other countries have come to Britain and designed important and beautiful medals, adding a new element to British art history. This exhibition features a range of medals spanning six centuries, many of which document important historical events and famous figures.
The Museum's collection contains over 70,000 medals. Usually designed to be commemorative, these small objects convey their messages through a combination of text and image. This show includes many of the highlights of the collection and explores the lives of immigrant medallists through their work.
John Roettiers (1631–1703),...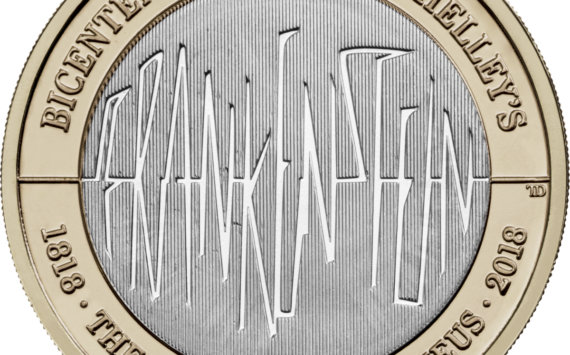 The Royal Mint is celebrating the 200th anniversary since the publication of Mary Shelley's novel, The Modern Prometheus, with the launch of a £2...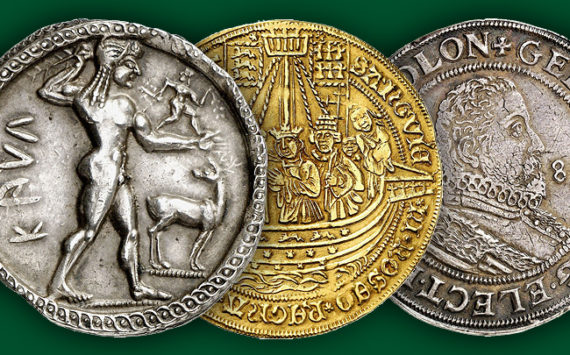 The fall auctions at Künker offer an abundance of special collections. For example, the Dr W. R. collection of Celtic coins, the Bankhaus Sal....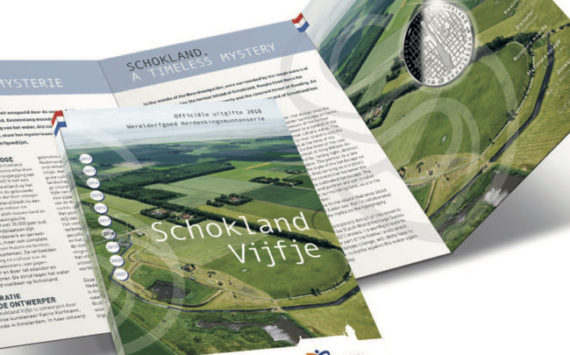 The third commemorative coin of 2018 is dedicated to the former island of Schokland. Commissioned by the Dutch Ministry of Finance, the Royal Dutch...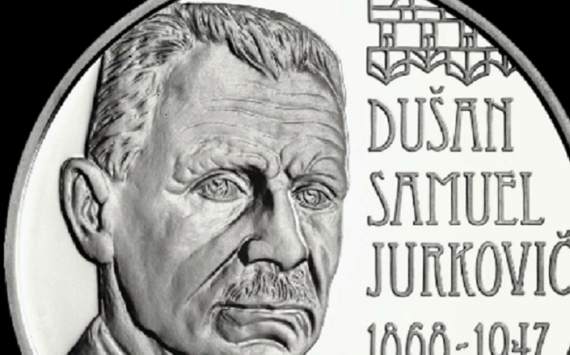 The Slovakian Mint, Mincovna Kremnica issued a new €10 silver coin dedicated to Slovakian architect Dušan Samuel Jurkovič (1868-1947). He studied in Vienna and...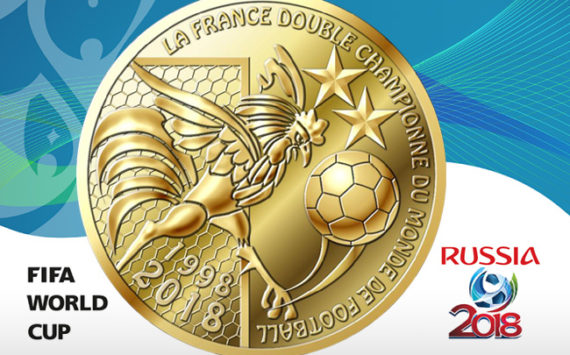 In honor of the victory of the French team at the Football World Cup in Russia, the Monnaie de Paris issues a mini medal...