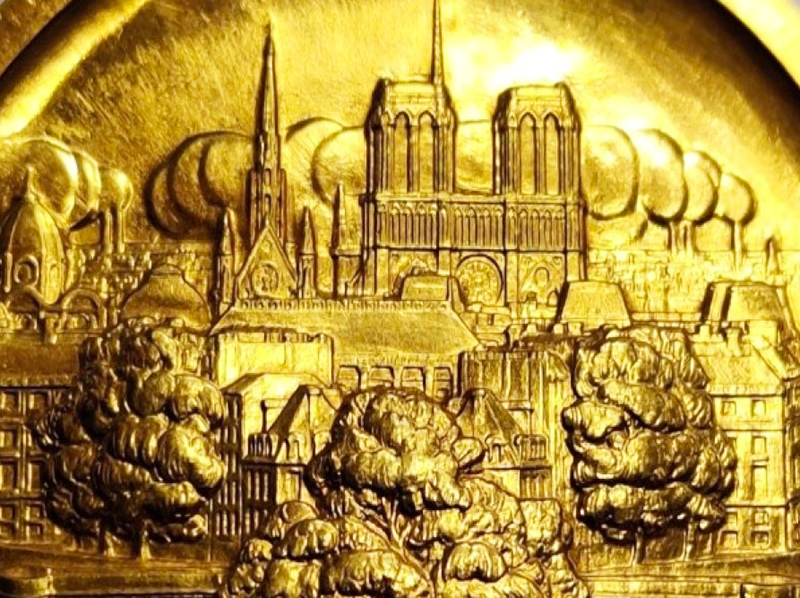 Exceptional gold medal designed by Pierre TURIN at Auction!
Within the framework of the auction organized by CHEROYAN Auction House in ROUEN on March 21th 2020, an exceptional gold medal signed Pierre Louis Aristide Turin (1891-1968) will be put on sale.
On the obverse is represented L'ile de la Cité and Notre Dame (1927 medal type). On the reverse, the flank is smooth with the legend "Paris to René Coty President of the French Republic – January 16th, 1954".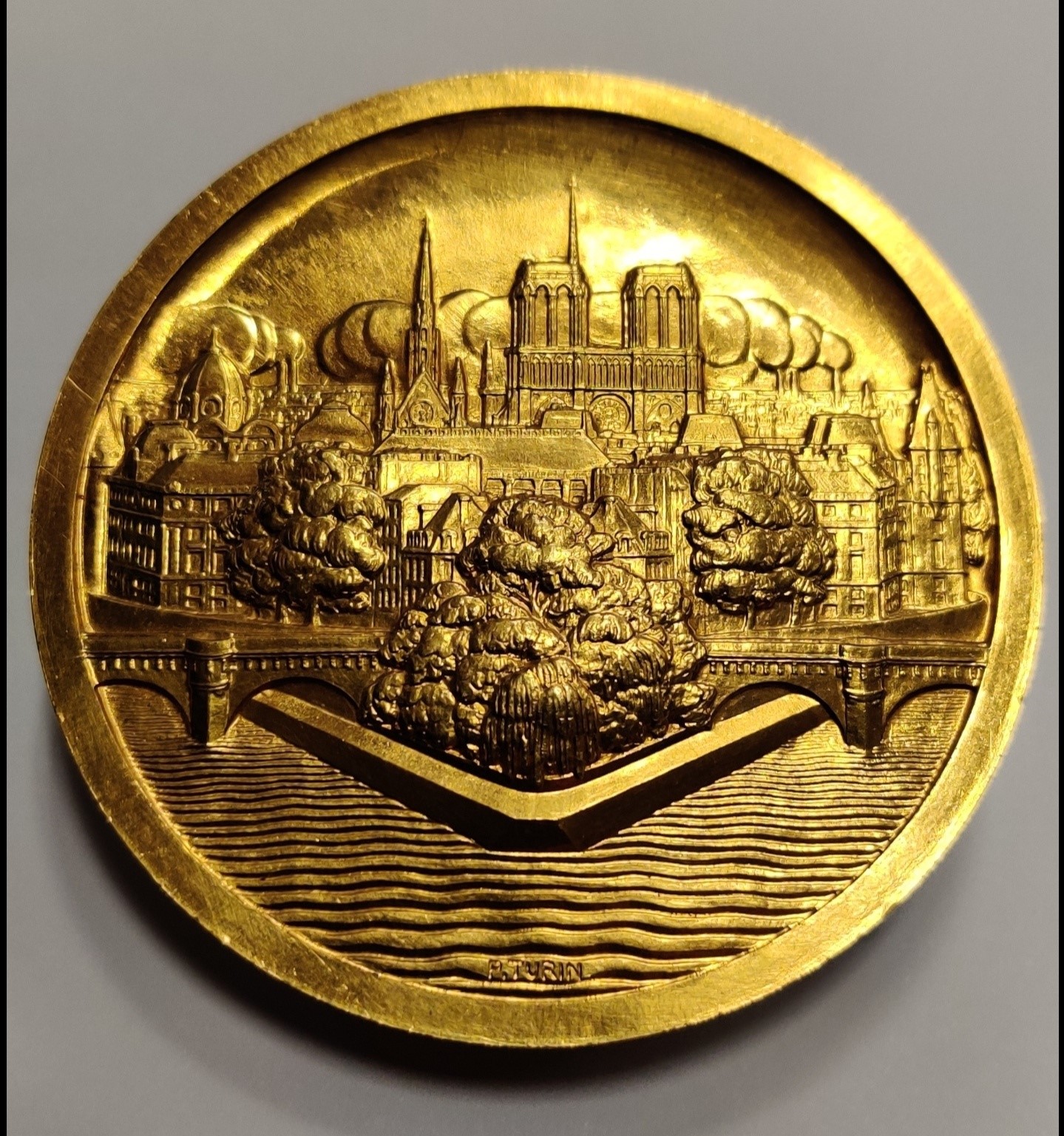 Obverse, the Medal offered to René COTY by the City of Paris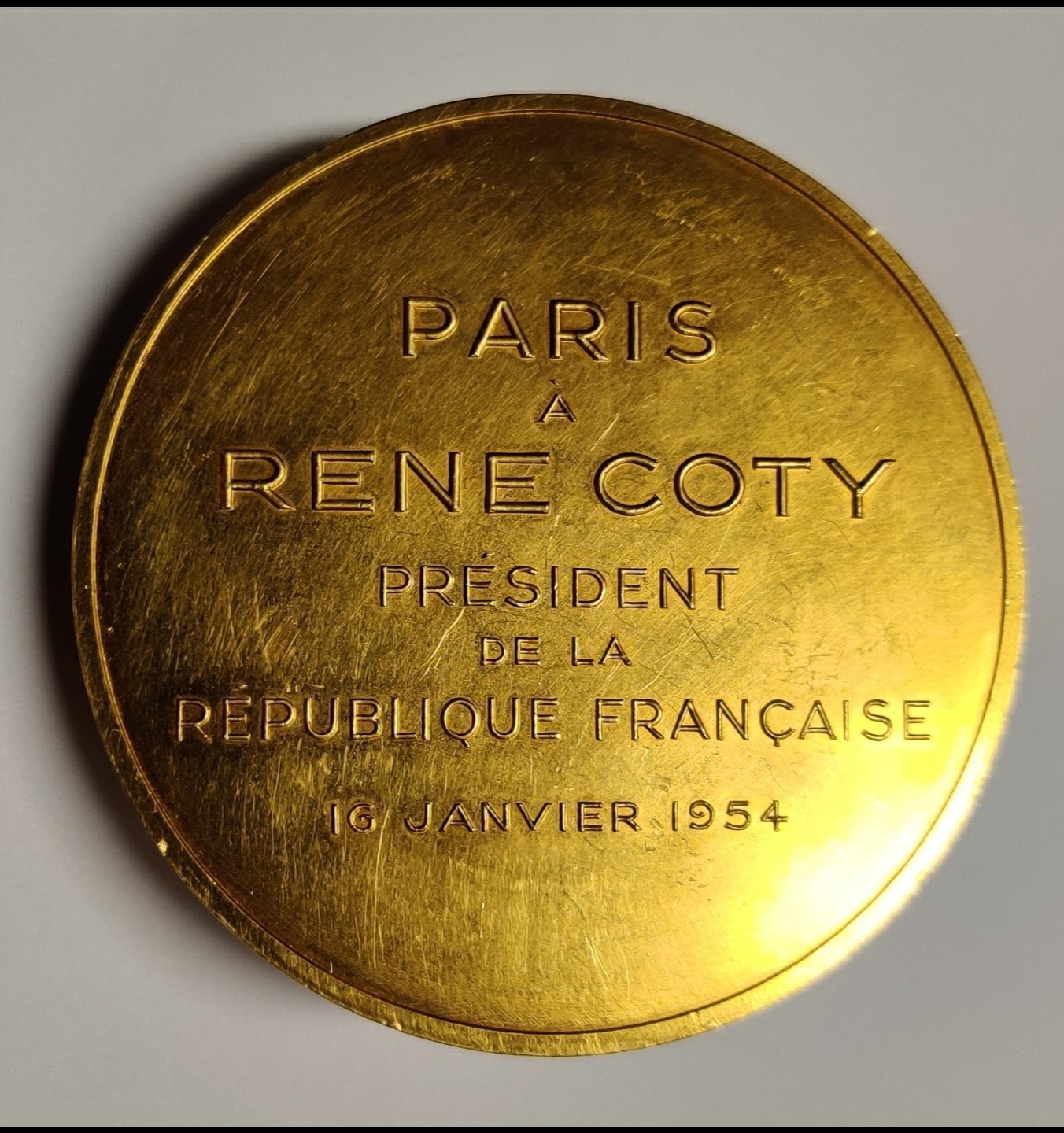 Reverse side of the medal with the mention of the recipient, Rene COTY
Following his election as President of the Republic on Saturday January 16th 1954, René Coty went to the town hall. Jean Christophe Orticoni, the historian consulted on this matter, revealed that, according to the rules of protocol, the visit had been planned in advance and that Edouard Frédéric Dupont, President of the General Council of the Seine and Mayor of the 7th district of Paris, had been able to order this precious present from the Monnaie de Paris (french mint), in keeping with the event and the general sympathy that prevailed for President René COTY.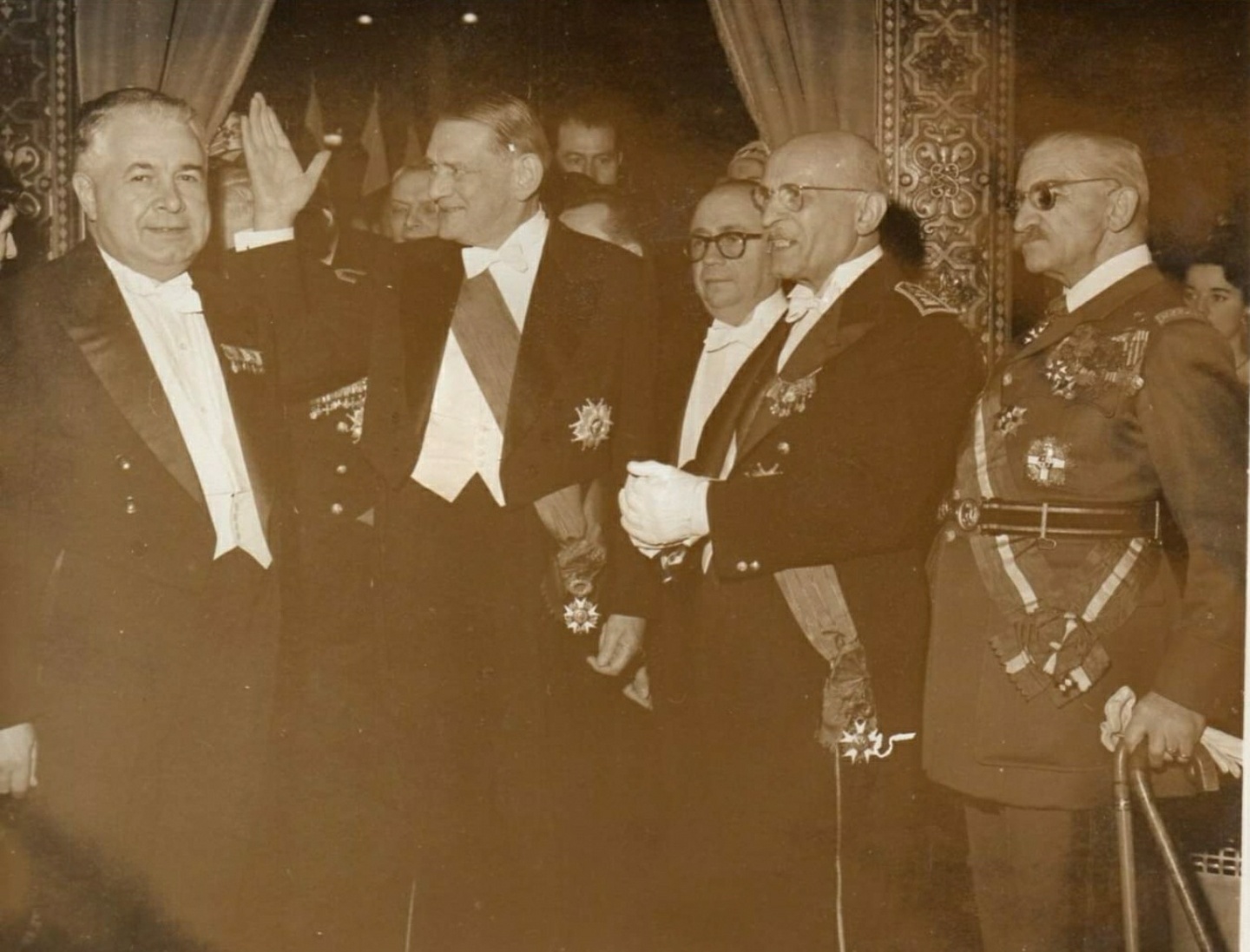 Commemorative medal award ceremony at the Paris City Hall
This medal is a unique specimen, resulting from a succession within René COTY's family.
According to Sébastien HOYER, numismatic expert for this auction, the estimate Worth fixed between €14 000 and €16 000 is at the height of the exceptional character of this medal. Indeed, it has a historical character since it is the first important and official gift that was given to René COTY during his presidential duties. In addition, the weight of the gold contained in this medal represents a value of approximately  €10,820.
The estimate was established by comparison with a gold medal commemorating a visit by the Tsar to the Monnaie de Paris, which had been valued between €20,000 and €30,000. But this was an international subject, whereas the medal awarded to COTY is related to a national event. Hence a more moderate estimate.
However, the sale of this medal could nevertheless reserve a surprise insofar as it is signed by Pierre TURIN and that the latter enjoys a strong quotation among foreign collectors, specialized in the collection of "art deco" medals or monographist collectors of medals signed by this engraver.
---
Medal specifications
---
Material : Gold 999/1000
Diameter: 67,5cm
Weight: 241g
Edge: Goldmark
Mint : Paris – Monnaie de Paris
Mintage: one coin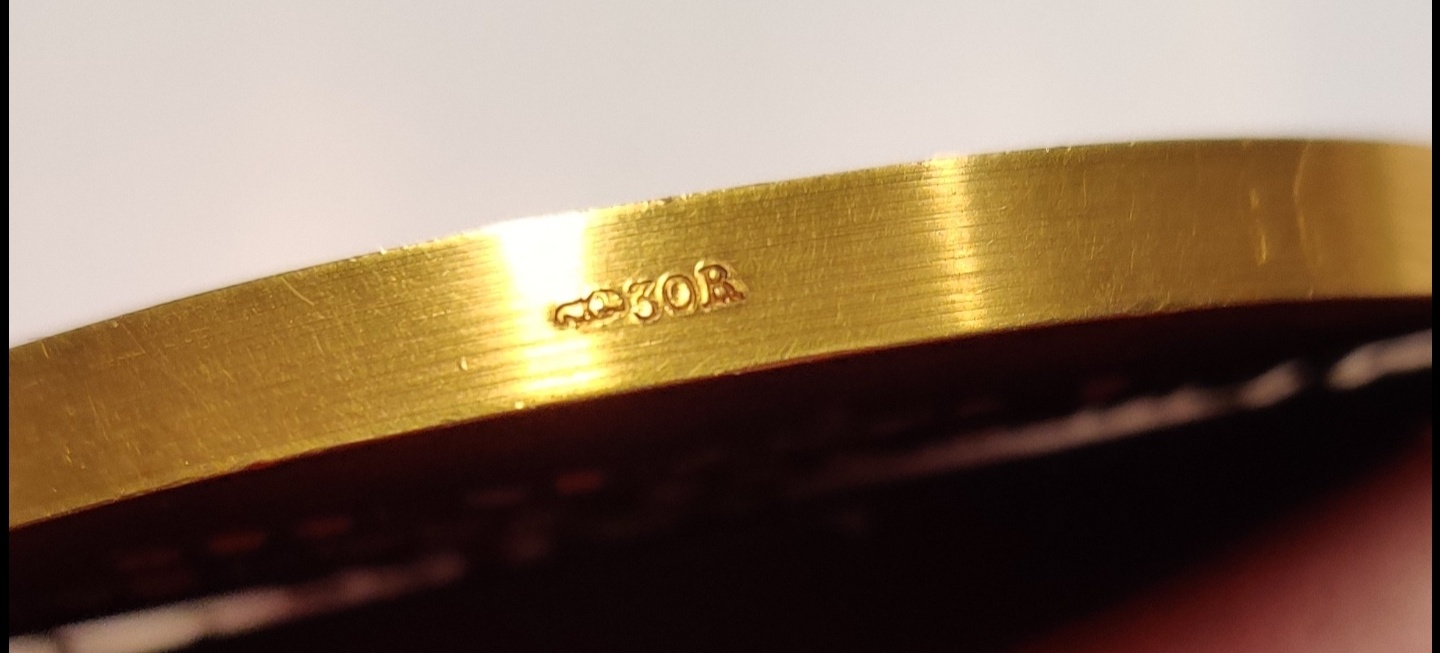 Sources: Seine Auction House of Rouen, Sébastien HOYER and NUMISMAG.