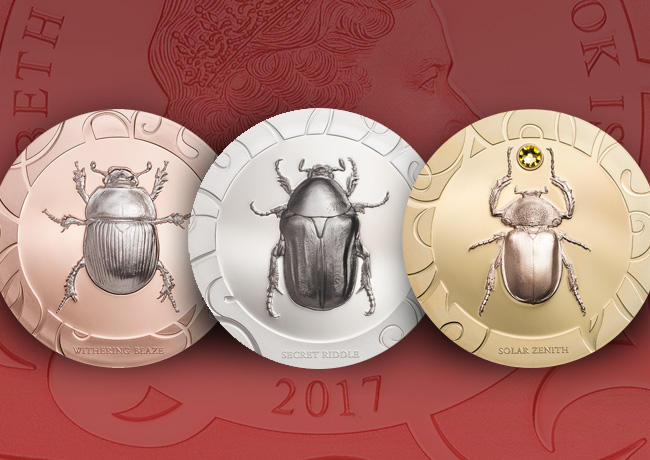 A new three-coin set will complement the elegant and exclusive Scarab Selection introduced in early 2017. Once again limited to 499 sets, the new collection showcases three high-relief beetles in an array of unique surface finishes, presented in a gorgeous collector's case. The "Scarab Collection" series is a perfect example demonstrating today's possibilities in surface treatment. Even though each individual specimen is an exhibit of technical mastery in itself, only the series in its entirety brings out the diversity of what is possible today.
Story
Egyptian mythology knows nine creator deities. CIT Coin Invest AG's...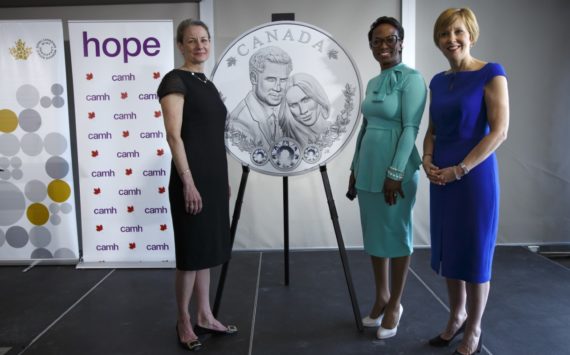 In honor of the upcoming wedding of HRH Prince Henry of Wales and Ms Meghan Markle, the Royal Canadian Mint is releasing a crafted...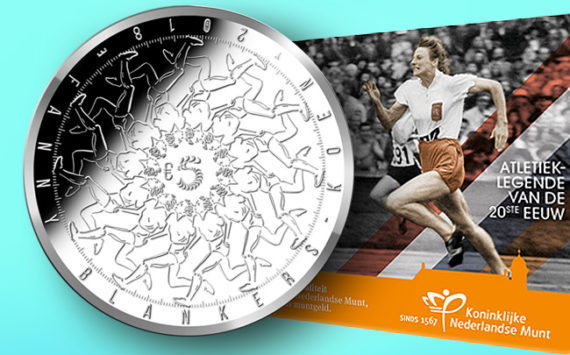 26 April 2018 marks the centenary of Fanny Blankers-Koen's birth in Lage Vuursche. The Fanny Blankers-Koen five-euro coin is created by the Royal Dutch...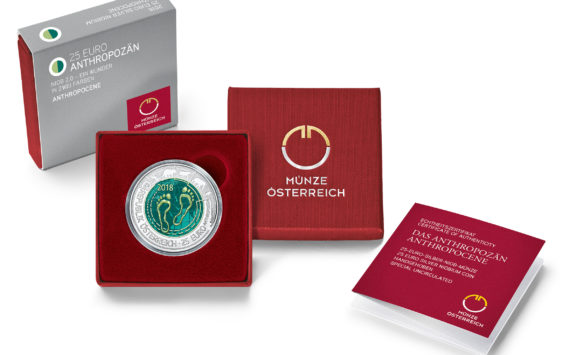 ANTHROPOCENE
The footprint of humanity on the Earth is unfortunately a massive one. So big that experts now agree that humanity's impact on the planet...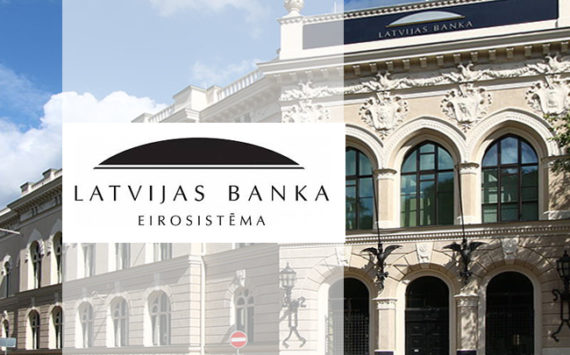 Over 10 000 drawings were presented. Due to subtly nuanced presentations, the works of 19 young authors were selected for awards, while the winner...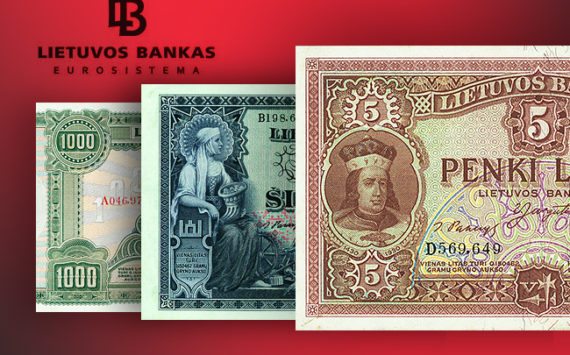 The exhibition "Fragments of the History of the Republic of Lithuania 1918–1940" dedicated to the Centenary of the Restoration of the State of Lithuania...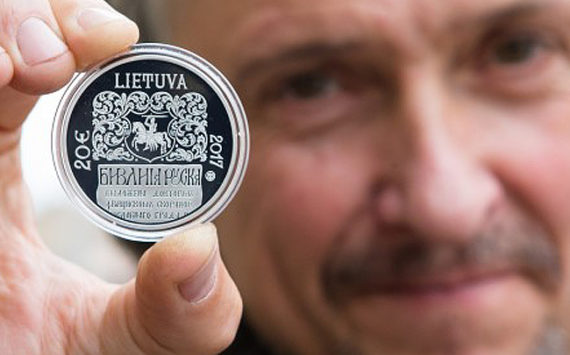 NUMISMAG interviewed ROLANDAS RIMKUNAS, a well known lituanian coin designer. His last creation is the 2017 €20 lituanian coin dedicated to ruthenian bible. NUMISMAG...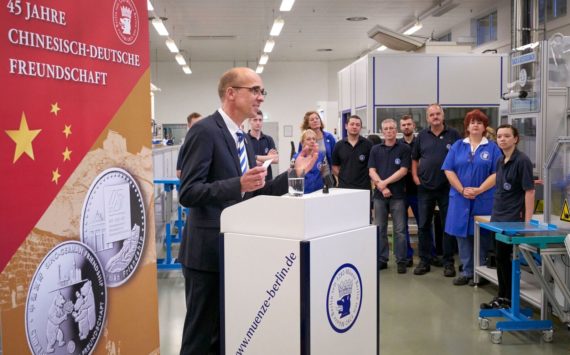 In 2017, the People's Republic of China and the Federal Republic of Germany celebrate the 45th anniversary of the establishment of their diplomatic relations....