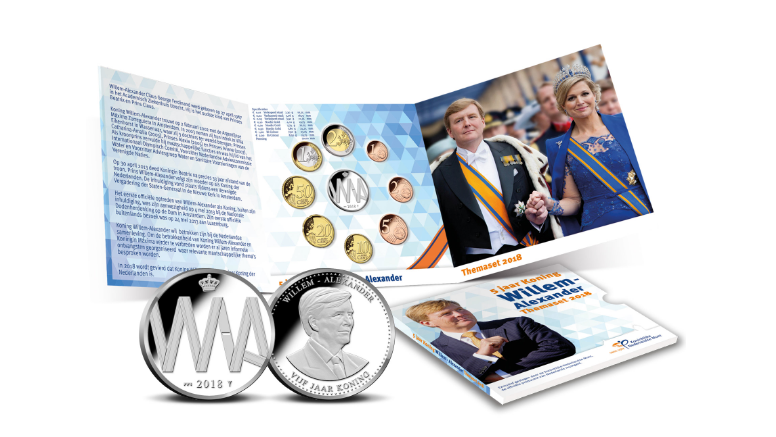 Theme set 2018: 5 years King Willem-Alexander
The theme set of 2018, with the theme 5 years King Willem-Alexander, is the last BU coin set that will be issued this year by RMN.
This special set contains, in addition to all eight Dutch euro coins 2018 in BU-quality, a heavy silver-plated commemorative medal dedicated to this theme. The medal is designed by coin designer Pannos Goutzemisis of the Royal Dutch Mint.
Mintage: Up to 3,000 pieces
Available for numismatic market from end of October.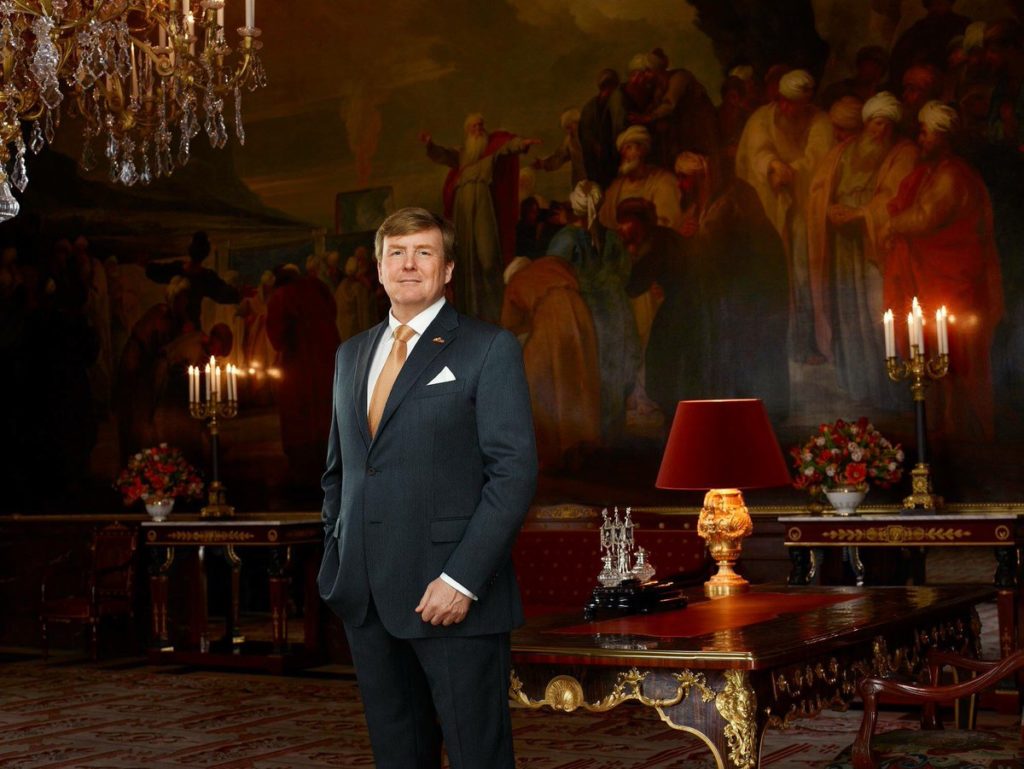 Sources: KNM and NUMISMAG.
You may also Like