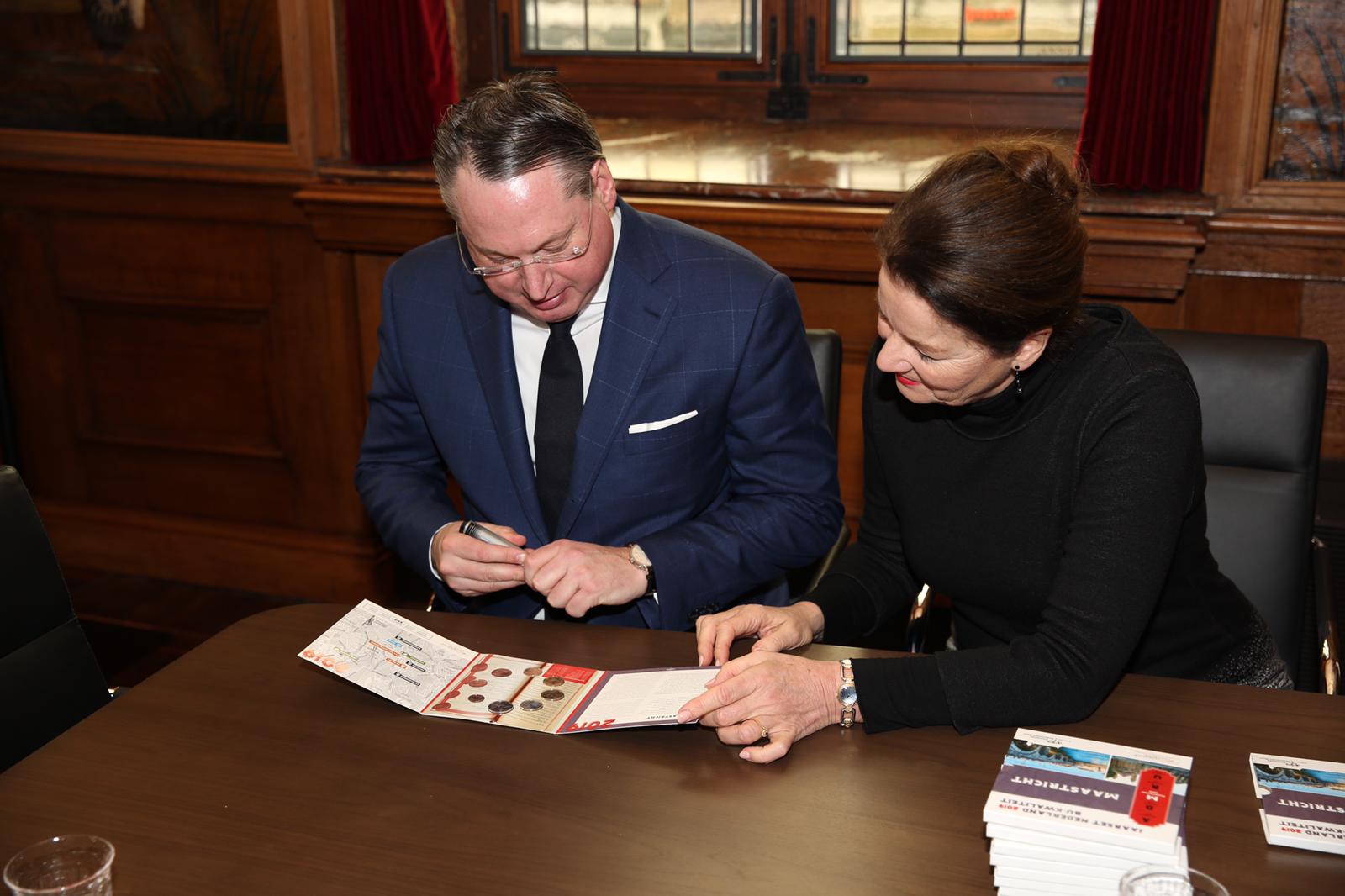 2019 dutch KNM numismatic program
The dutch mint unveiled today the official numismatic collectors for 2019.
---
Dutch Euro Coin Sets 2019 – National Collection ®:
---
Only the 5 and 10 eurocent coins will be strike for circulation in 2019.
Annual Set "The Netherlands"  2019 Proof quality: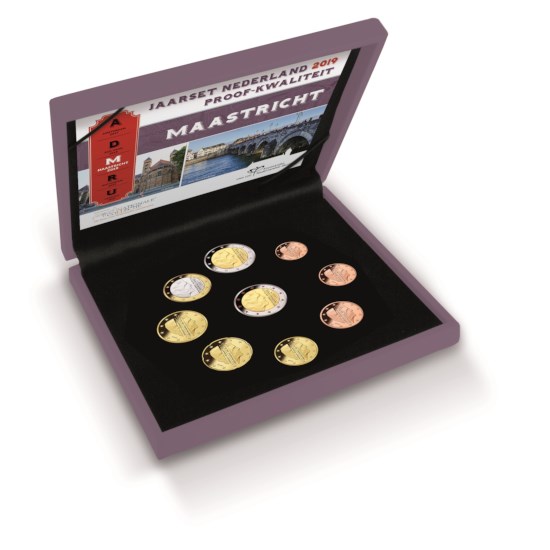 It Celebrates Maastricht city and includes extra 2 euro coin with stars overprinted with Maastricht's red.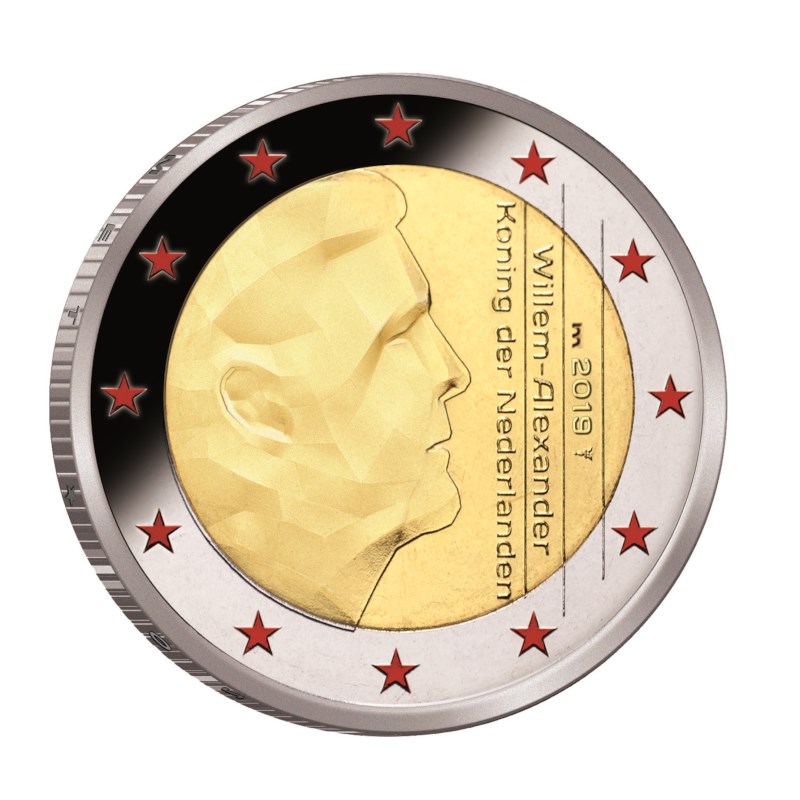 €2 coin with Maastricht red stars
Mintage: 3,000 sets
Quality: Proof
Annual Set The Netherlands 2019 BU-quality dedicated to 'Dutch Cities' with city: Maastricht
Part of the National Collection®
Mintage:  12 500 sets
Available from end of January 2019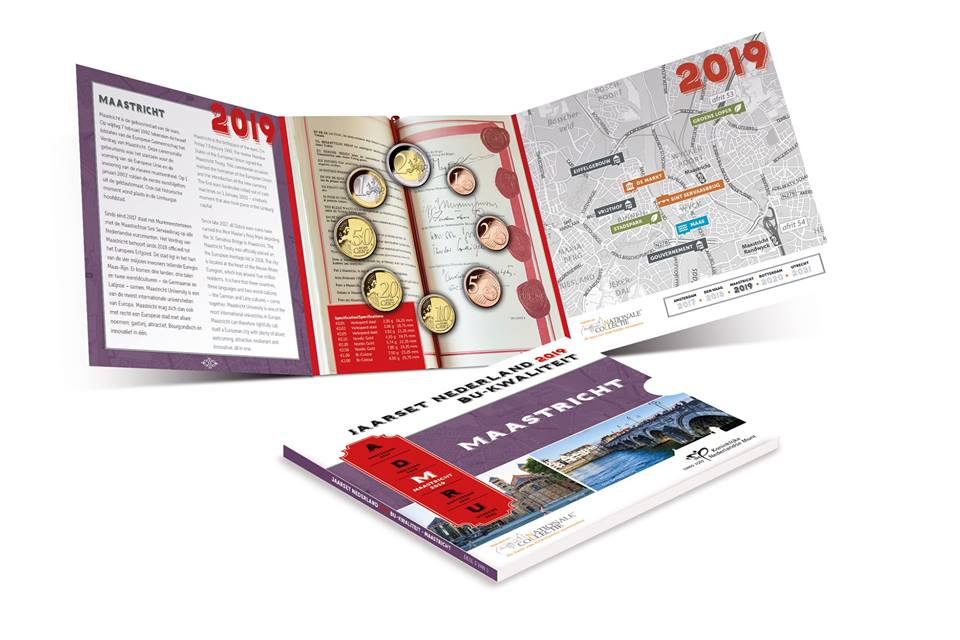 Annual Set The Netherlands 2019 UNC-quality
Mintage: 17,500 sets
Quality: Uncirculated
Available from June 2019
Coincard with 2019 10-20 and 50cents coins 
As already said, KNM will not strike 20 and 50 cents coins for circulation in 2019.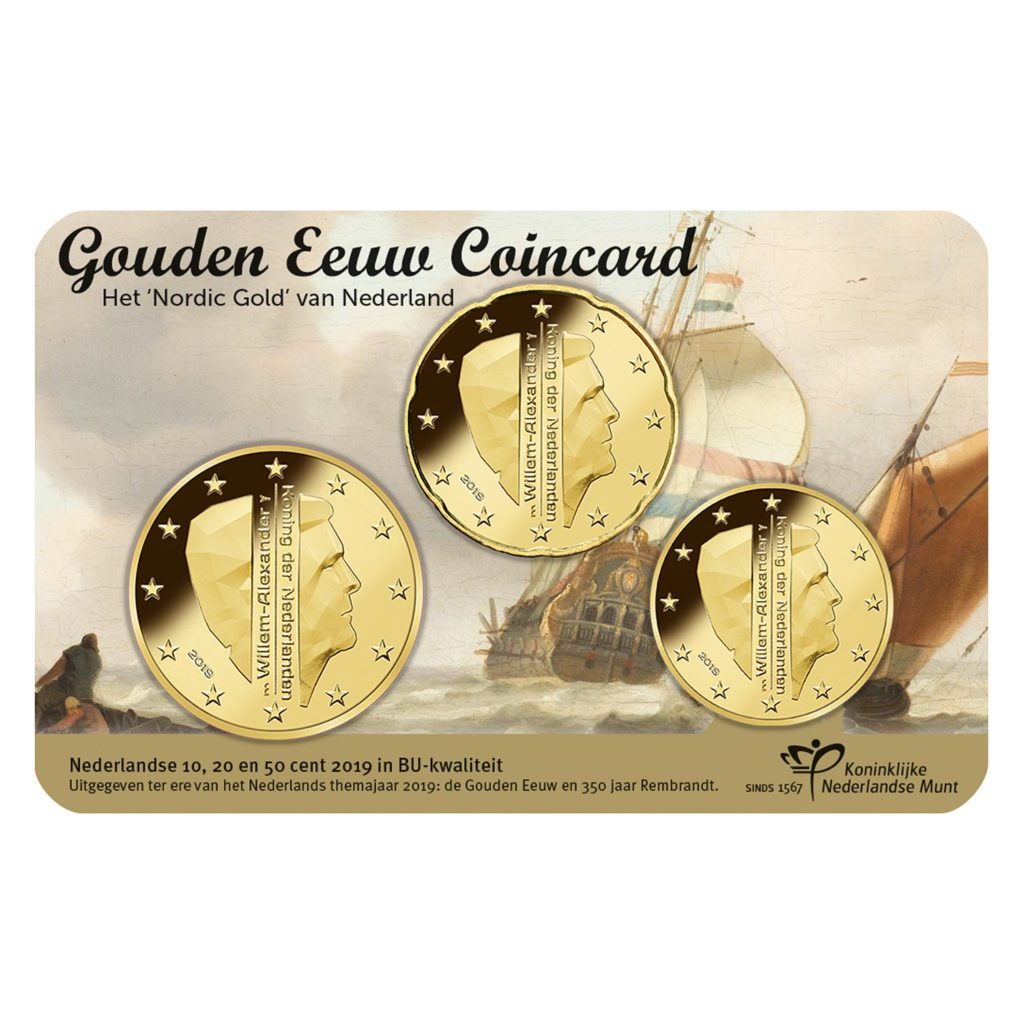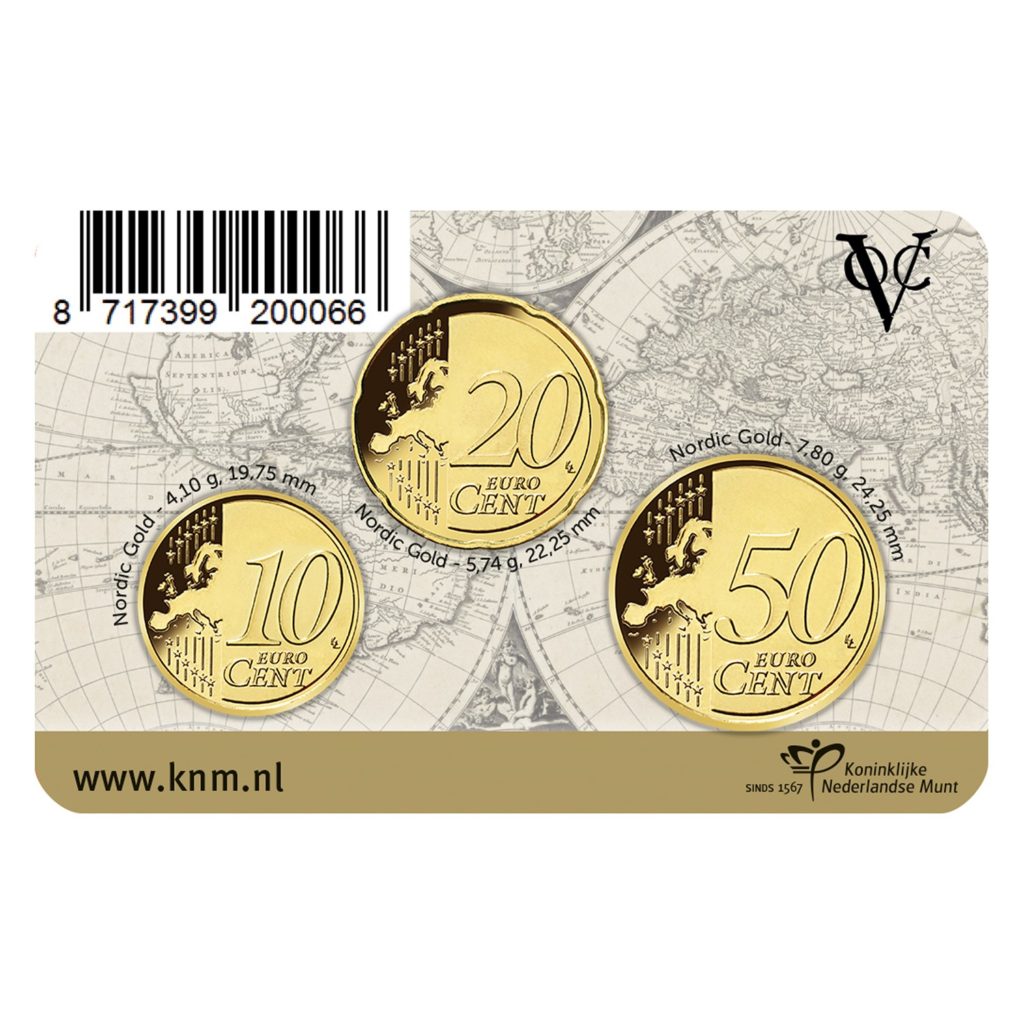 2019 Benelux coinset
Mintage: 7 000 coin sets
This Benelux coinset is dedicated to Benelux Airports:
Schiphol for the Netherlands
Zaventem in Belgium
Findel in Luxemburg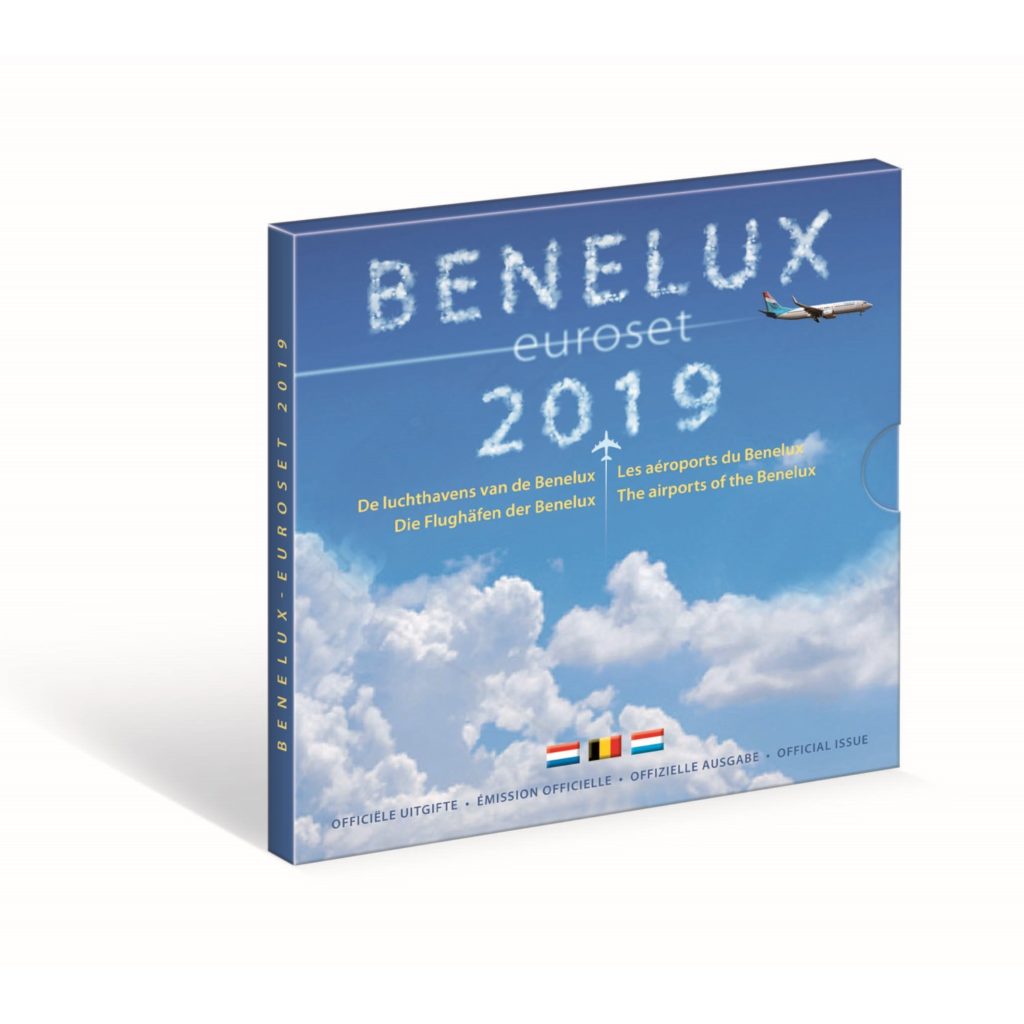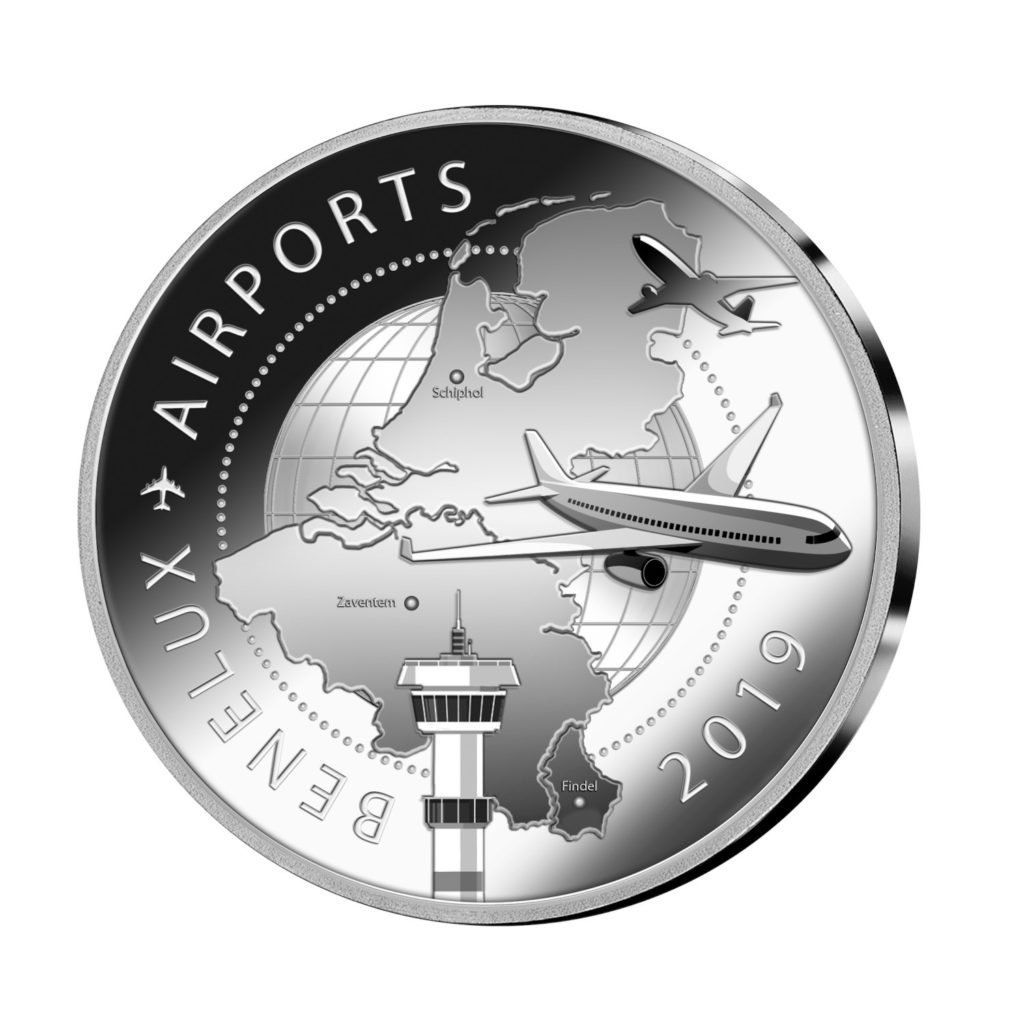 Token of 2019 Benelux coinset
---
Dutch commemorative coins 2019:
---
Aviation €5 Coin
In 2019 we look back on 100 years of Dutch aviation.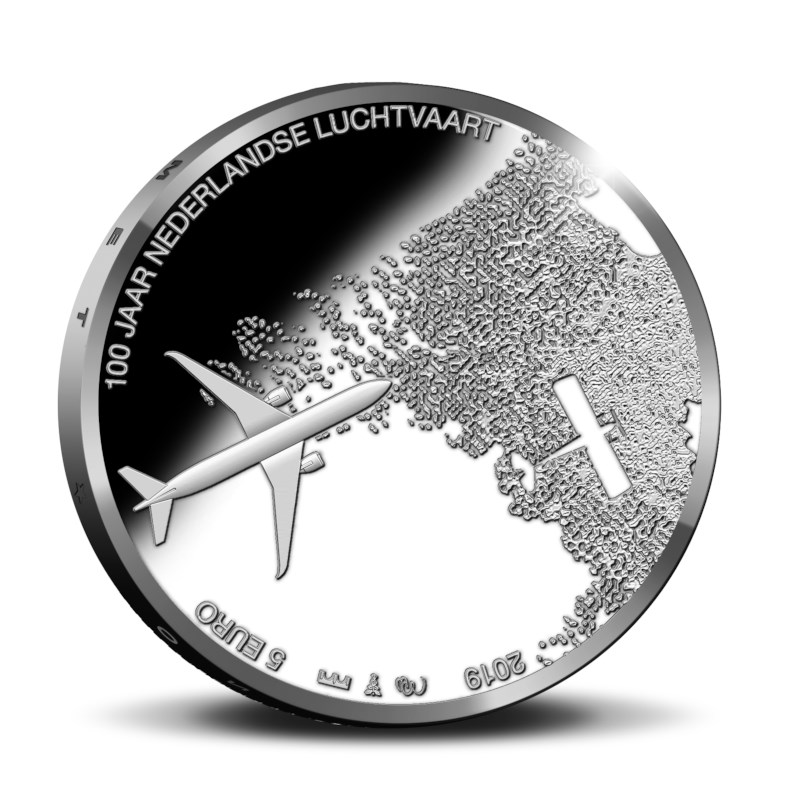 Silver coin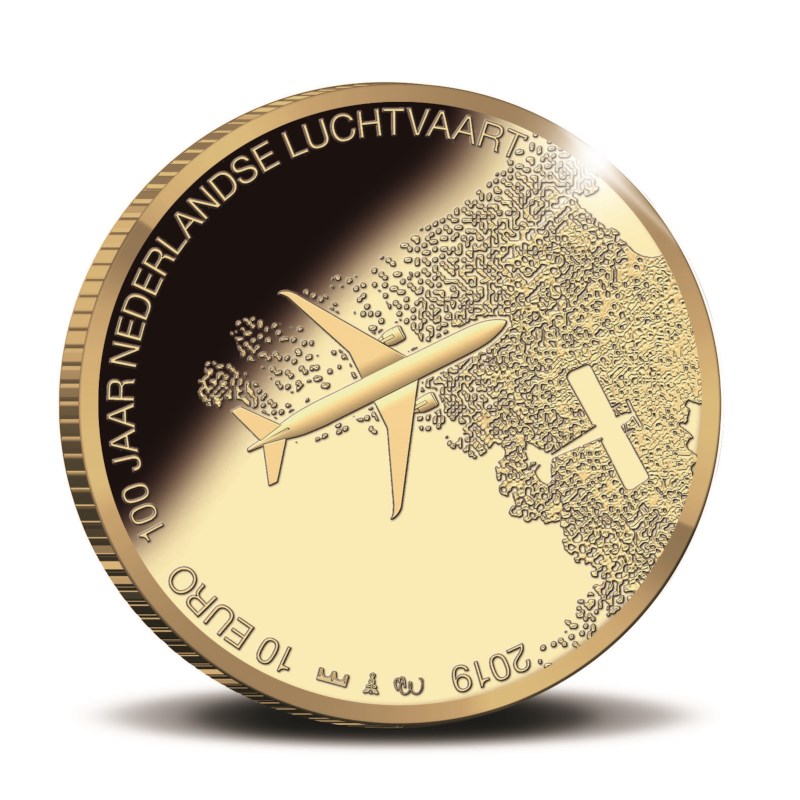 €10 Gold coin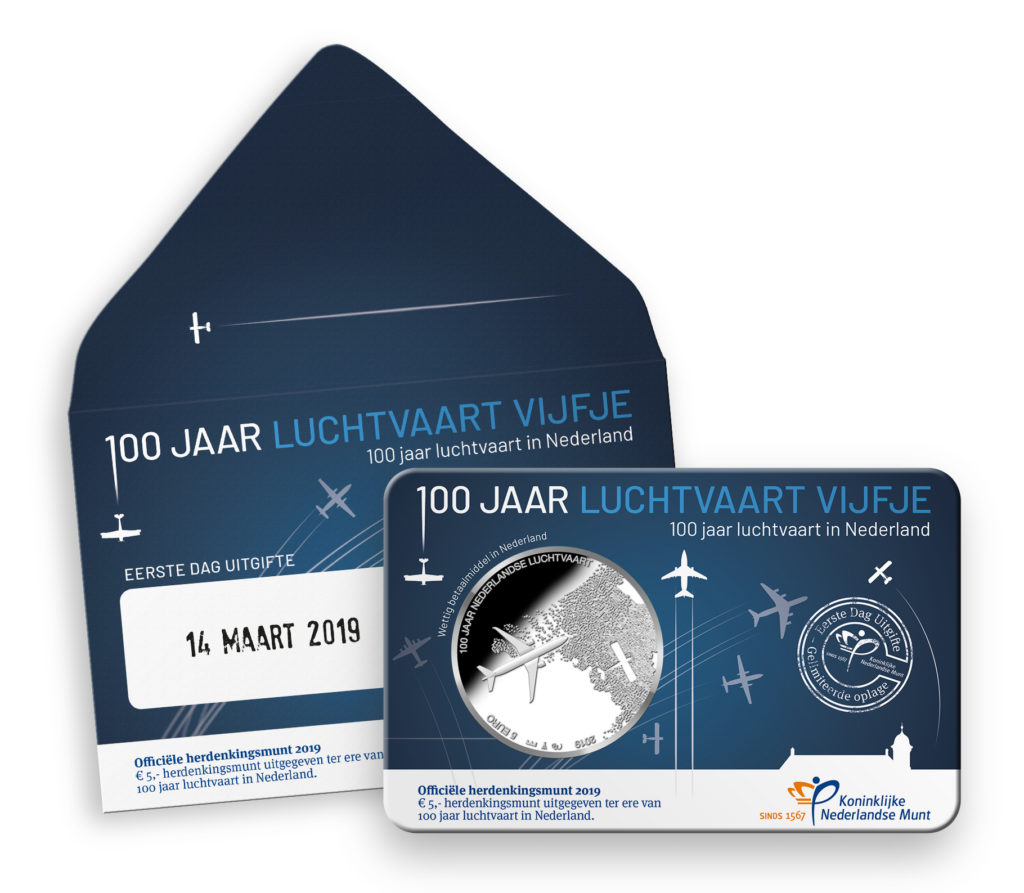 First strike collector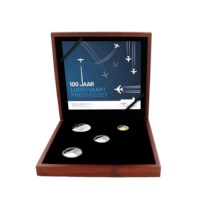 Special collector set with the two coins and a special medal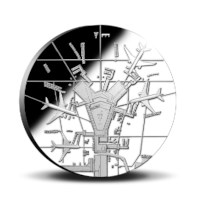 Obcerse and reverse of special commemorative set medal
Beemster €5 Coin
The eighth commemorative coin in the series Dutch World Heritage.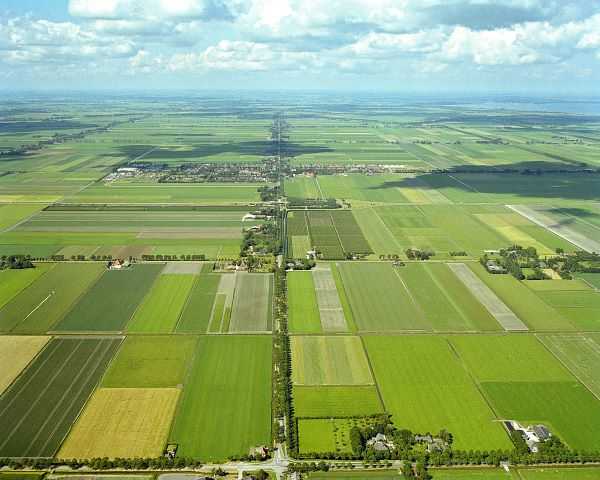 Beemster area
Market Garden €5 Coin
In 2019 it will be 75 years since Operation Market Garden took place.
Available in September
Jaap Eden €5 Coin
The fourth commemorative coin of 2019 is dedicated to Jaap Eden. The Jaap Eden commemorative coin is part of the series Dutch sports icons, available in October.
Jacobus Johannes "Jaap" Eden (19 October 1873 – 2 February 1925) was a Dutch athlete. He is the only male athlete to win world championships in both speed skating and bicycle racing.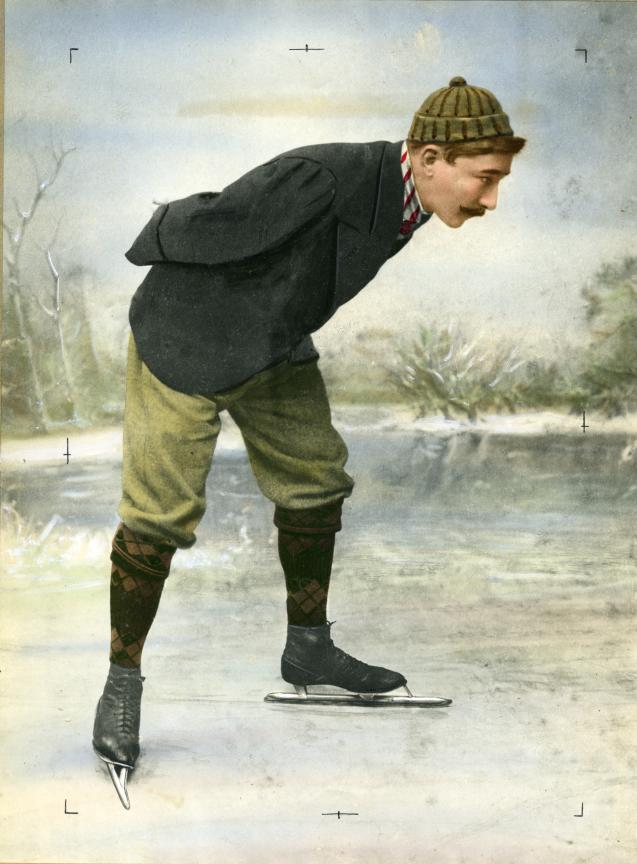 Jacobus Johannes "Jaap" Eden
Sources: KNM (dutch Mint) and NUMISMAG.