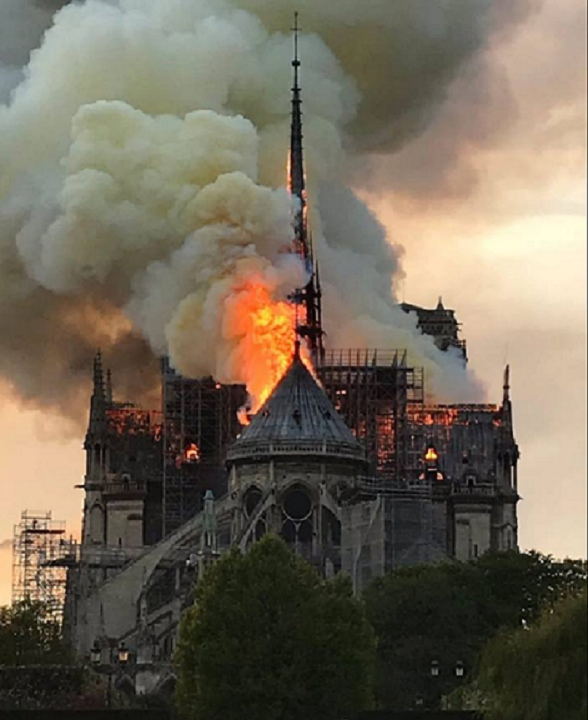 Notre Dame de Paris on fire!
We very rarely deviate from the field of numismatics, which is our DNA, at NUMISMAG. However, there are events that cannot leave you insensitive. This is the case of the fire that occurred today at Notre Dame Cathedral in Paris. We are passionate about numismatics but, above all, about history and historical heritage. We can only note the partial but heavy loss of this monument, which is part of the heritage of humanity.
Tonight, sadness is great all over the world….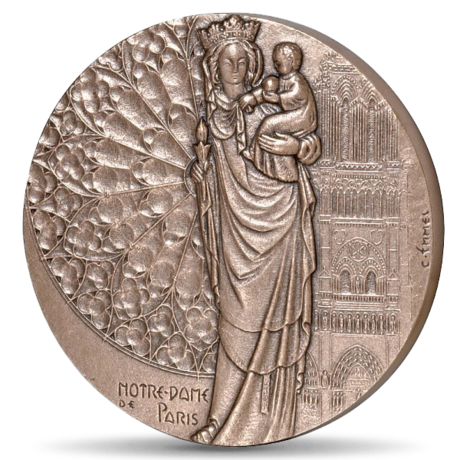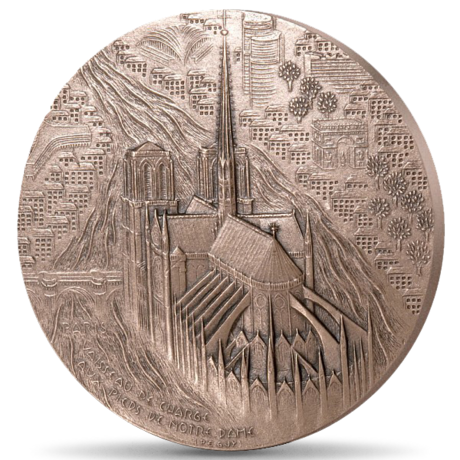 Notre Dame medal (big blank) – Monnaie de Paris
Source: NUMISMAG.