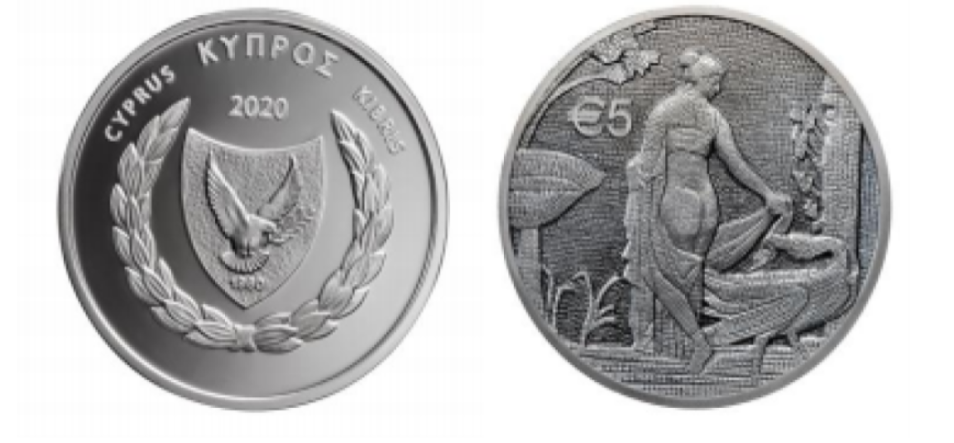 2020 CYPRUS €5 coin "Leda and the swan"
This coin depicts Leda and the swan, an outstanding mosaic dating to the 2nd century A.D., which decorated the floor of a Roman house found at Palaipafos.
Specifically, the coin depicts the moment when Leda, the beautiful sythical queen of Sparta, had a first encounter with god Zeus who had transformed himself into a swan in order to approach her.
The mosaic is exhibited at the Museum of Kouklia in Pafos district. The coin has been designed by George Stamatopoulos and was minted by the Greek Mint.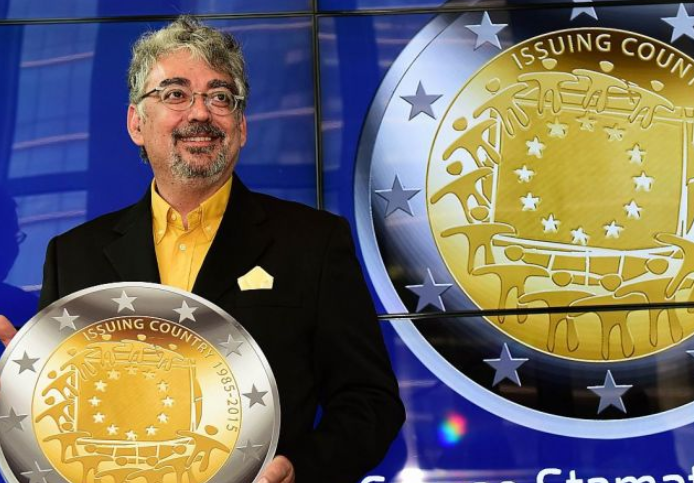 George Stamatopoulos, greek coin designer and artist
The issue is limited to 2.000 coins.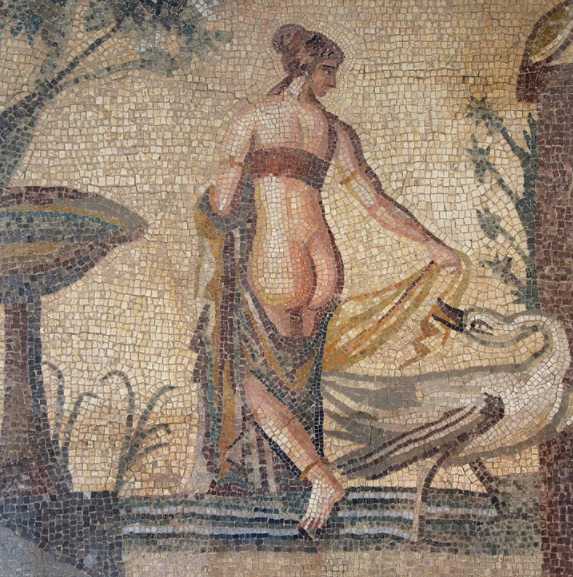 Mosaïc "Leda and the swan"- Museum of Kouklia in Pafos
---
Coin's Design
---
On the obverse, the emblem of the Central Bank of Cyprus, the words "ΚΥΠΡΟΣ", "CYPRUS"
and "KIBRIS" and the year "2020" are engraved.
On the reverse, the artist George Stamatopoulos draw a composition depicting, in mosaic style, Leda standing next to the swan.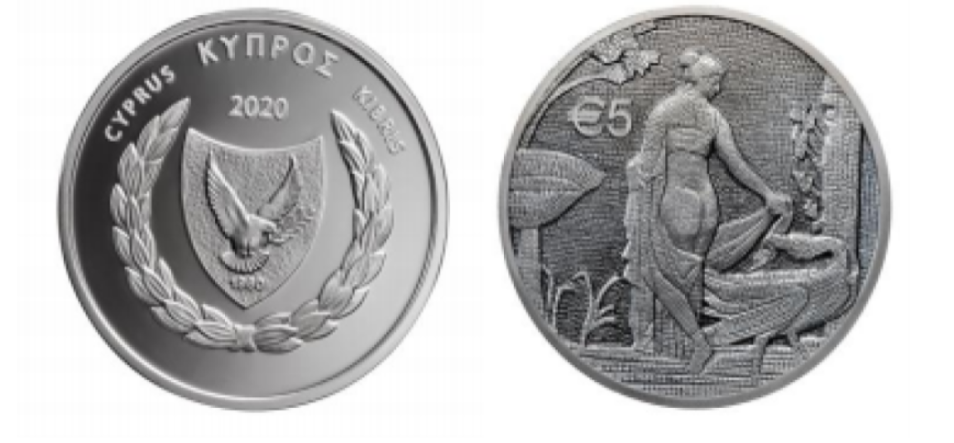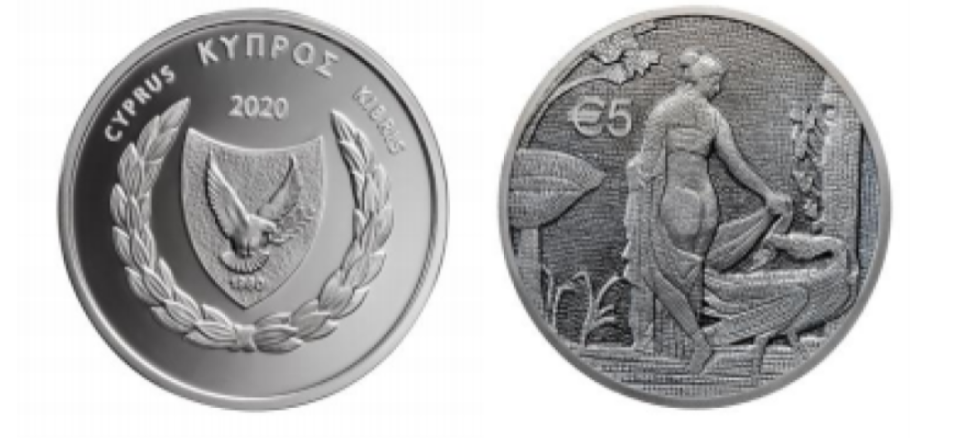 ---
Coin's specifications
---
Nominal value: €5
Shape: Round
Diameter: 38,61 millimeters
Weight: 28,28 grammes
Edge: Plain
Alloy: Silver (92,5%) and copper (7,5%)
Sources: Cyprus Central Bank and NUMISMAG.